Restaurants & Bars Collection
Our array of Restaurants & Bars is a delightful orchestra of flavors, an artistic canvas for culinary creativity, and a warm invitation to savor the moment. Embark on a gastronomic voyage that knows no boundaries, seamlessly fusing traditional and innovative approaches. Comprising two gourmet dining venues, two à la carte poolside restaurants, and a central main restaurant, our culinary options encompass a global palate, featuring Greek, Mediterranean, Asian, and Italian cuisines. The lively atmosphere and flawless service at Atrium Platinum come together to craft a dining experience that resonates in memory long after the last bite is savored.
Bars
Explore our three bars, each presenting a distinctive allure and experience. The Main Bar 'Chromata' takes center stage, creating an atmosphere of sophistication for evenings filled with live music and mesmerizing sea views. If you're inclined to cool off with a refreshing swim, our Pool Bars 'Rotonda' and 'Fresco', offering expertly crafted cocktails and delectable snacks. These poolside havens foster a vibrant and convivial atmosphere, perfect for basking in the warm sun and socializing with fellow travelers.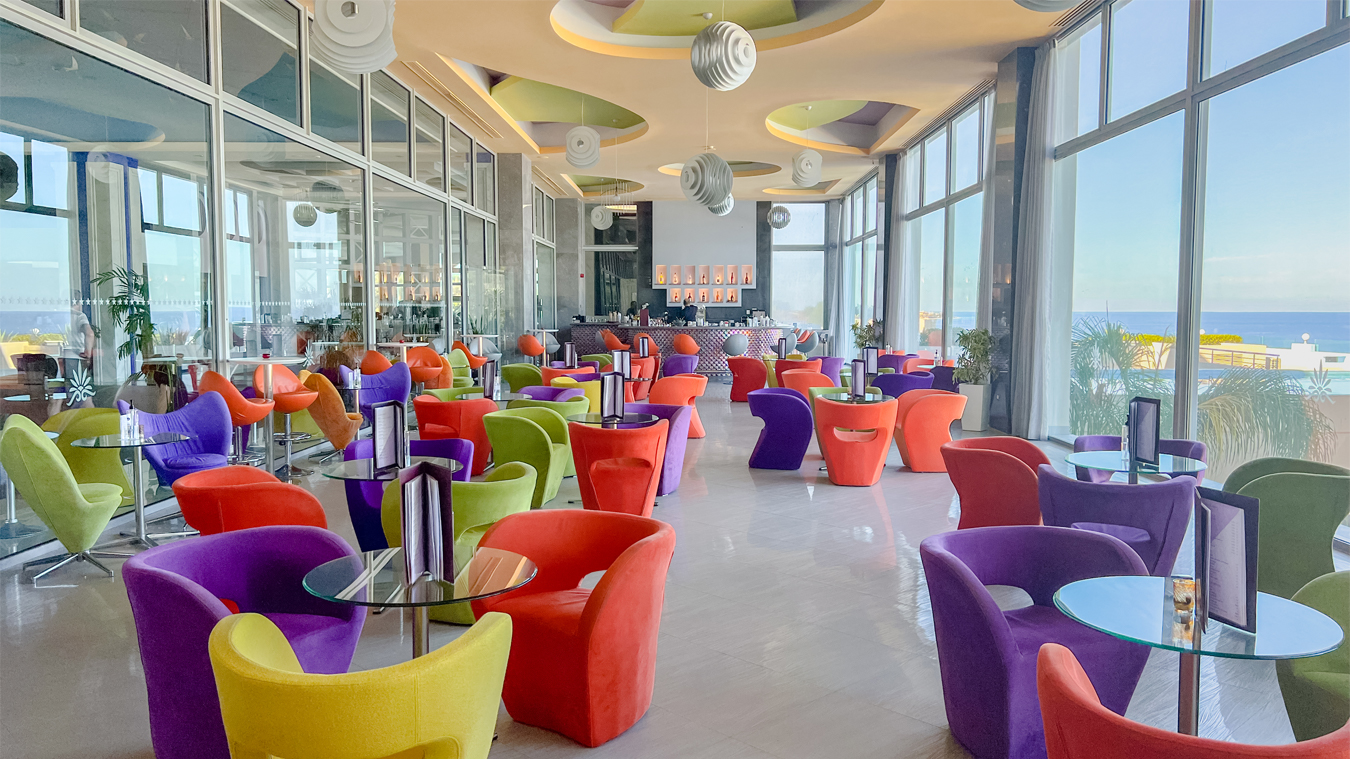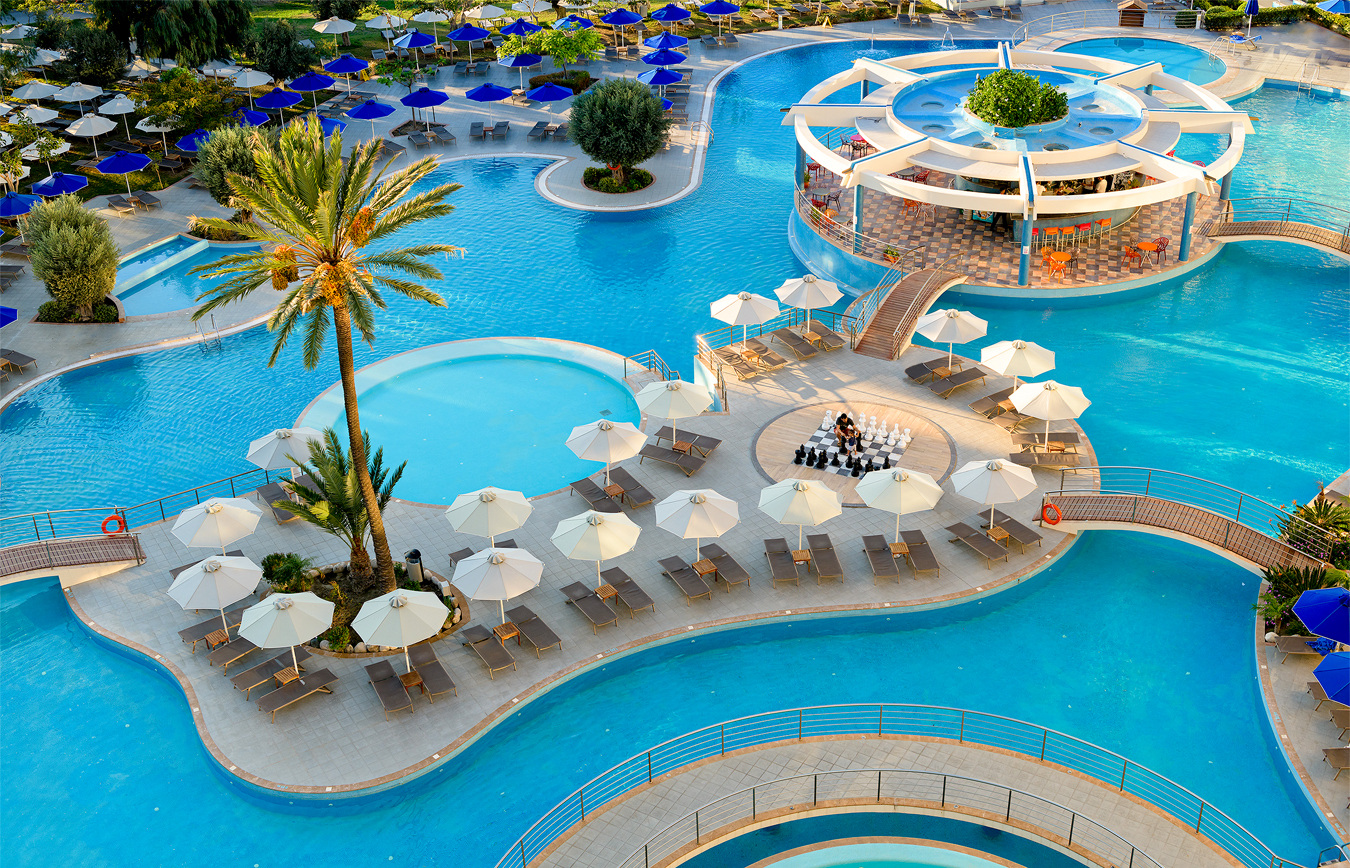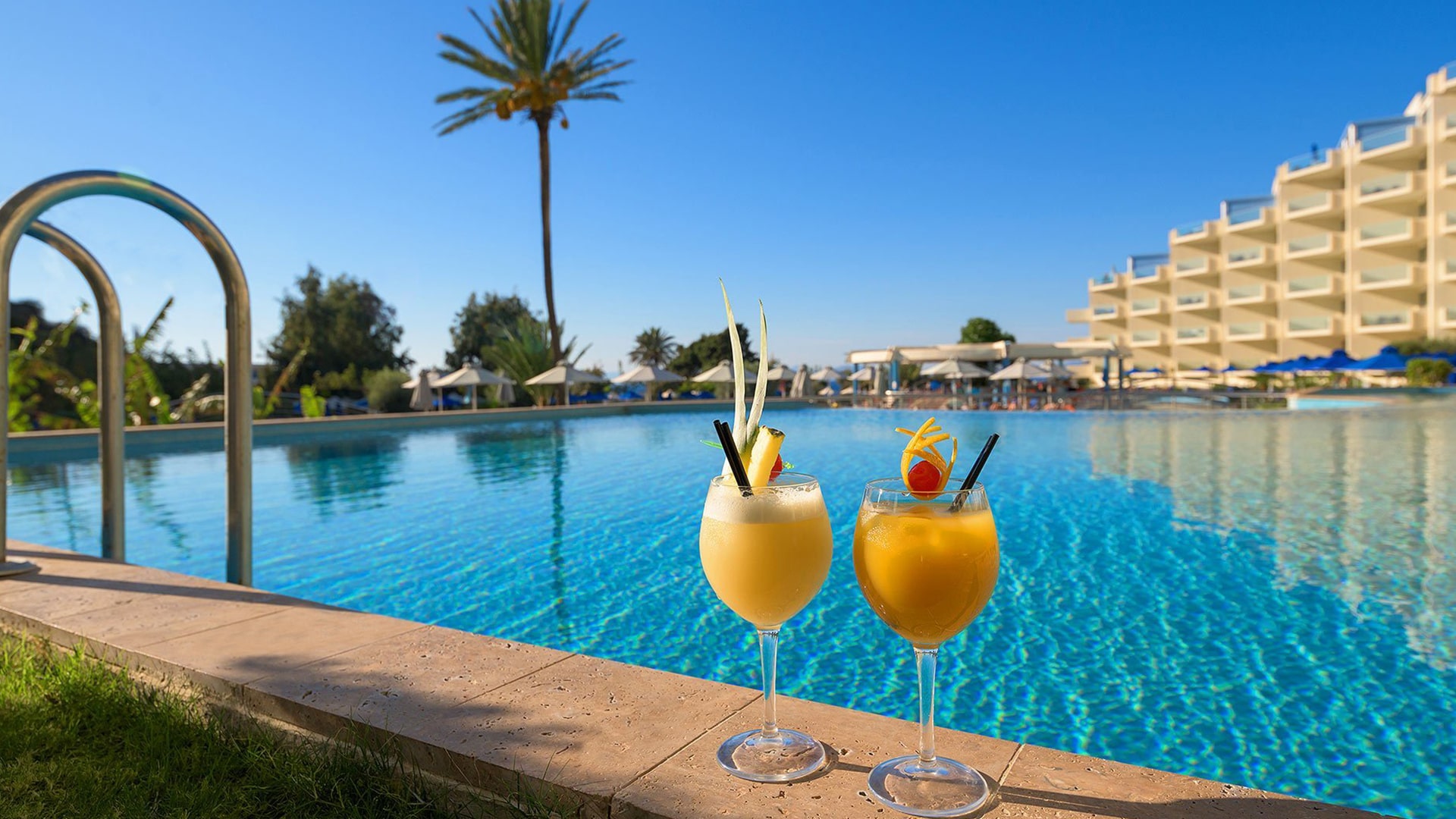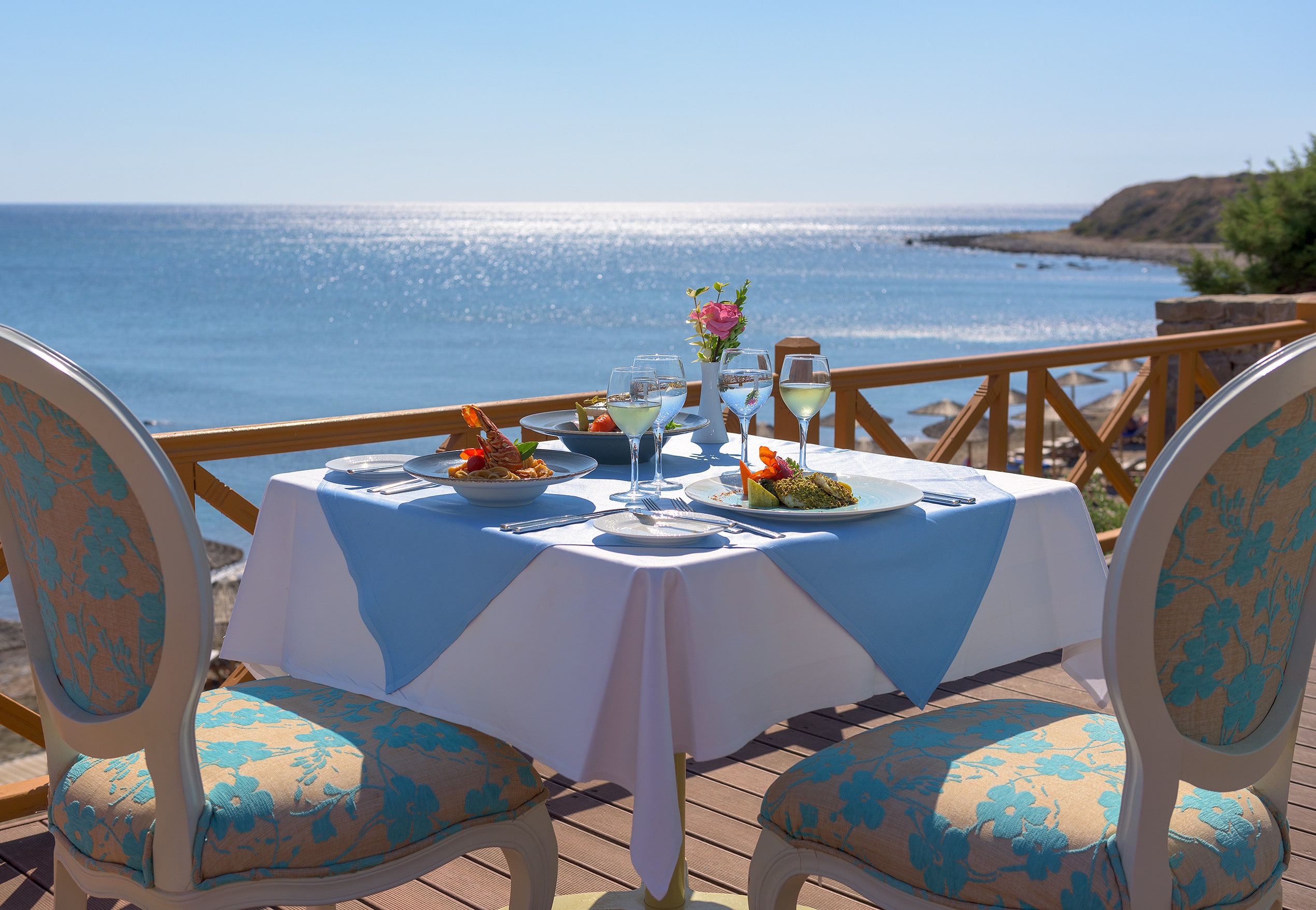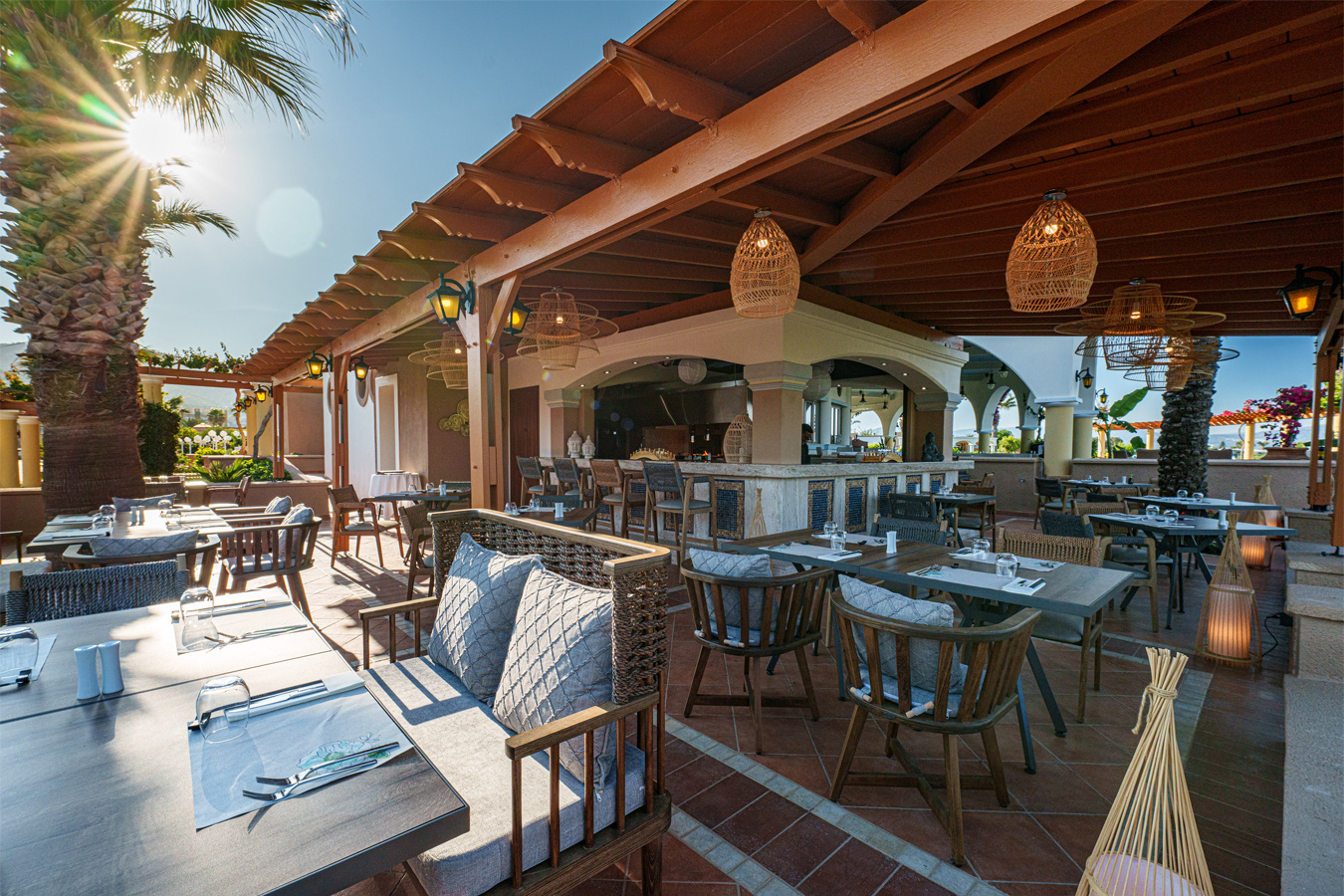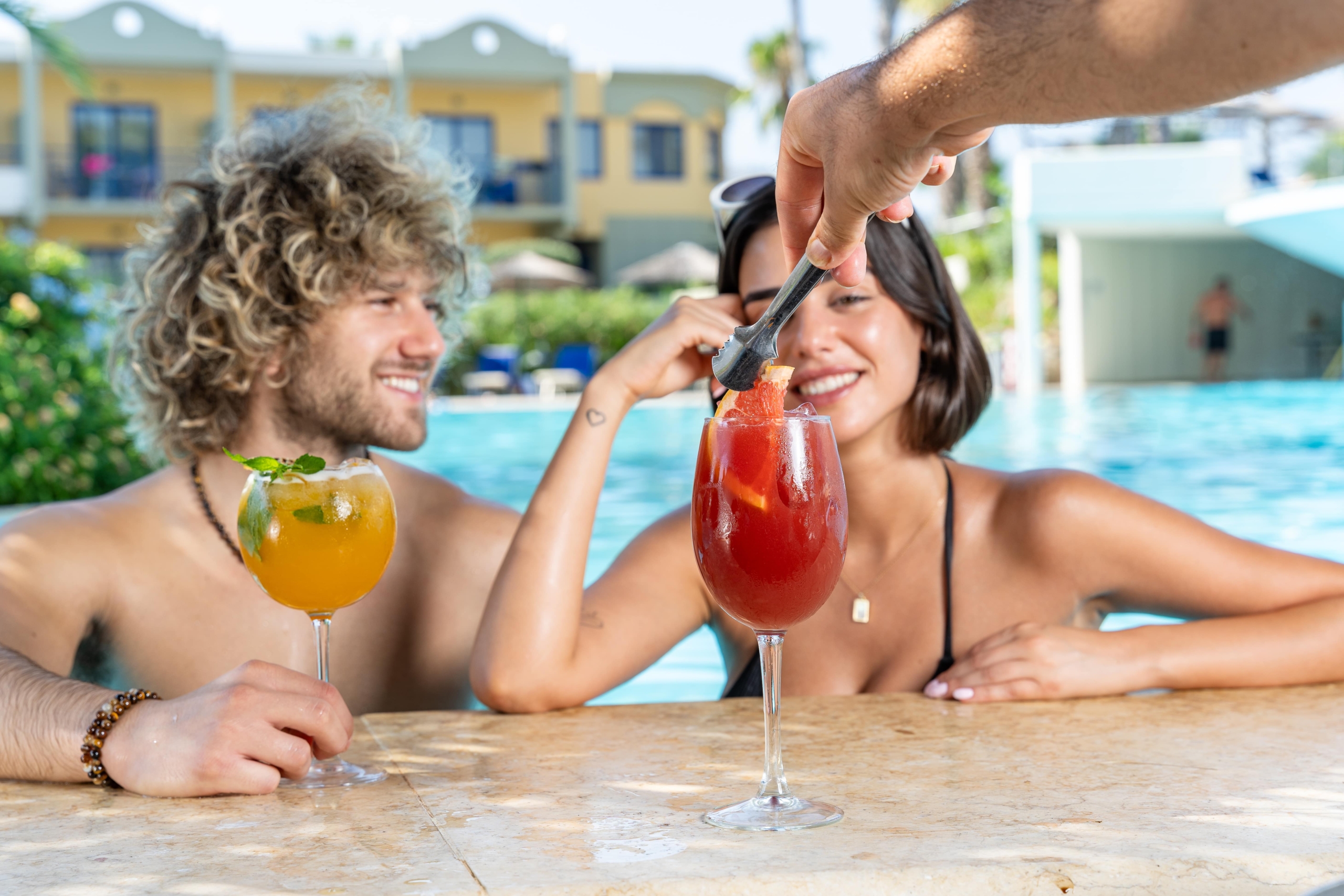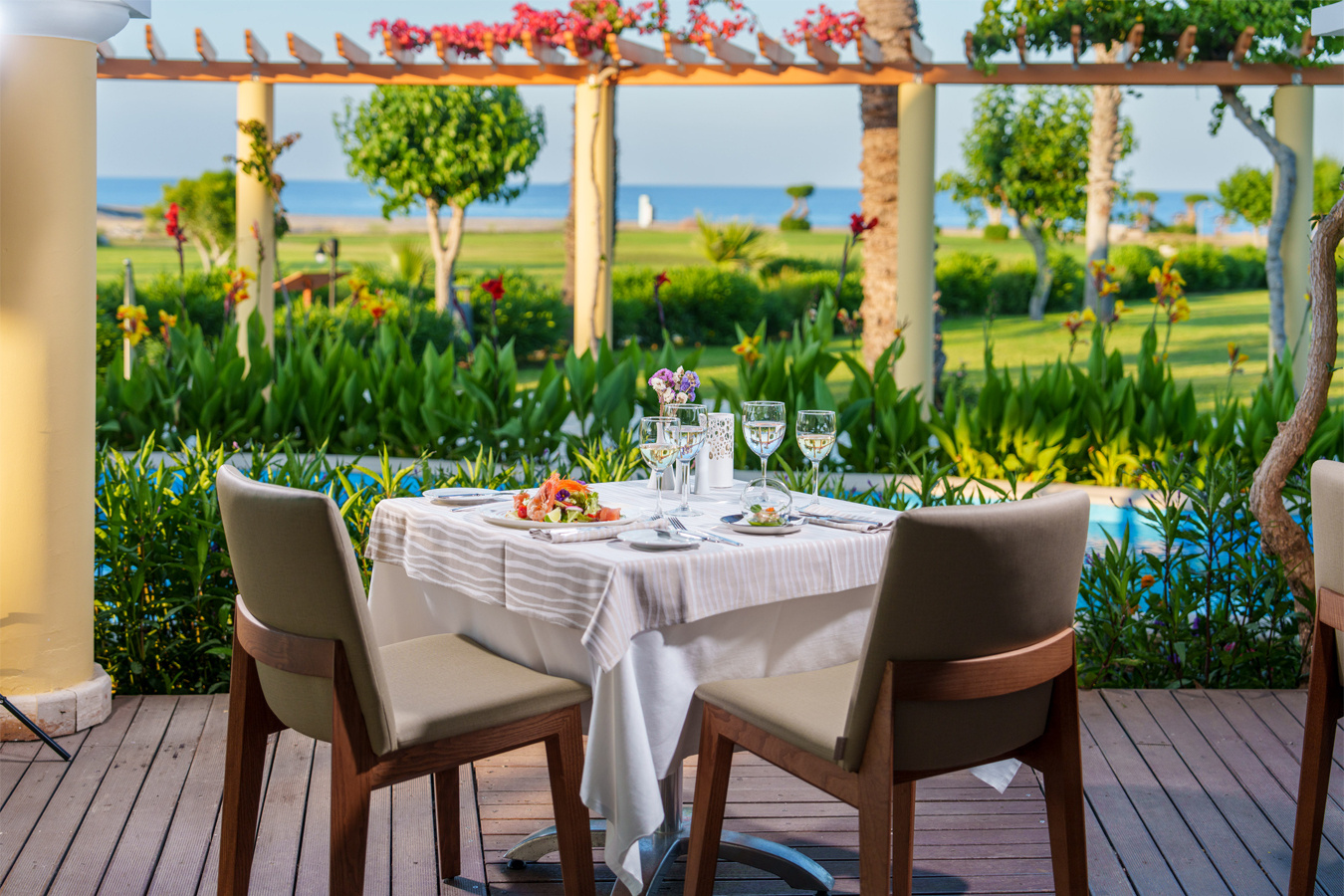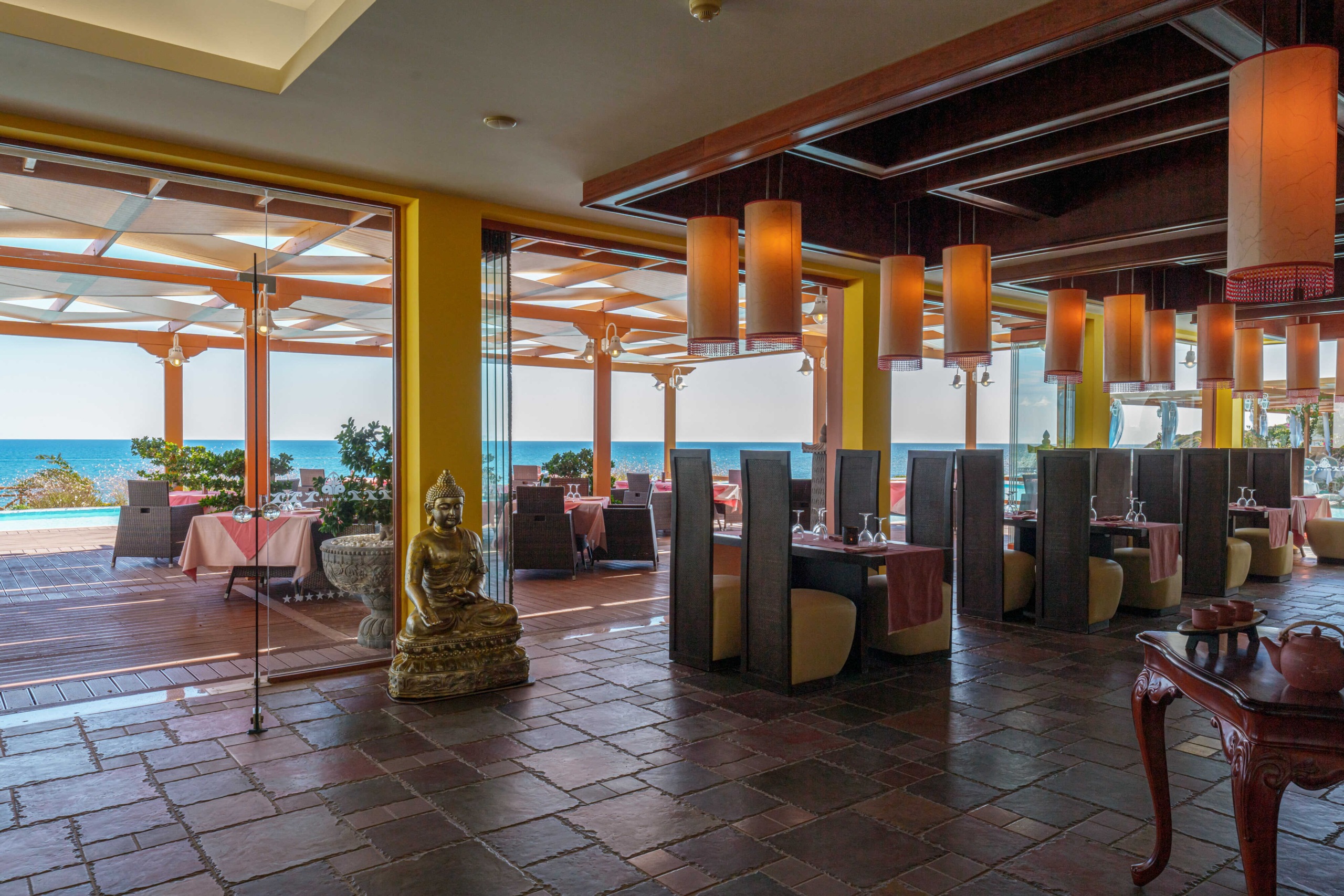 Featured Dining
Dine Around
Our guests on Premium All-Inclusive can enjoy their exclusive Atrium benefits at any of our resorts. Dining in our abundant collection of Restaurants and Bars of our 3 Atrium resorts while being able to use all facilities and services including pools, beaches and Spas free of charge, the unlimited choice on display at Atrium Hotels & Resorts is sure to make our guests' stays unforgettable.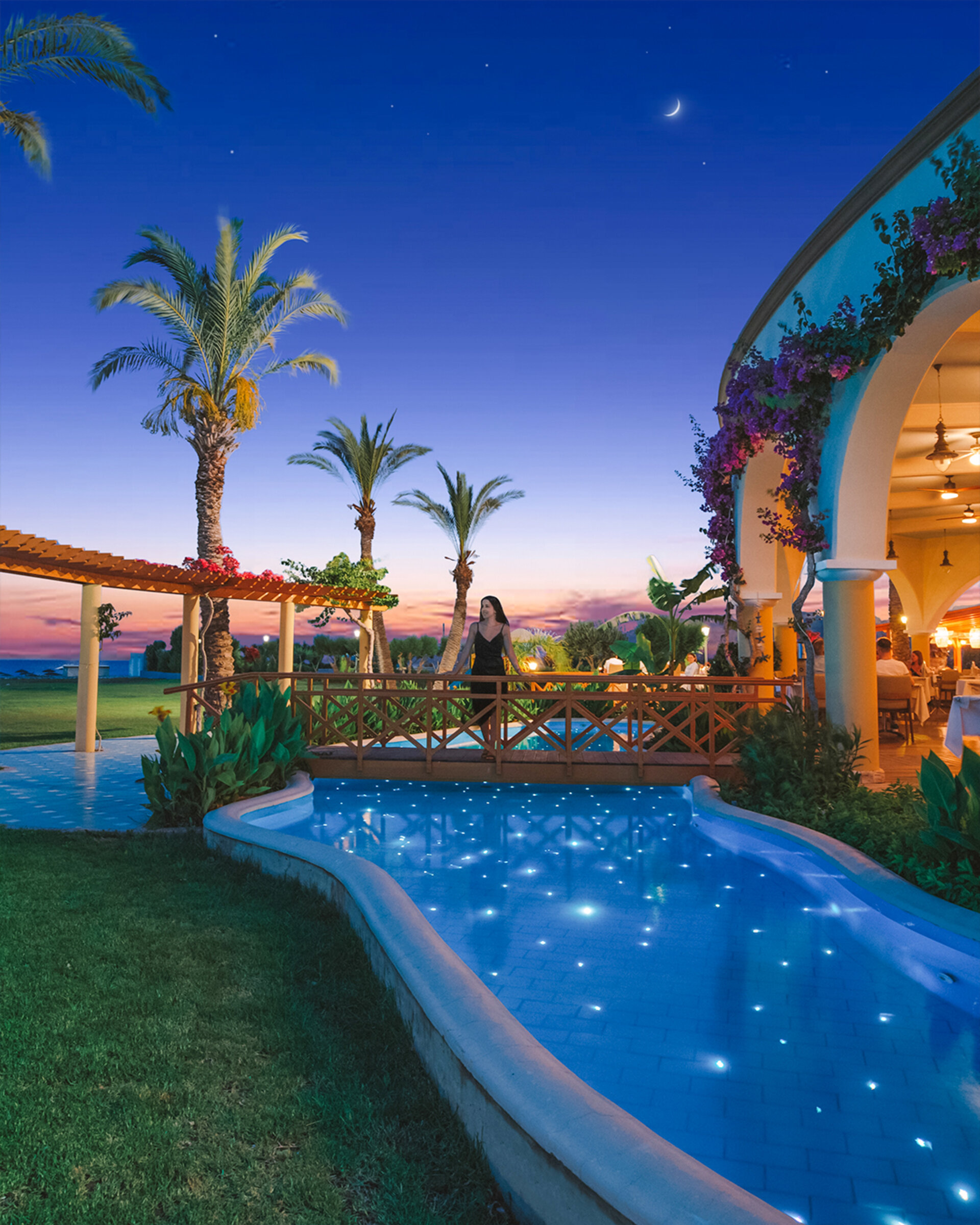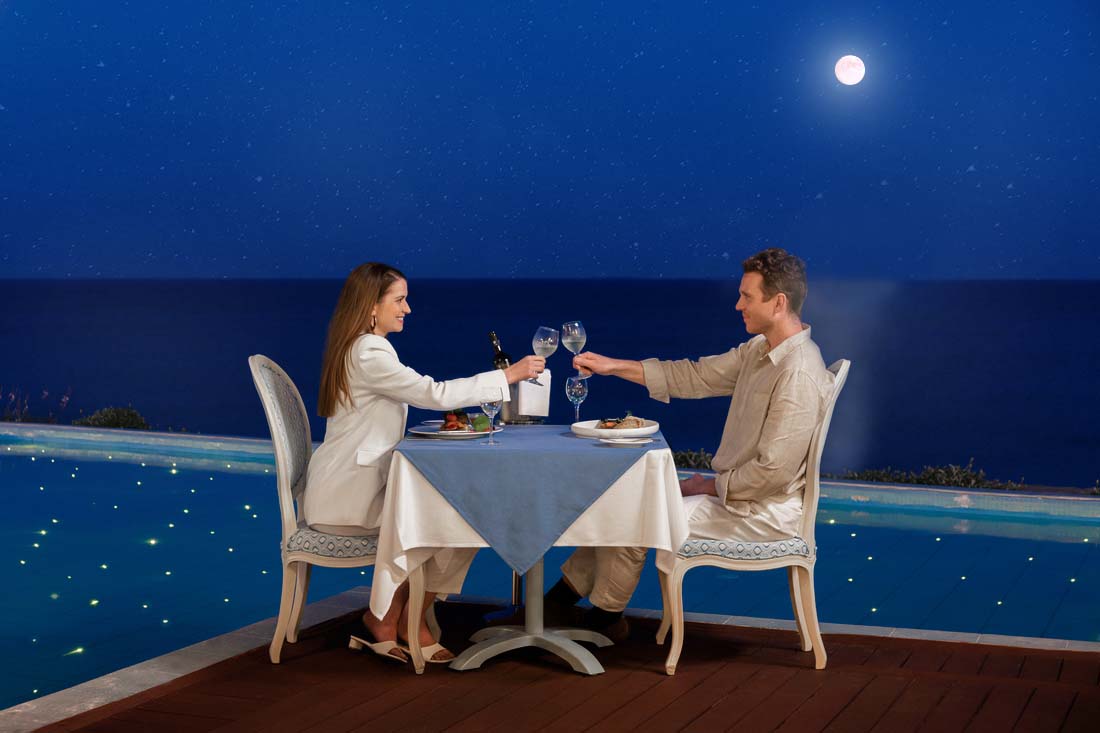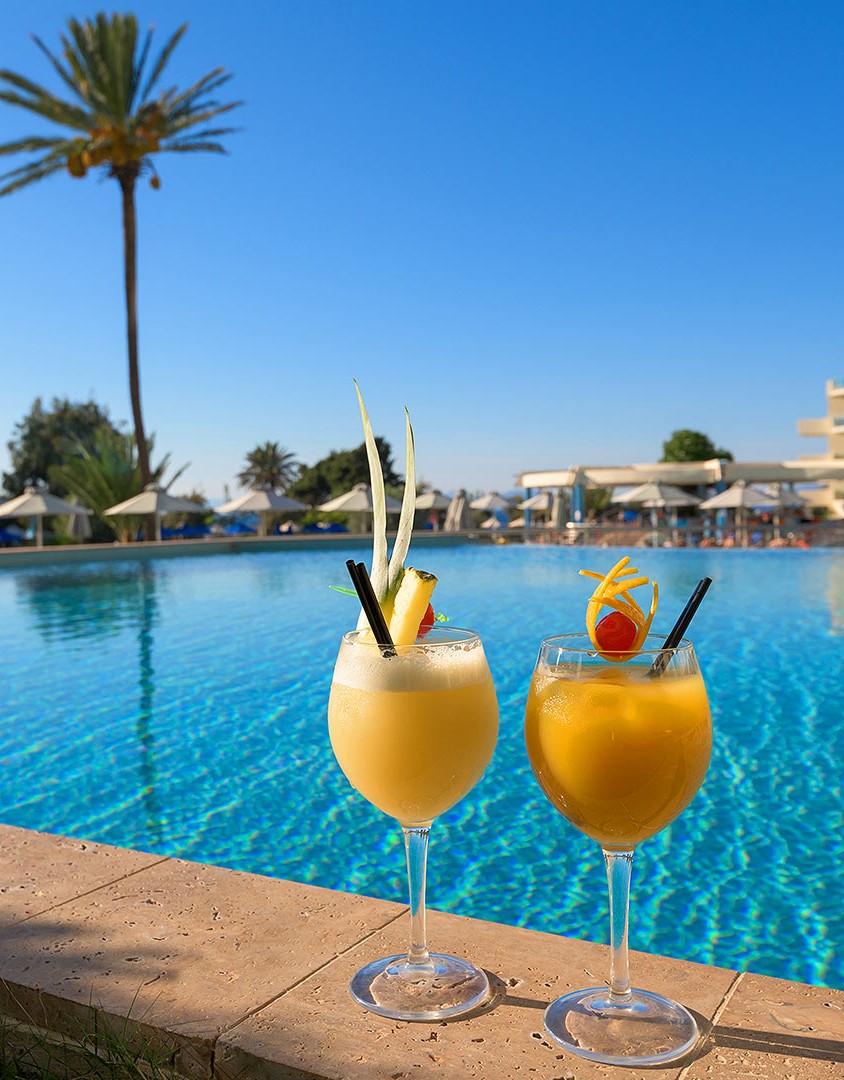 FEATURED OFFER
Premium All-Inclusive
Indulge in the pinnacle of luxury with our Premium All-Inclusive package. Elevate your experience to new heights as every desire is effortlessly catered to. Unwind and explore without limits, knowing that every element of your vacation has been curated to exceed your expectations. Embrace the extraordinary and redefine your notion of a perfect getaway with our unparalleled Premium All-Inclusive package.
DISCOVER