Your Dream Wedding in Rhodes
Crafting Unforgettable Weddings in the Enchanting Rhodes City
Nestled on the sun-kissed island of Rhodes, your dream wedding becomes reality against the backdrop of timeless beauty and enchantment. Begin your journey of love at Kalithea Springs, where its historic charm create a serene, romantic ambiance or tie the knot atop Filerimos Hill, where panoramic views serve as the perfect setting for your vows. Then, revel in the joy of your new life together at the Atrium Platinum Lifestyle Resort, a haven of luxury and leisure, where your reception and party will be an exquisite blend of sophistication and celebration.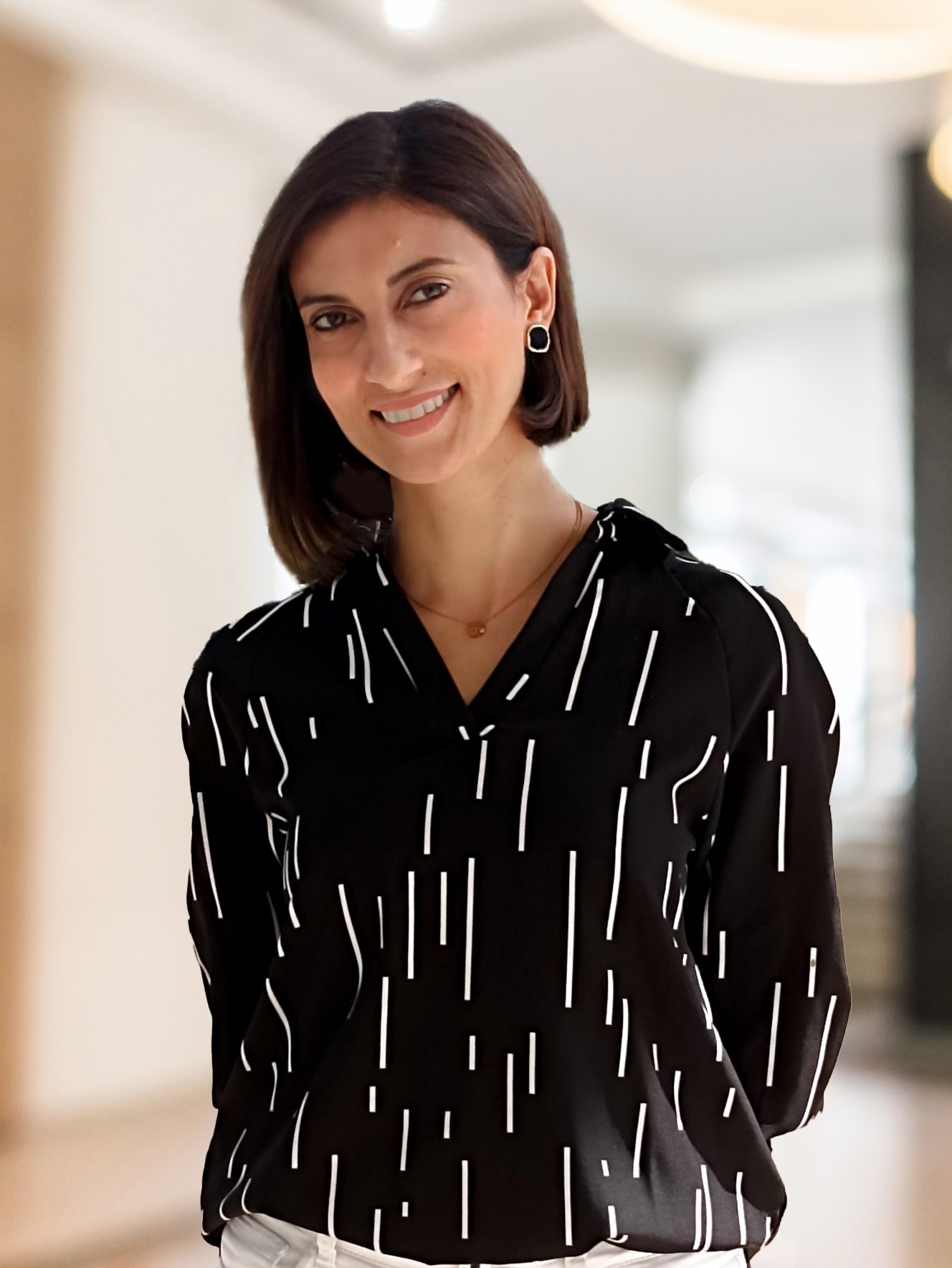 "
Our Wedding Planner
We are incredibly honored and excited to celebrate your love journey. Every wedding with us is unique and personal.
Irene Melekseni
Atrium Wedding Specialist
Contact Our Wedding Planners
Contact Hours
09:00 - 17:00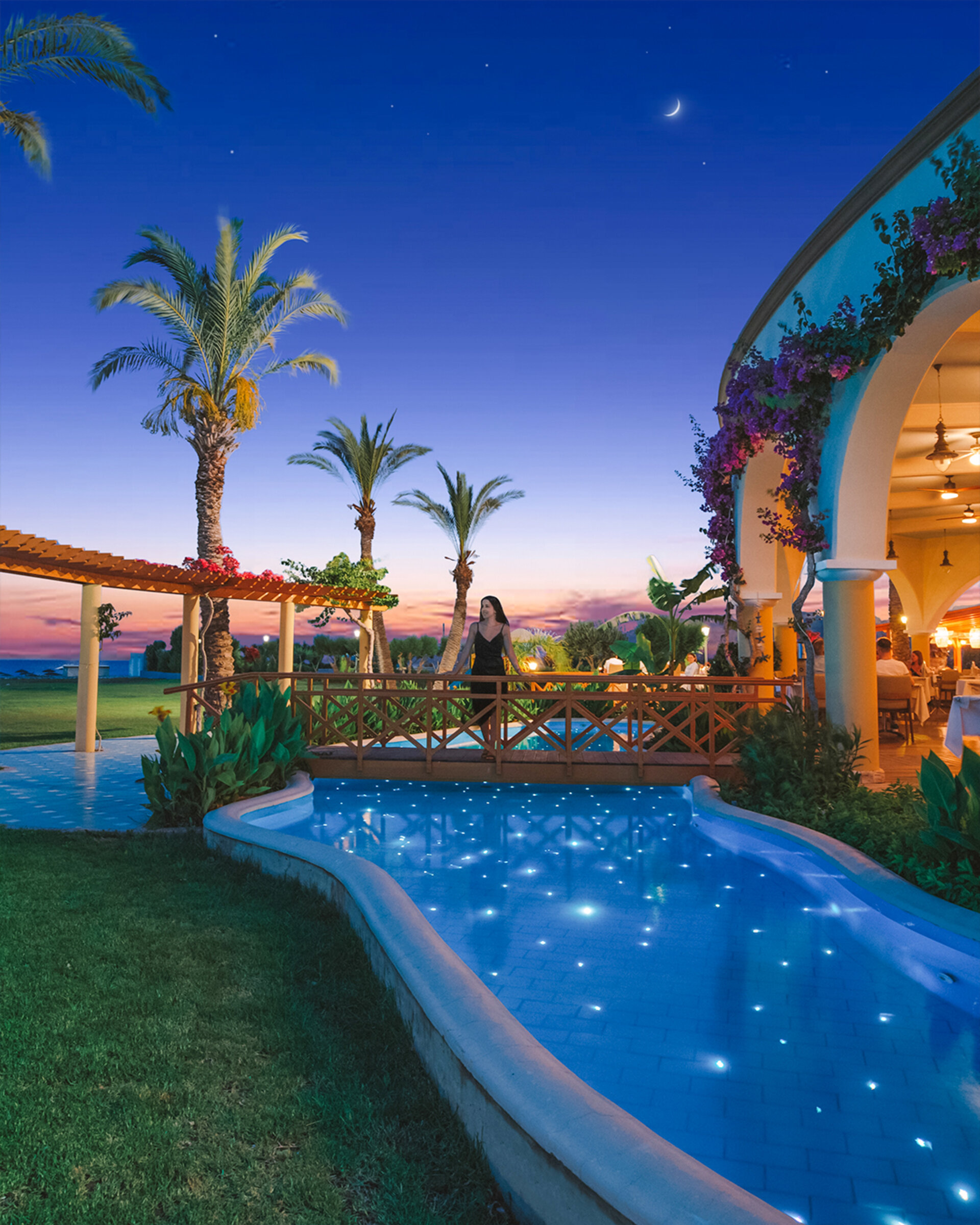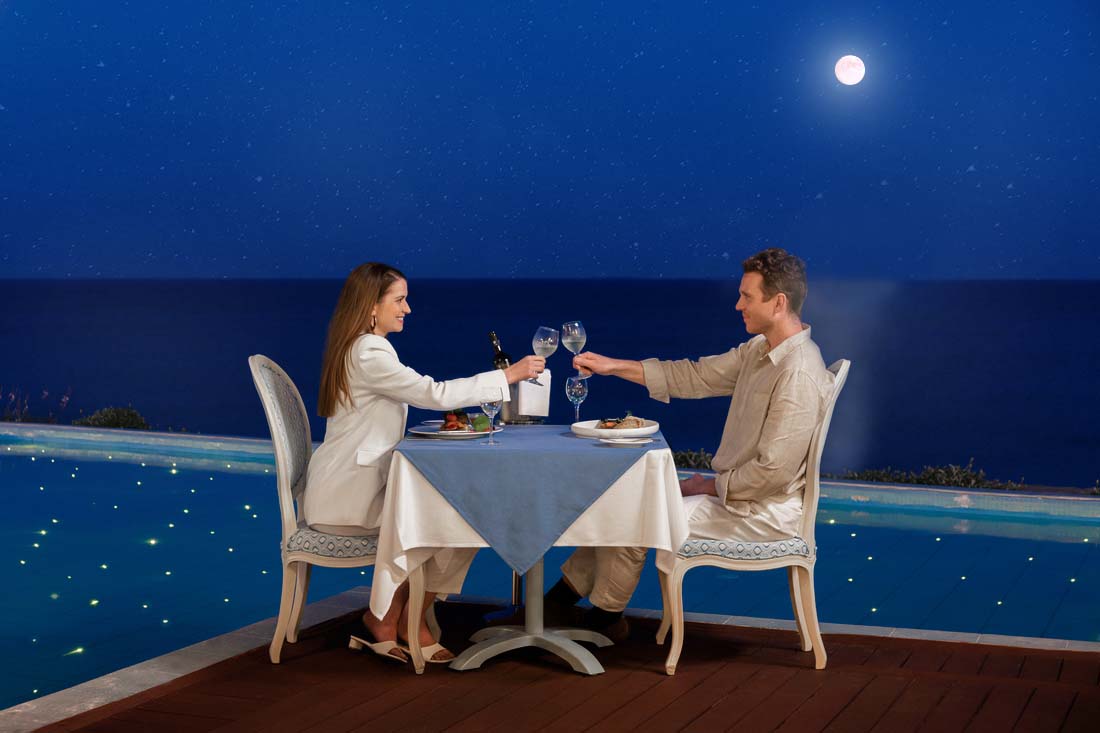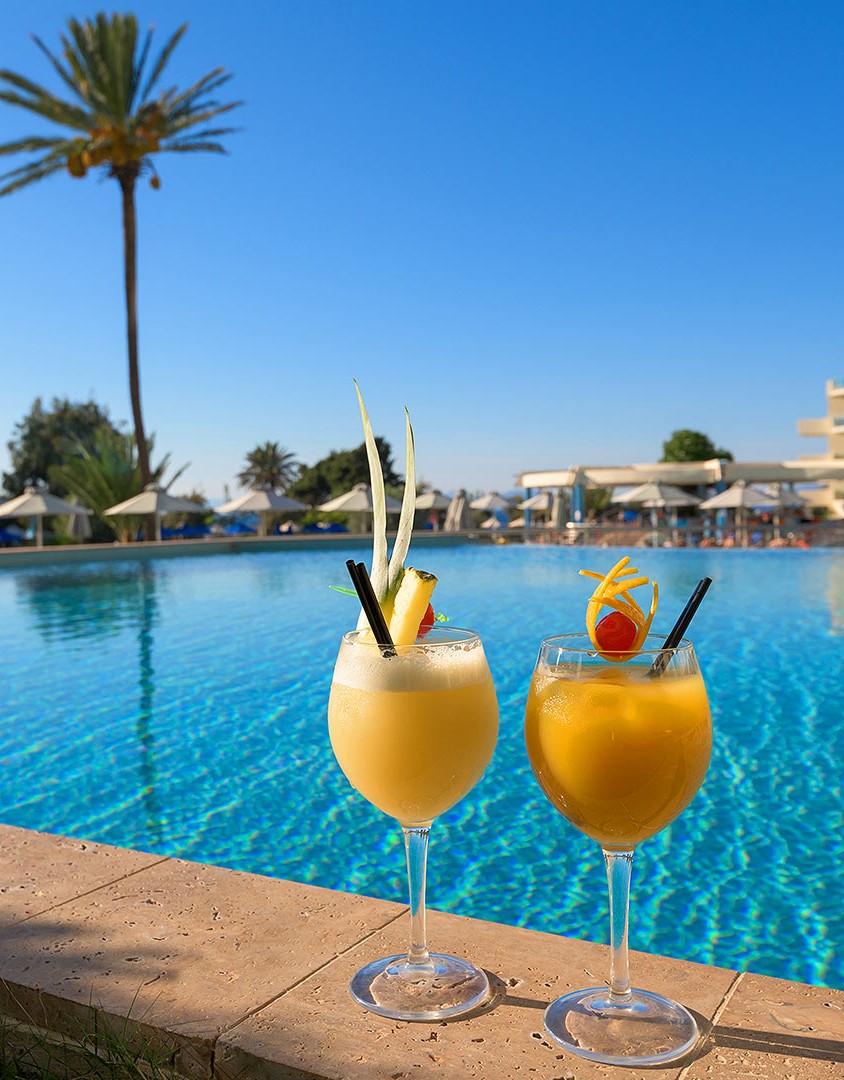 FEATURED OFFER
Premium All-Inclusive
Indulge in the pinnacle of luxury with our Premium All-Inclusive package. Elevate your experience to new heights as every desire is effortlessly catered to. Unwind and explore without limits, knowing that every element of your vacation has been curated to exceed your expectations. Embrace the extraordinary and redefine your notion of a perfect getaway with our unparalleled Premium All-Inclusive package.
DISCOVER