Atrium Hotels & Resorts
In Love with our Guests.
Being family owned and operated, Atrium stays true to the values of authentic Greek hospitality. Our people are locally sourced and trained to embody and express the sharing culture of a Greek Family. We welcome guests with warmth, fostering a sense of belonging and a genuine family feeling, as if they returned home. Our true passion is creating a luxury hospitality experience that comes from the heart.
One Island
Three Destinations
Rhodes City & Medieval Town: Explore the historic streets of Old Town
Lindos: Discover the ancient Acropolis of Lindos
South Rhodes: Uncover Prasonisi, a surfer's paradise
The Resorts
ONE ISLAND, 3 DESTINATIONS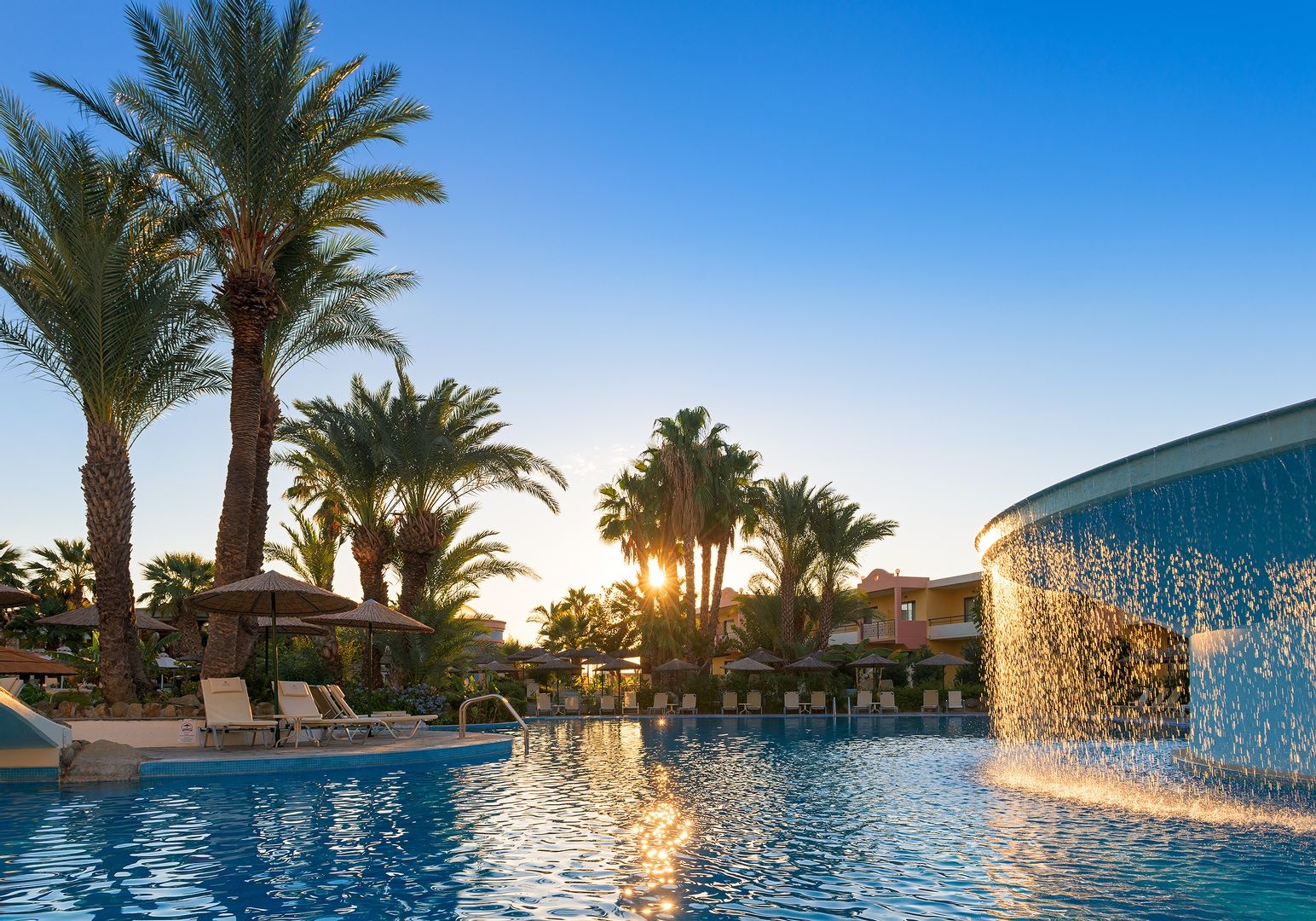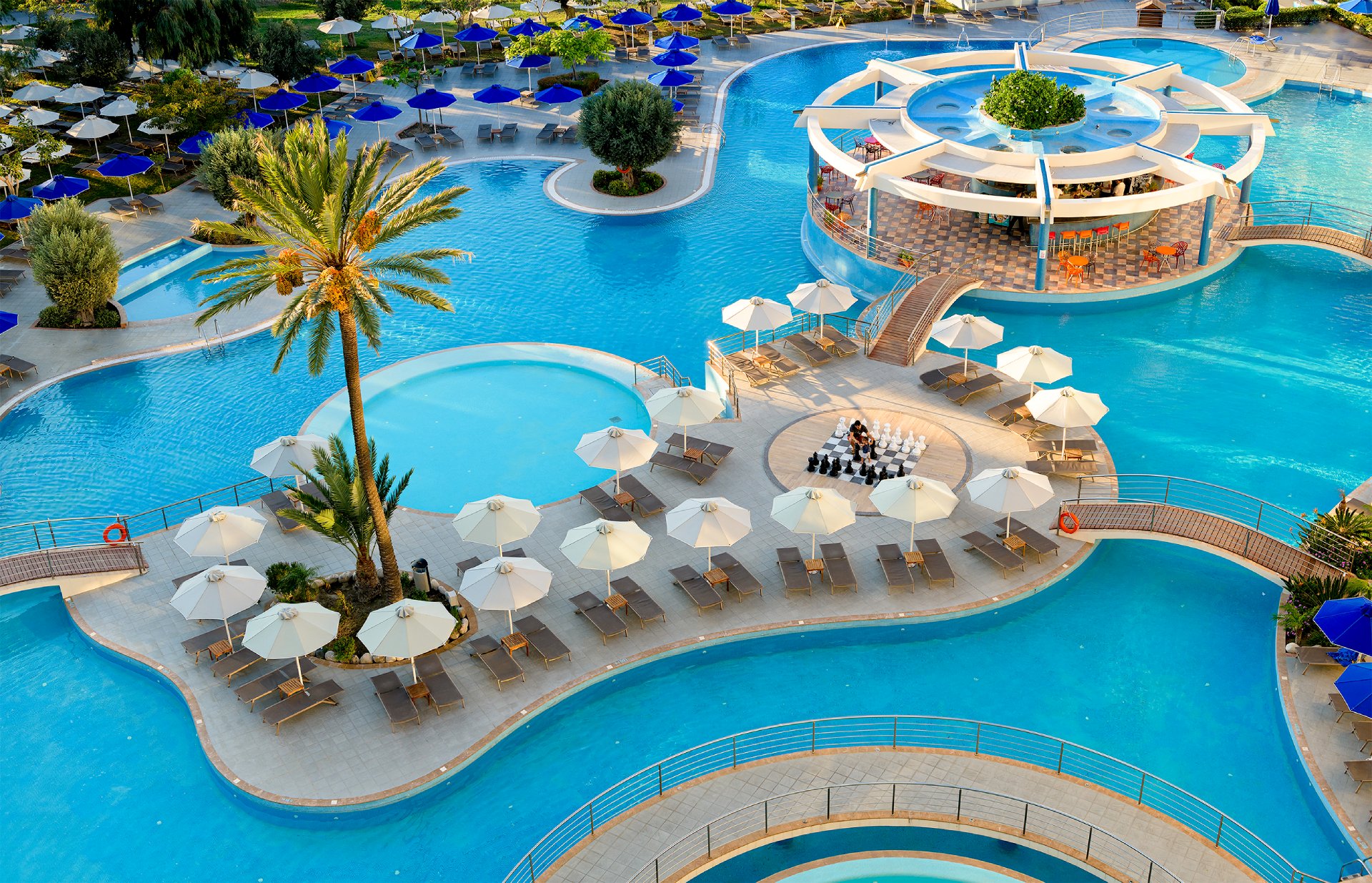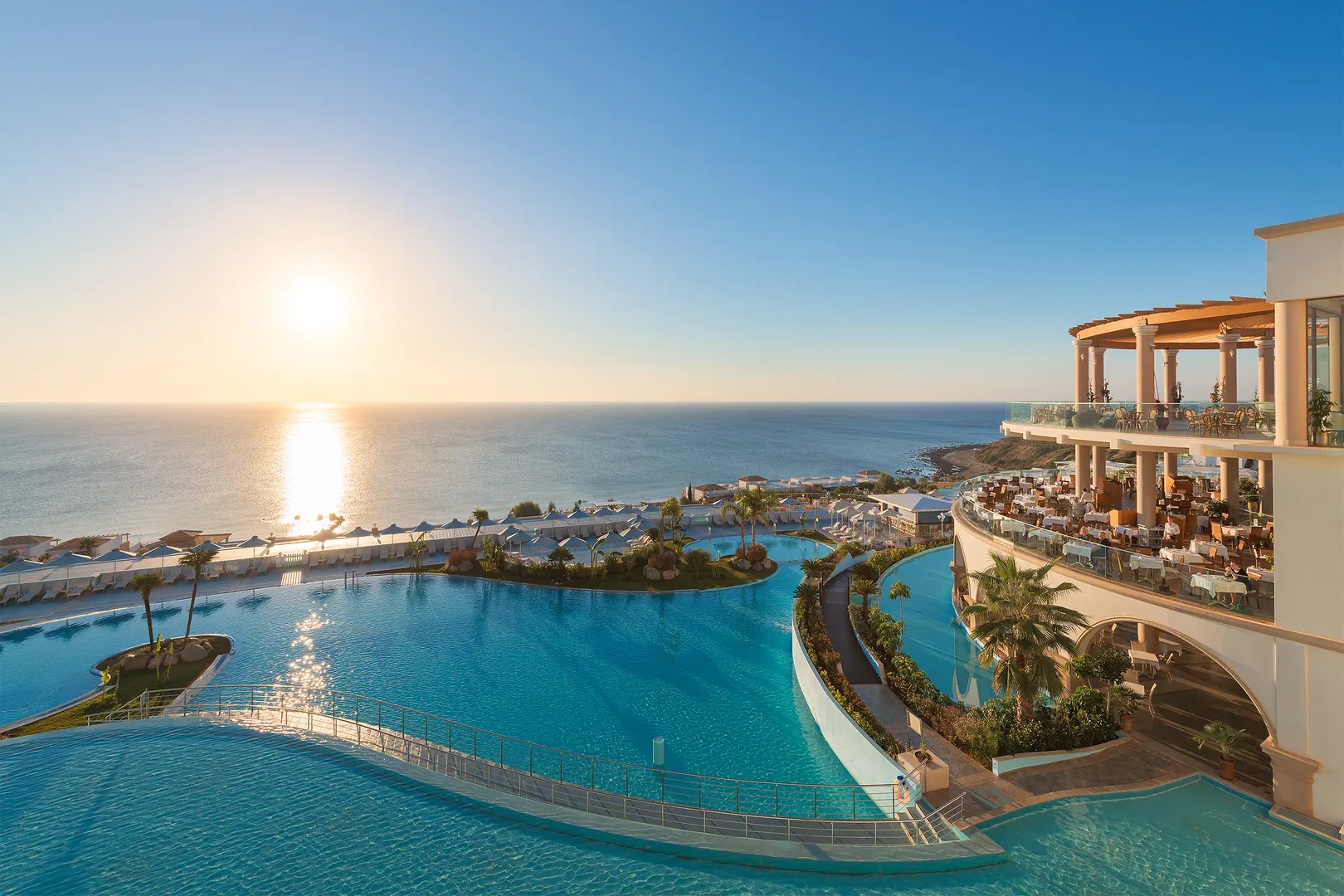 Only at Atrium
Immerse yourself in a world of exclusivity and unparalleled luxury, where every moment is a testament to the exceptional. At Atrium, our exceptional team ensures your needs are met with care. Elevate your stay with our Premium Collection, indulge in the Premium All-Inclusive package, and savor diverse culinary delights with our Dine Around experience. Your extraordinary Atrium experience awaits.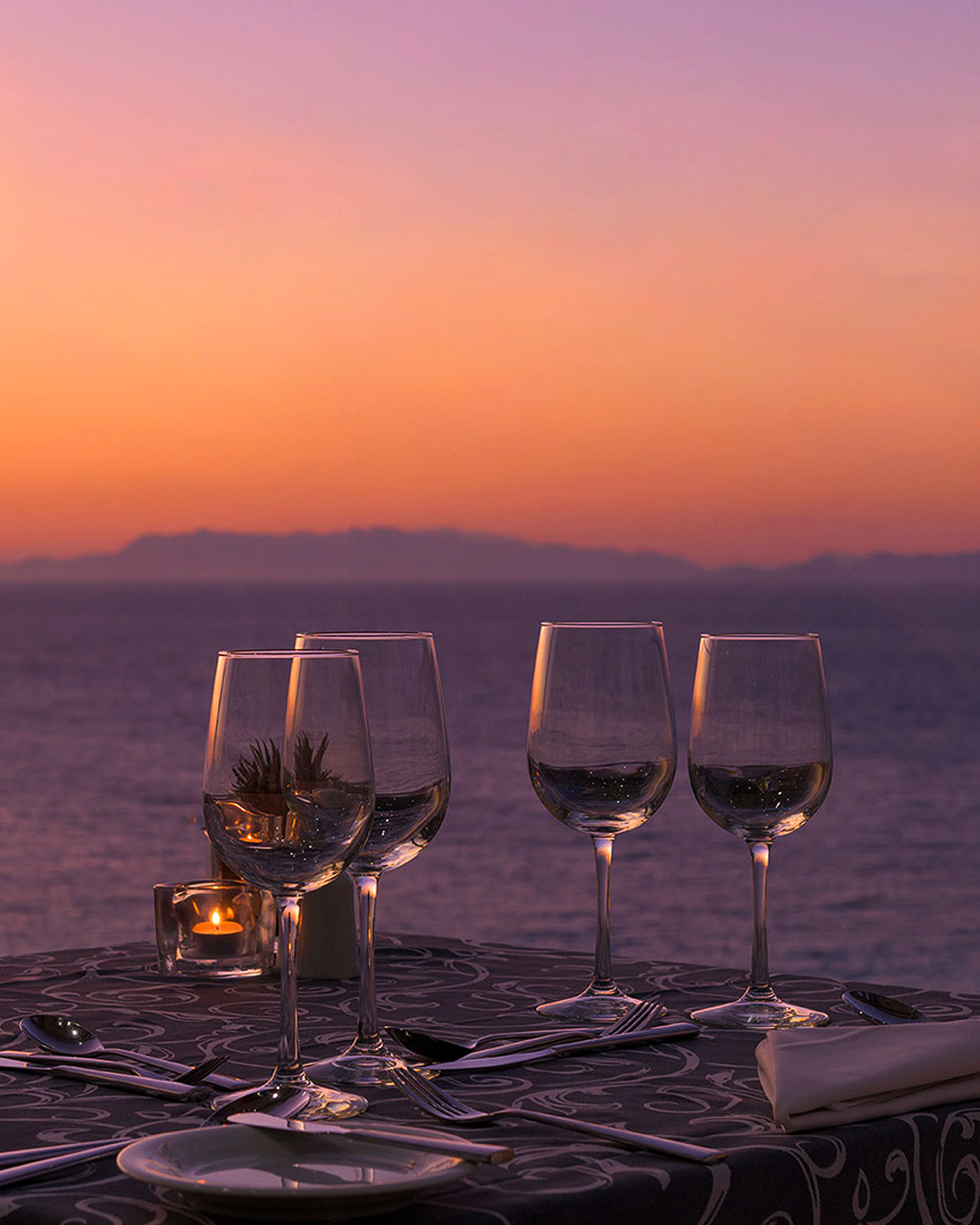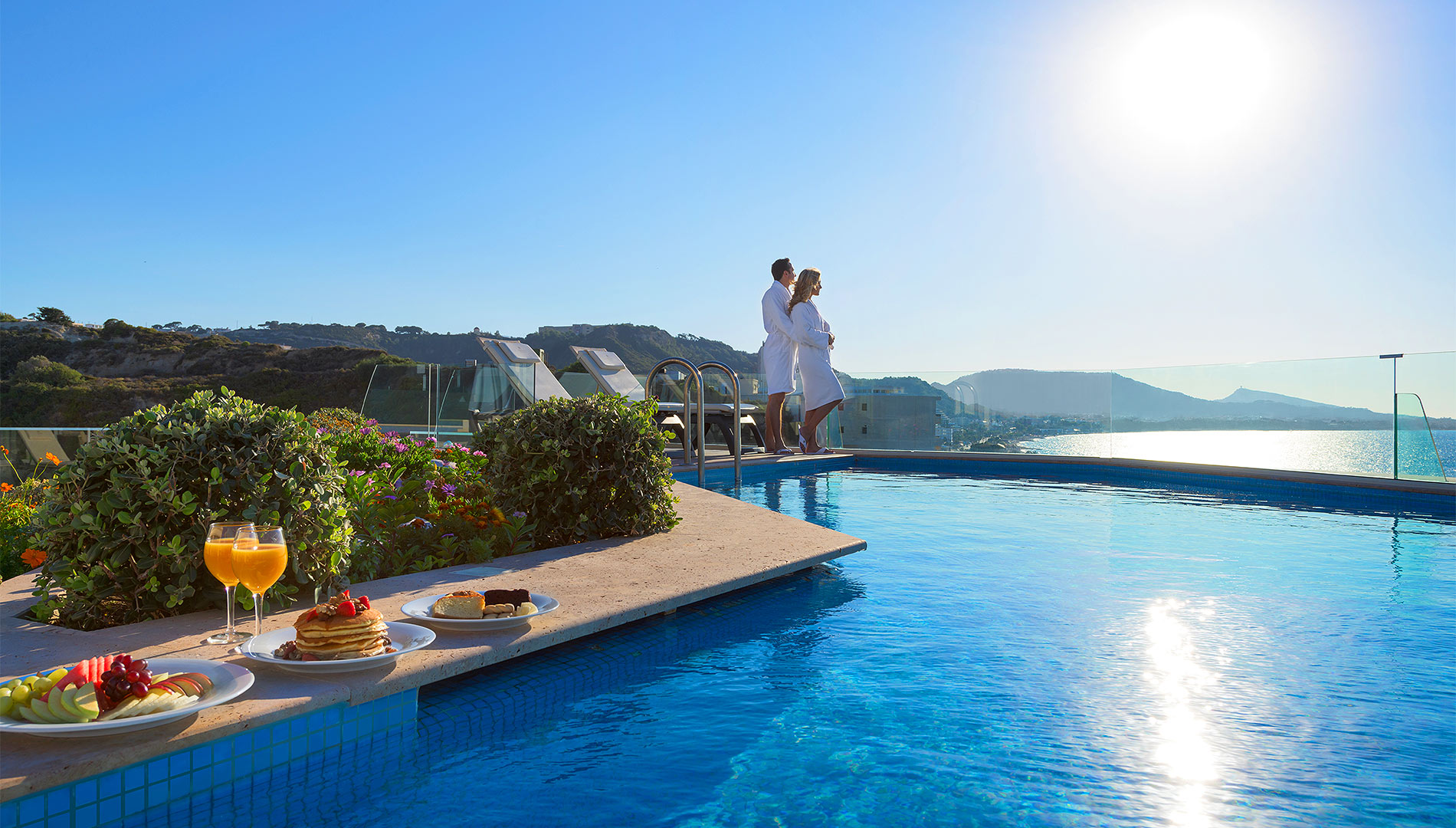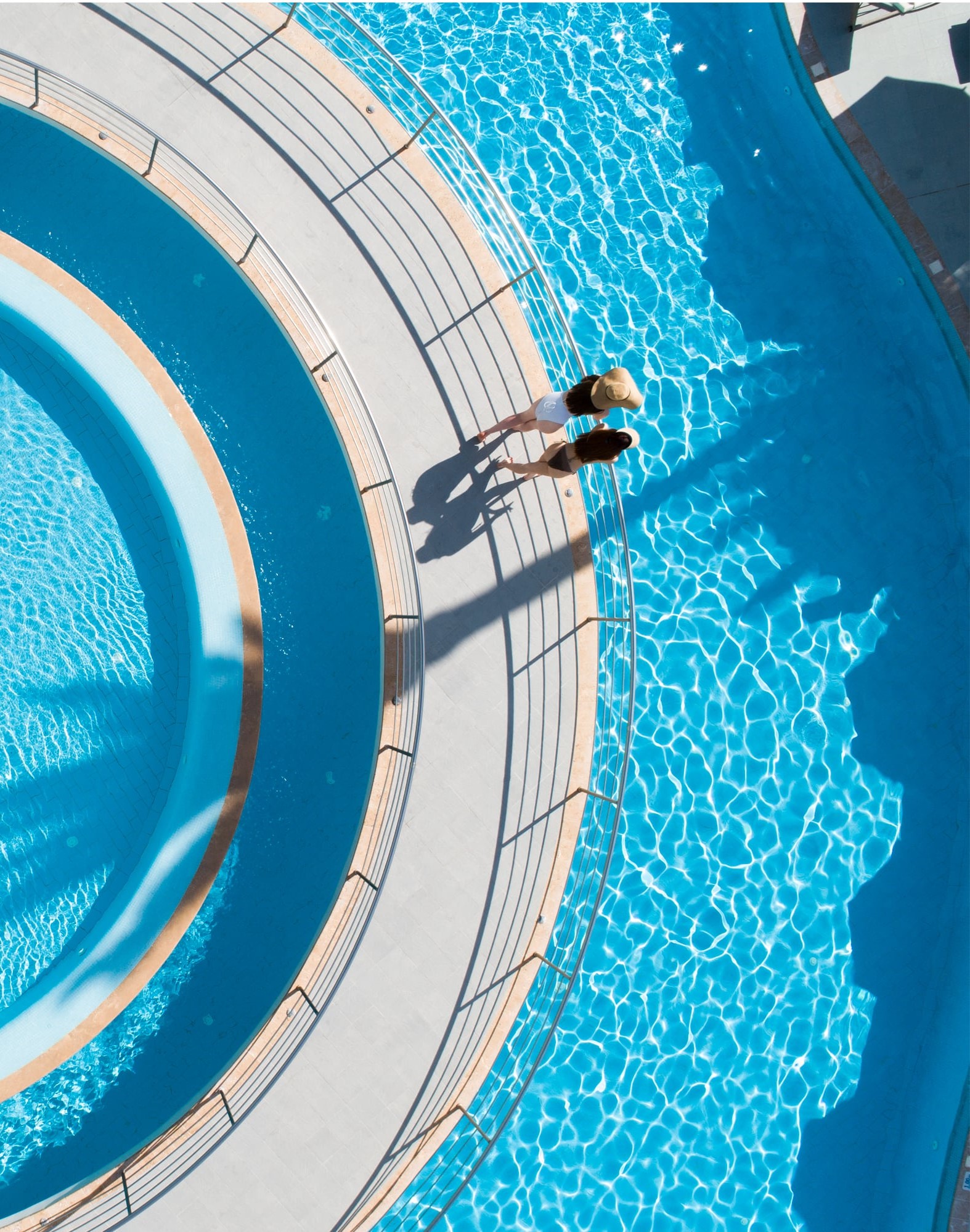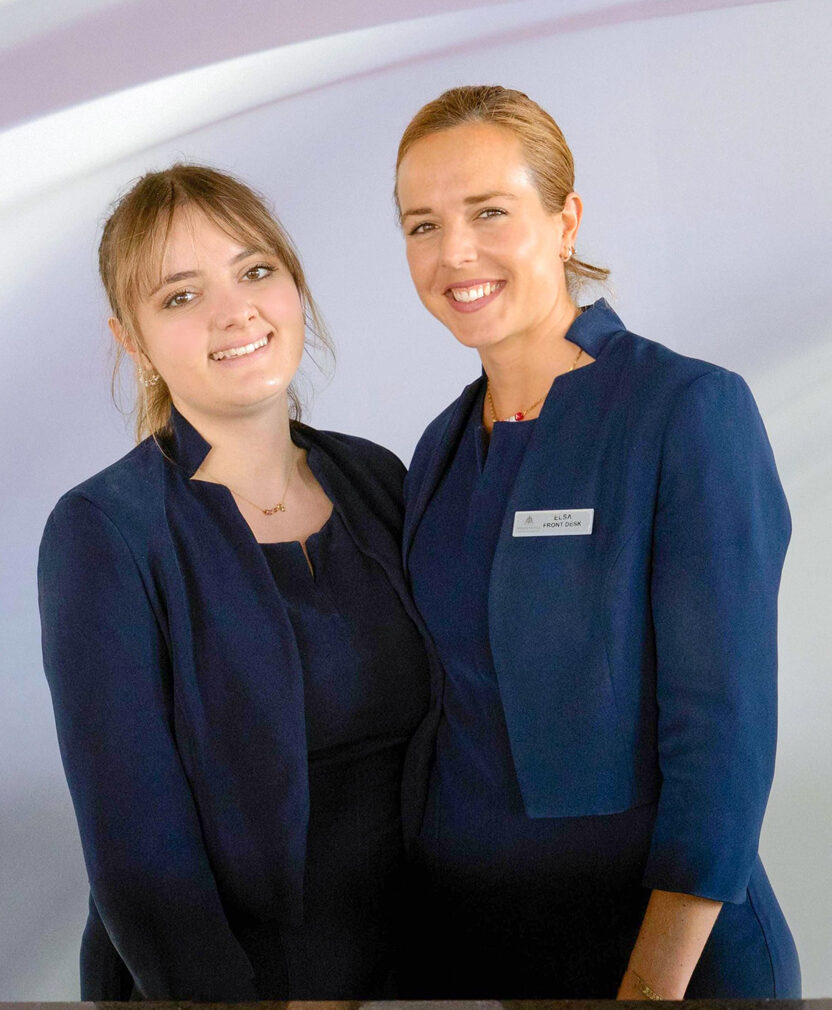 Experiences
EXQUISITELY CRAFTED MOMENTS EXCLUSIVELY FOR YOU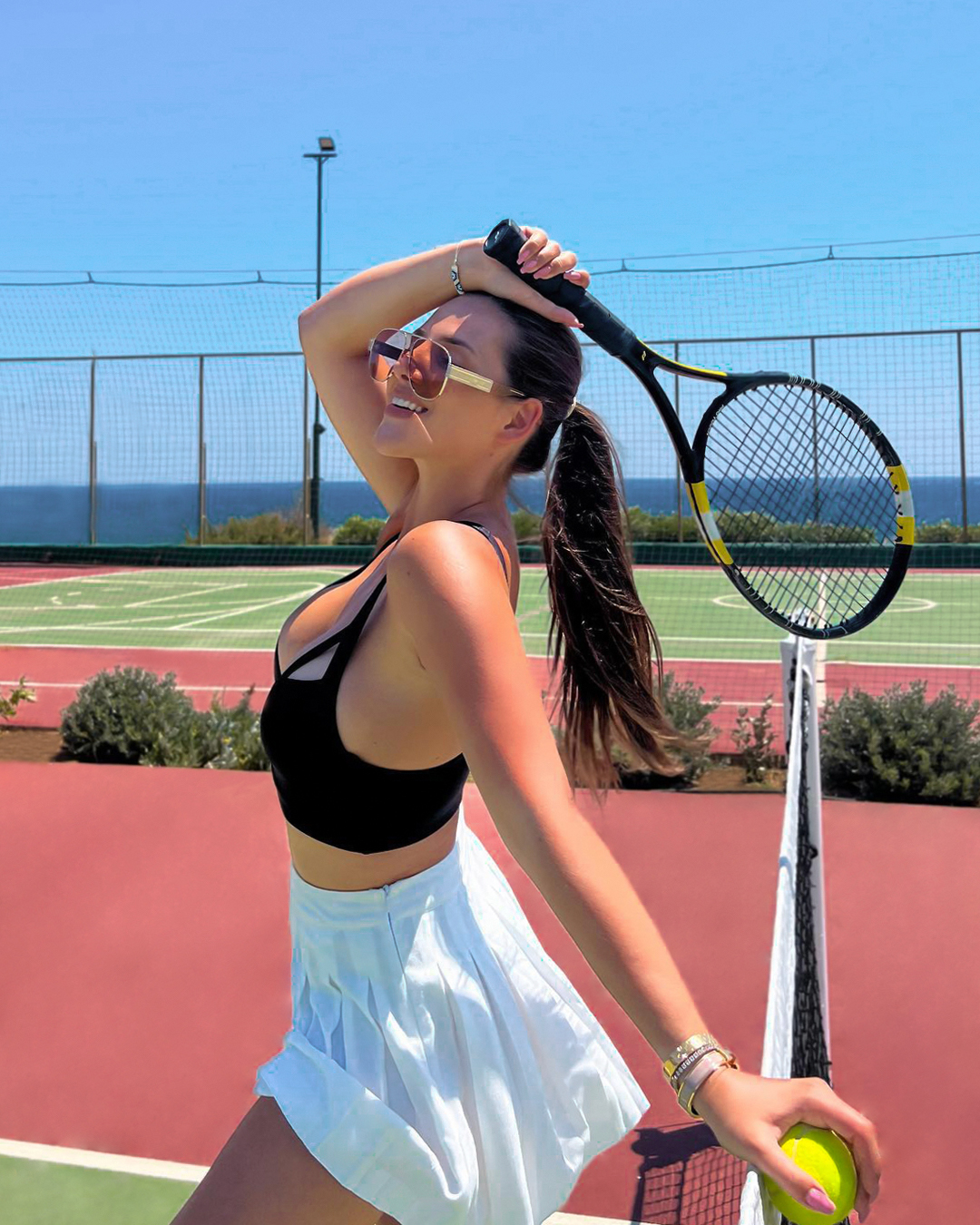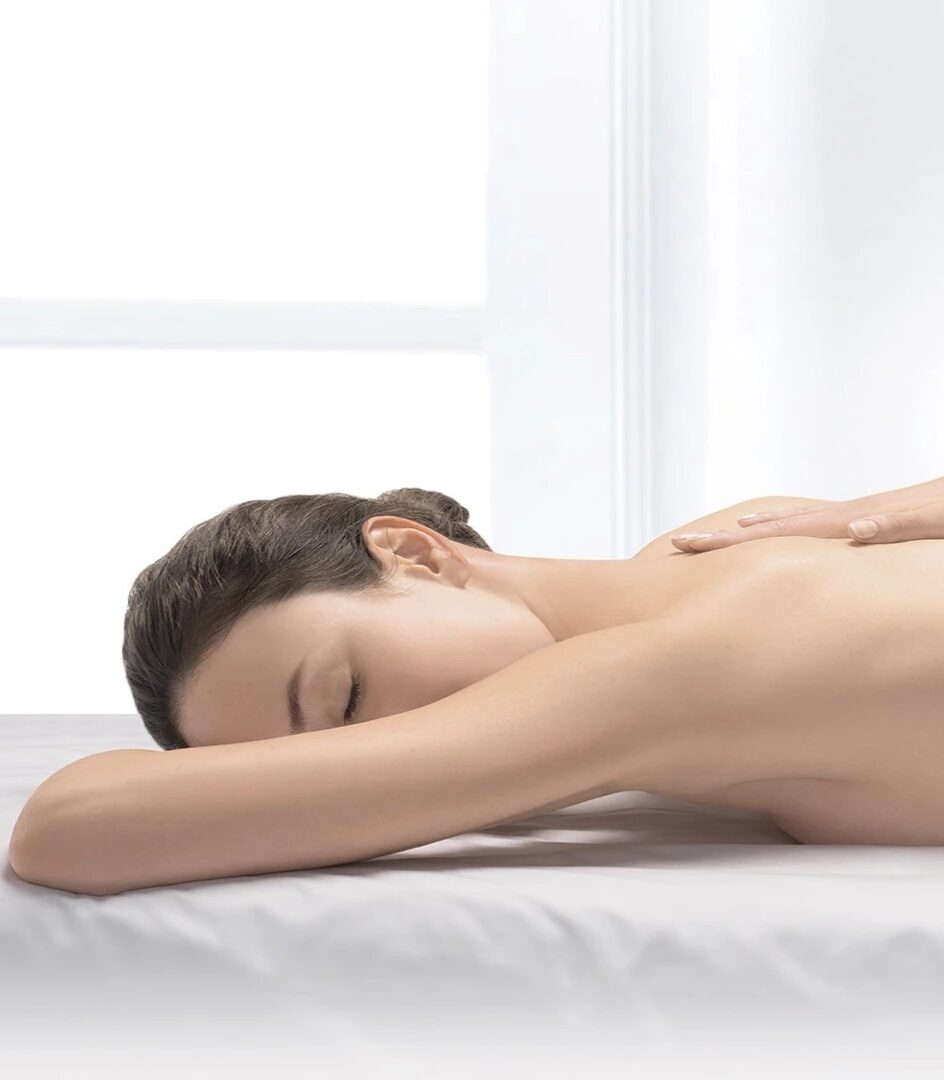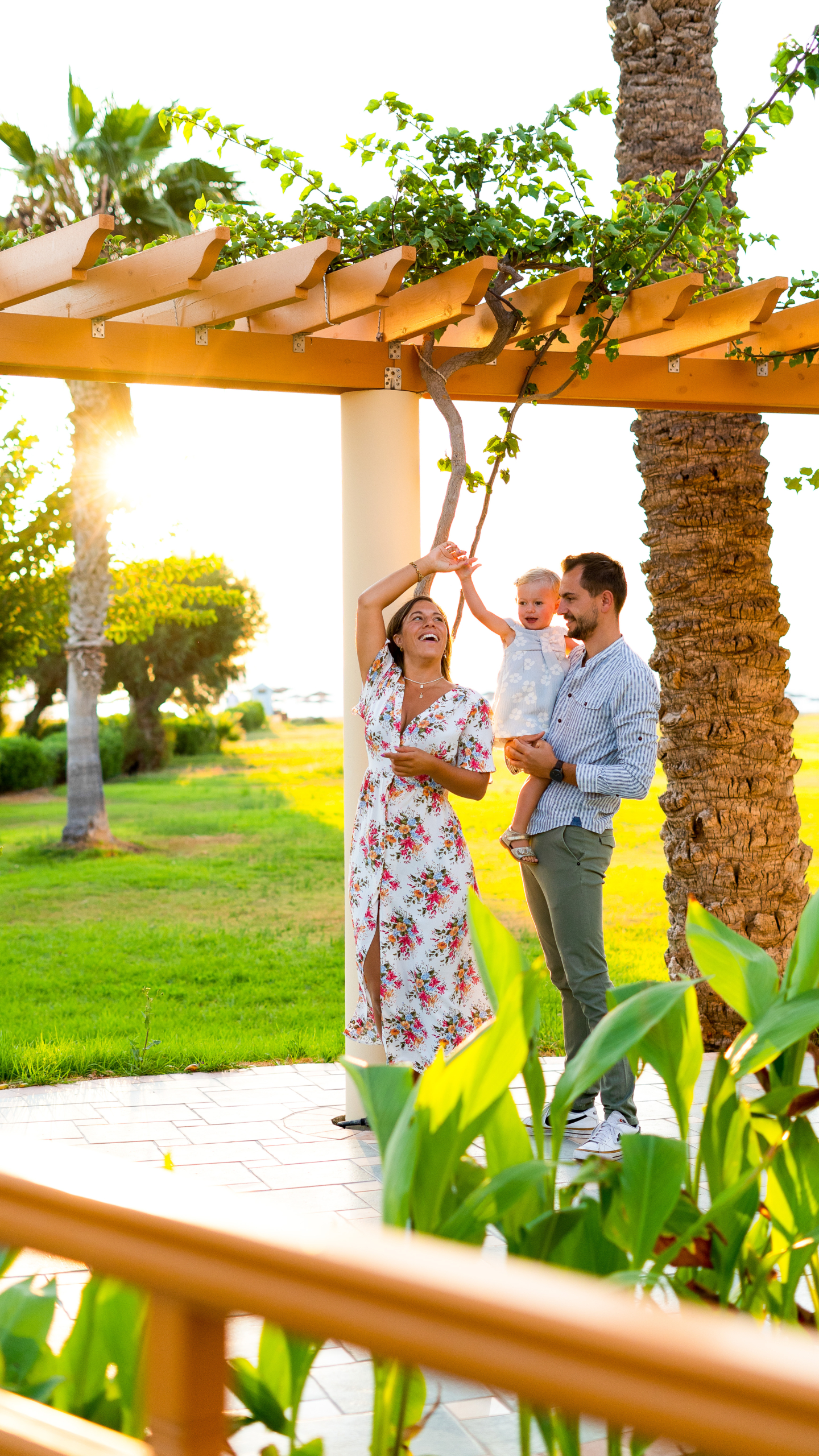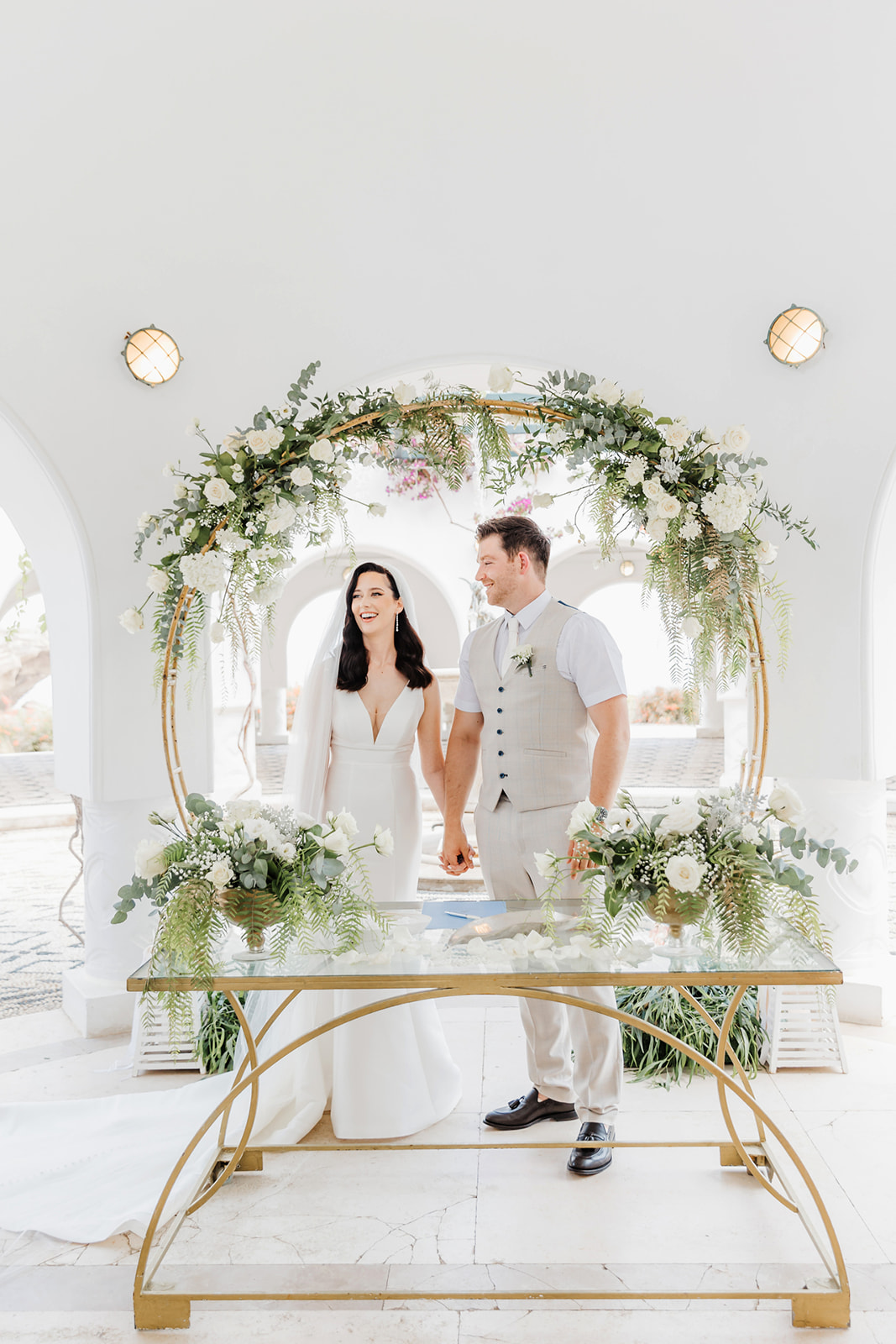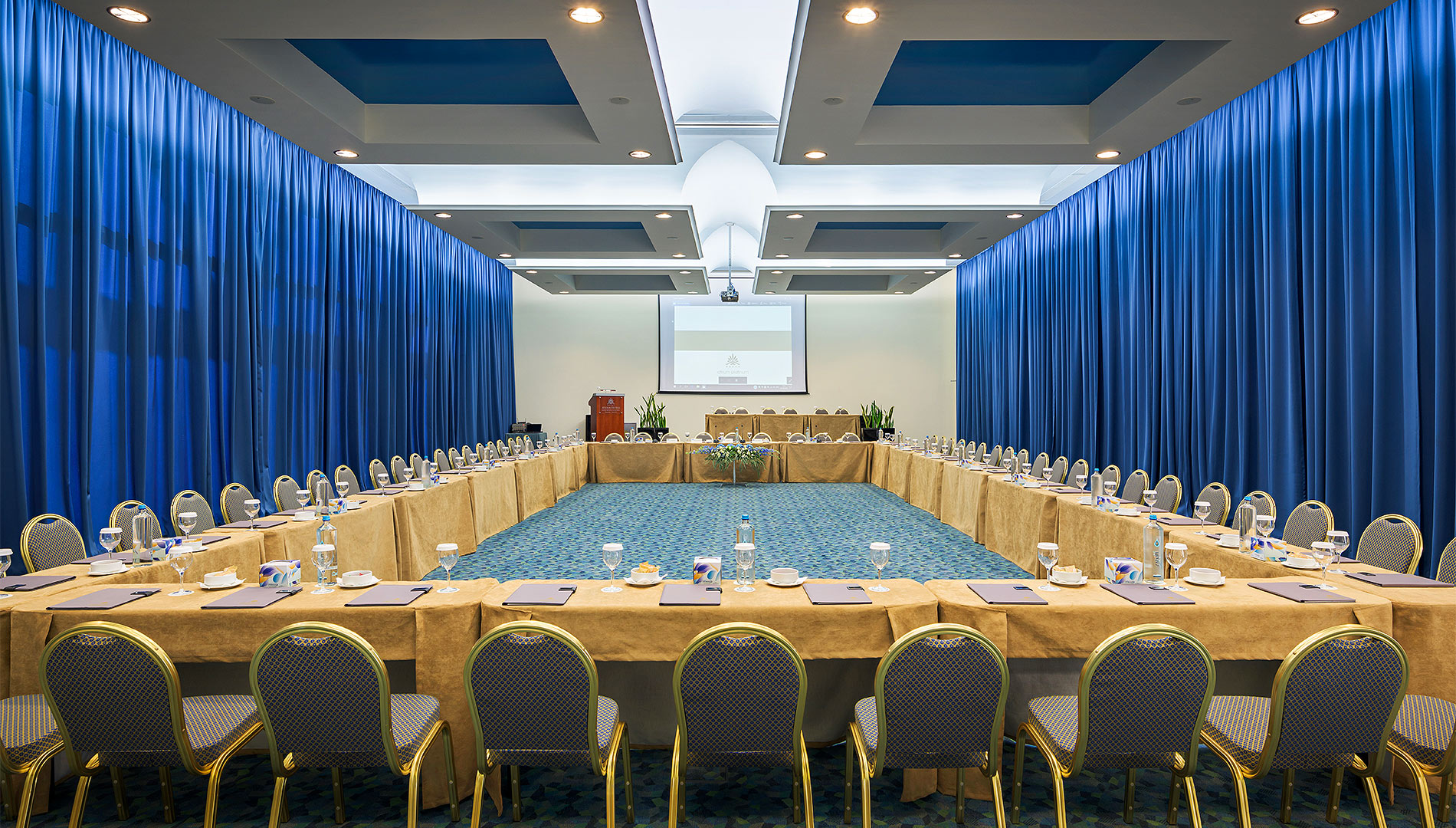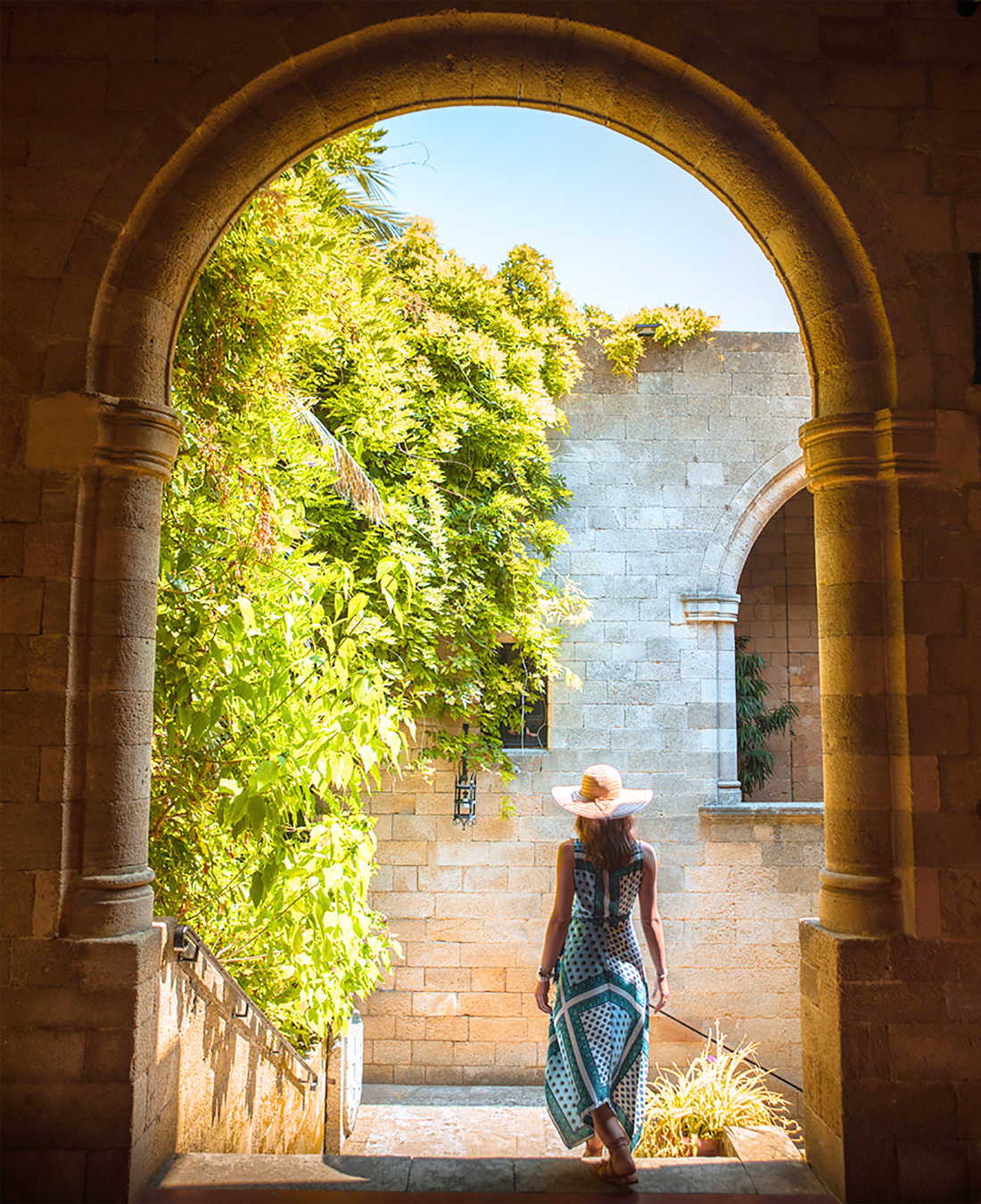 Exclusive Offers
BOOK DIRECT AND BENEFIT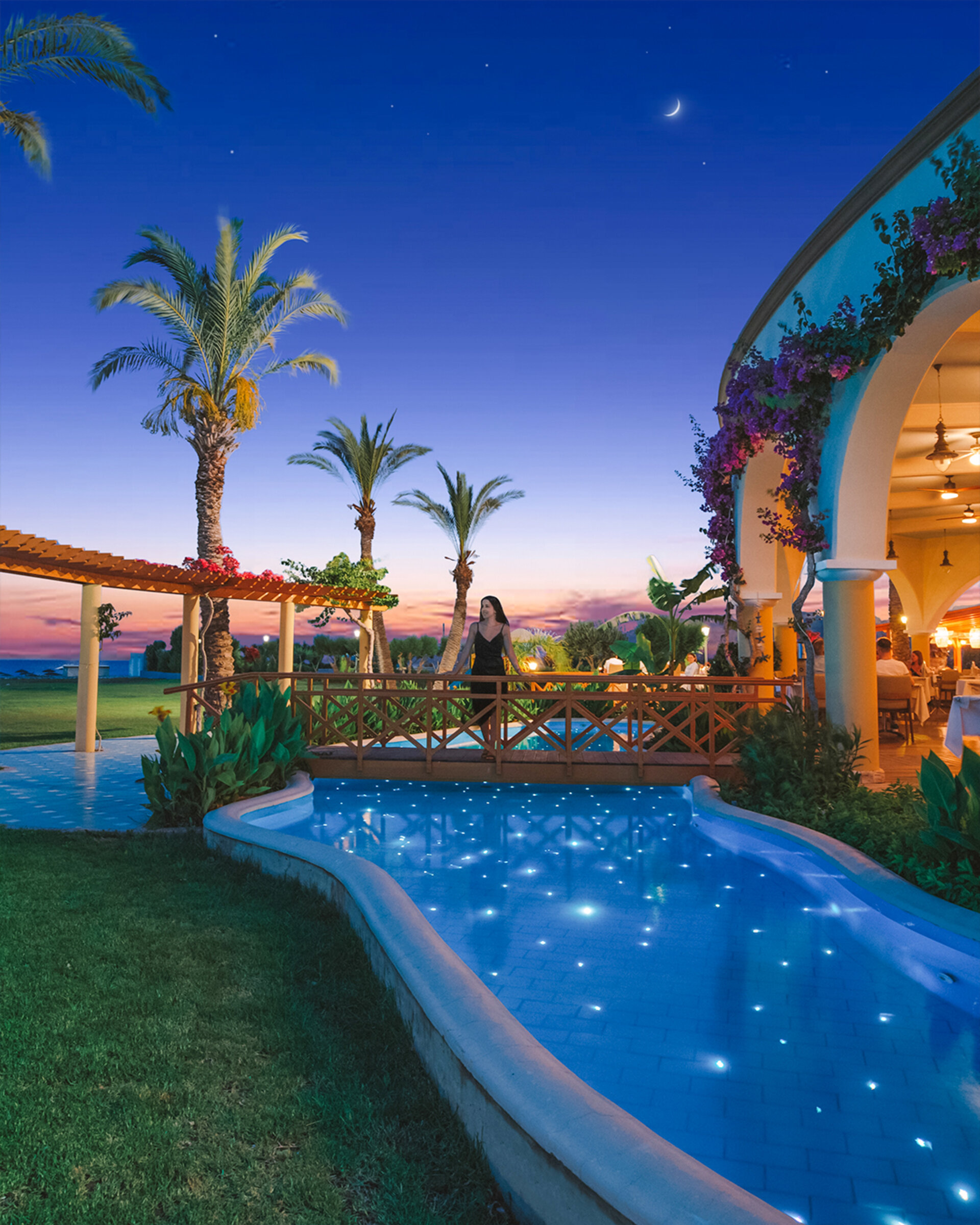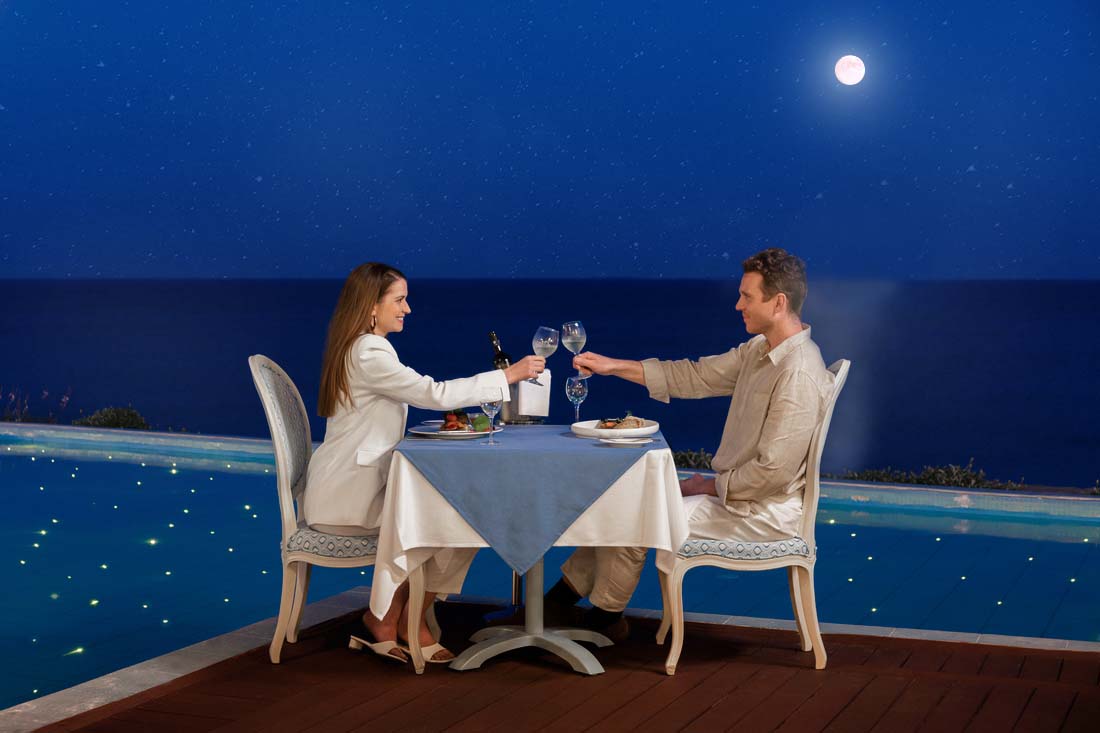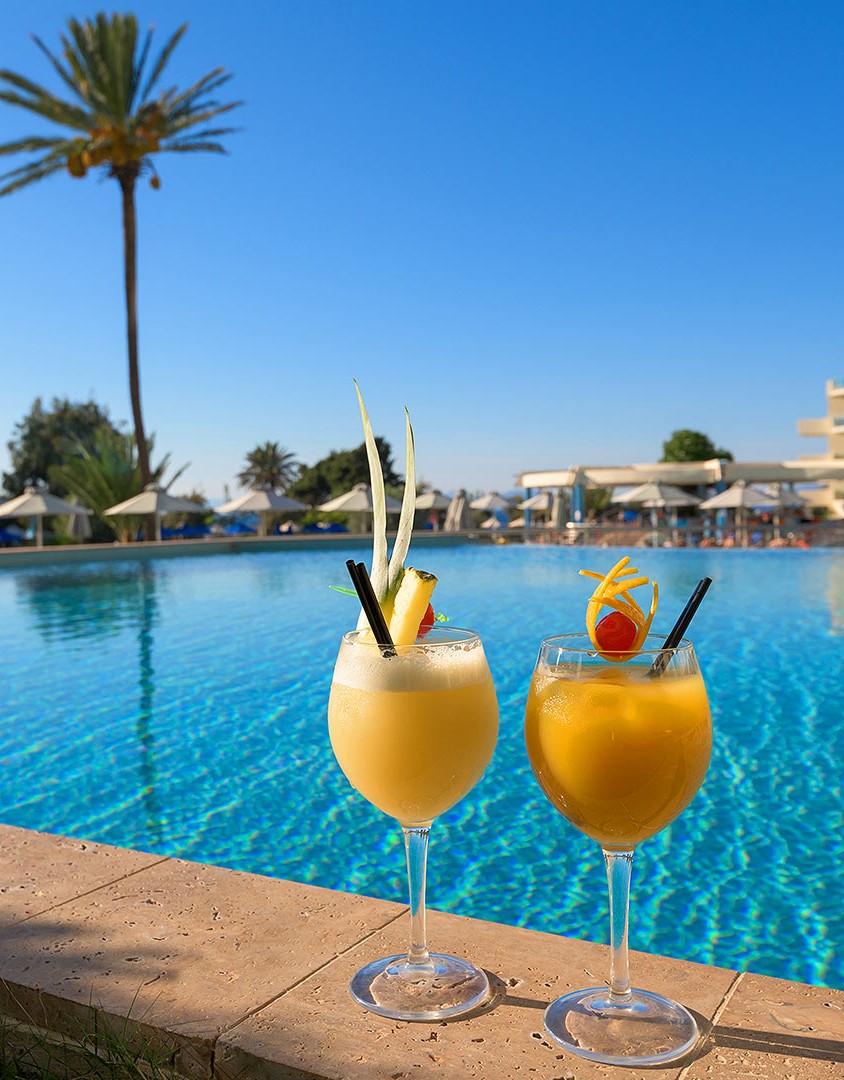 FEATURED OFFER
Premium All-Inclusive
Indulge in the pinnacle of luxury with our Premium All-Inclusive package. Elevate your experience to new heights as every desire is effortlessly catered to. Unwind and explore without limits, knowing that every element of your vacation has been curated to exceed your expectations. Embrace the extraordinary and redefine your notion of a perfect getaway with our unparalleled Premium All-Inclusive package.
DISCOVER