Tramonto à la carte Restaurant
Rhodes City & Medieval Town
Situated beside the main pool, our Italian à la carte restaurant, "Tramonto," beckons guests to savor a dining experience that stands apart. Our menu is a tribute to the finest in Italian culinary traditions, presented with the unwavering commitment to impeccable service and meticulous attention to detail that our patrons have grown to anticipate and appreciate.
Hours
Lunch
12:00 PM - 04:30 PM
---
Dinner
05:30 PM - 11:30 PM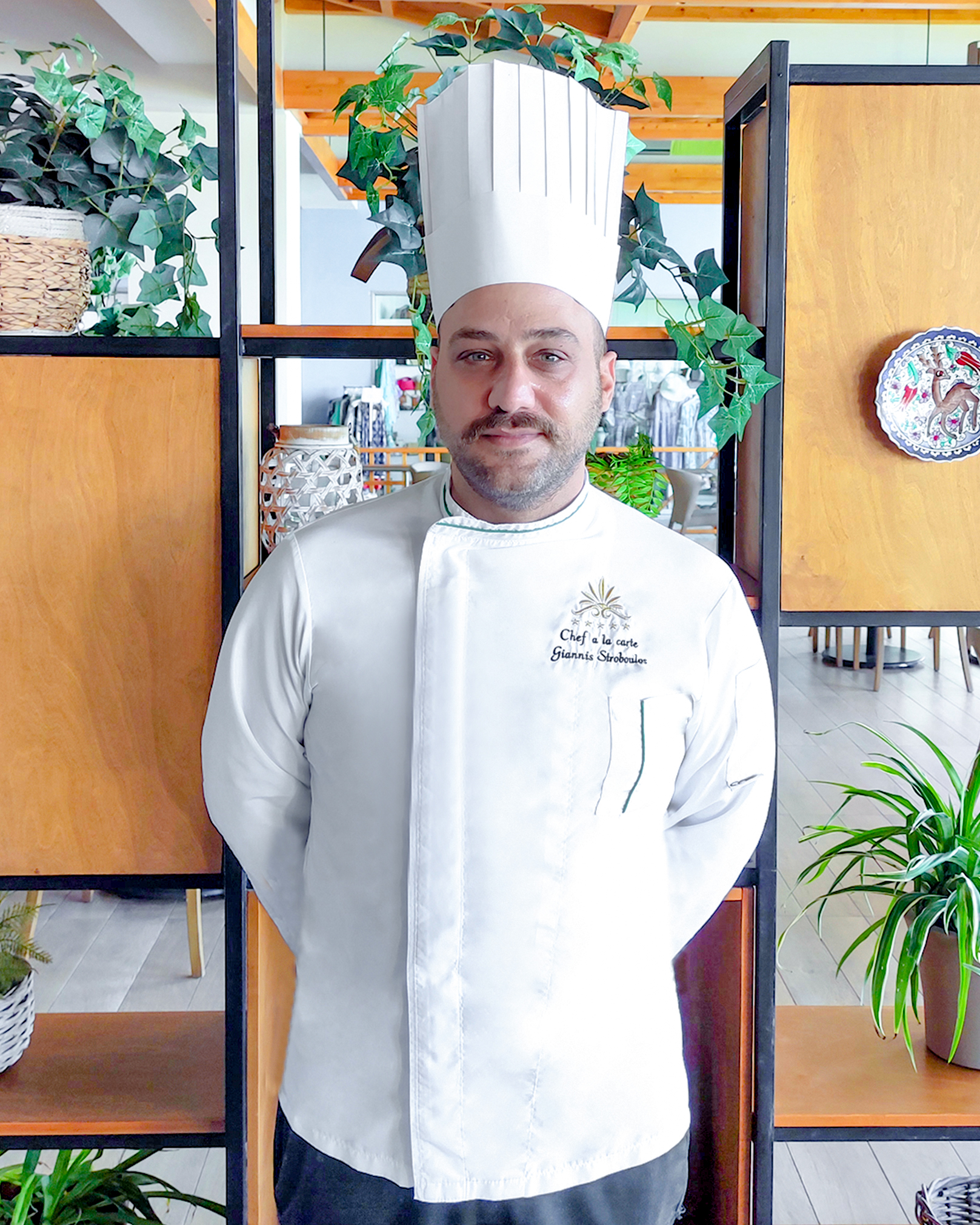 "
Our Chef
Within the realm of gastronomy, Italian cuisine stands as an enduring masterpiece, a source of perpetual inspiration and sensory delight.
Giannis Stroboulos
Chef à la carte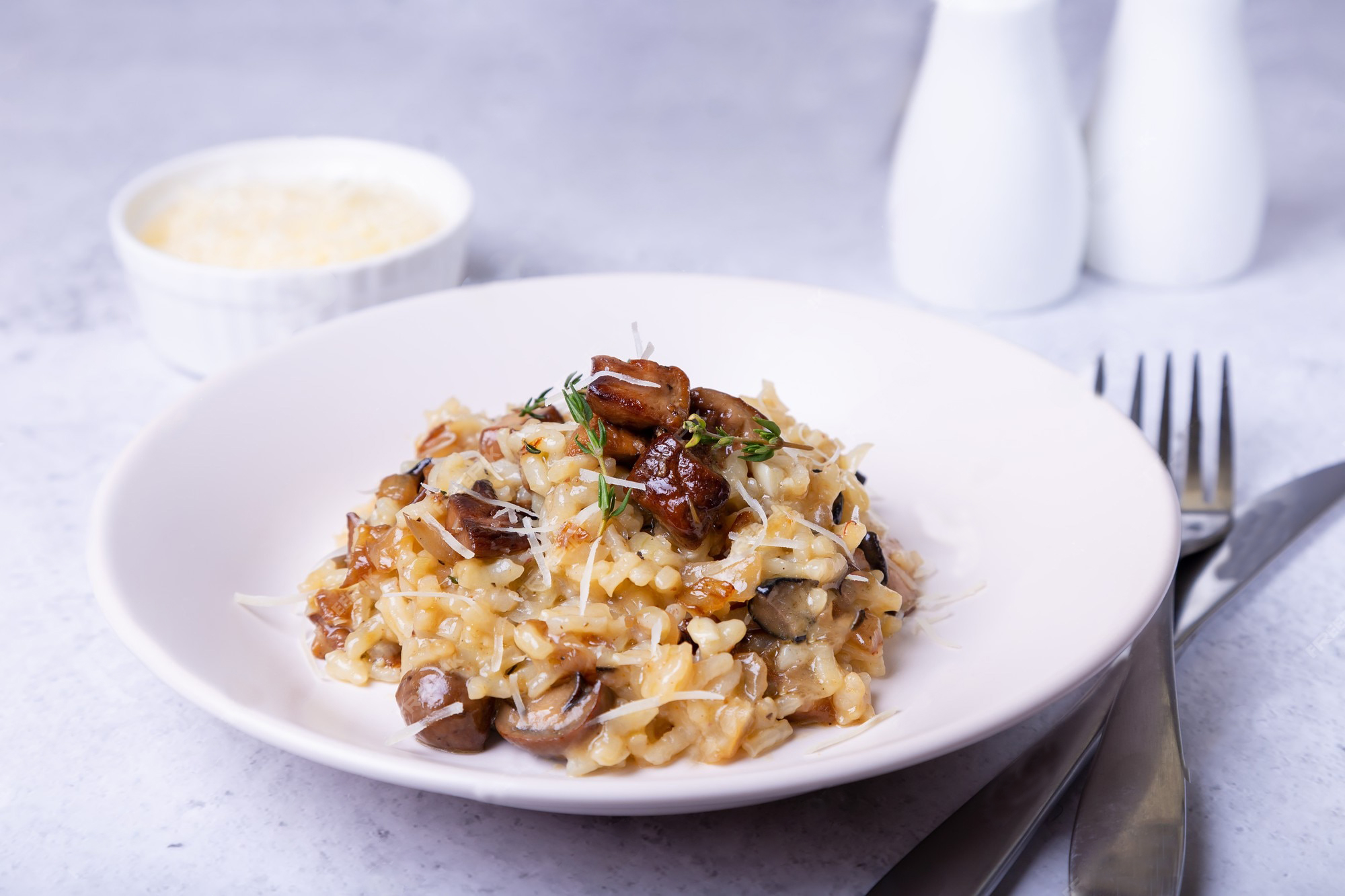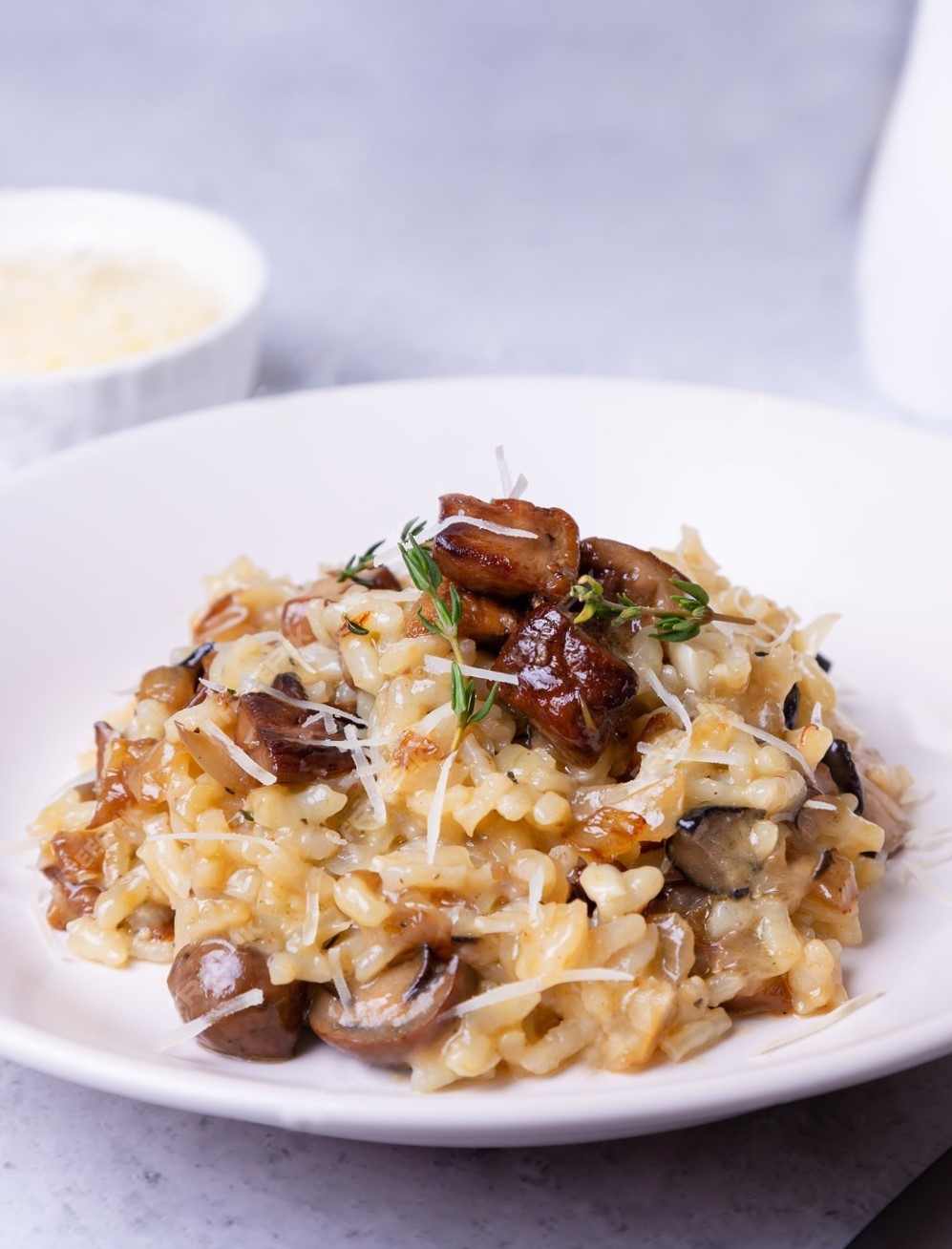 Signature Dish
RISOTTO AI FUNGHI
Risotto ai Funghi is a culinary delight that marries the earthy richness of porcini mushrooms with the luxurious aroma of truffle oil. A sprinkle of orange zest adds a refreshing twist to this classic Italian dish. Each spoonful is a harmonious blend of flavors that transports your palate to a world of savory elegance.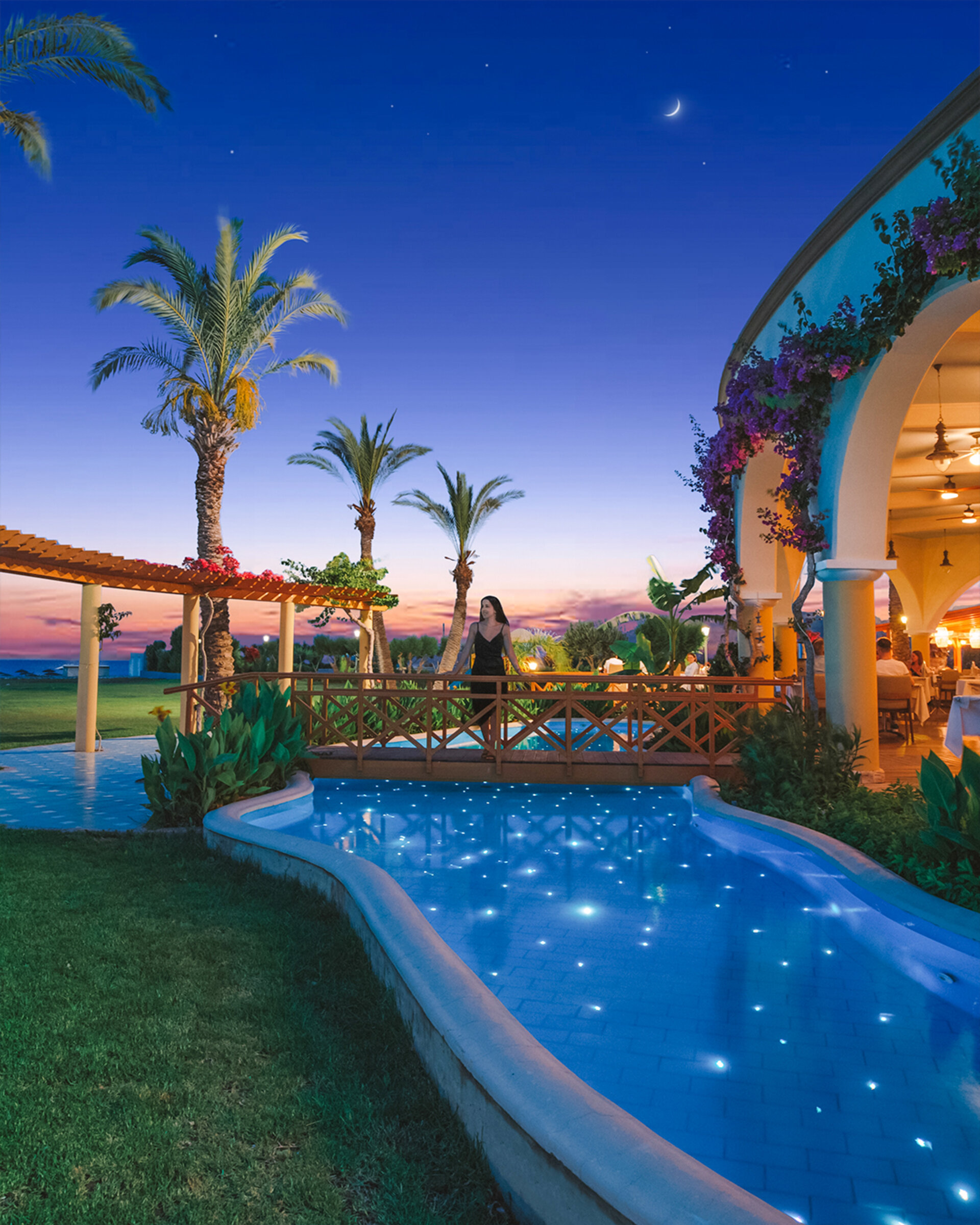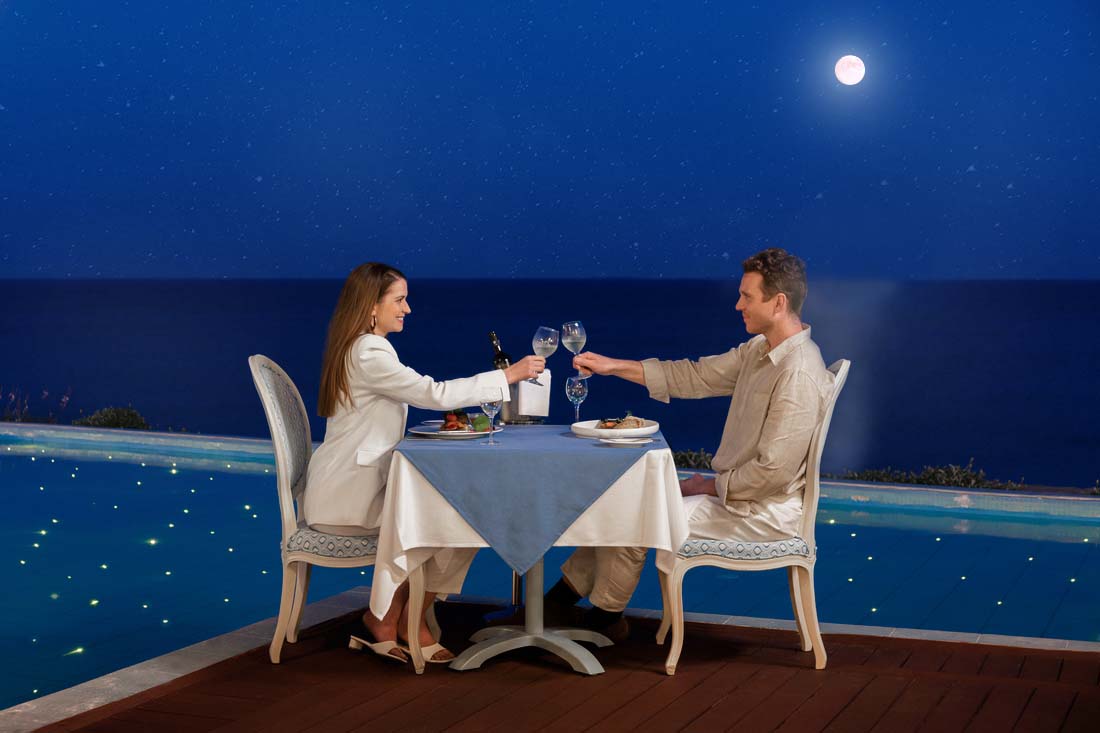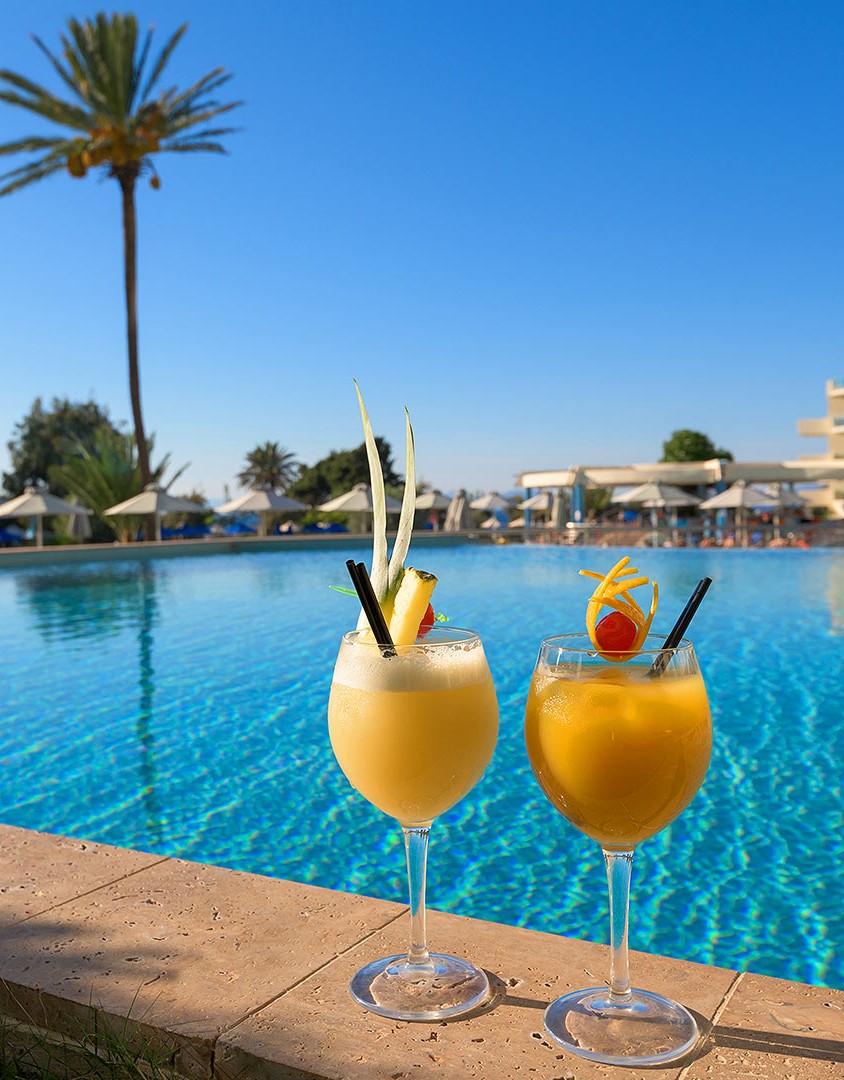 FEATURED OFFER
Premium All-Inclusive
Indulge in the pinnacle of luxury with our Premium All-Inclusive package. Elevate your experience to new heights as every desire is effortlessly catered to. Unwind and explore without limits, knowing that every element of your vacation has been curated to exceed your expectations. Embrace the extraordinary and redefine your notion of a perfect getaway with our unparalleled Premium All-Inclusive package.
DISCOVER