The Resort
A LIFESTYLE CITY RESORT
Located a mere 5km away from the city center, on the slope below the island's Acropolis, the Atrium Platinum lifestyle resort is an ideal choice for those seeking to combine luxury stylish accommodation with comopolitan vibes. Due to its location, the Atrium Platinum offers the perfect base for exploring the Medieval Town (UNESCO World Heritage Site), the historic Mandraki Harbour where the iconic Colossus of Rhodes once stood, and the Kallithea Springs.
Accommodation
Discover 298 spacious and stylish rooms & suites with sea view and personal pools that together that will elevate your accommodation experience to new hights. Light and airy, the Atrium Platinum has been designed to embody a modern and sophisticated aesthetic that balances the lines between relaxation and indulgence. All sea view rooms and seafront suites are beautifully fitted with quality furnishings, luxury facilities and deluxe amenities so as to ensure a wonderful stay.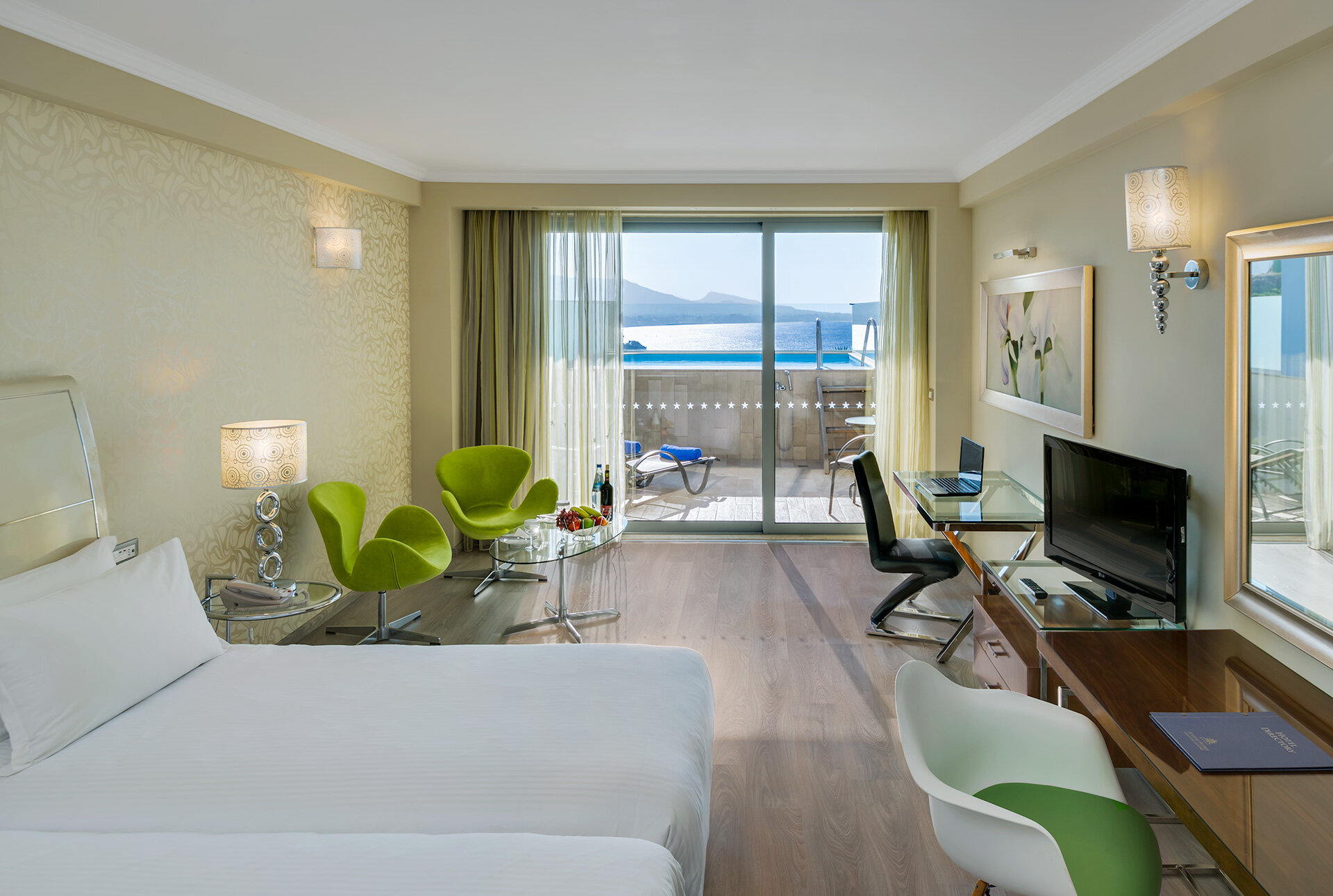 Atrium Platinum
Rooms
Indulge in the luxury of choice with four distinct room types that cater to your desires and preferences.
Accommodation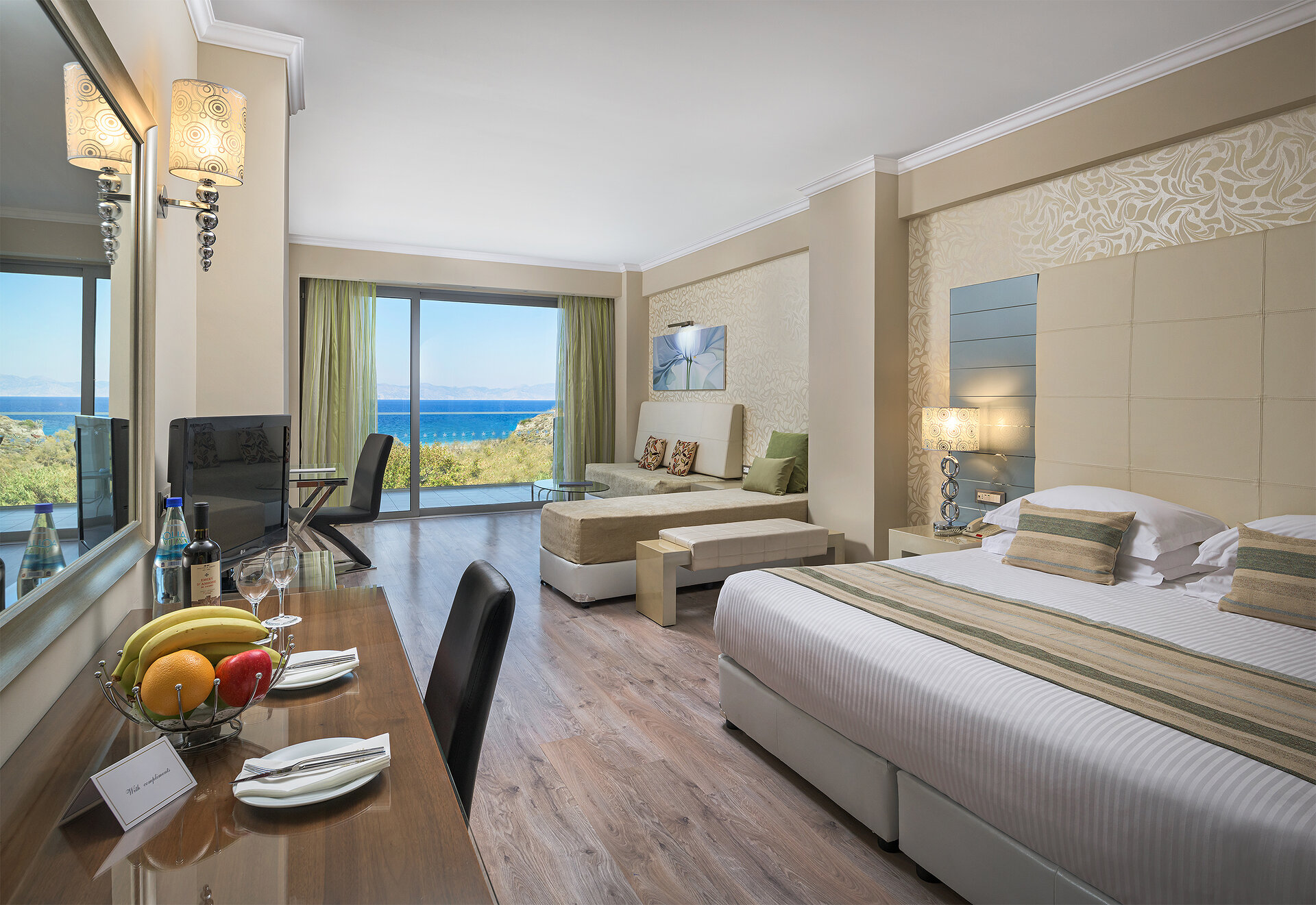 Atrium Platinum
Suites
Choose from a selection of eight exclusive types of suites thoughtfully tailored to accommodate your personal desires and preferences.
Accommodation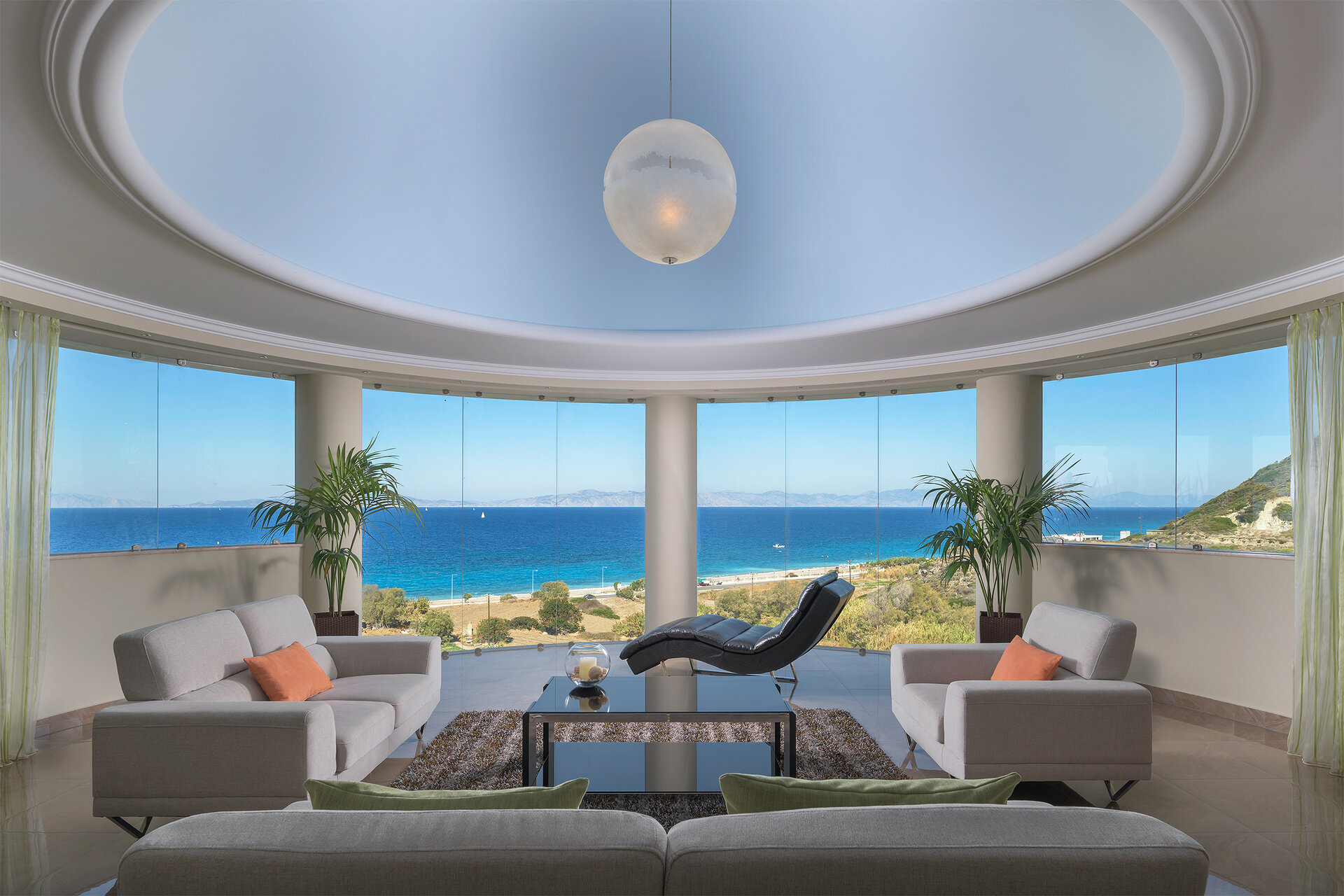 Atrium Platinum
Premium Collection
Elevate your stay to the epitome of luxury with our Premium Collection, where sophisticated design and opulent amenities redefine your experience.
Accommodation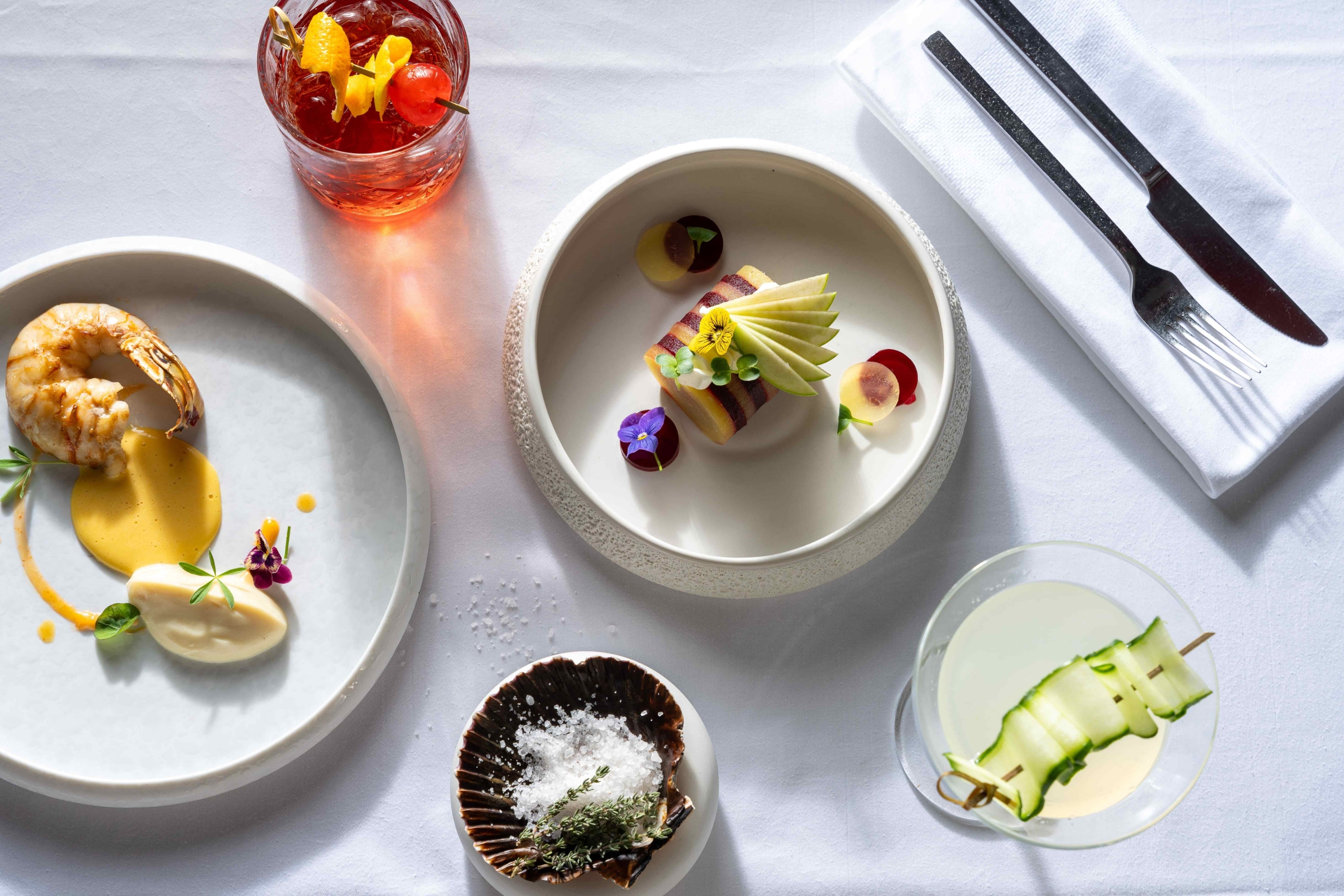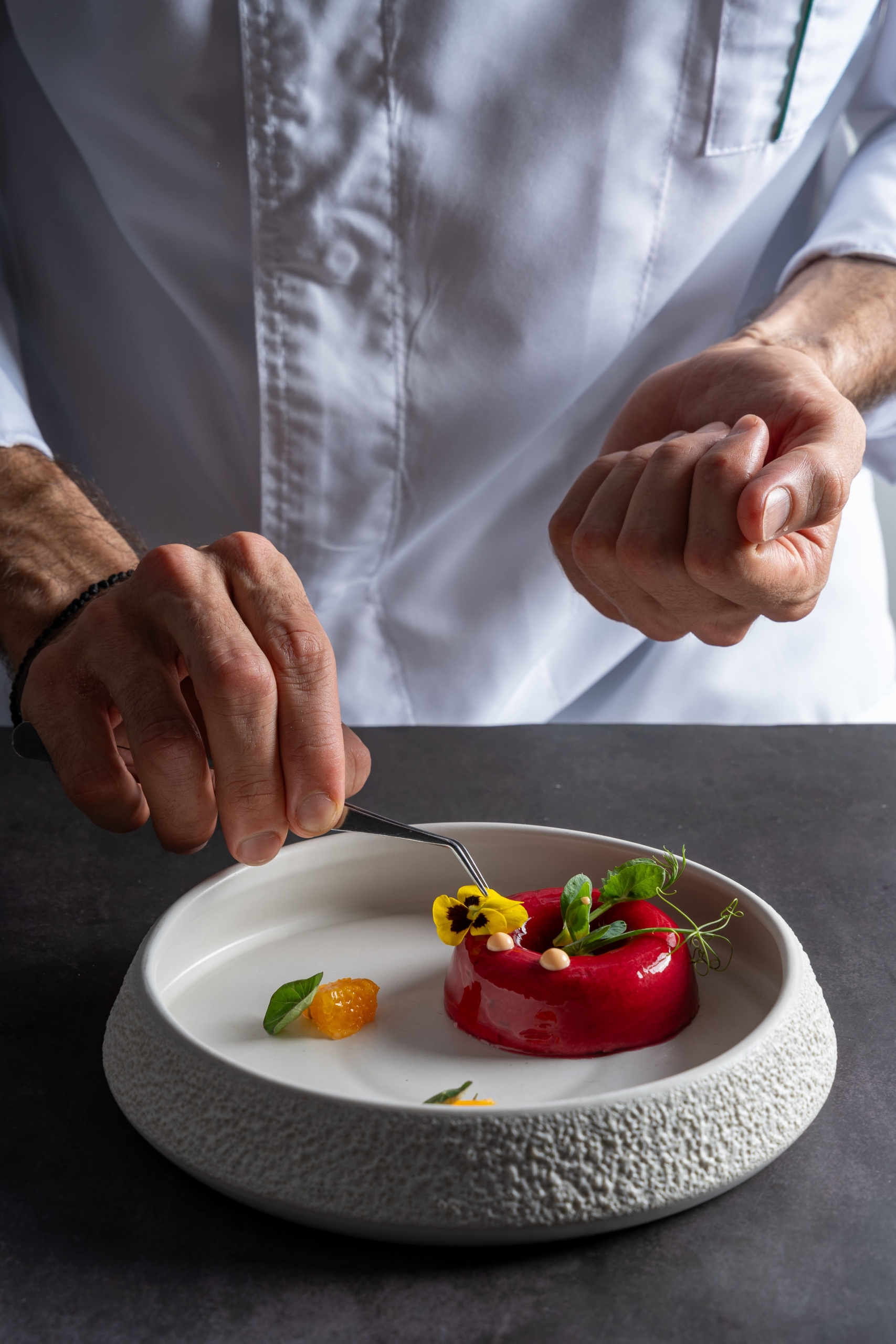 Dining
Restaurants & Bars
Embark on a culinary journey that transcends borders, blending traditions with innovation. With three bars, two gourmet restaurants, two poolside à la carte restaurants, plus a main restaurant, our dining offerings span a world of tastes including Greek, Mediterranean, Asian, and Italian cuisines.
DISCOVER
Experiences
ELEVATE YOUR MOMENTS OF BLISS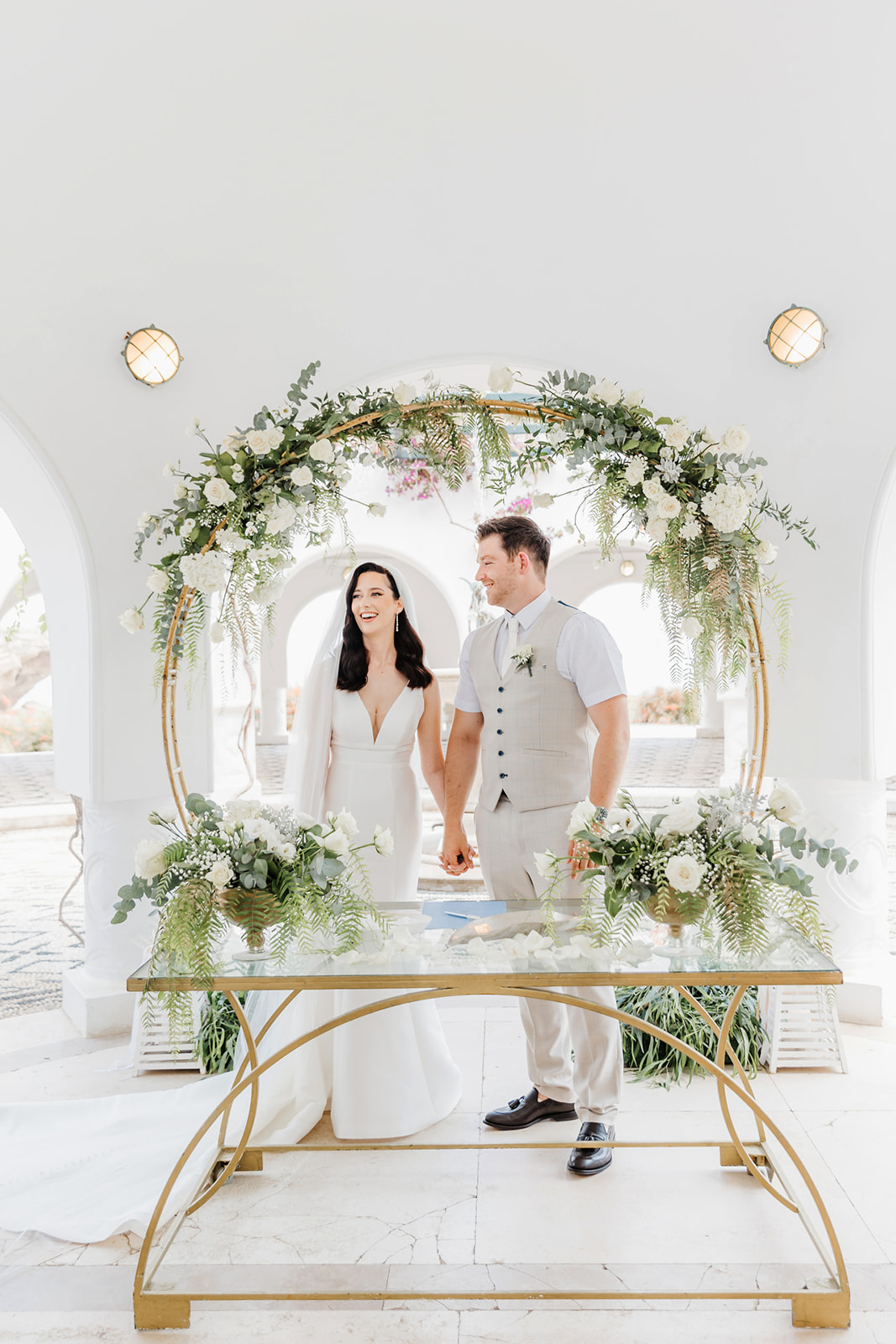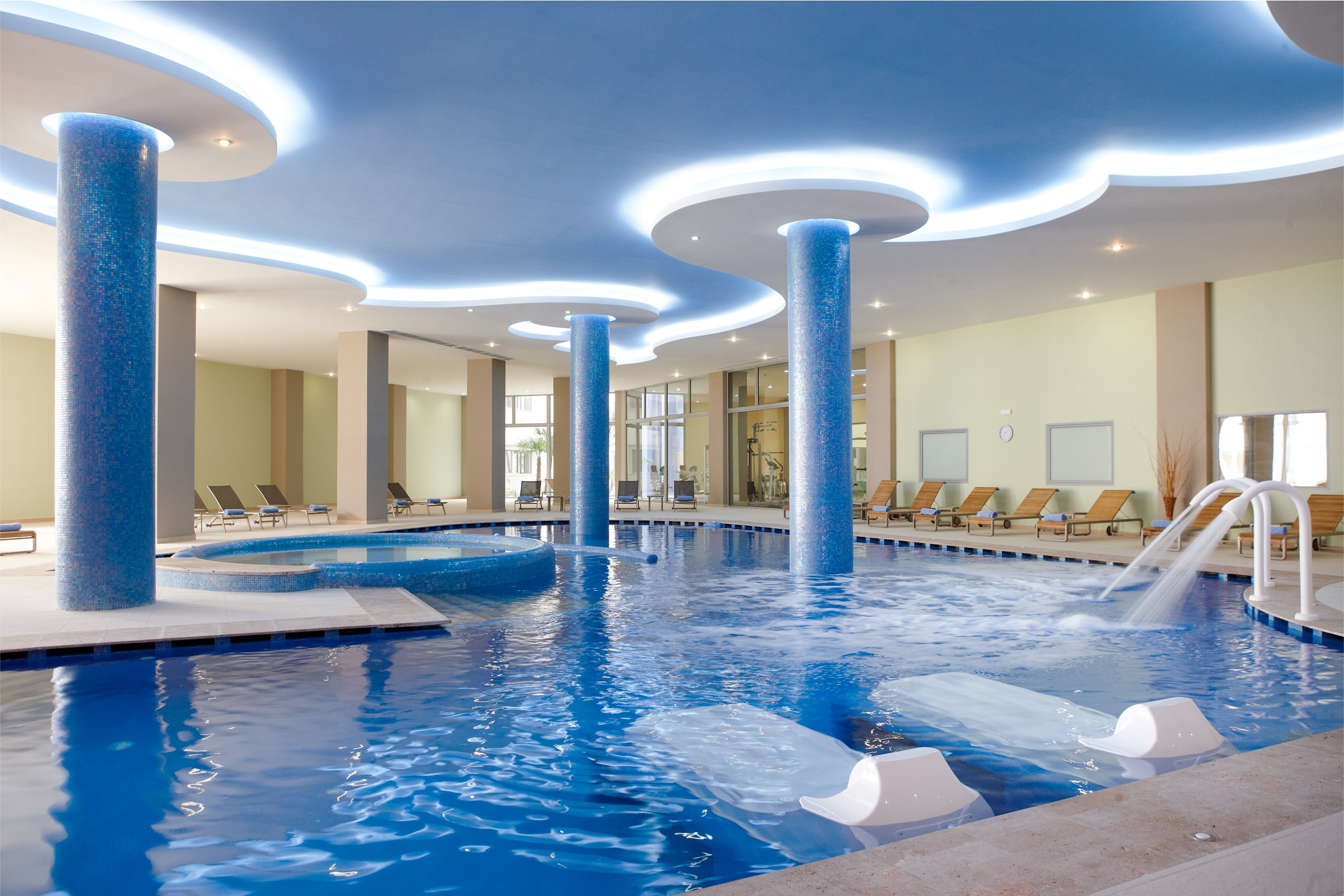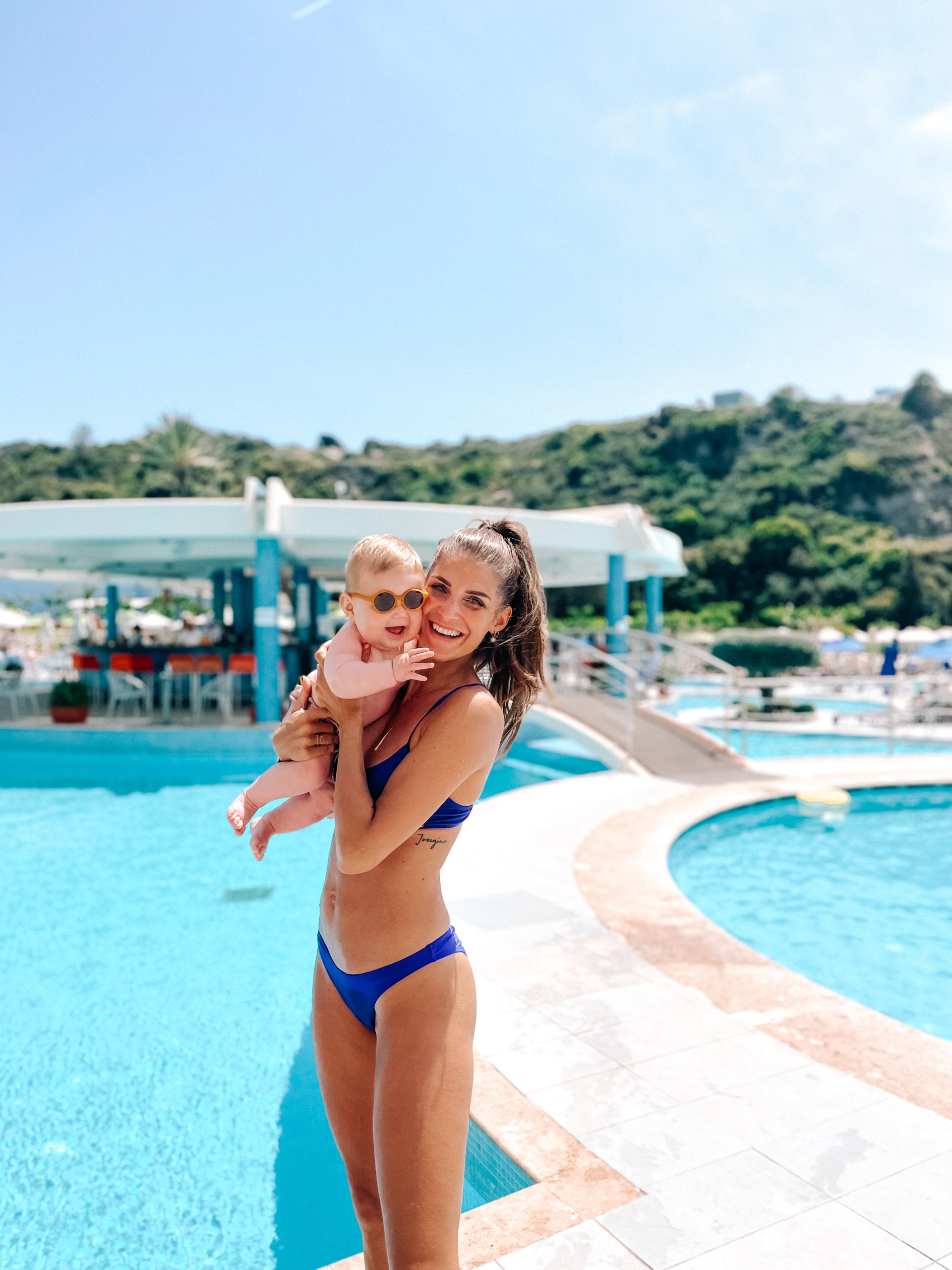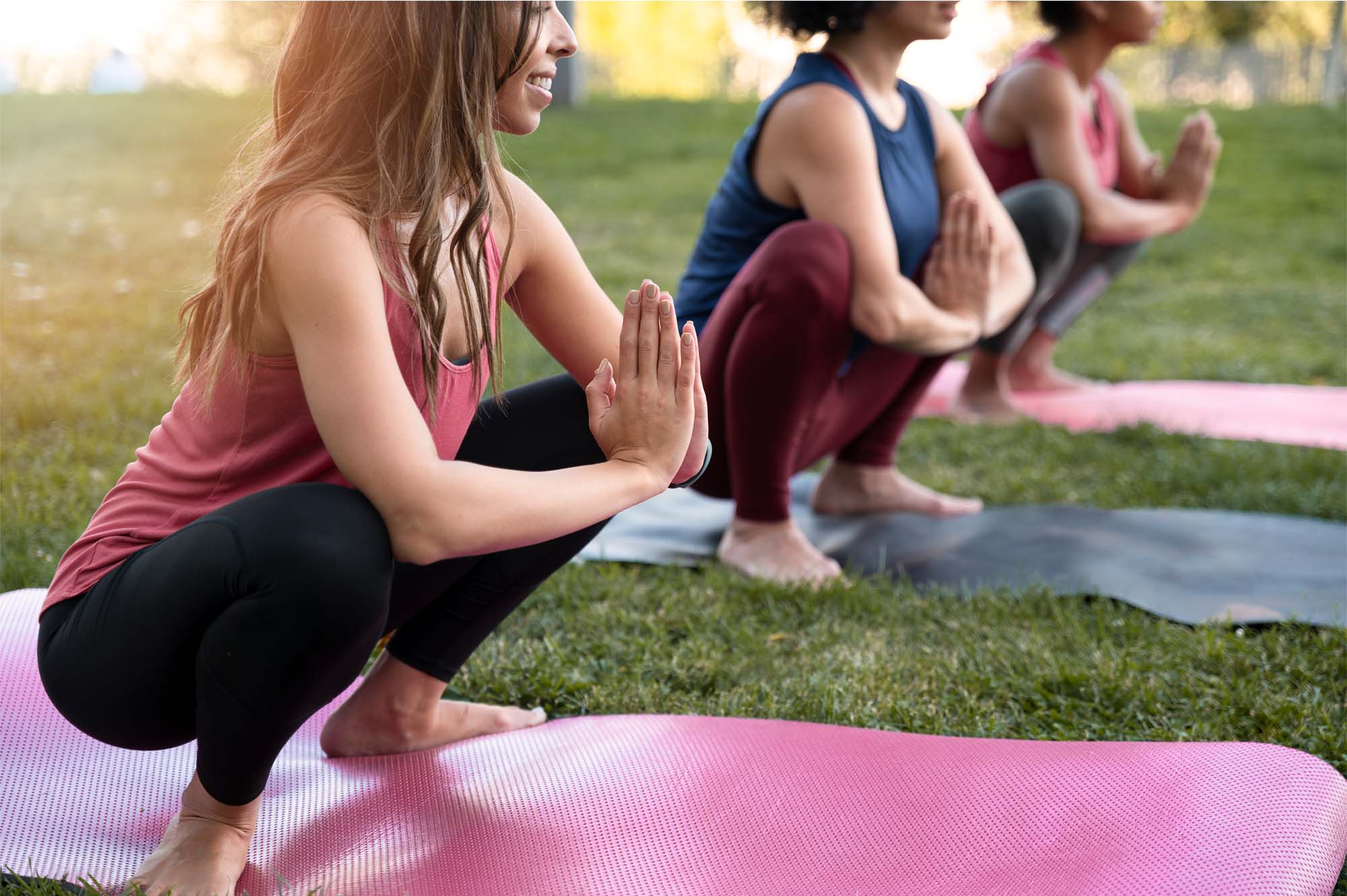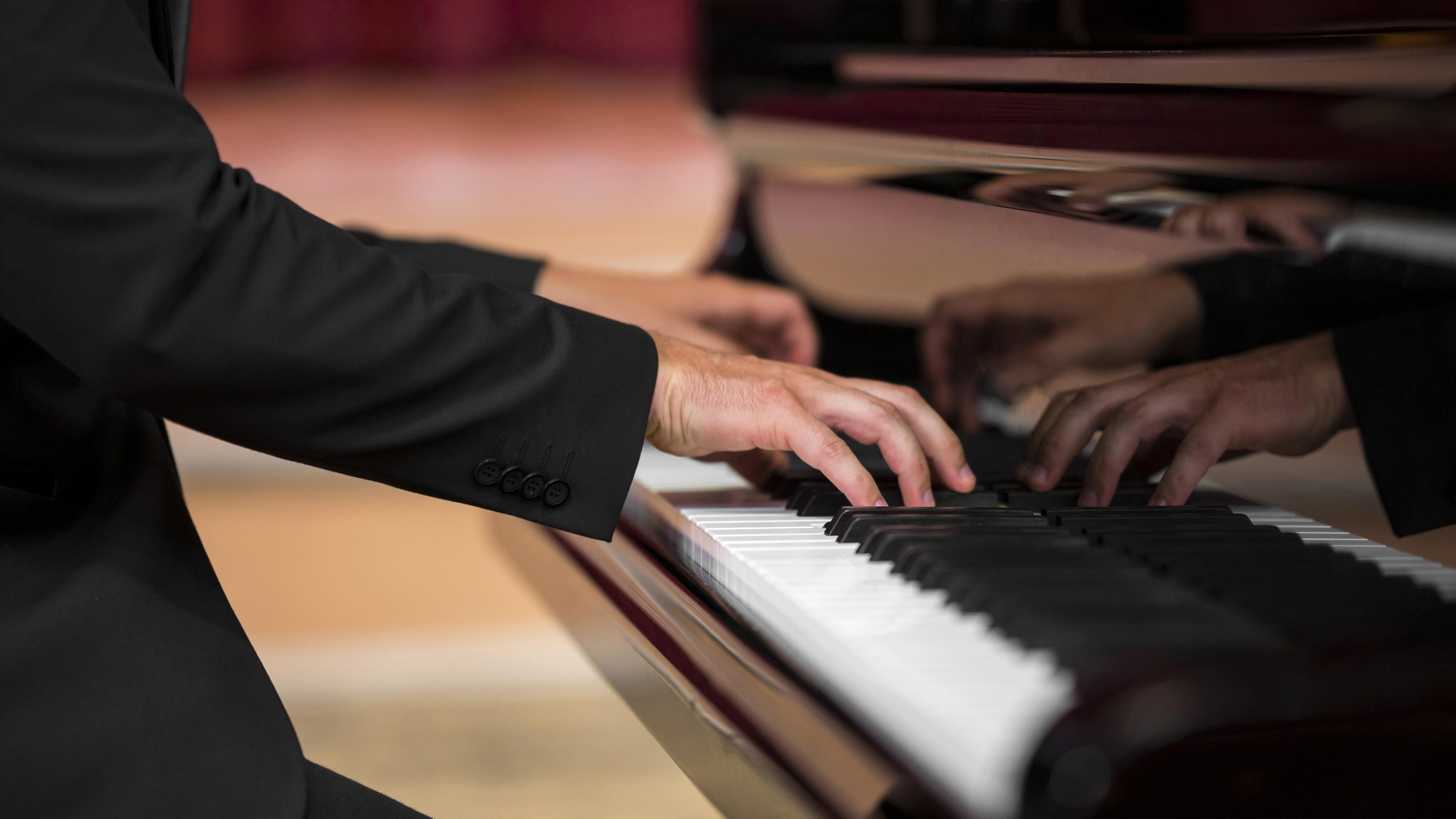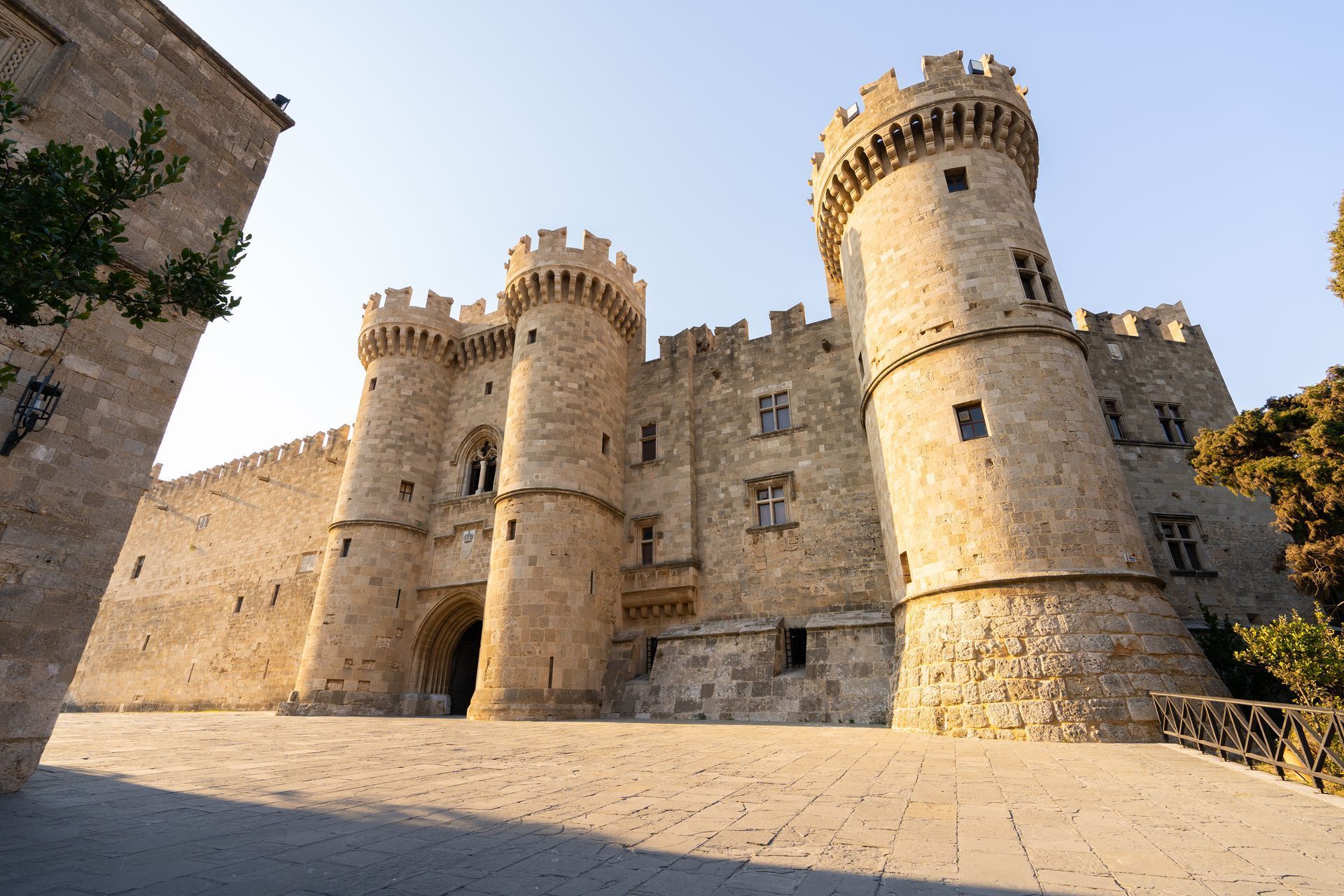 Destination Rhodes City & Medieval Town
Rhodes City and its enchanting Medieval Town are a captivating destination that beckons travelers with a rich tapestry of history, culture, and natural beauty. Wander through the labyrinthine alleys of the Medieval Town, a UNESCO World Heritage Site, and step back in time to an era of knights and castles. Discover historic landmarks like the Palace of the Grand Master and the Street of the Knights, which evoke the island's storied past. Beyond its historical allure, Rhodes City offers vibrant markets, inviting beaches, and a lively nightlife scene, making it a destination that caters to both history enthusiasts and those seeking sun-soaked relaxation in a captivating Mediterranean setting.
DISCOVER
Exclusive Benefits
BOOK DIRECT AND BENEFIT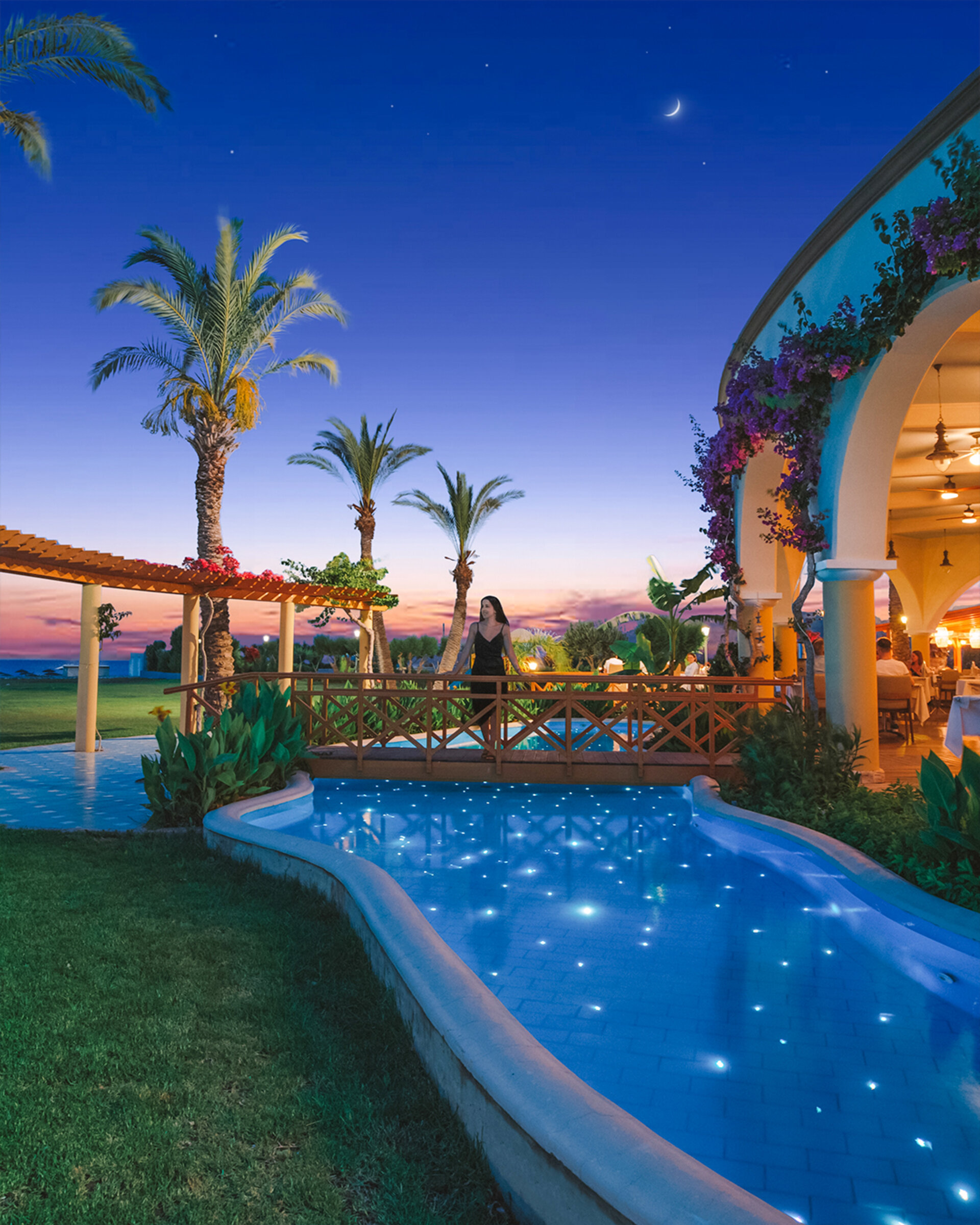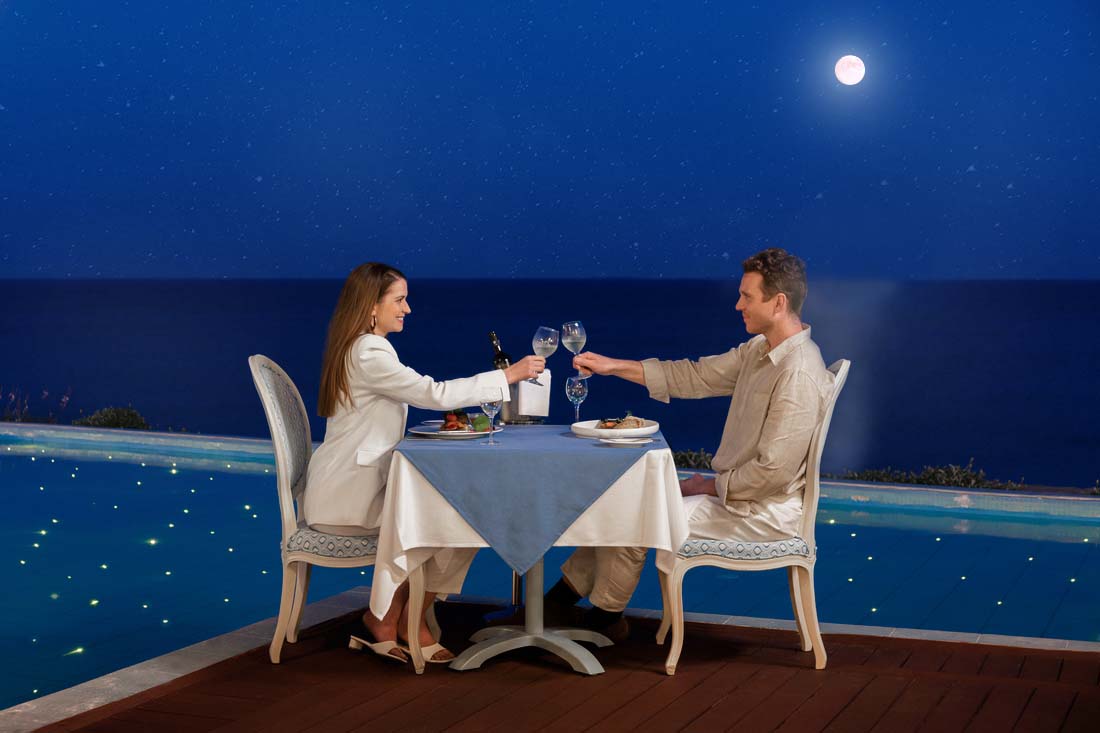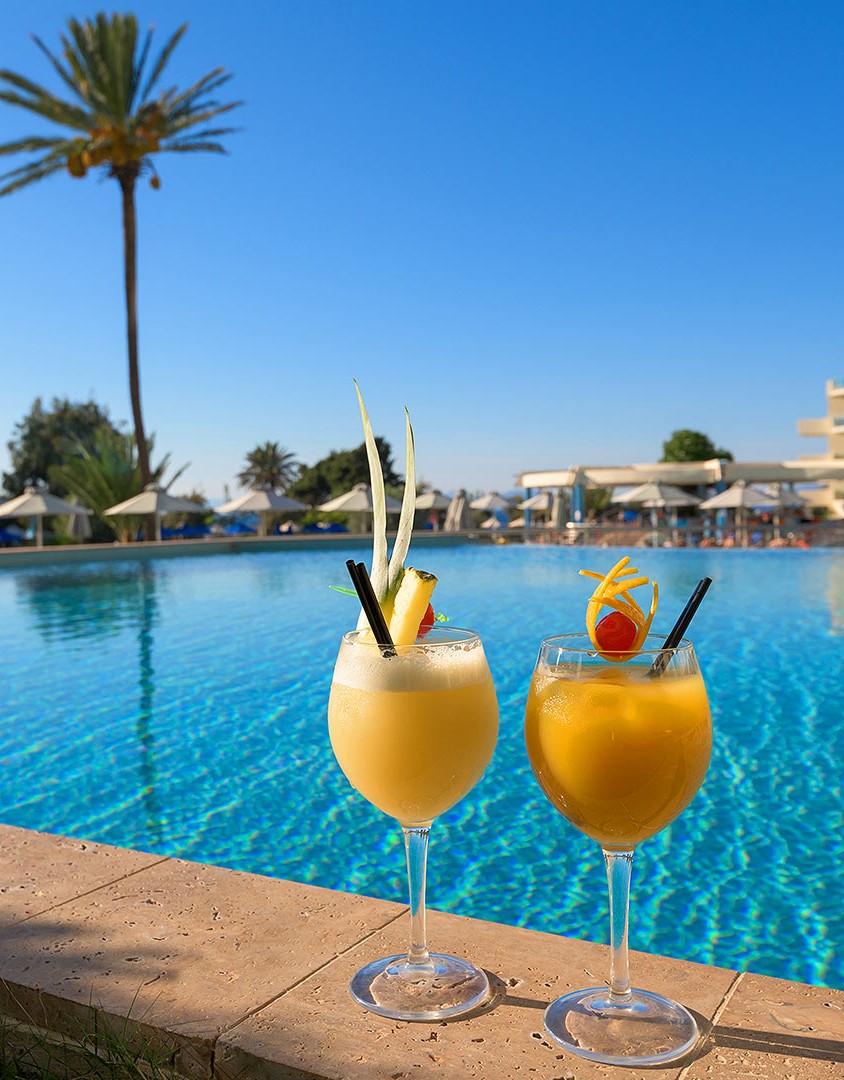 FEATURED OFFER
Premium All-Inclusive
Indulge in the pinnacle of luxury with our Premium All-Inclusive package. Elevate your experience to new heights as every desire is effortlessly catered to. Unwind and explore without limits, knowing that every element of your vacation has been curated to exceed your expectations. Embrace the extraordinary and redefine your notion of a perfect getaway with our unparalleled Premium All-Inclusive package.
DISCOVER
Book your Stay
Escape to your perfect retreat at Atrium Hotels & Resorts.