Hermes & Aphrodite Spa Center
RELAX, RENEW, REJUVENATE
Welcome to our Wellness & Spa center, where indulgence and rejuvenation take center stage. Our expert therapists offer a variety of massages and treatments to melt away your stress and leave you feeling refreshed and renewed. Hermes & Aphrodite Spa Center is designed to offer an array of unique spa facilities and amenities consisting of 6 luxurious treatment rooms, one special Double Suite, a Sauna, an extended Hammam Chamber, a Hydrobath room, a cabin for wet treatments, Solarium, a Jet shower cabin, Nail and Hair Salons, a fully equipped Fitness area, private lockers and changing rooms and a big selection of prestigious hand-body-sun-hair-nail retail products. Step into a haven where your well-being and relaxation are our top priorities, leaving you with a sense of vitality.
Daily entrance fee: 15€
Complimentary entrance for guests on Premium All-Inclusive or with an appointment.
Highlights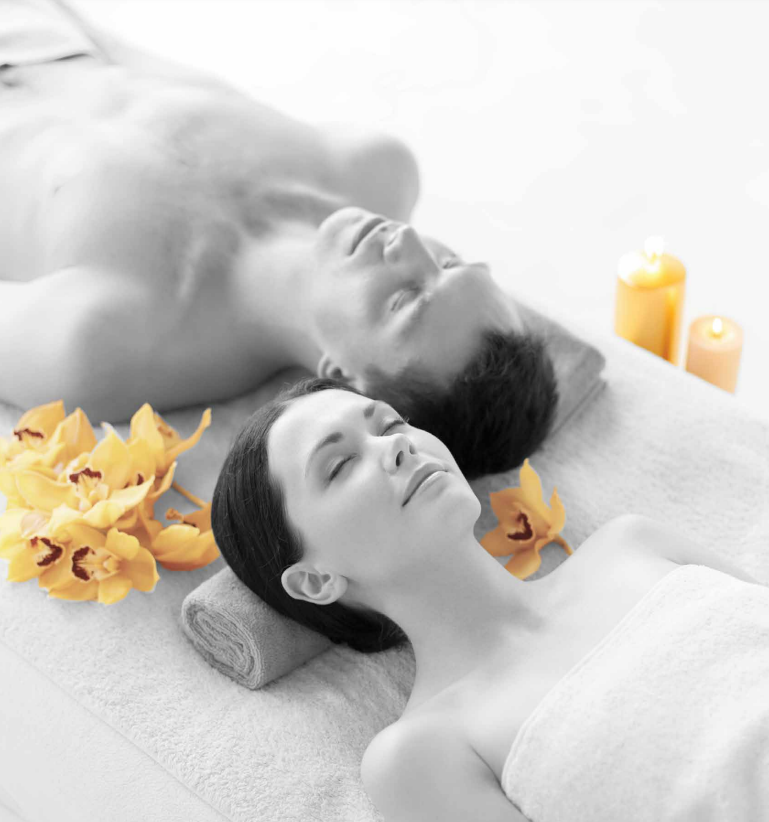 Experience the ultimate romantic spa retreat in our VIP suite, perfect for couples celebrating a special occasion or seeking a luxurious getaway. This exclusive suite offers an opulent setting for couples to enjoy rejuvenating spa treatments, a private jacuzzi, and a fruit platter with champagne for a memorable blend of relaxation and celebration.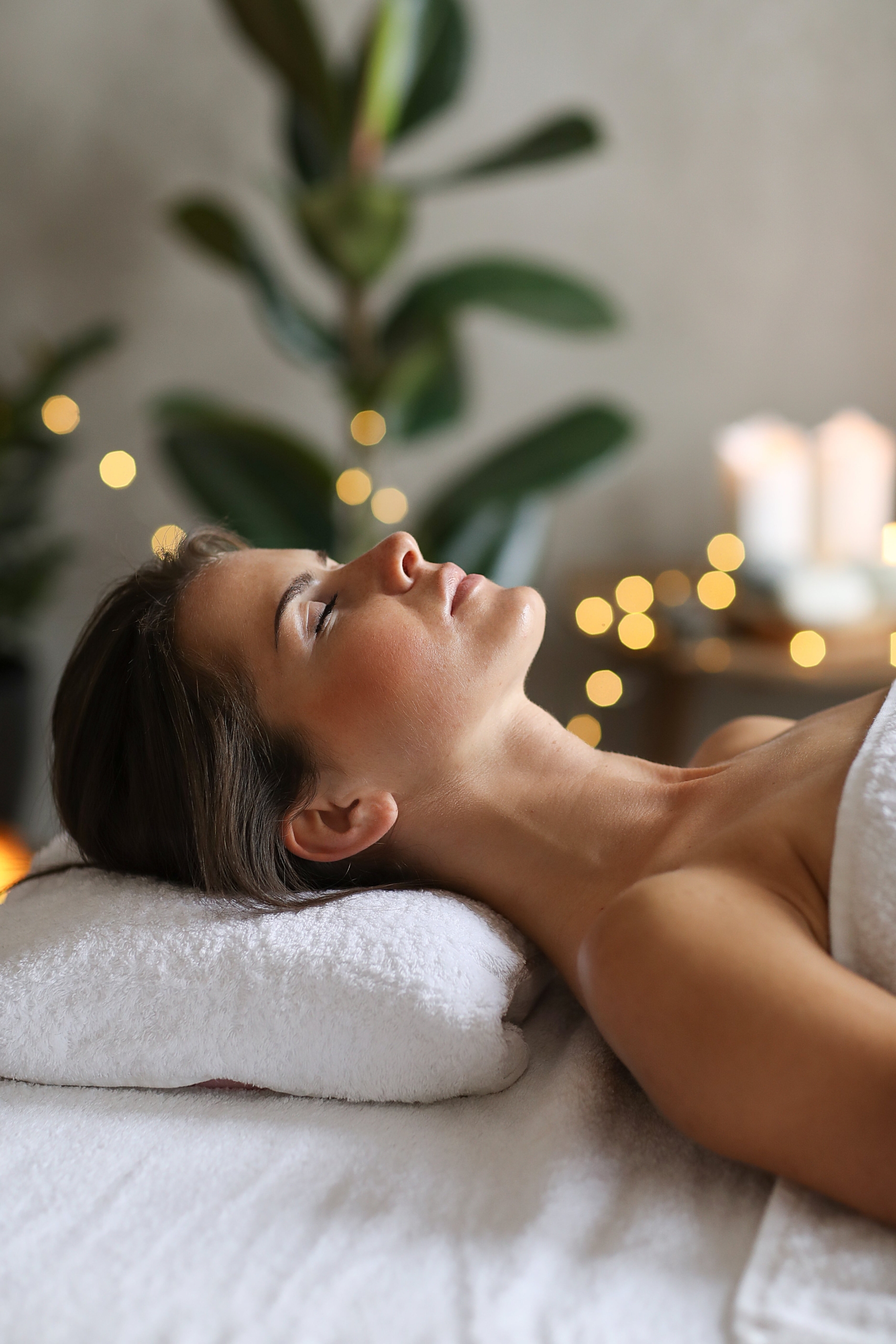 Atrium Head to Toe Signature Ritual
A relaxing and rejuvenating treatment, ideal before extended sun exposure, that incorporates a full body and face exfoliation, a relaxing body massage with a deeply hydrating body cream that gets wrapped around the body for optimum absorption and a mini facial based on the skin type and needs. A true awaking of the senses.
Contact Us
Opening Hours
10:30 AM - 7:00 PM
Entrance Policy
Children under 14 years old are not allowed to use the facilities.
SPA BROCHURE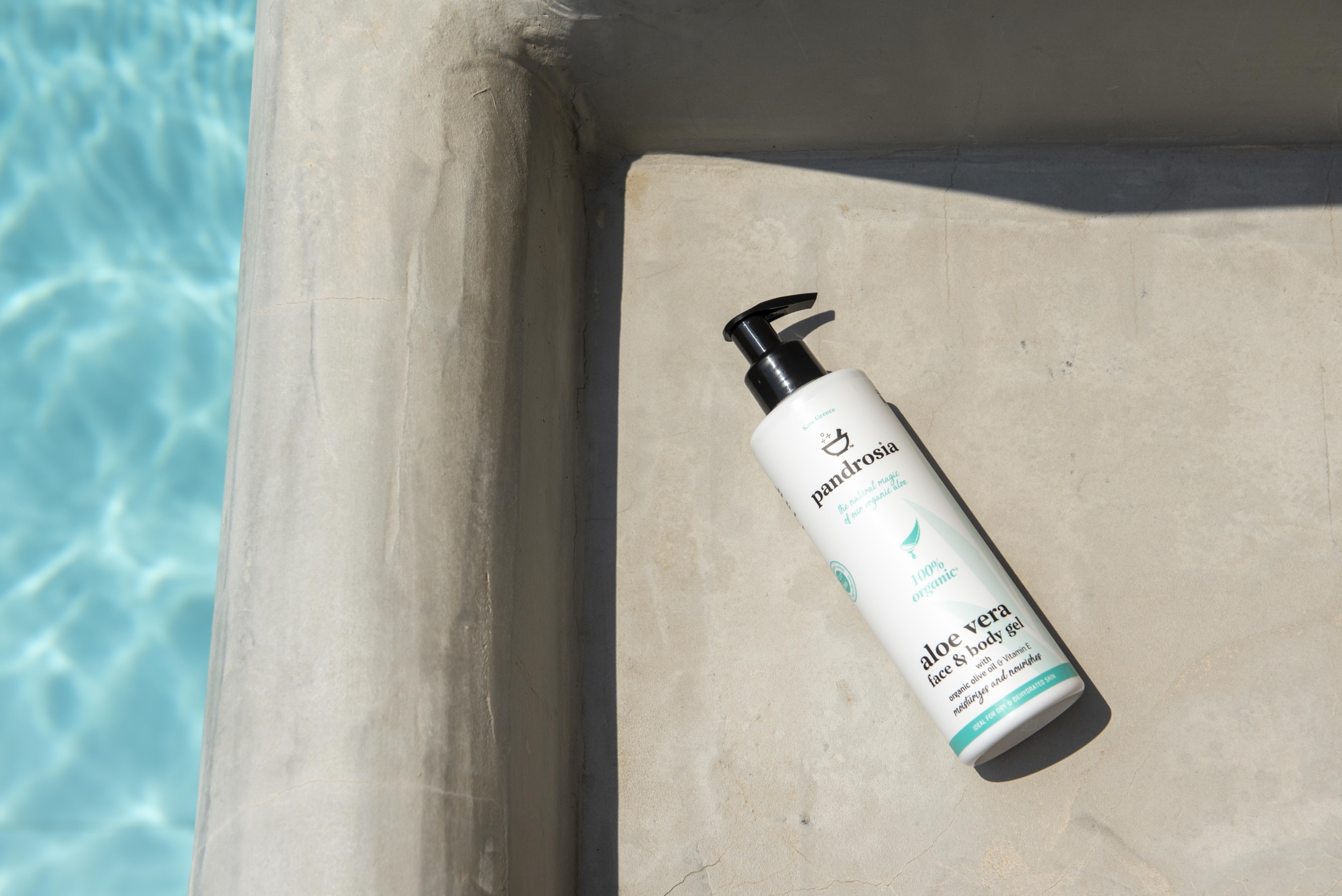 Our Brands
We solely employ Thalgo and Pandrosia products, known for their outstanding excellence and use of natural components. Thalgo, a pioneer in skincare derived from the sea, presents an array of therapies that utilize the ocean's potency to revitalize your skin. On the other hand, Pandrosia is a Greek brand that grows organic aloe vera on their farm in Kos island, using it to create a range of natural skincare products and organic foods.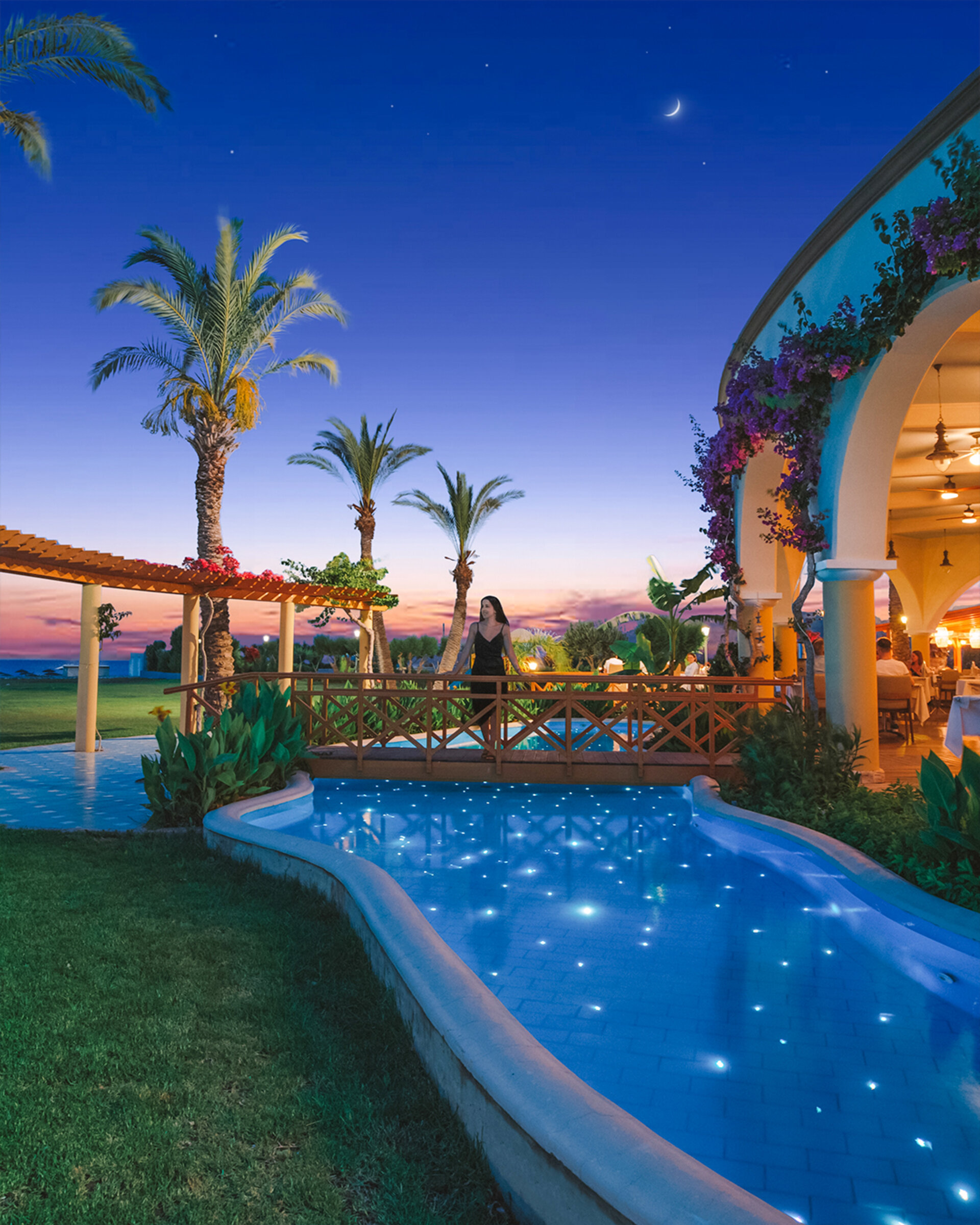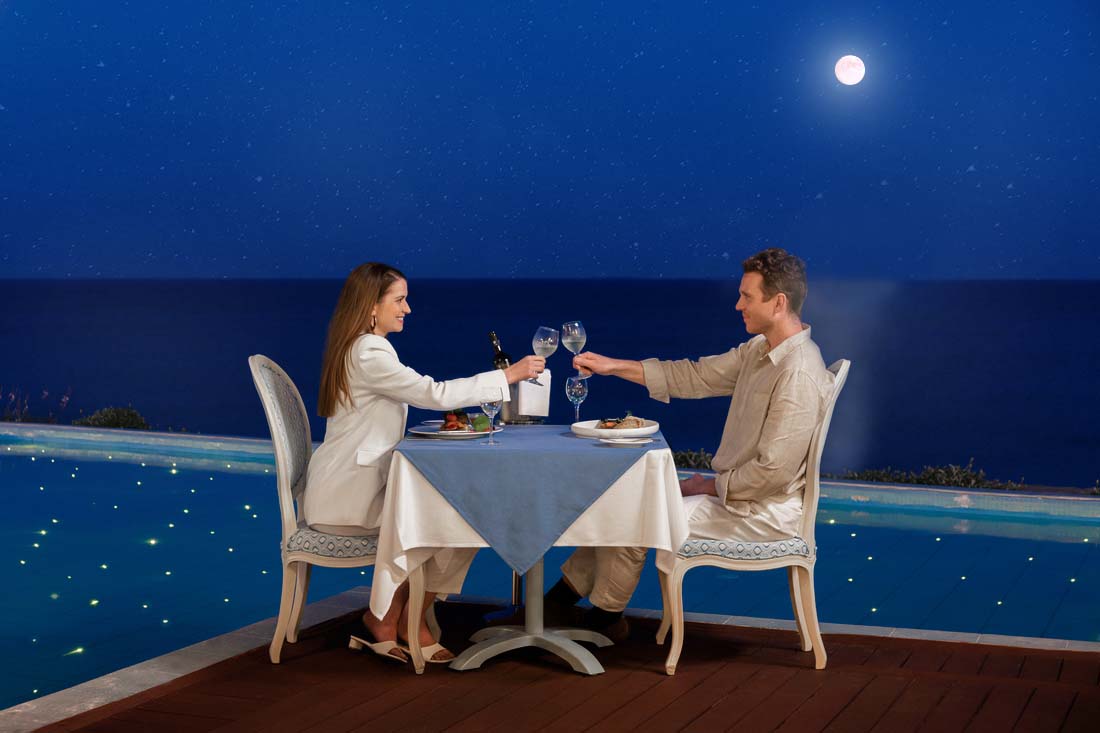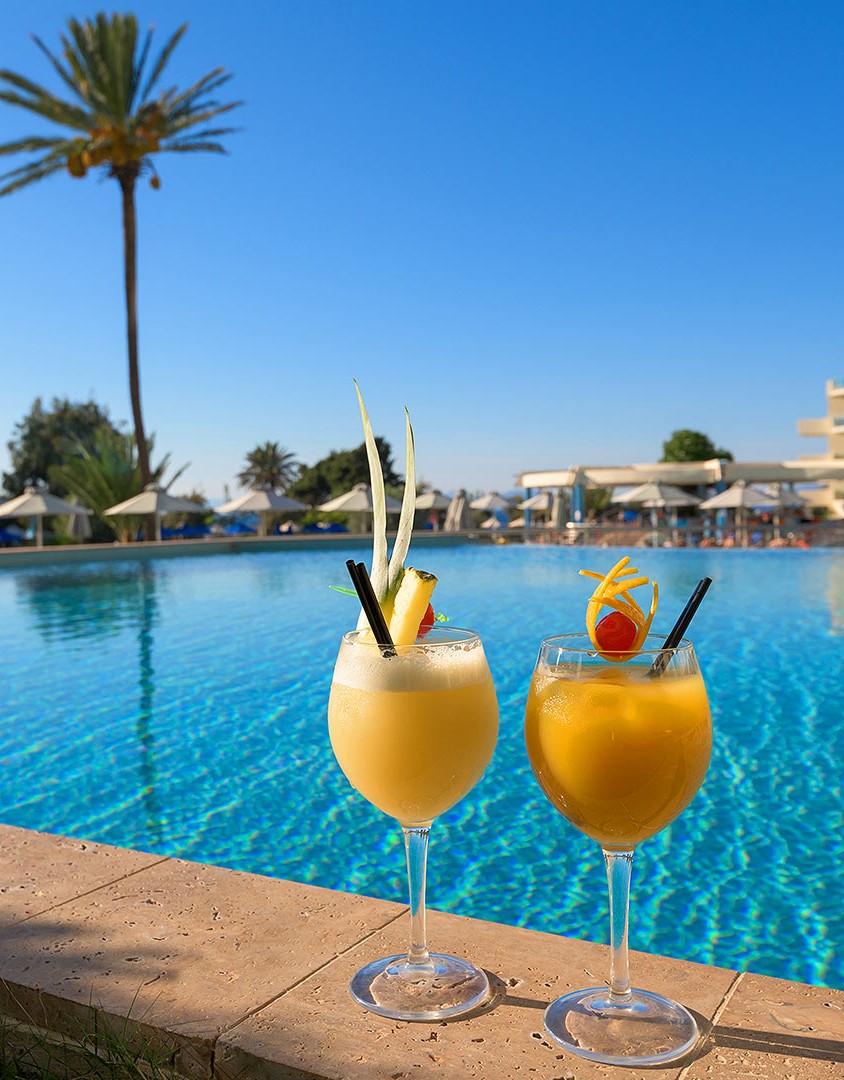 FEATURED OFFER
Premium All-Inclusive
Indulge in the pinnacle of luxury with our Premium All-Inclusive package. Elevate your experience to new heights as every desire is effortlessly catered to. Unwind and explore without limits, knowing that every element of your vacation has been curated to exceed your expectations. Embrace the extraordinary and redefine your notion of a perfect getaway with our unparalleled Premium All-Inclusive package.
DISCOVER