Meetings & Conferences
MIXING BUSINESS WITH PLEASURE
Atrium Platinum Lifestyle Resort stands as your premier choice for corporate or private events. Our exceptional facilities provide an ideal setting for productive business gatherings while our expert event planning team ensures a seamless, memorable experience. With stunning sea views, exquisite cuisine, and luxurious accommodations, we create an inspiring and comfortable atmosphere for your important meetings and events.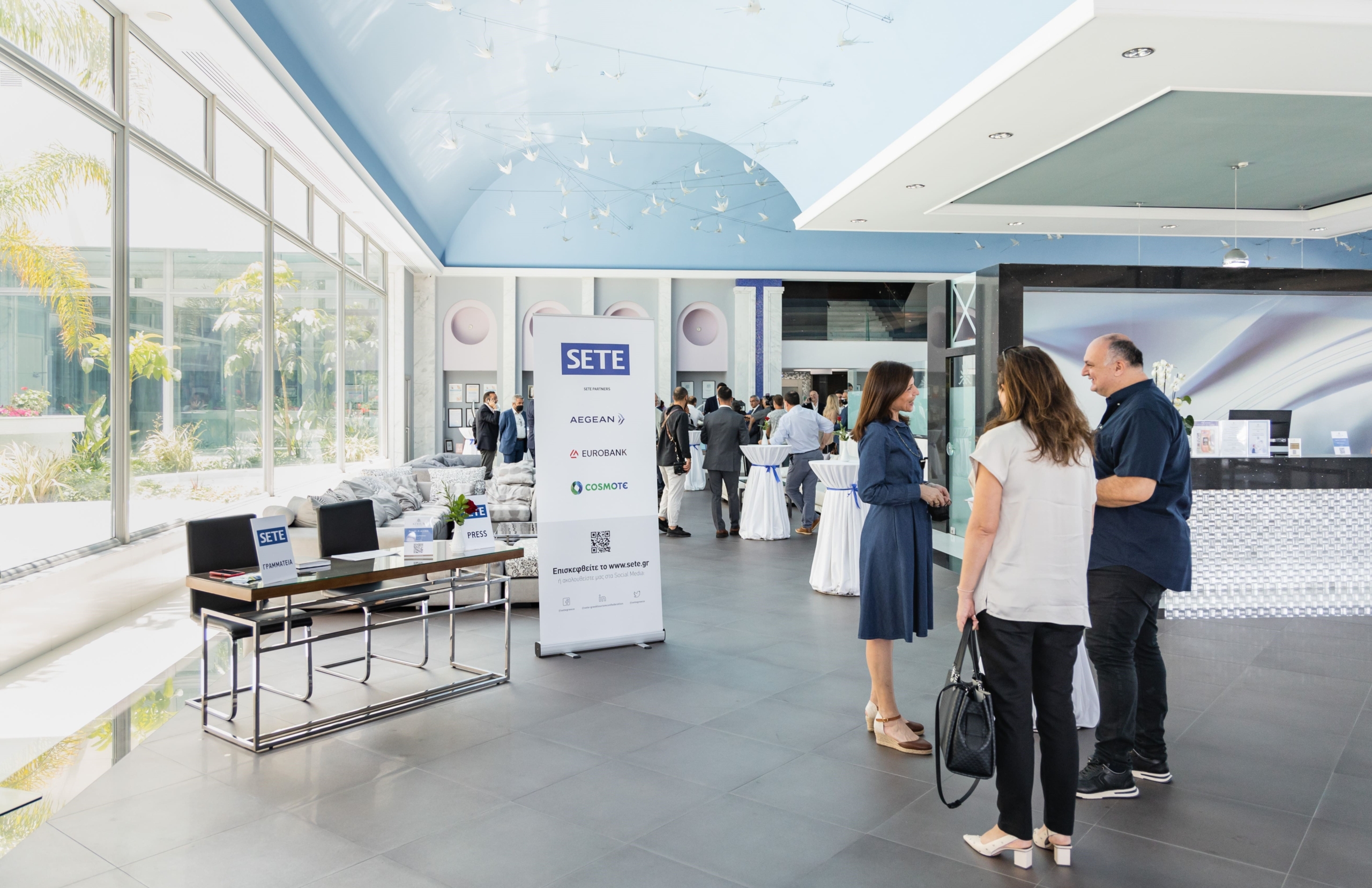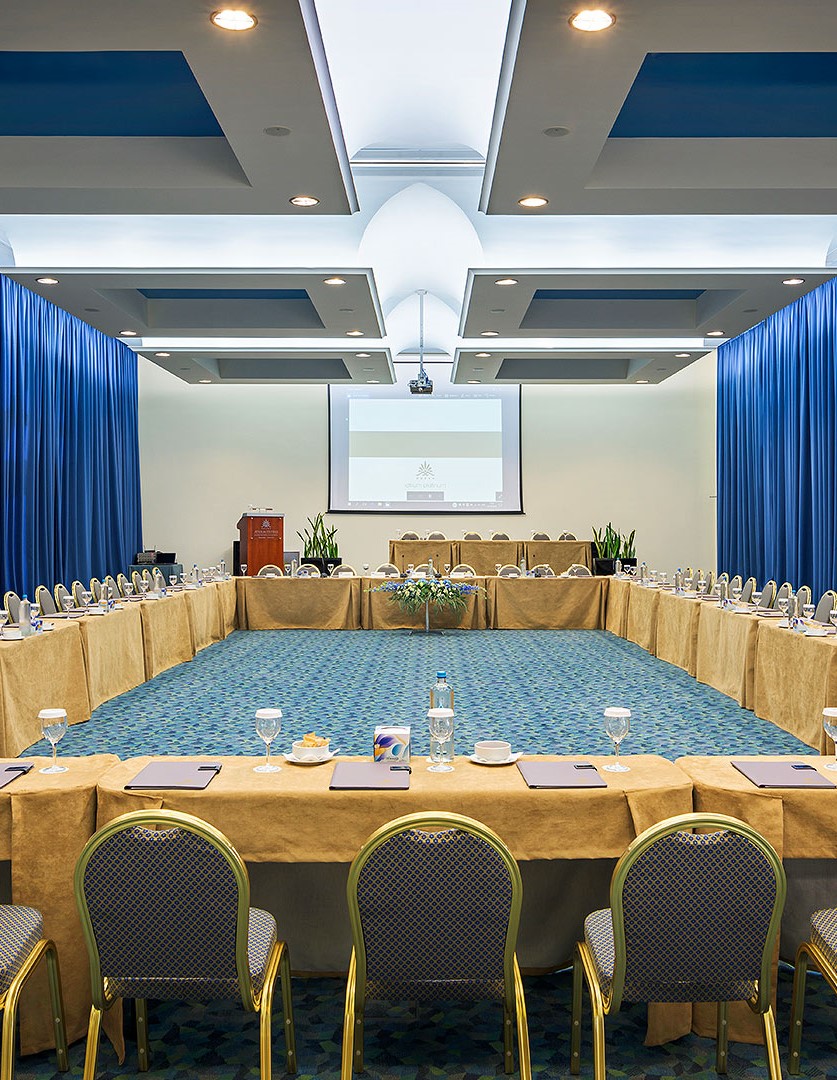 Tailored Corporate Events
LET'S PLAN YOUR BUSINESS EVENT
We specialize in curating meetings and business events that leave a lasting impression. Our intimate conference rooms are thoughtfully designed for small or large groups, offering a tranquil and comfortable backdrop for productive discussions. Backed by our dedicated support staff and state-of-the-art amenities, we guarantee that your corporate eveents are both efficient and highly successful.
Our Services
We've carefully crafted our services to meet your every requirement, whether you're organizing a corporate seminar or a prestigious conference. Backed by a devoted team of event professionals and unmatched service and facilities, we leave no stone unturned in perfecting every detail, ensuring that your event is a seamless and triumphant experience.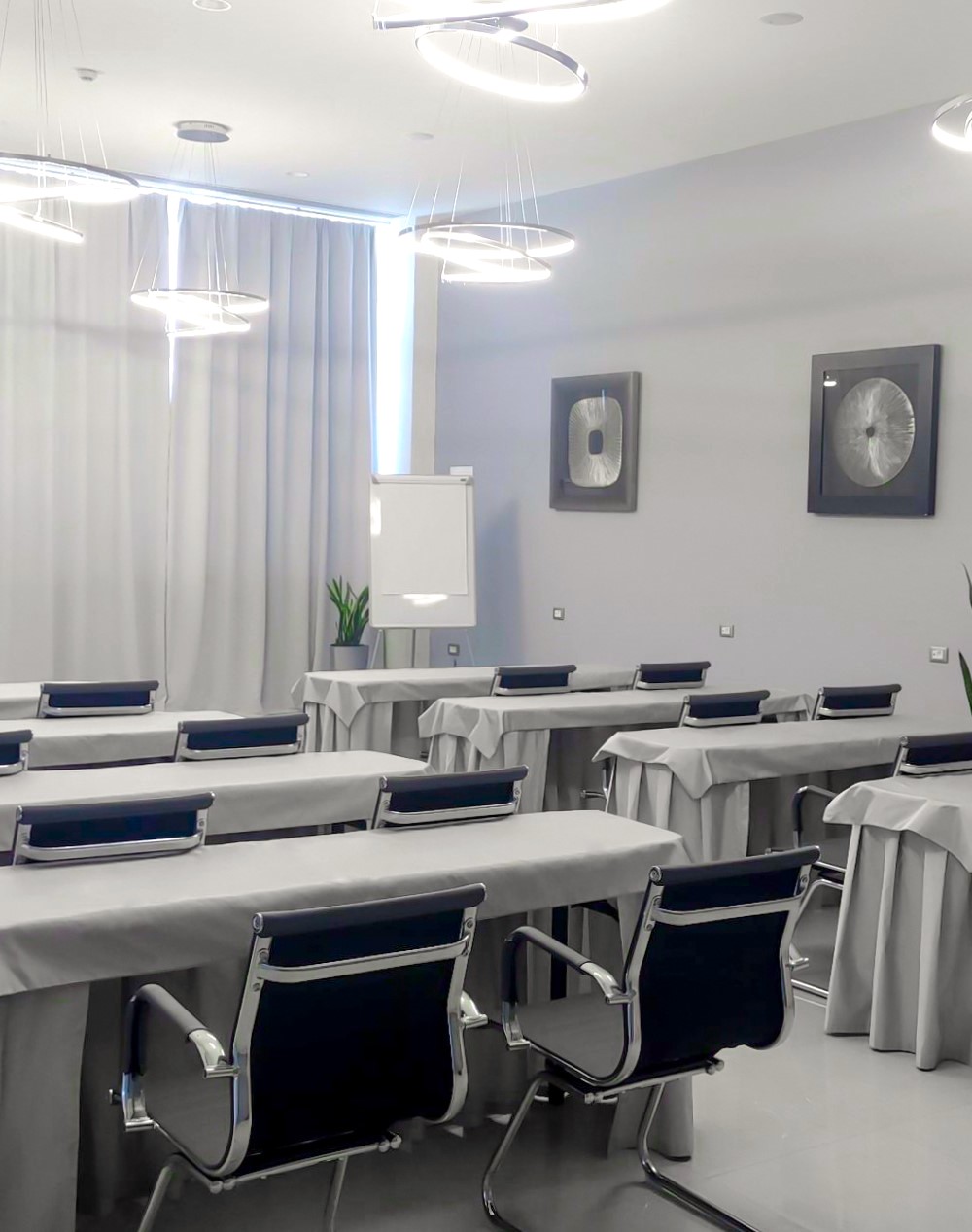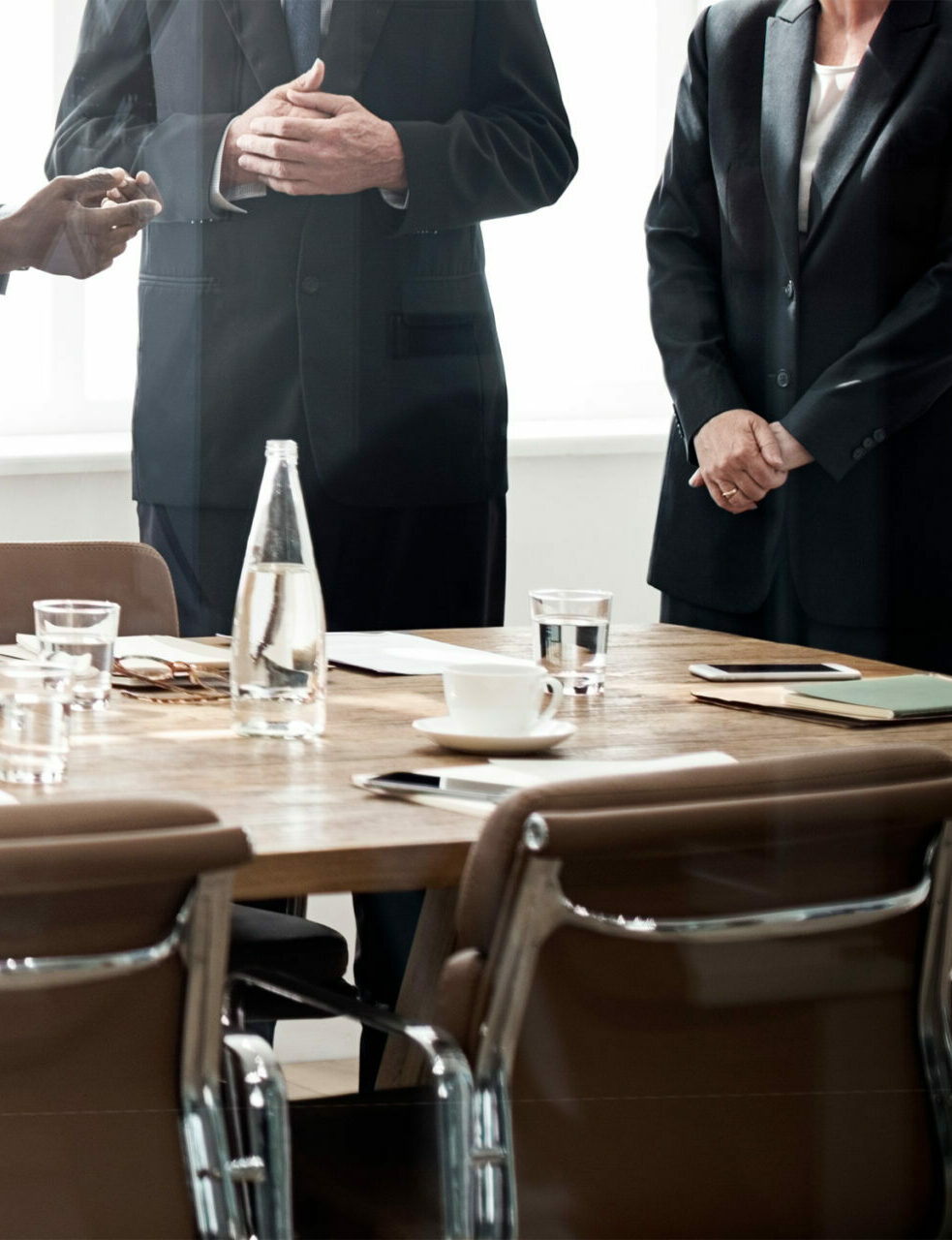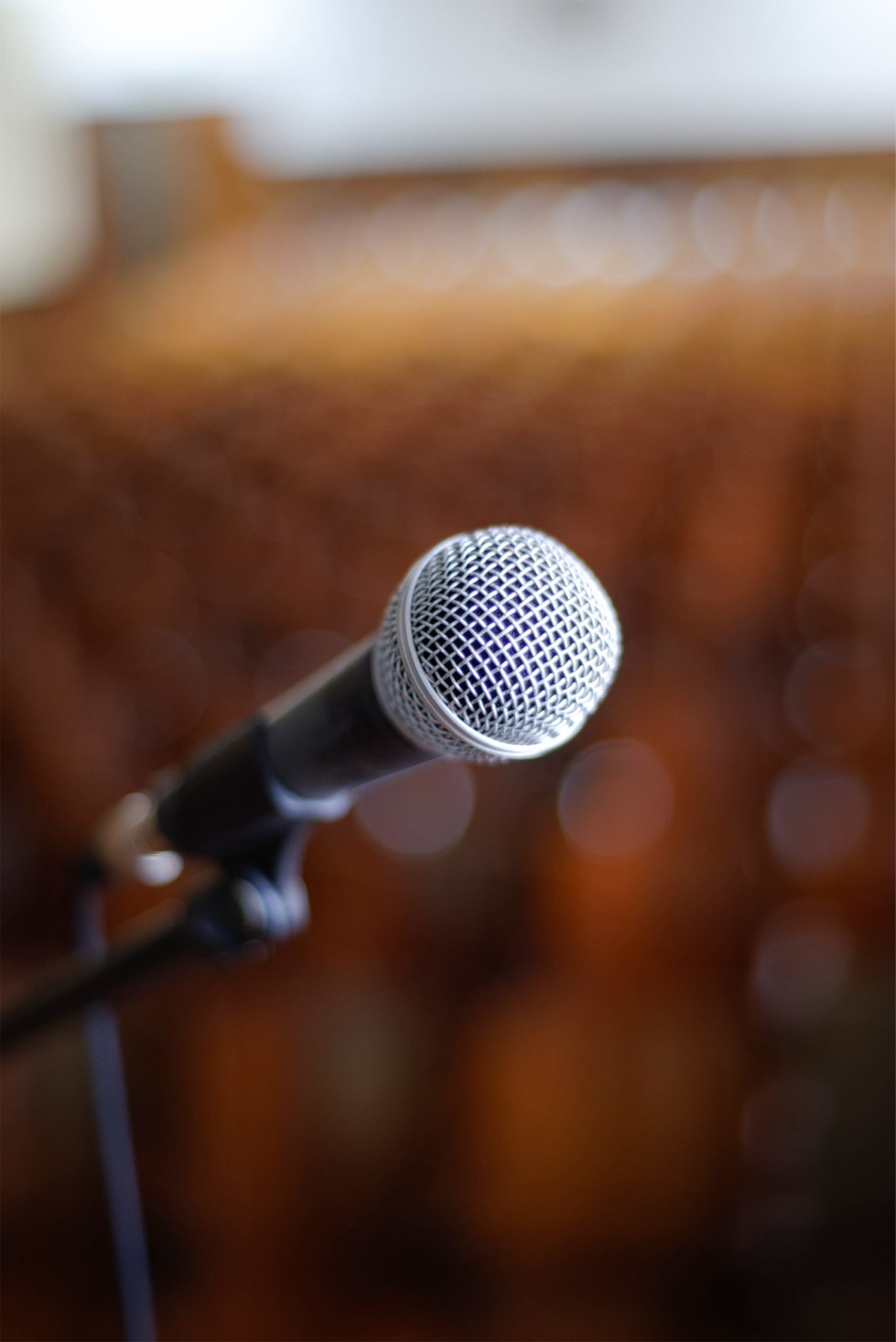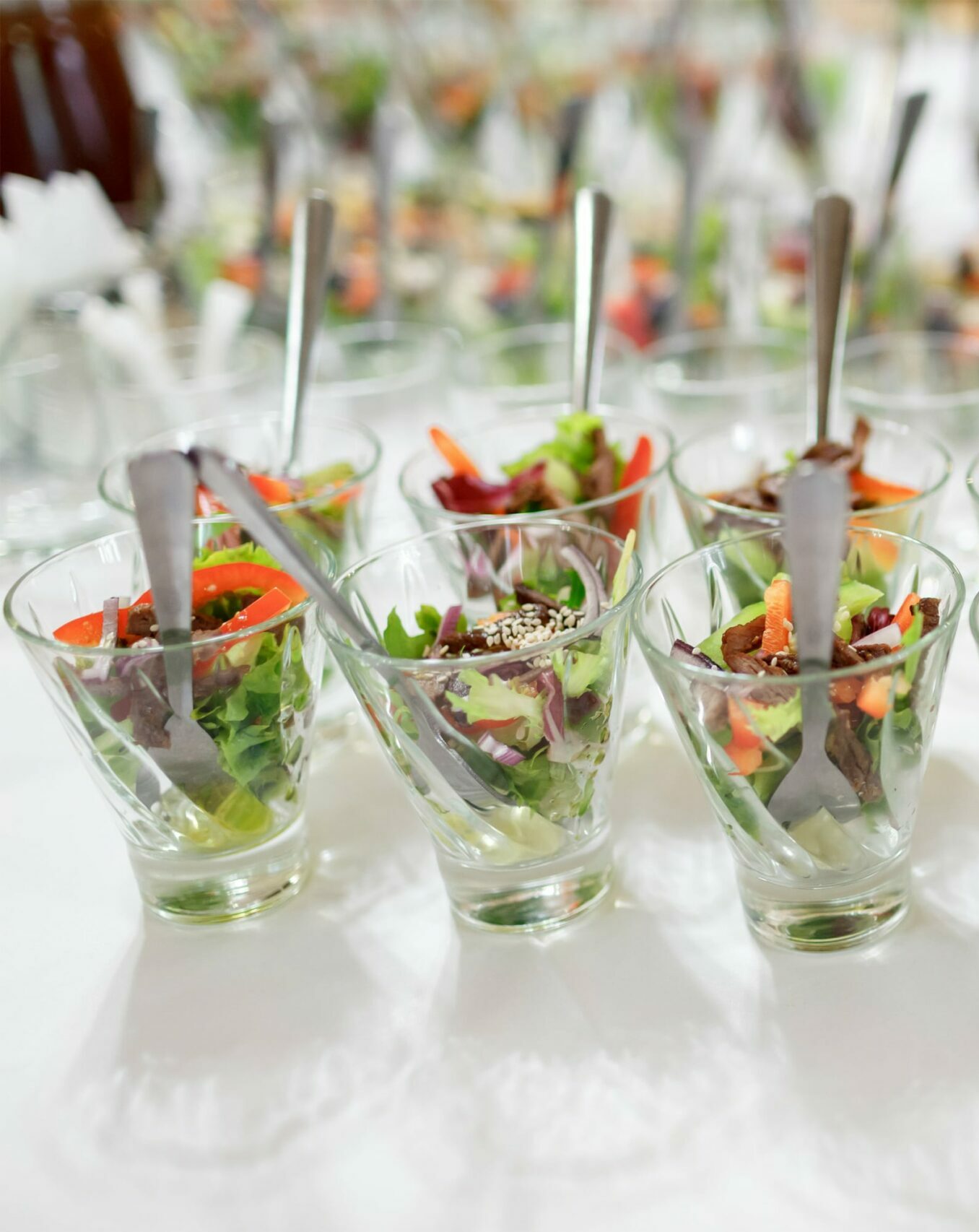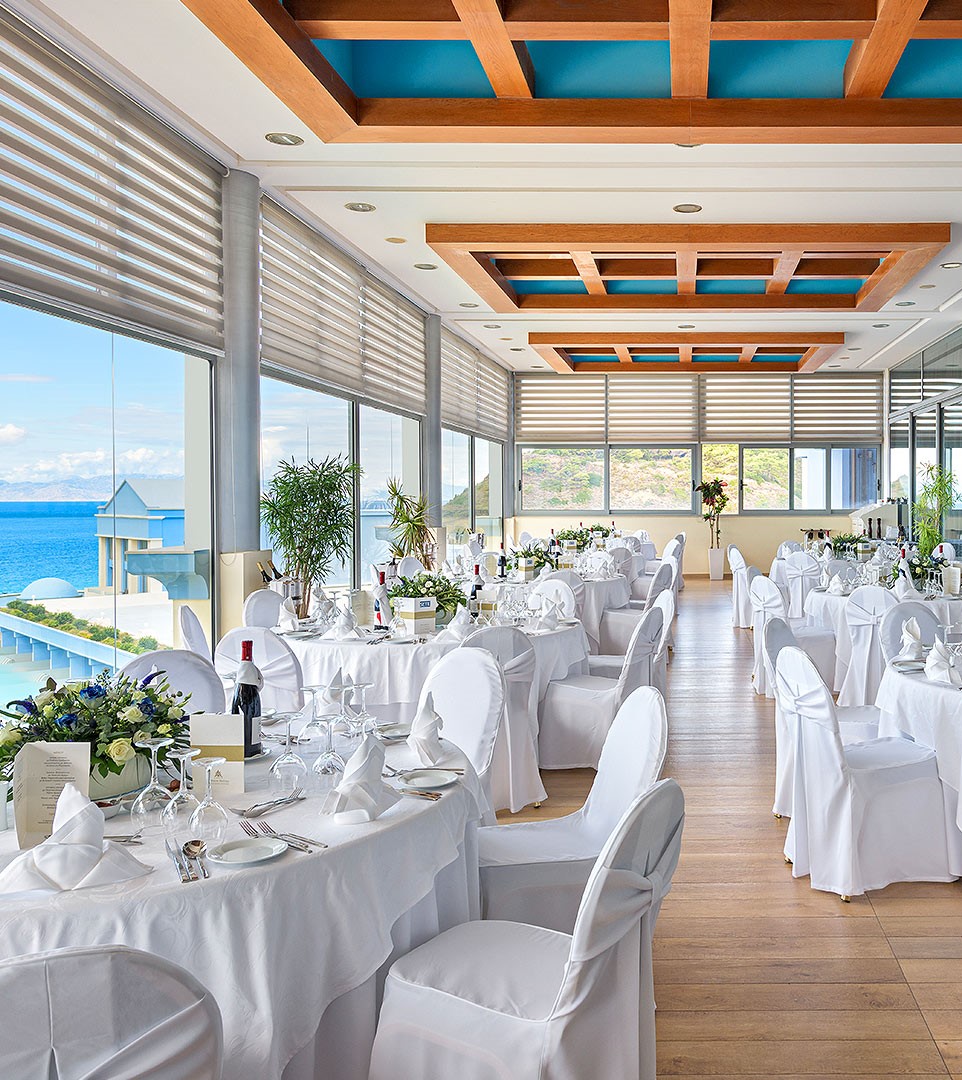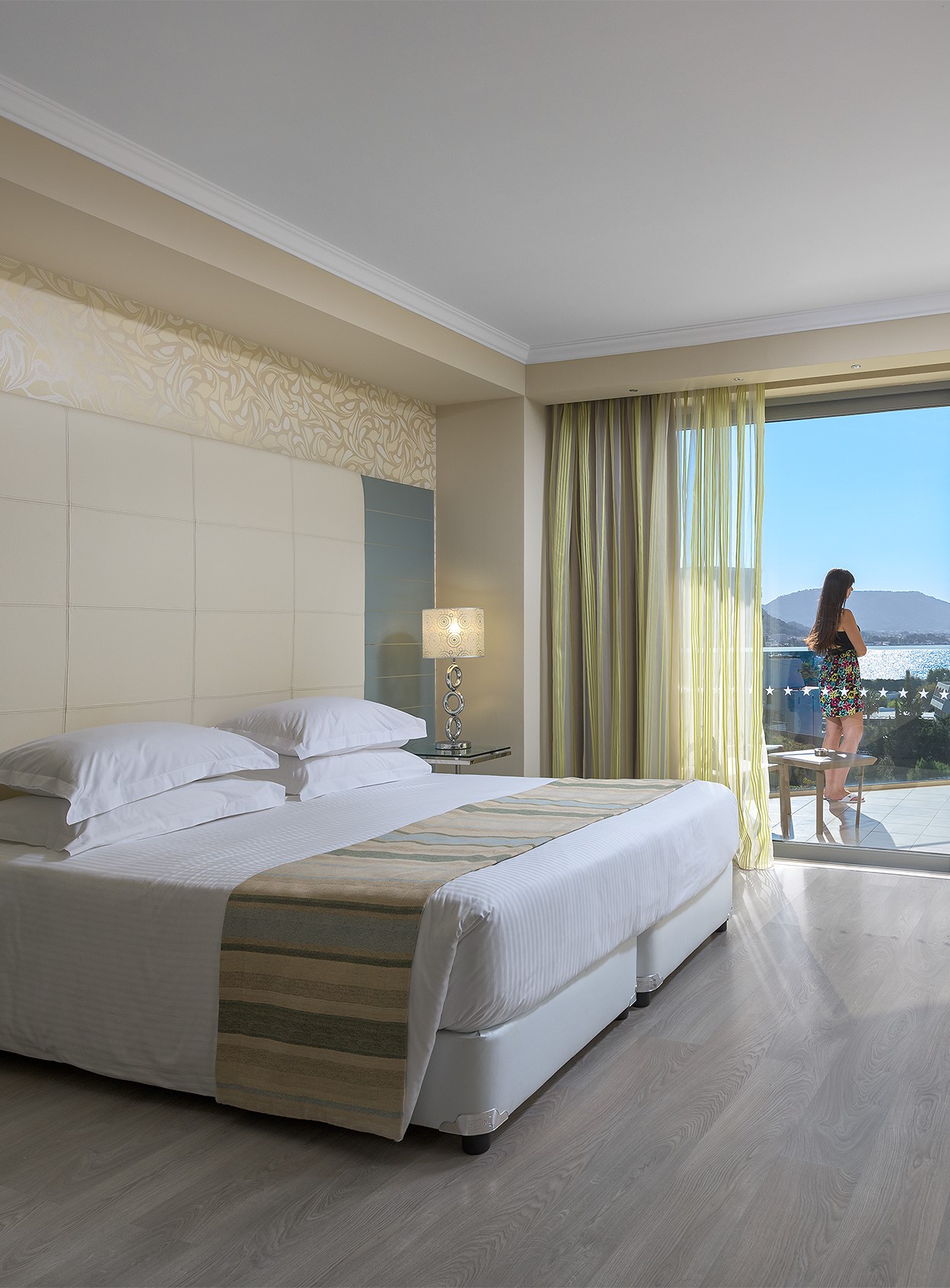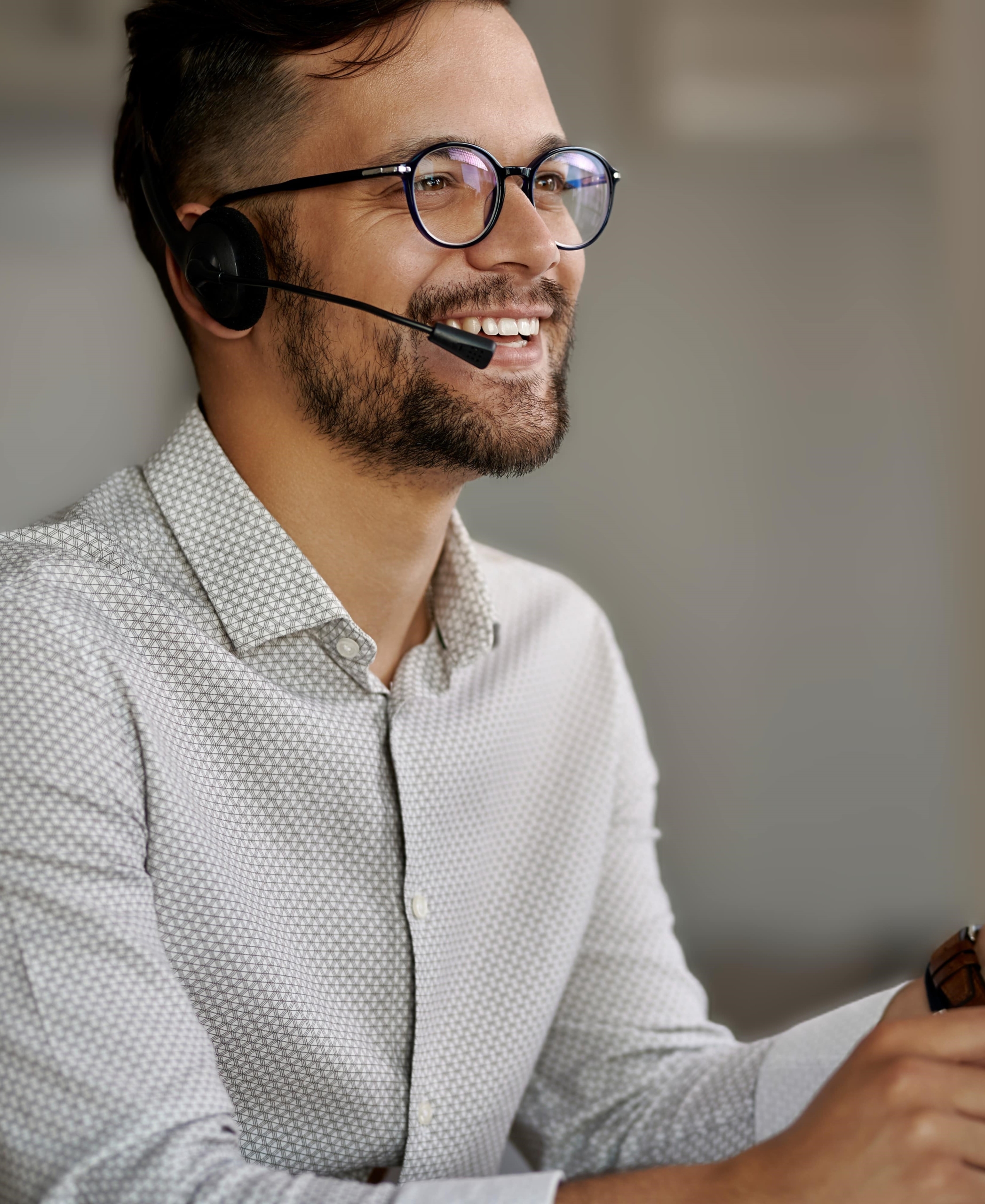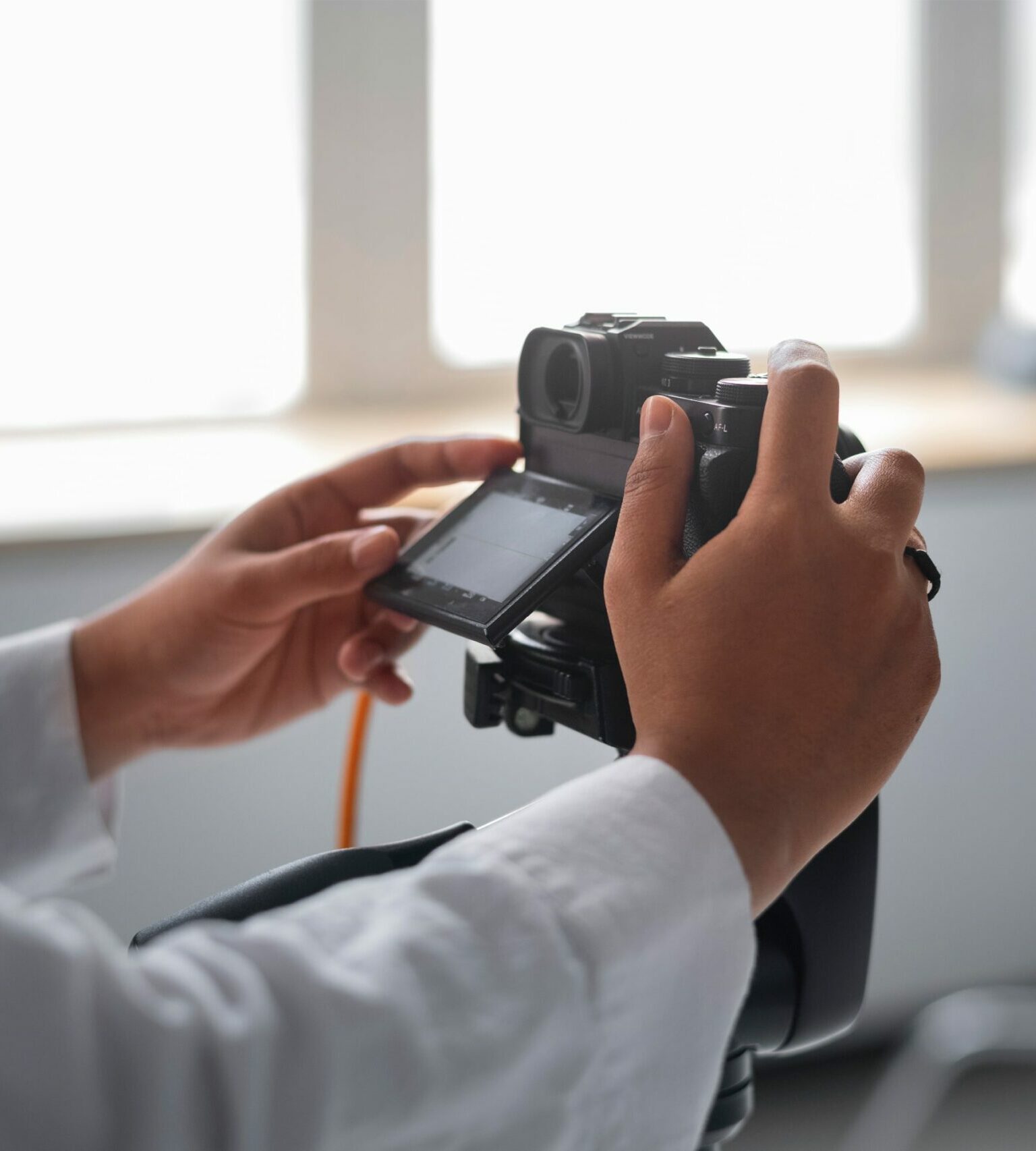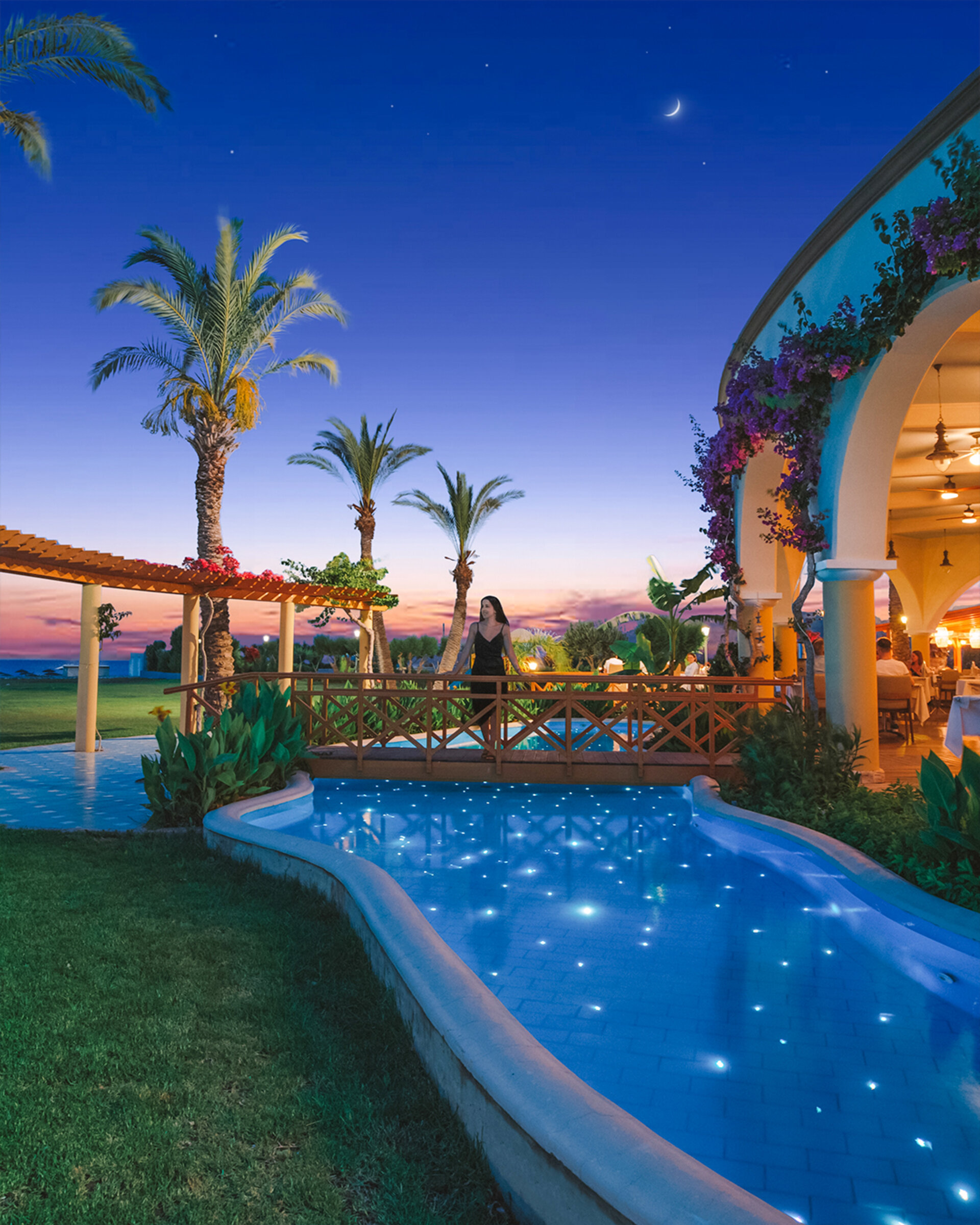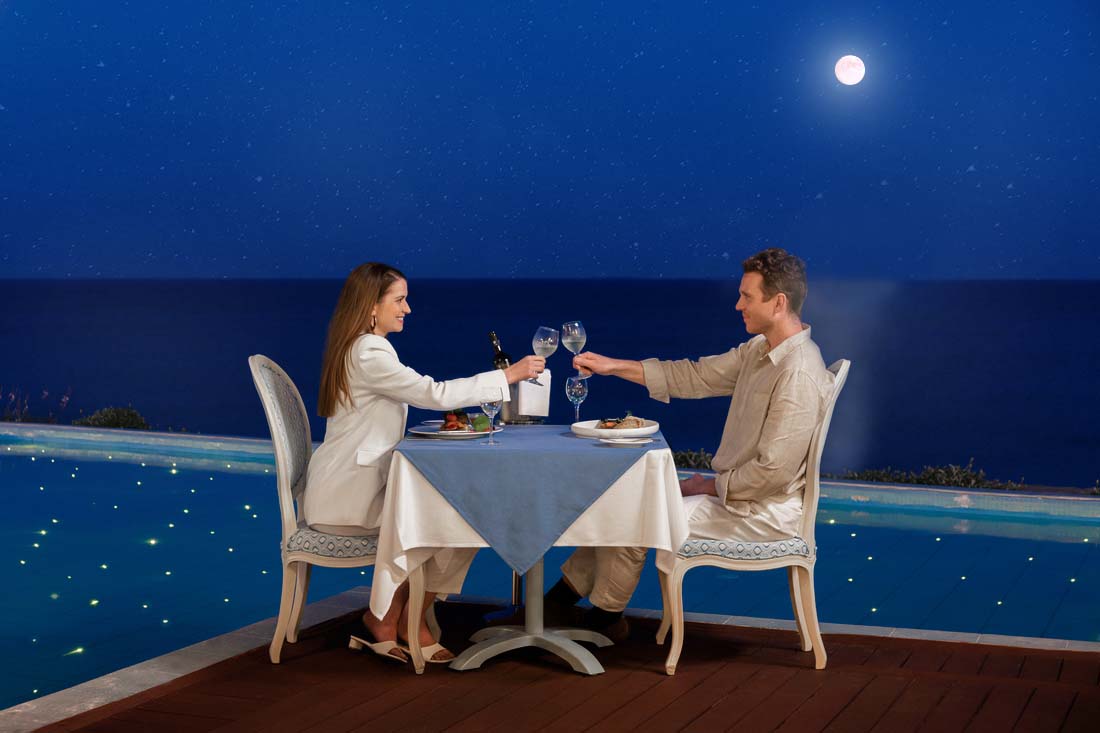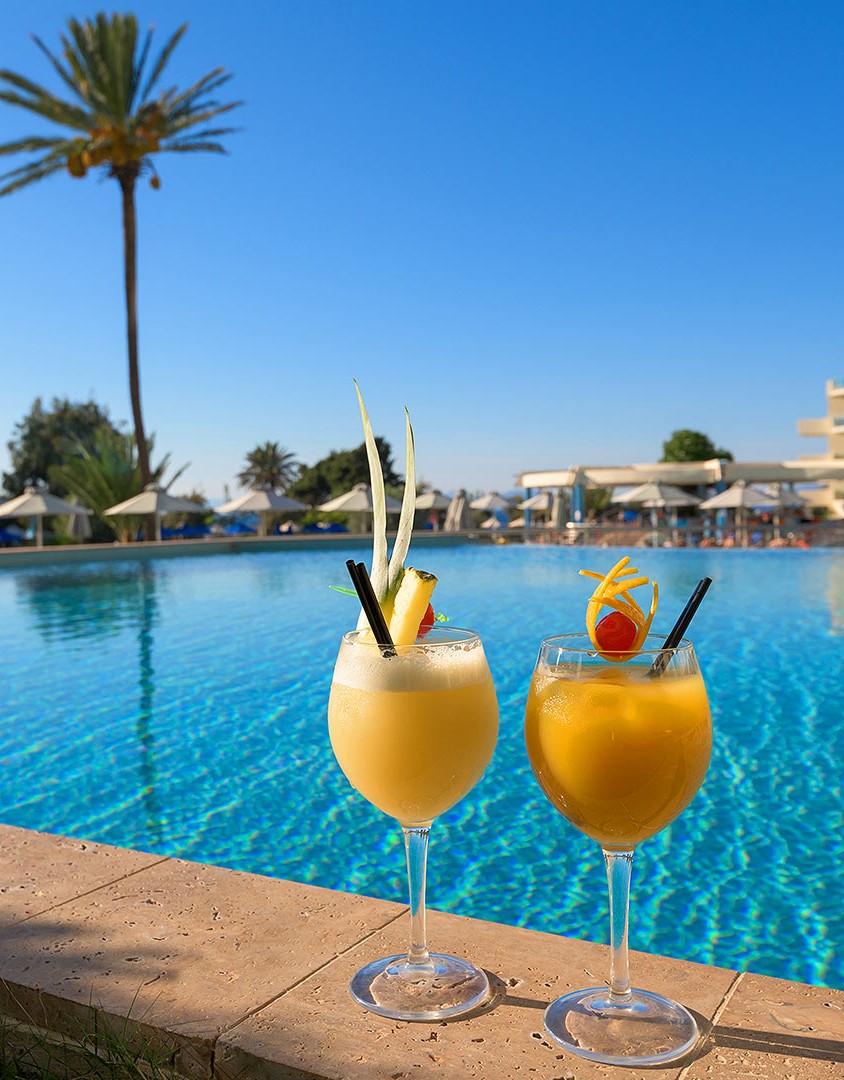 FEATURED OFFER
Premium All-Inclusive
Indulge in the pinnacle of luxury with our Premium All-Inclusive package. Elevate your experience to new heights as every desire is effortlessly catered to. Unwind and explore without limits, knowing that every element of your vacation has been curated to exceed your expectations. Embrace the extraordinary and redefine your notion of a perfect getaway with our unparalleled Premium All-Inclusive package.
DISCOVER