Gallery
DISCOVER THE ART OF LUXURY LIVING
Welcome to our resort's gallery, where we invite you to embark on a visual journey through the splendid tapestry of our luxurious haven. Each image and video here is a window to the soul of our resorts telling a story of tranquility, adventure, and pure relaxation. We take pride in capturing the essence of a dreamy escape, showcasing the blend of nature, luxury, and unparalleled hospitality that awaits you. So take a virtual stroll through our collection, and let the images speak to your sense of wanderlust and wonder, inspiring your next unforgettable getaway with us.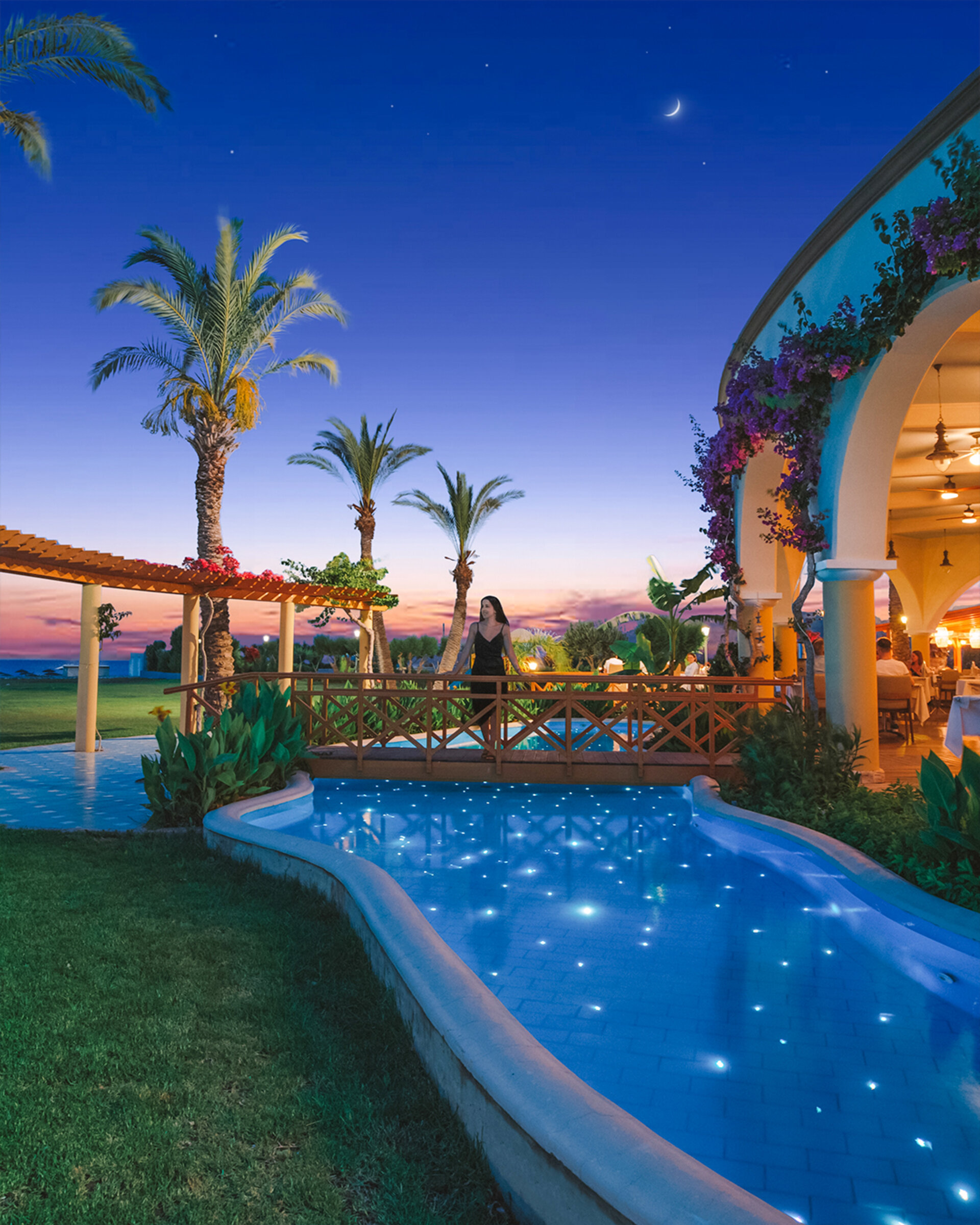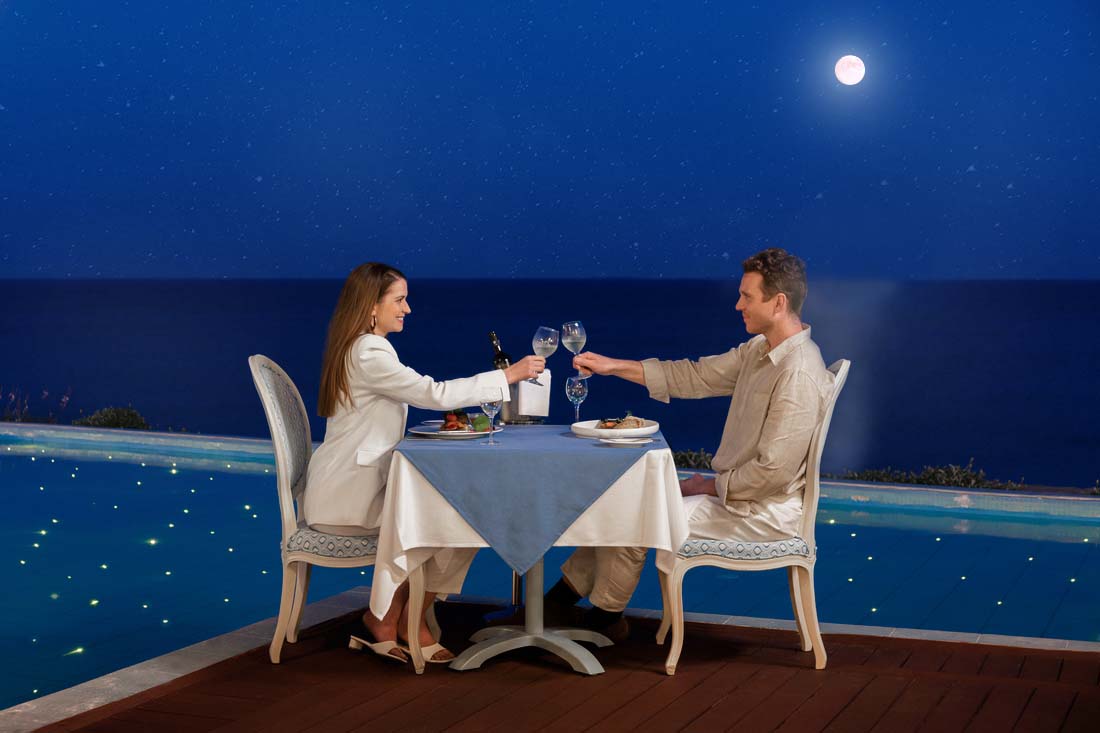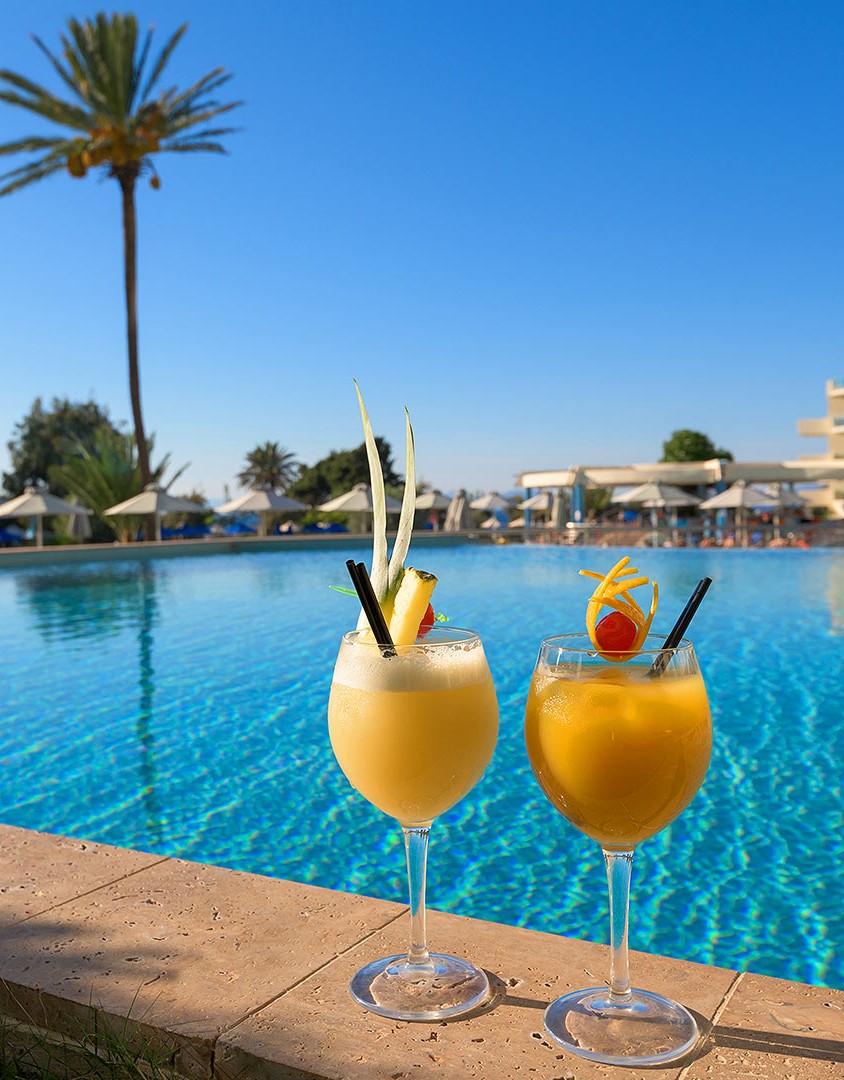 FEATURED OFFER
Premium All-Inclusive
Indulge in the pinnacle of luxury with our Premium All-Inclusive package. Elevate your experience to new heights as every desire is effortlessly catered to. Unwind and explore without limits, knowing that every element of your vacation has been curated to exceed your expectations. Embrace the extraordinary and redefine your notion of a perfect getaway with our unparalleled Premium All-Inclusive package.
DISCOVER