Lachania à la carte Restaurant
Situation right by the pool "Lachania" Greek Restaurant takes its name from the small village of Lachania, which lies on the southeast coast of Rhodes, only a few minutes away from Atrium Prestige. It was named "Lachania" because of the many crops that are produced on its fertile land. "Lachania" has always been agricultural, with rich flora and fauna inspiring our al fresco Greek restaurant serving fresh local produce.
Hours
Lunch
12:00 PM - 05:00 PM
---
Dinner
05:00 PM - 11:00 PM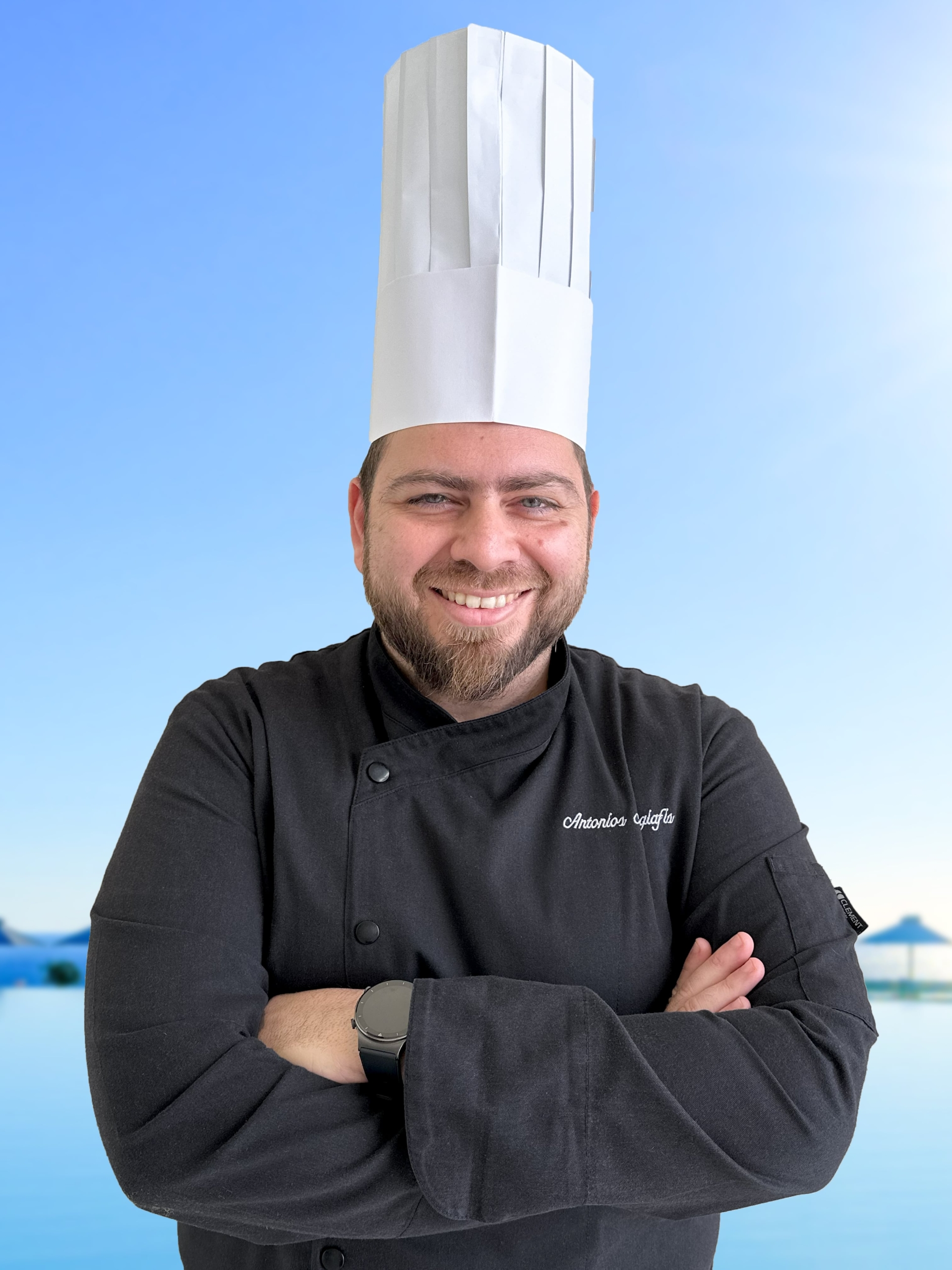 "
Our Chef
In the kitchen of Lachania restaurant, we transform the simplest ingredients into a symphony of Mediterranean flavors. We honor tradition while embracing creativity, crafting dishes that are not just meals but journeys to the sun-soaked shores of Greece.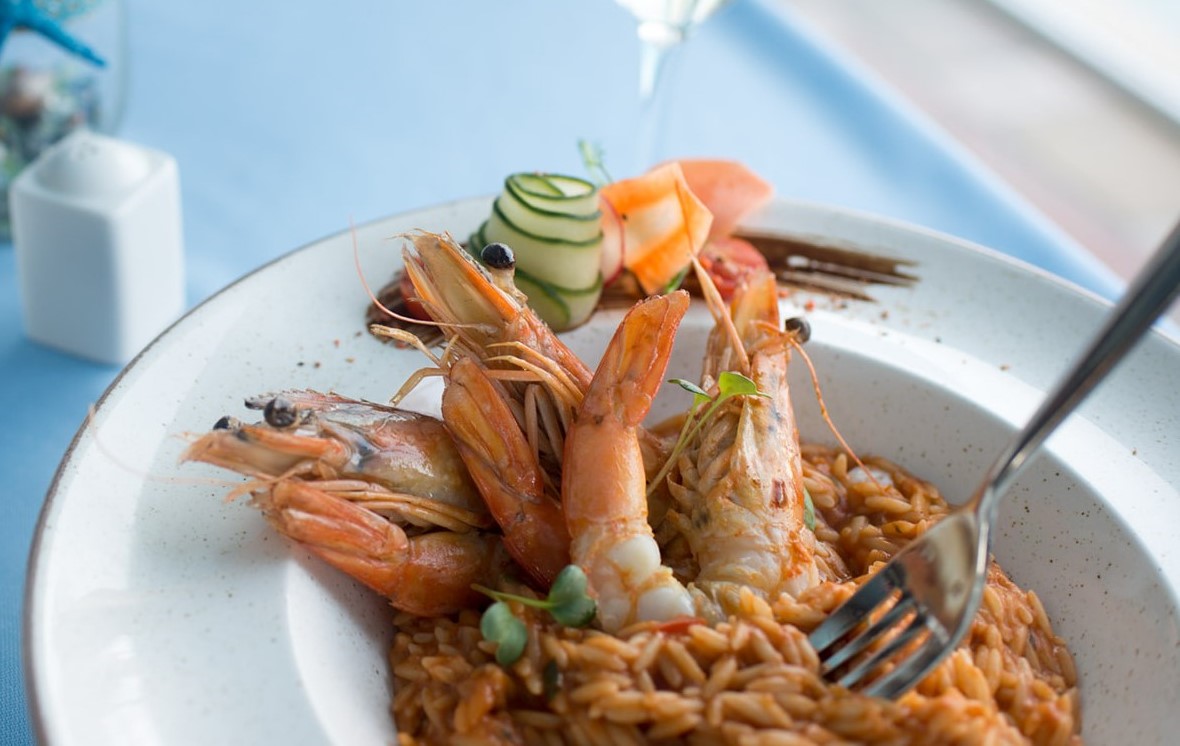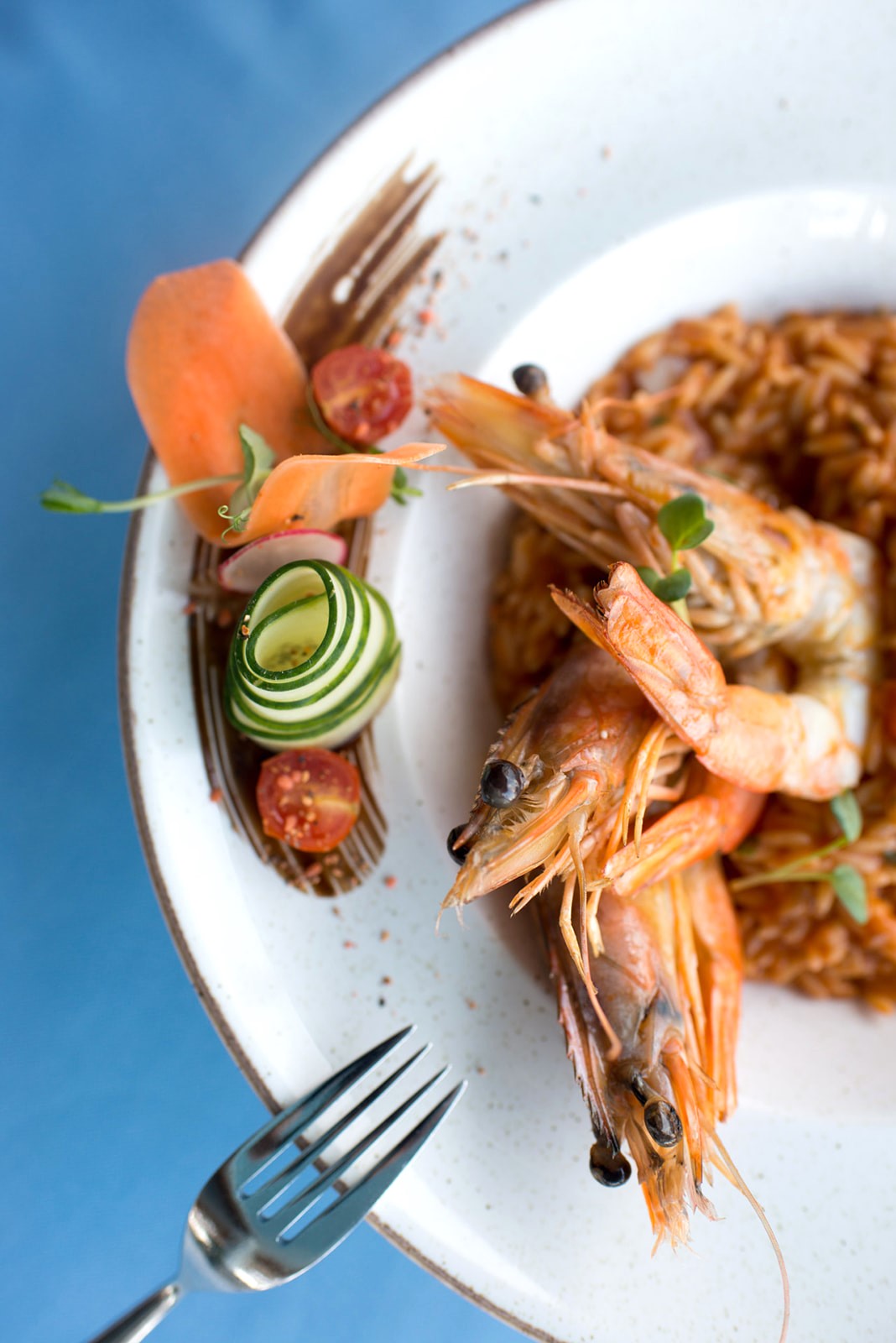 Signature Dish
SHRIMP KRITHAROTO
Indulge in the sumptuous delight of Shrimp Kritharoto, a Greek culinary masterpiece. This dish seamlessly marries tender shrimp with creamy, tomato-infused orzo pasta, creating a harmony of flavors that is both comforting and sophisticated. Each bite is a taste of the Mediterranean, where the freshness of seafood meets the warmth of Greek hospitality.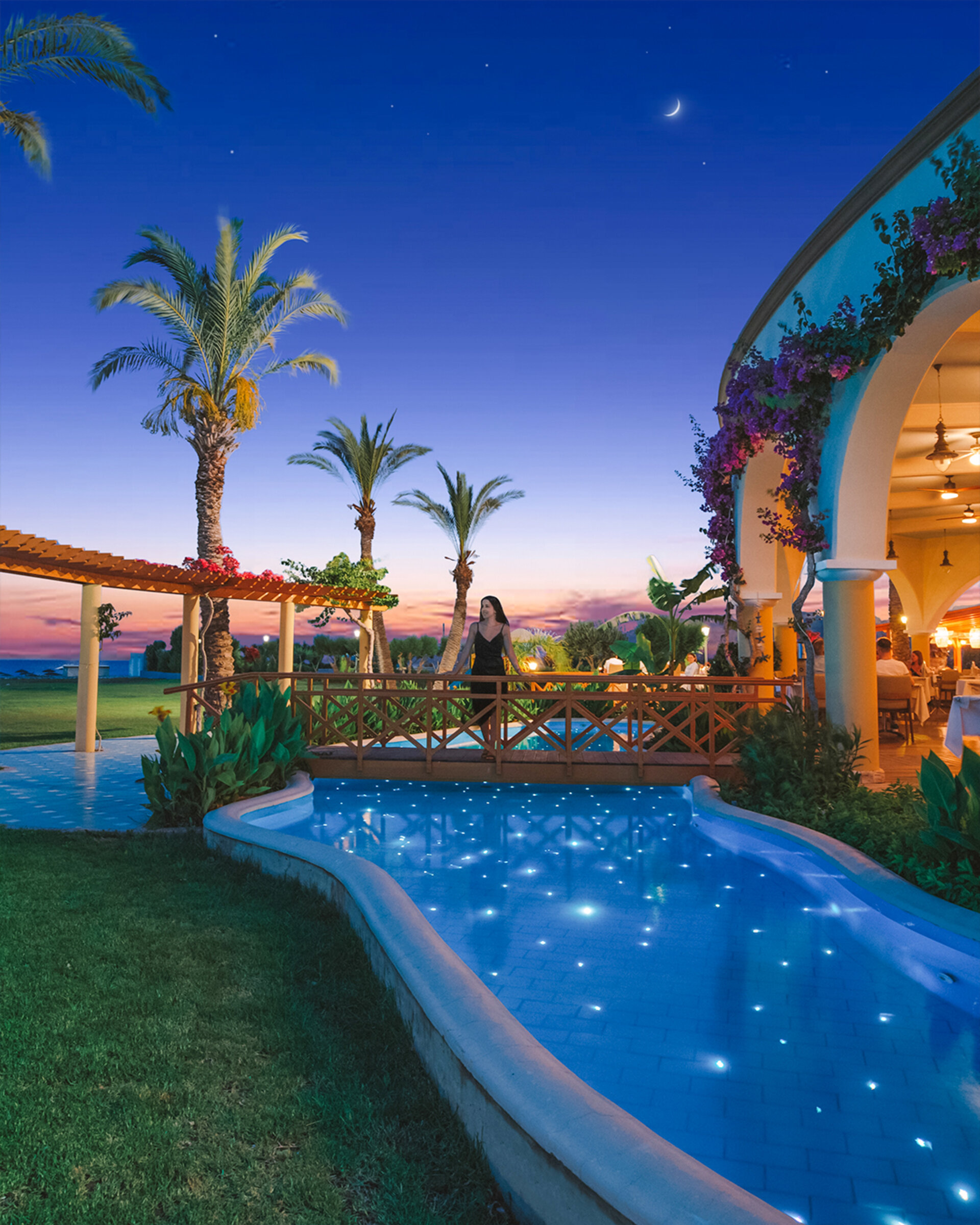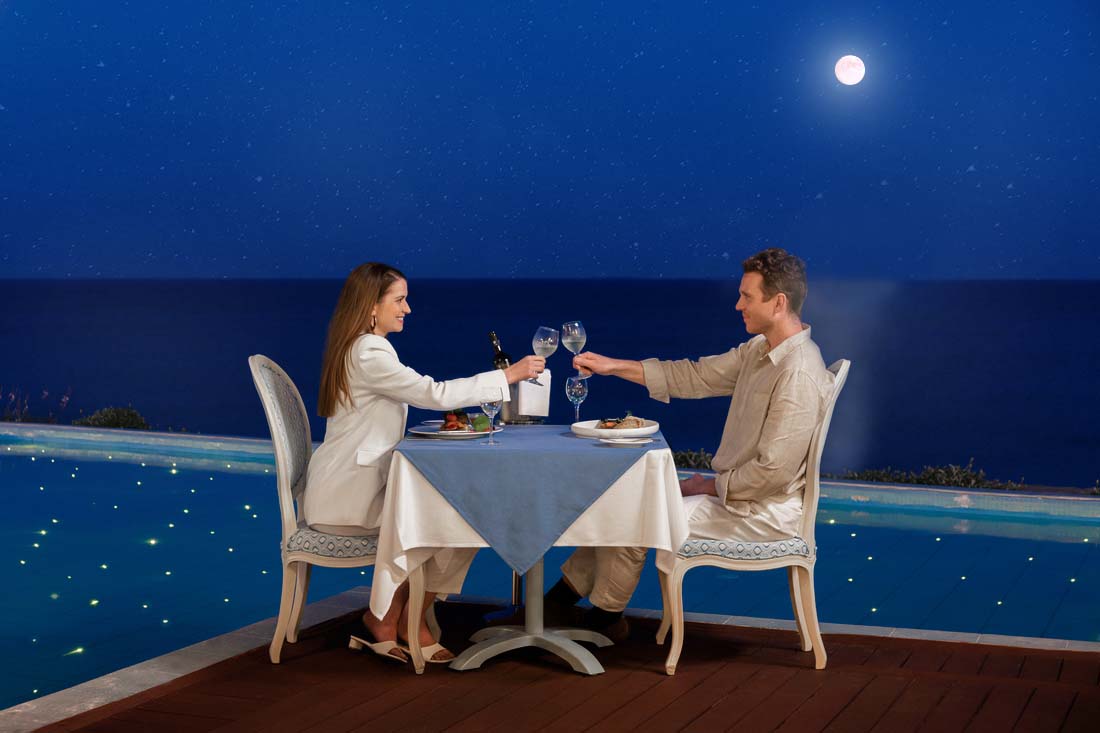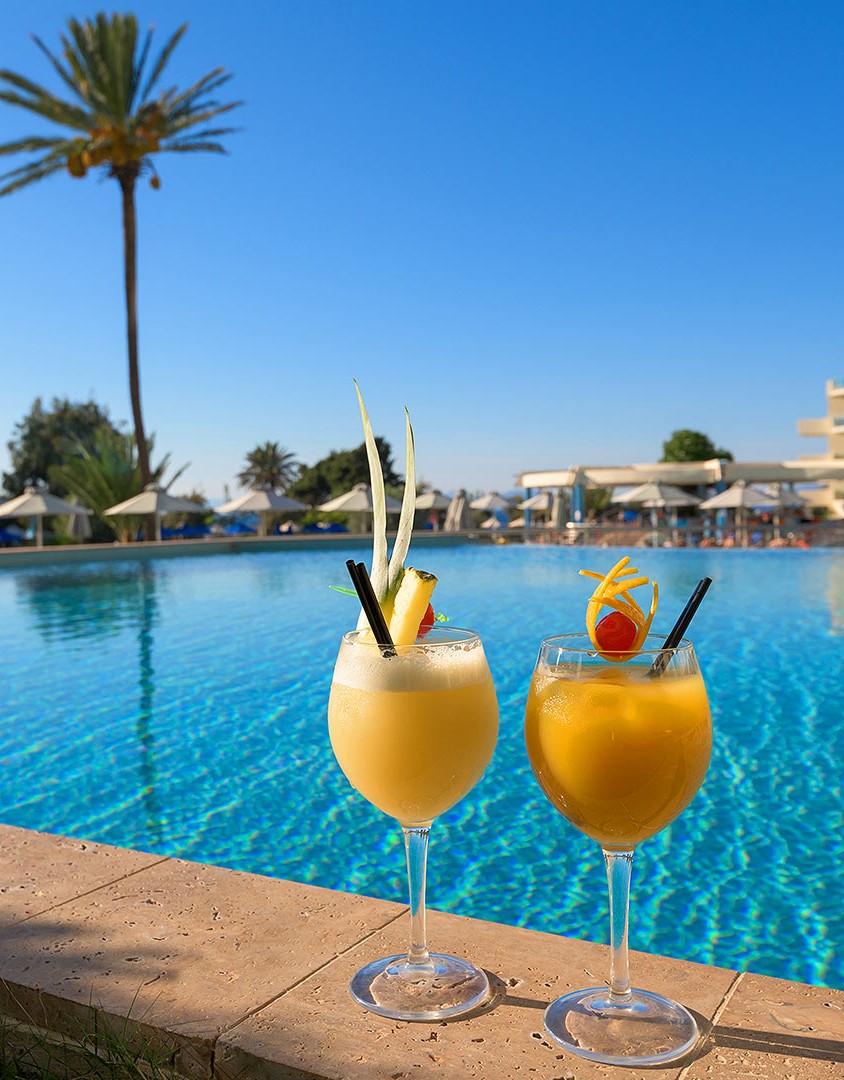 FEATURED OFFER
Premium All-Inclusive
Indulge in the pinnacle of luxury with our Premium All-Inclusive package. Elevate your experience to new heights as every desire is effortlessly catered to. Unwind and explore without limits, knowing that every element of your vacation has been curated to exceed your expectations. Embrace the extraordinary and redefine your notion of a perfect getaway with our unparalleled Premium All-Inclusive package.
DISCOVER