Celebrate Your Love In South Rhodes
Unveil Your Fairytale Romance by the Sea
Exchange your vows on an island where time stops, and soft Mediterranean breezes are singing to your union. We invite you to experience truly unforgettable moments with those that matter the most. Picture your wedding on a private beach where bougainvillea blooms, overlooking the dazzling blue water. Let us orchestrate your dream ceremony in the most romantic natural settings. Whether intimate or grand, every detail will be carefully designed and seamlessly executed for your perfect wedding day.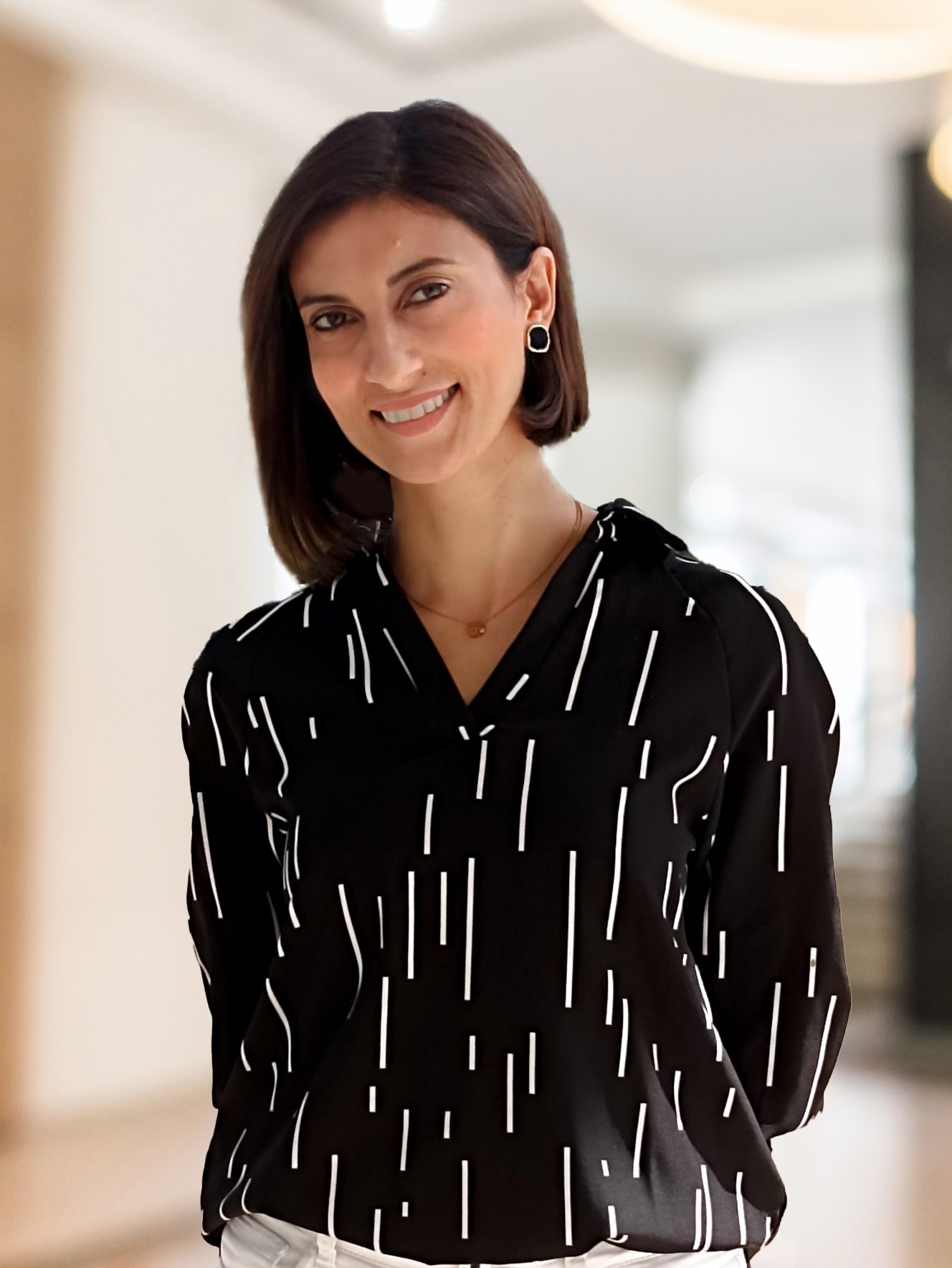 "
Our Wedding Planner
We are increadibly honored and excited to celebrate your love journey. Every wedding with us is unique and personal.
Irini Melekseni
Atrium Wedding Specialist
Contact Our Wedding Planners
Contact Hours
10:00 - 18:00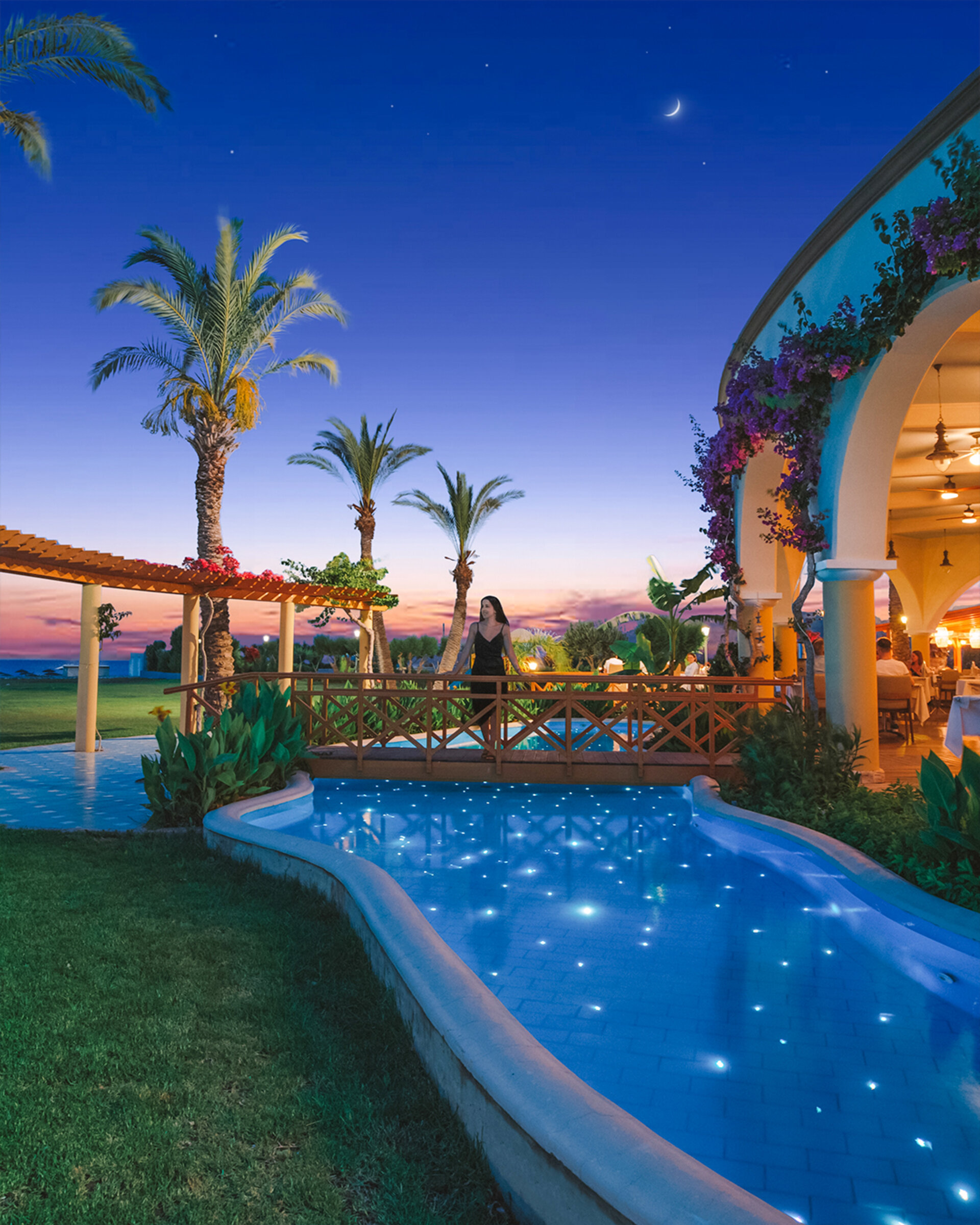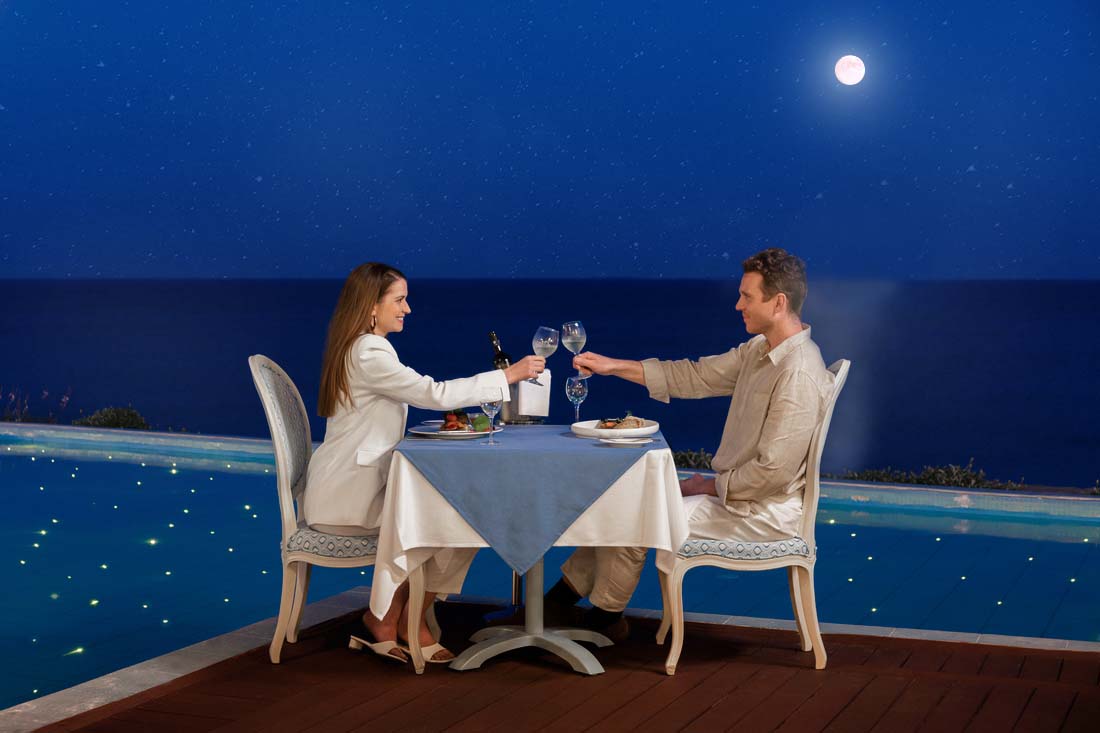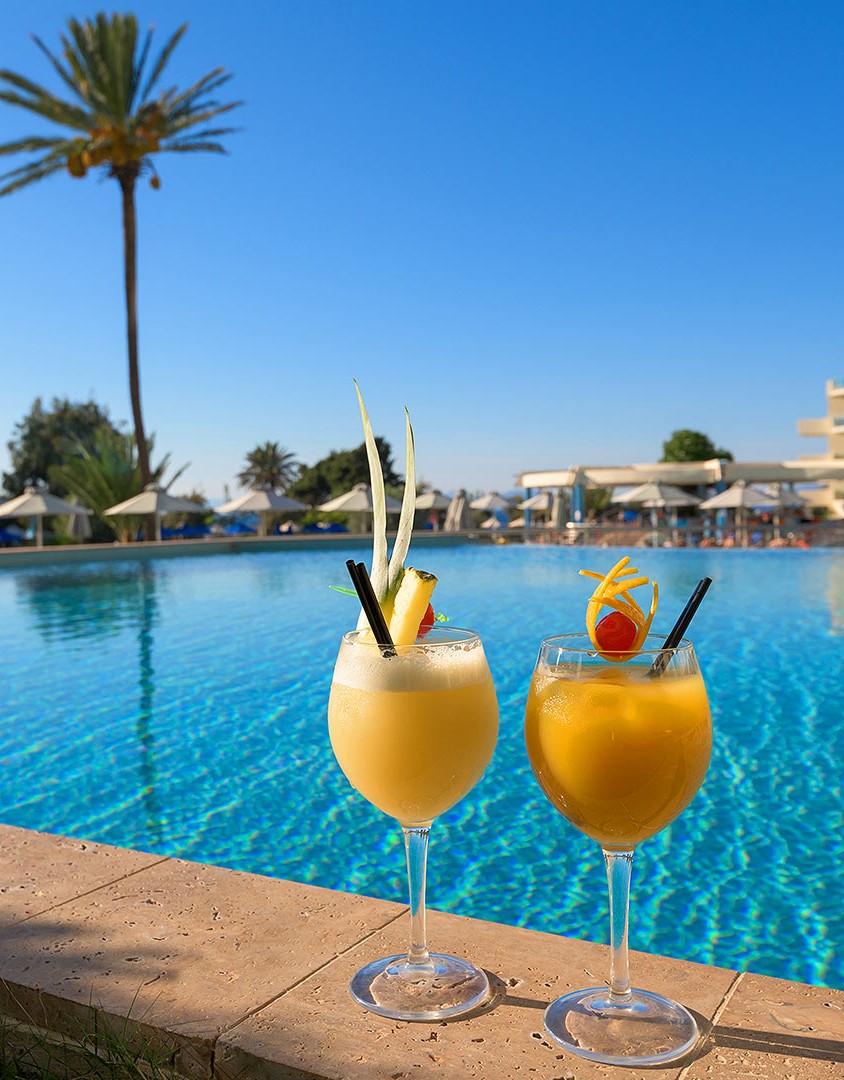 FEATURED OFFER
Premium All-Inclusive
Indulge in the pinnacle of luxury with our Premium All-Inclusive package. Elevate your experience to new heights as every desire is effortlessly catered to. Unwind and explore without limits, knowing that every element of your vacation has been curated to exceed your expectations. Embrace the extraordinary and redefine your notion of a perfect getaway with our unparalleled Premium All-Inclusive package.
DISCOVER