Aegean Main Restaurant
Enjoy a glass of wine watching the sun setting down in the 180 open terrace. Discover local and international flavours through different thematic nights at Aegean All-Day restaurant. Absorb the calm of the outdoors with spectacular views of the horizon.
Hours
Breakfast
7:00 AM - 11:00 AM
---
Lunch
12:30 PM - 03:00 PM
---
Dinner
7:00 PM - 09:00 PM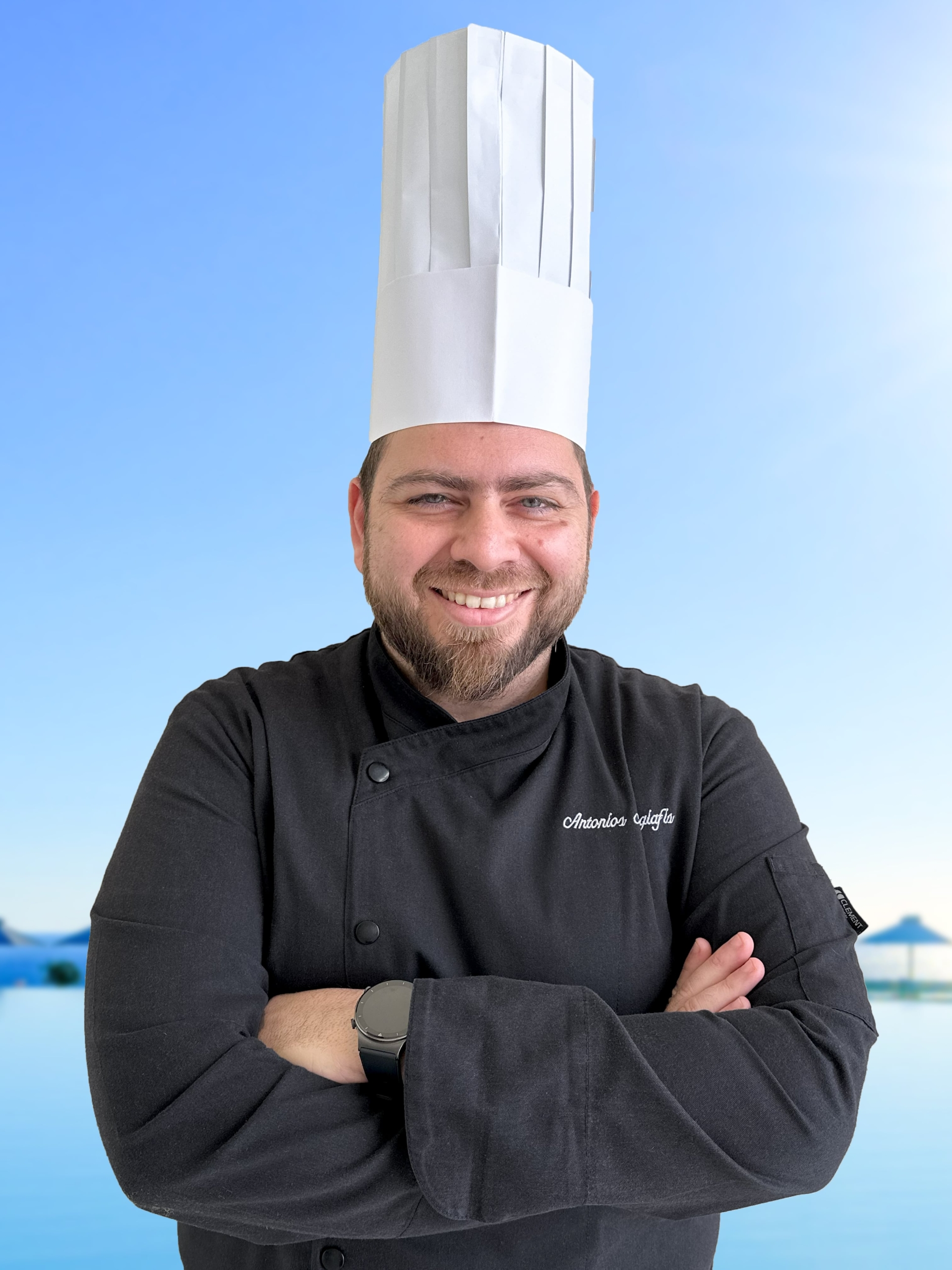 "
Our Chef
Buffets serve as the culinary realm's open canvas, inviting guests to embark on a gastronomic adventure, weaving their unique tales, one dish at a time.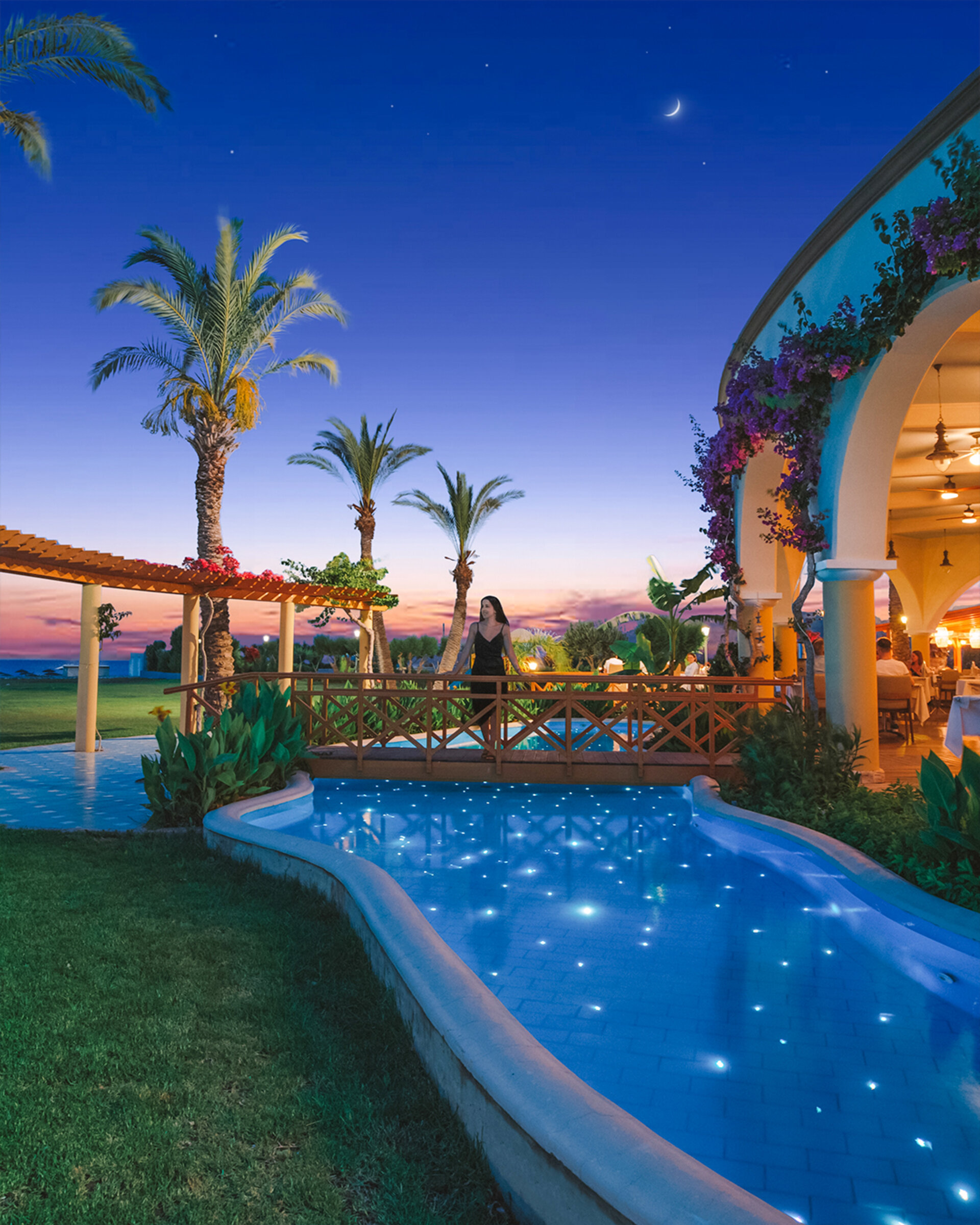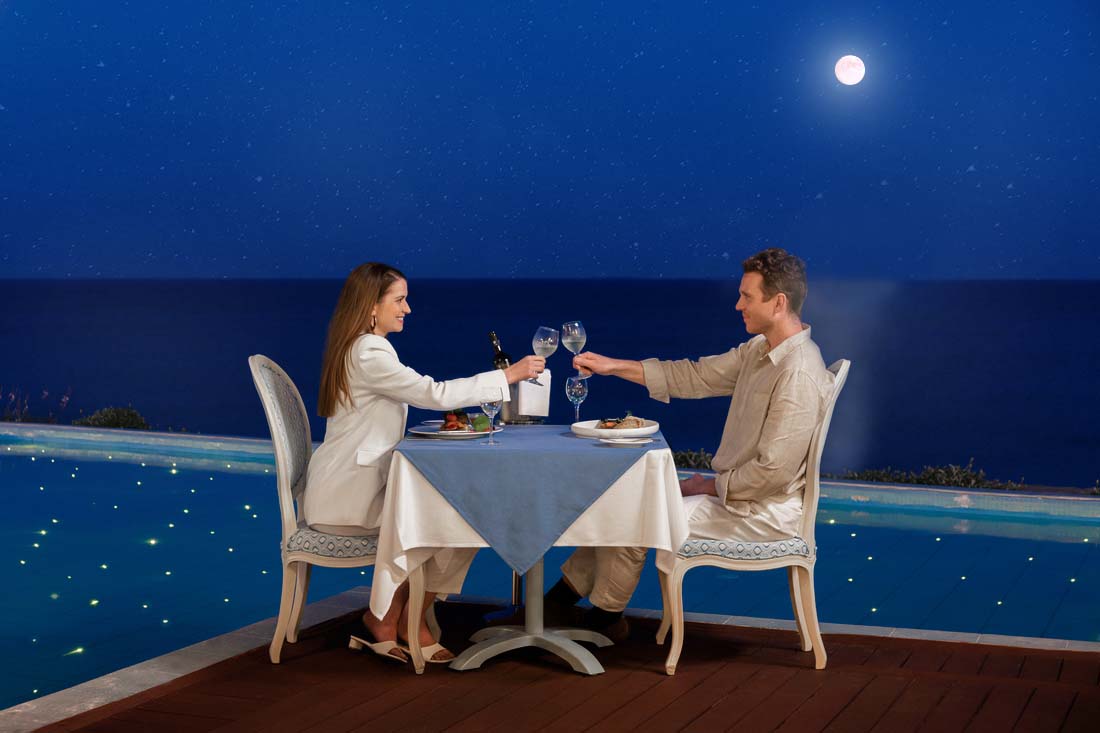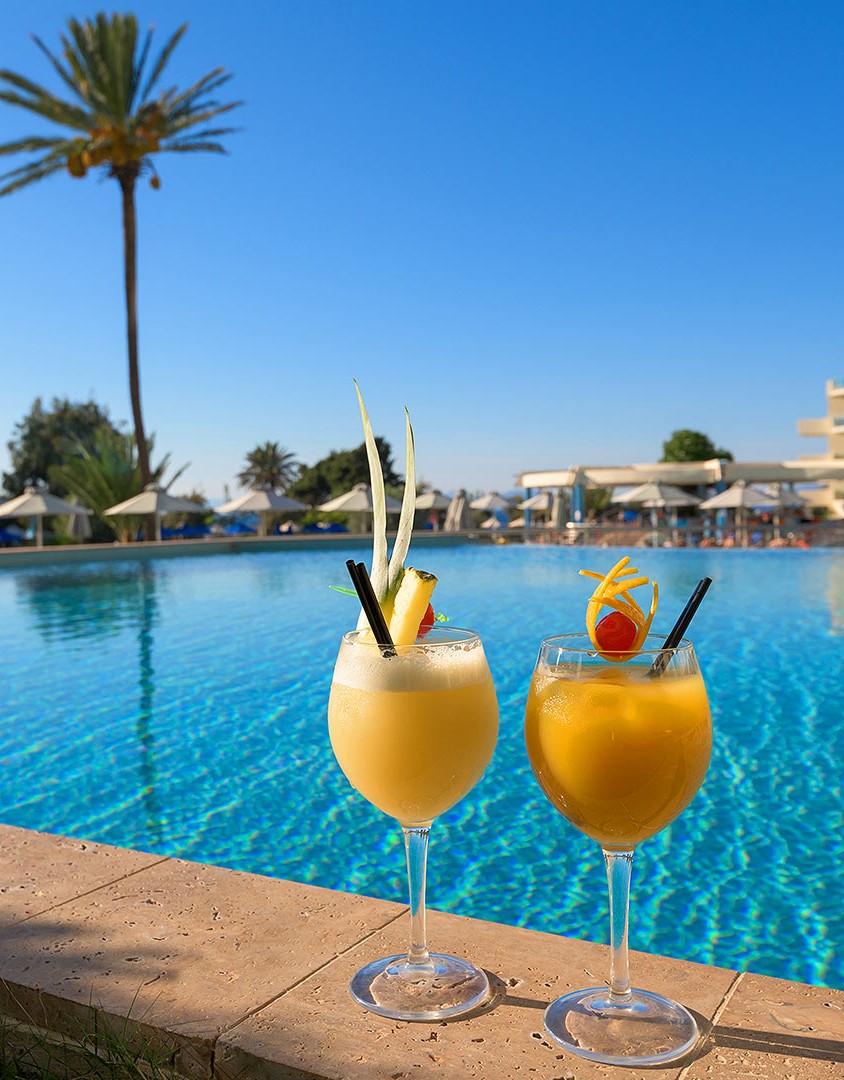 FEATURED OFFER
Premium All-Inclusive
Indulge in the pinnacle of luxury with our Premium All-Inclusive package. Elevate your experience to new heights as every desire is effortlessly catered to. Unwind and explore without limits, knowing that every element of your vacation has been curated to exceed your expectations. Embrace the extraordinary and redefine your notion of a perfect getaway with our unparalleled Premium All-Inclusive package.
DISCOVER