Ananeosis Thalasso Spa Center
REFRESH, UNWIND, REVITALIZE
Ananeosis Thalasso Spa, a place where luxury and relaxation intertwine, fostering a harmonious balance of body and mind. Classic architecture and decor host a modern thalassotherapy spa where the power of water is combined with traditional Mediterranean remedies for the ultimate pampering. Spa services include customized facials, anti-ageing treatments, body rituals, as well as a thalassotherapy experience and beauty salon services. Visit the Ananeosis Spa today and cleanse yourself of stress while getting lost in the secret sensuousness of one of our spa's luxurious treatments.
Daily entrance fee: 15€
Complimentary entrance for guests on Premium All-Inclusive or with an appointment.
Highlights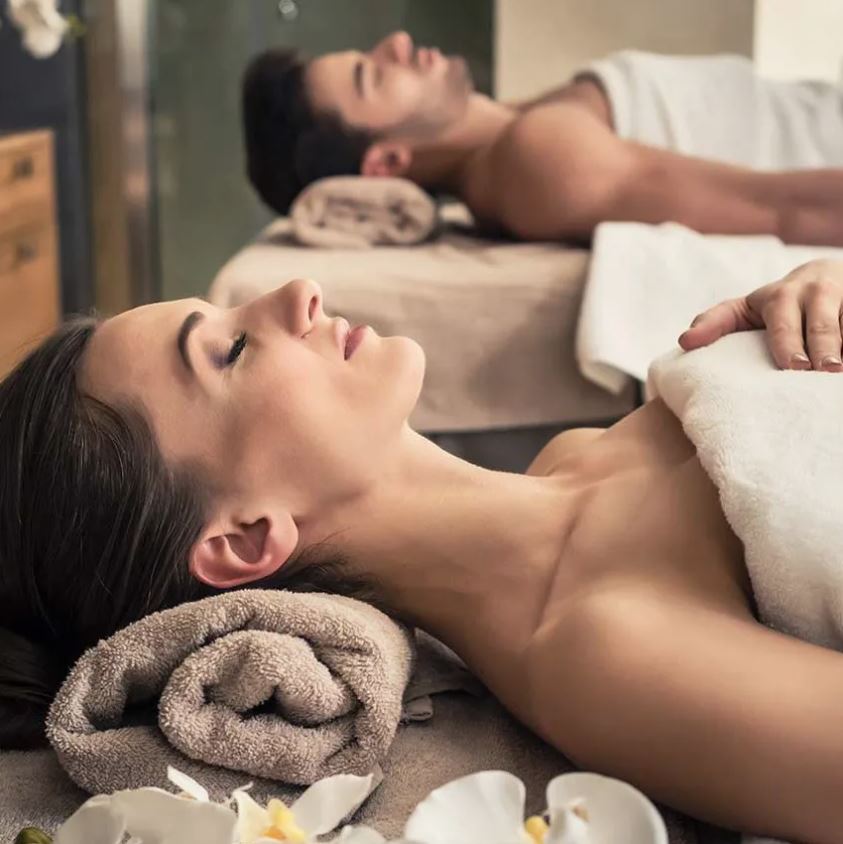 This is the perfect place for a unique couples' experience or to celebrate a special event. In the privacy of an idyllic space with showers and two treatment beds you can relax in your private Jacuzzi tub while enjoying a glass of champagne with freshly cut fruits and then enjoy any facial or body therapy of your choice from our à la carte spa menu.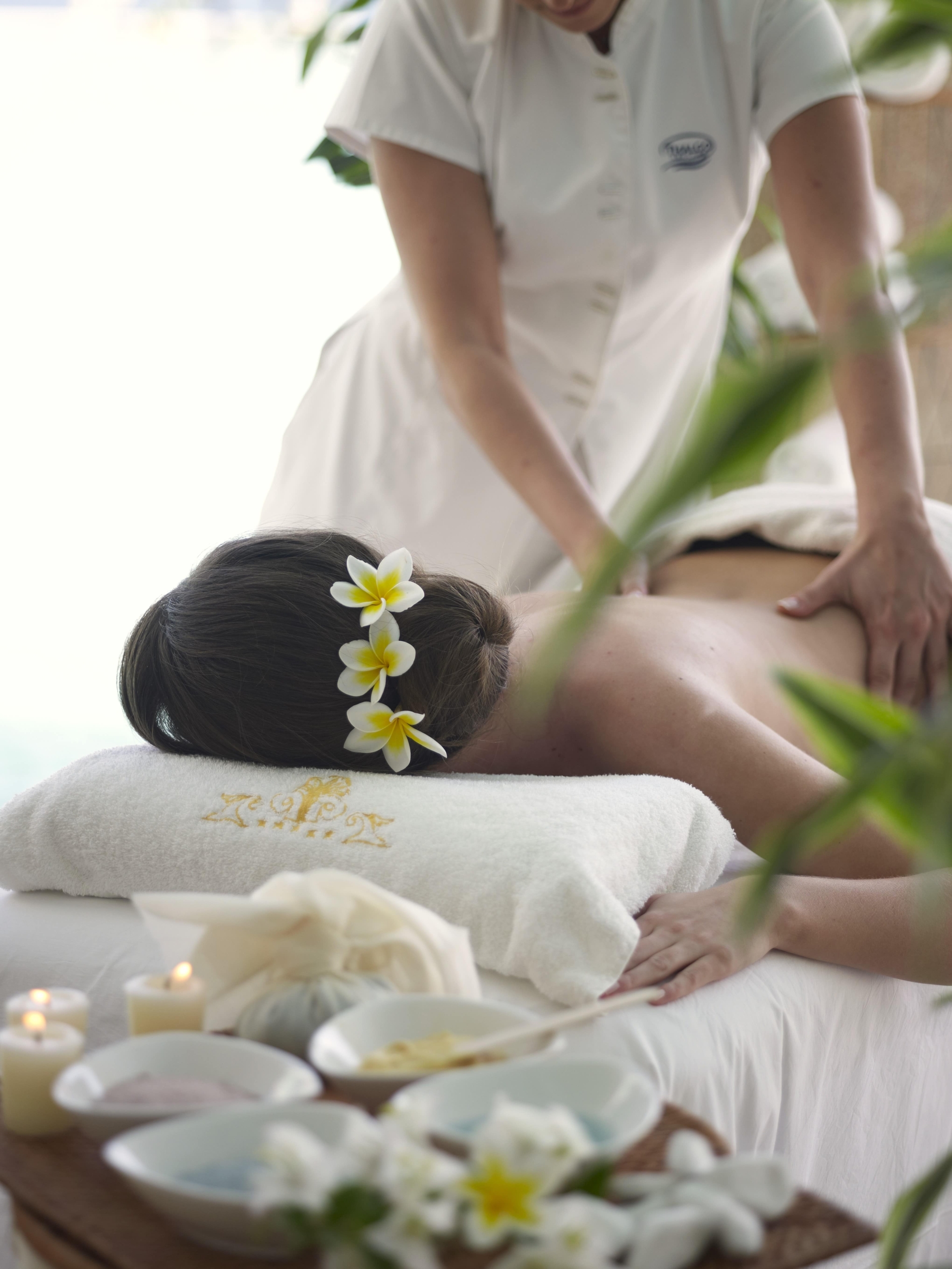 Atrium Head to Toe Signature Ritual
A relaxing and rejuvenating treatment, ideal before extended sun exposure, that incorporates a full body and face exfoliation, a relaxing body massage with a deeply hydrating body cream that gets wrapped around the body for optimum absorption and a mini facial based on the skin type and needs. A true awaking of the senses.
Contact Us
Opening Hours
10:30 AM - 7:00 PM
Entrance Policy
Children under 14 years old are not allowed to use the facilities.
SPA BROCHURE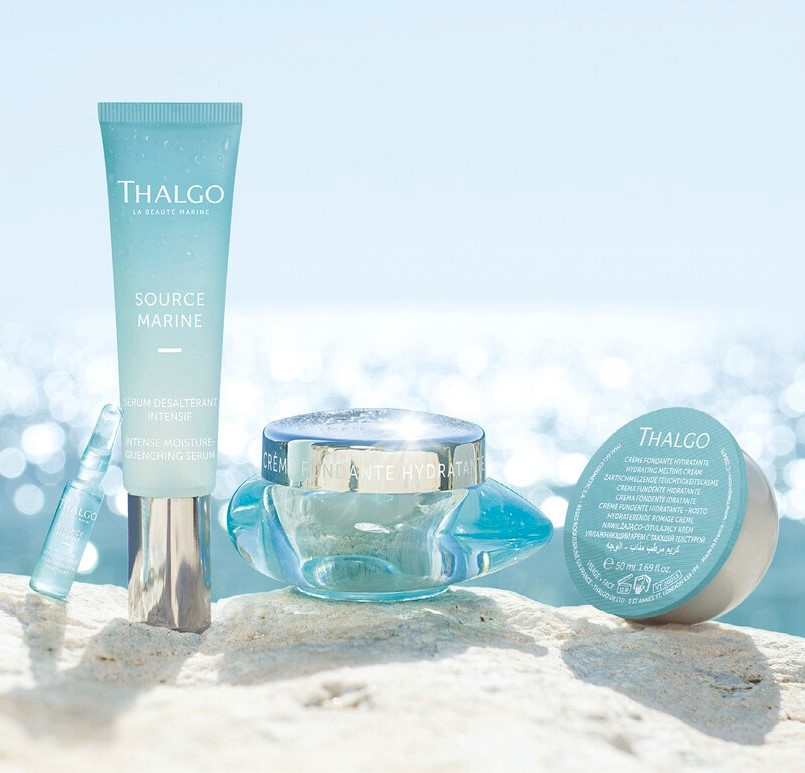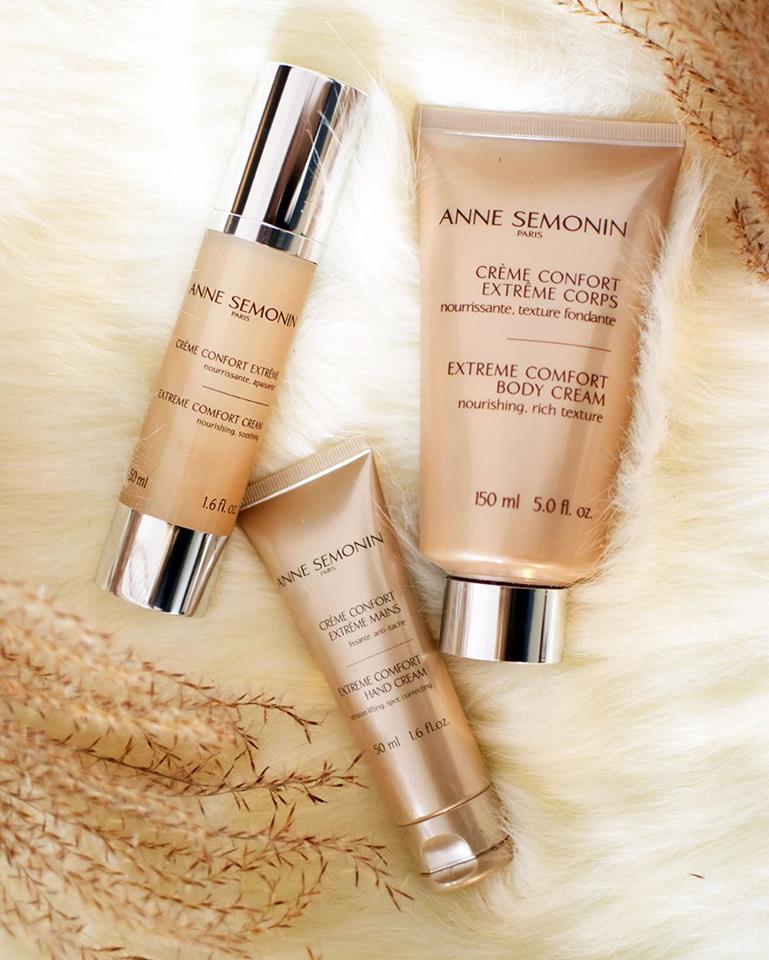 Our Brands
We're dedicated to utilizing Thalgo and Anne Semonin products, celebrated for their outstanding quality and reliance on natural components. Thalgo, a pioneer in marine-inspired skincare, offers an array of therapies that utilize the ocean's potency to revitalize your skin. Meanwhile, Anne Semonin offers a range of luxury skincare products and spa treatments. The brand is celebrated for its personalized and tailored approach to skincare, combining natural ingredients with advanced technology to address individual needs.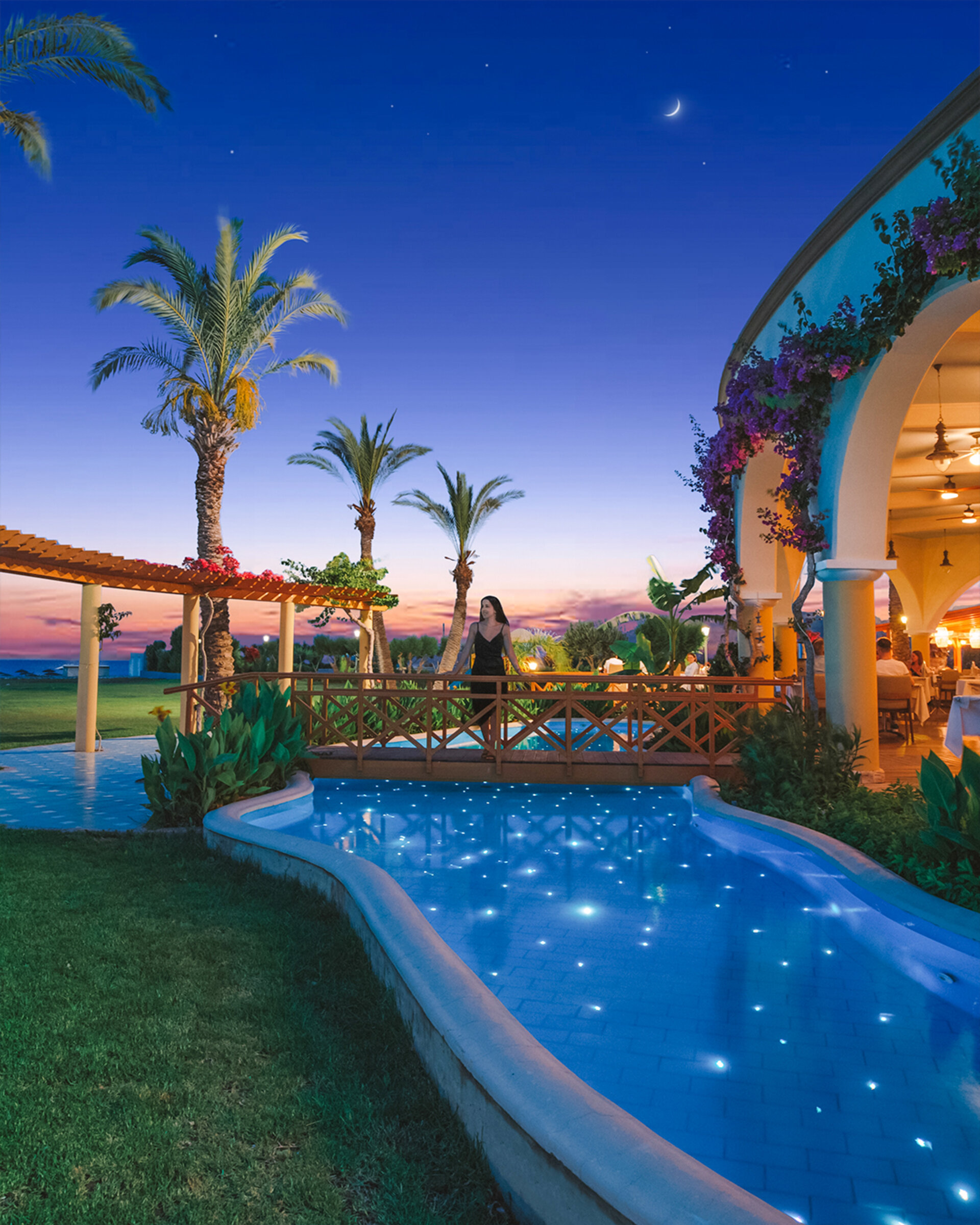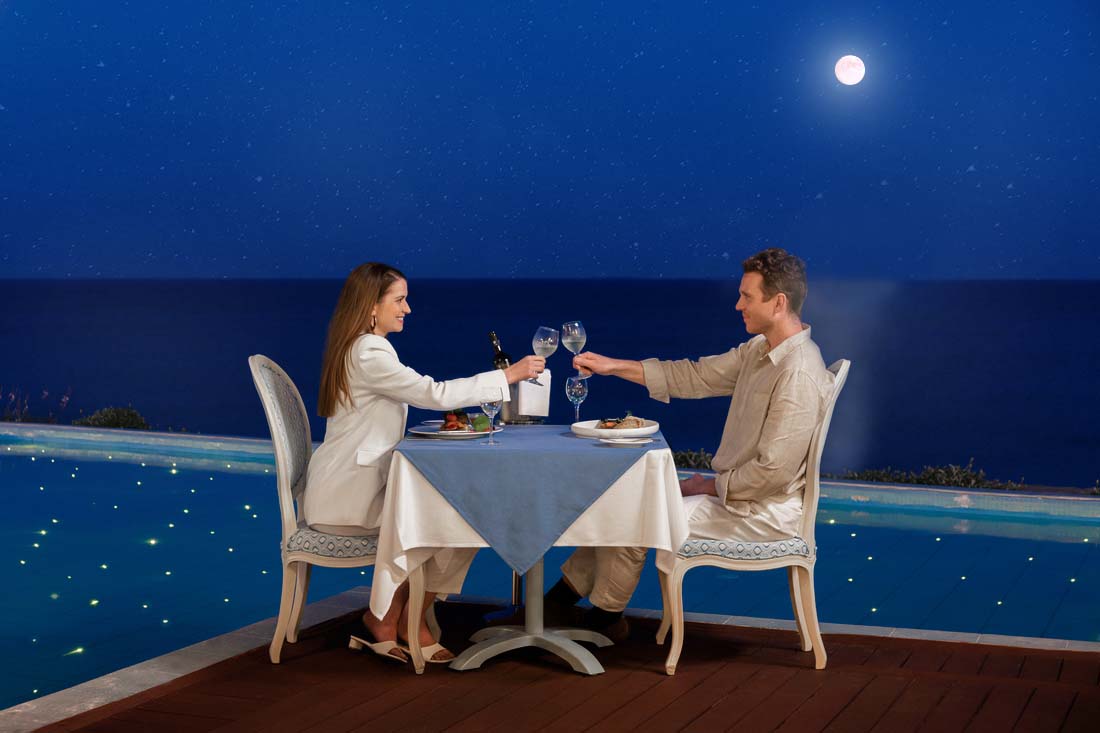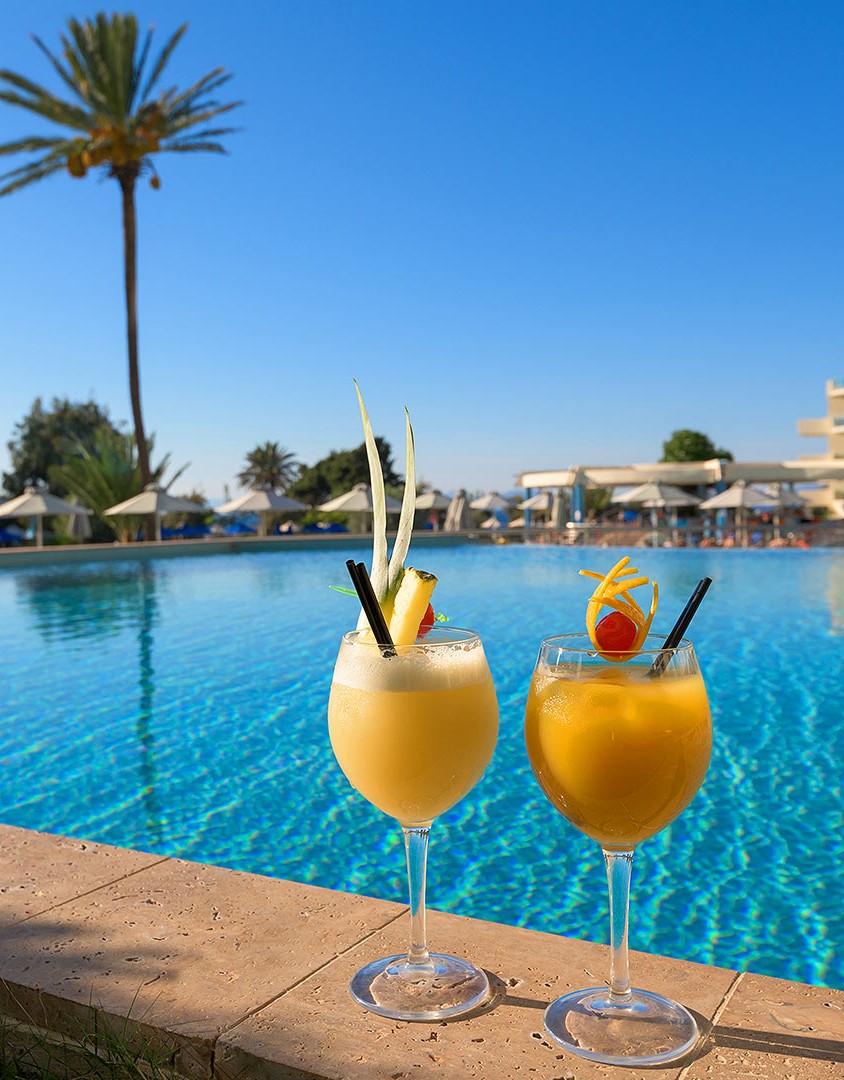 FEATURED OFFER
Premium All-Inclusive
Indulge in the pinnacle of luxury with our Premium All-Inclusive package. Elevate your experience to new heights as every desire is effortlessly catered to. Unwind and explore without limits, knowing that every element of your vacation has been curated to exceed your expectations. Embrace the extraordinary and redefine your notion of a perfect getaway with our unparalleled Premium All-Inclusive package.
DISCOVER