Destination South Rhodes
Places to Visit
South Rhodes is a captivating region that beckons travelers with its diverse attractions and natural beauty. Prasonisi, located at the southernmost tip of the island, is a windsurfer's paradise where the Aegean and Mediterranean seas meet, offering thrilling water sports and breathtaking coastal scenery. Lachania Village, nestled in the heart of South Rhodes, is a picturesque gem known for its charming whitewashed buildings and traditional Greek ambiance, making it an ideal destination for those seeking a tranquil escape. Further inland, Monolithos stands proudly with its medieval castle ruins, perched atop a rugged hill, providing panoramic views of the surrounding landscape and the azure sea below. South Rhodes offers a unique blend of adventure, culture, and natural wonders, making it a must-visit destination.
Things to do
Explore our handpicked recommendations to ensure an enriching and memorable experience in South Rhodes.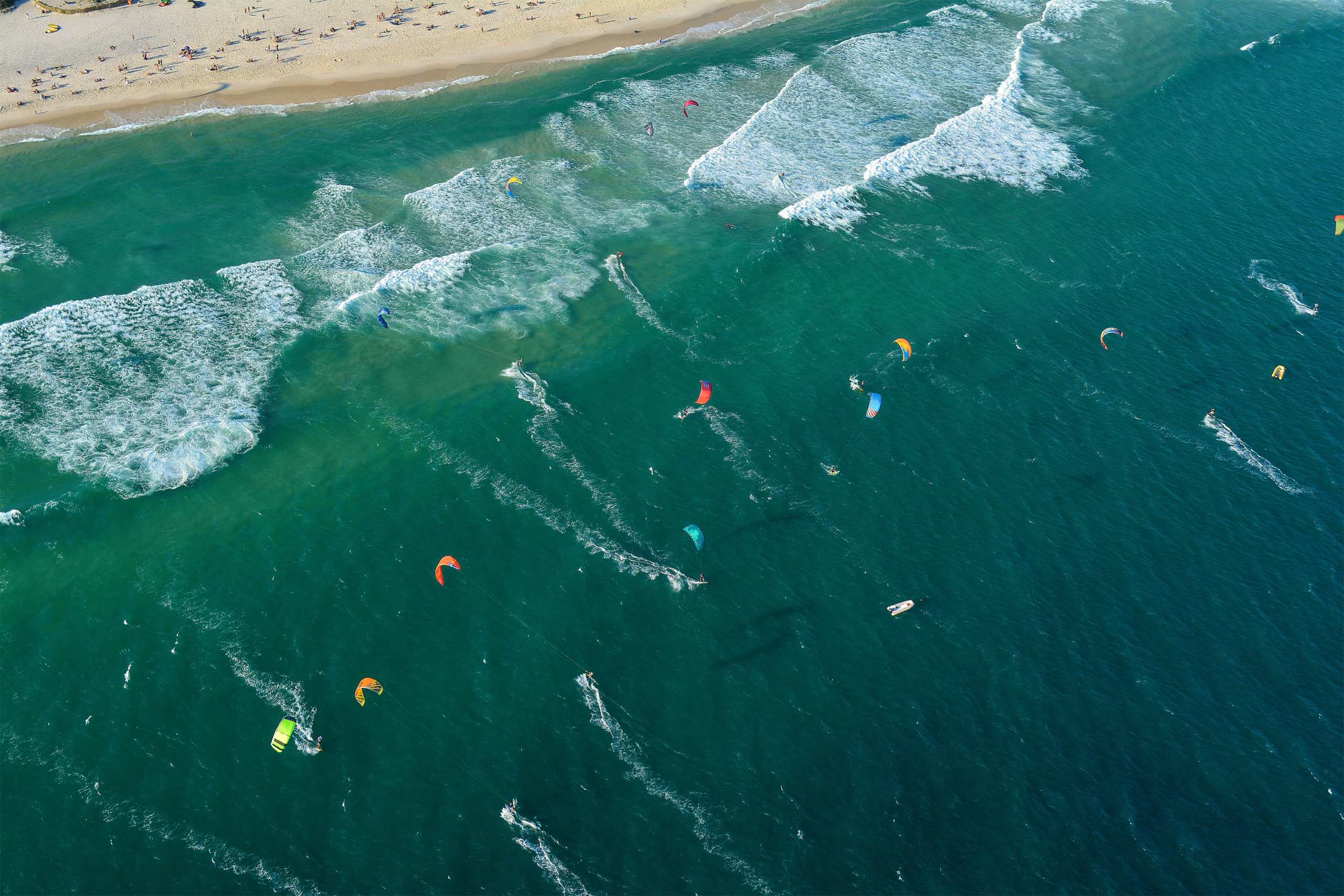 Wind & Kite surfing
Prasonisi, Rhodes, is a hotspot for wind and kite surfing, boasting ideal conditions and thrilling opportunities for water sports enthusiasts. Its strong winds and pristine waters make it a must-visit destination for those seeking an exhilarating surfing experience.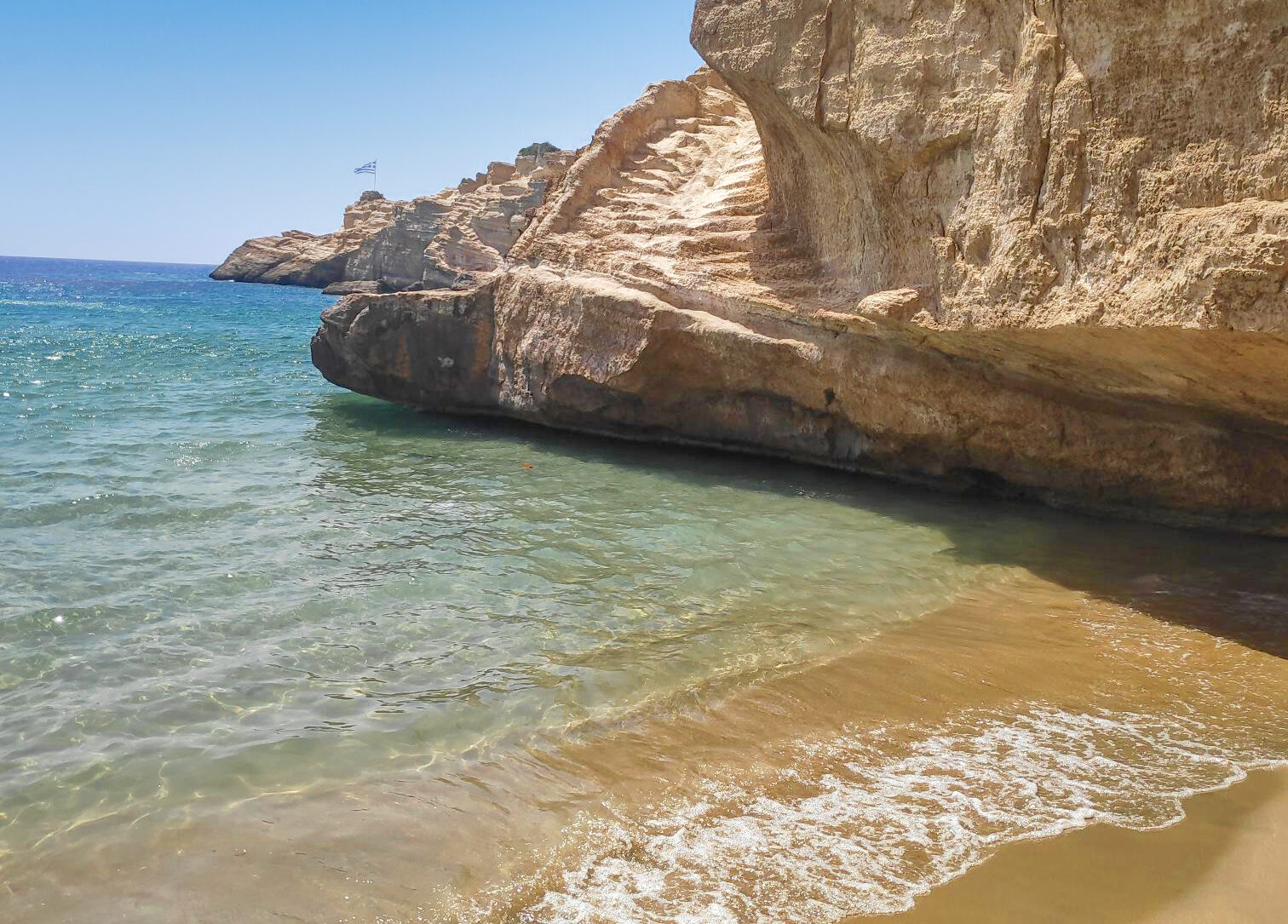 Fourni Beach
Nestled below the castle of Monolithos, Fourni Beach is a hidden gem known for its tranquility and pristine beauty. With its soft golden sands and crystal-clear waters, it offers a serene escape for beachgoers seeking relaxation away from the crowds.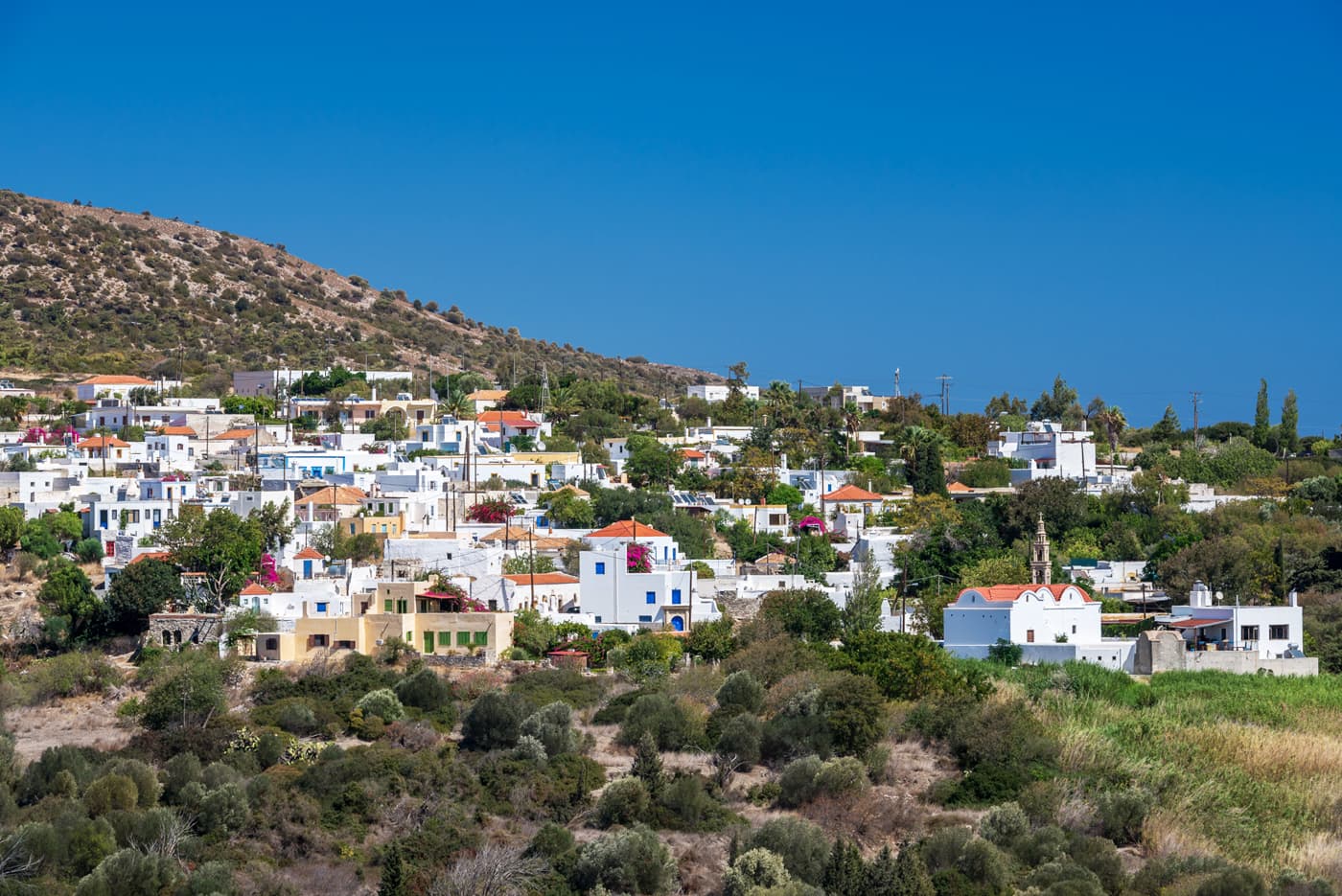 Lachania Village
A charming and picturesque destination known for its traditional Greek architecture and serene ambiance. Its whitewashed buildings and cobbled streets create a timeless atmosphere, making it an ideal place to experience the authentic charm of Greek village life.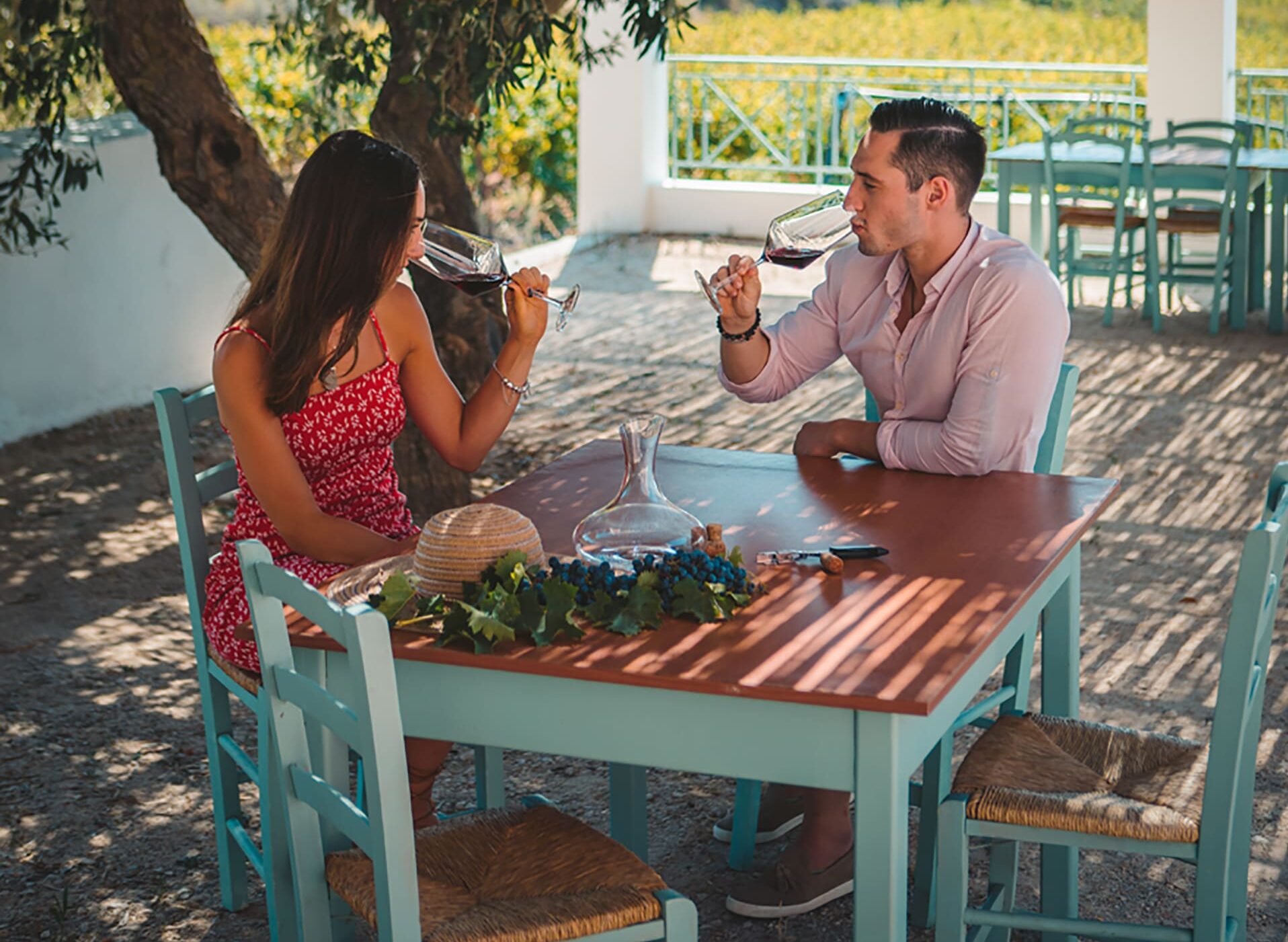 Local Events
Become a local and learn the traditions of Rhodes and Lindos by visiting our summer events. See the history come alive through the medieval festivals, taste the local gastronomy and dance to the traditional songs of the Greek islands.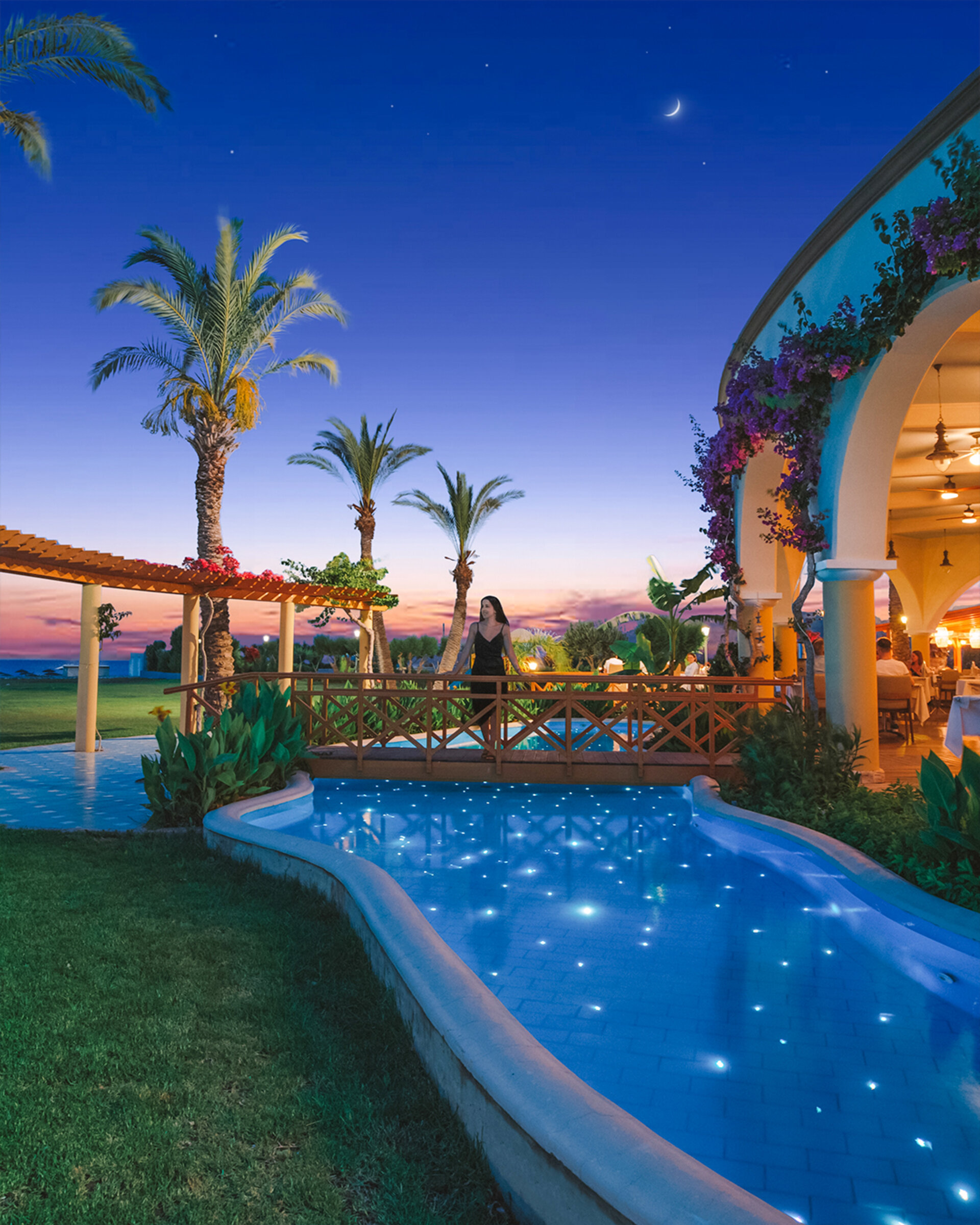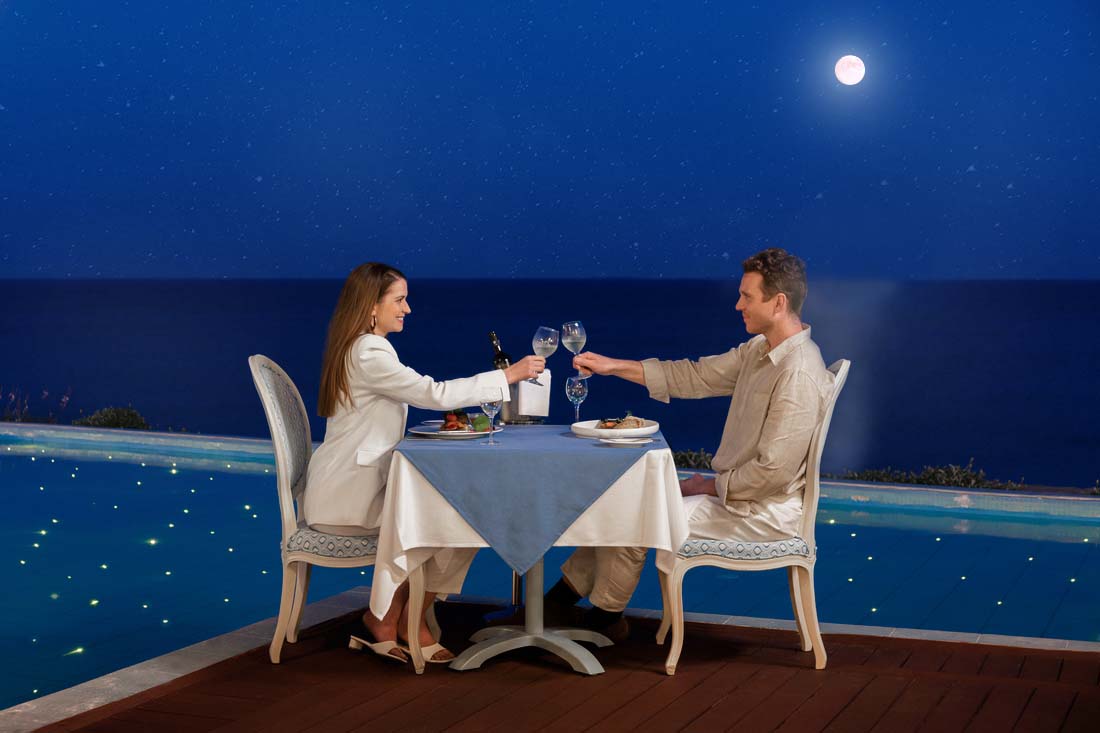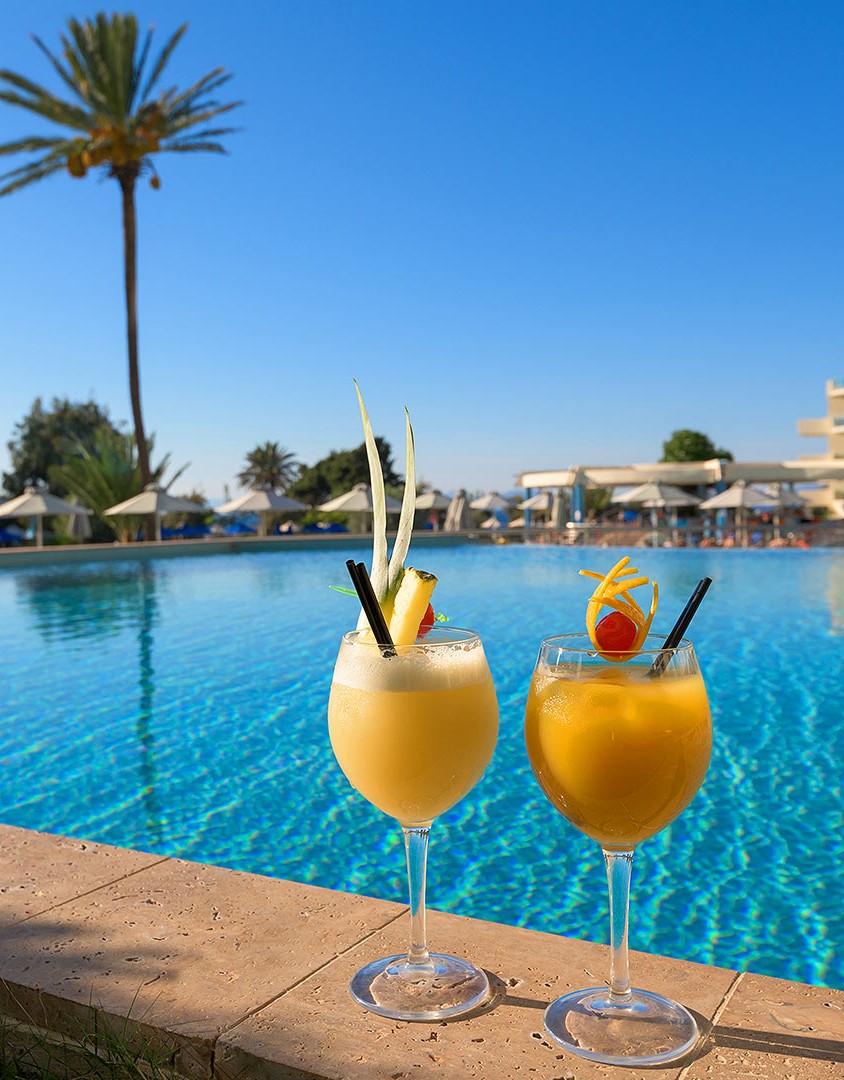 FEATURED OFFER
Premium All-Inclusive
Indulge in the pinnacle of luxury with our Premium All-Inclusive package. Elevate your experience to new heights as every desire is effortlessly catered to. Unwind and explore without limits, knowing that every element of your vacation has been curated to exceed your expectations. Embrace the extraordinary and redefine your notion of a perfect getaway with our unparalleled Premium All-Inclusive package.
DISCOVER