Akteon Beach Bar
Enjoy fresh greek yogurt and ice cream coffee without ever leaving your lounge chair. Right on the resort's private beach, Akteon offers a summer menu ranging from refreshing cocktails and cold beverages to tortillas, salads and baguettes.
Hours
Drinks Menu
11:00 AM - 06:00 PM
---
Food Menu
12:30 PM - 04:30 PM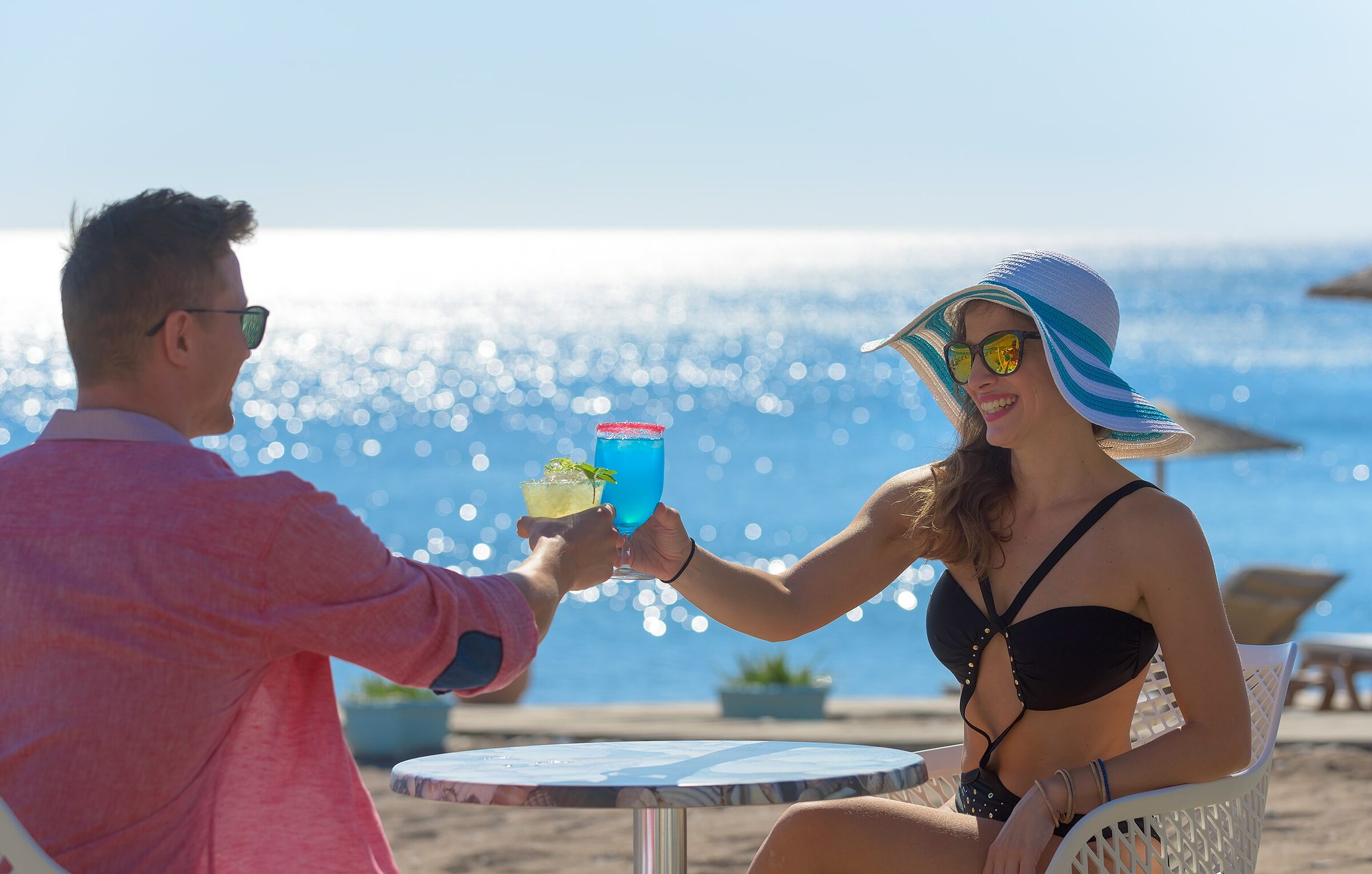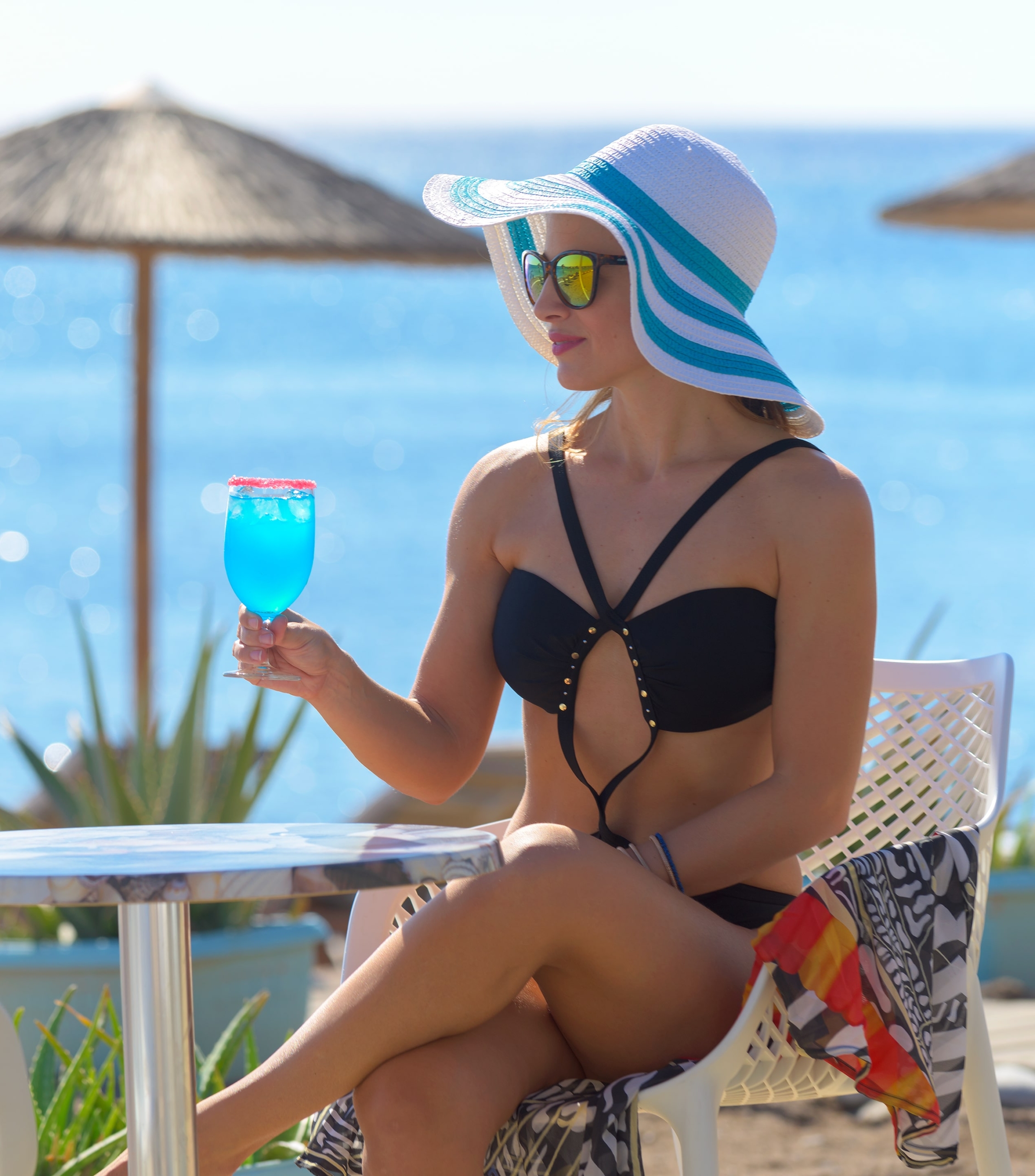 Signature Drink
BLUE LAGOON
A mesmerizing blend of premium vodka, tangy blue curaçao liqueur, and a splash of zesty lemonade. This azure-hued elixir is the epitome of tropical indulgence, offering a harmonious balance of sweetness and citrusy zest. It's a visually stunning and refreshing libation that transports you to a world of seaside serenity with each sip. Dive into the vibrant blue depths of this classic cocktail and let it wash over your senses, leaving you refreshed and revitalized.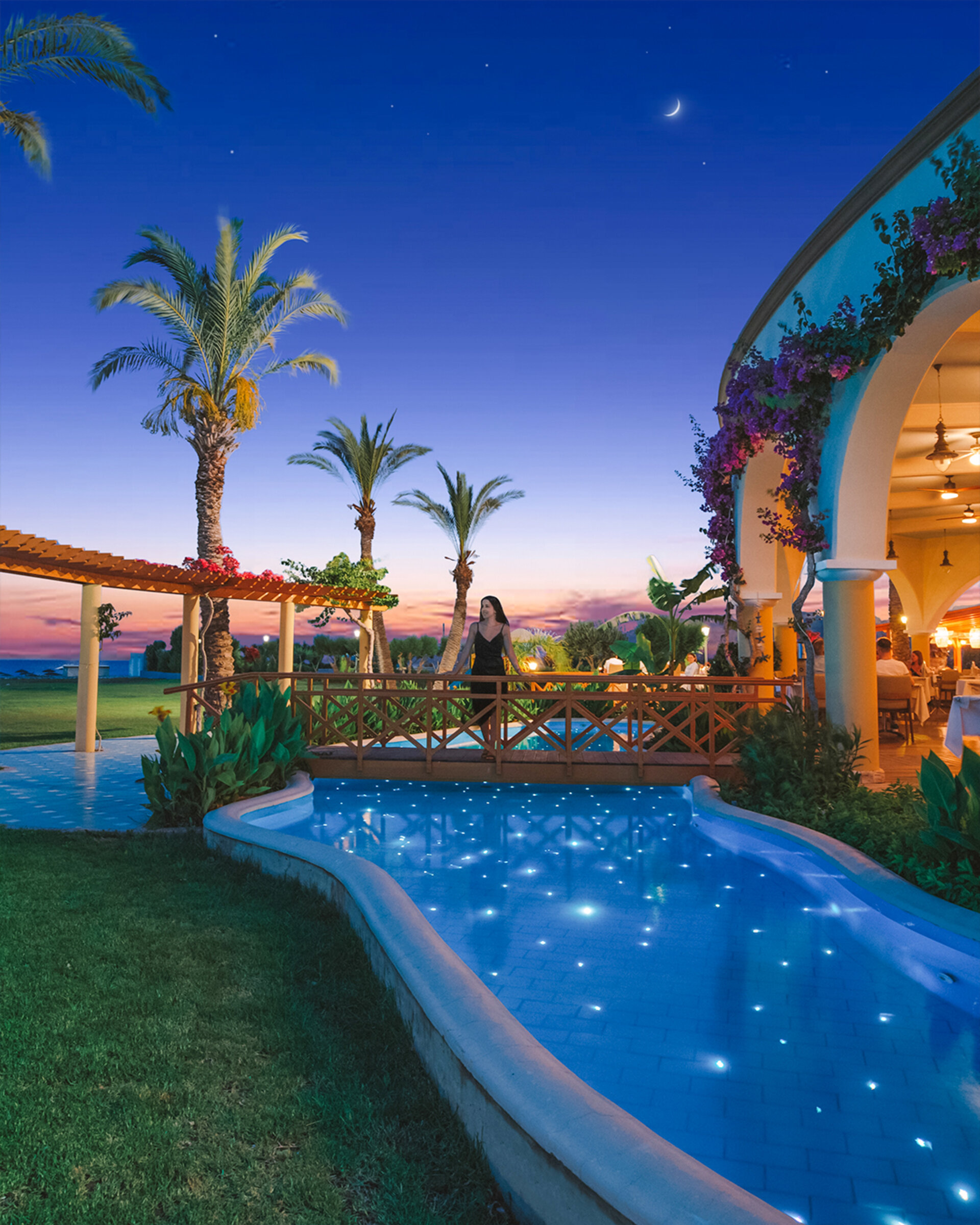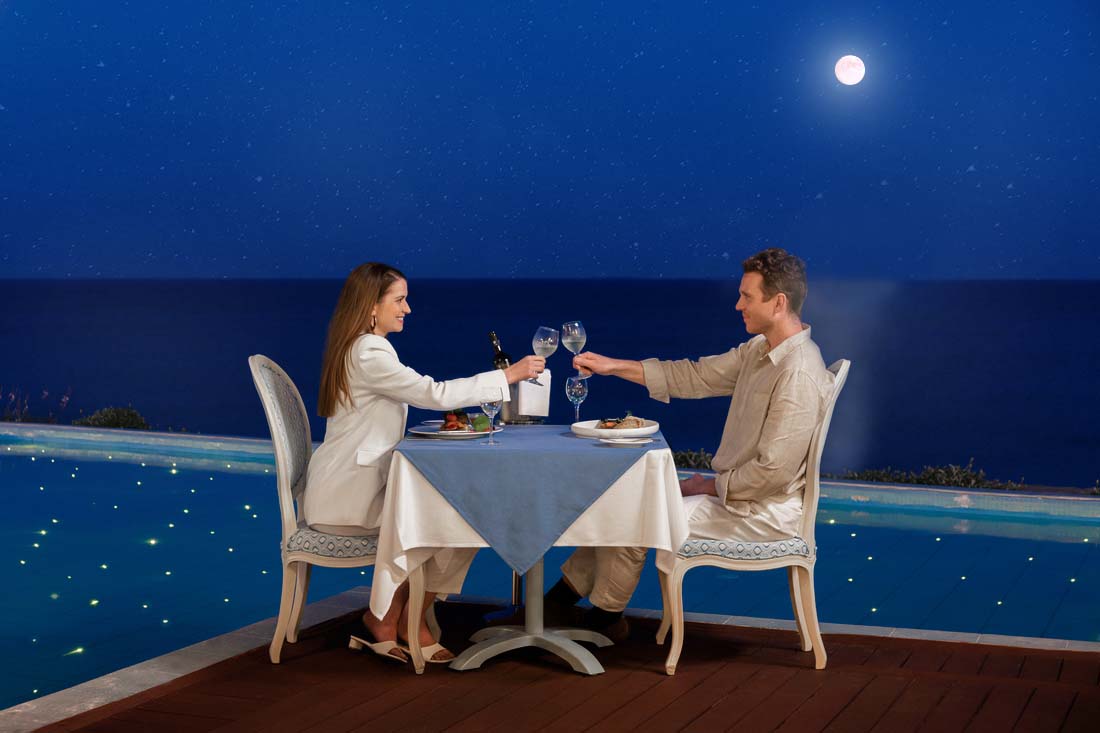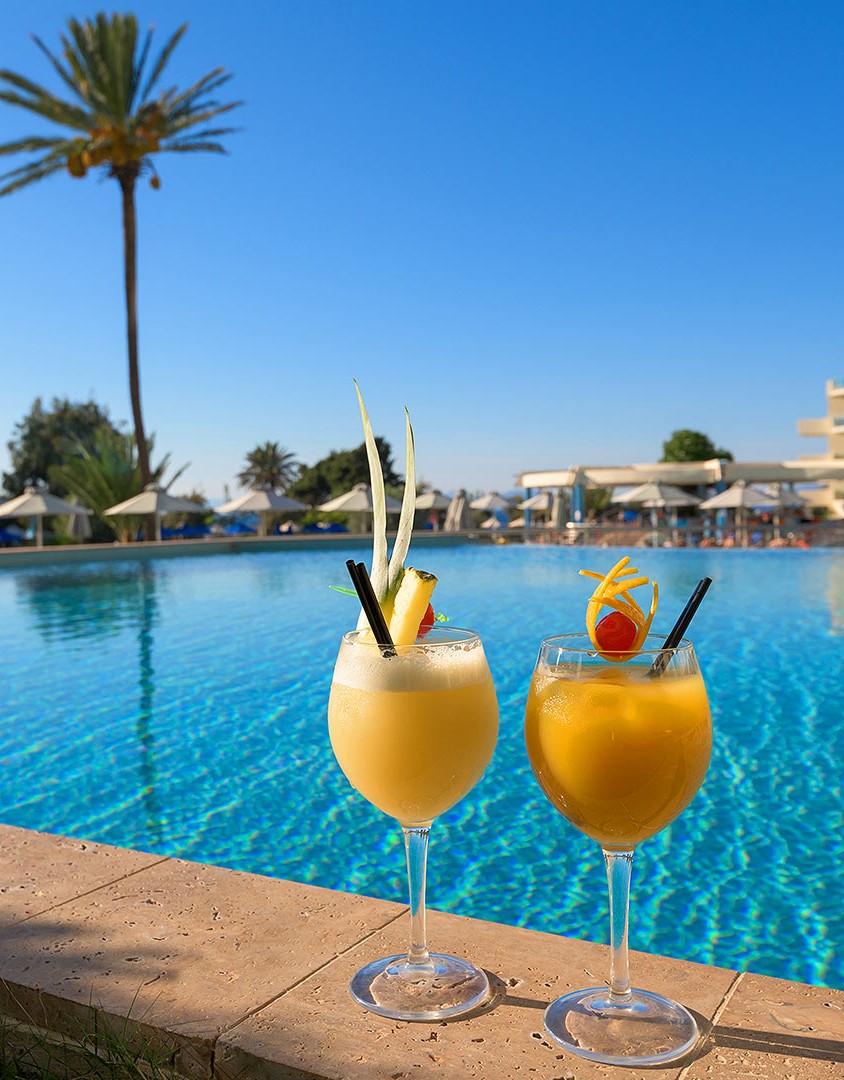 FEATURED OFFER
Premium All-Inclusive
Indulge in the pinnacle of luxury with our Premium All-Inclusive package. Elevate your experience to new heights as every desire is effortlessly catered to. Unwind and explore without limits, knowing that every element of your vacation has been curated to exceed your expectations. Embrace the extraordinary and redefine your notion of a perfect getaway with our unparalleled Premium All-Inclusive package.
DISCOVER