Activities
Discover a family-friendly haven at Atrium Platinum lifestyle resort, where a multitude of activities awaits. From fitness and sports to an engaging animation program, we cater to all ages, ensuring everyone finds their perfect way to unwind and have fun. Create lasting memories together with us. Whether you're a fitness enthusiast, a sports lover, or seeking family entertainment, our hotel has something for everyone. Your vacation will be filled with fun and togetherness, making memories that will last a lifetime.
Fitness
Our hotel provides a holistic fitness experience with options like rejuvenating yoga classes and a fully equipped fitness center, complemented by personalized training sessions for a tailored approach to wellness.
Fitness
Yoga Classes
Elevate your well-being with our yoga classes, where tranquility and mindfulness unite in a serene atmosphere, helping you find balance and inner peace.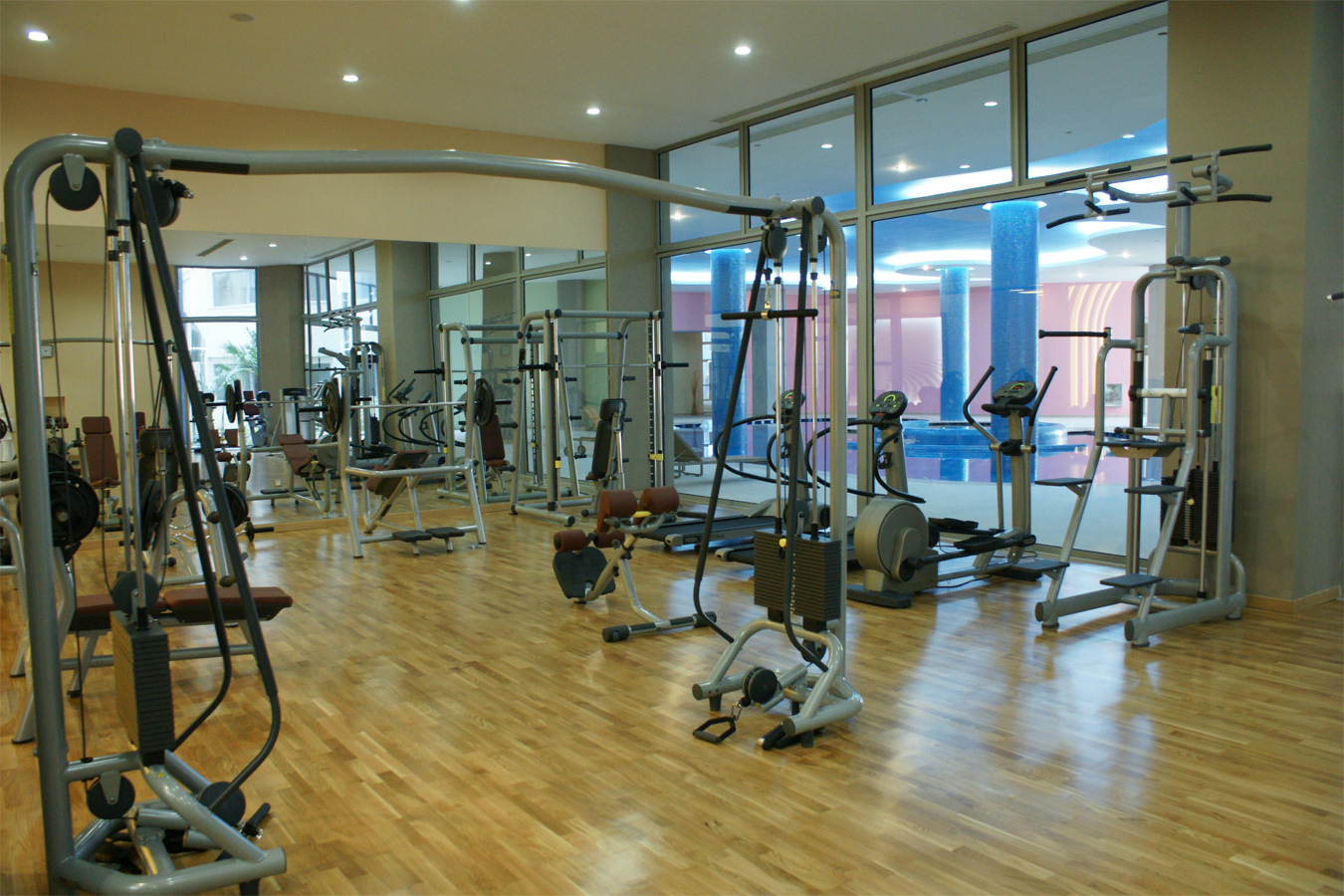 Fitness
Fitness Center
Maintain your daily workout schedule effortlessly at our hotel's state-of-the-art fitness center, equipped to meet all your exercise needs and goals. Stay fit and energized during your stay with us.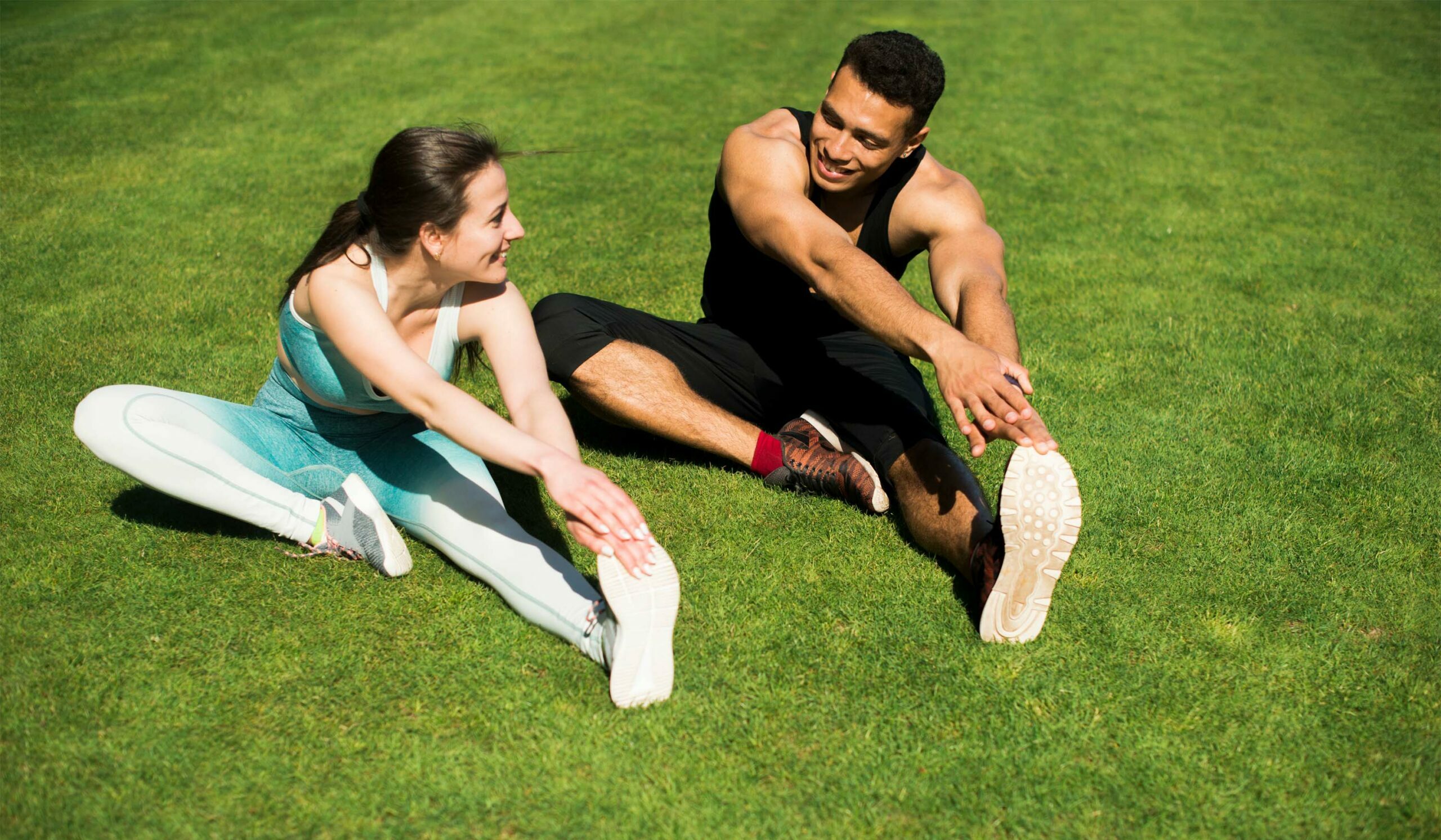 Fitness
Personal Classes
Elevate your fitness journey with personalized classes at your convenience, tailored to your goals and led by expert instructors, ensuring a customized and effective workout experience during your stay.
Sports
Explore a wide array of sports options, with equipment rental readily available to enhance your experience, ensuring you have everything you need for an active and enjoyable stay.
Other Activities
EMBARK ON EXCITING LEARNING & ADVENTUROUS EXPERIENCES
Embark on an array of adventures, from jet skiing and sea kayaking to thrilling jeep safaris and engaging cooking classes. Count on us to create a seamless and delightful experience ensuring your vacation is brimming with excitement and discovery!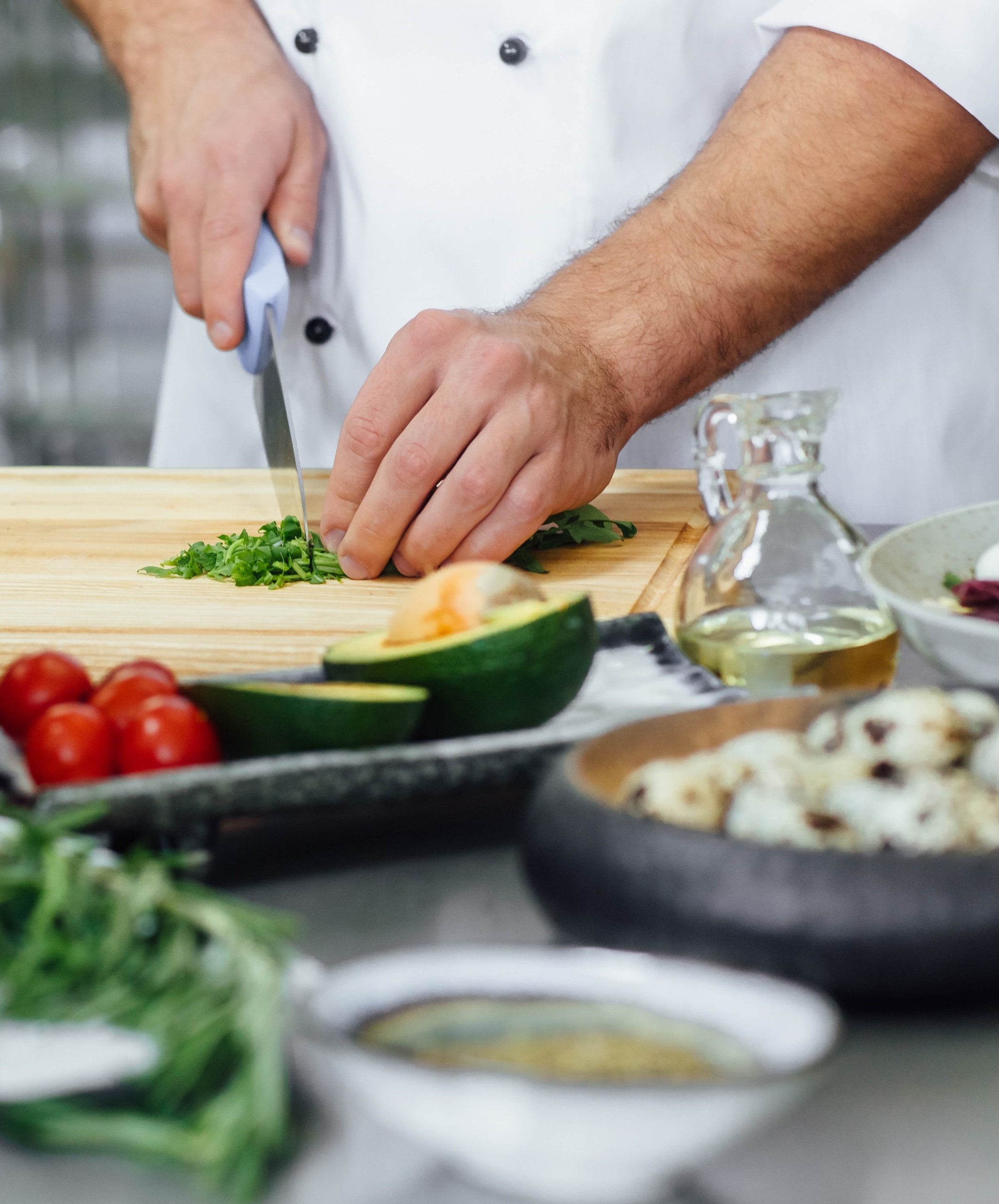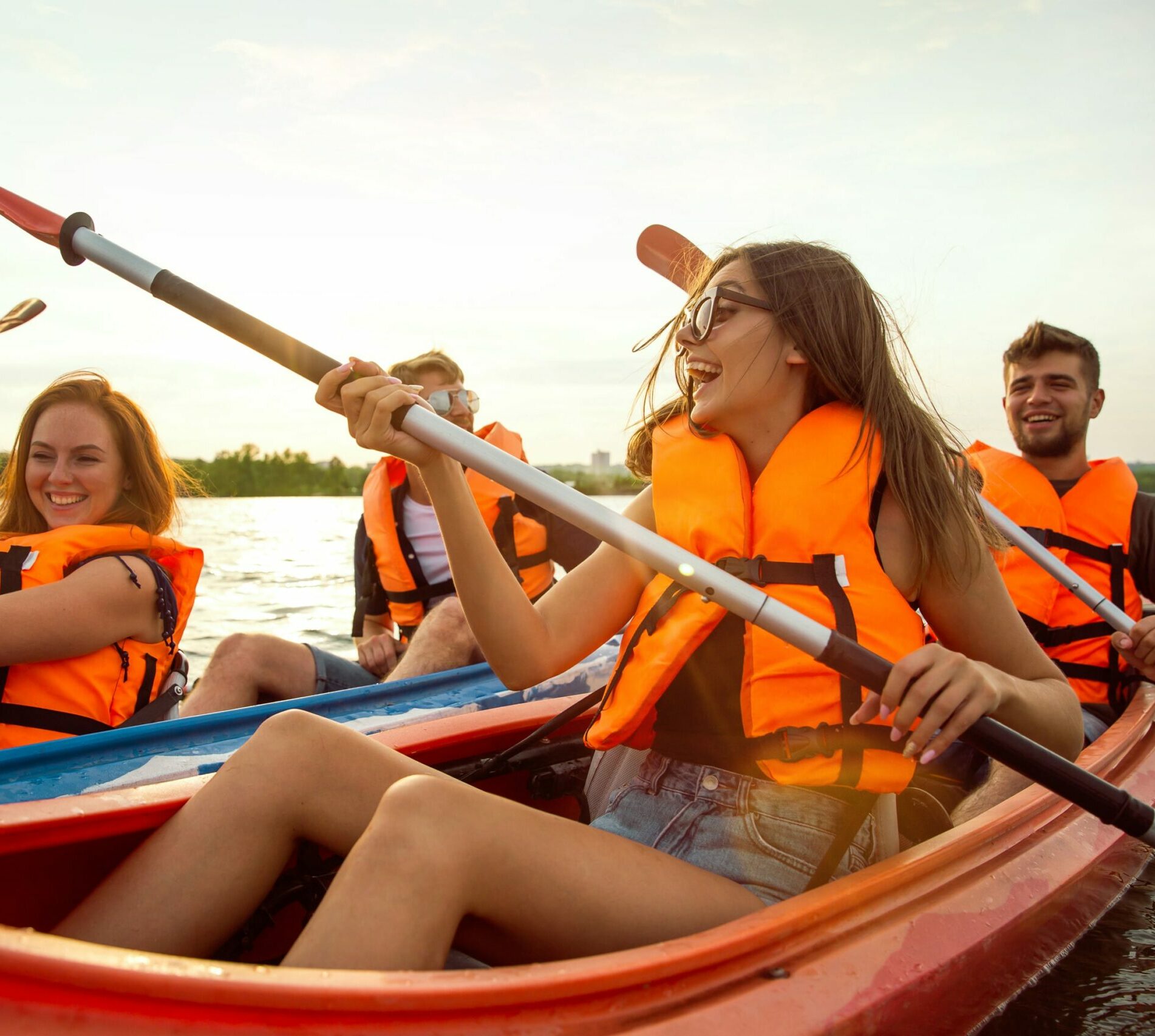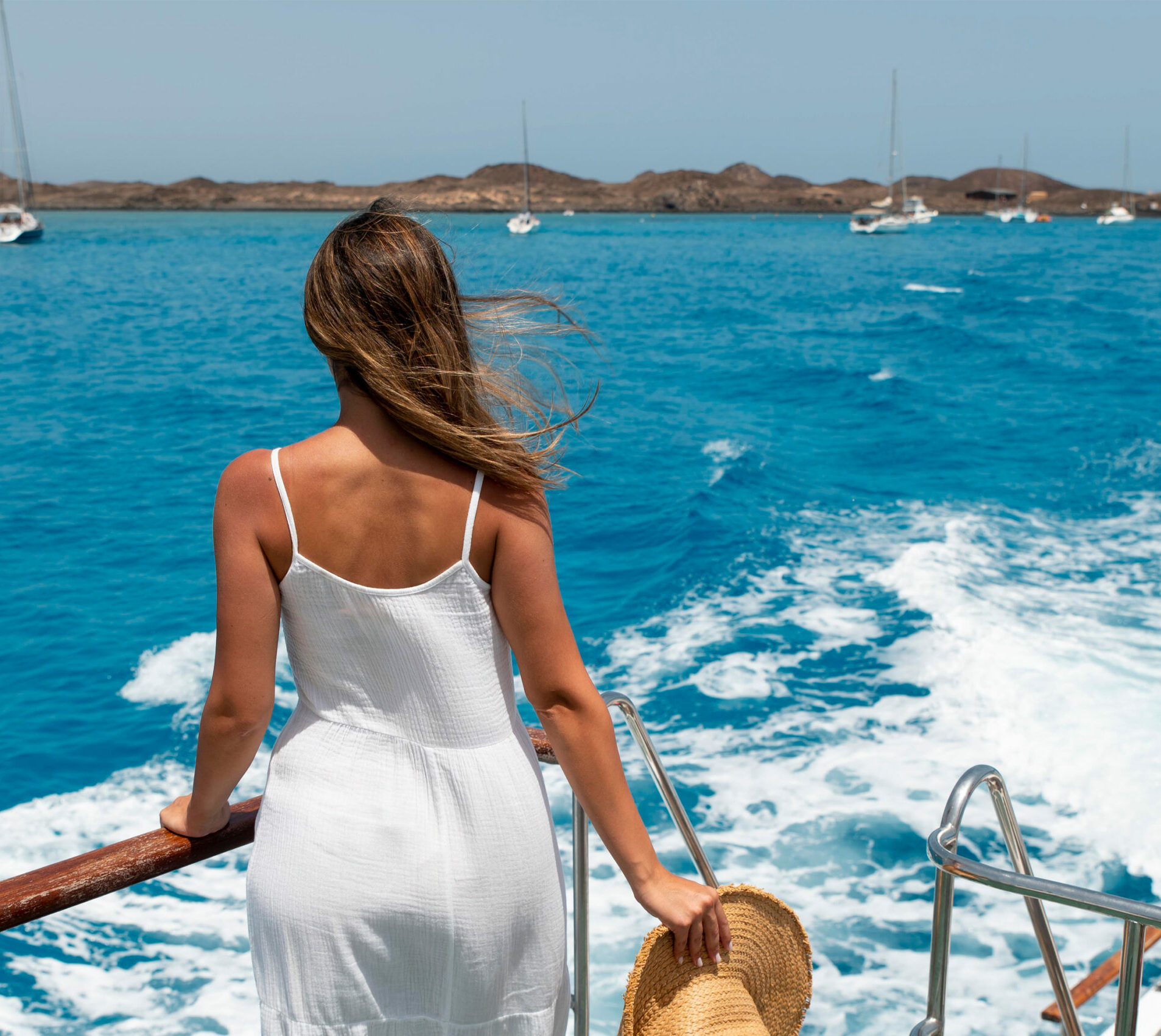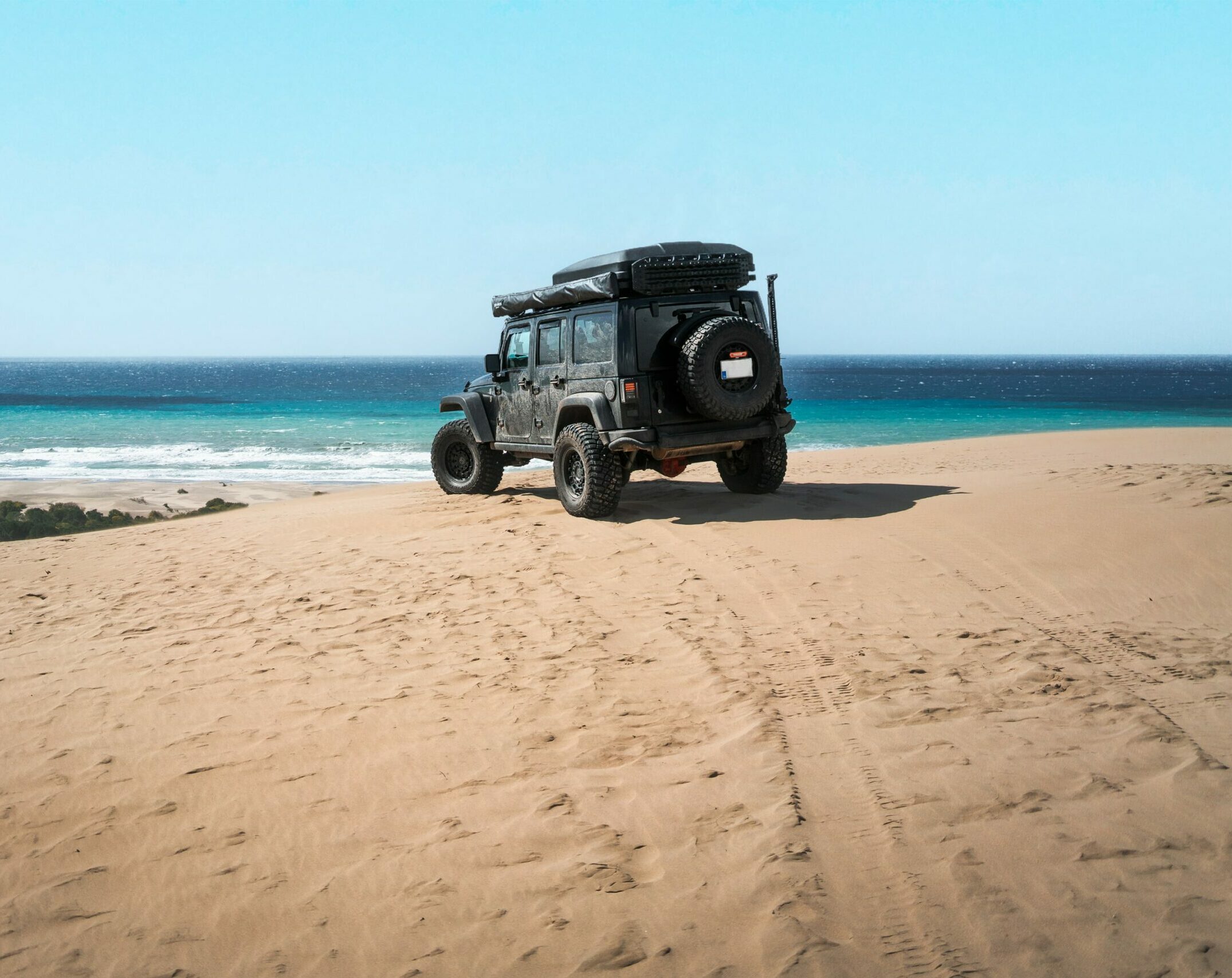 Cooking Classes
Embark on a gastronomic adventure with our sous chef, delving into the heart of Greek cuisine. Explore the intricacies of traditional Greek dishes, immersing yourself in a world of rich flavors and time-honored cooking techniques, crafting delectable meals that capture the very essence of Greece on your taste buds.
Sea Kayaking
Explore the breathtaking coastal beauty as you embark on a sea kayaking adventure. Paddle through crystal-clear waters, glide past picturesque cliffs, and discover hidden coves for a truly immersive and unforgettable seaside experience.
Boat Trip
Set sail on a captivating boat tour to the pristine beaches of Rhodes, where sun-kissed sands and crystal-clear waters await your arrival. Take a day trip to the enchanting islands of Symi or Marmaris, and uncover their unique charms, adding a touch of adventure to your getaway.
Jeep Safari
Embark on a thrilling jeep safari that will take you off the beaten path, allowing you to explore the rugged terrain and hidden gems of Rhodes. Get ready for an adrenaline-pumping adventure as you traverse diverse landscapes and discover the natural beauty of the island.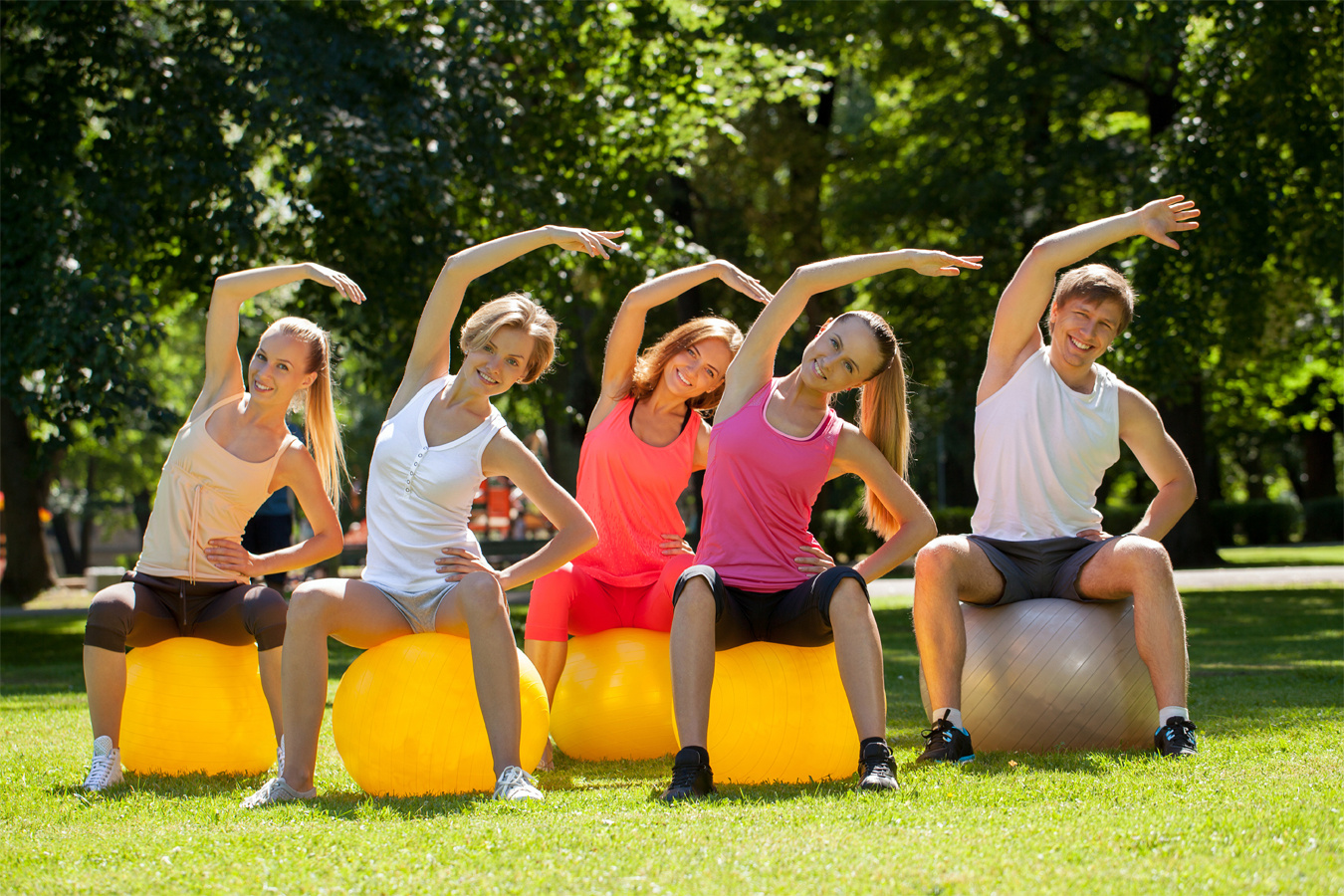 Animation
Our hotel offers a diverse animation program with a plethora of choices suitable for the entire family, ensuring everyone finds their perfect slice of fun and relaxation.Embark on an adventure with our varied animation program, featuring activities like boccia, mini club, table tennis, darts and more. Select your preferred option and add a touch of excitement to your stay with us.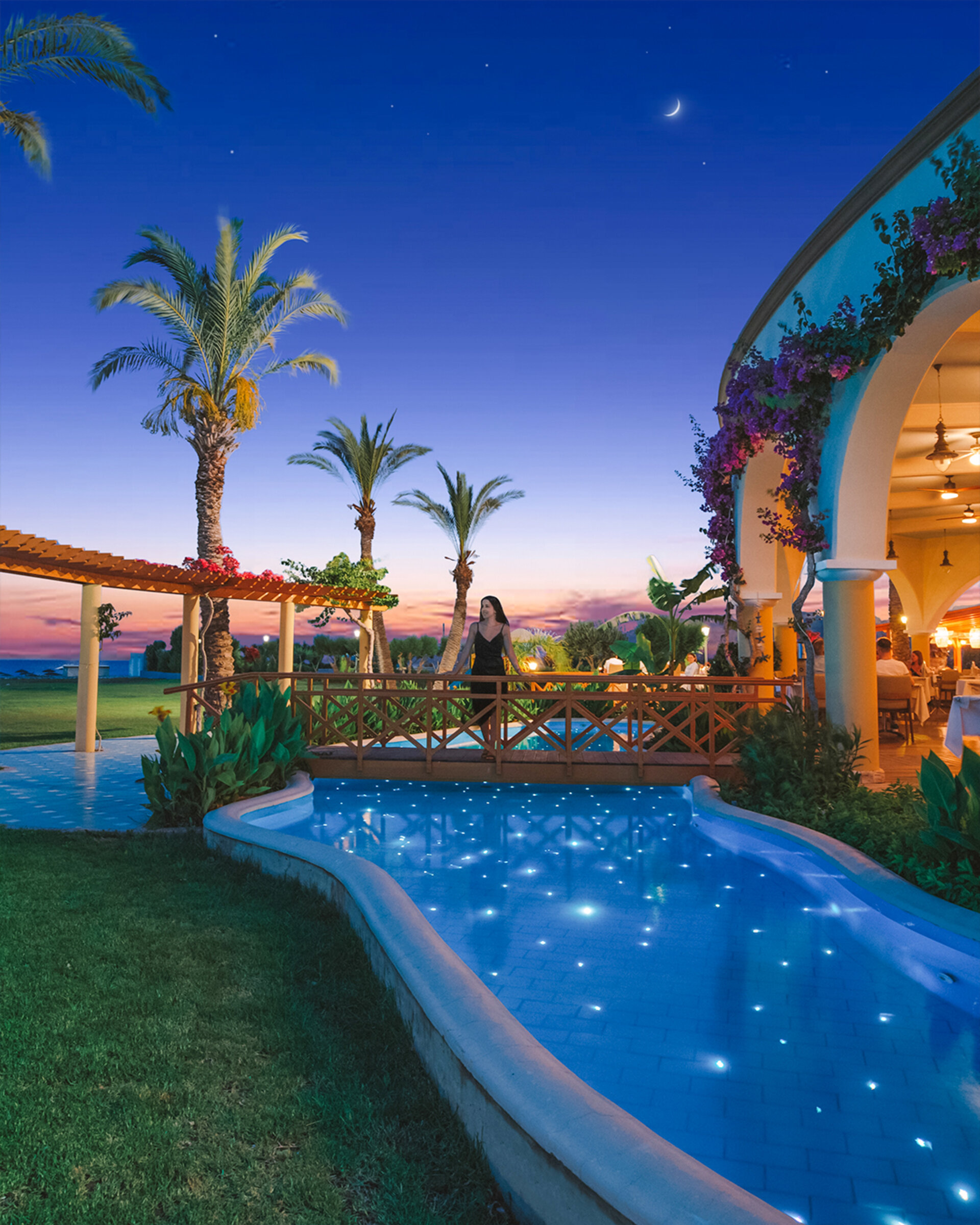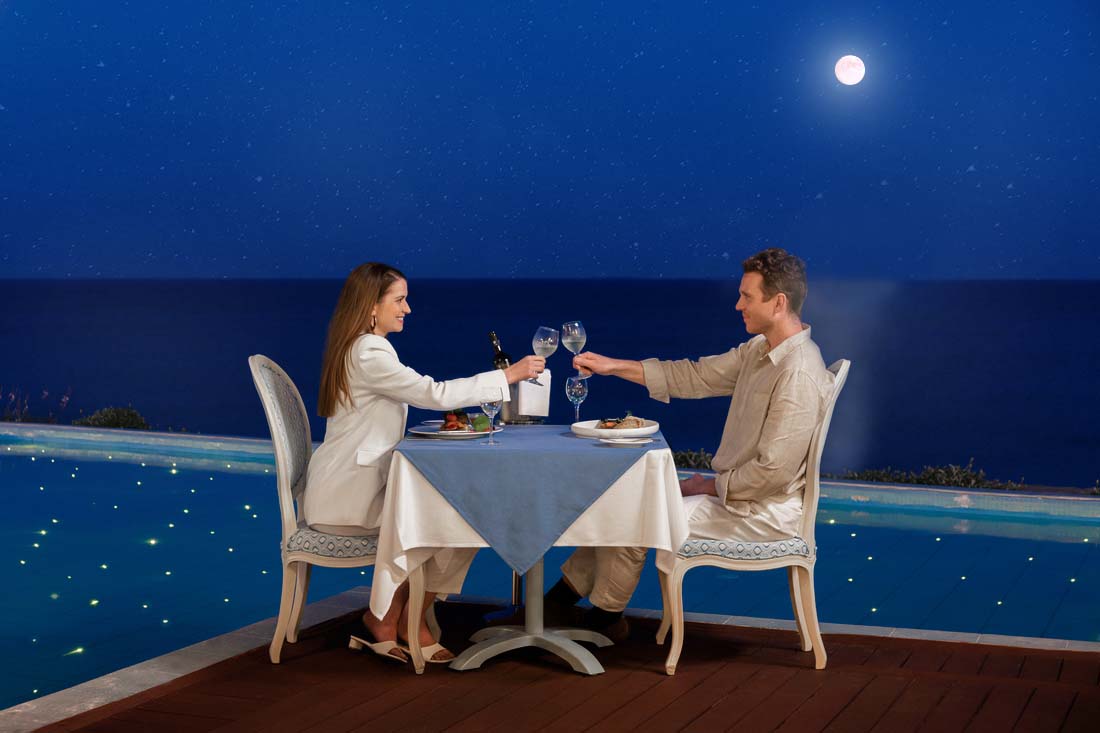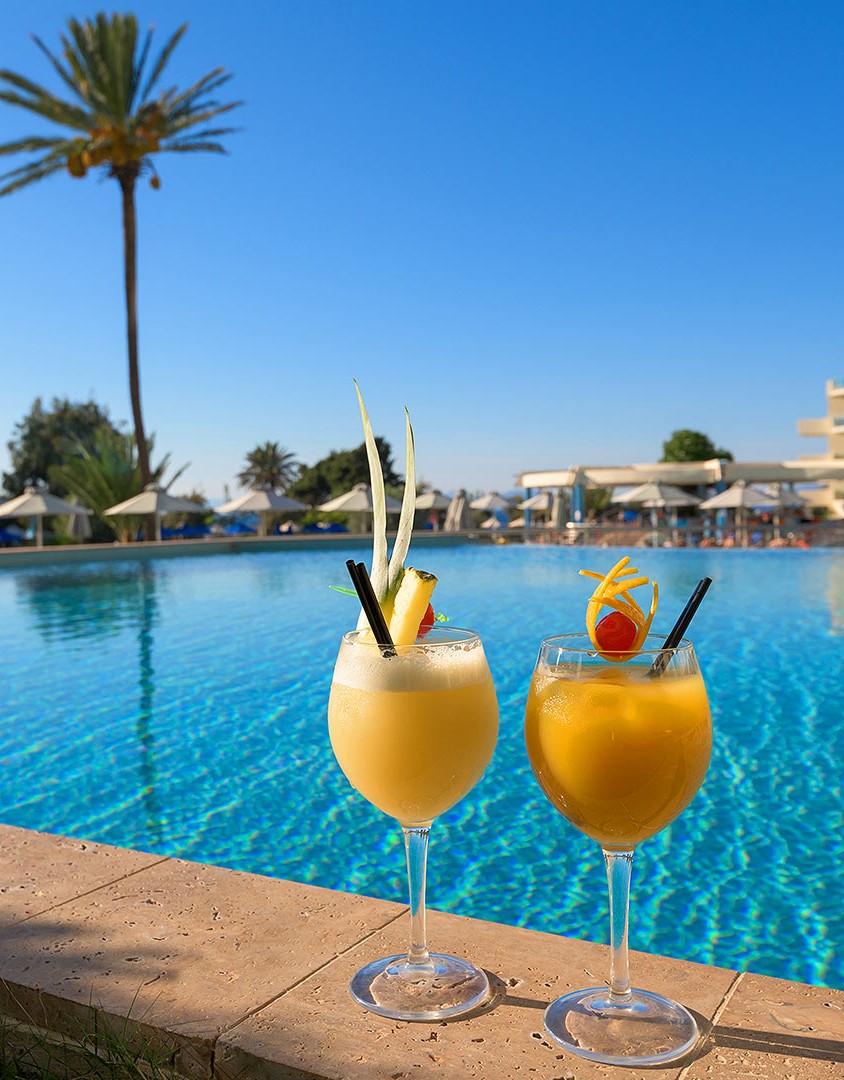 FEATURED OFFER
Premium All-Inclusive
Indulge in the pinnacle of luxury with our Premium All-Inclusive package. Elevate your experience to new heights as every desire is effortlessly catered to. Unwind and explore without limits, knowing that every element of your vacation has been curated to exceed your expectations. Embrace the extraordinary and redefine your notion of a perfect getaway with our unparalleled Premium All-Inclusive package.
DISCOVER