Premium All-Inclusive with Car Rental
FOR ADVENTURERS WHO WANT IT ALL
Embark on the pinnacle of indulgence during a vacation taken to extraordinary heights through our Premium All-Inclusive package with Car Rental. This exclusive offering meticulously crafts every aspect of your stay to infuse it with the highest levels of luxury and unmatched convenience. Delight in exquisite dining, refreshing beverages, a wide array of exciting activities, and the freedom of a car rental to explore the island—all seamlessly included in your getaway. Whether you crave serene poolside relaxation or thrilling adventures, our Premium All-Inclusive with Car Rental package ensures that every desire is attended to, crafting an unforgettable escape where you can relish life's finer pleasures without a worry or limitation.
Premium All-Inclusive with Car Rental
Eligible Resorts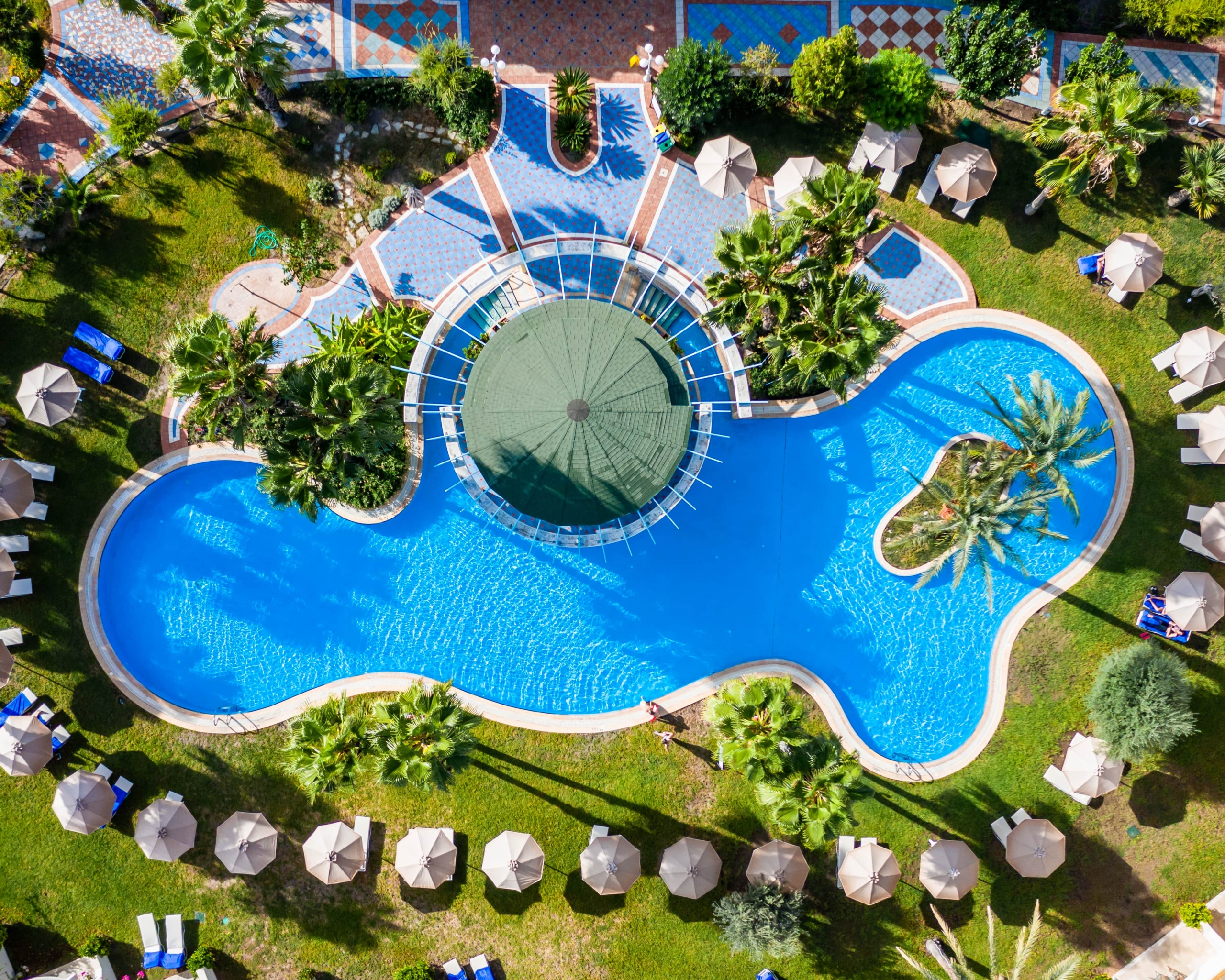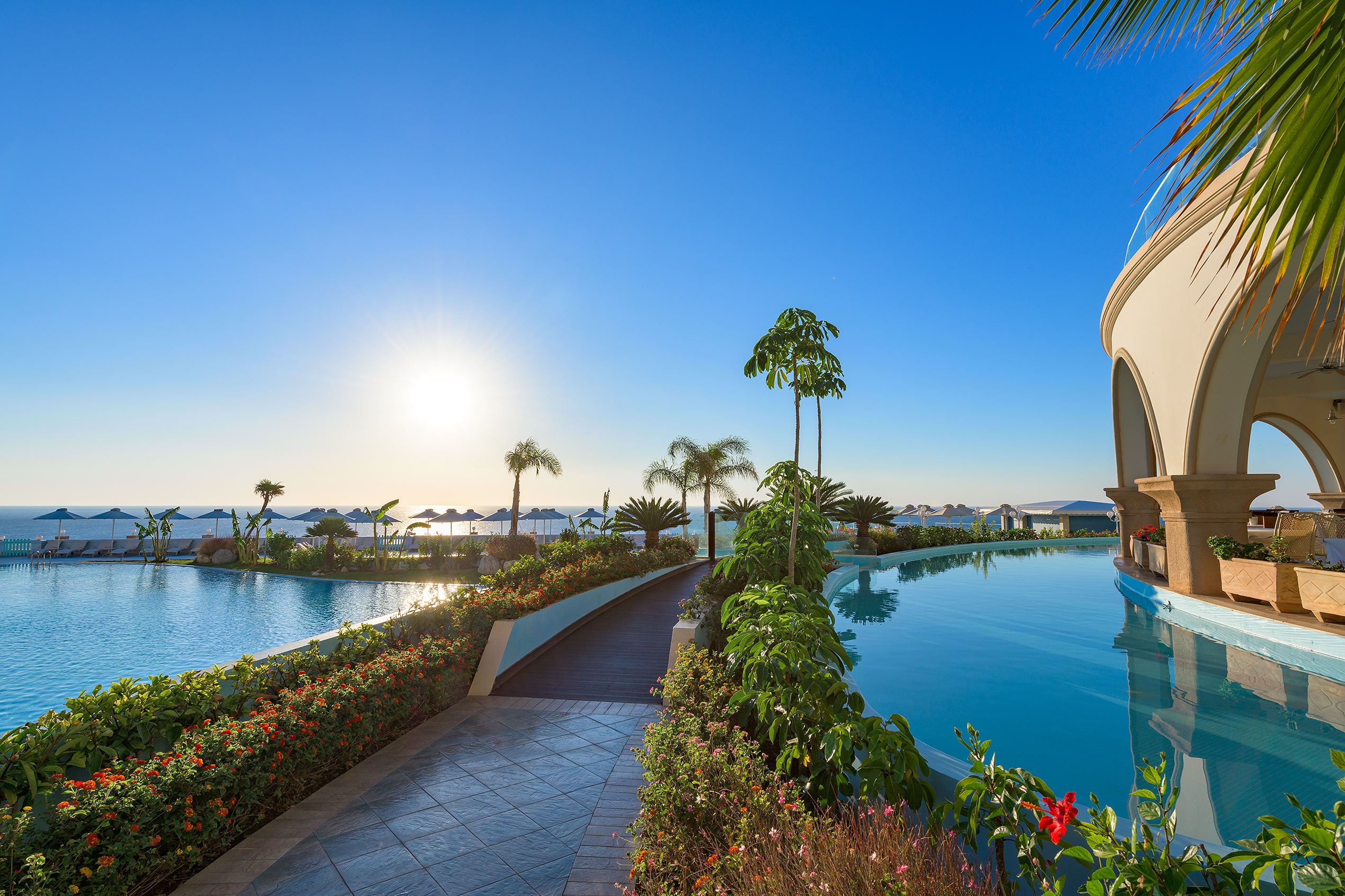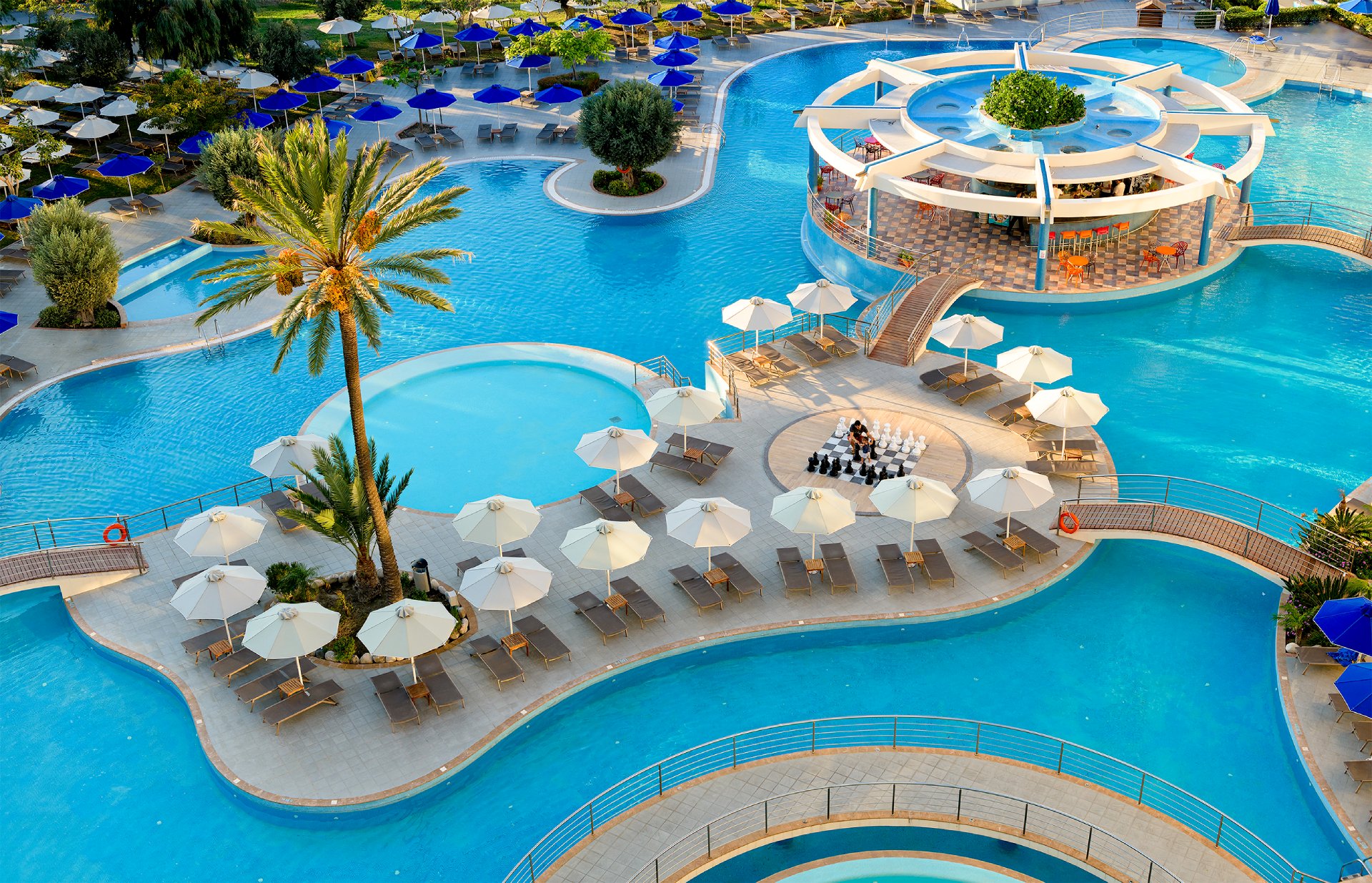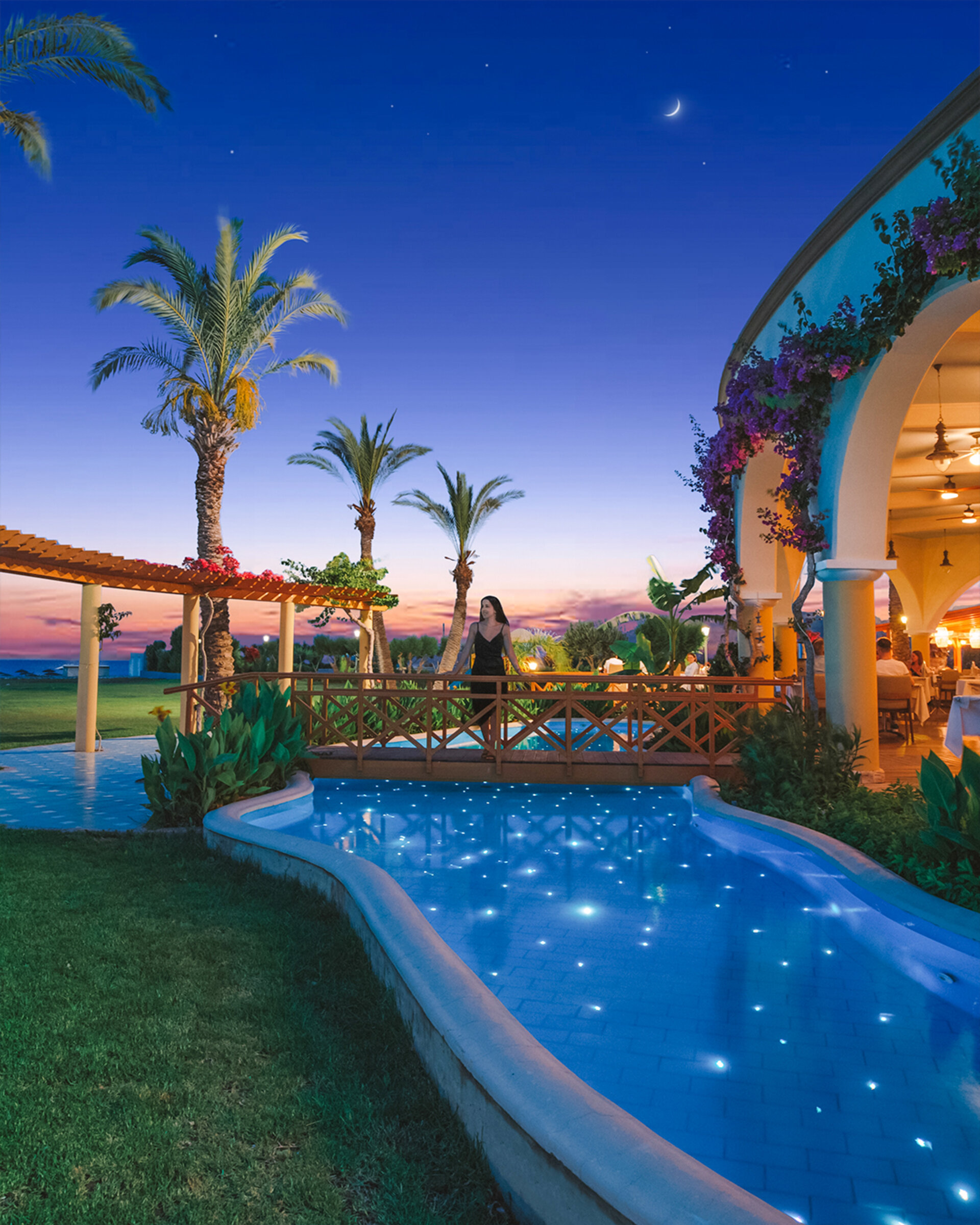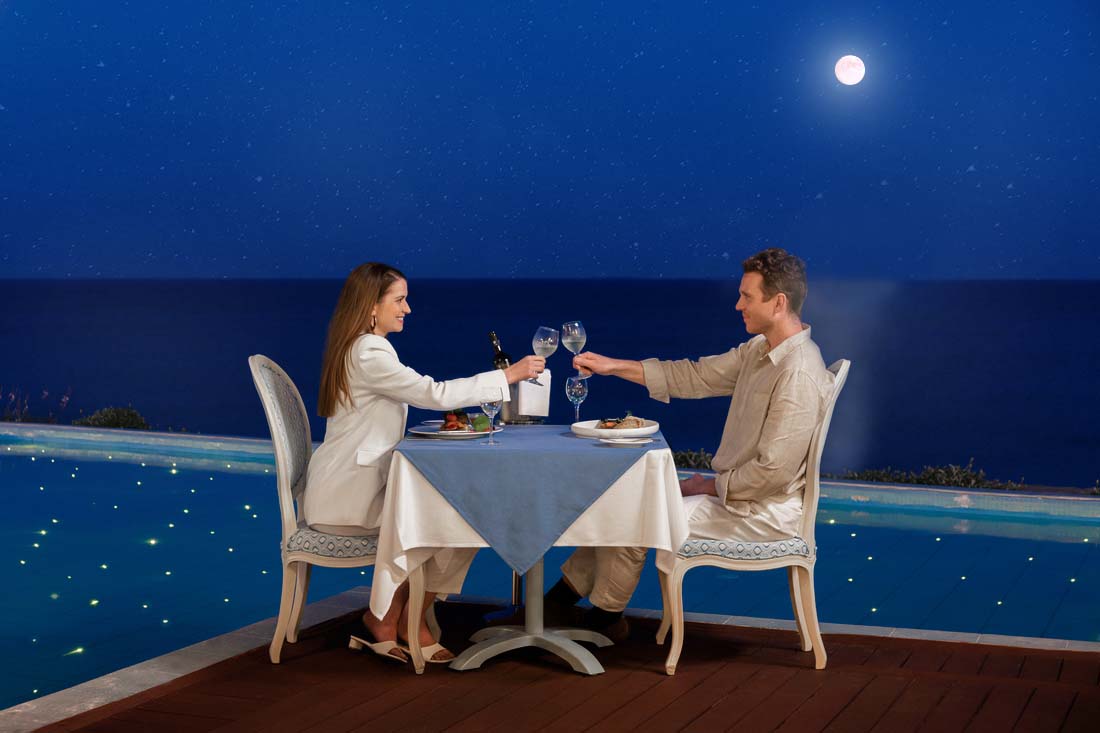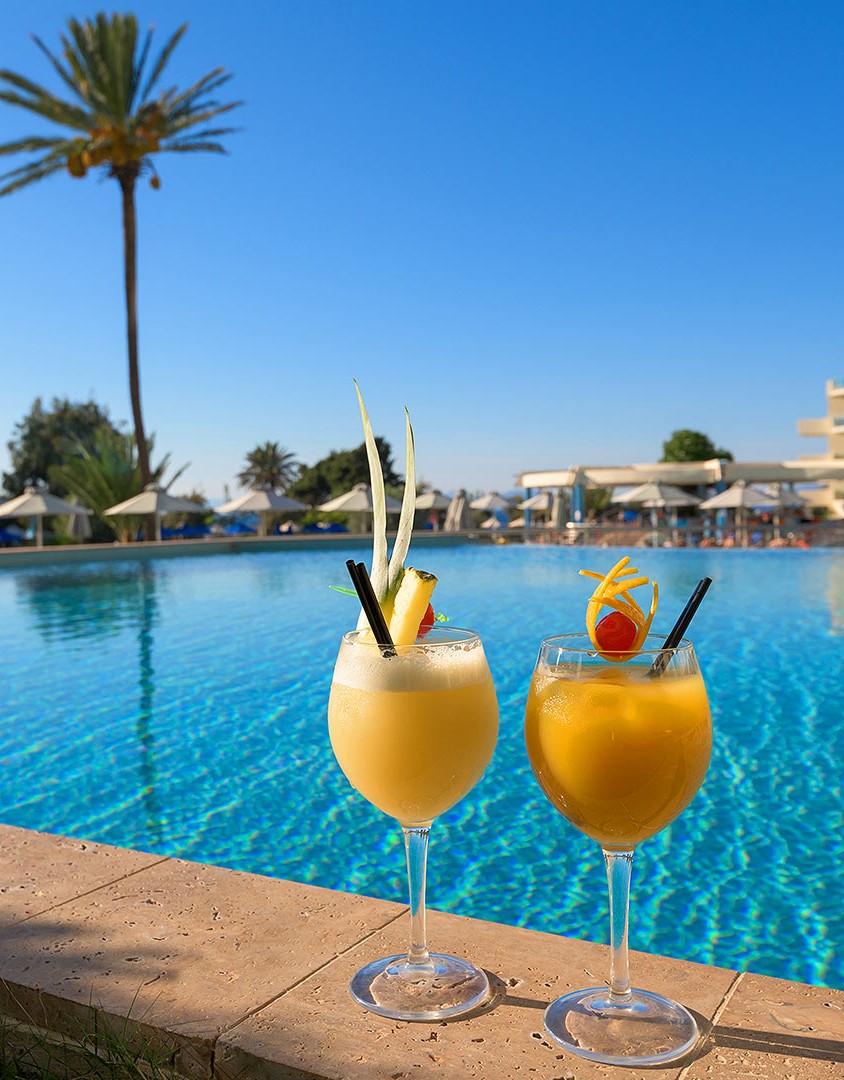 FEATURED OFFER
Premium All-Inclusive
Indulge in the pinnacle of luxury with our Premium All-Inclusive package. Elevate your experience to new heights as every desire is effortlessly catered to. Unwind and explore without limits, knowing that every element of your vacation has been curated to exceed your expectations. Embrace the extraordinary and redefine your notion of a perfect getaway with our unparalleled Premium All-Inclusive package.
DISCOVER