Il Gusto Italian Restaurant
Nestled amidst the tranquil beauty of our resort's main pool and waterfalls, our new Italian à la carte restaurant "Il Gusto" offers Italian dishes with an island flair. "il Gusto" in Italian directly translates to "taste", expressing the restaurant's dedication to creating a culinary experience always with a sense of taste.
Hours
---
Dinner
7:00 PM - 11:00 PM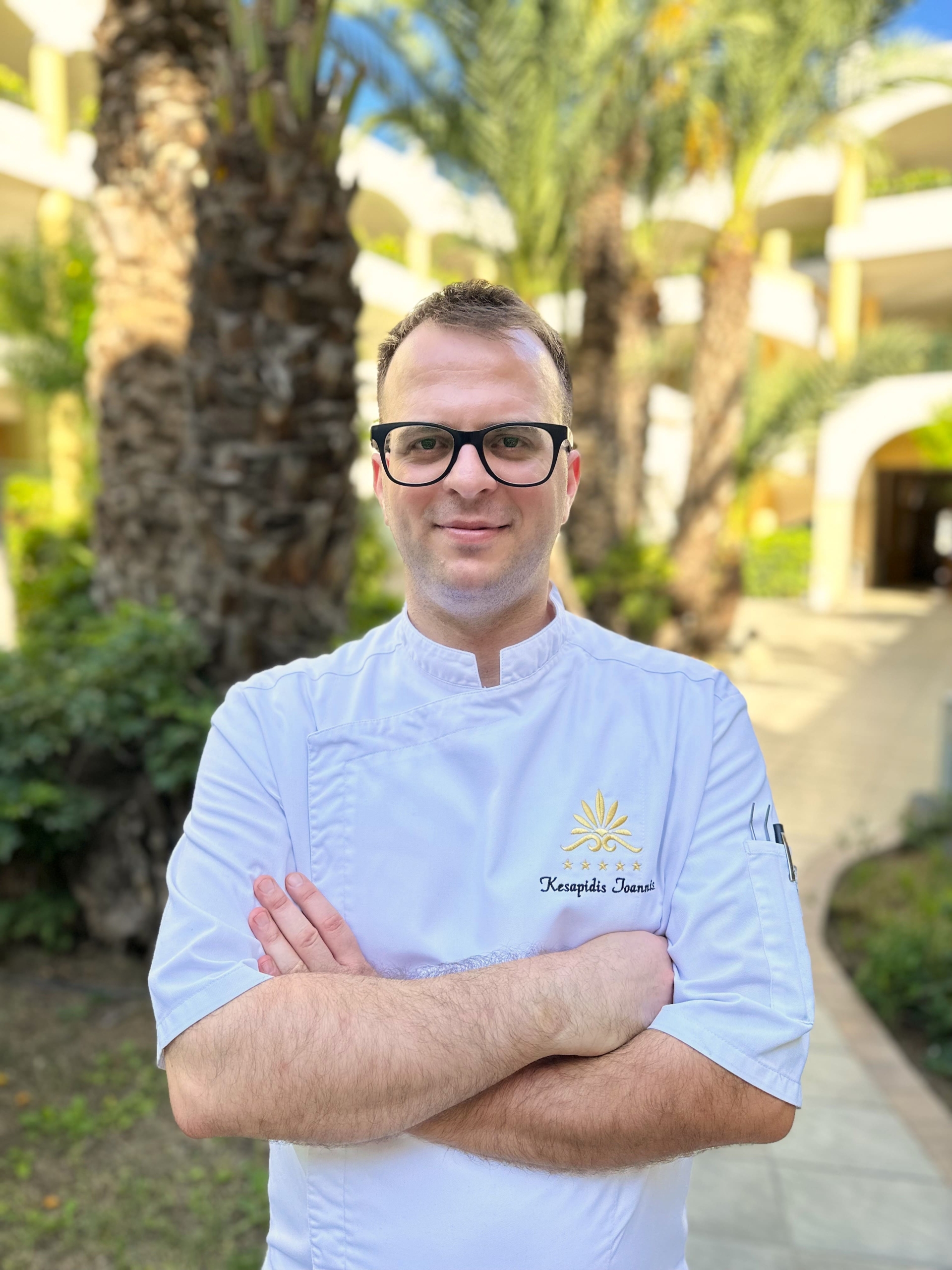 "
Our Chef
In the realm of flavors, Italian cuisine is a masterpiece that never ceases to inspire and delight the senses.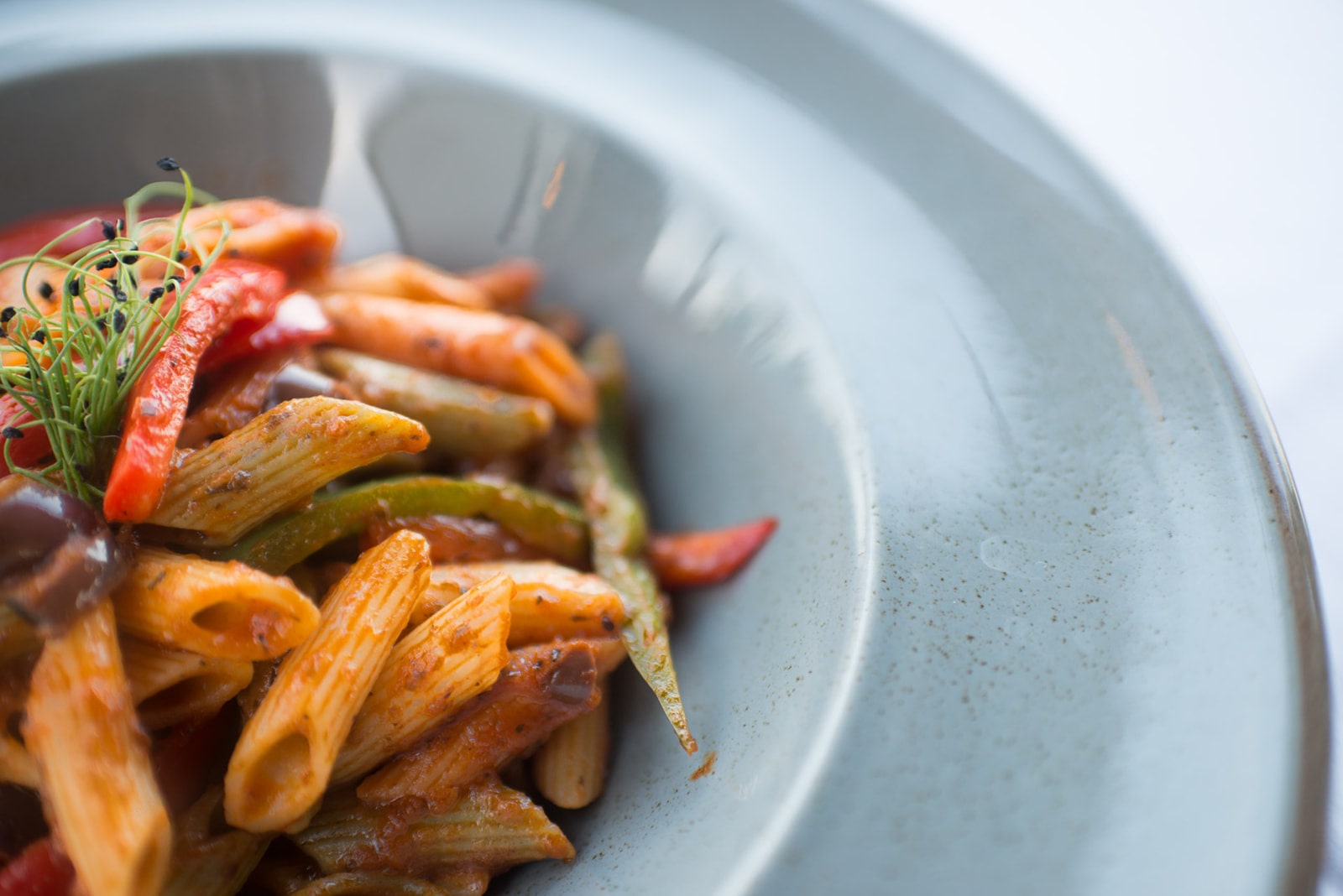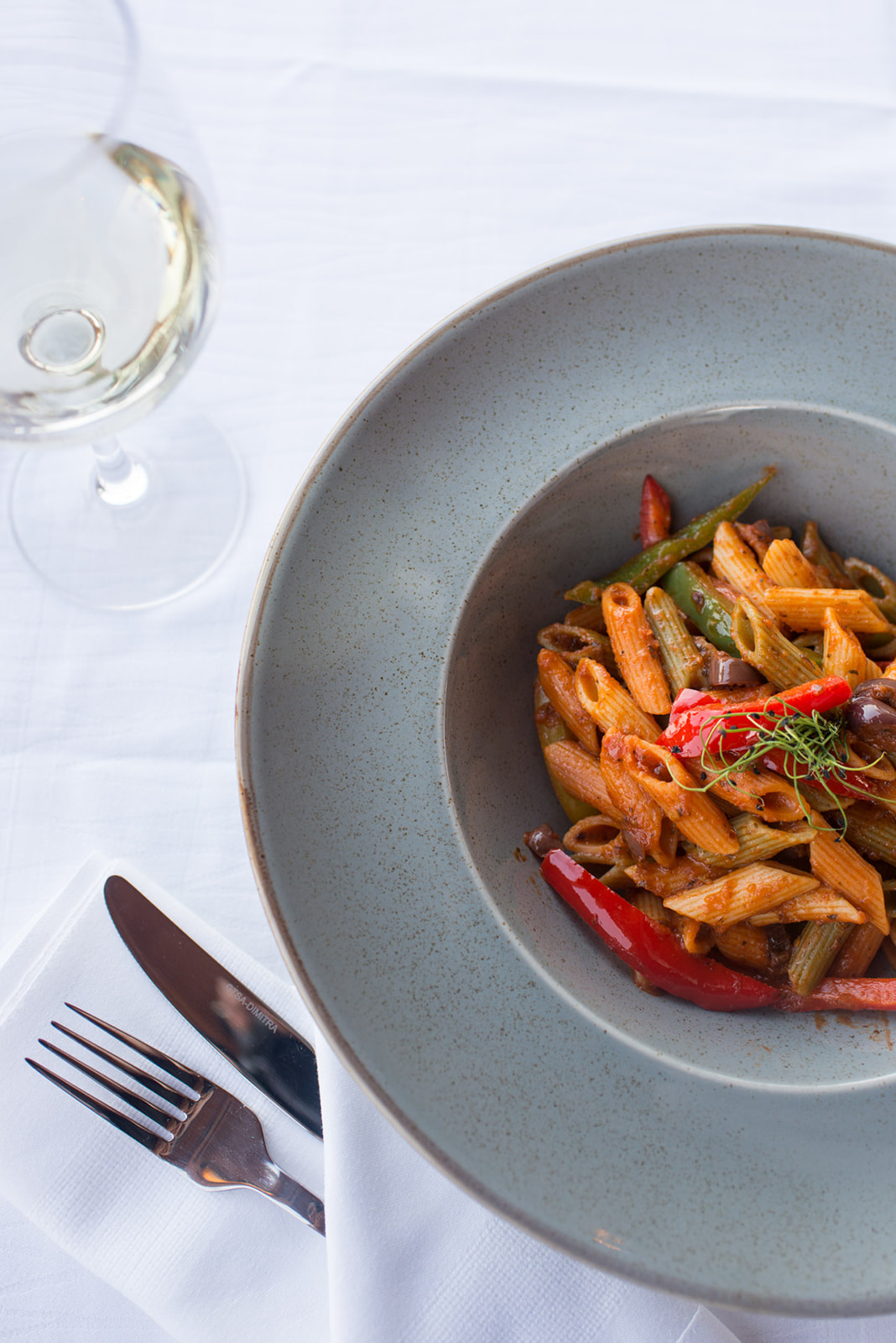 Signature Dish
PENNE ARRABIATA
Reimagining a culinary classic, our Penne Arrabiata takes the traditional and elevates it to an extraordinary level of gastronomic delight. At the heart of this dish, al dente penne pasta, meticulously cooked to perfection, forms the canvas for a vibrant symphony of flavors. The star of the show is the bold and fiery arrabiata sauce, carefully crafted with ripe tomatoes, garlic, and red chili peppers.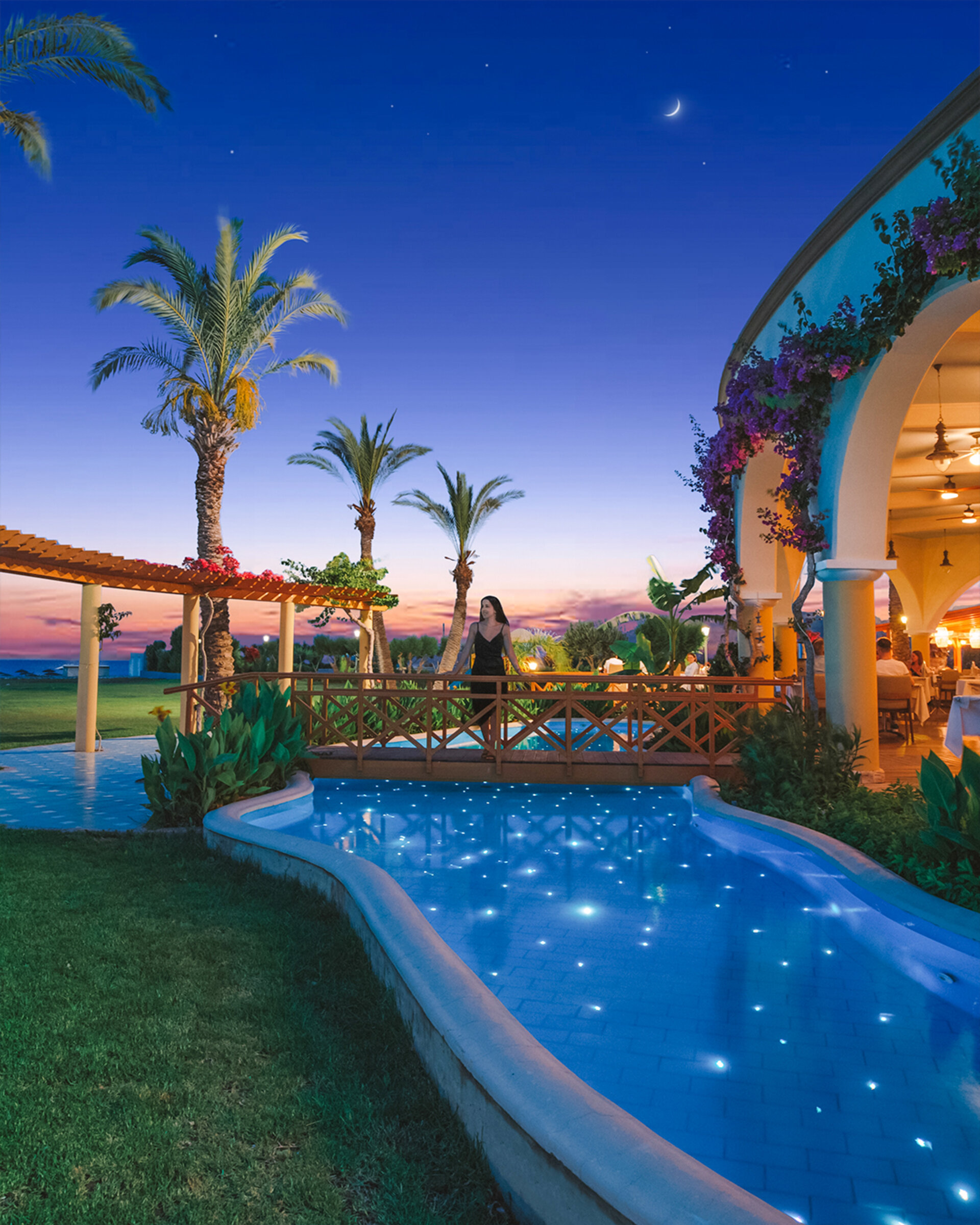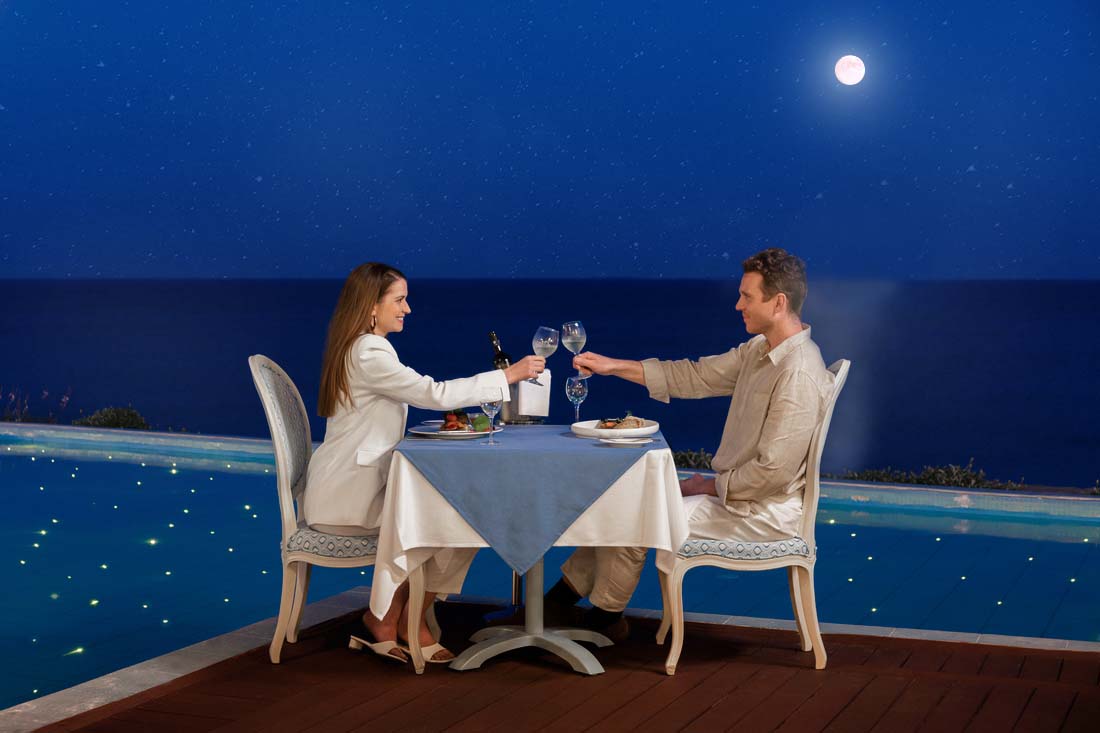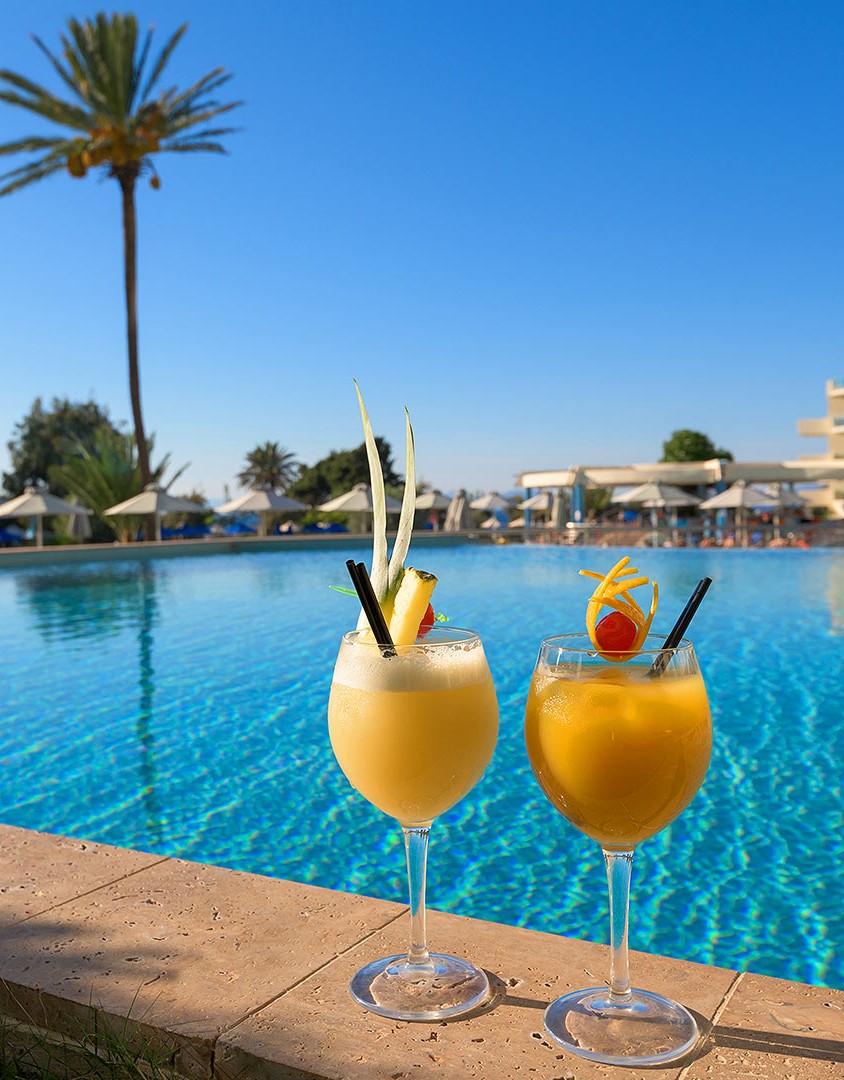 FEATURED OFFER
Premium All-Inclusive
Indulge in the pinnacle of luxury with our Premium All-Inclusive package. Elevate your experience to new heights as every desire is effortlessly catered to. Unwind and explore without limits, knowing that every element of your vacation has been curated to exceed your expectations. Embrace the extraordinary and redefine your notion of a perfect getaway with our unparalleled Premium All-Inclusive package.
DISCOVER