Restaurants & Bars Collection
Join us in celebrating the art of food, where every meal is a memory waiting to be savored.
Our Restaurants & Bars collection is a symphony of flavors, a canvas of creativity, and an invitation to indulge. Embark on a culinary journey that transcends borders, blending traditions with innovation. With two gourmet restaurants, two poolside à la carte restaurants, plus a main restaurant, our dining offerings span a world of tastes including Greek, Mediterranean, Asian, and Italian cuisines. The vibrant ambiance and impeccable service at Atrium Palace ensure that every element harmonizes to create an unforgettable dining experience.
Bars
Discover our three distinct bars, each offering its own unique charm and experience. The Main Piano Bar 'Il Cavaliere' sets the stage for refined evenings, where live music serenades guests as they enjoy crafted cocktails in an elegant, relaxed setting. For those seeking a refreshing dip, the Swim-up Pool Bar 'Amphibian' invites you to savor tropical beverages, creating a lively and social atmosphere. The Beach Bar 'Kalathos', nestled by the shore, provides a tranquil escape with the soothing sound of waves making it the perfect spot to unwind with a drink in hand while basking in the beauty of the seaside paradise.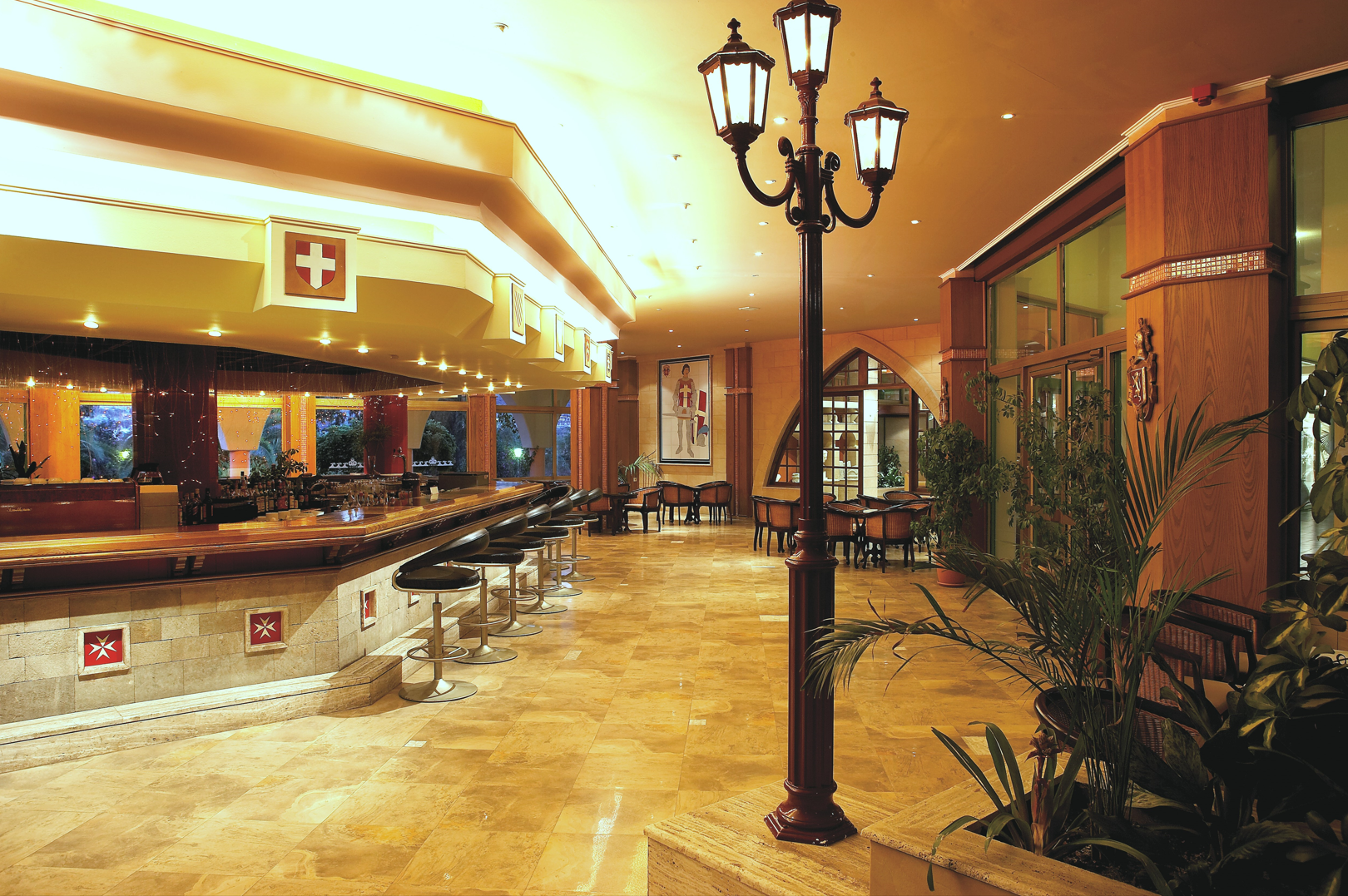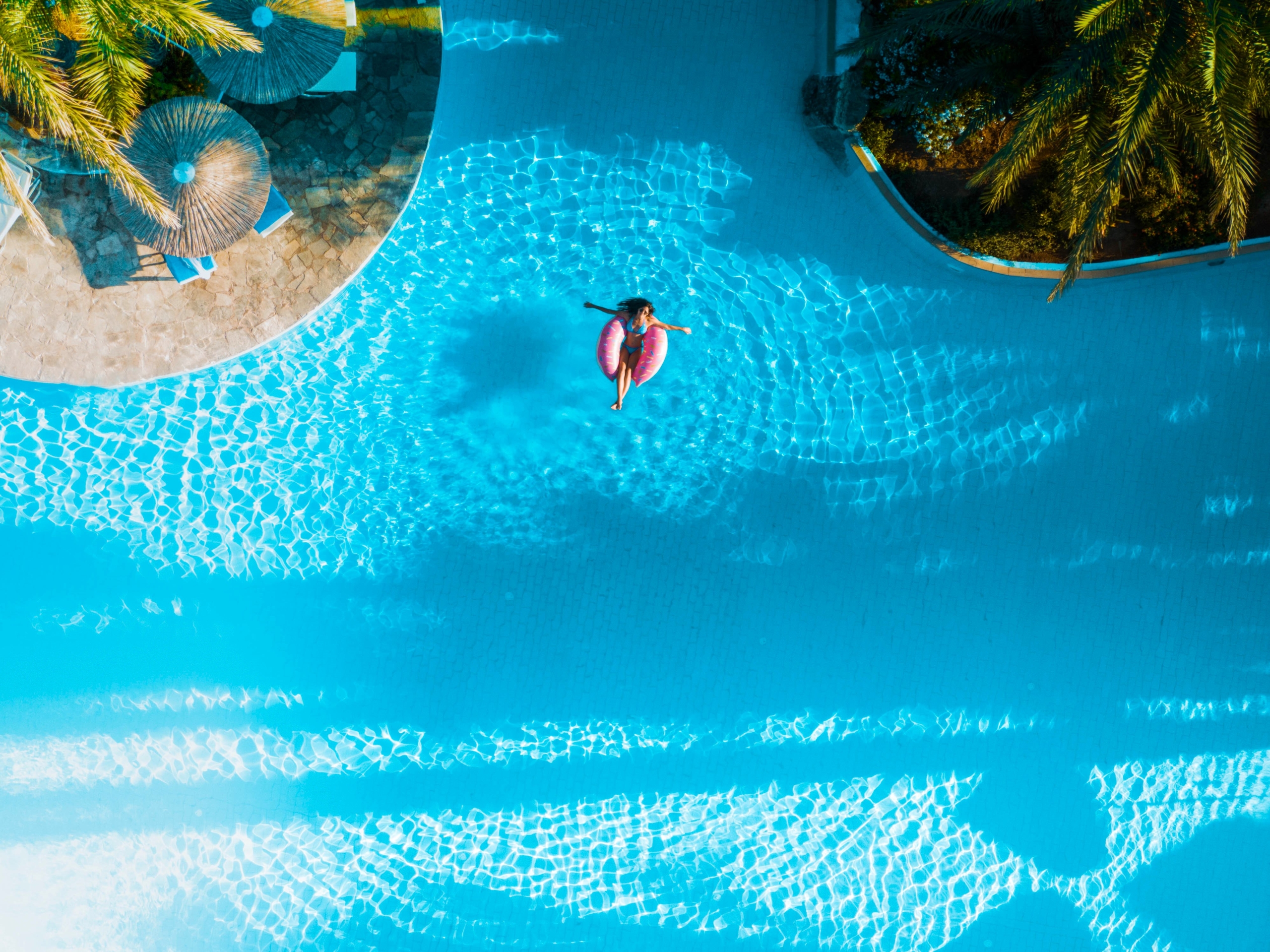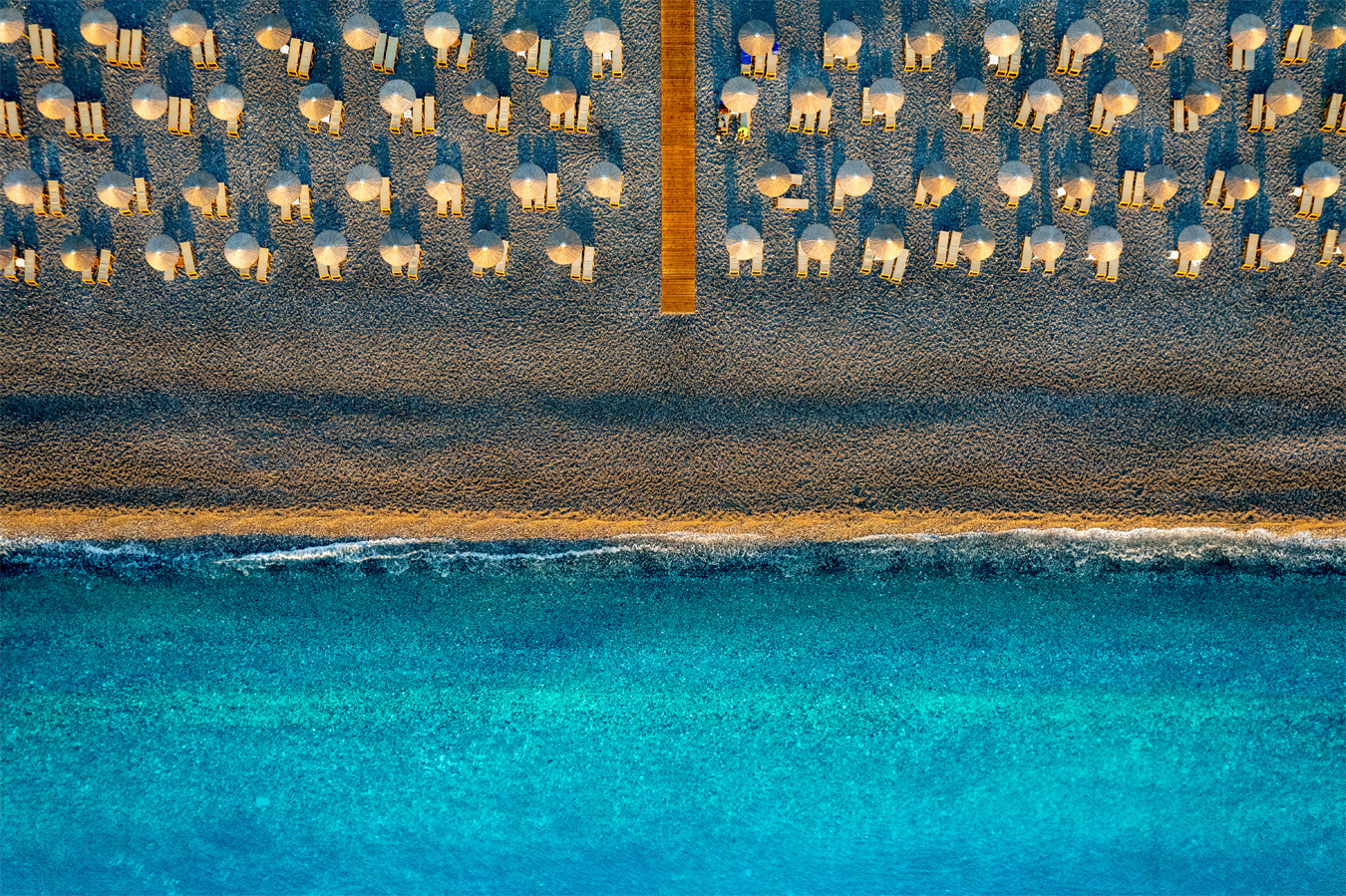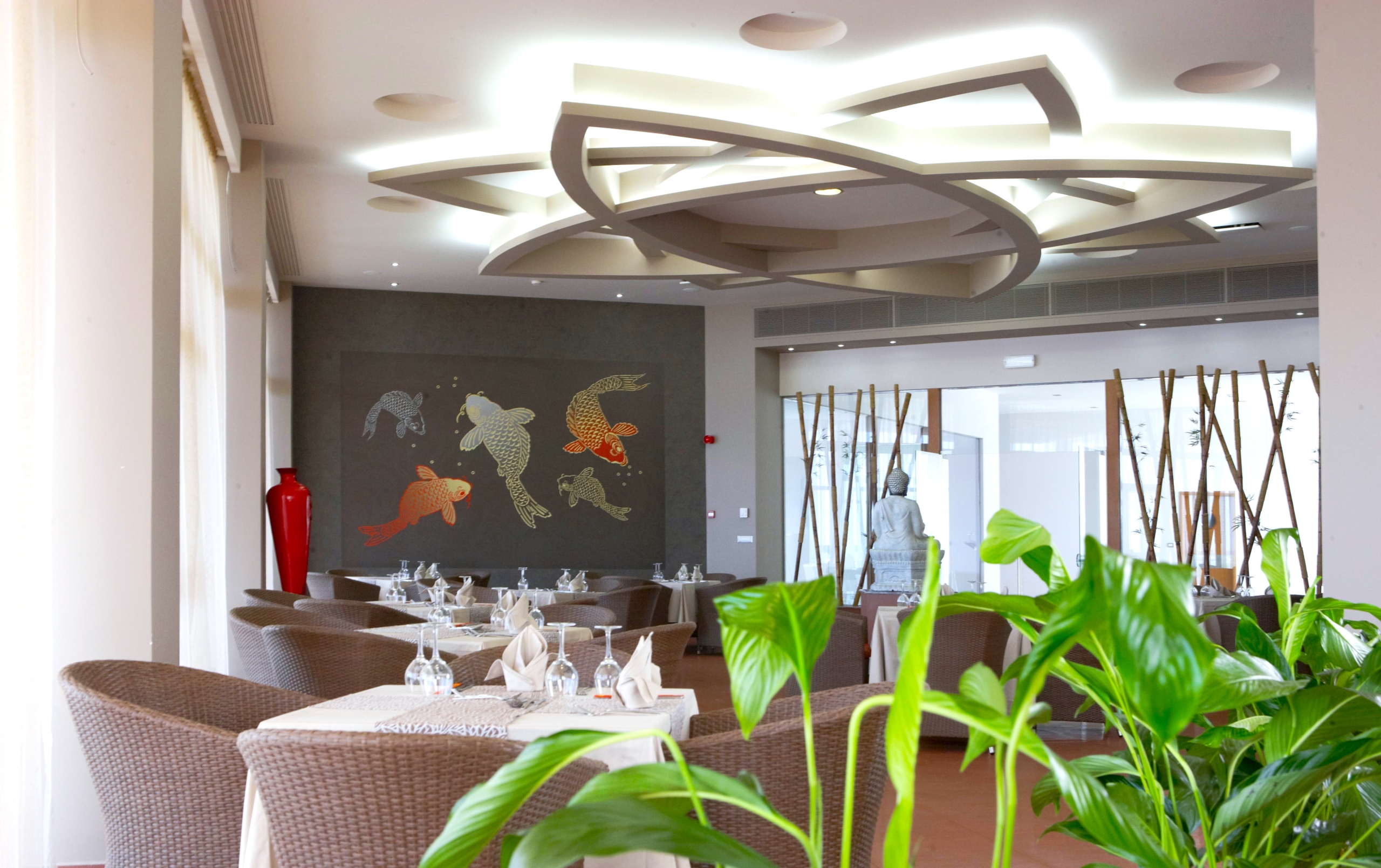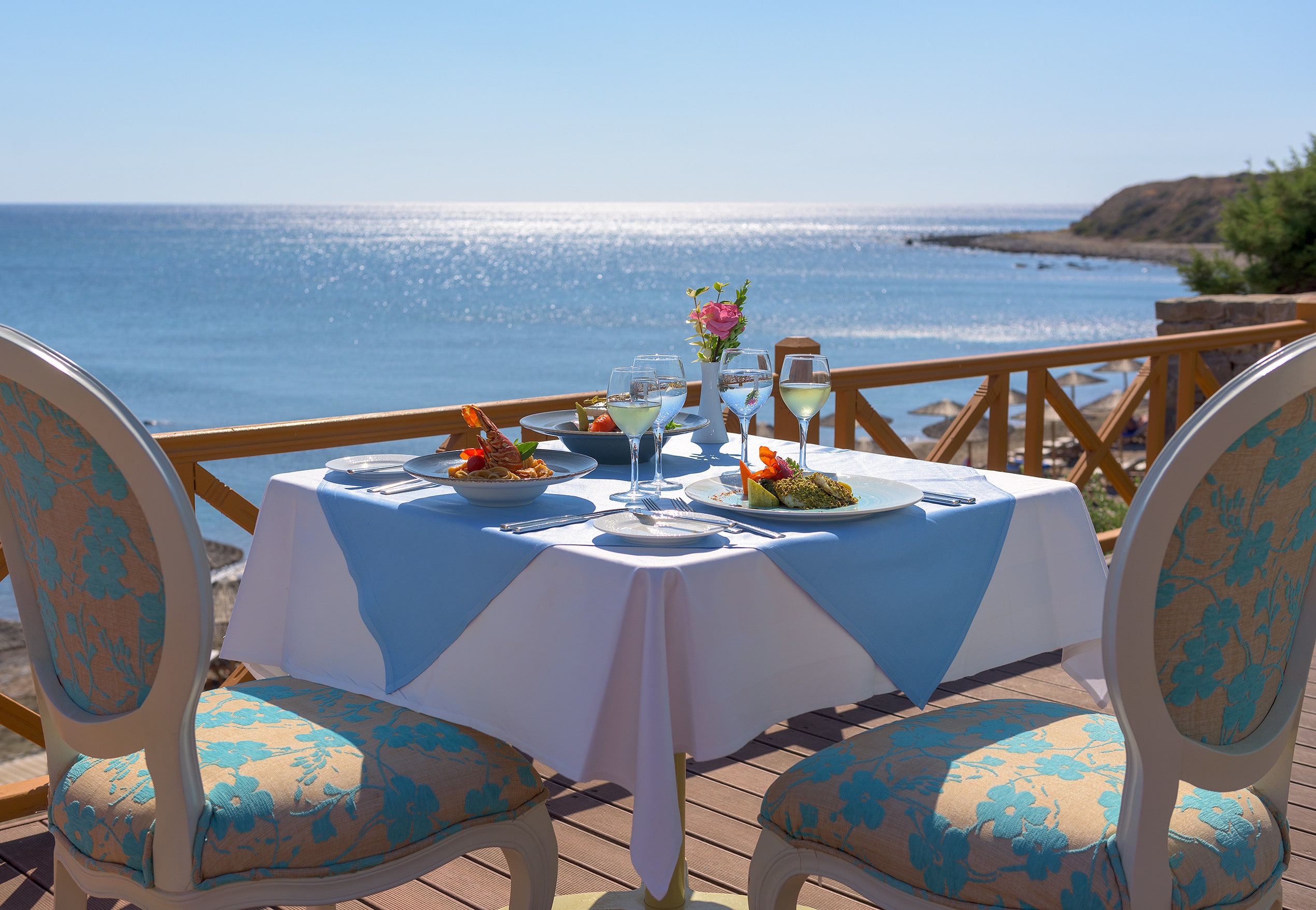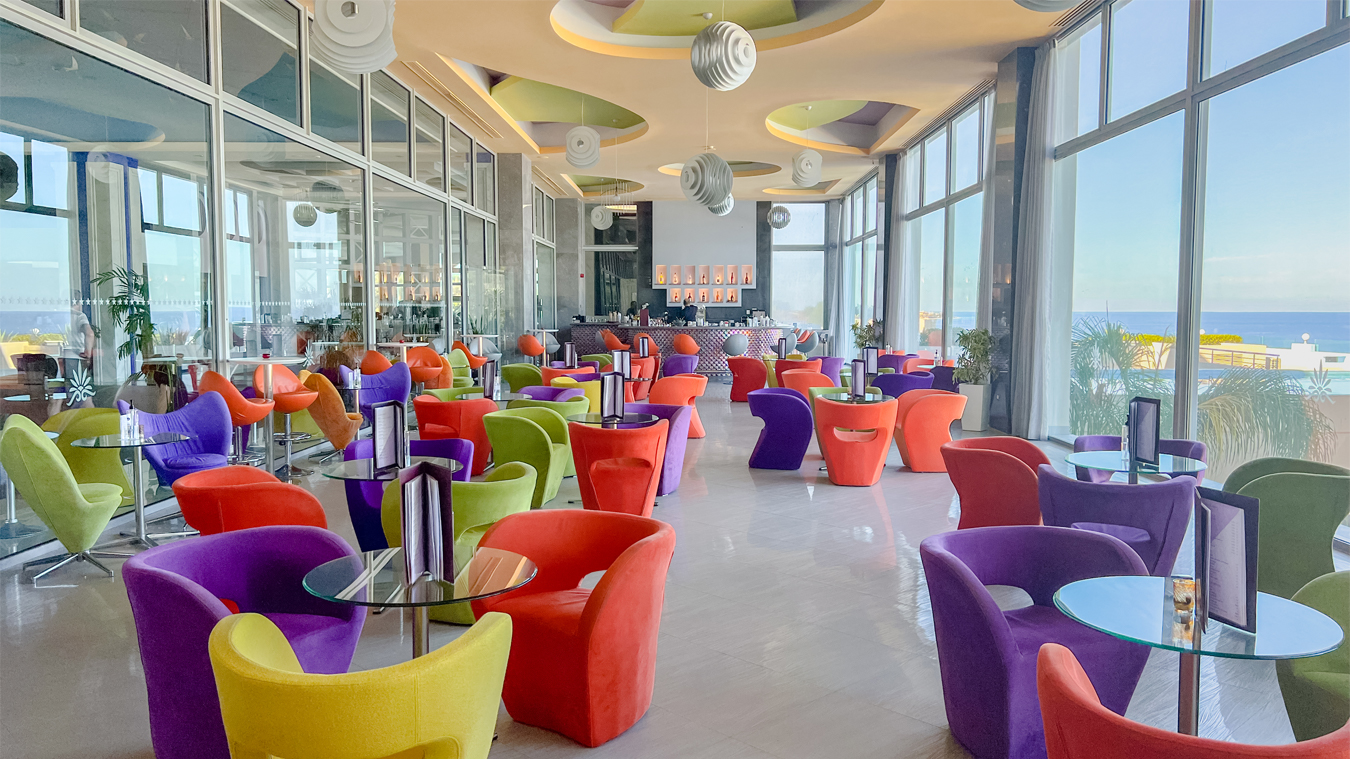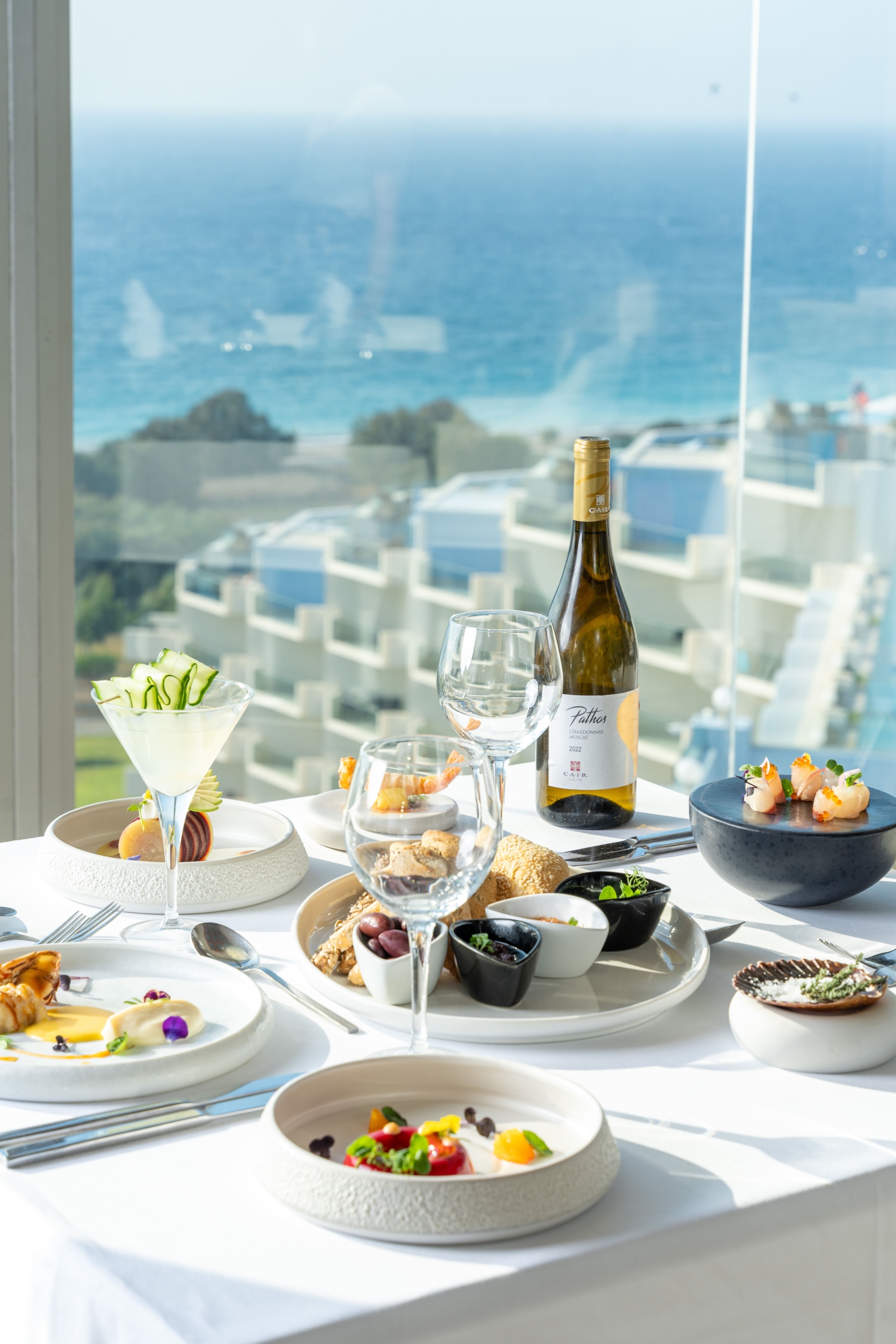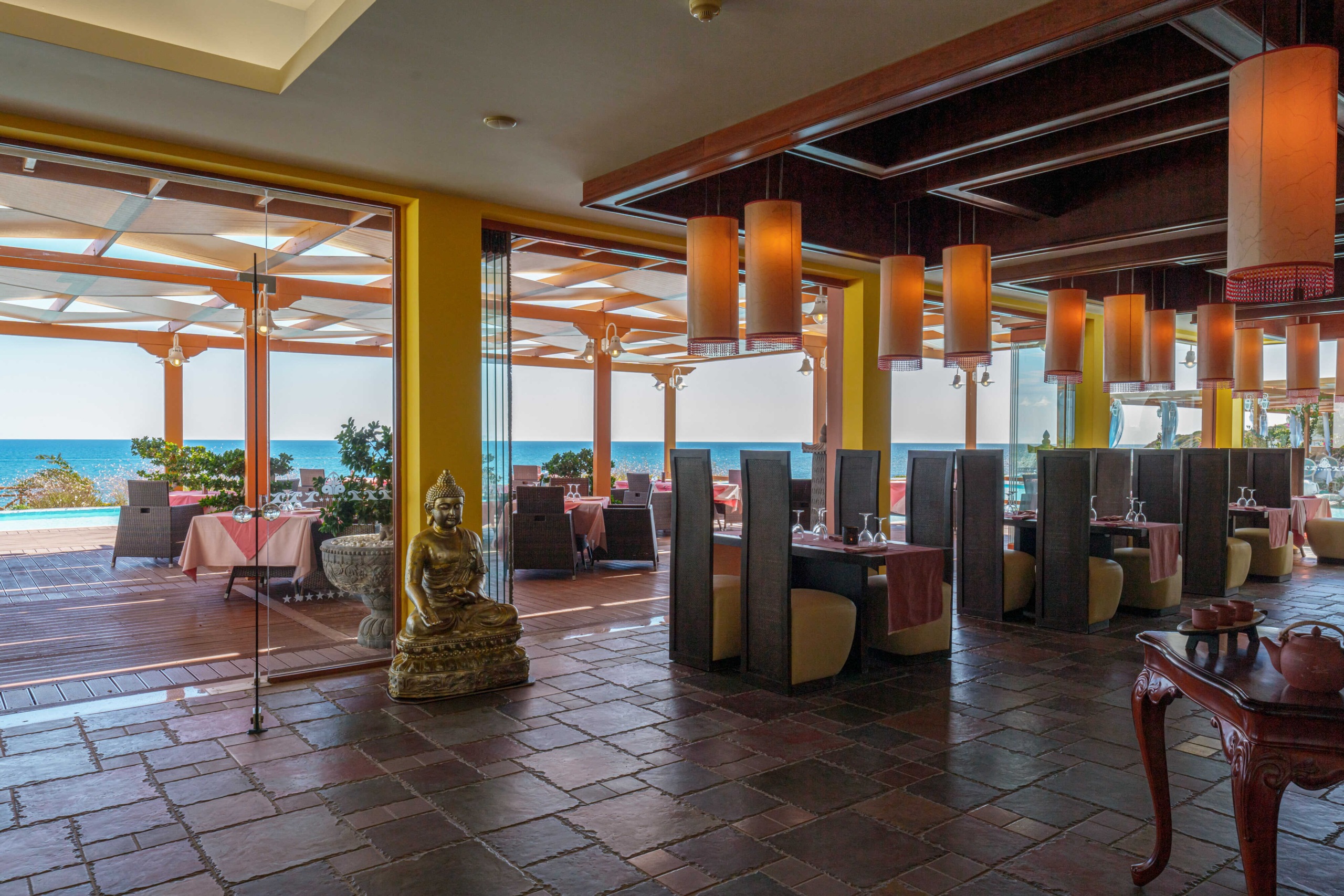 Featured Dining
Dine Around
Our guests on Premium All-Inclusive can enjoy their exclusive Atrium benefits at any of our resorts. Dining in our abundant collection of Restaurants and Bars of our 3 Atrium resorts while being able to use all facilities and services including pools, beaches and Spas free of charge, the unlimited choice on display at Atrium Hotels & Resorts is sure to make our guests' stays unforgettable.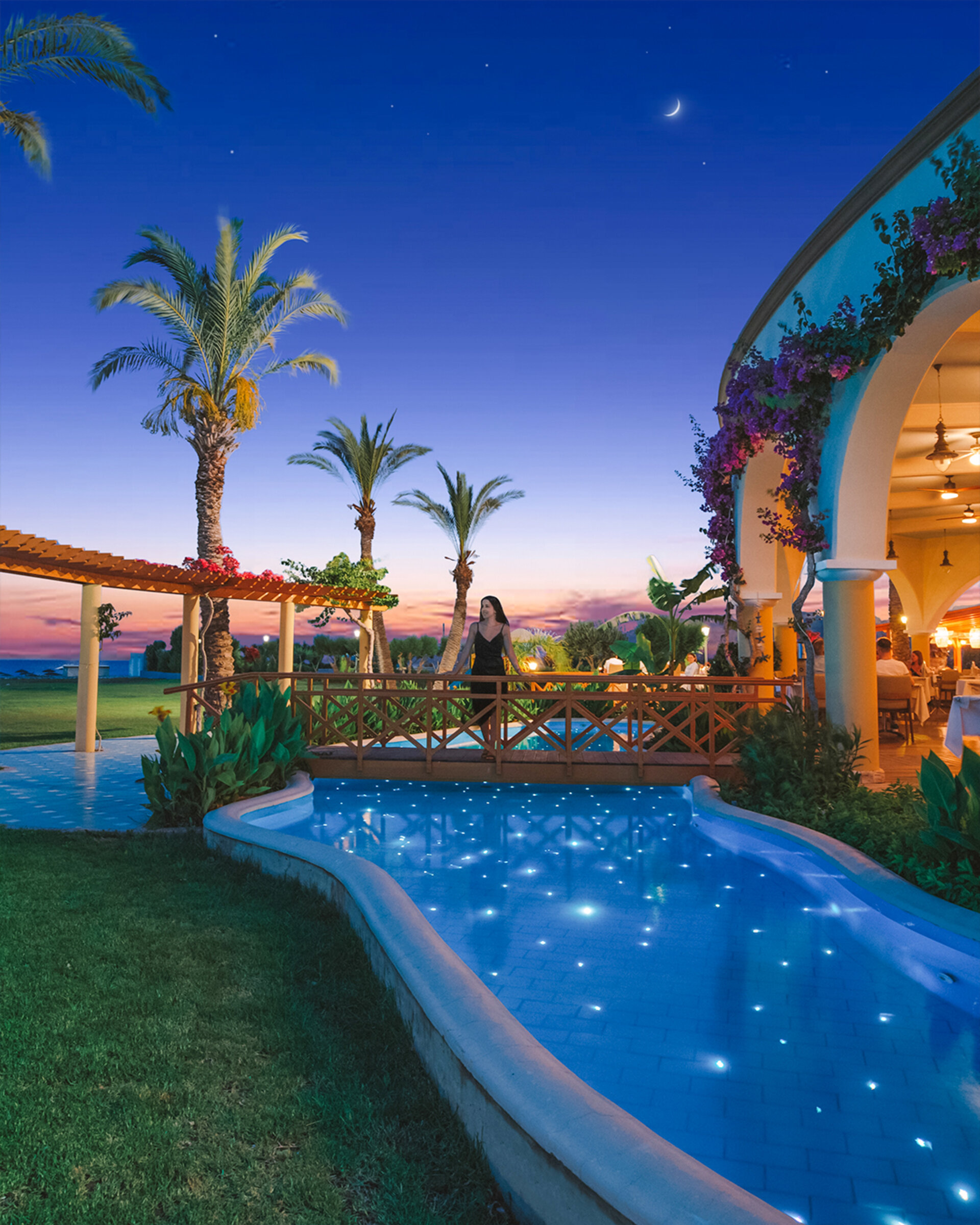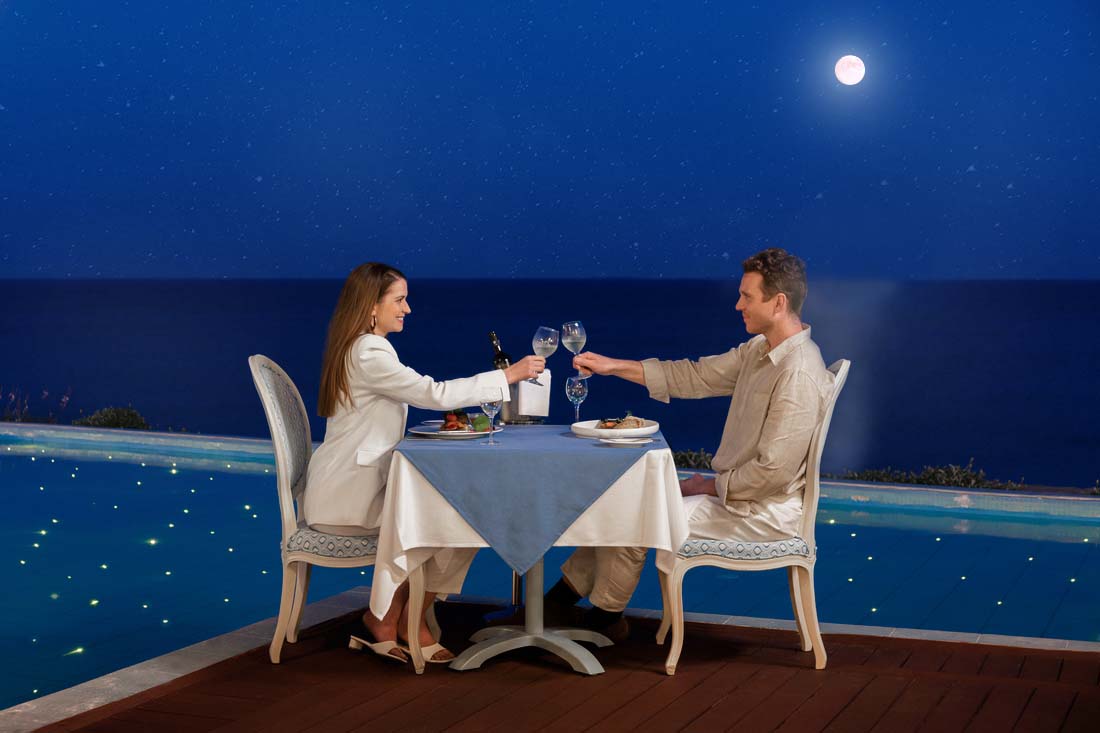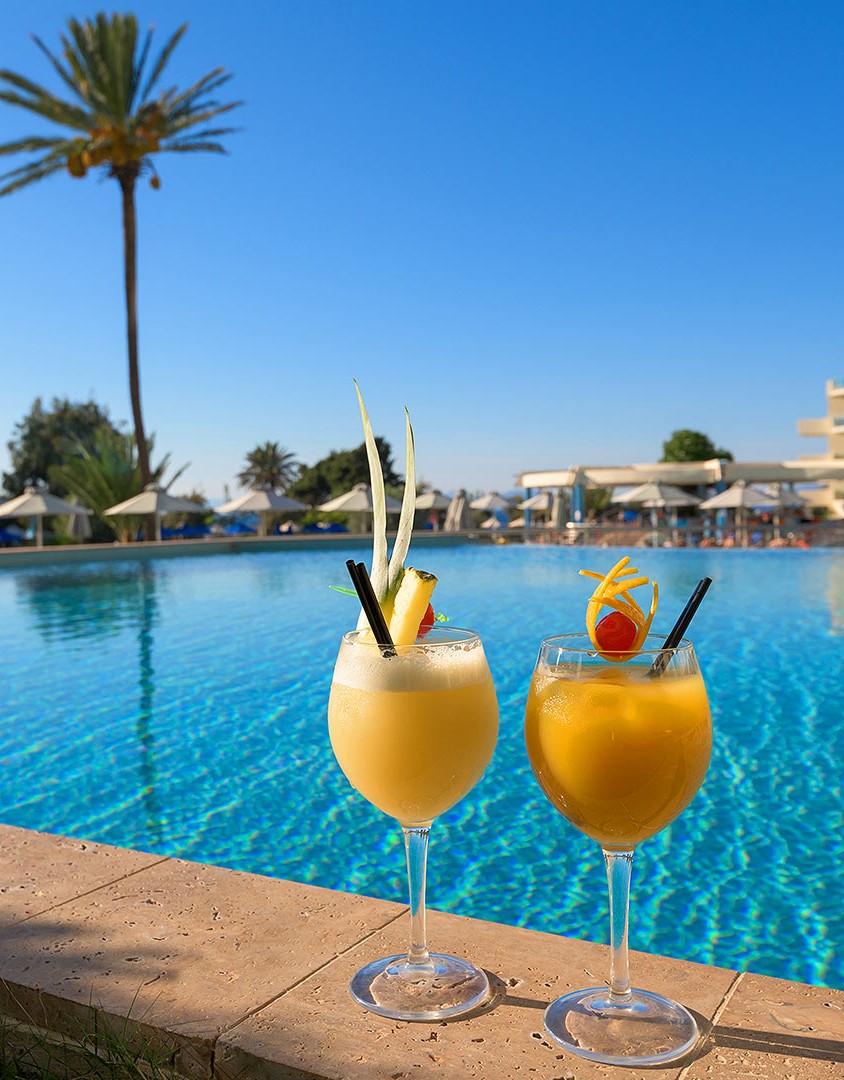 FEATURED OFFER
Premium All-Inclusive
Indulge in the pinnacle of luxury with our Premium All-Inclusive package. Elevate your experience to new heights as every desire is effortlessly catered to. Unwind and explore without limits, knowing that every element of your vacation has been curated to exceed your expectations. Embrace the extraordinary and redefine your notion of a perfect getaway with our unparalleled Premium All-Inclusive package.
DISCOVER