Dream Weddings by the Sea
Crafting Unforgettable Moments on the Shores of Rhodes, Greece
Whether you envision a private garden ceremony, a stunning beachfront wedding, or an intimate gathering at the renowned St. Paul's chapel, Atrium Palace ensures a day you'll cherish for a lifetime. With a variety of enchanting venues, premium services, diverse wedding menus, and exclusive spa packages for the bride and groom, we are dedicated to making your dreams a reality at the premier honeymoon destination in the Dodecanese.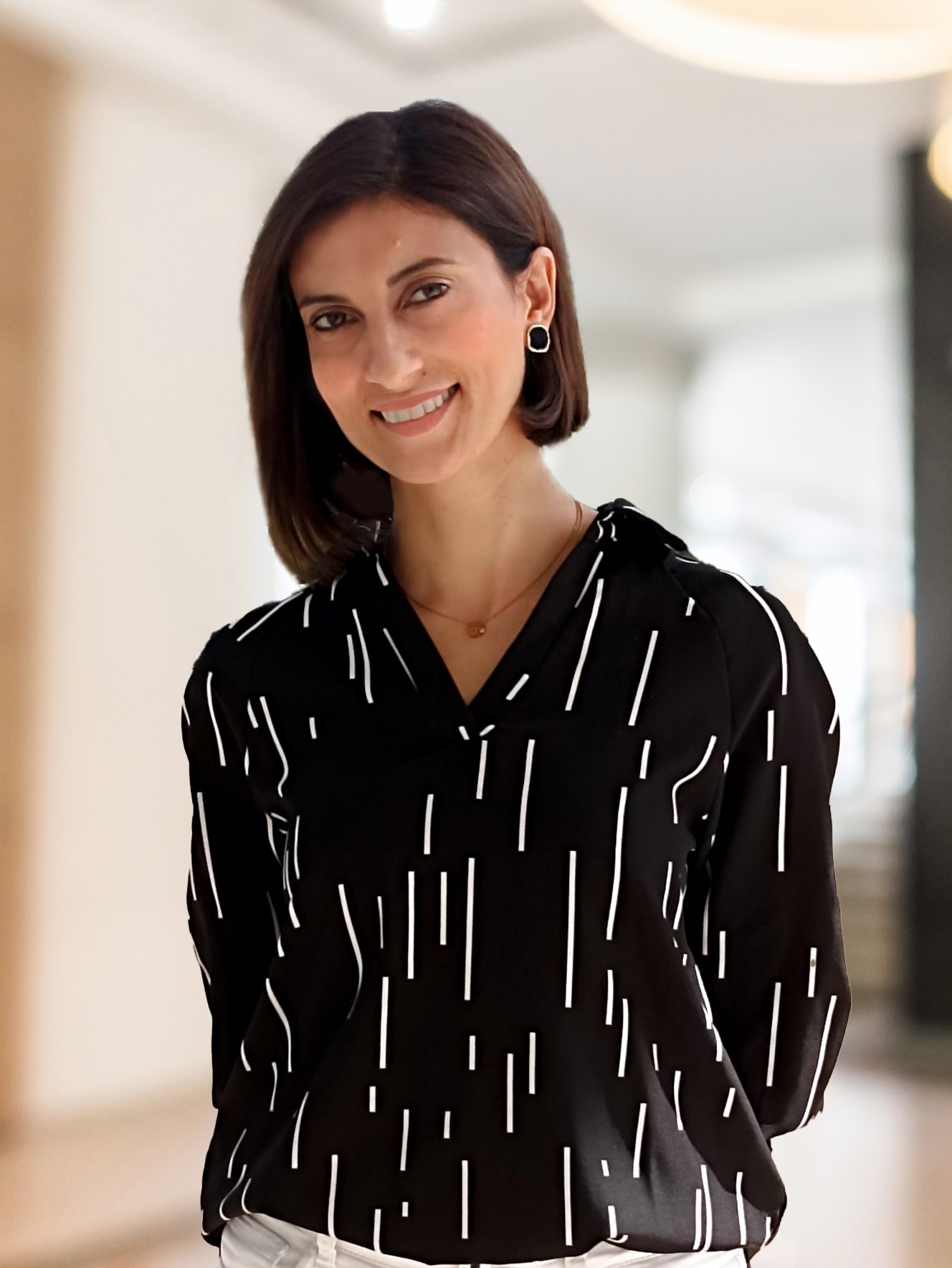 "
Our Wedding Planner
We are increadibly honored and excited to celebrate your love journey. Every wedding with us is unique and personal.
Irini Melekseni
Atrium Wedding Specialist
Contact Our Wedding Planners
Contact Hours
09:00 - 17:00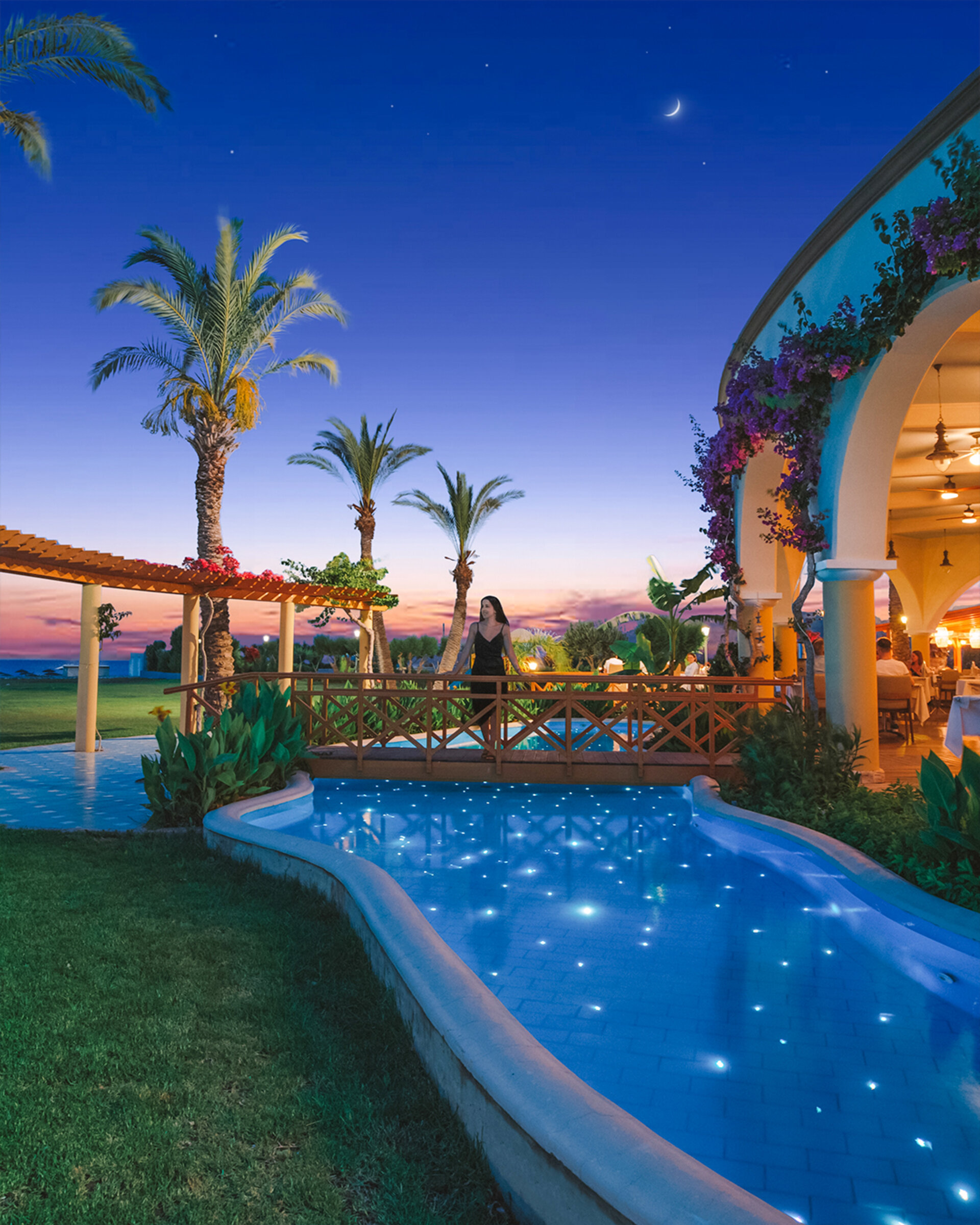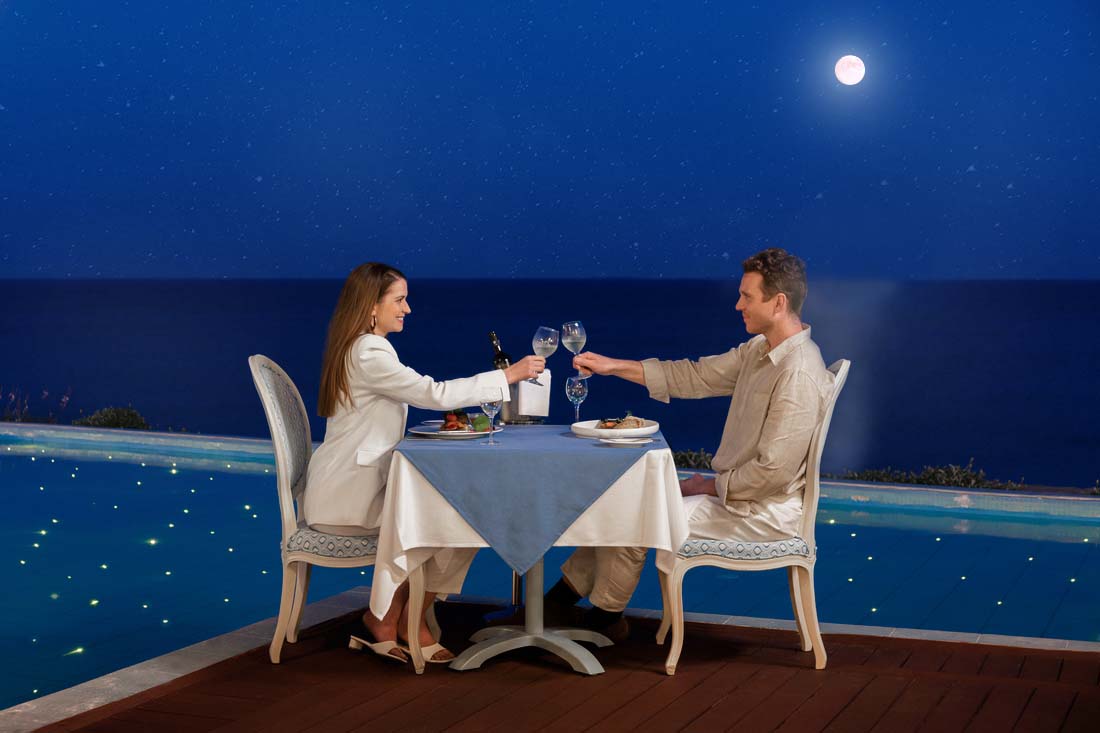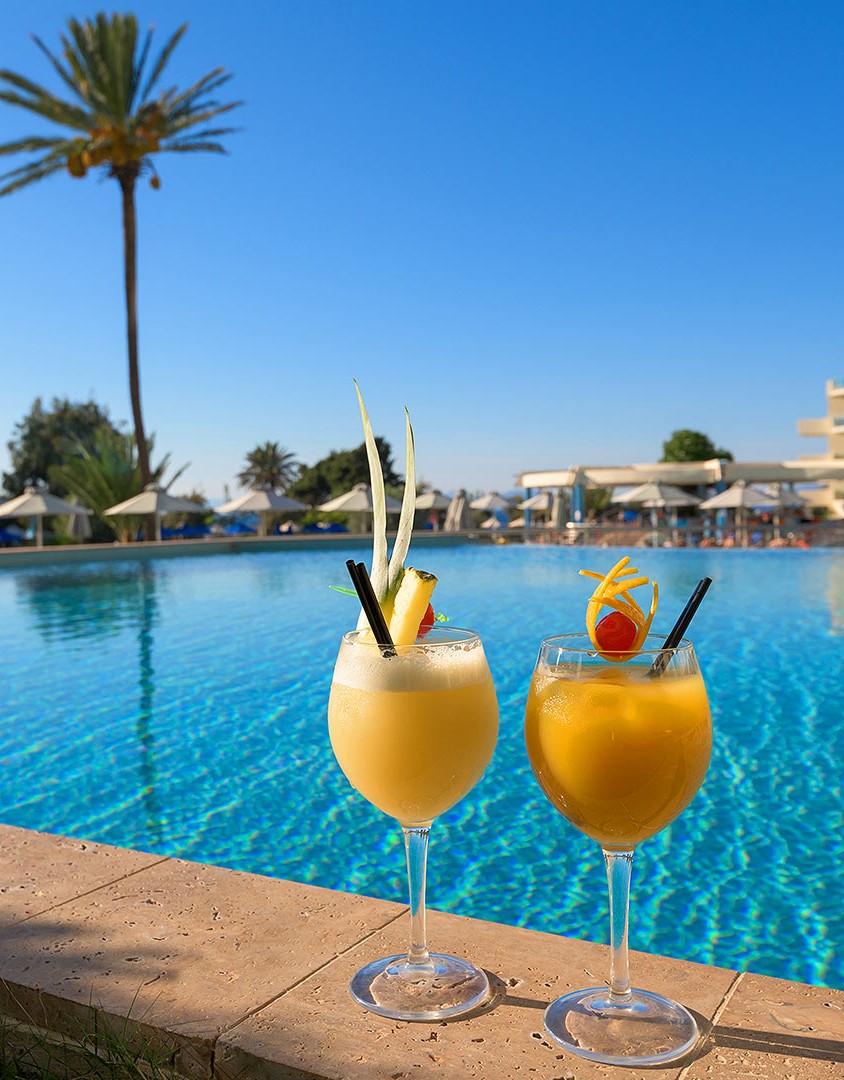 FEATURED OFFER
Premium All-Inclusive
Indulge in the pinnacle of luxury with our Premium All-Inclusive package. Elevate your experience to new heights as every desire is effortlessly catered to. Unwind and explore without limits, knowing that every element of your vacation has been curated to exceed your expectations. Embrace the extraordinary and redefine your notion of a perfect getaway with our unparalleled Premium All-Inclusive package.
DISCOVER