Pharetra consequat ornare fames mattis aliquam orci. Adipiscing.
PRETIUM QUAM SED VULPUTATE AMET CONGUE NULLA TELLUS INTEGER
Massa ipsum lectus dictum in laoreet. Mi aliquam ac posuere orci aliquet dui gravida. Volutpat tellus at cursus commodo dignissim malesuada. Ac eget eu potenti at. Pharetra venenatis sed pretium vel montes sed ipsum sed.
Convallis elementum adipiscing non enim amet. A pellentesque lorem turpis vitae elit at nec consequat dolor.
For Gastronomy Lovers
We have prepared for you culinary experiences you can enjoy inhouse or during your excursion. You can join our special themed evenings devour. And we also have some inviting option for wine lovers!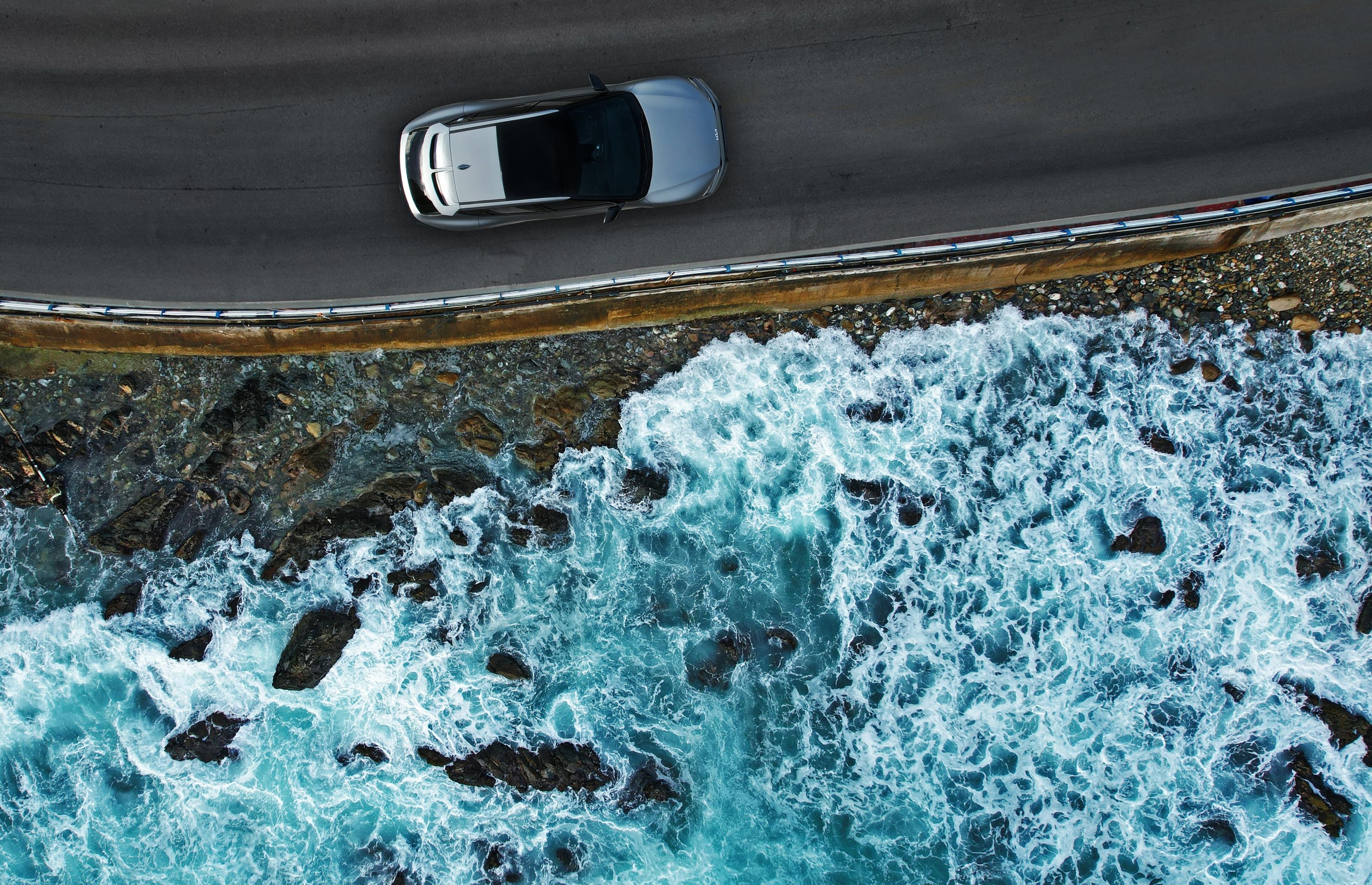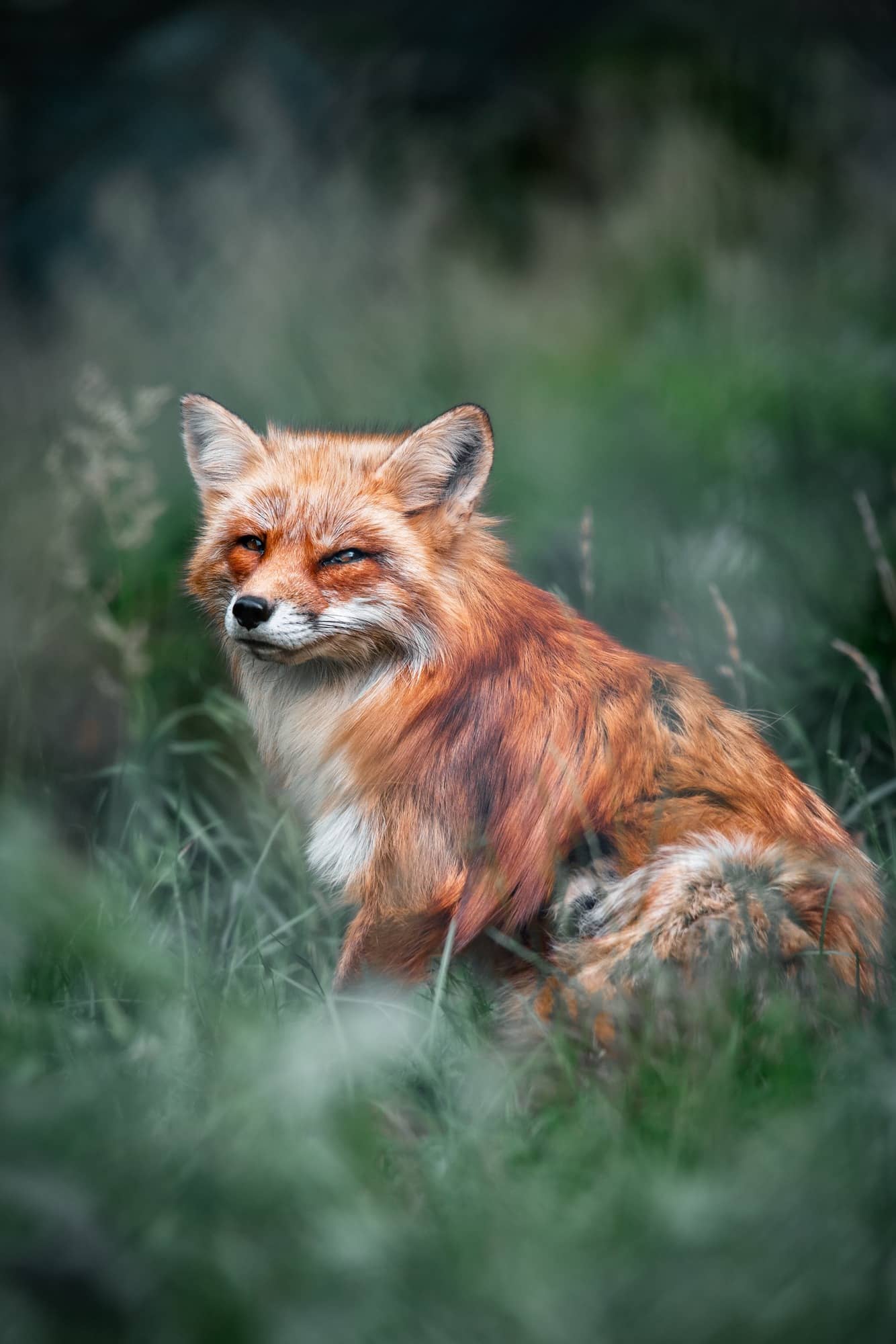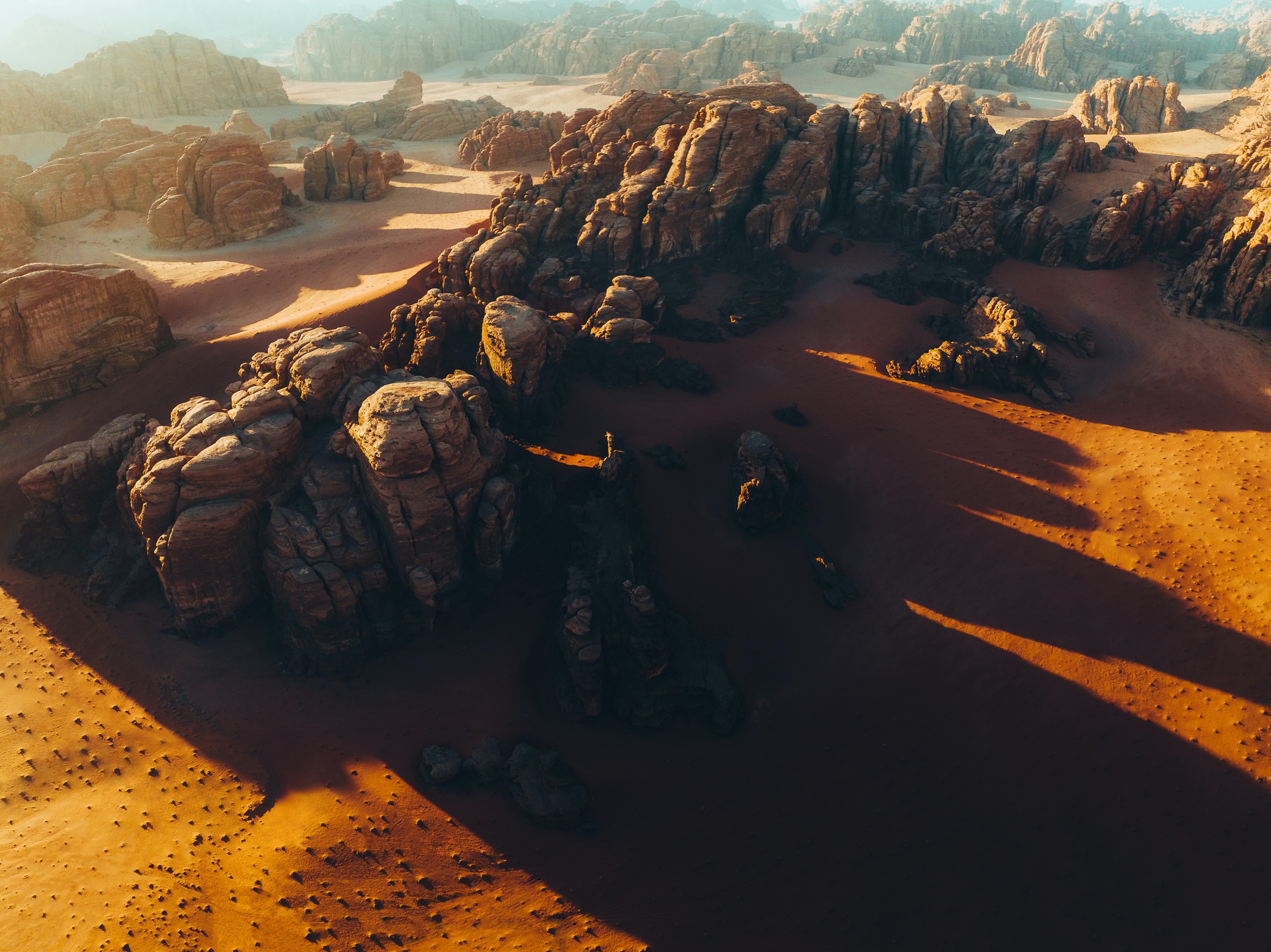 For Culture Enthousiasts
Rhodes has a long history and plenty of cultural wonders. You can discover ancient treasures, explore medieval castles, visit exceptional churches and monasteries or join in the cultural events and habits of local people.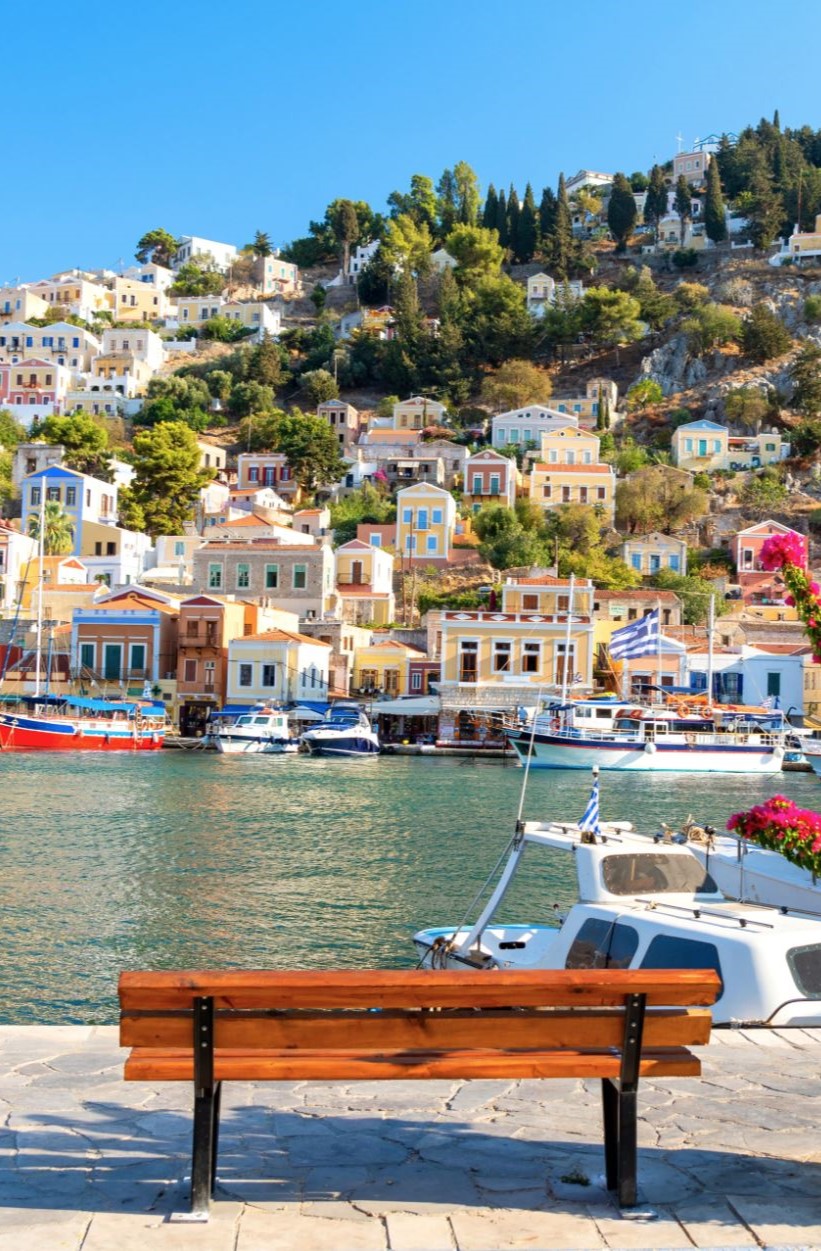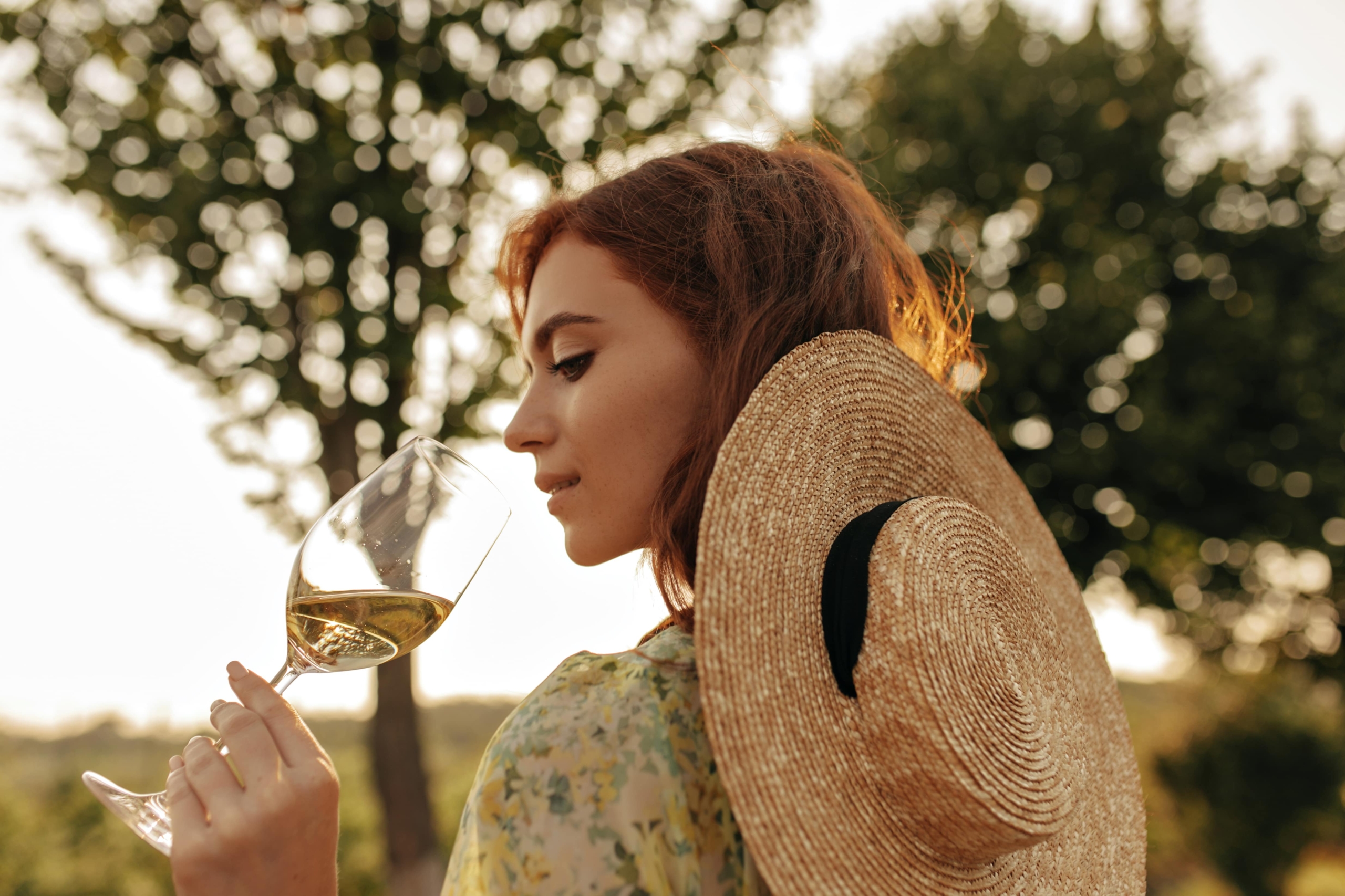 For Adventure Seekers
Malesuada luctus ullamcorper nibh felis magna vestibulum. Sed ac a nisi tempus tristique quam orci viverra. Sit in commodo arcu vel. Ultricies dignissim mattis vel sed mattis feugiat semper interdum orci id.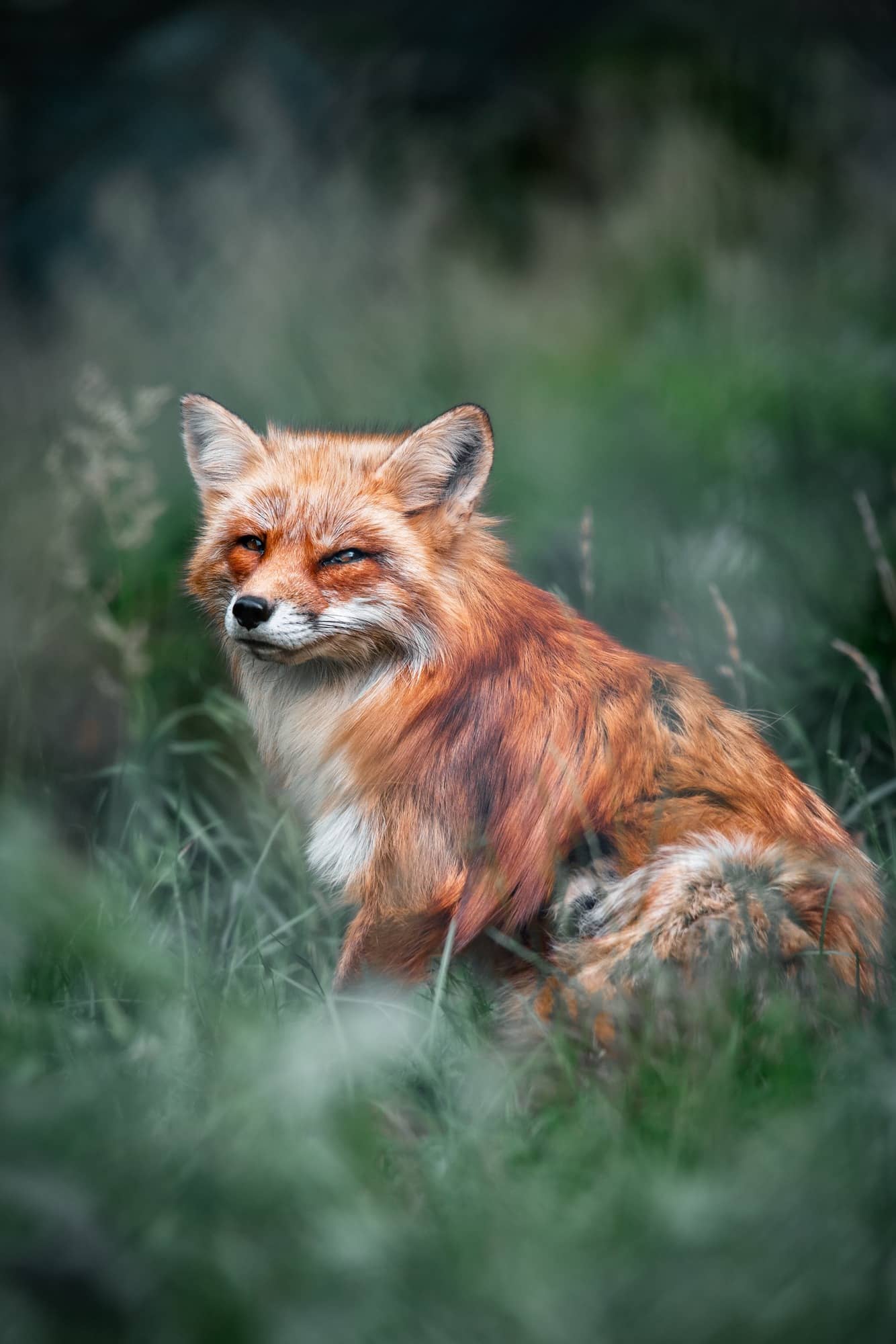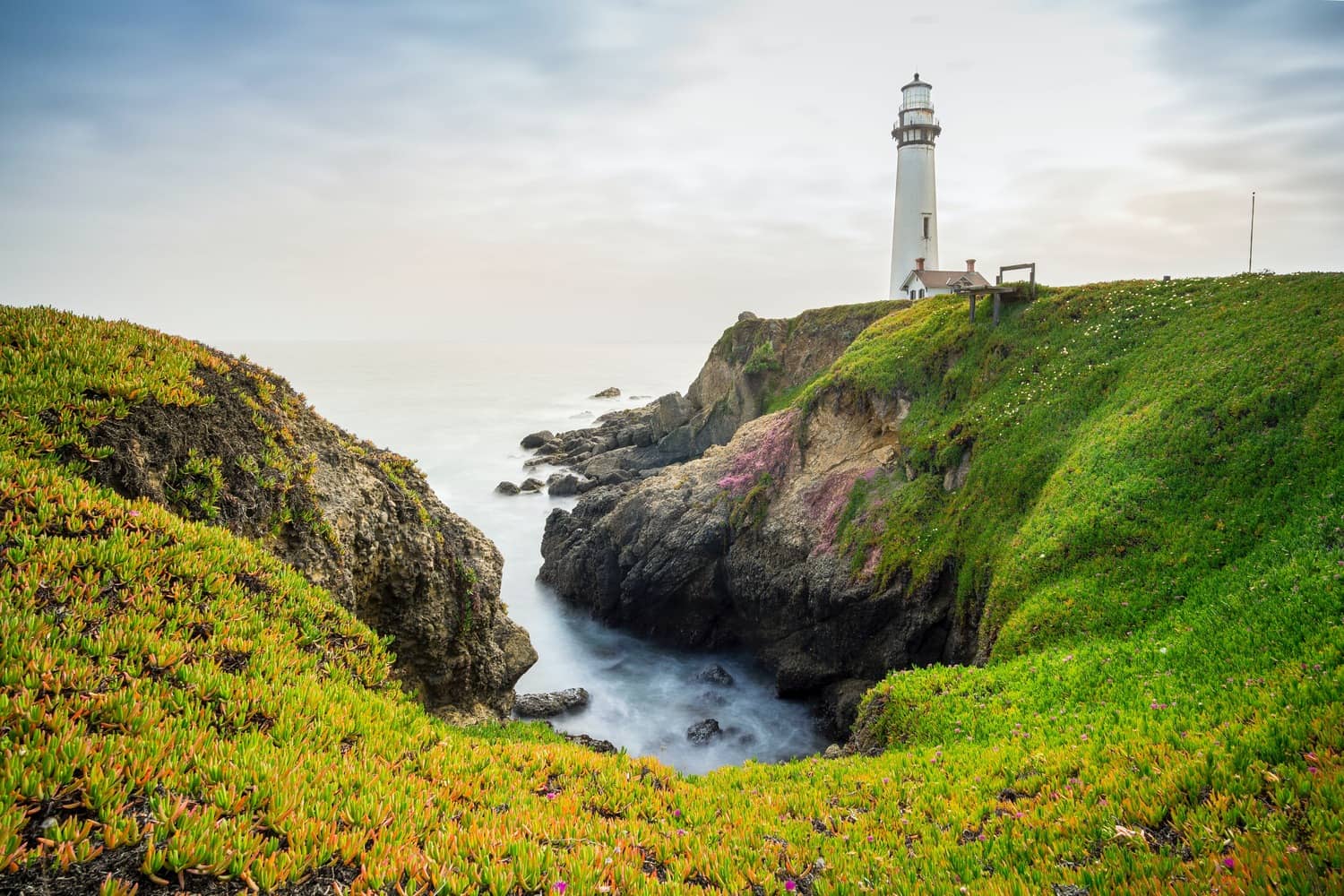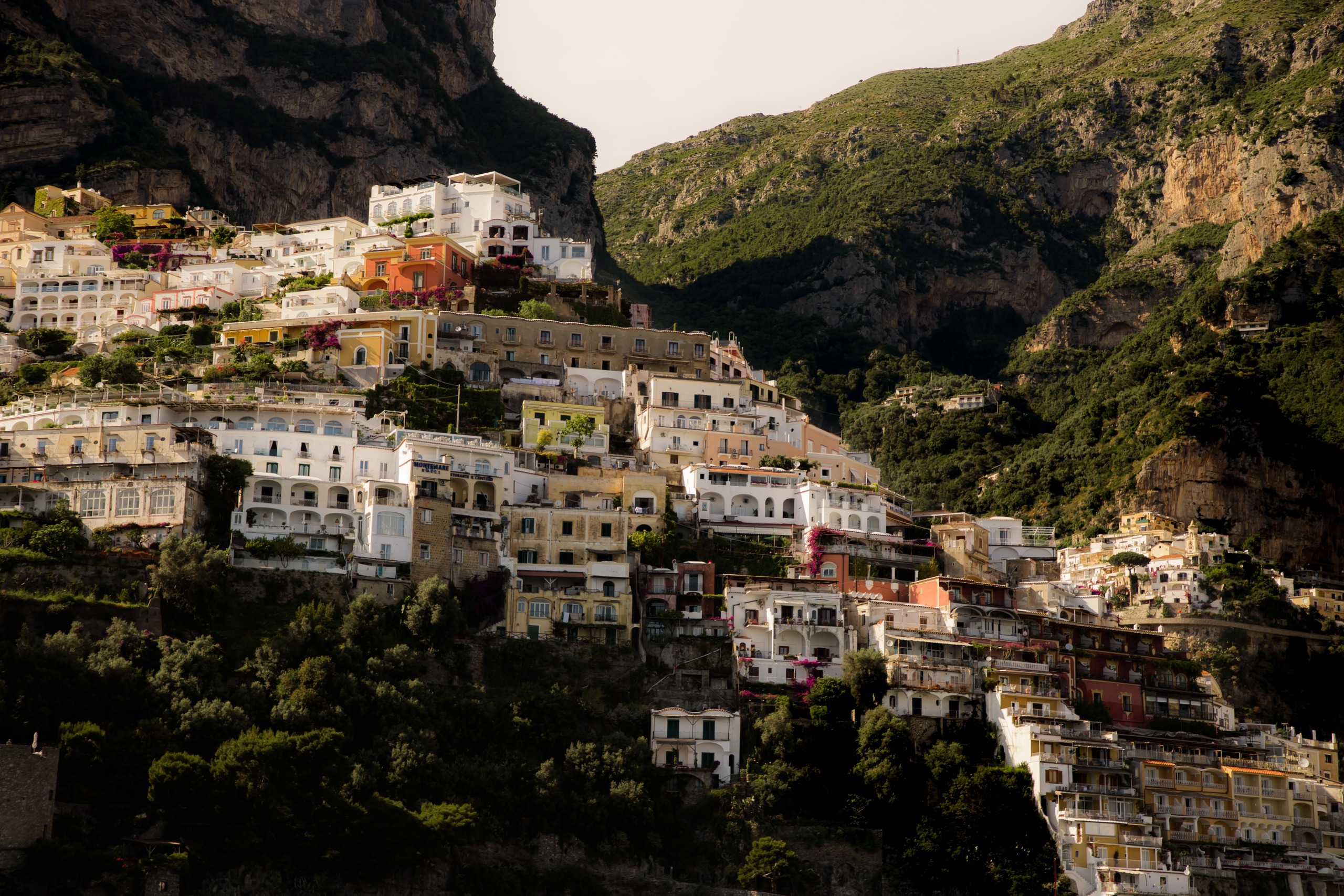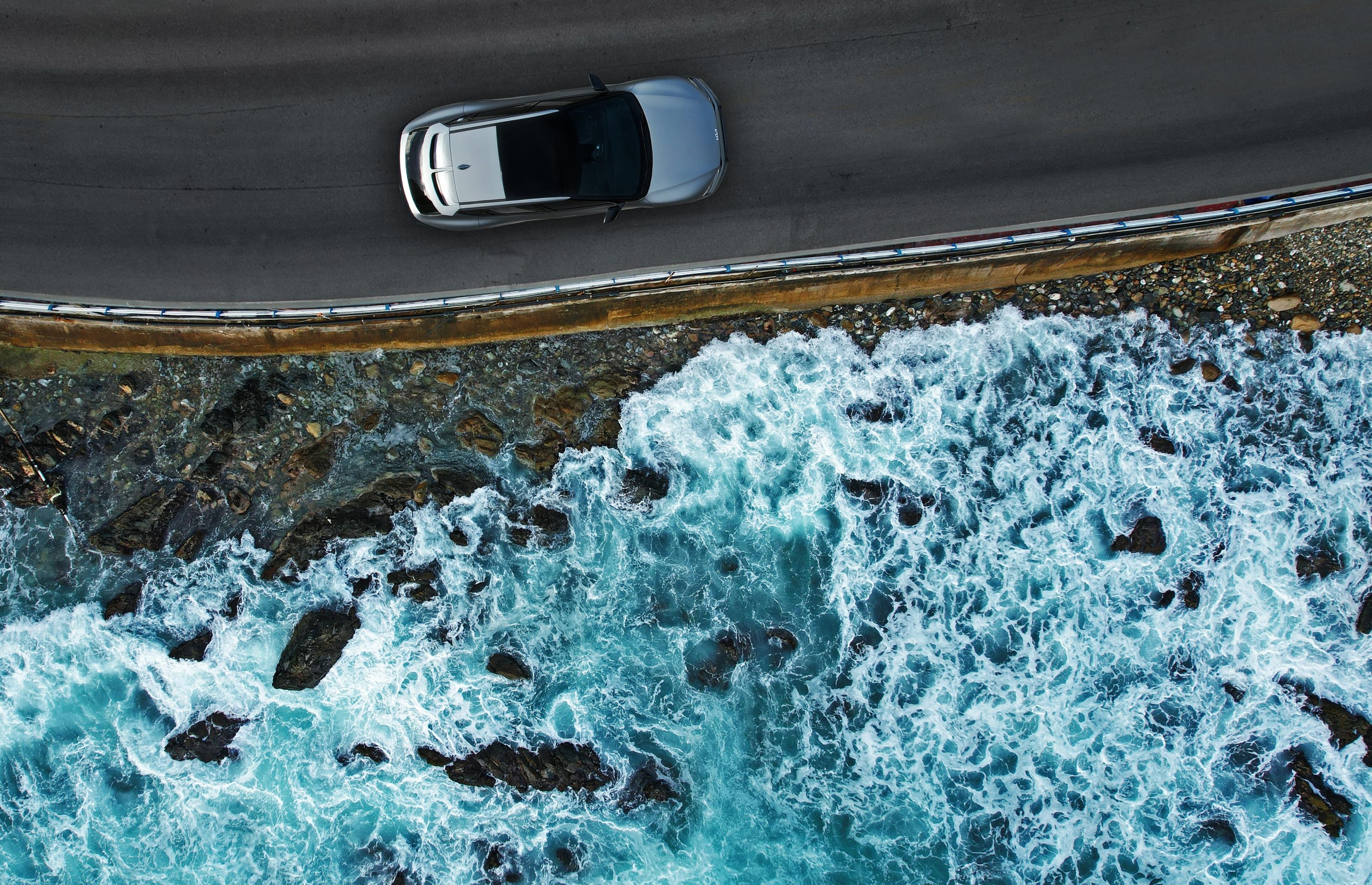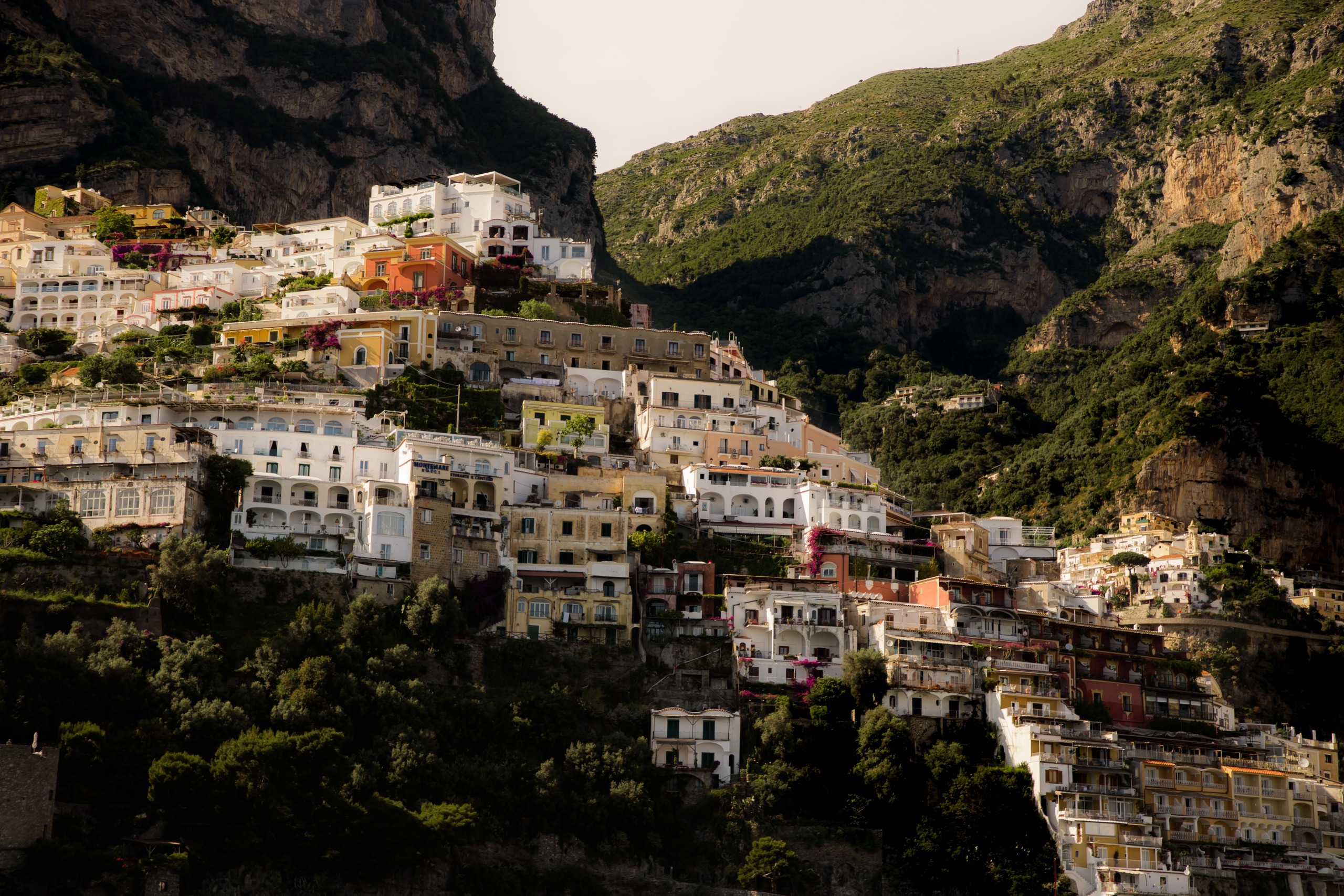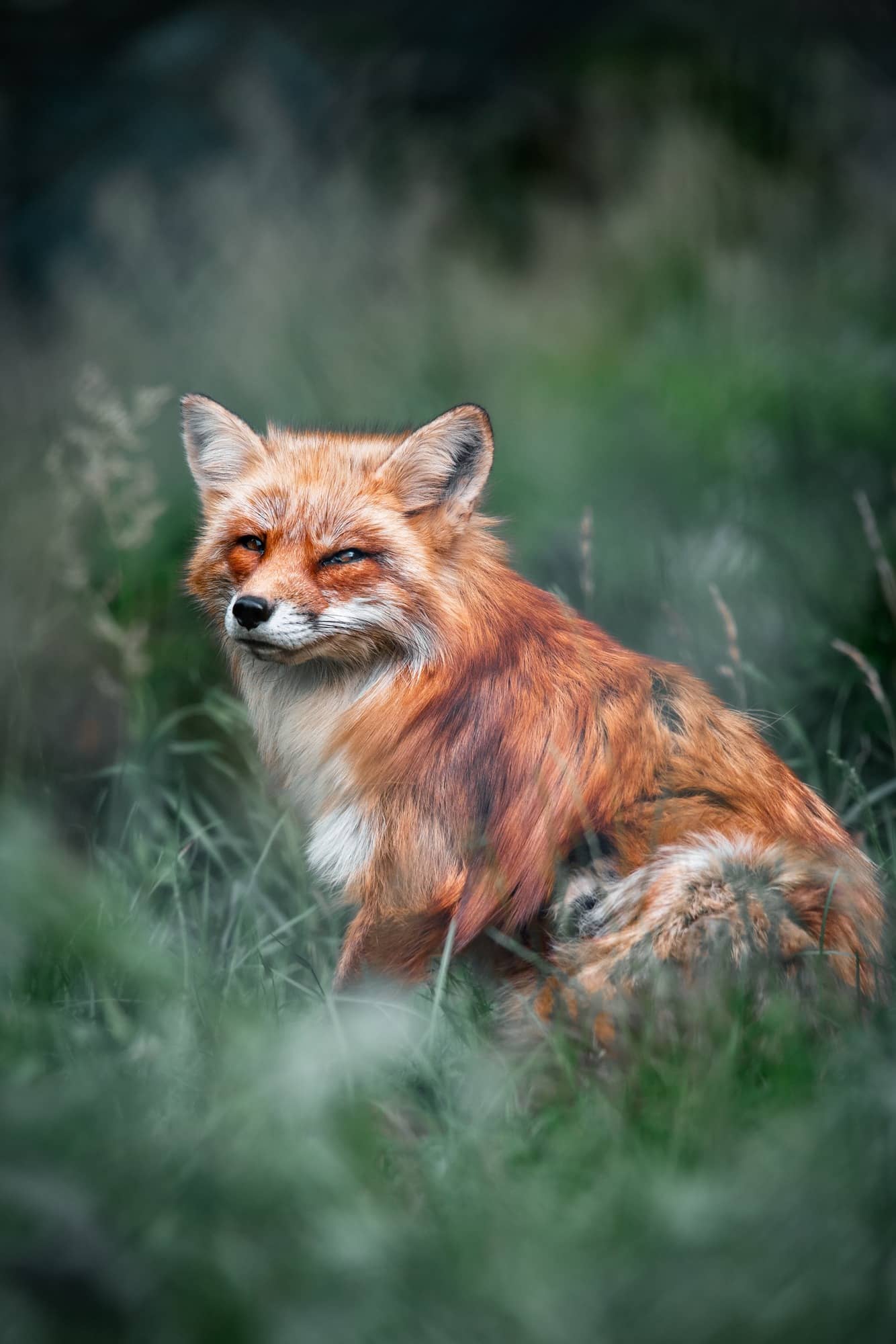 Dine around
Tellus laoreet suspendisse libero suspendisse enim lorem id. Tempor purus consectetur eget laoreet cursus integer. Feugiat sagittis arcu nisi sagittis. Adipiscing nec purus hac bibendum lobortis ut urna in ornare. Est pellentesque hac pulvinar nisl mi faucibus cras. Egestas.
Friends Restaurant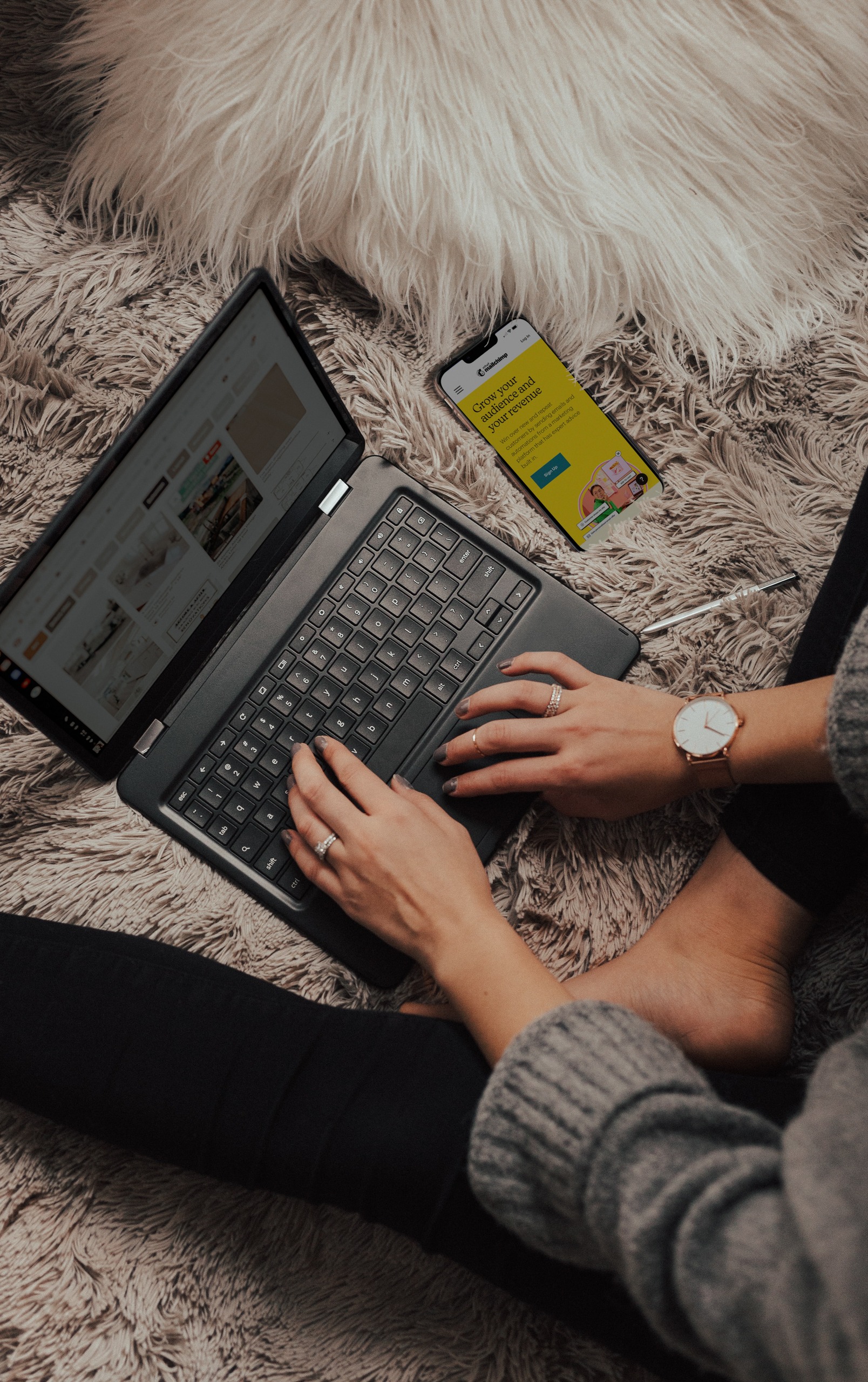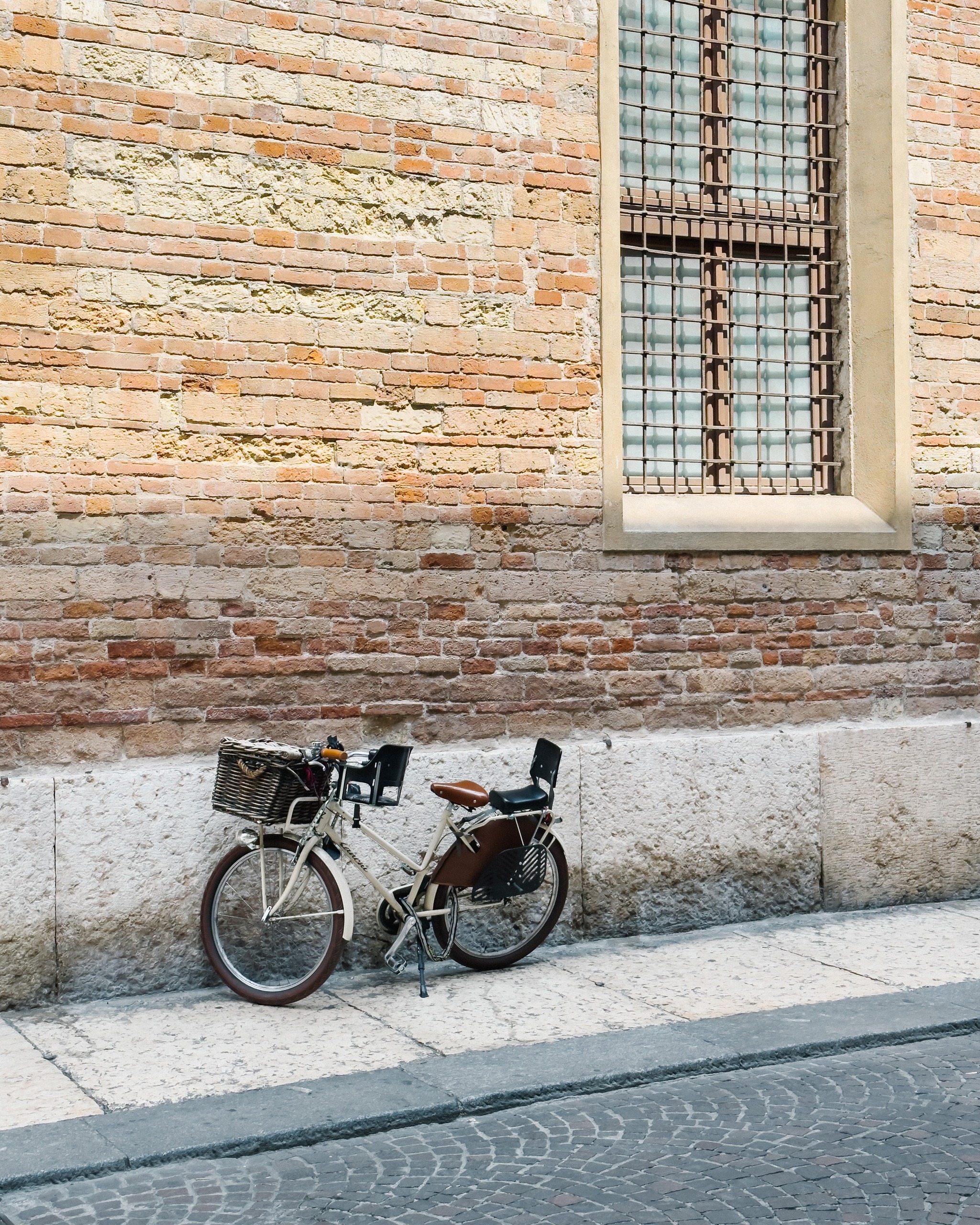 Offers
Vivamus sagittis lacus vel augue laoreet rutrum faucibus dolor auctor. Duis mollis, est non commodo luctus, nisi erat porttitor ligula, eget lacinia odio sem nec elit. Nullam quis risus eget urna mollis ornare vel eu leo. Cras justo odio, dapibus ac facilisis in, egestas eget quam. Integer posuere erat a ante venenatis dapibus posuere velit aliquet.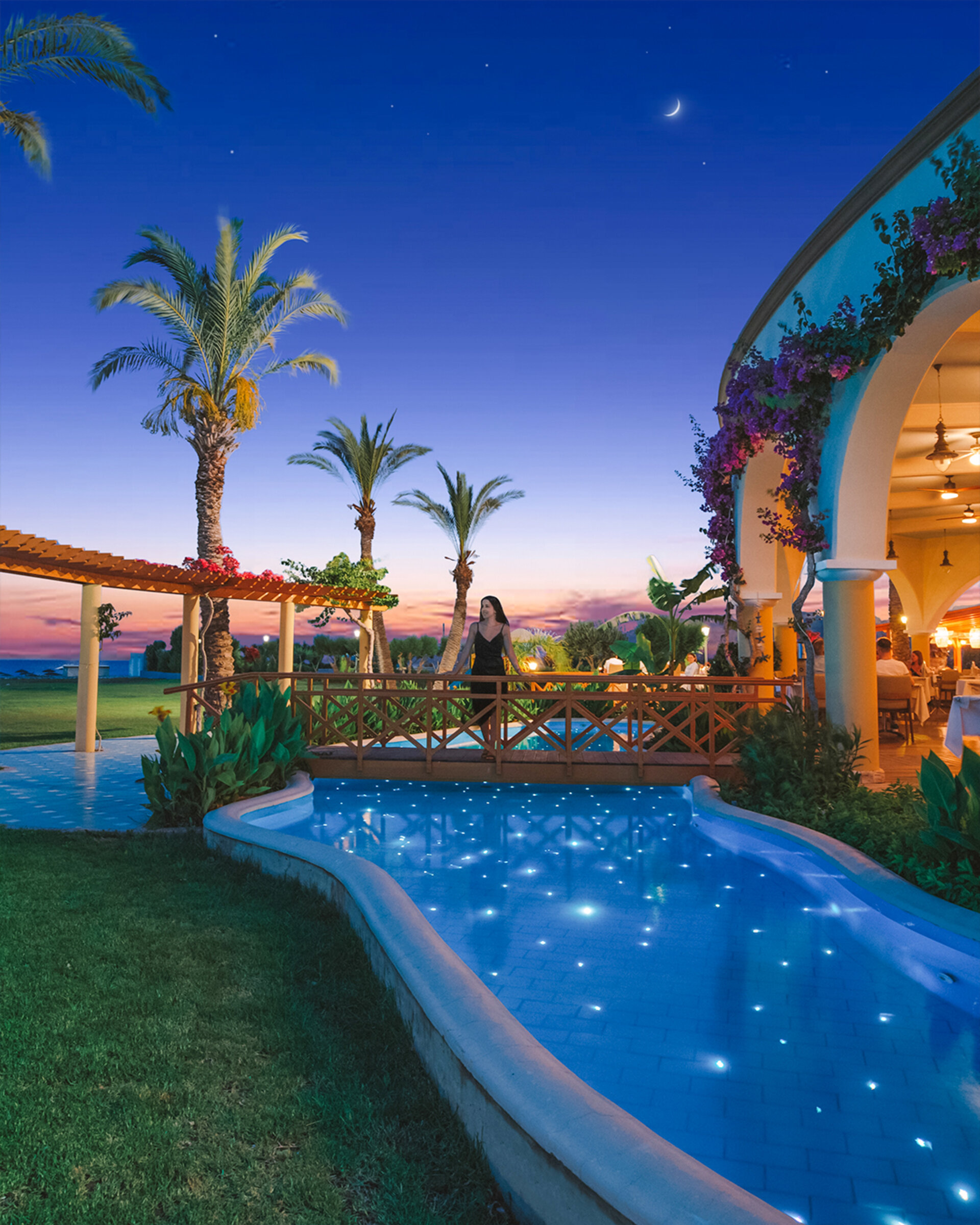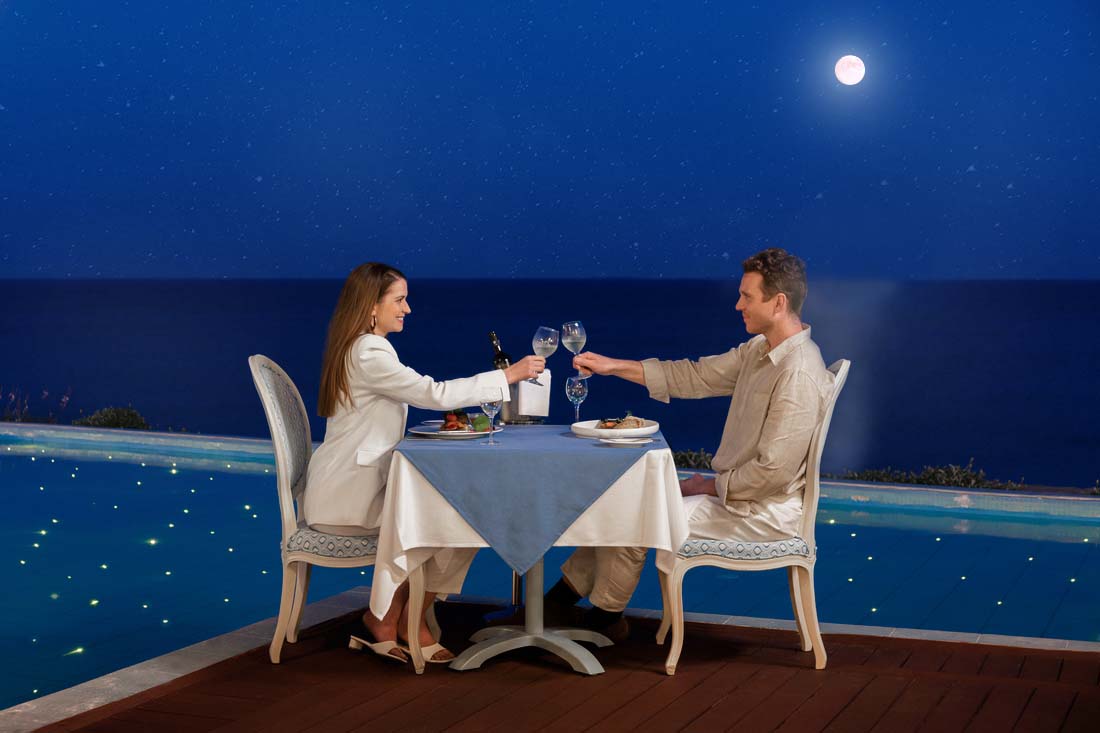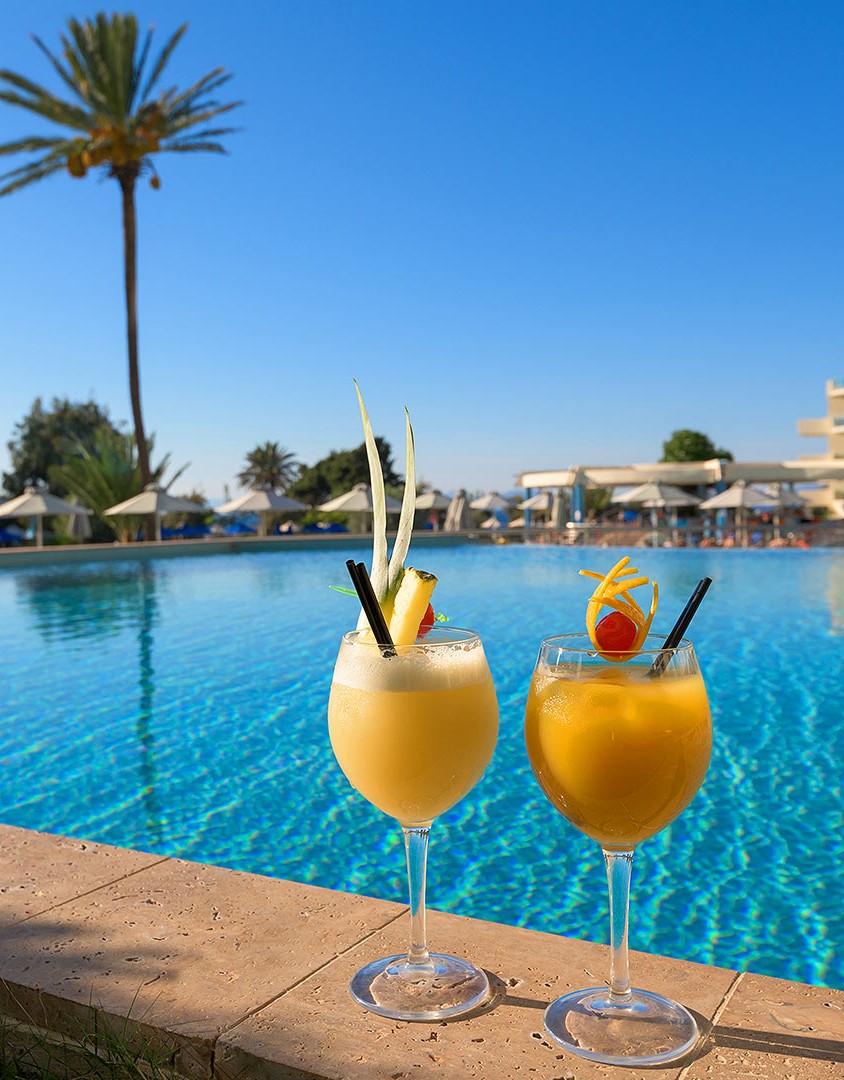 FEATURED OFFER
Premium All-Inclusive
Indulge in the pinnacle of luxury with our Premium All-Inclusive package. Elevate your experience to new heights as every desire is effortlessly catered to. Unwind and explore without limits, knowing that every element of your vacation has been curated to exceed your expectations. Embrace the extraordinary and redefine your notion of a perfect getaway with our unparalleled Premium All-Inclusive package.
DISCOVER