Premium Collection
THE ULTIMATE ATRIUM EXPERIENCE
Explore our Premium Collection, featuring exclusive signature suites and villas in premium locations. Indulge in luxurious accommodations with private pools and terraces, and unlock exclusive benefits that will elevate your stay to new heights.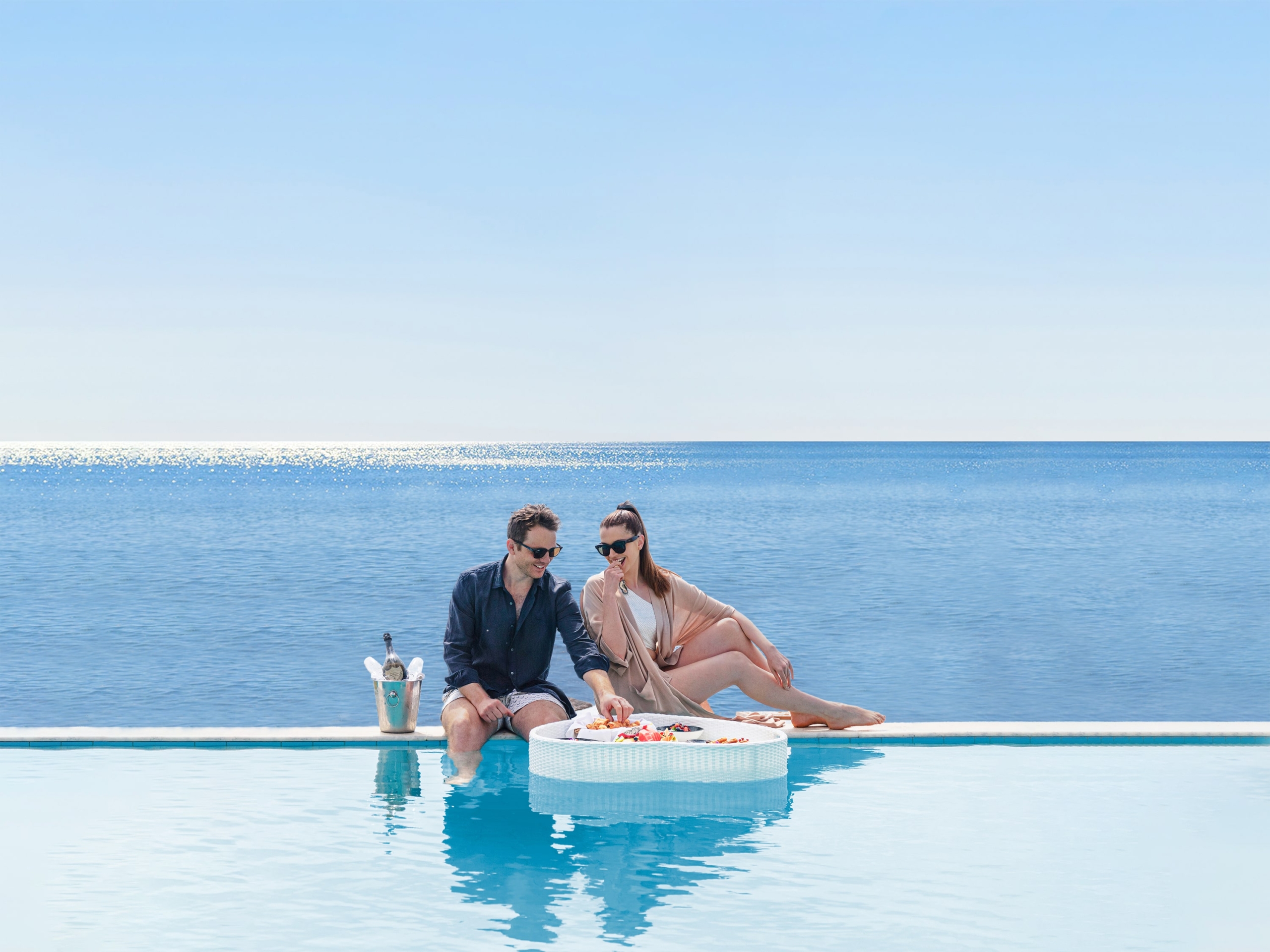 Premium Accommodations
THE EPITOME OF LUXURY
Select from a superb range of suites and villas boasting sophisticated interior decor, panoramic ocean vistas, upgraded facilities, secluded private pools, and lush, vibrant gardens. Our promise; an experience of unparalleled sophistication and rejuvenation.
Exclusive Experiences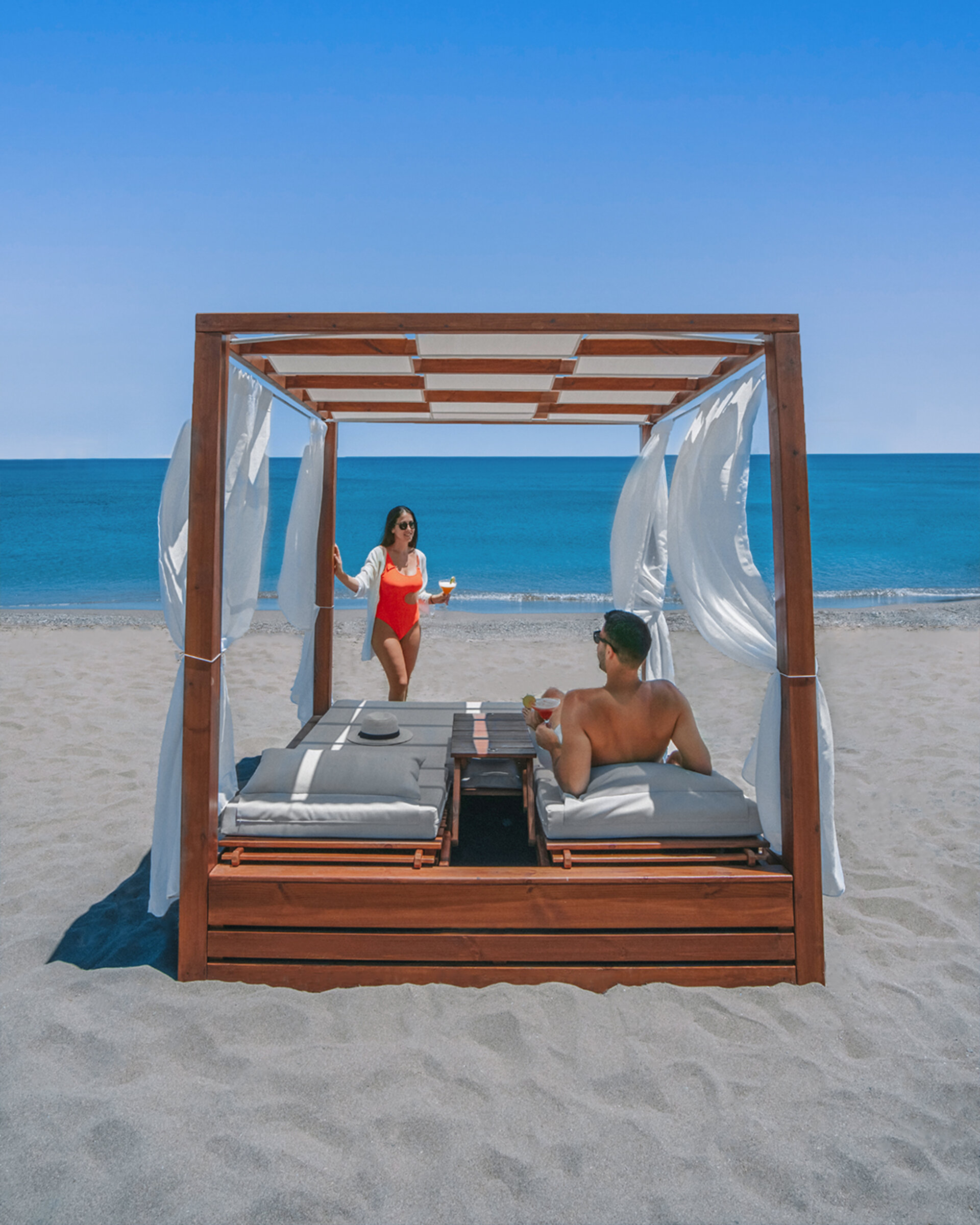 Exclusive Beach or Pool Area with Cabana
Experience unparalleled luxury at your exclusive beach or pool area, where the serene ambiance meets personalized comfort. Nestled along the shimmering waters, your private cabana offers a haven of tranquility, allowing you to bask in the sun's warmth.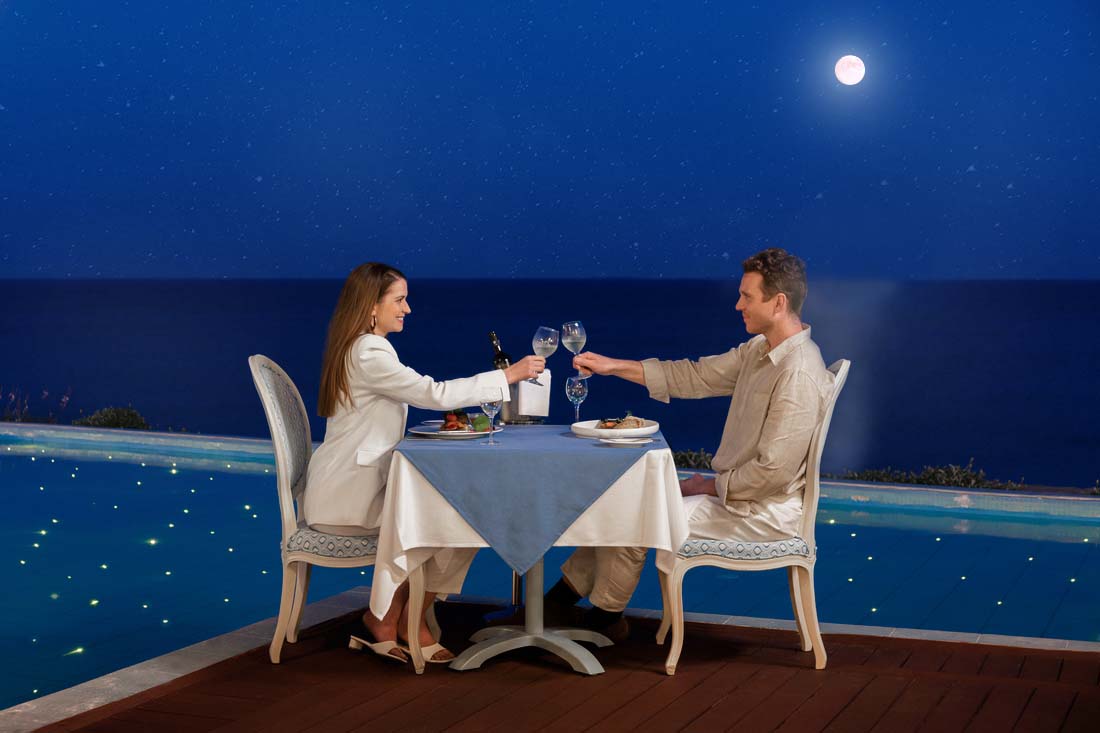 Savor a customized menu, impeccably prepared by our skilled chefs, all while enjoying the utmost privacy. An experience designed for our esteemed guests, to create cherished memories and elevate the art of dining.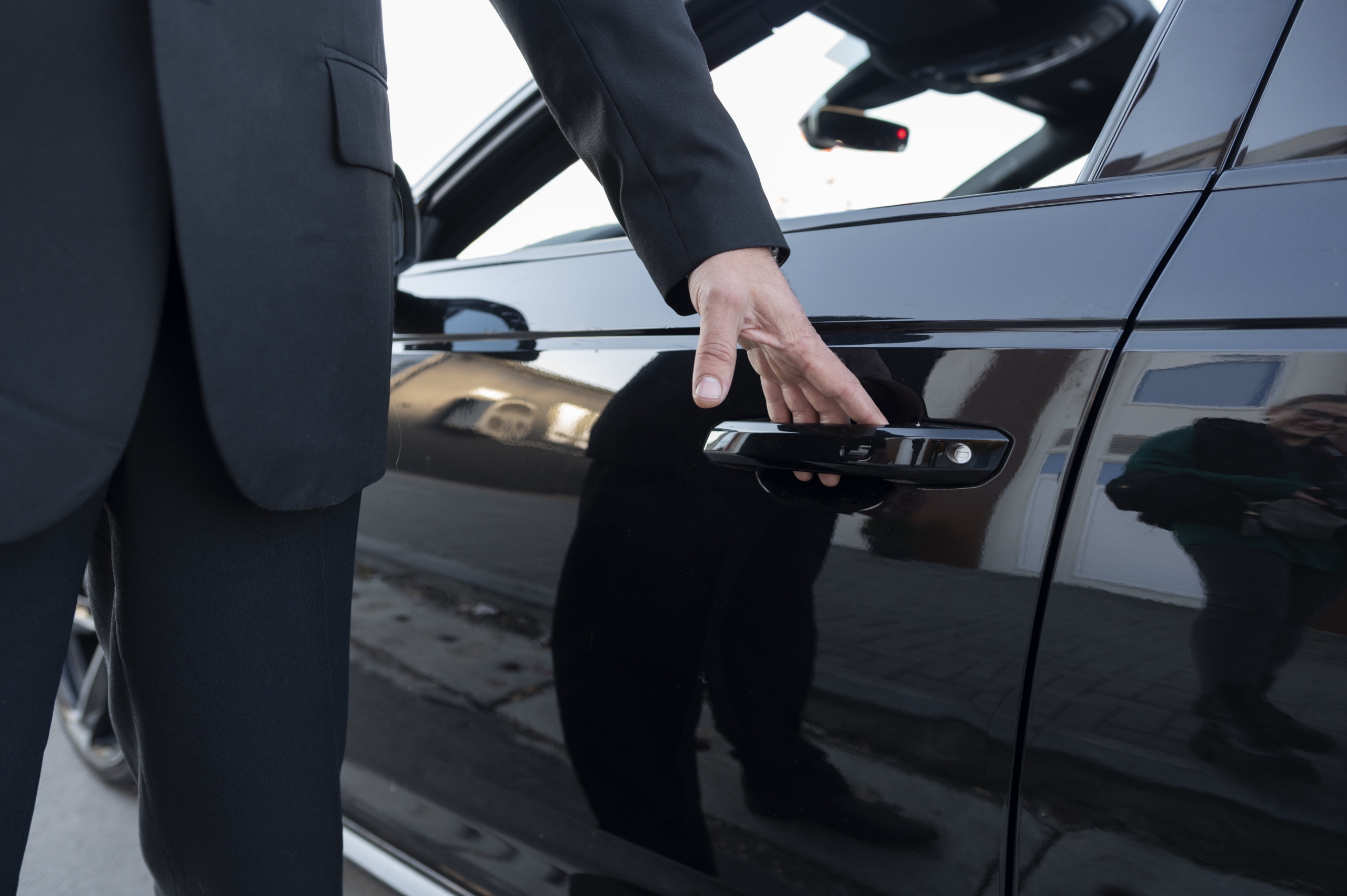 Our private transfer service, ensures your journey begins and ends with convenience and sophistication. Arriving at your Atrium resort has never been more effortless, as our professional drivers await your arrival, ready to escort you in a vehicle of impeccable comfort.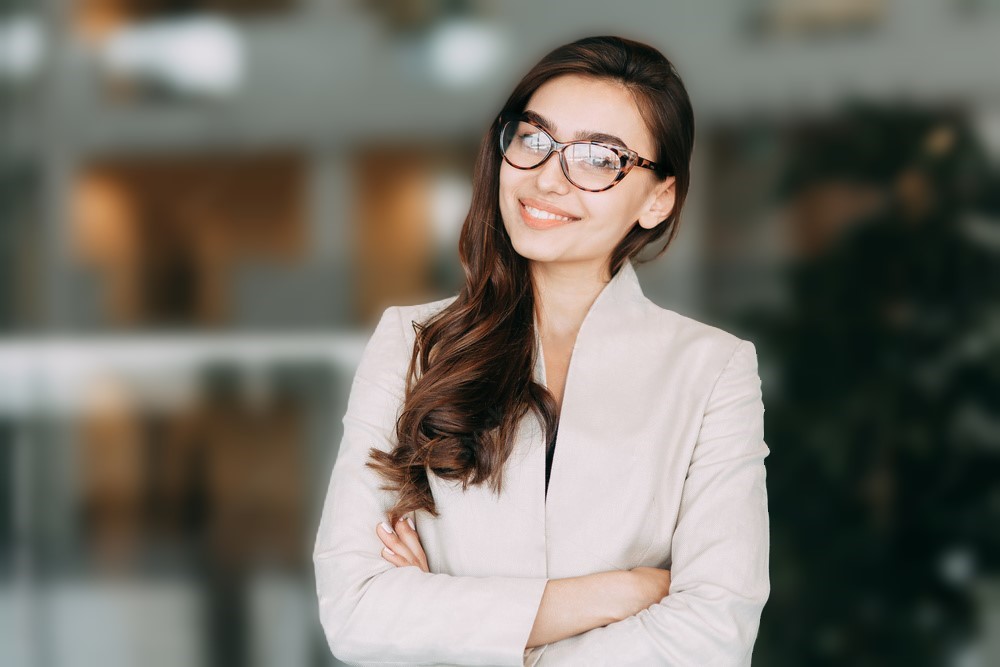 Our concierge service is your personal gateway to a world of convenience and tailored experiences. From the moment you step through our doors, our dedicated team is at your service, ready to meet your every need and desire.
Premium Collection Benefits
Our premium collection benefits offer an array of exclusive perks, from upgraded accommodations to personalized service, ensuring a truly exceptional stay.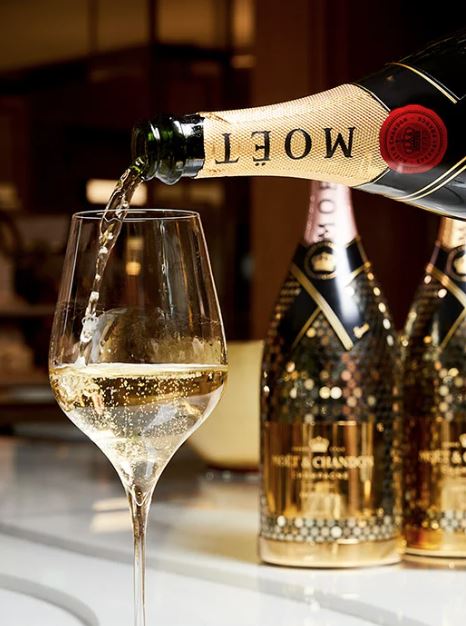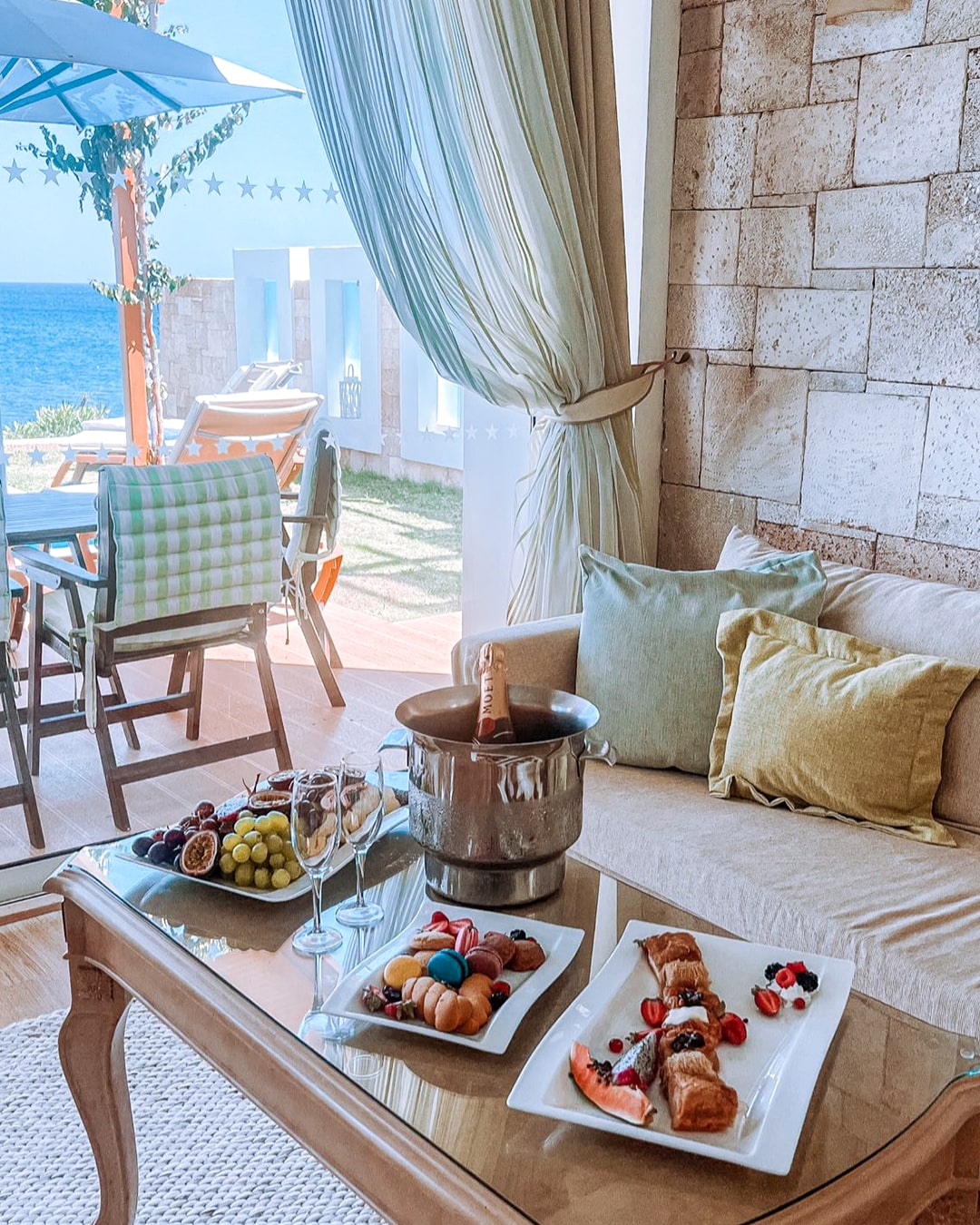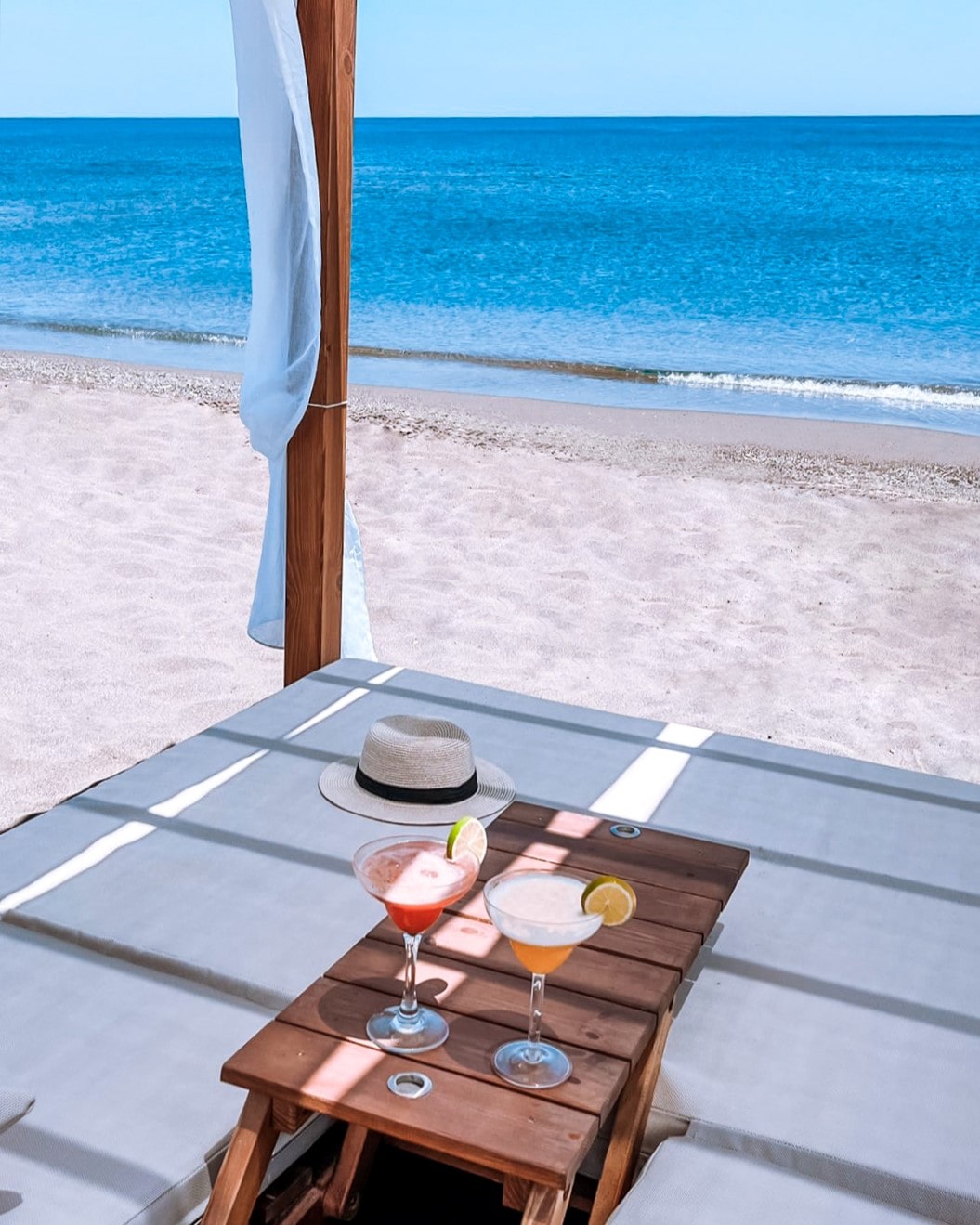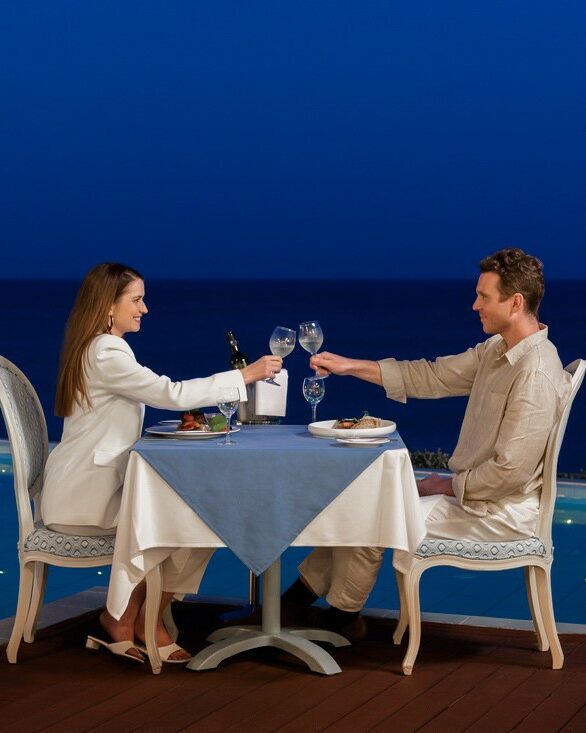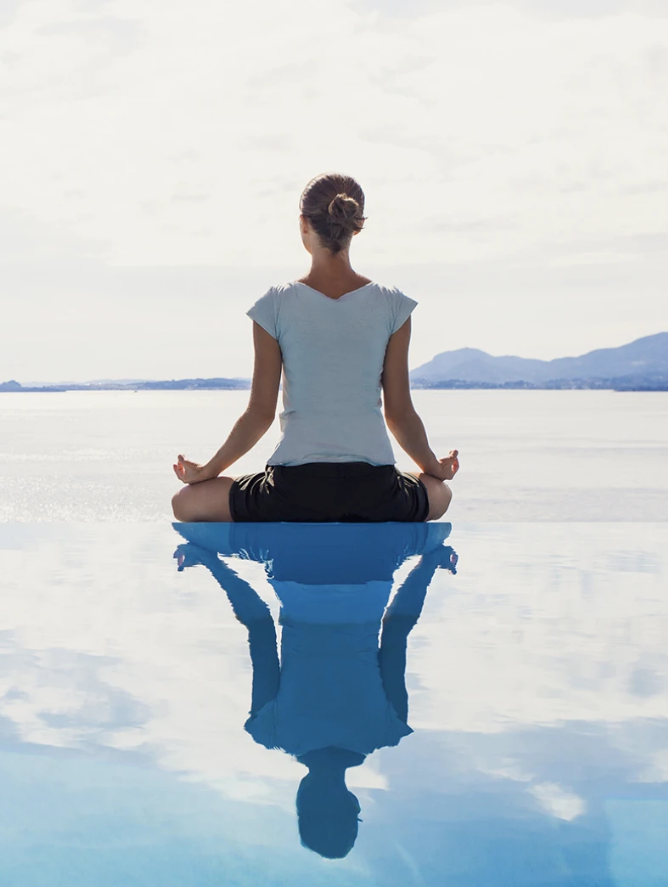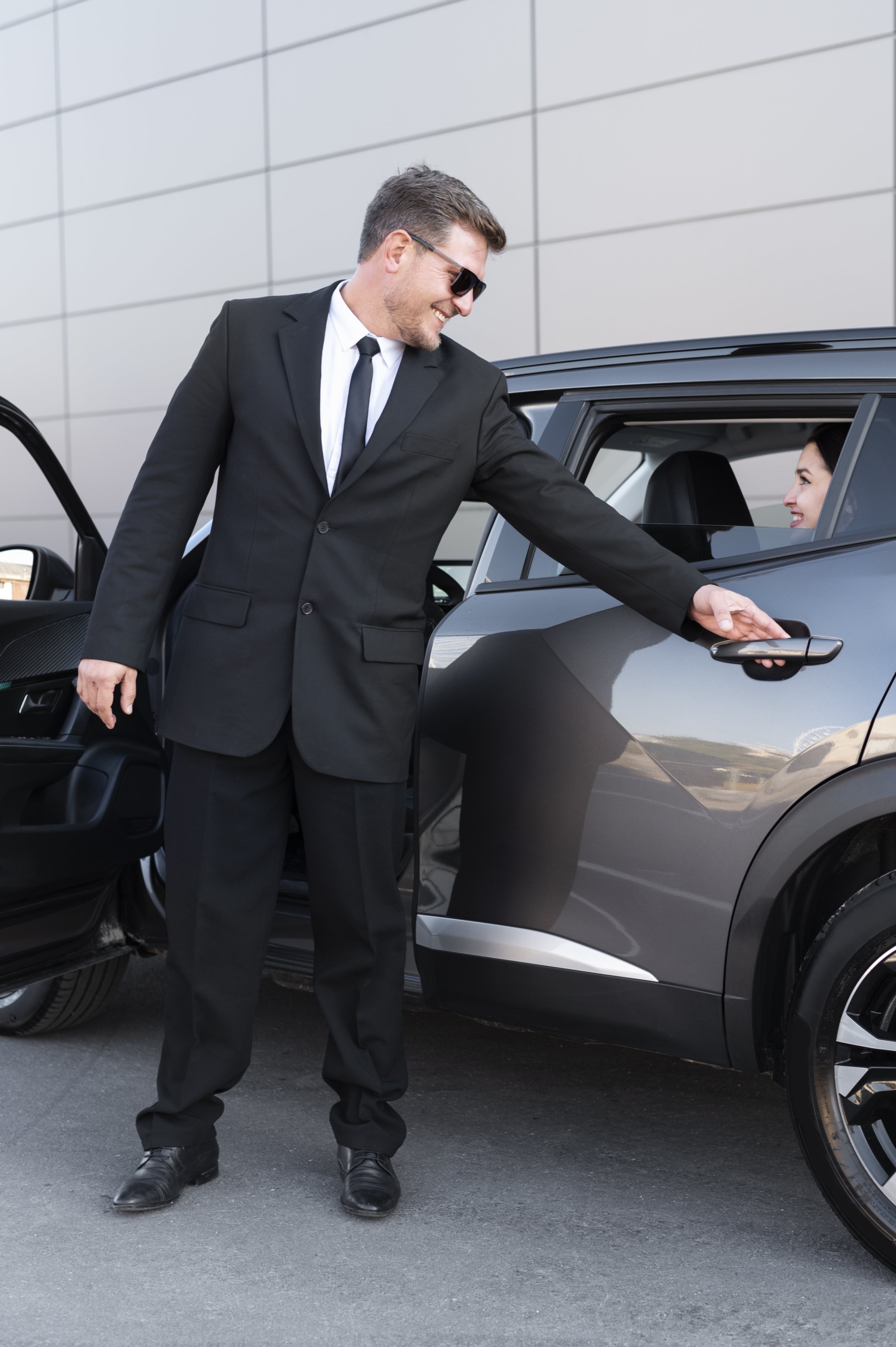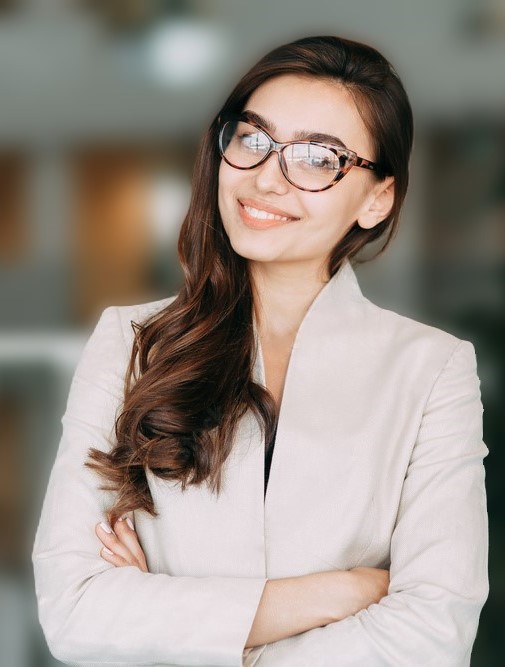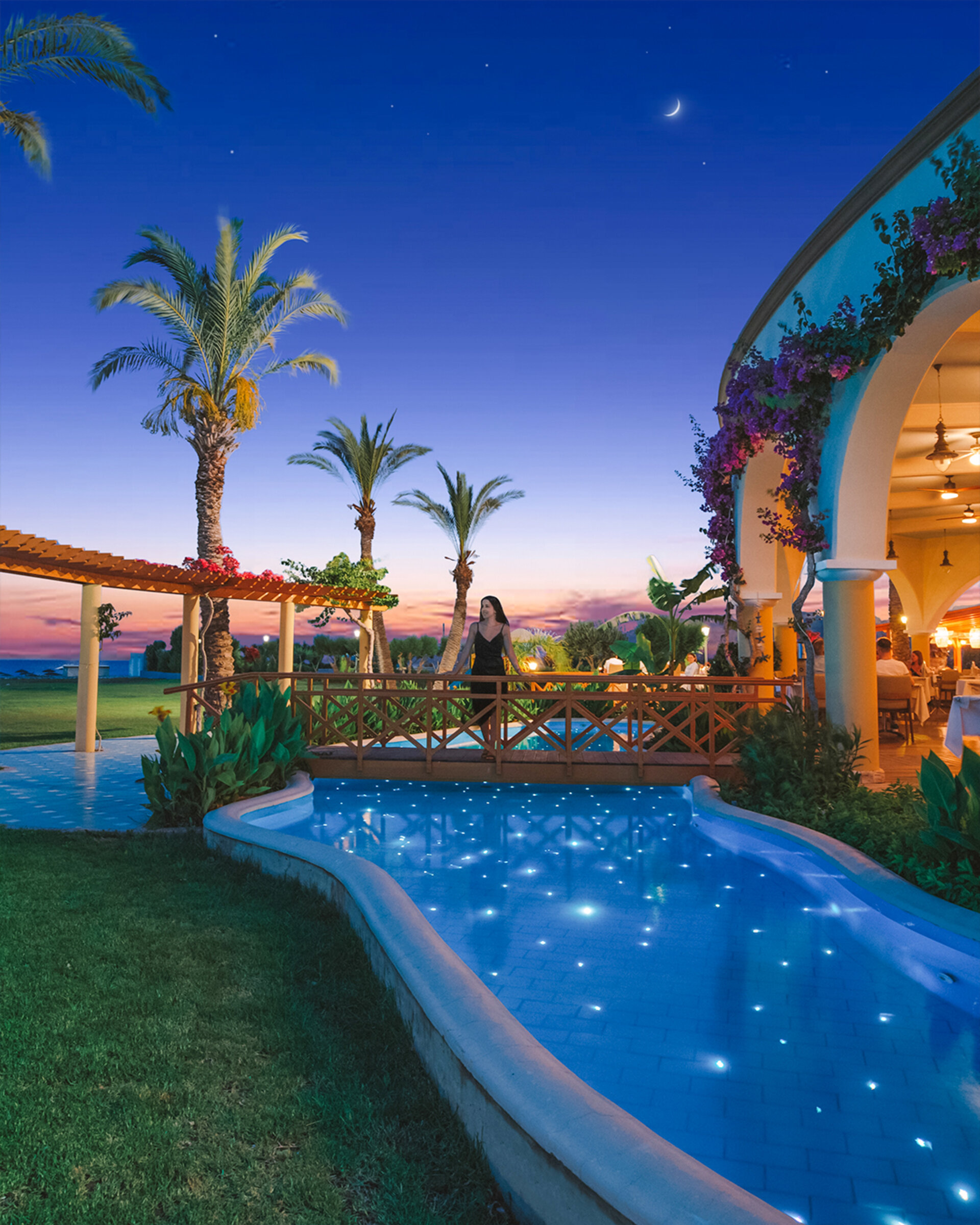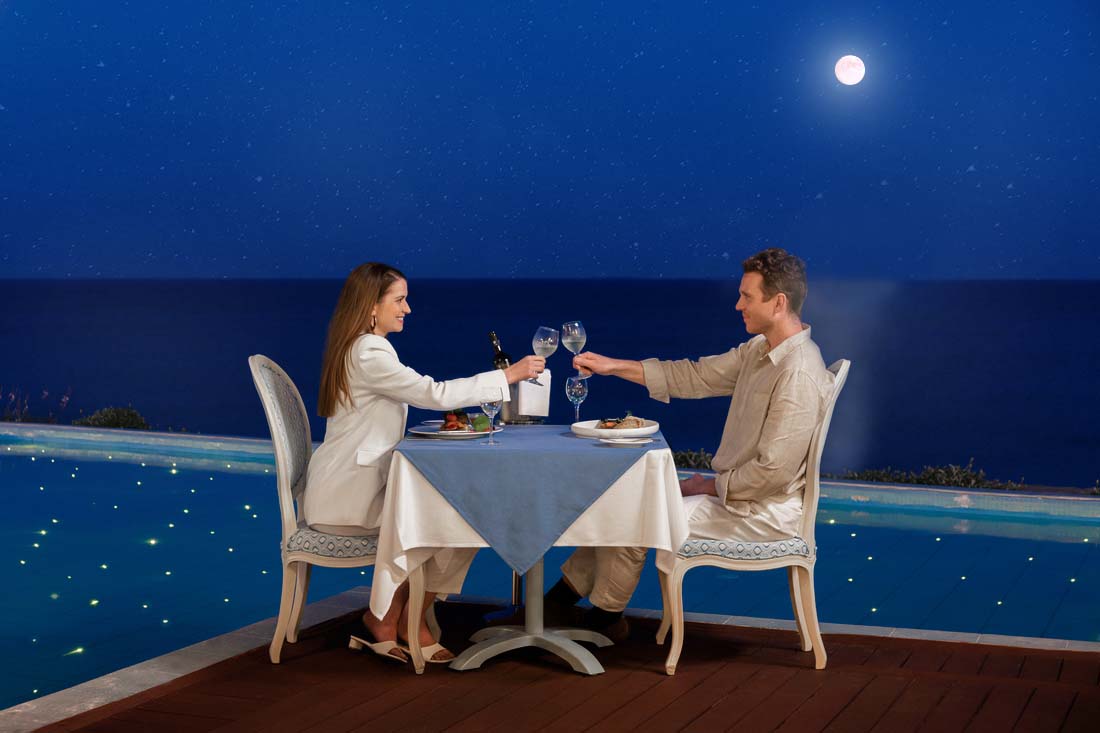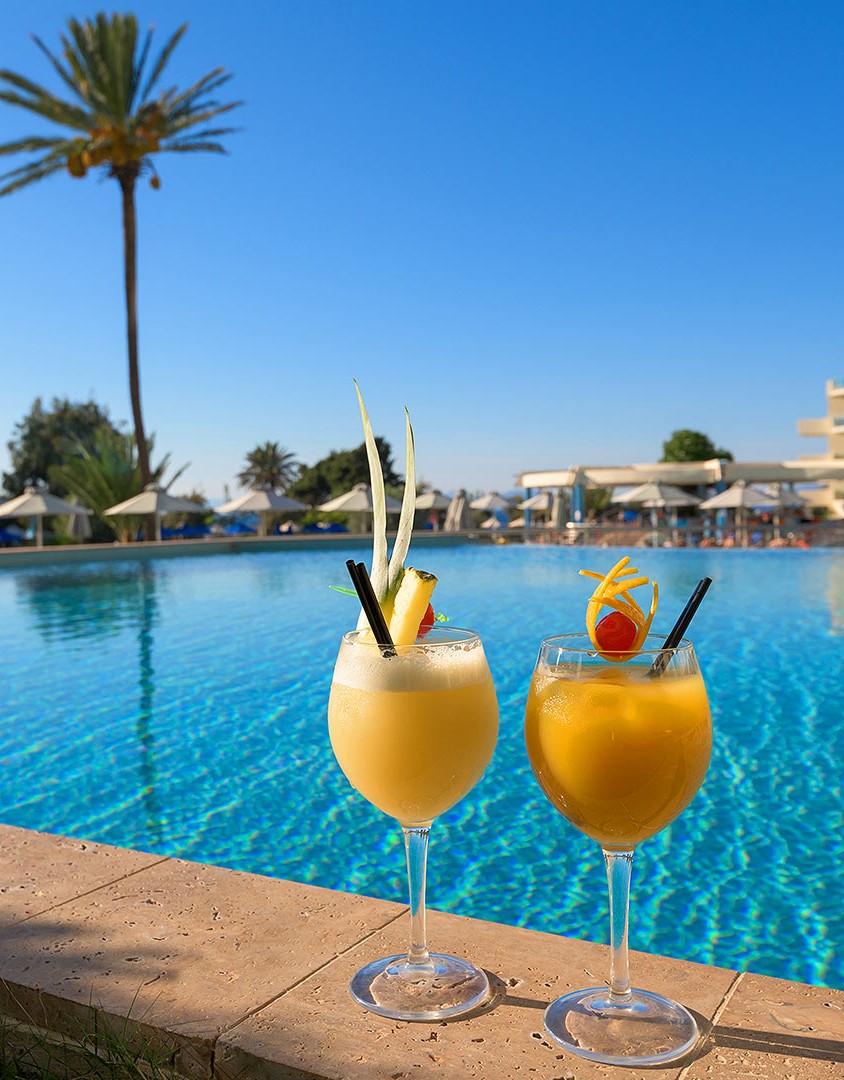 FEATURED OFFER
Premium All-Inclusive
Indulge in the pinnacle of luxury with our Premium All-Inclusive package. Elevate your experience to new heights as every desire is effortlessly catered to. Unwind and explore without limits, knowing that every element of your vacation has been curated to exceed your expectations. Embrace the extraordinary and redefine your notion of a perfect getaway with our unparalleled Premium All-Inclusive package.
DISCOVER