The Atrium Spirit
A narrative of culture
Drawing its name from the architecturally significant "Atrium" or "αίθριο", Atrium Hotels are all designed with the core idea of open inner courtyards, "atria", which promote social life, sustainability, and contact with nature. Atrium has enjoyed three decades of authentic hospitality and promoted growth through tourism on many villages in Rhodes Island. Inspired by the local culture of generosity and warmth, Atrium's intent has always been to devote our service practices to loving our guests.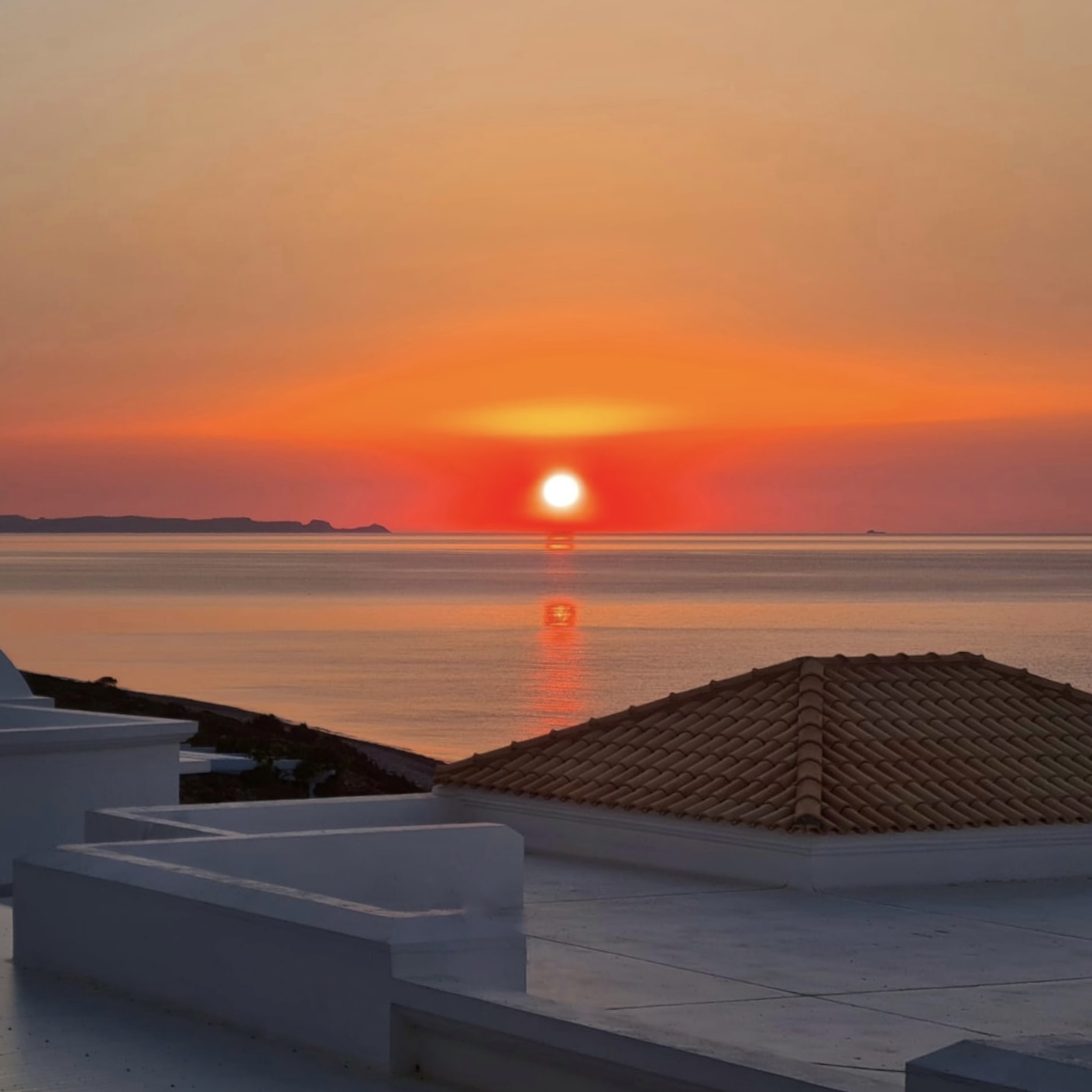 Embracing Greek natura
The warmth of belonging
Atrium spaces are sensitive and authentic to local architecture, traditional materials, and respect towards the surroundings and our people. Every Atrium experience starts with embracing and befriending strangers gently unfolding a sense of belonging to the Atrium family.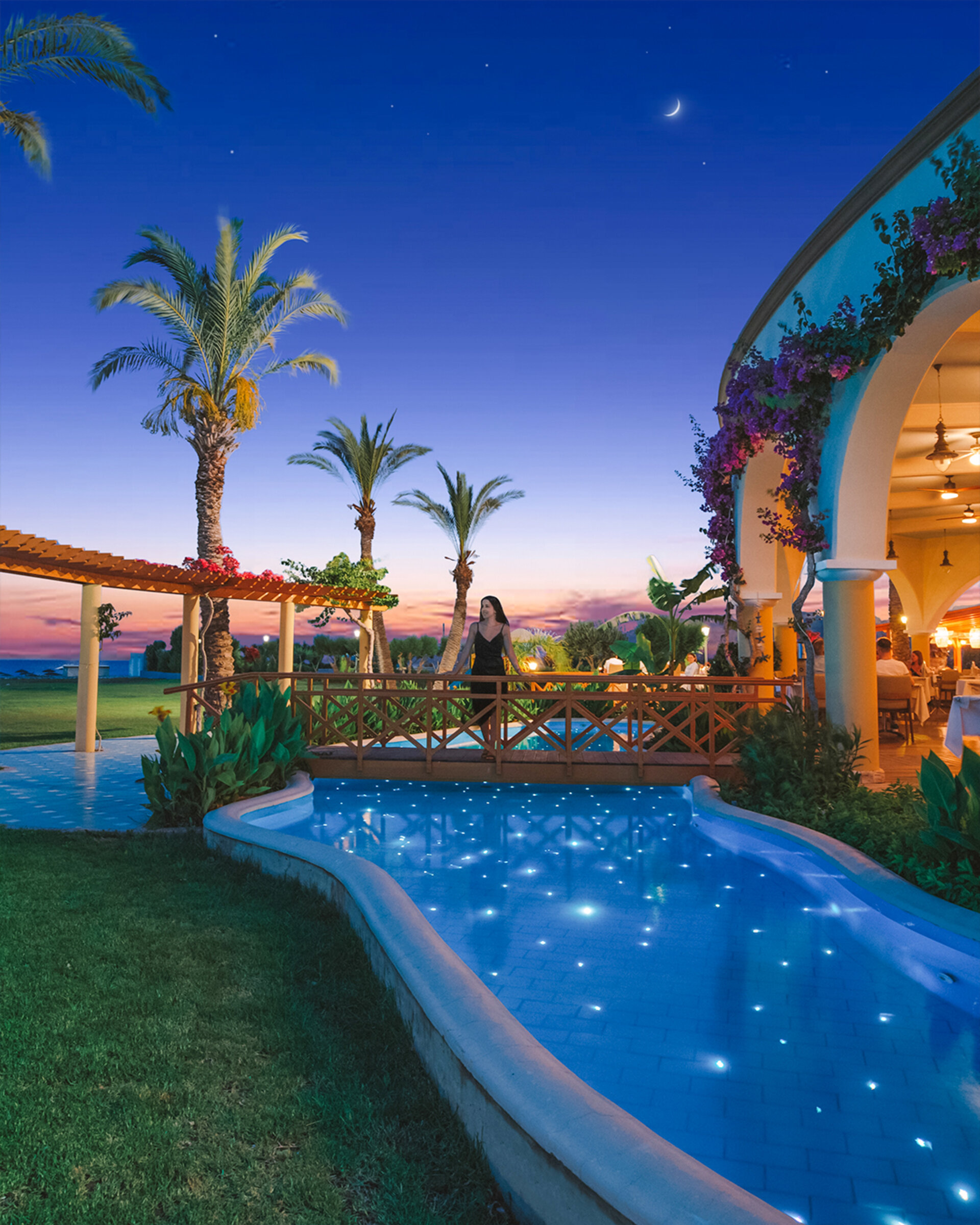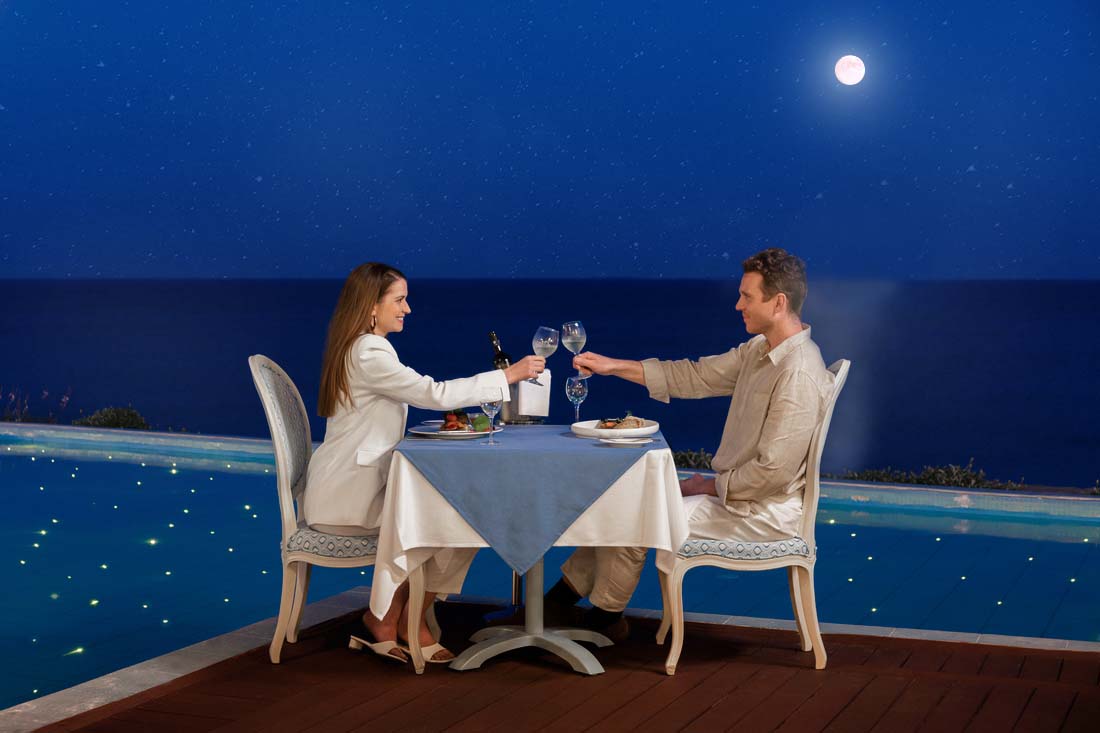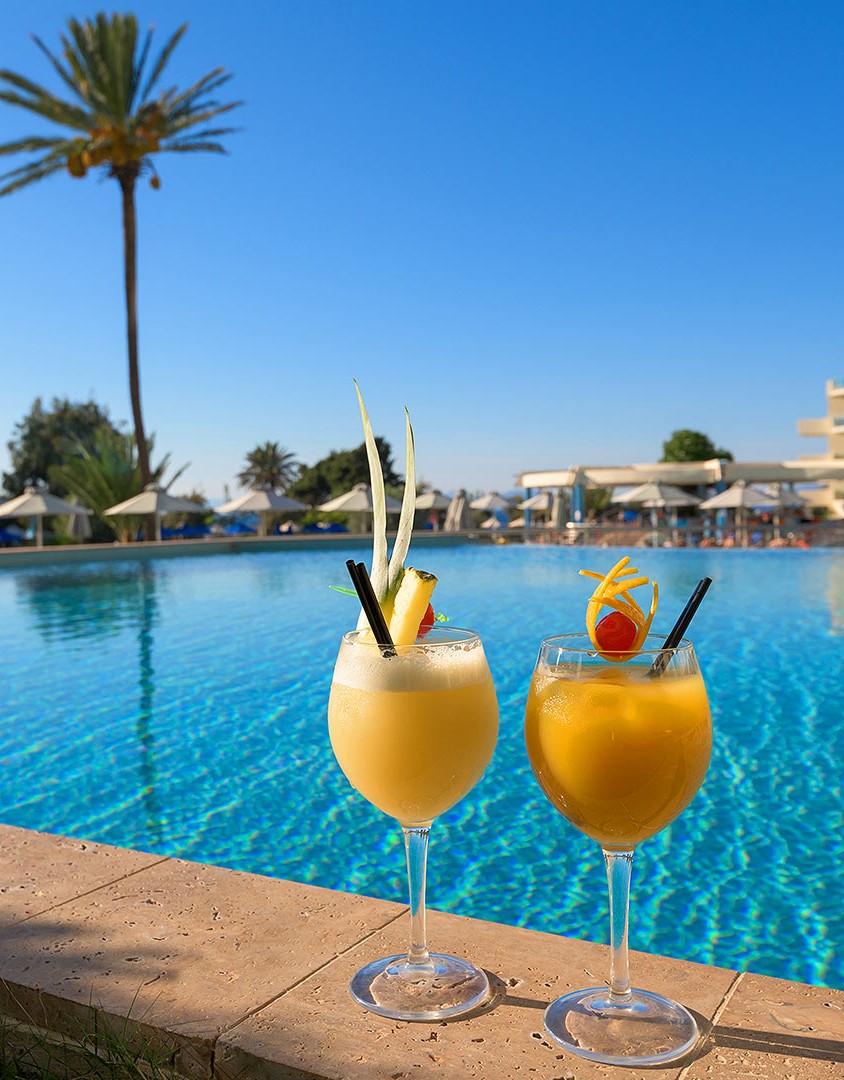 FEATURED OFFER
Premium All-Inclusive
Indulge in the pinnacle of luxury with our Premium All-Inclusive package. Elevate your experience to new heights as every desire is effortlessly catered to. Unwind and explore without limits, knowing that every element of your vacation has been curated to exceed your expectations. Embrace the extraordinary and redefine your notion of a perfect getaway with our unparalleled Premium All-Inclusive package.
DISCOVER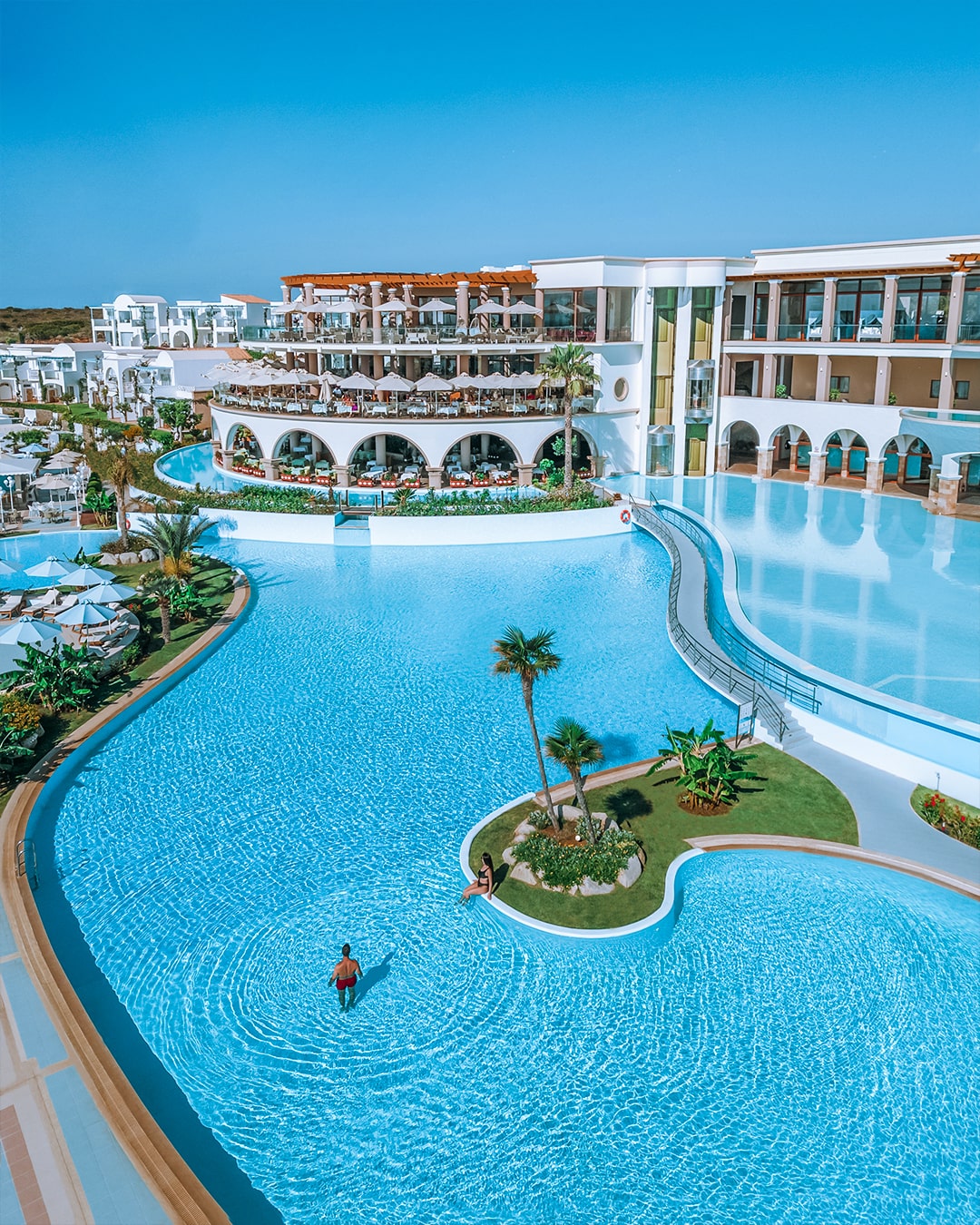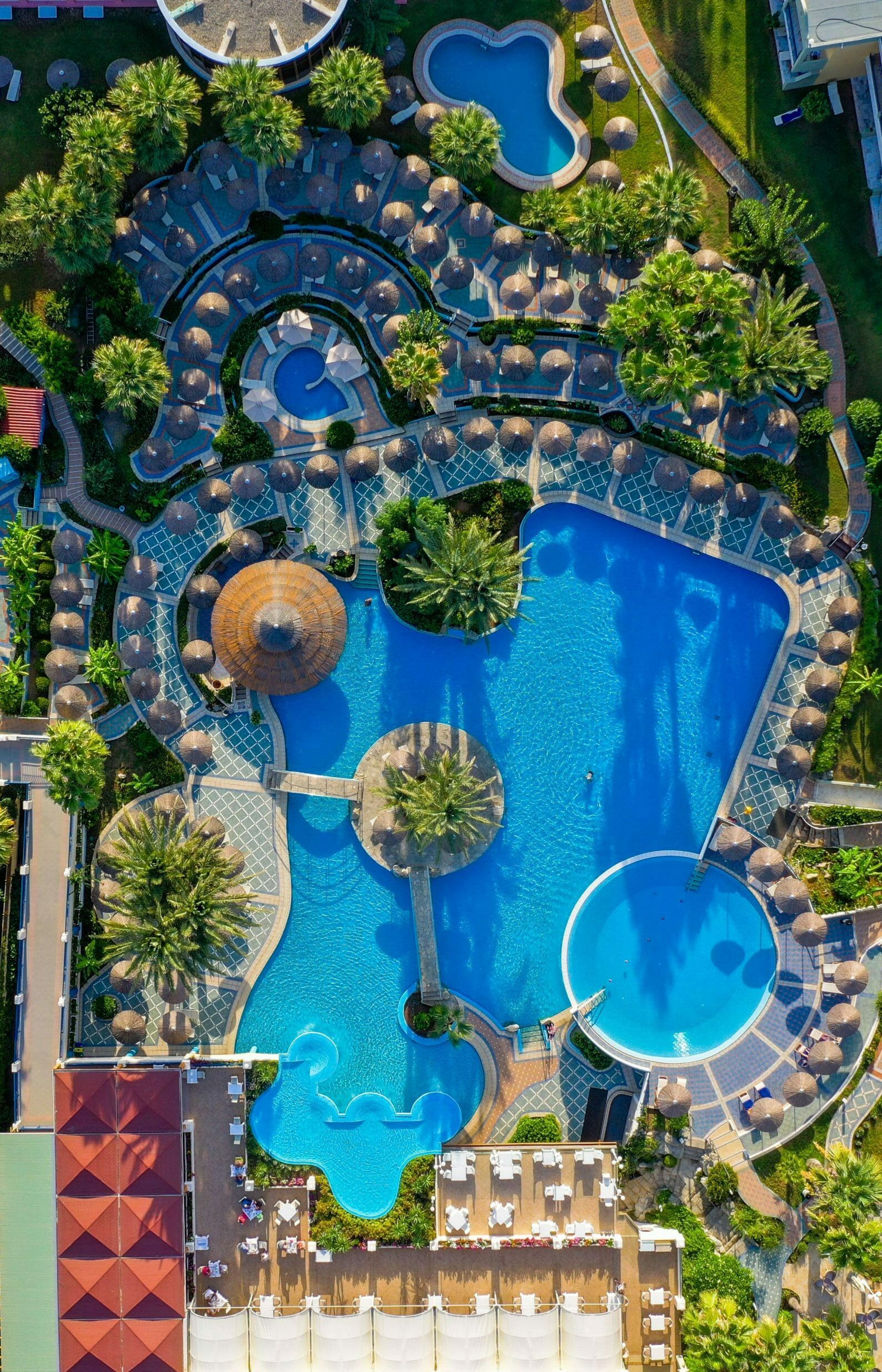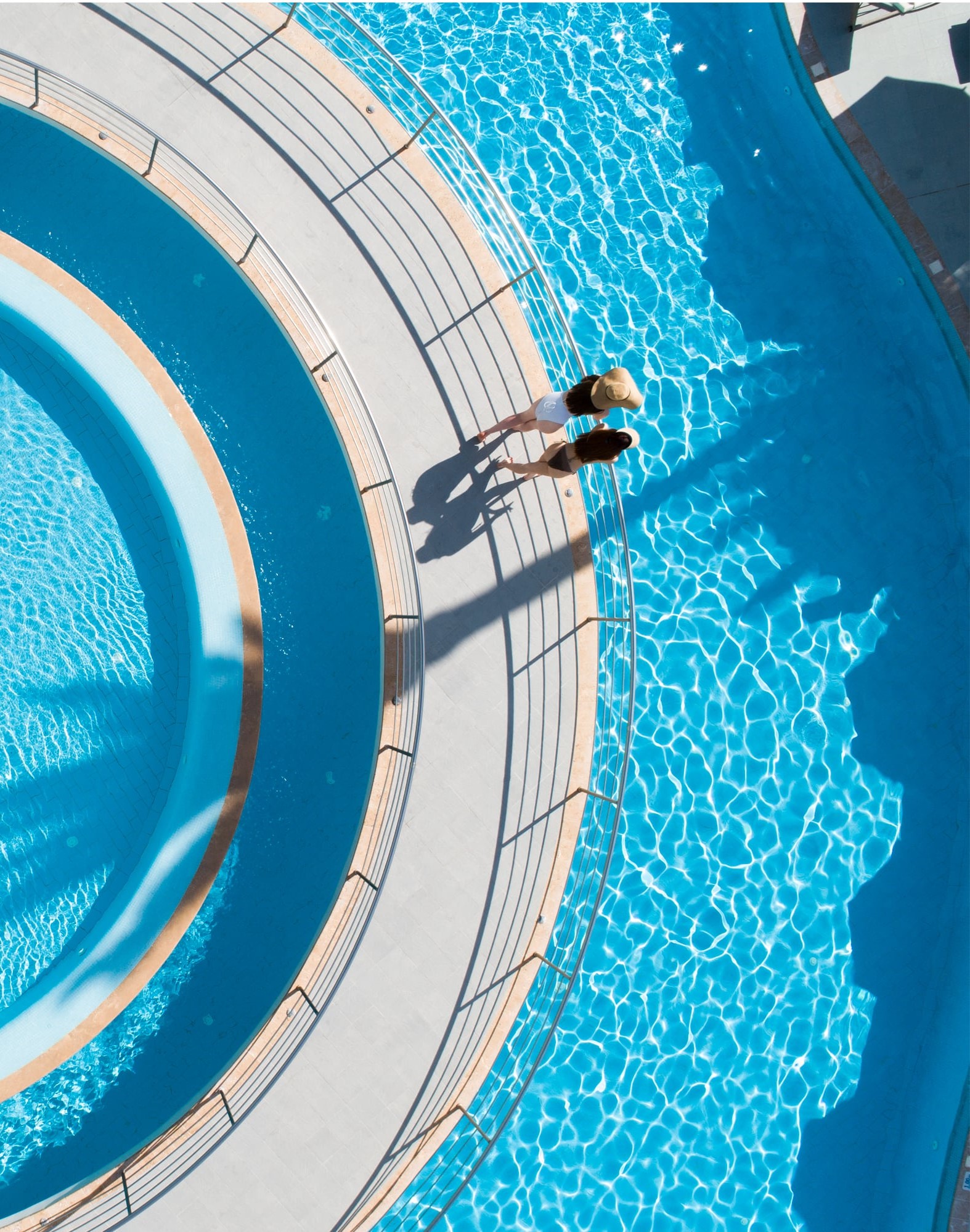 One island, Three Destinations
Set on three defining points of Rhodes, Greece; Atrium Platinum in Ixia, Atrium Palace in Kalathos and Atrium Prestige in Lachania. Atrium Hotels & Resorts allow you to experience the best that Rhodes has to offer from the Medieval Old Town of Rhodes, to the Acropolis of Lindos, and the windsurfers' paradise of Prasonisi.