Half Board Package
SAVE ON MEALS
Each day begins and ends with culinary magic with our Half Board Package. With breakfast and dinner included, your stay becomes a journey of flavors and relaxation. Wake up to the promise of a delicious morning and wind down with a delectable evening. This package is a passport to a world where your taste buds and senses come alive, making every moment a memory to cherish.
Half Board Package
Eligible Resorts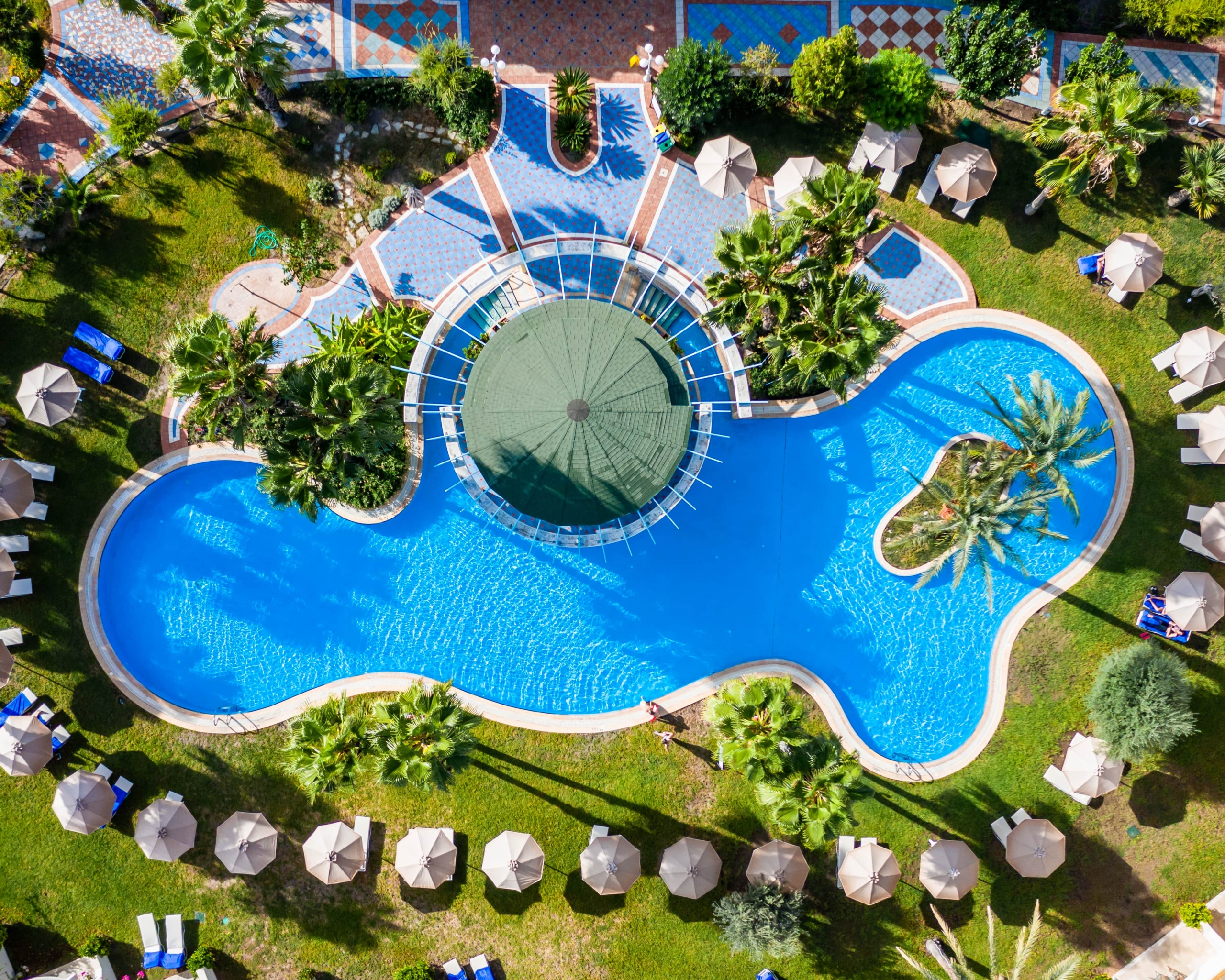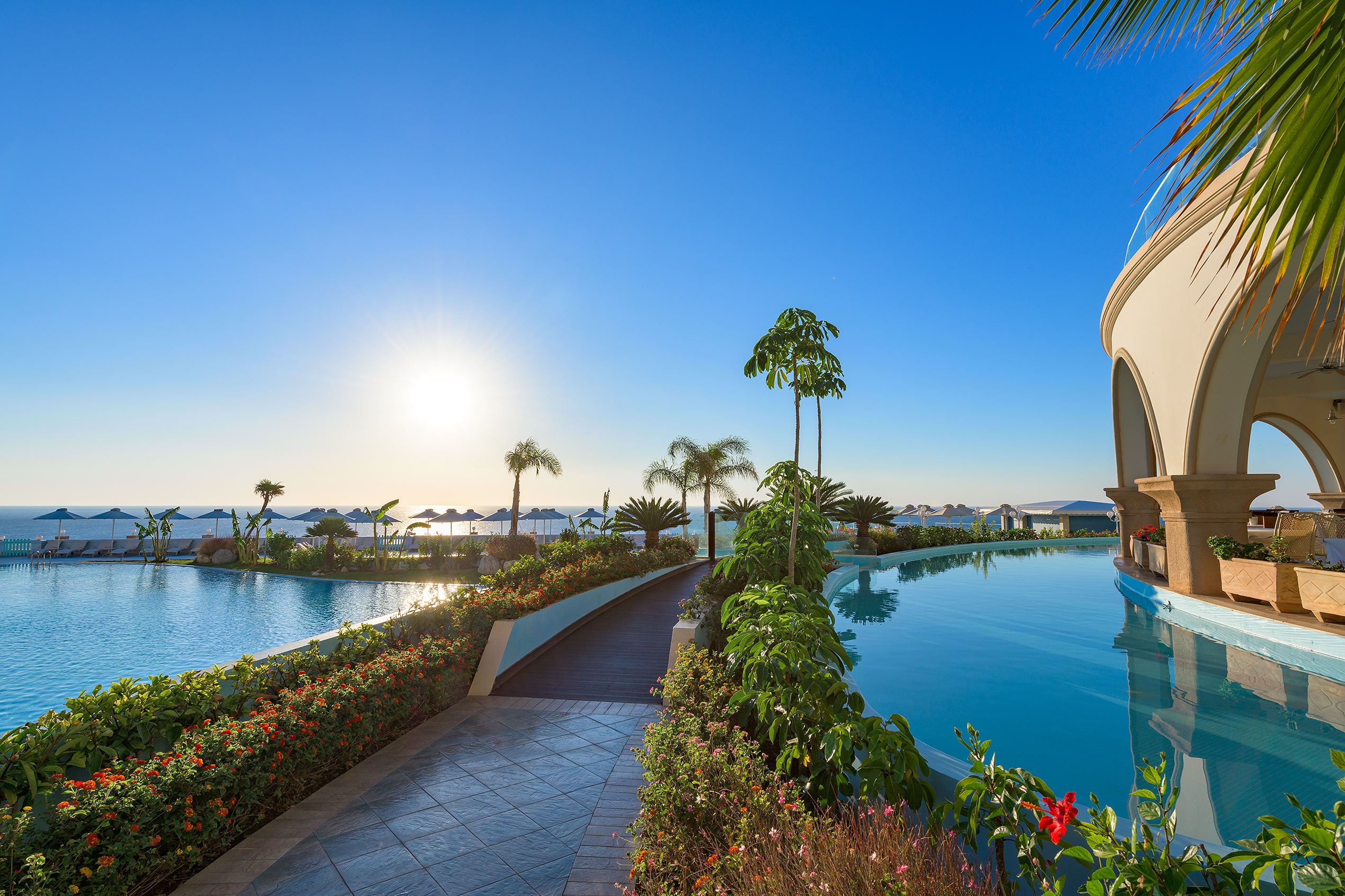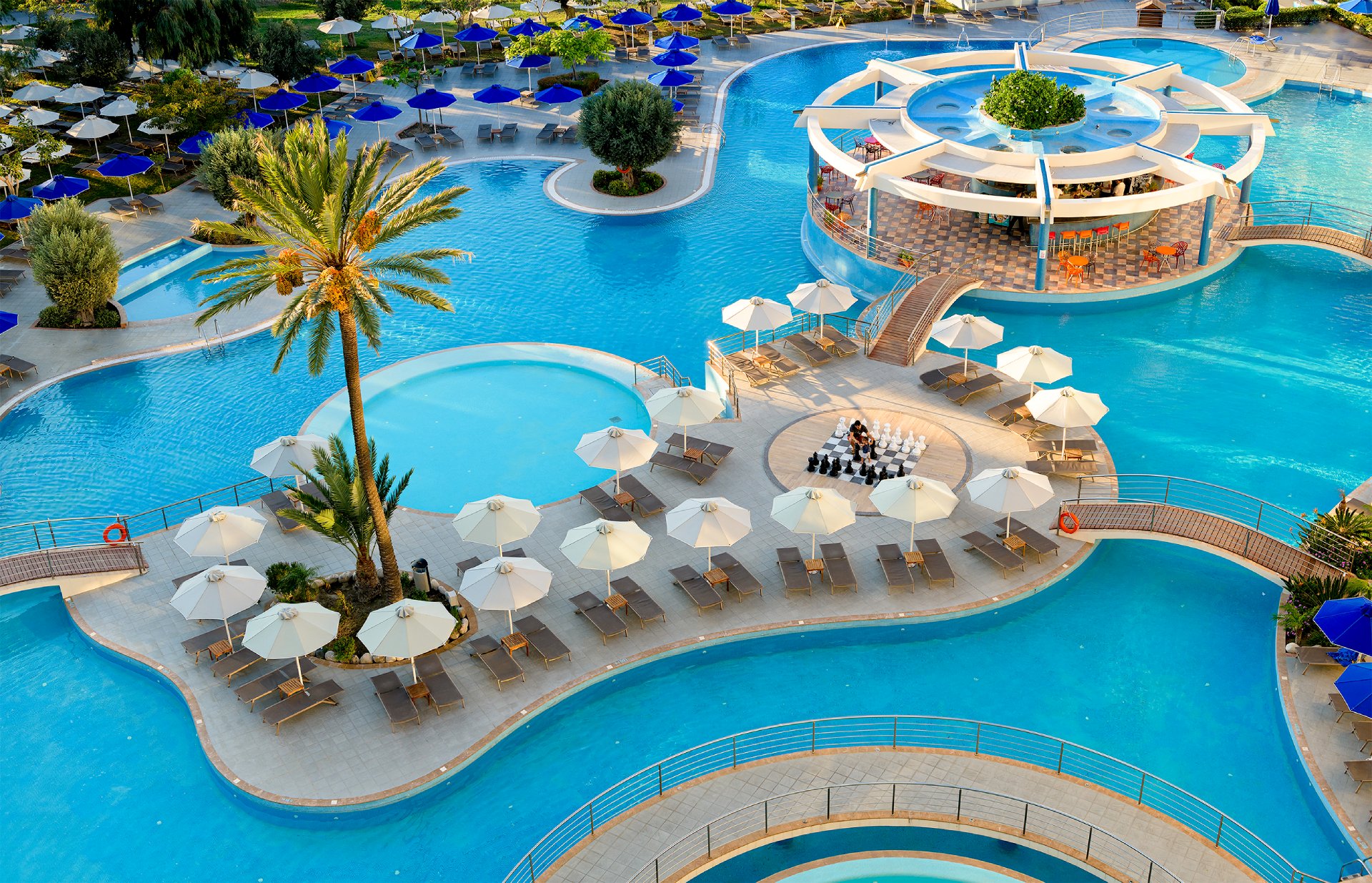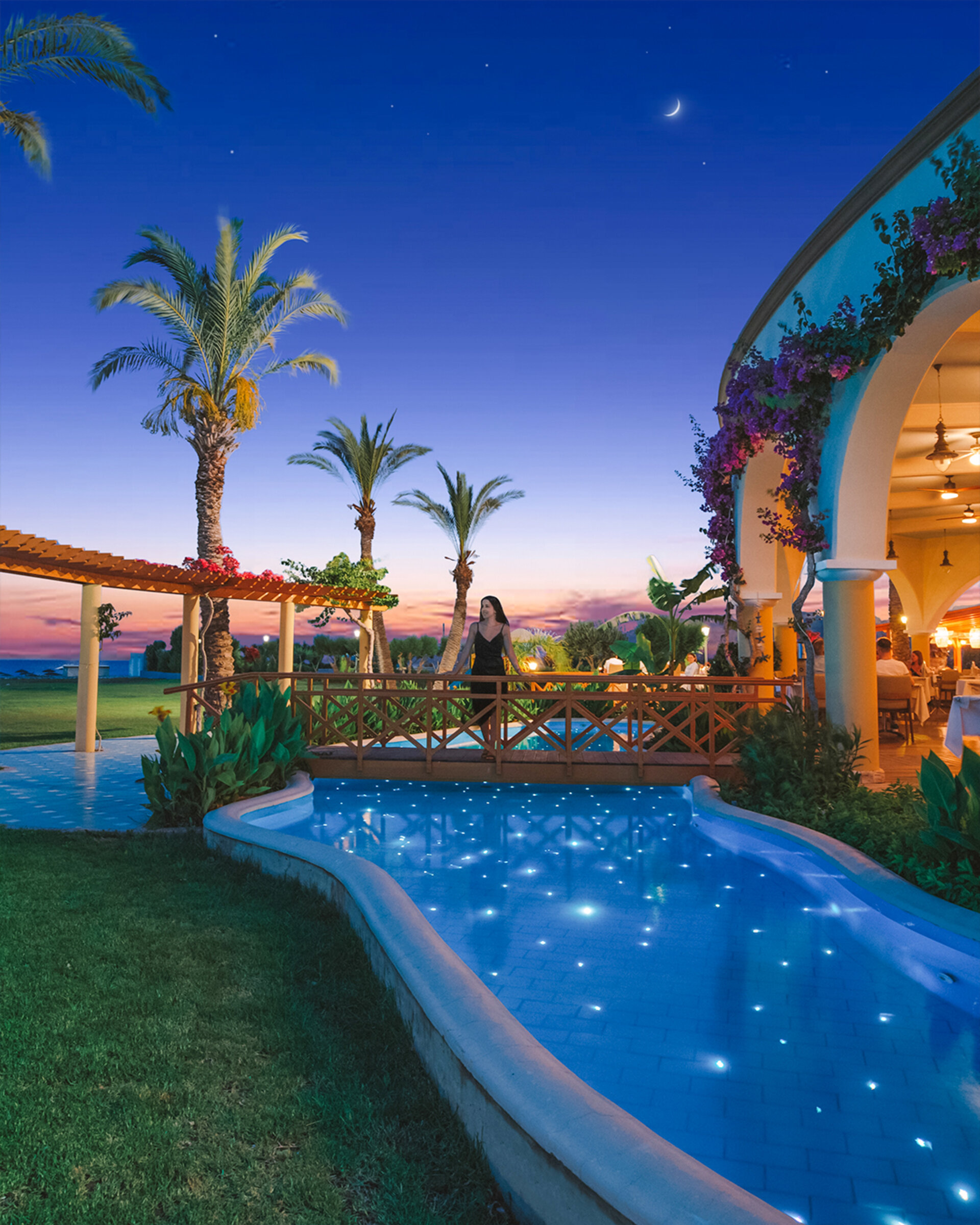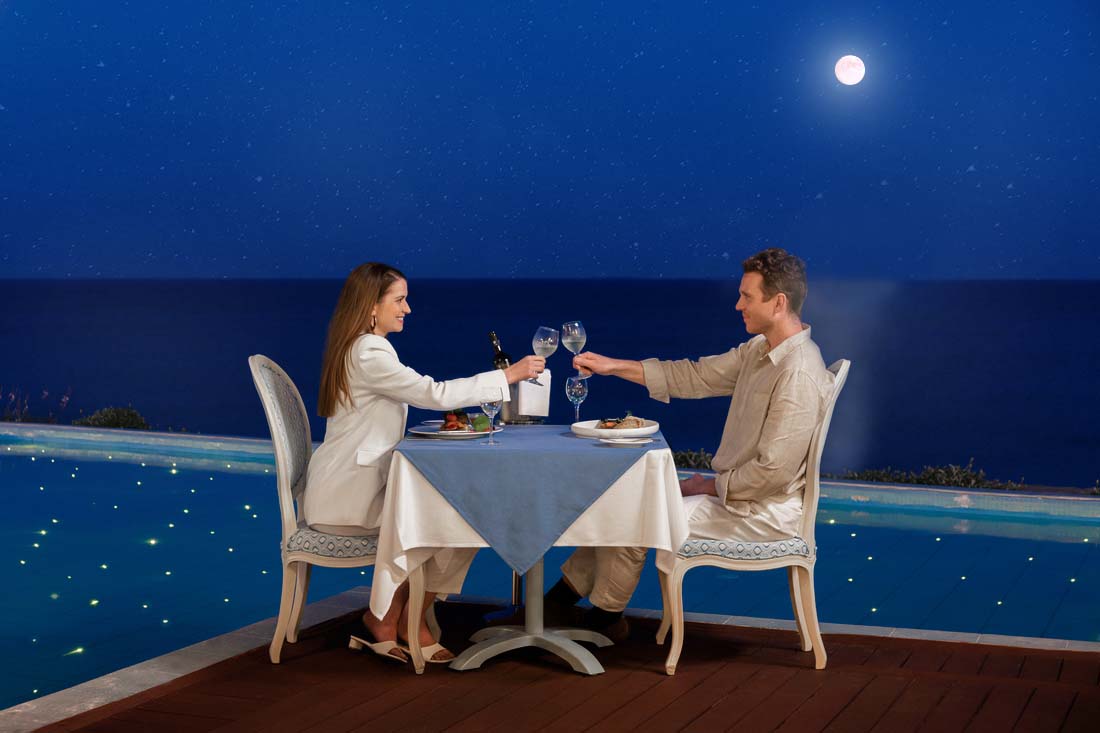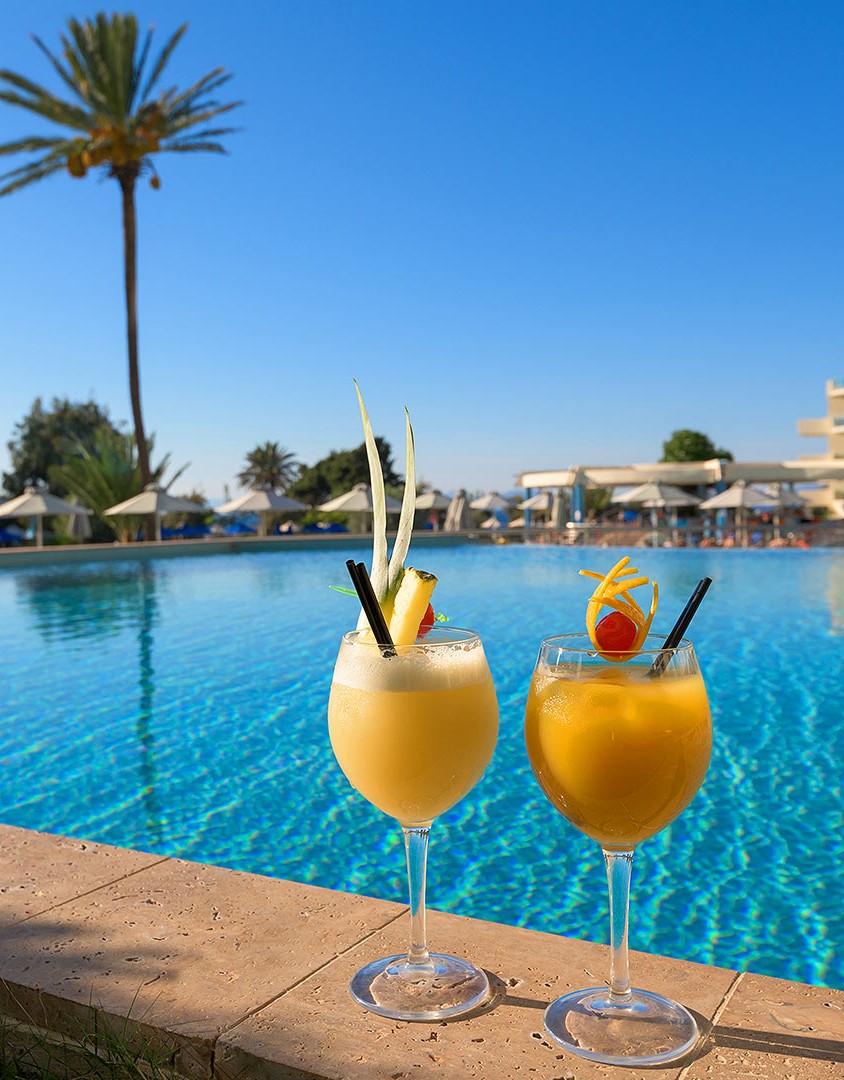 FEATURED OFFER
Premium All-Inclusive
Indulge in the pinnacle of luxury with our Premium All-Inclusive package. Elevate your experience to new heights as every desire is effortlessly catered to. Unwind and explore without limits, knowing that every element of your vacation has been curated to exceed your expectations. Embrace the extraordinary and redefine your notion of a perfect getaway with our unparalleled Premium All-Inclusive package.
DISCOVER