Offers
Enhance your stay - Create cherished memories
Book direct and discover a world of exclusive perks and unforgettable experiences with our special offers. Whether you're seeking a romantic getaway, a family-friendly vacation, or a rejuvenating escape, our carefully crafted packages cater to all your desires. Our special offers are designed to enhance your stay and create cherished memories. Embrace the opportunity to elevate your vacation to new heights and make your visit truly exceptional.
Arrival or Departure Transfers Included*
Preferred Rates and Special Offers
*Applicable to certain rooms & rate plans
Discover Our Exclusive Offers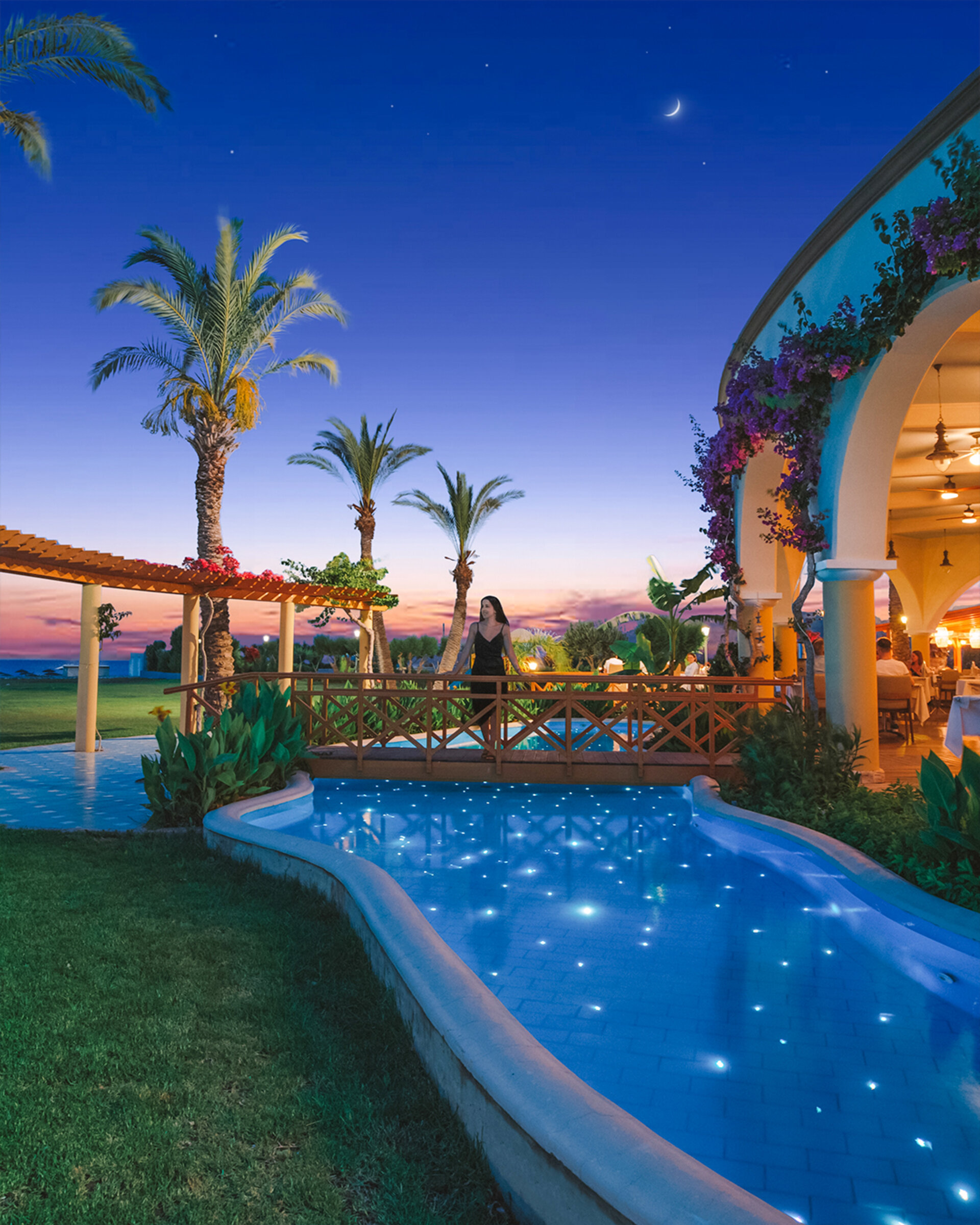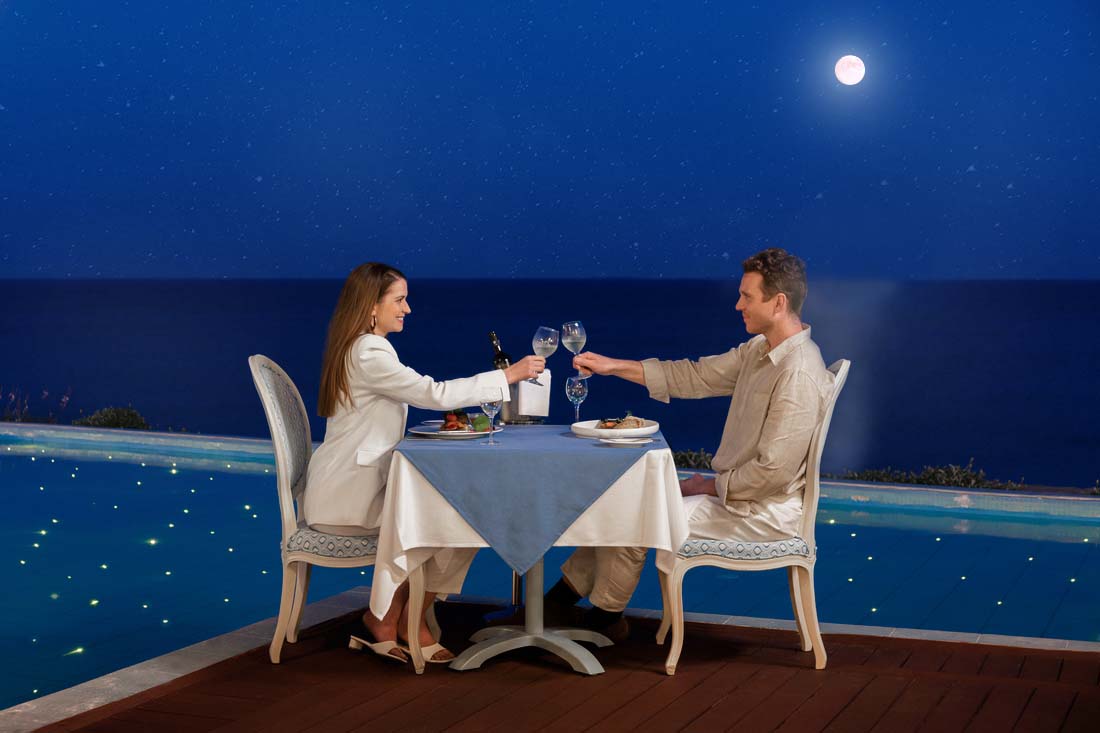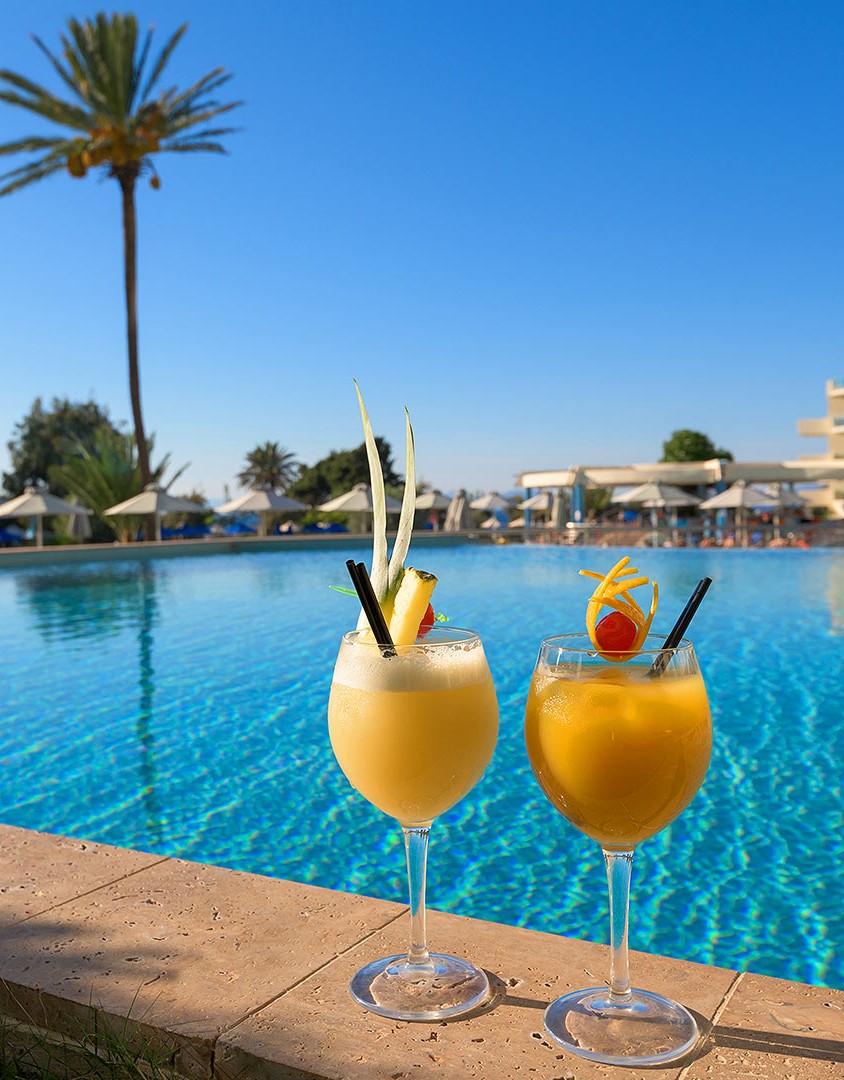 FEATURED OFFER
Premium All-Inclusive
Indulge in the pinnacle of luxury with our Premium All-Inclusive package. Elevate your experience to new heights as every desire is effortlessly catered to. Unwind and explore without limits, knowing that every element of your vacation has been curated to exceed your expectations. Embrace the extraordinary and redefine your notion of a perfect getaway with our unparalleled Premium All-Inclusive package.
DISCOVER