Prestigio à la carte Restaurant
'Prestigio' poolside a la carte restaurant in Italian directly translates to "prestige", named after the hotel itself. 'Prestigio' expressing the restaurant's dedication to offering familiar Italian tastes with a sense of prestige and emphasis on local ingredients
Hours
Lunch
12:00 PM - 05:00 PM
---
Dinner
05:00 PM - 11:00 PM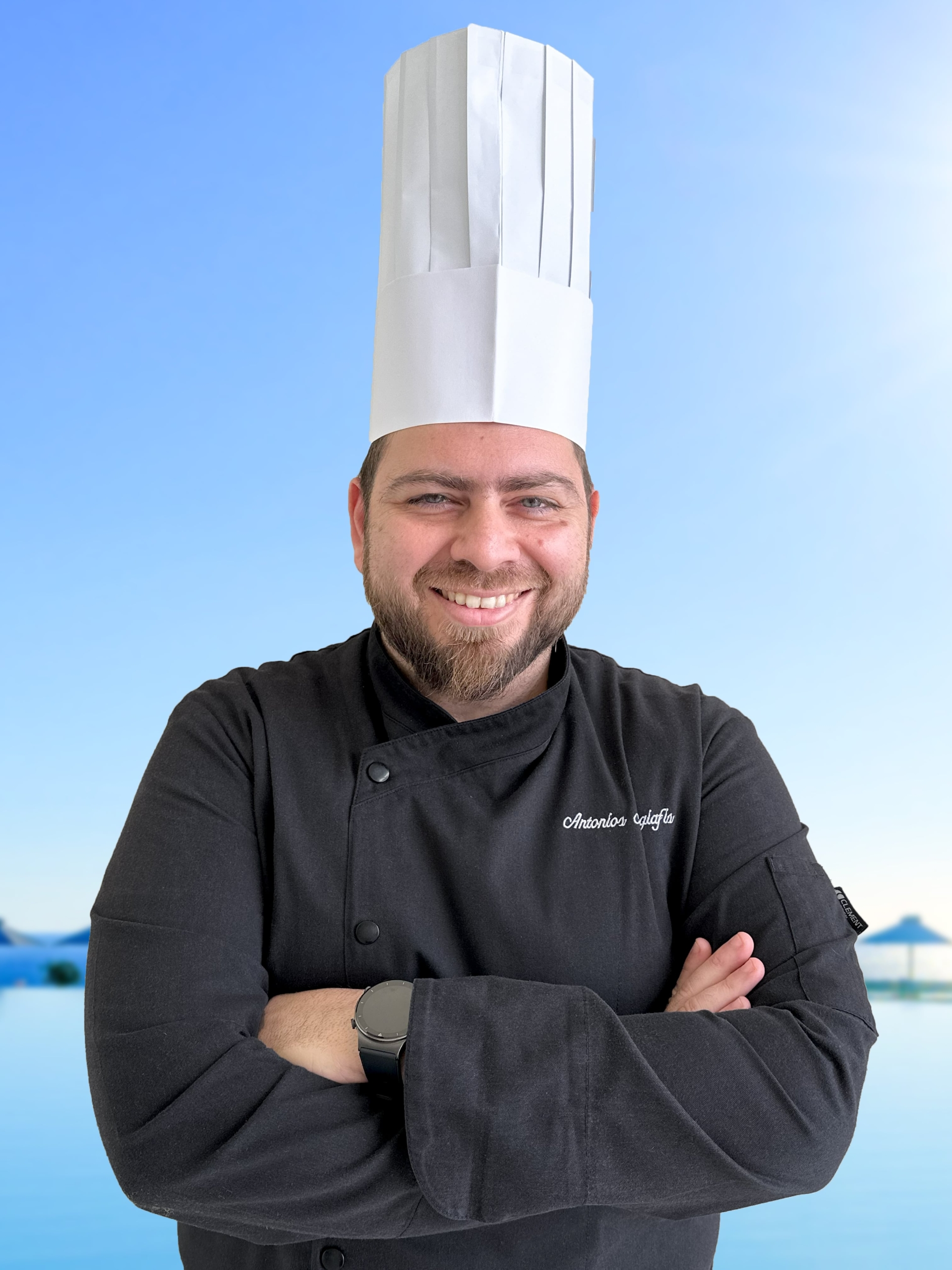 "
Our Chef
Every plate is a canvas, and every ingredient is a stroke of culinary artistry. We strive to paint a masterpiece of taste and tradition with every dish we serve, embodying the spirit of Italy in every bite.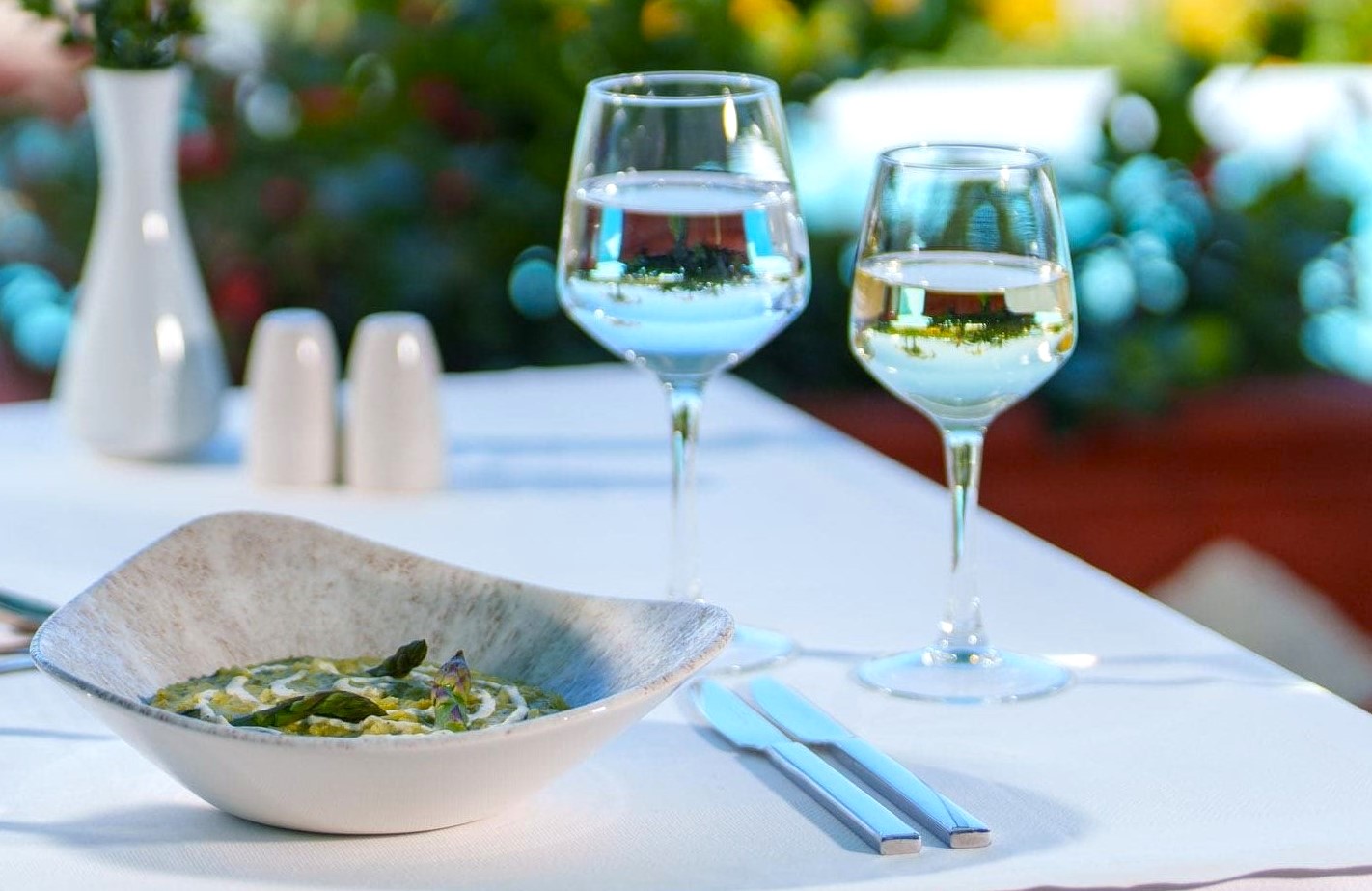 Signature Dish
RISOTTO VERDE
A culinary masterpiece that celebrates the vibrancy of nature on a plate, Risotto Verde is an Italian delight that enchants both the eyes and taste buds with its lush green hue, a product of tender spinach and peas artfully woven into creamy Arborio rice, complemented by the tantalizing addition of feta cheese.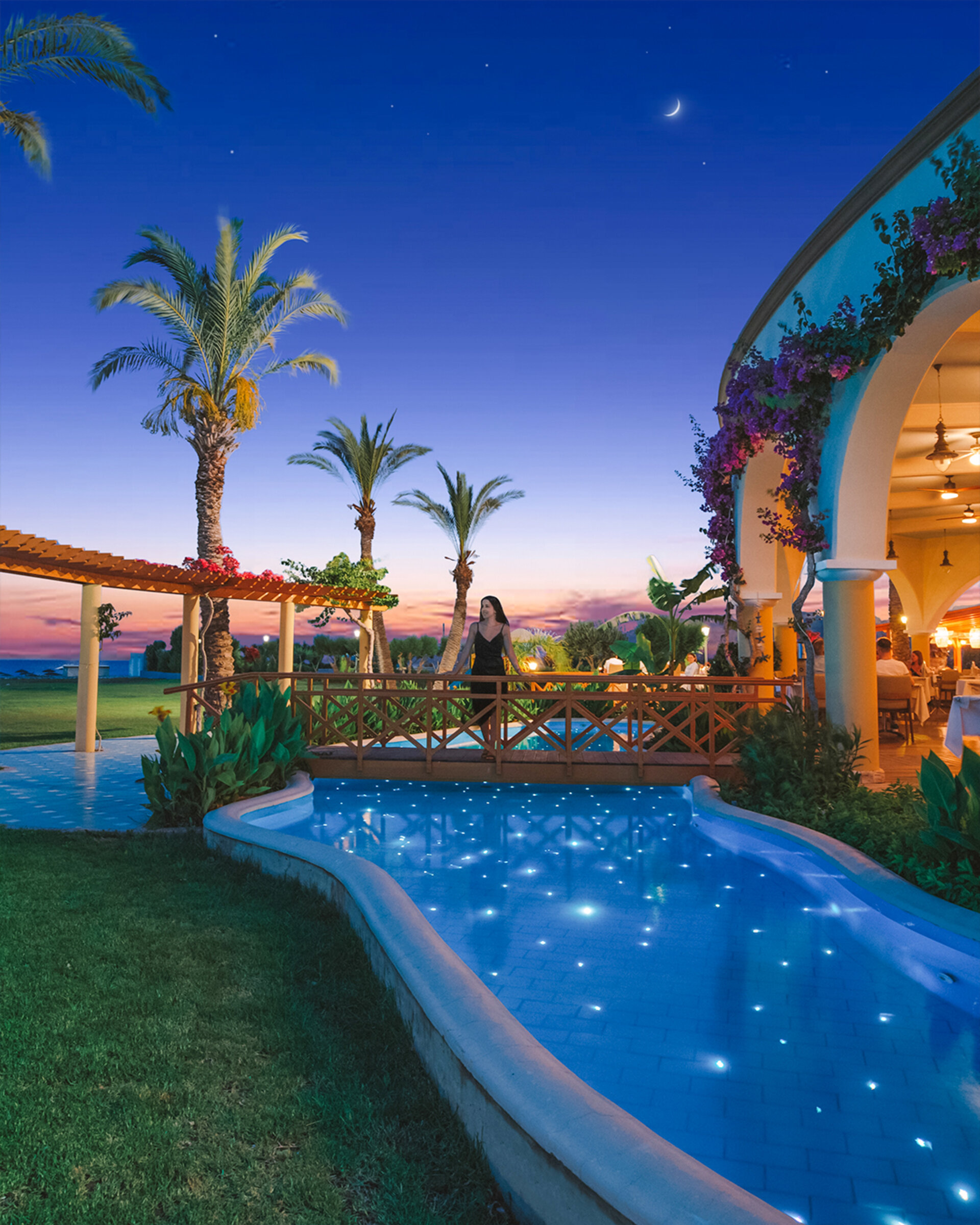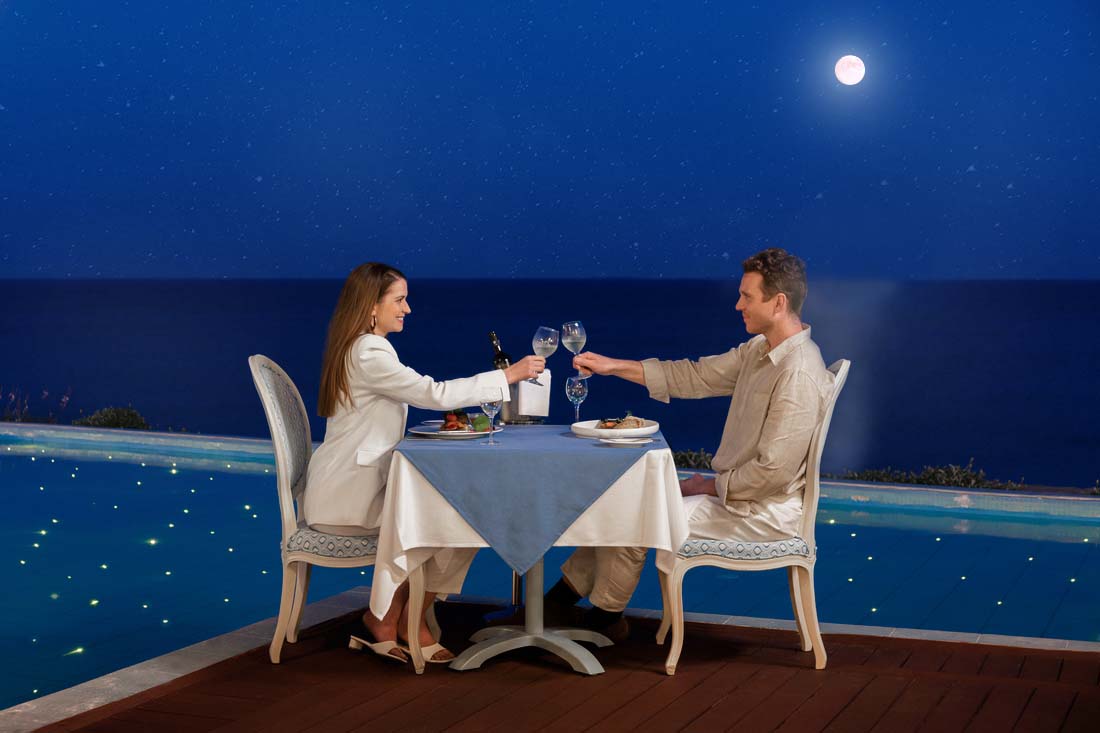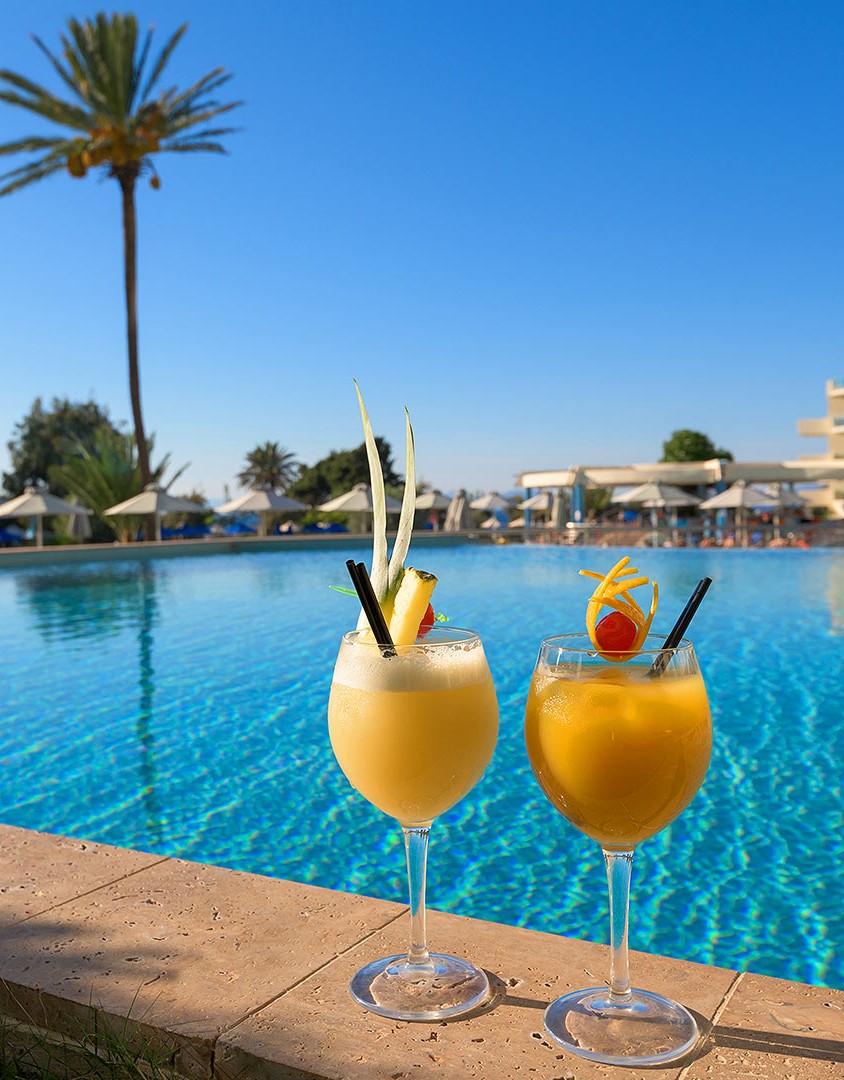 FEATURED OFFER
Premium All-Inclusive
Indulge in the pinnacle of luxury with our Premium All-Inclusive package. Elevate your experience to new heights as every desire is effortlessly catered to. Unwind and explore without limits, knowing that every element of your vacation has been curated to exceed your expectations. Embrace the extraordinary and redefine your notion of a perfect getaway with our unparalleled Premium All-Inclusive package.
DISCOVER