Kalithea Main Bar
Pull up to the stunning Kallithea Bar for pre-dinner cocktails and late night spirits. Dance the night away with a live band to keep the rhythm going. Get lost in the glittering crystal lights of the pools under the moonlight. With a 180 panoramic view of the resort, our rooftop oasis is the perfect place to relax and connect.
Hours
All- day Bar
9:00 AM - 1:00 AM
---
Evening Shows
9:00 PM - 10:30 PM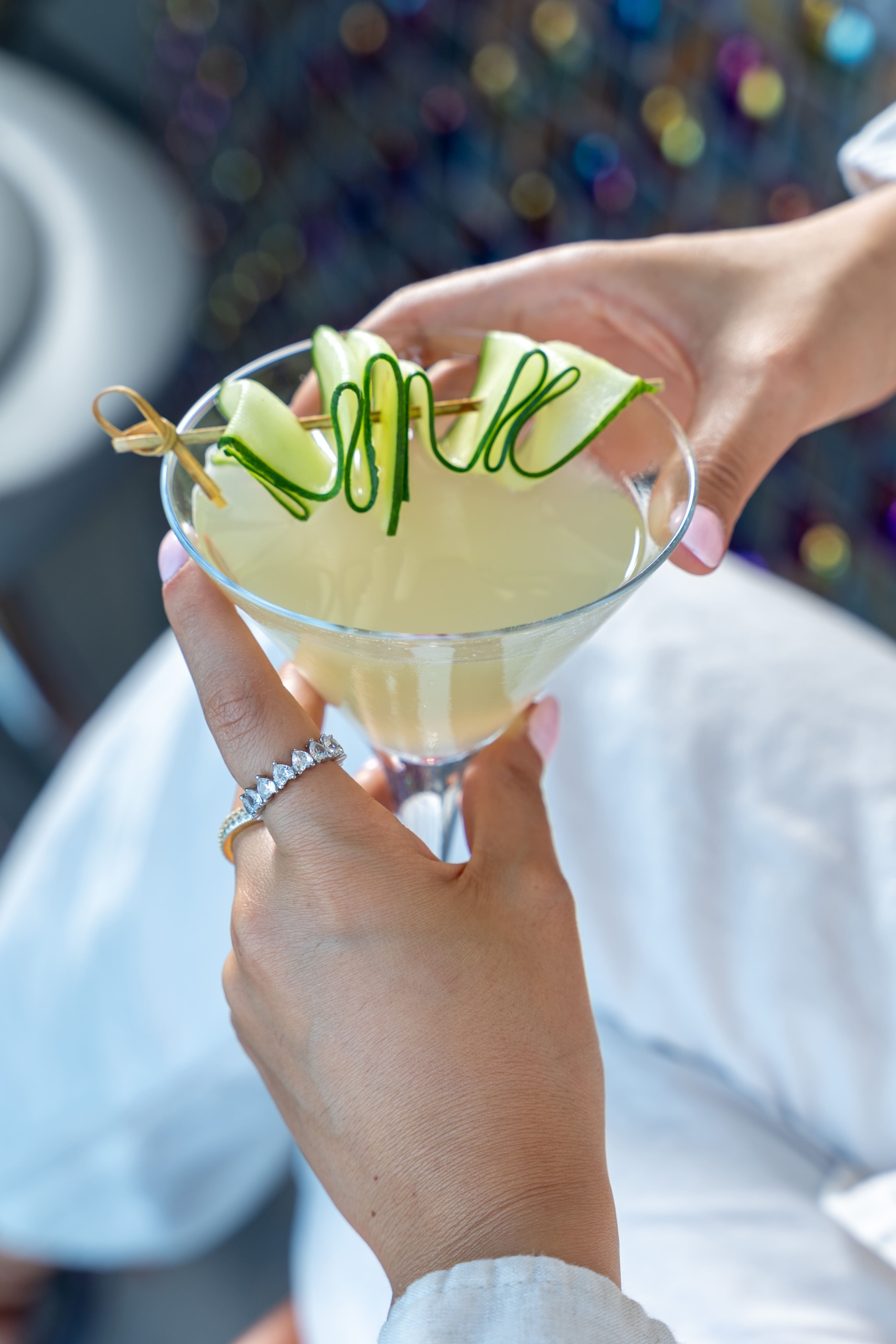 Signature Drink
CUCUMBER MARTINI
A refreshing and contemporary take on the timeless classic. Fresh cucumber slices are muddled to release their clean, crisp essence, which is then expertly combined with premium gin. With its delicate, botanical notes and a touch of citrus, the Cucumber Martini is a testament to the art of mixology and a delightful journey for the palate.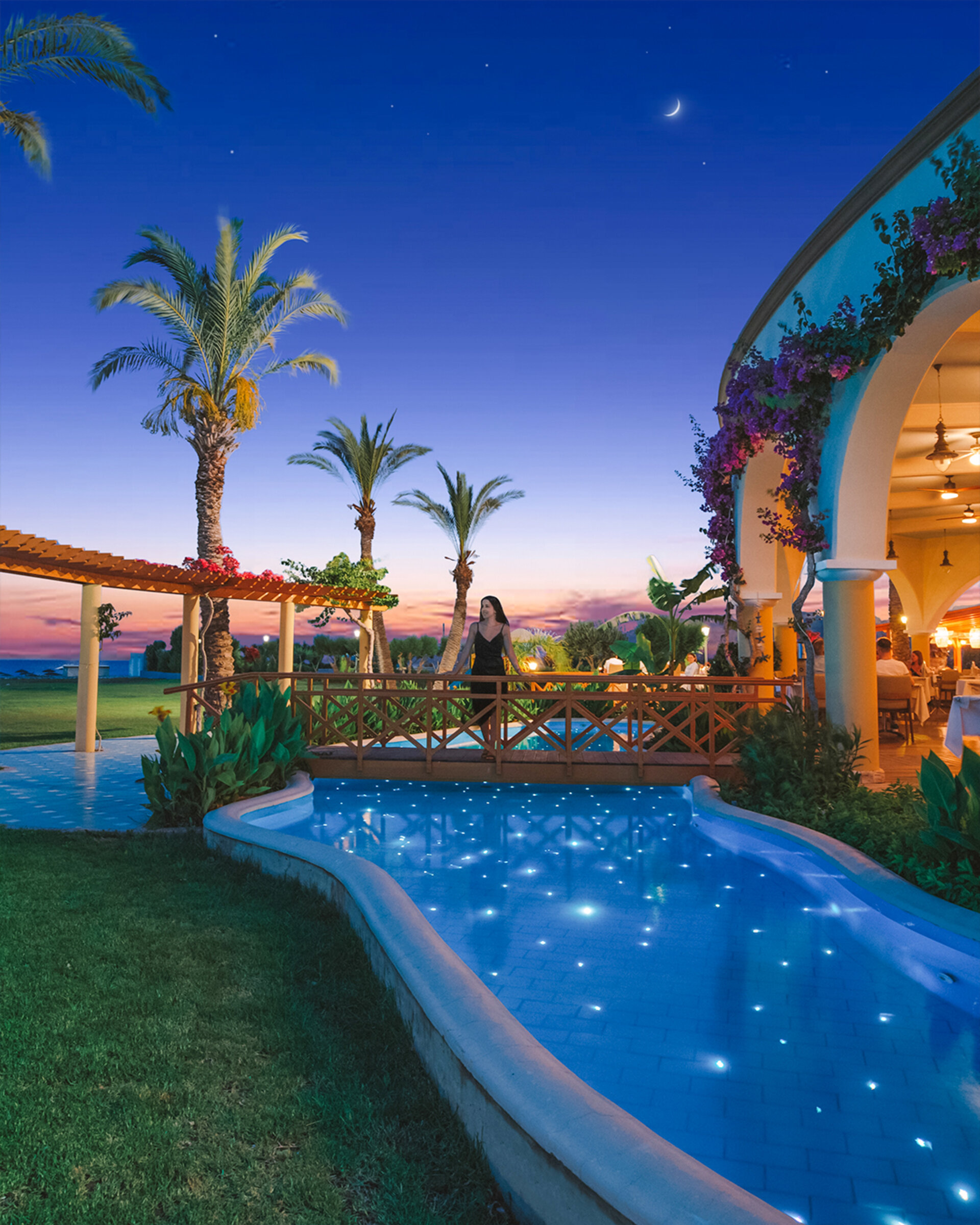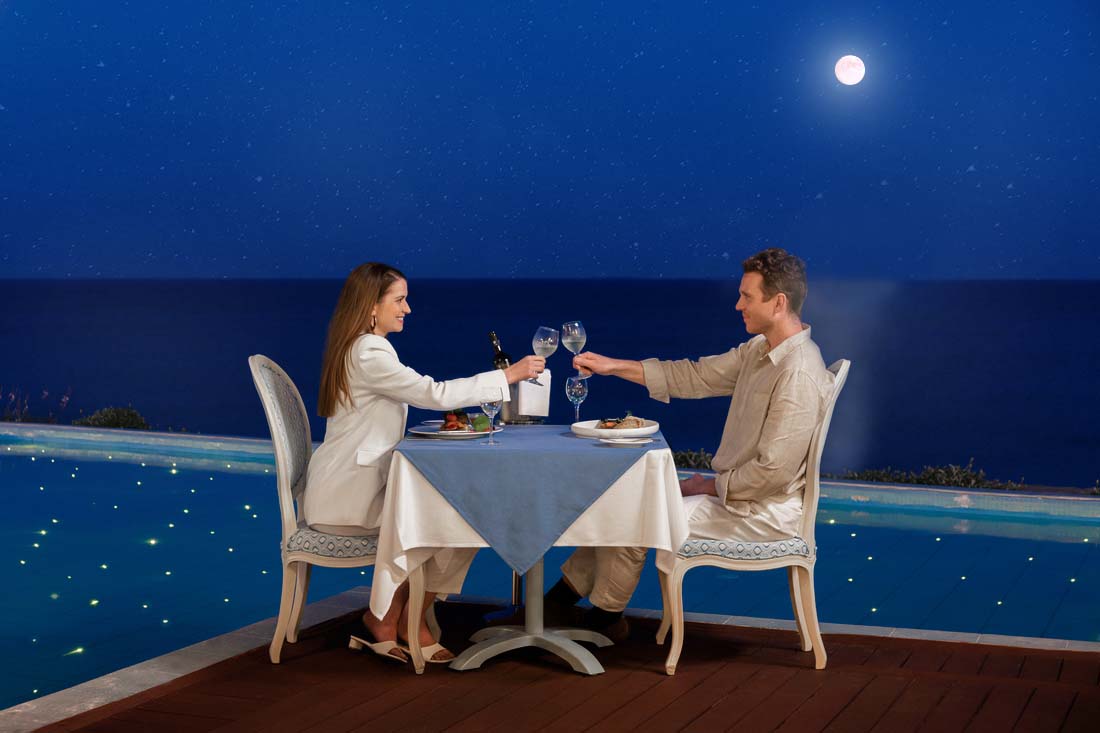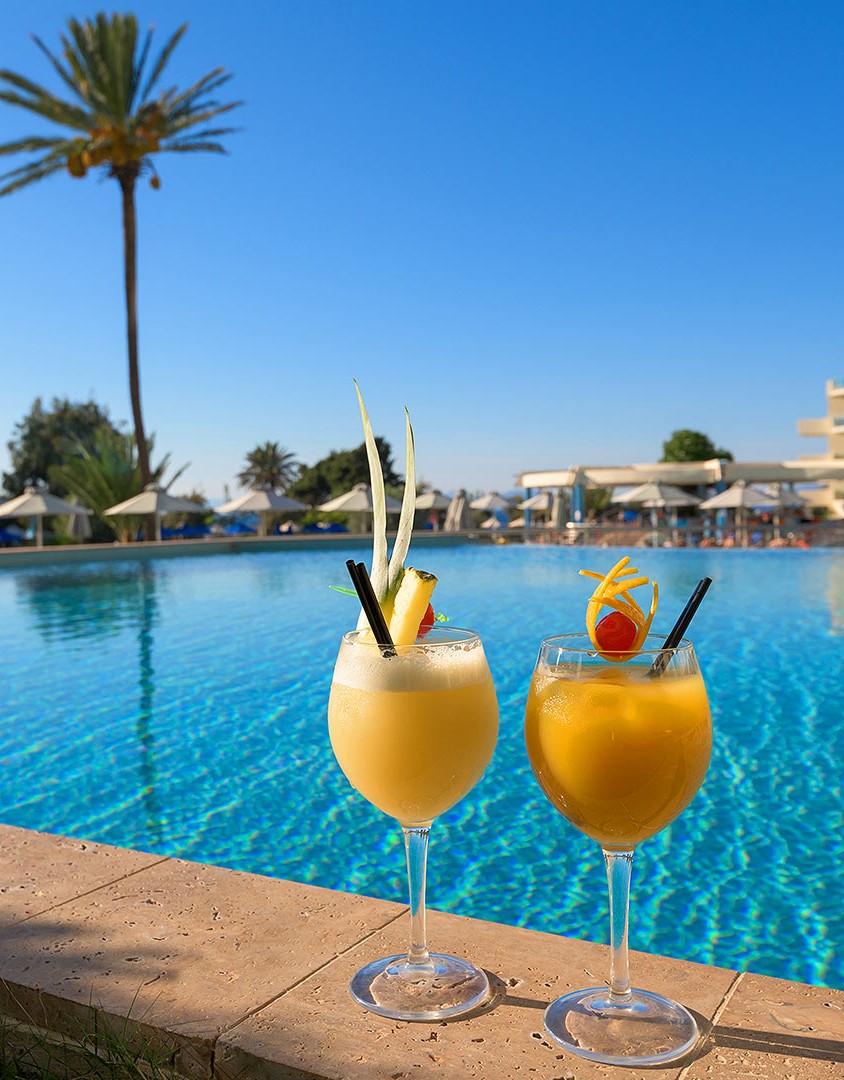 FEATURED OFFER
Premium All-Inclusive
Indulge in the pinnacle of luxury with our Premium All-Inclusive package. Elevate your experience to new heights as every desire is effortlessly catered to. Unwind and explore without limits, knowing that every element of your vacation has been curated to exceed your expectations. Embrace the extraordinary and redefine your notion of a perfect getaway with our unparalleled Premium All-Inclusive package.
DISCOVER