Grill Corner à la carte Restaurant
"Grill Corner" showcases the art of Grilling, an integral part of Greek tradition and culture. Yoghurt and barbecue go hand in hand when enjoying Greek-style BBQ grilled meats. From souvlaki, to lamb chops, gyros and vegetables on the grill…The restaurant focuses on extra virgin olive oil, garlic, lemon, thyme, rosemary, coriander, and plenty of cumin.
Hours
Lunch
12:00 PM - 05:00 PM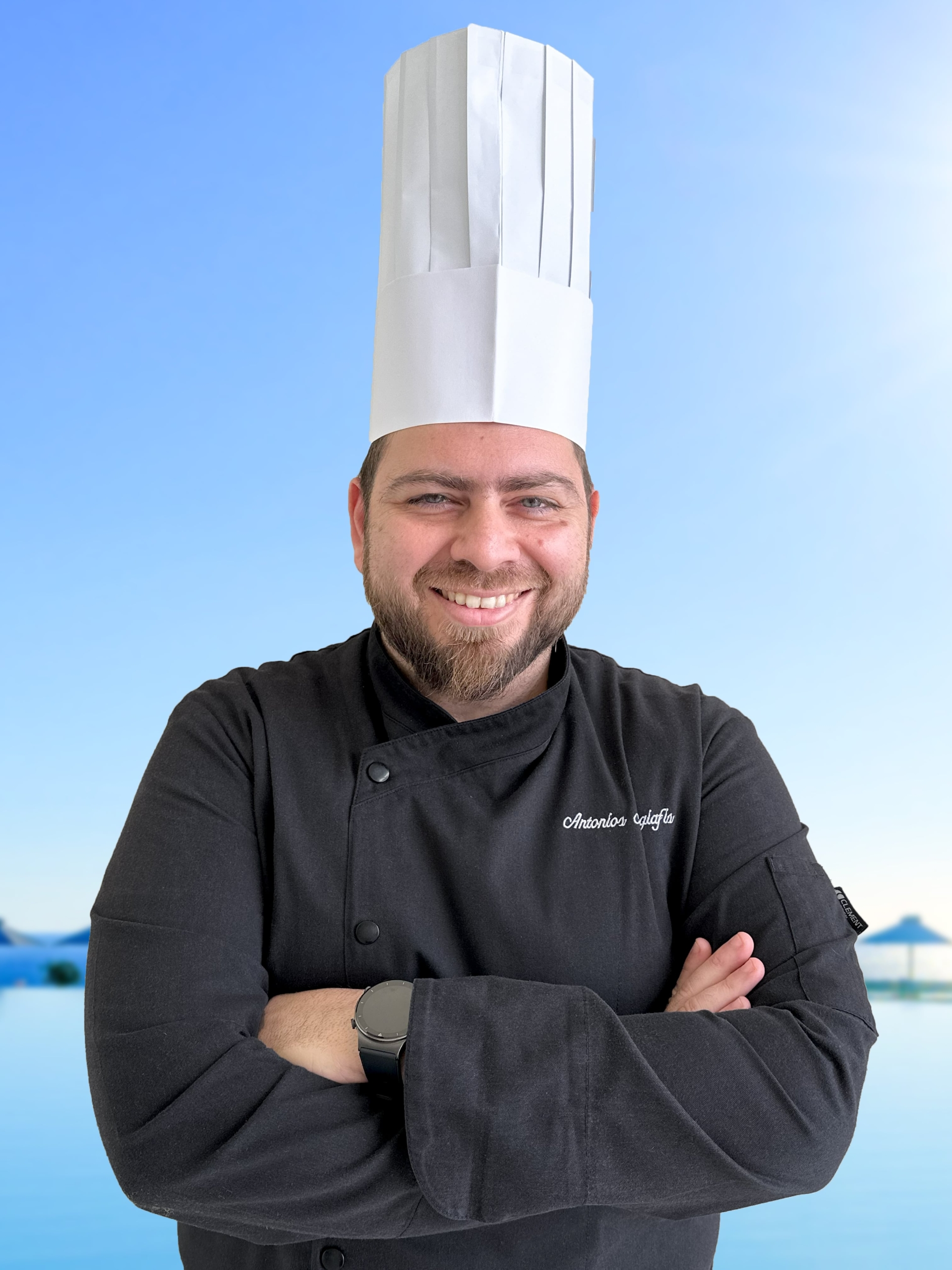 "
Our Chef
Where the art of barbecue meets the alchemy of flavor, our restaurant stands as a temple of smoke-infused excellence.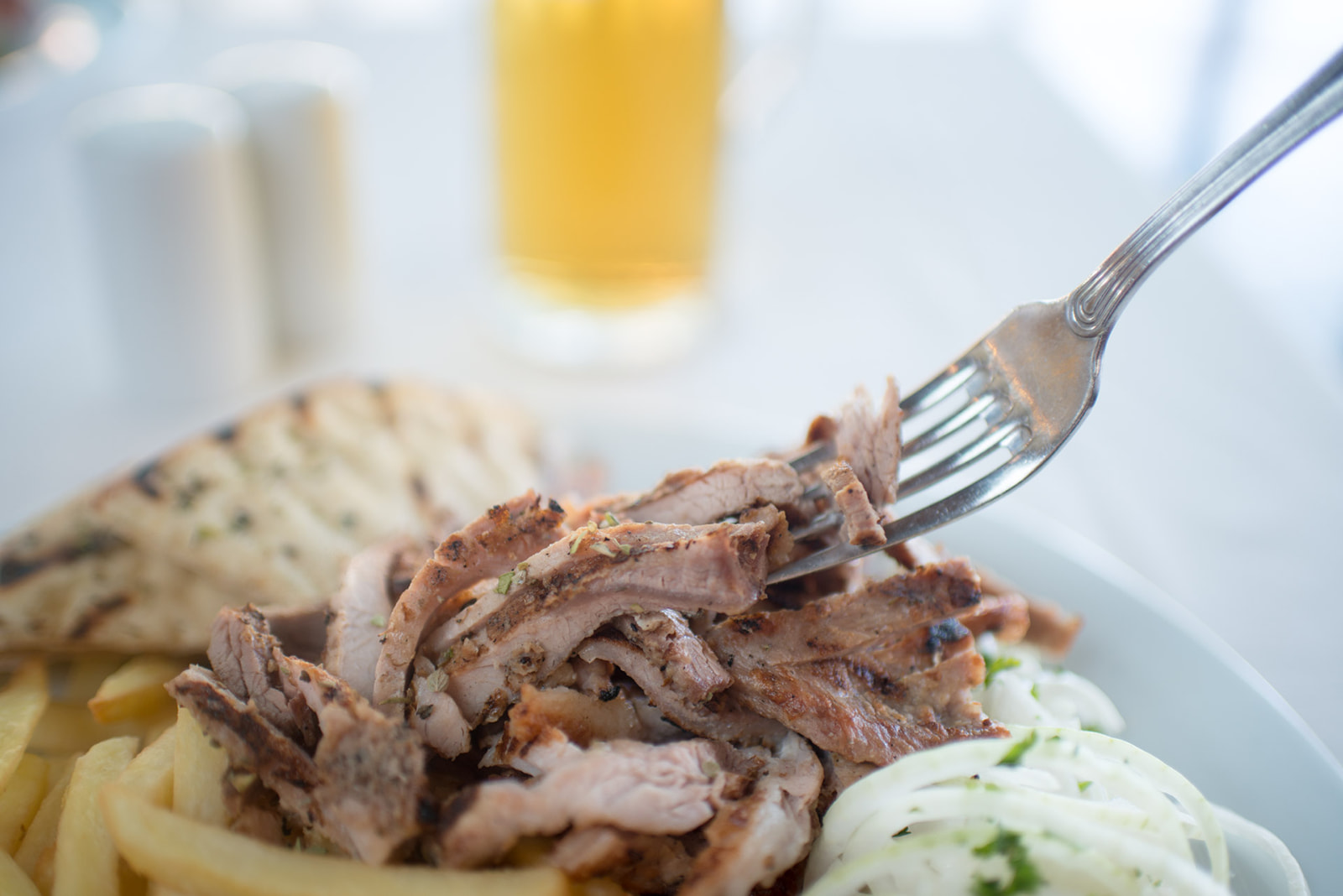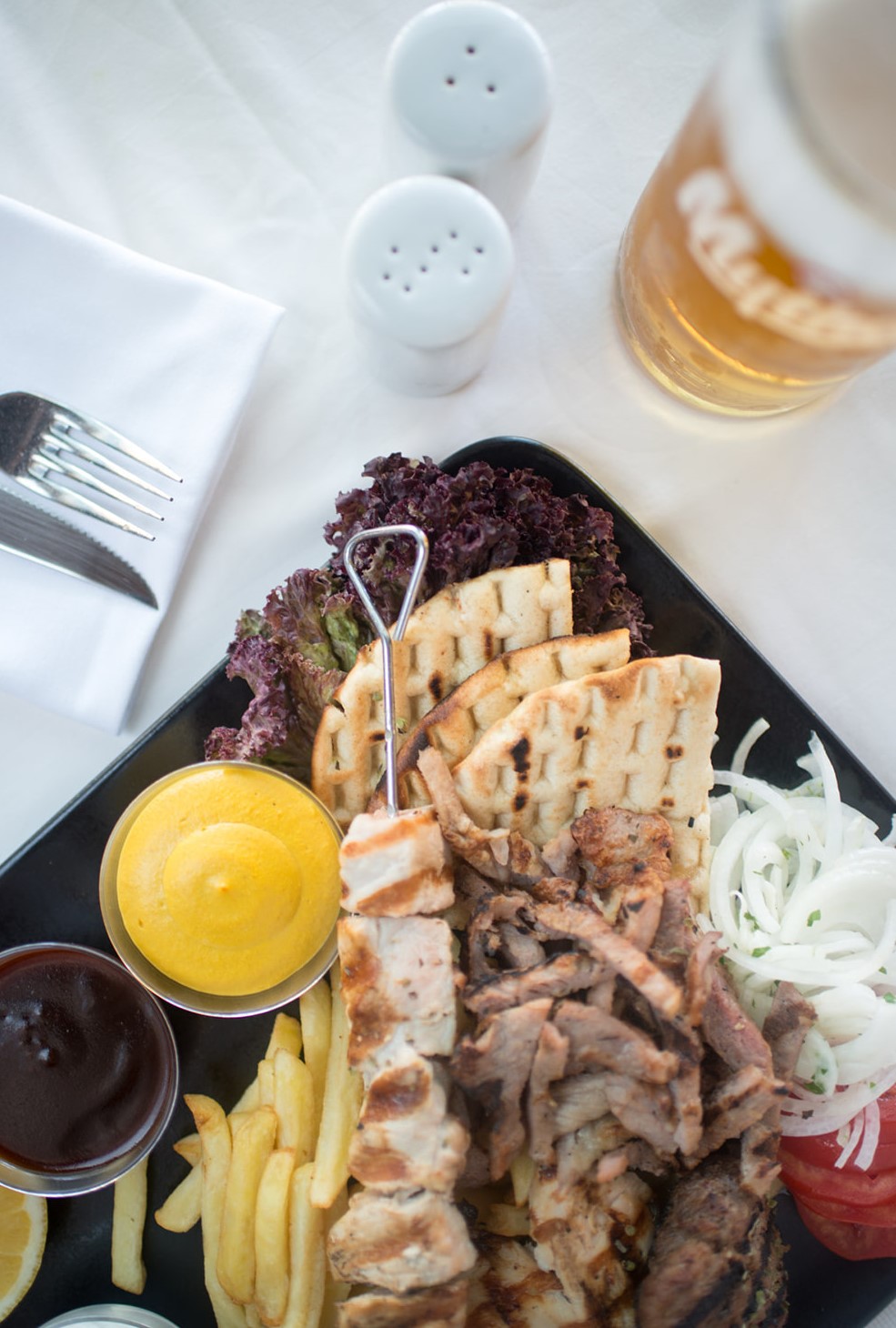 Signature Dish
GREEK PORK 'GYROS'
Indulge in the authentic taste of Greece with our Greek Pork Gyros. Succulent marinated pork, cooked to perfection, is thinly sliced and piled high into warm pita bread. Topped with fresh tomatoes, crisp onions, and a generous dollop of creamy tzatziki sauce, it's a savory delight that encapsulates the vibrant and delicious flavors of Greece in every bite.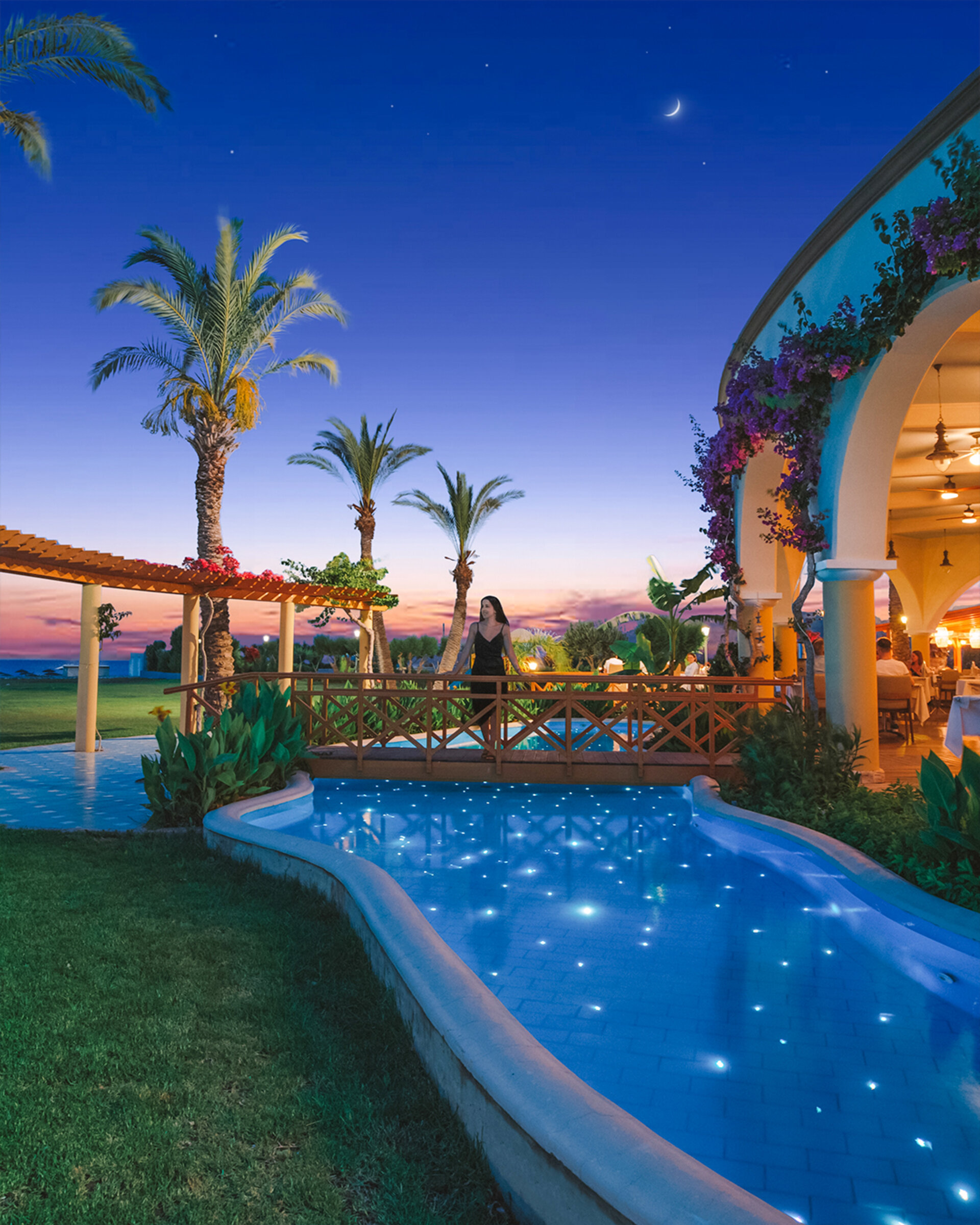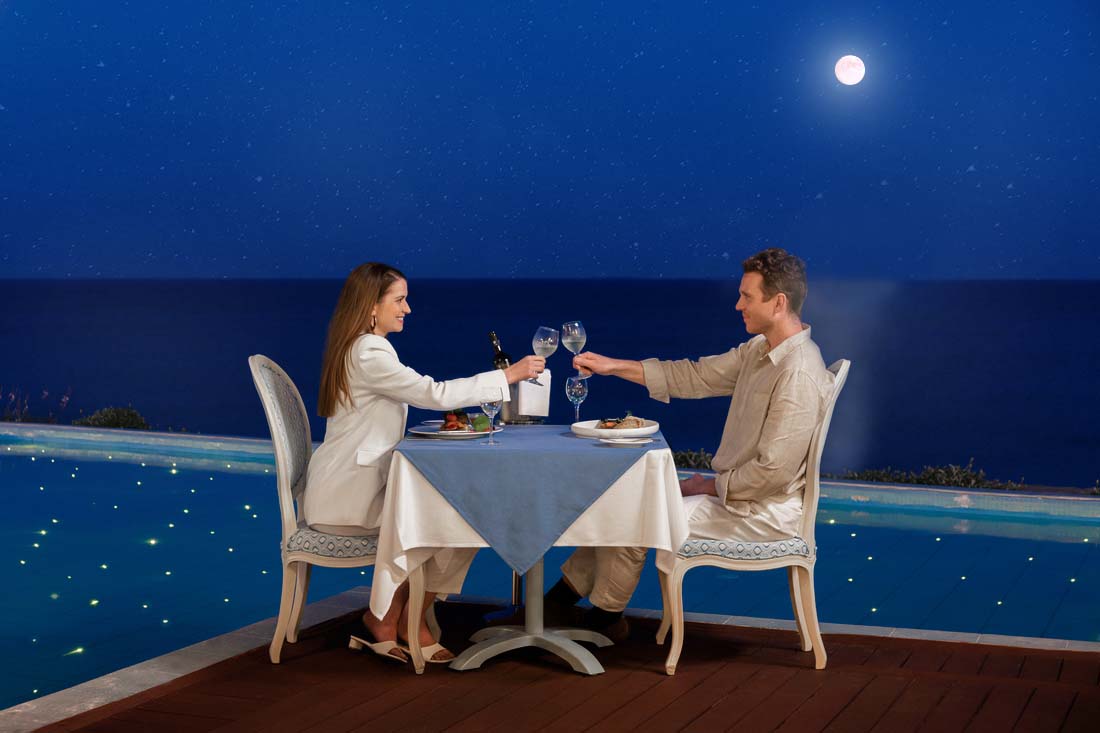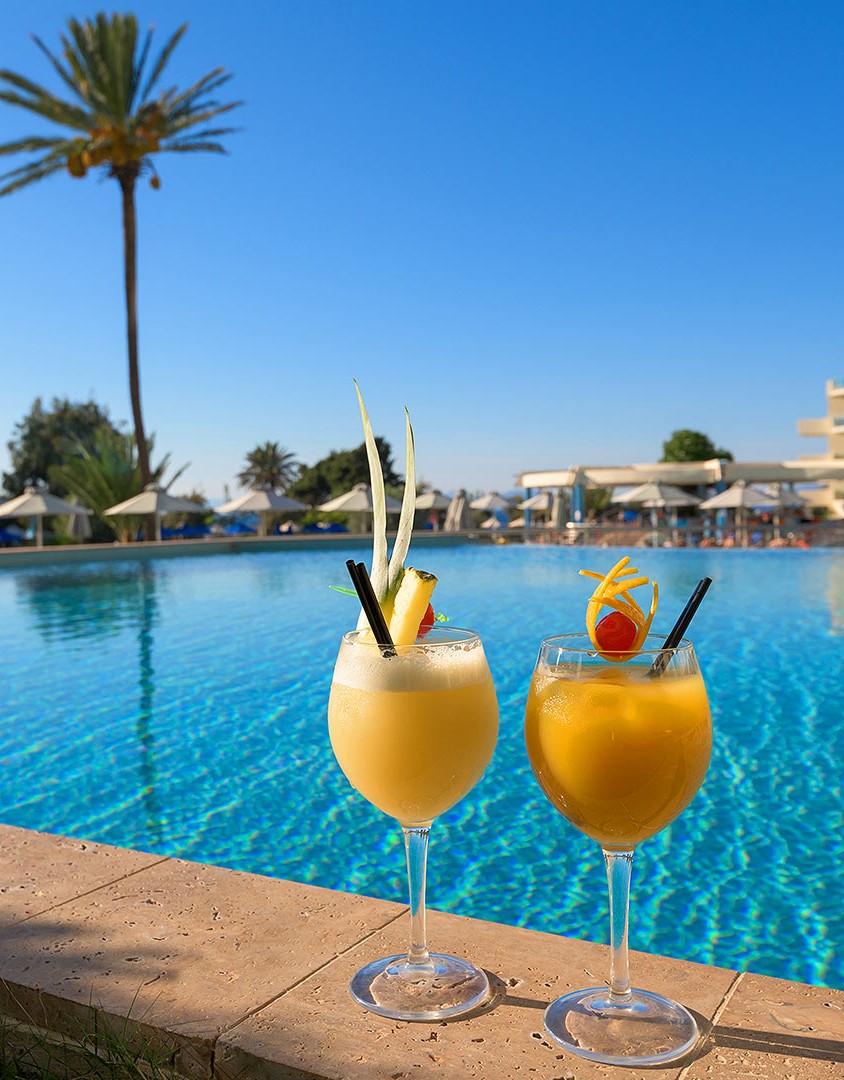 FEATURED OFFER
Premium All-Inclusive
Indulge in the pinnacle of luxury with our Premium All-Inclusive package. Elevate your experience to new heights as every desire is effortlessly catered to. Unwind and explore without limits, knowing that every element of your vacation has been curated to exceed your expectations. Embrace the extraordinary and redefine your notion of a perfect getaway with our unparalleled Premium All-Inclusive package.
DISCOVER