Asia Asian Fusion Gourmet
Discover a vibrant range of pan-Asian dishes, presented in innovative style. From fresh sushi, to immune boosting Chinese soups, our Gourmet restaurant Asia brings in the perfect combination of familiar dishes prepared to perfection with native ingredients from Rhodes.
Hours
Dinner
06:30 PM - 10:45 PM
---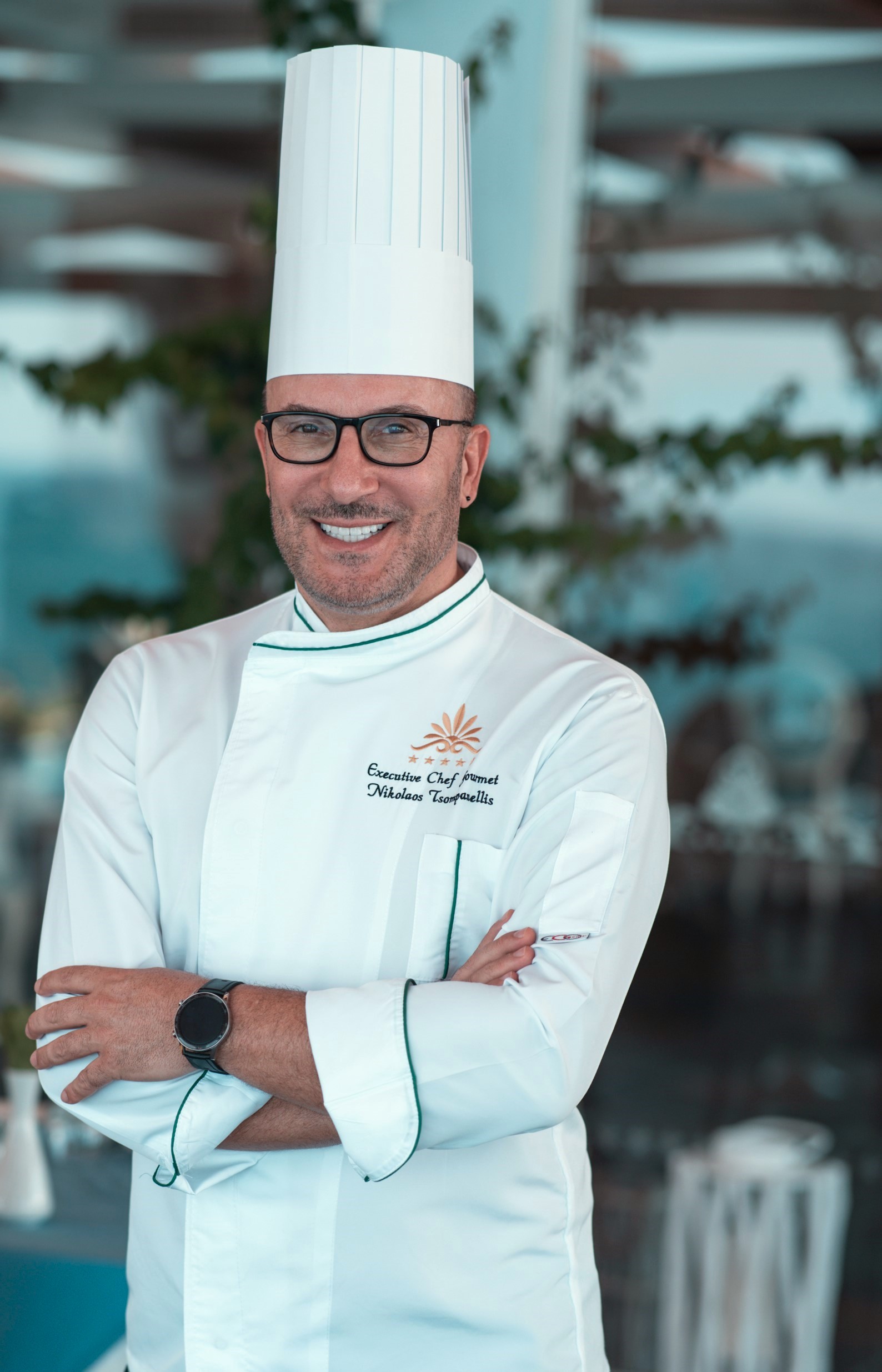 "
Our Chef
The magic of Asian Fusion gourmet cuisine lies in the art of harmonizing contrasting elements to deliver a transcendent dining journey.
Nikolaos Tsopanelis
Executive Chef Gourmet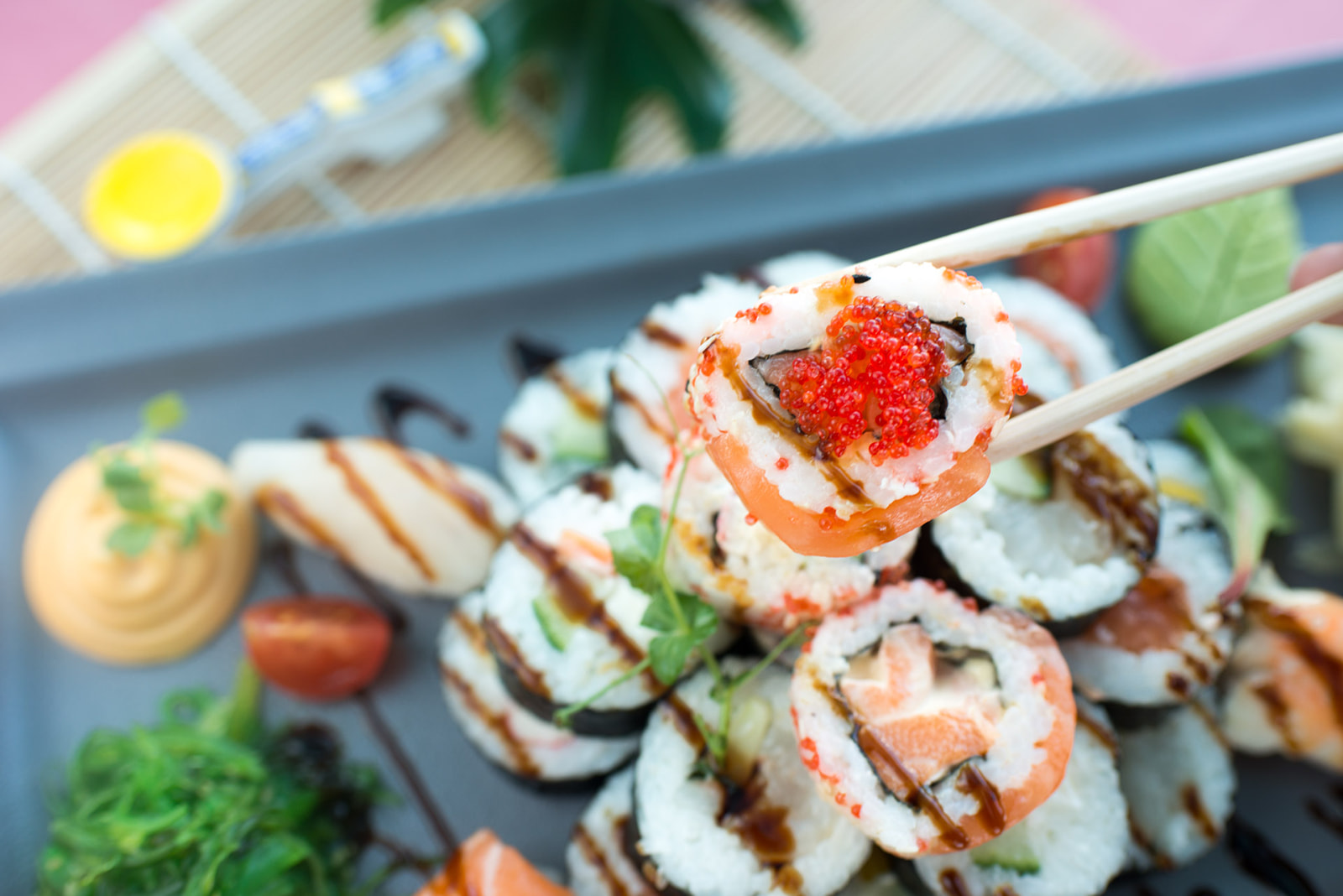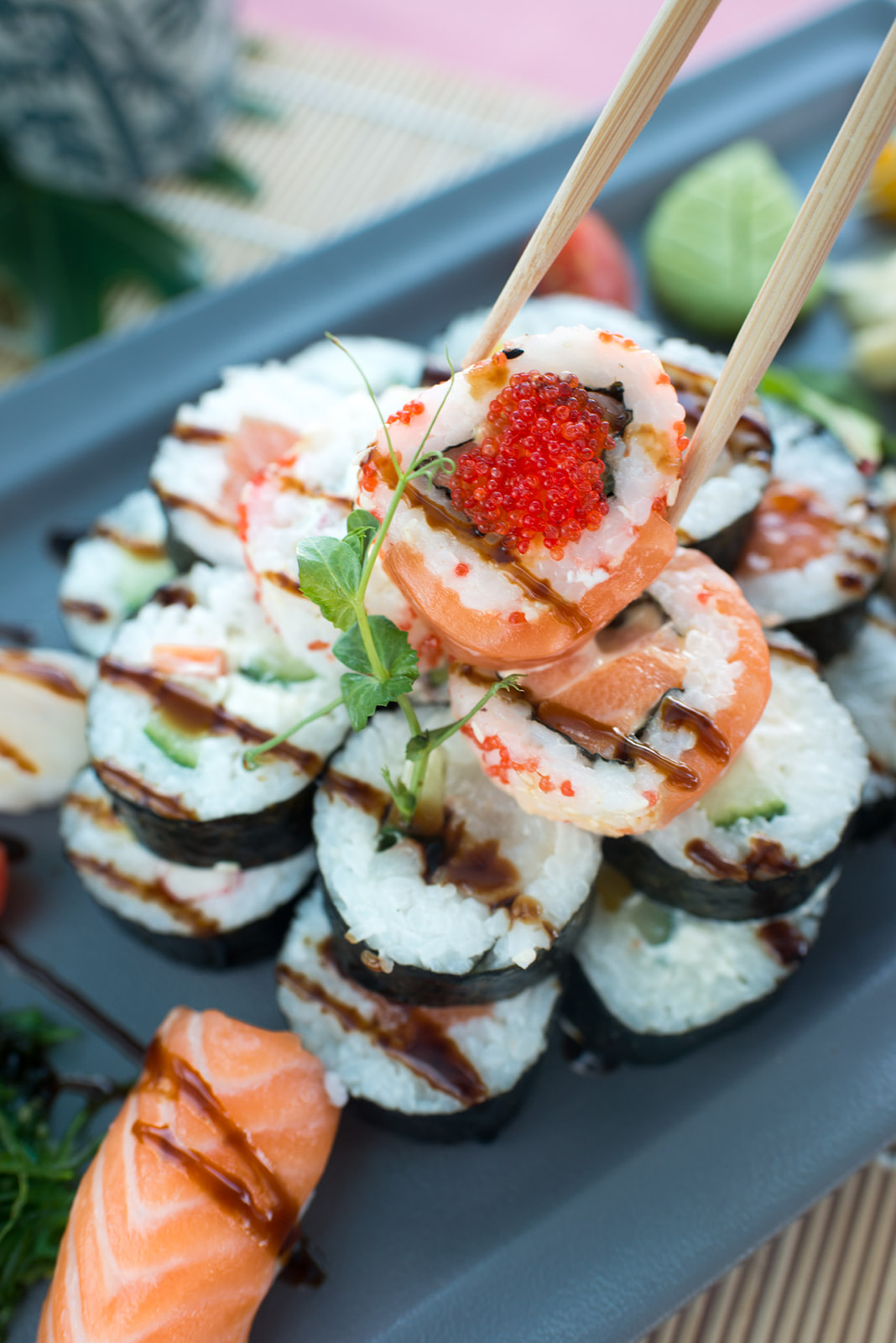 Signature Dish
SUSHI PLATTER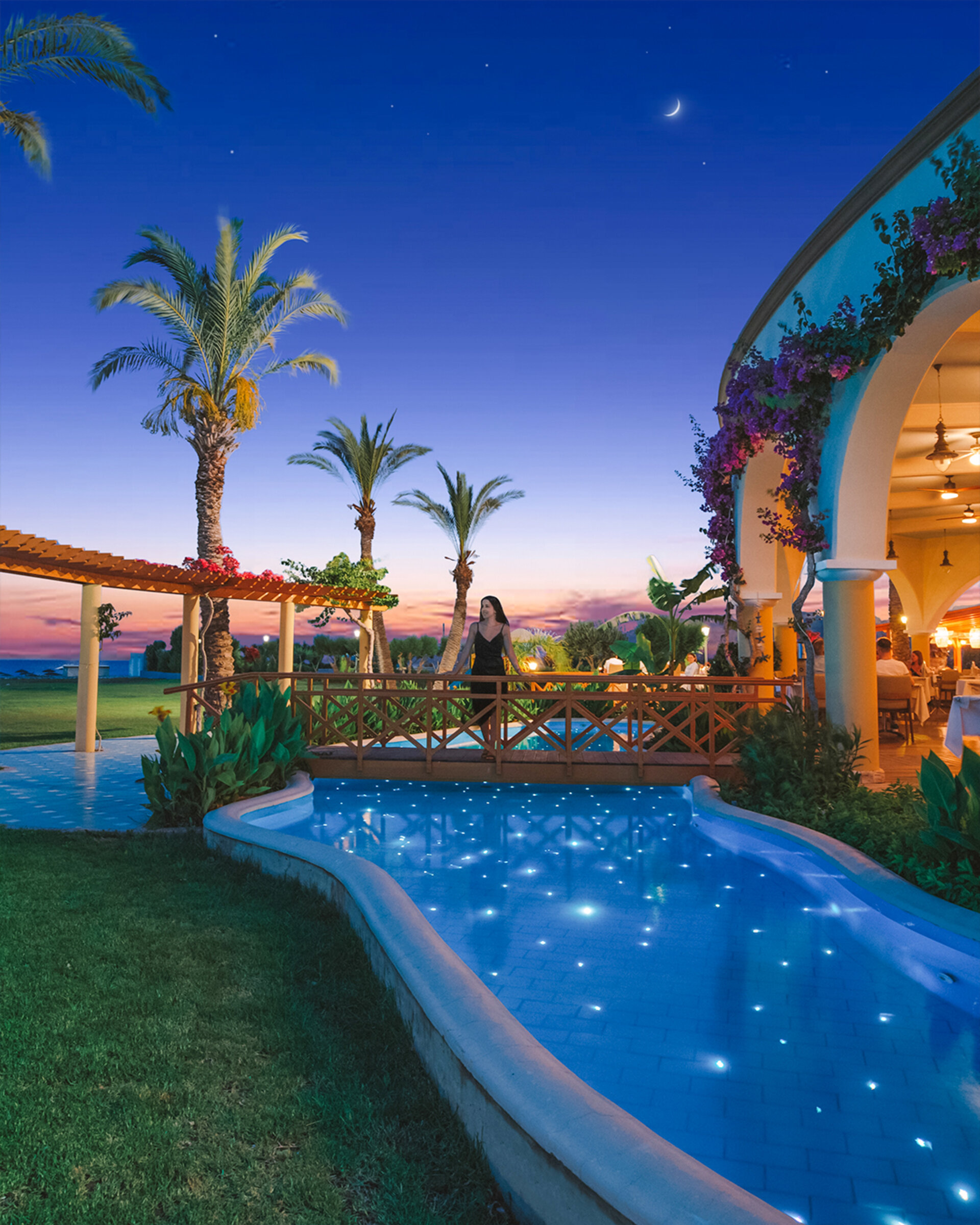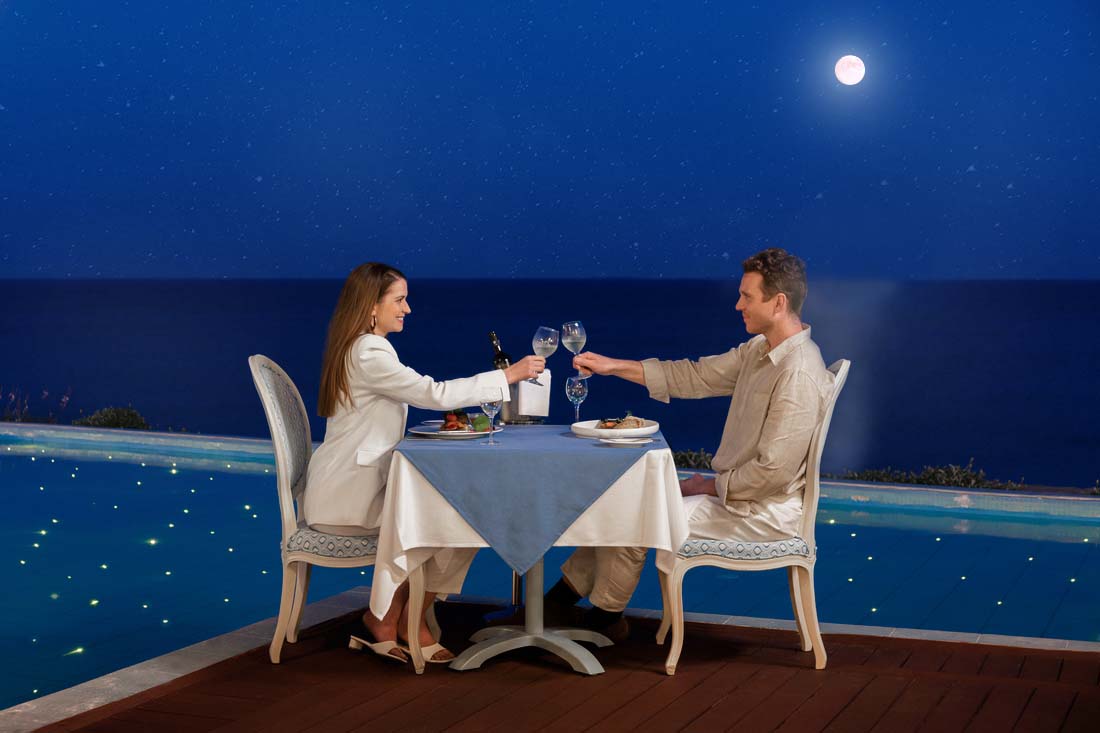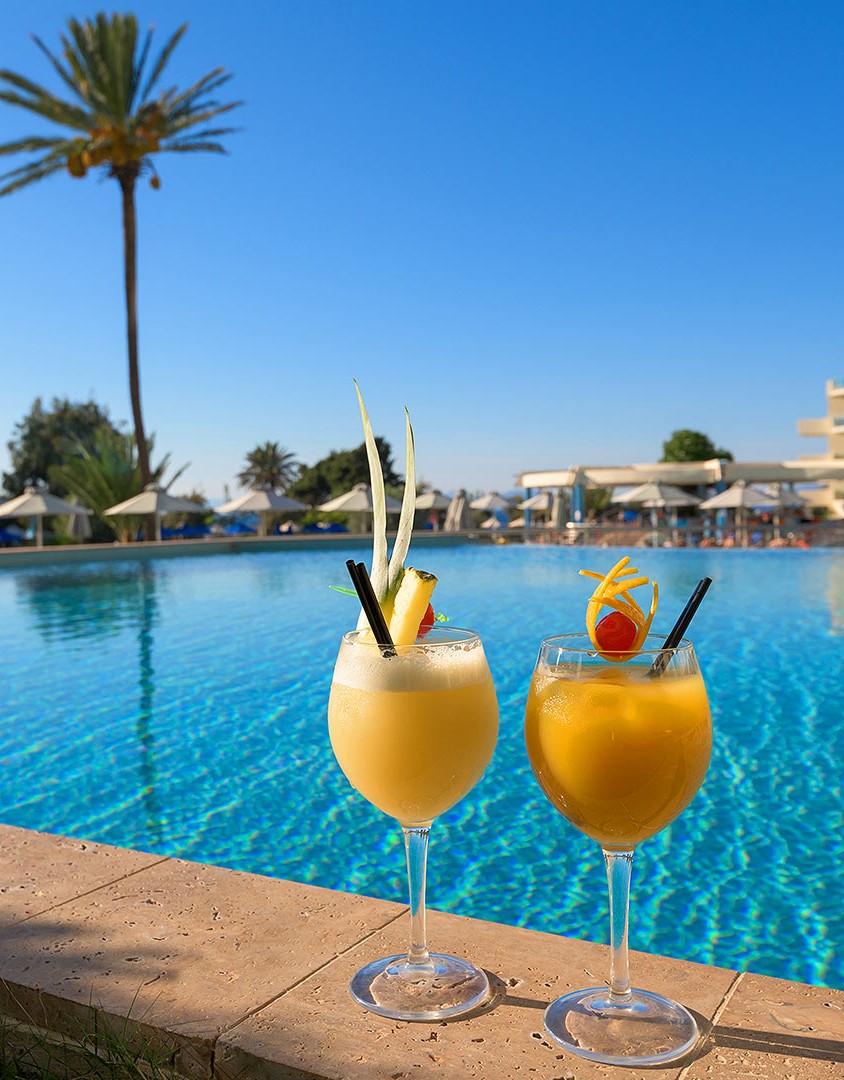 FEATURED OFFER
Premium All-Inclusive
Indulge in the pinnacle of luxury with our Premium All-Inclusive package. Elevate your experience to new heights as every desire is effortlessly catered to. Unwind and explore without limits, knowing that every element of your vacation has been curated to exceed your expectations. Embrace the extraordinary and redefine your notion of a perfect getaway with our unparalleled Premium All-Inclusive package.
DISCOVER