Activities
EXPLORE, DISCOVER, AND IGNITE EXCITEMENT
Embark on a exciting adventure at Atrium Prestige Resort, where a wide array of activities awaits. From fitness and sports to an engaging animation program, we cater to guests of all ages, ensuring that everyone finds their perfect avenue for relaxation and enjoyment. Create lasting memories with us, whether you're a fitness enthusiast, a sports lover, or seeking family entertainment; we have something for every member of your family. Your vacation will be brimming with joy and togetherness, crafting memories that will stand the test of time.
Fitness
Atrium Prestige Resort provides an all-encompassing wellness journey, including invigorating yoga classes and access to our fully equipped fitness center. Elevate your well-being with personalized training sessions, tailored to meet your individual health and fitness goals.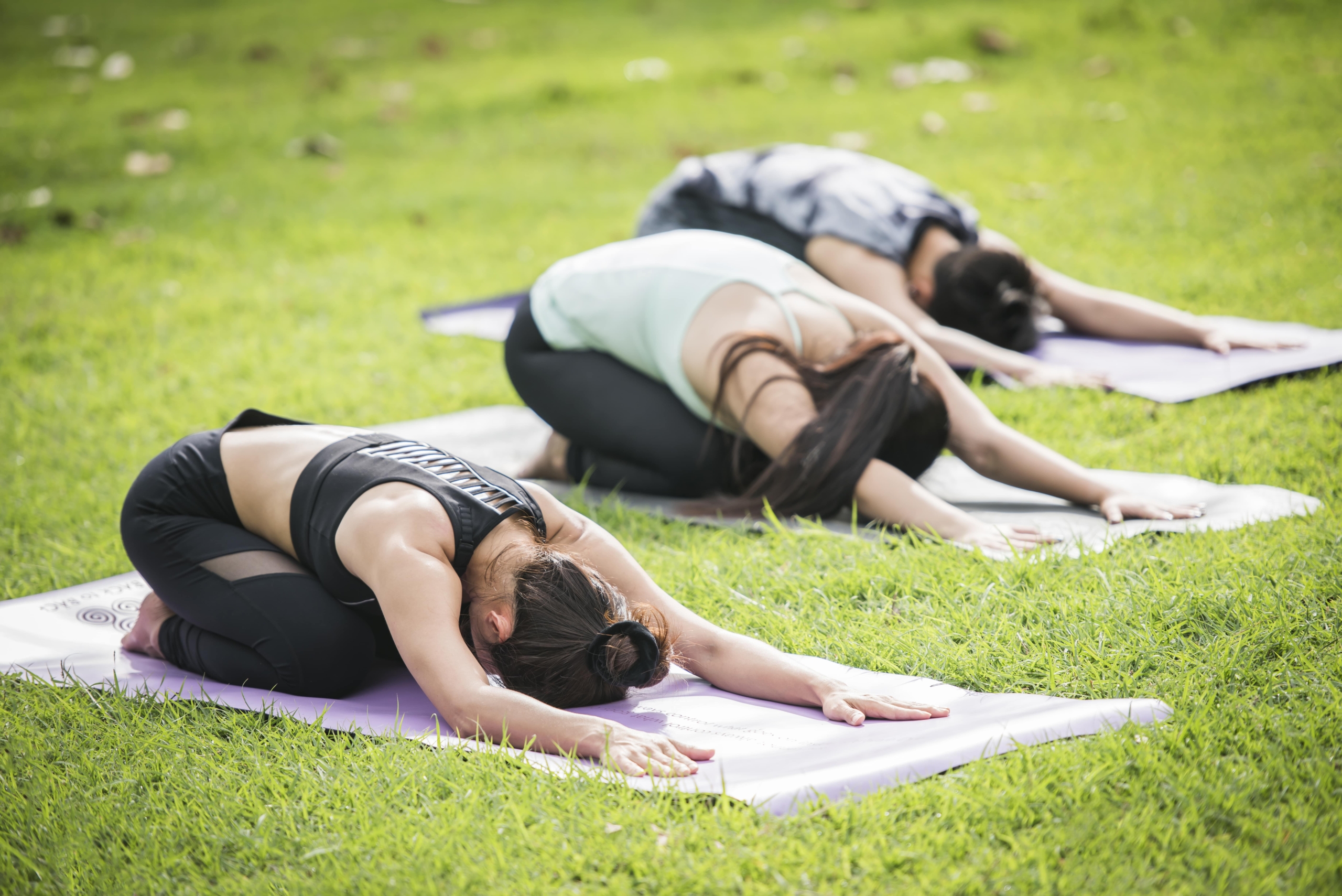 Fitness
Yoga Classes
Enhance your well-being with our yoga classes, where a serene ambiance fosters the union of tranquility and mindfulness, guiding you toward inner balance and peace.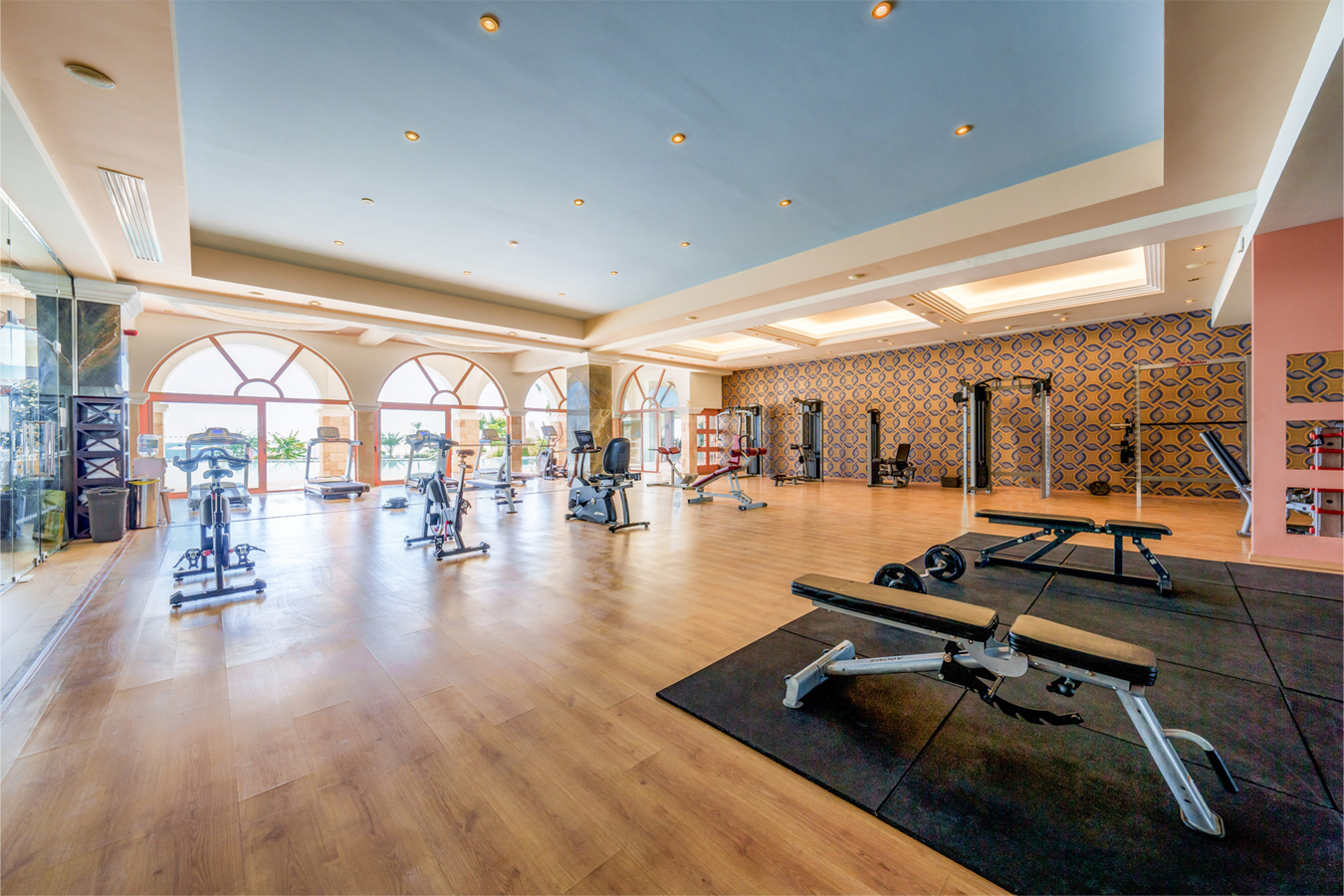 Fitness
Fitness Center
Maintain your daily fitness routine with ease at the Atrium Prestige's fully equipped fitness center, designed to meet all your exercise needs and aspirations. Keep your energy levels high and stay in excellent shape throughout your stay with us.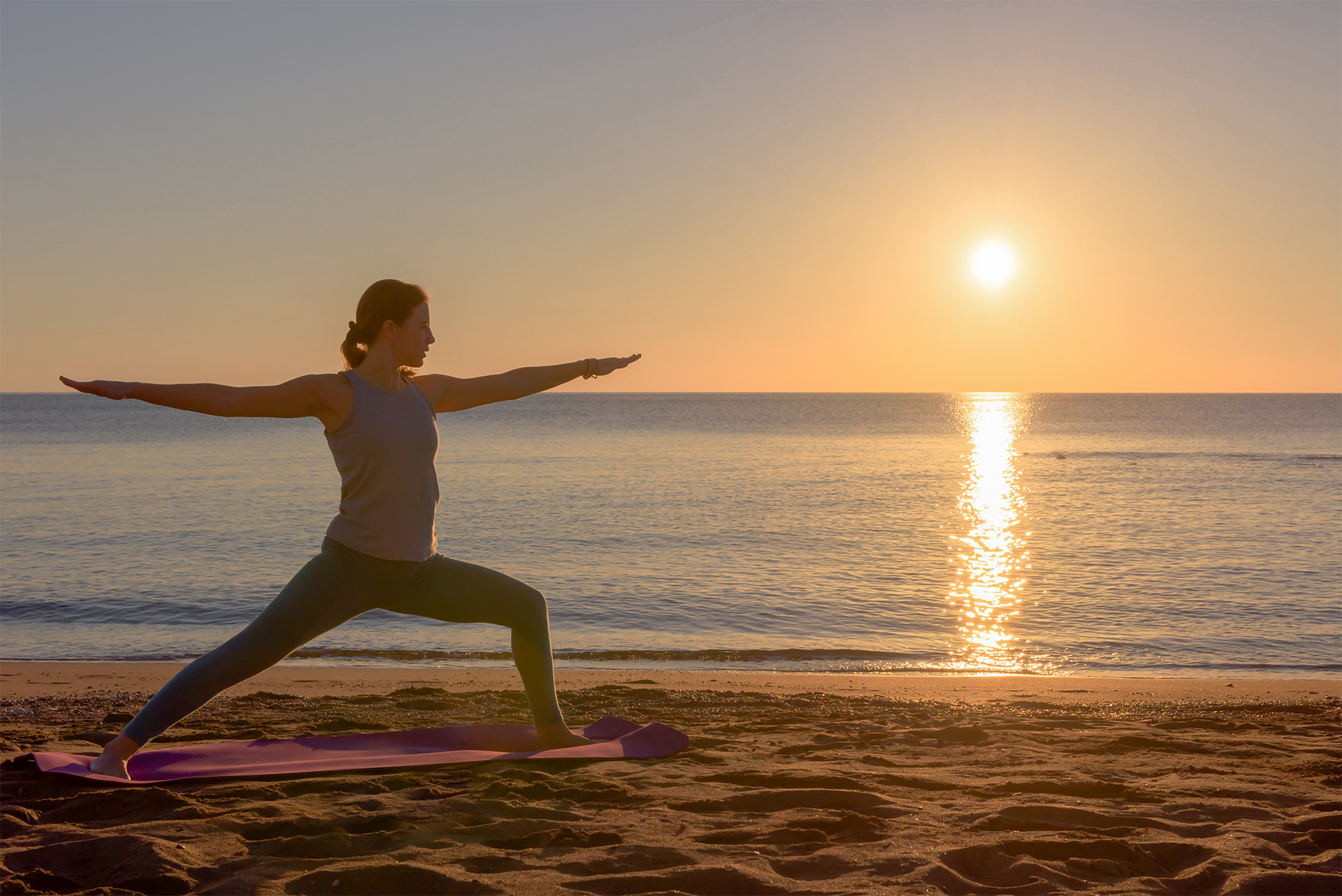 Fitness
Personal Classes
Take your fitness experience to the next level with personalized classes that cater to your convenience, align with your fitness goals, and are expertly guided by our instructors. This ensures a customized and highly effective workout experience throughout your stay.
Sports
Explore a wide array of sports choices, with complimentary equipment rentals that enhance your experience and ensure you have all the essentials for an active and enjoyable stay.
Other Activities
EMBARK ON EXCITING LEARNING & ADVENTUROUS EXPERIENCES
Embark on an array of adventures, from boat trips and snorkelling to thrilling jeep safaris, engaging cooking classes and stargazing. Count on us to create a seamless and delightful experience ensuring your vacation is brimming with excitement and discovery!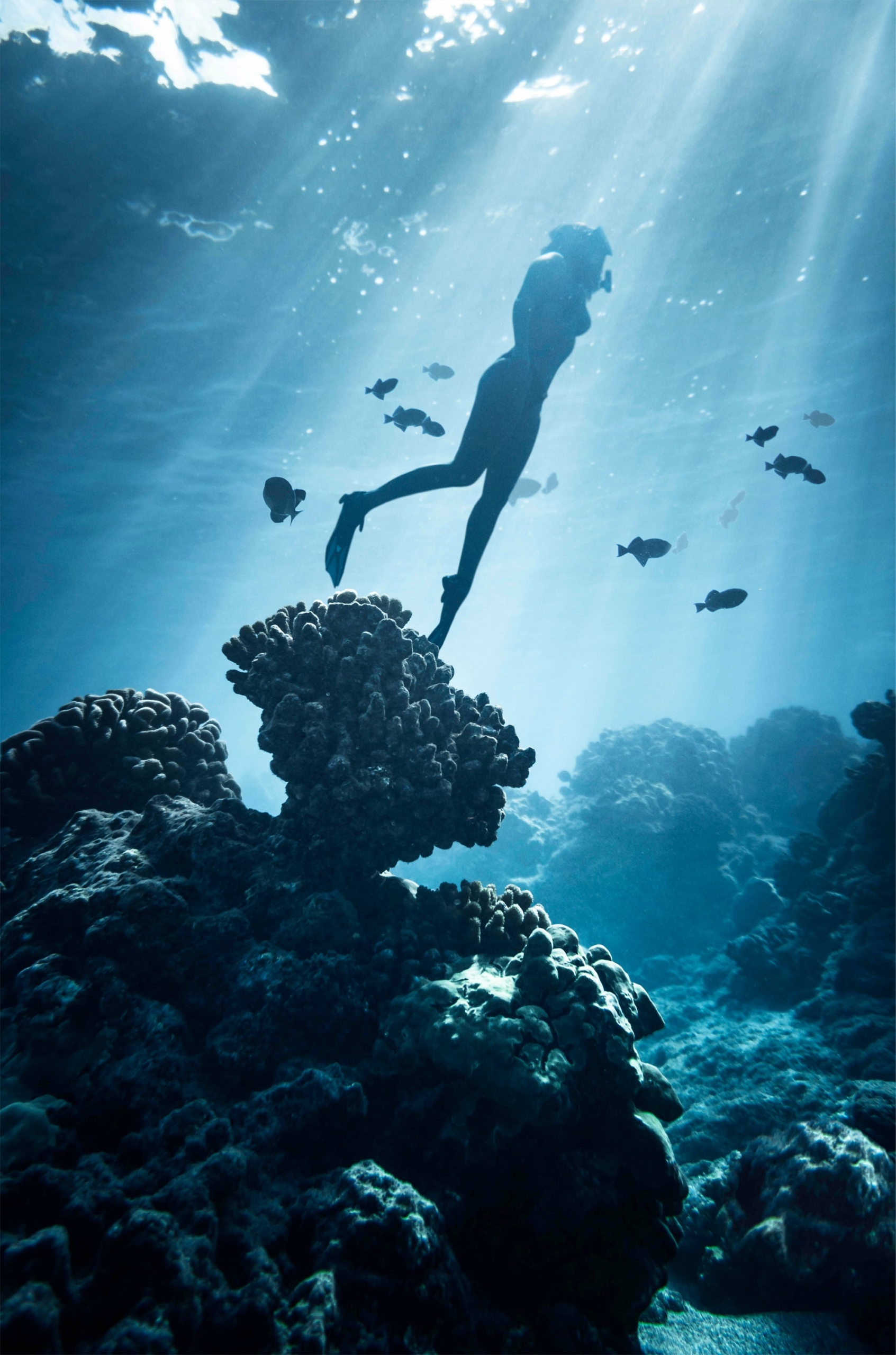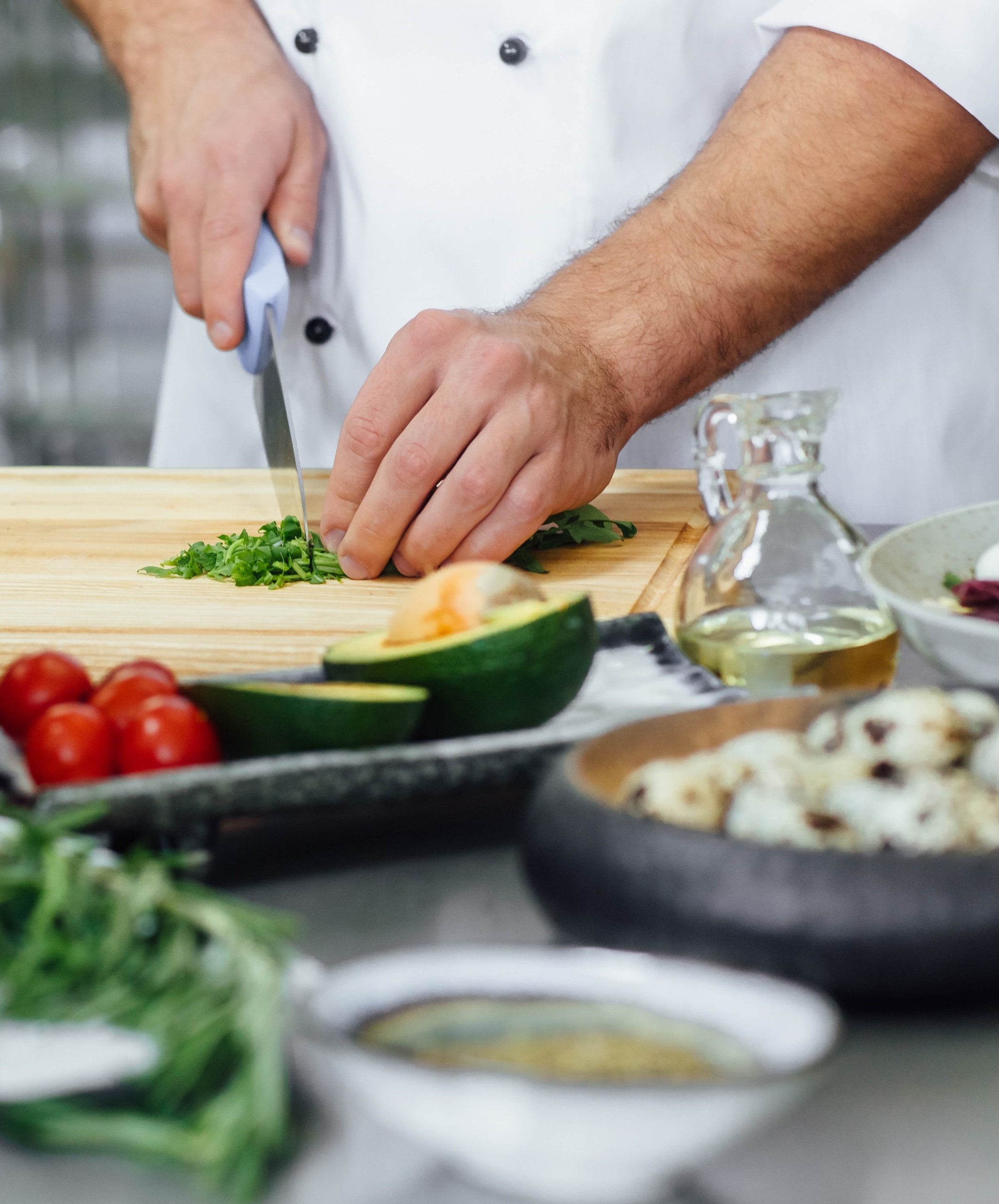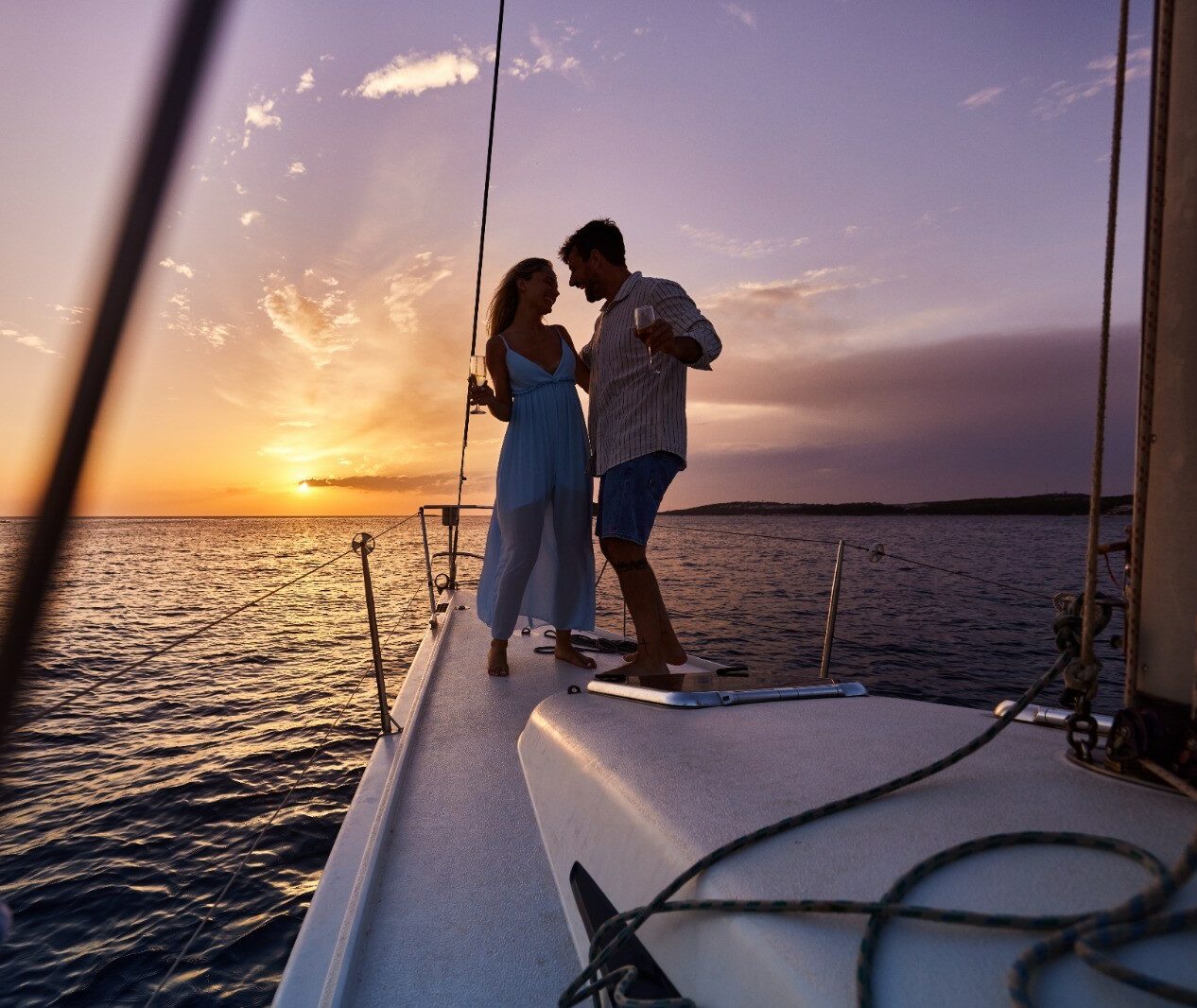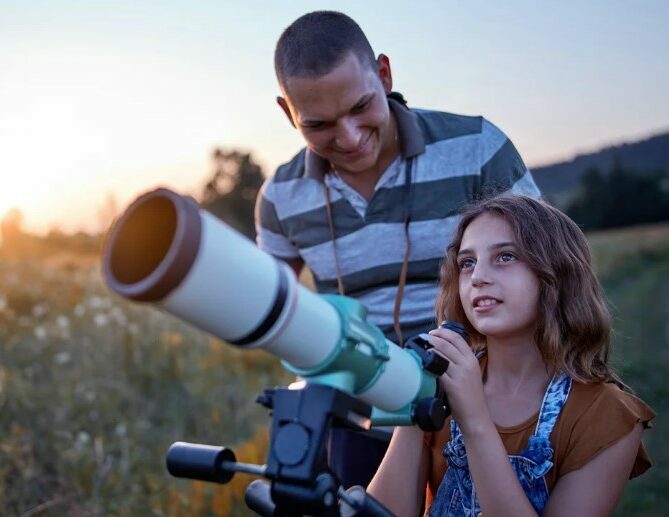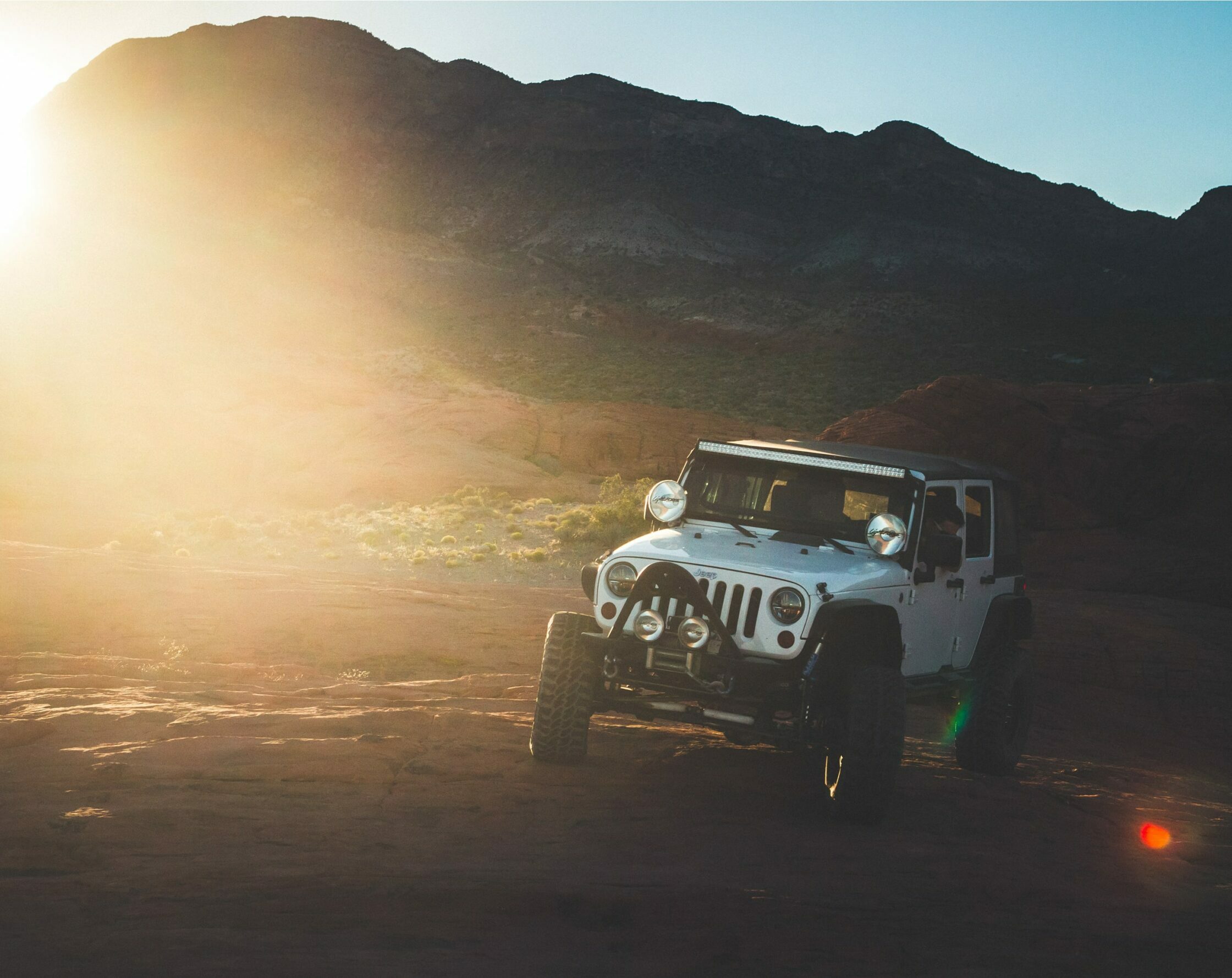 Diving & Snorkelling
Dive into an extraordinary underwater journey and uncover the ocean's secrets with an exhilarating diving session. Book your dive with our trusted partners, DiveMed, through our reception. Their certified staff, well-versed in the art of diving and local underwater terrain, will lead you on a captivating journey beneath the waves.
Cooking Classes
Embark on a Greek culinary odyssey led by our sous chef, where you'll master the art of crafting traditional Greek dishes. Immerse yourself in the abundance of rich flavors and time-honored techniques, preparing delectable dishes that truly encapsulate the essence of Greece on your taste buds.
Boat Trip
Set sail on a romantic boat trip, where gentle waves and breathtaking sunsets provide the perfect backdrop for cherished moments together. As you drift along the tranquil waters, you'll create memories to last a lifetime, surrounded by the serenity of the sea.
Journey to the Stars
Uncover the rich history of astronomy on Rhodes Island, a place of great significance in the study of ancient celestial phenomena. Witness a multitude of constellations and other stellar wonders using a professional robotic telescope, and gain the skills to navigate the night sky with tools like 'Sky Scout' and even a basic telescope yourself!
Jeep Safari
A jeep safari through Rhodes offers an exhilarating opportunity to unveil the island's well-kept treasures, from secluded villages and ancient ruins to awe-inspiring mountain panoramas. Prepare for an off-road expedition that guarantees remarkable vistas and thrilling encounters, creating indelible memories along the way.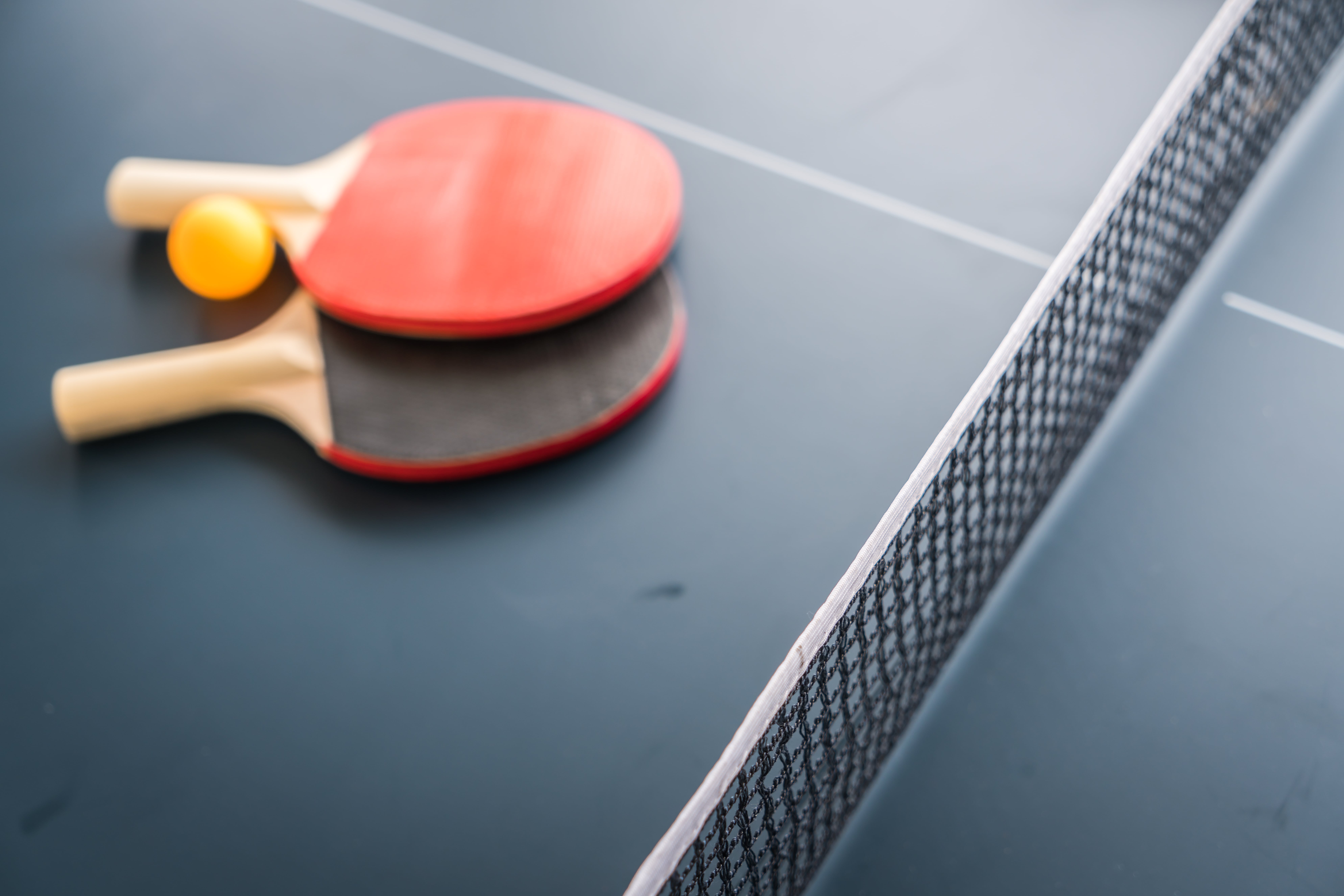 Animation
At our resort, we present a versatile animation program designed to cater to the whole family, guaranteeing everyone discovers their ideal blend of enjoyment and relaxation. Dive into an adventure with our diverse animation program, which includes activities like boccia, mini club, ping pong, and invigorating aqua gym. Choose your preferred option and infuse your stay with a dash of excitement and entertainment.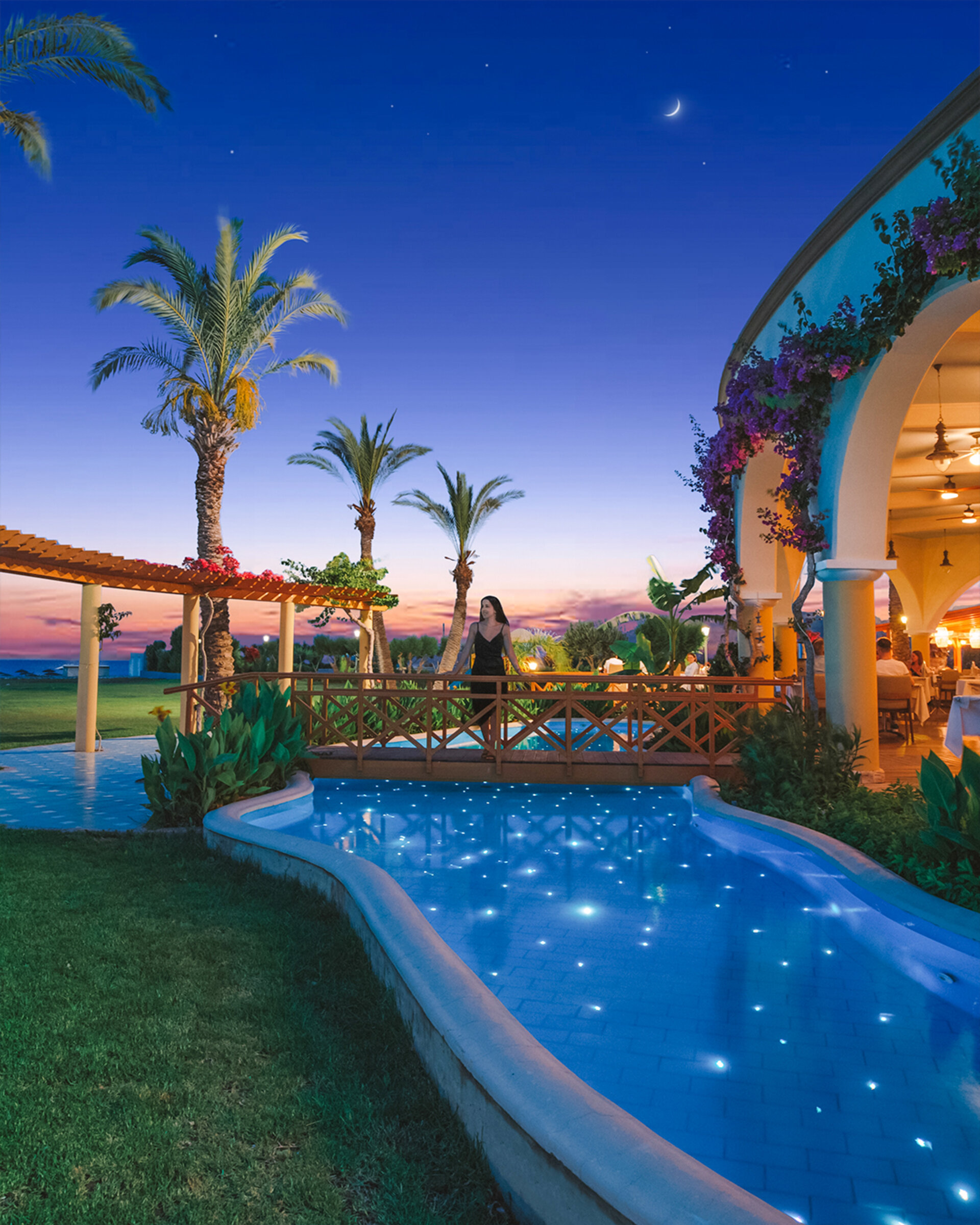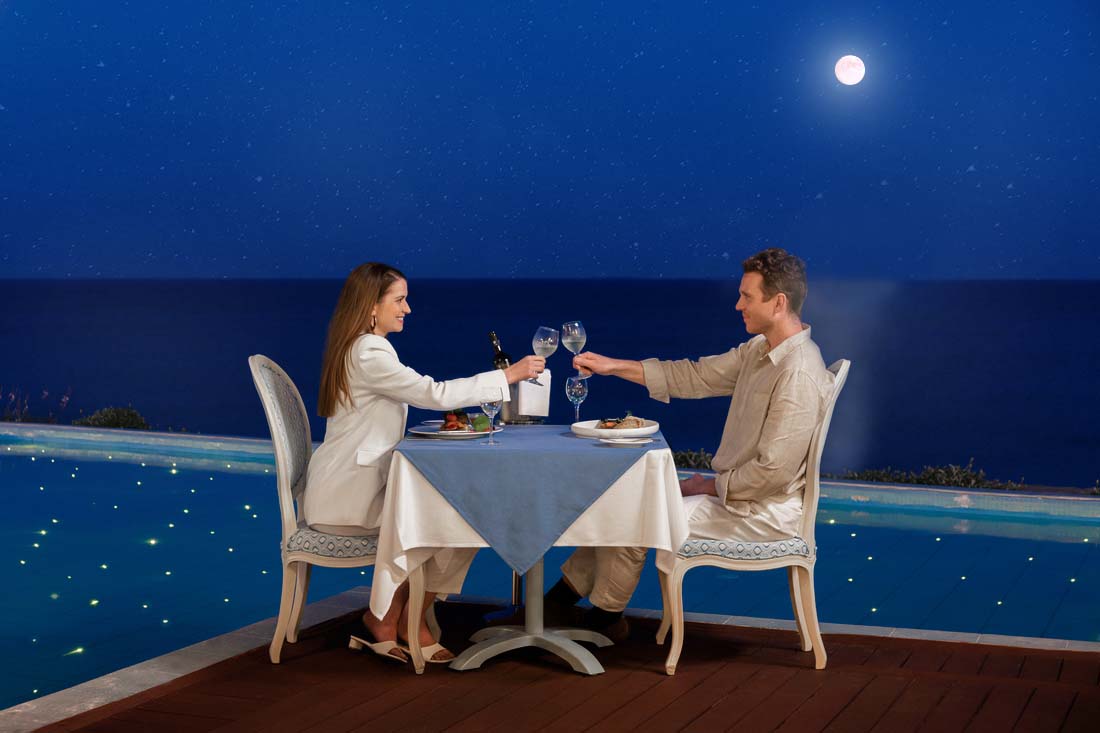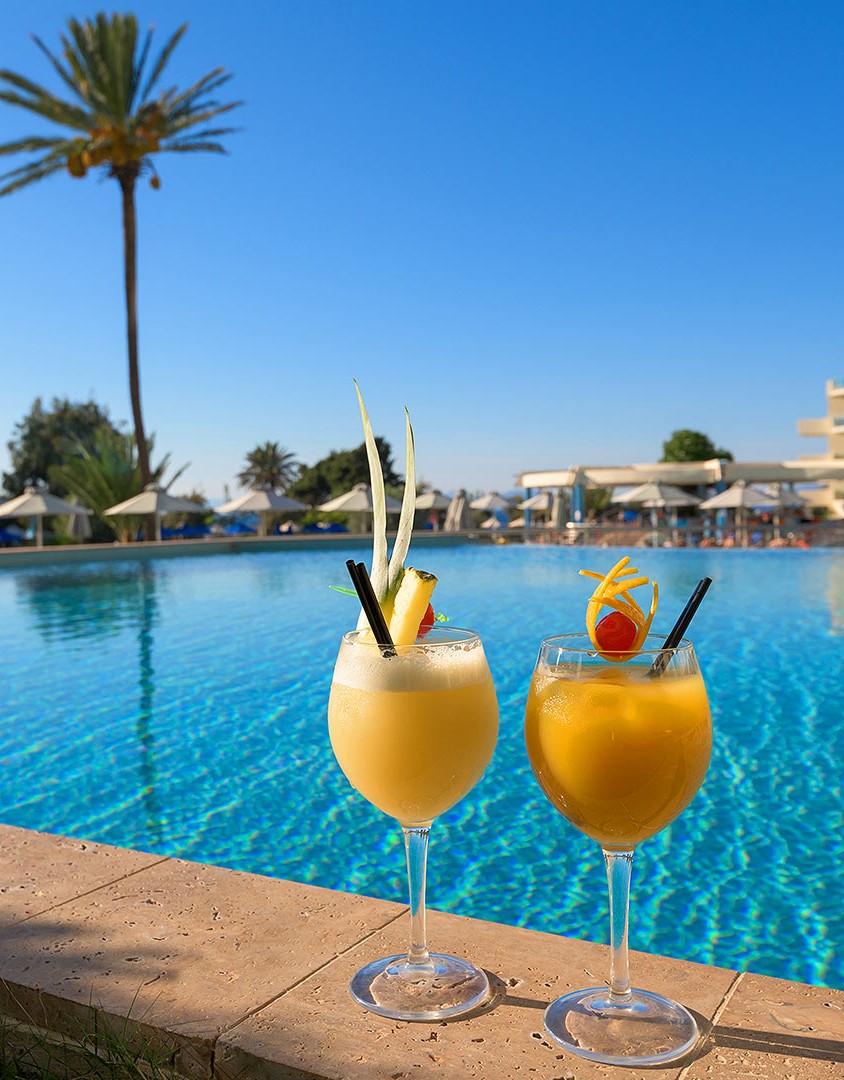 FEATURED OFFER
Premium All-Inclusive
Indulge in the pinnacle of luxury with our Premium All-Inclusive package. Elevate your experience to new heights as every desire is effortlessly catered to. Unwind and explore without limits, knowing that every element of your vacation has been curated to exceed your expectations. Embrace the extraordinary and redefine your notion of a perfect getaway with our unparalleled Premium All-Inclusive package.
DISCOVER