The Resort
The Ultimate Escape
Directly by the seafront, on the south-east cost of Rhodes Island, 17km away from the southernmost point of the island, Prasonisi, stands the captivating Atrium Prestige where unparalleled tranquility, privacy and exclusivity come together to create a luxurious escape within the inspoit landscape of South Rhodes. Our more adventurous visitors can visit Prasonisi in order to take advantage of one of the most fascinating Windsurfing/ Kitesurfing Spots in Europe.
Accommodation
Discover 251 stylish and sophisticated rooms, suites, bungalows and villas that together with over 60 private use pools offer the finest luxury Rhodes accommodation. The hand painted ceilings, the intriguing decoration details and panoramic windows in each room create an atmosphere of mystical bliss ensuring relaxation and calm at all times. Designed with comfort in mind this luxury accommodation features an amazing range of premium comforts, top notch services and VIP support lifting your holiday experience to new heights.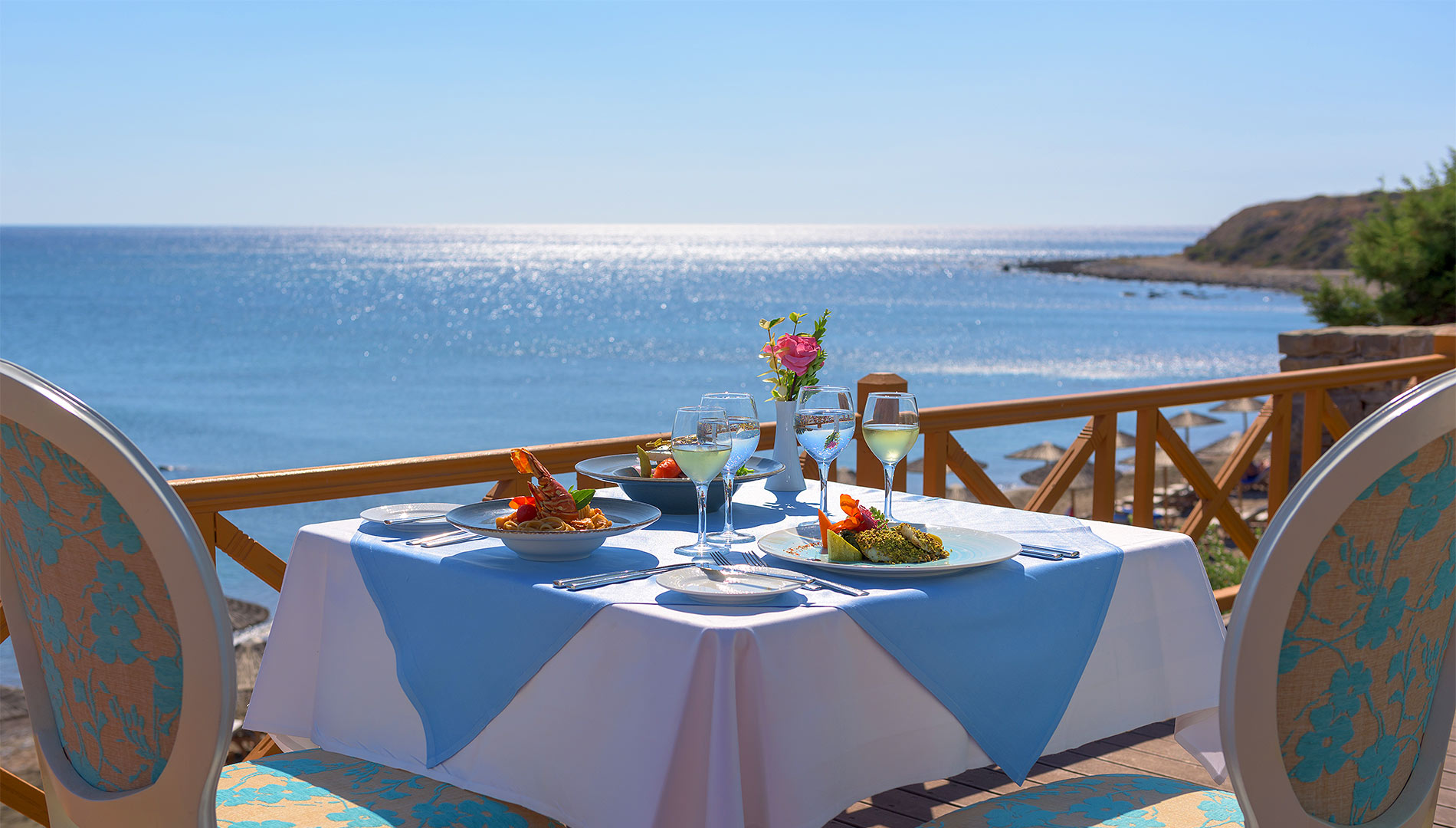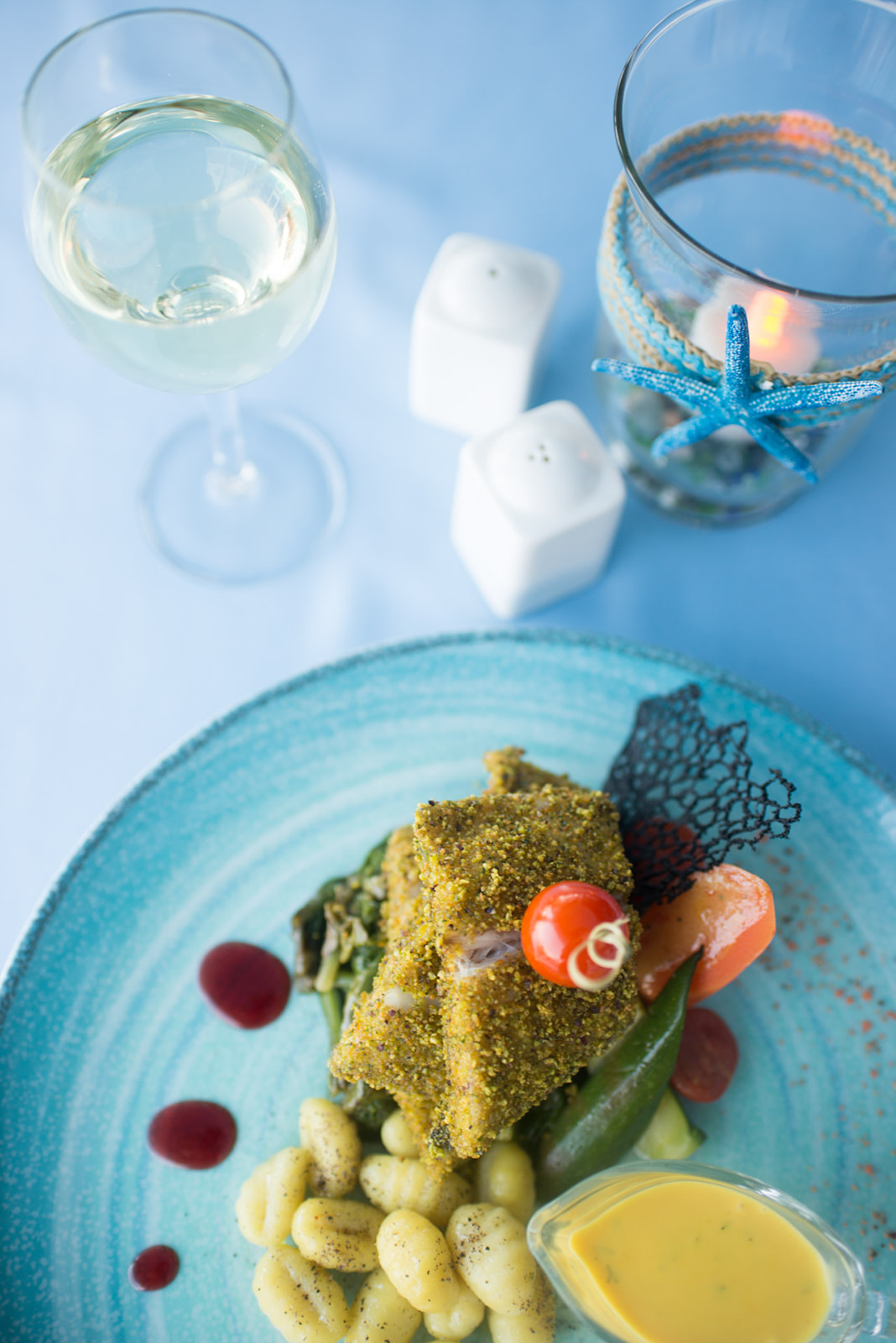 Dining
Restaurants & Bars
Embark on a culinary journey that transcends borders, blending traditions with innovation. With three bars, two gourmet restaurants, three poolside à la carte restaurants, plus a main restaurant, our dining offerings span a world of tastes including Greek, Mediterranean, Asian, and Italian cuisines.
DISCOVER
Experiences
ELEVATE YOUR MOMENTS OF BLISS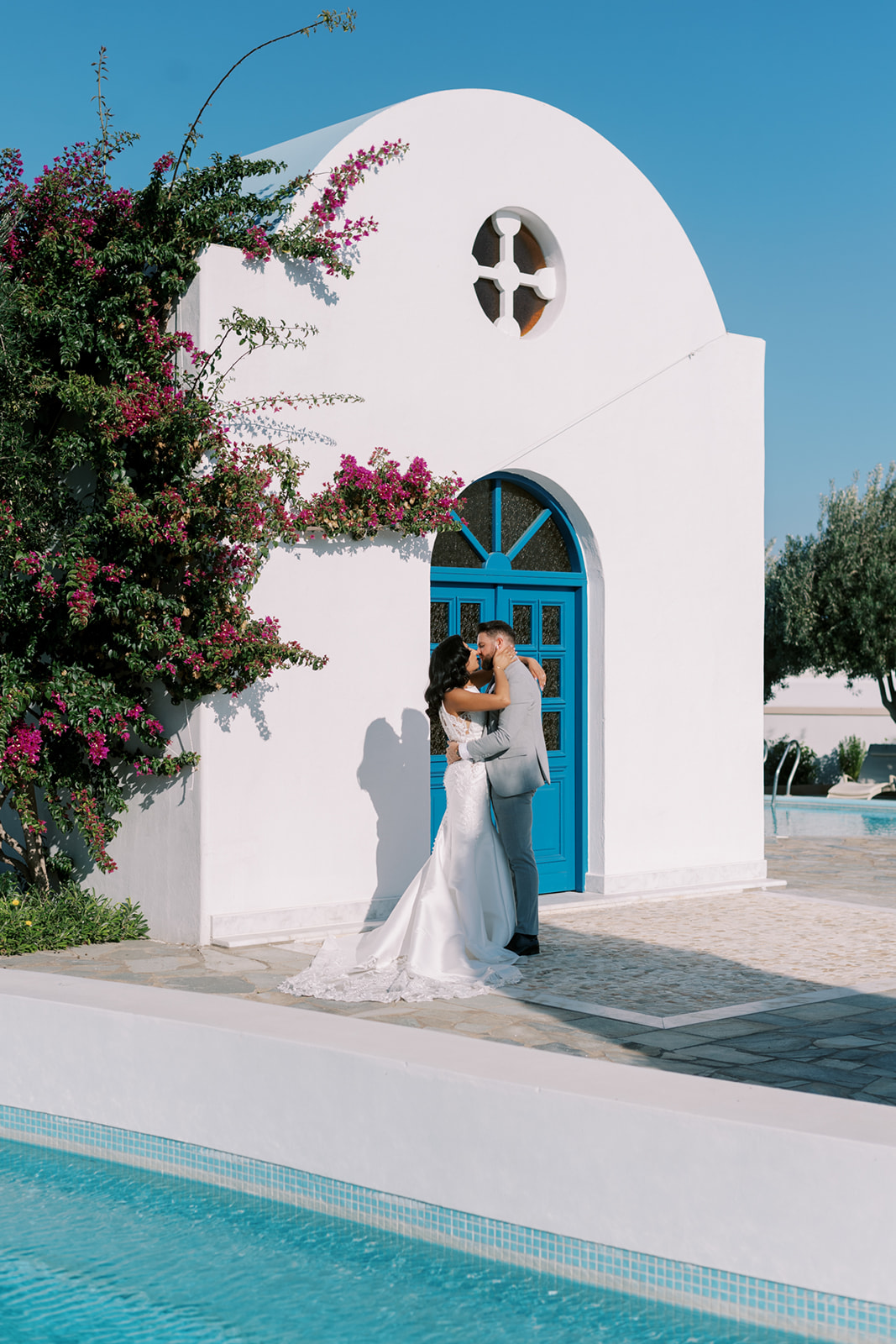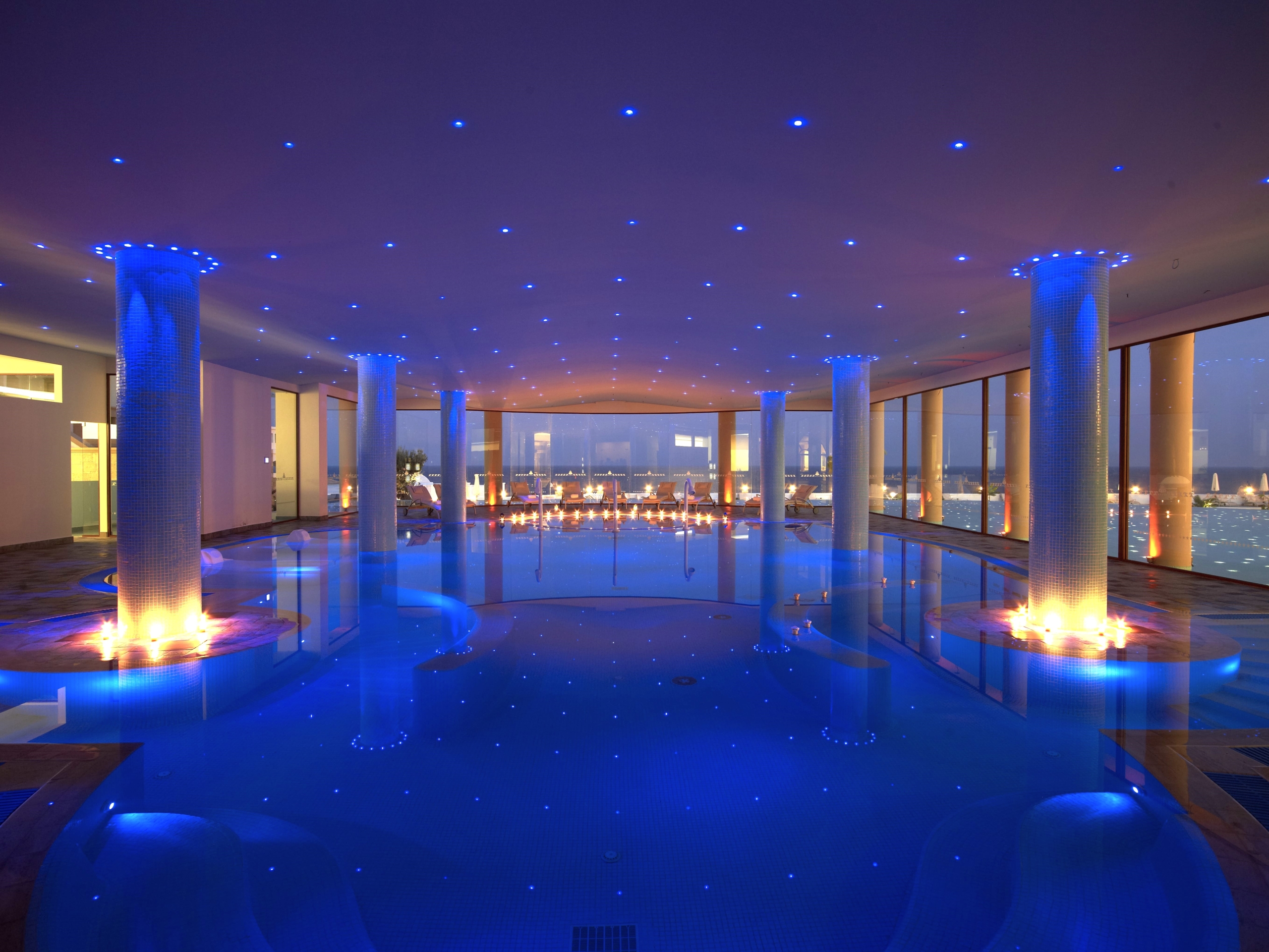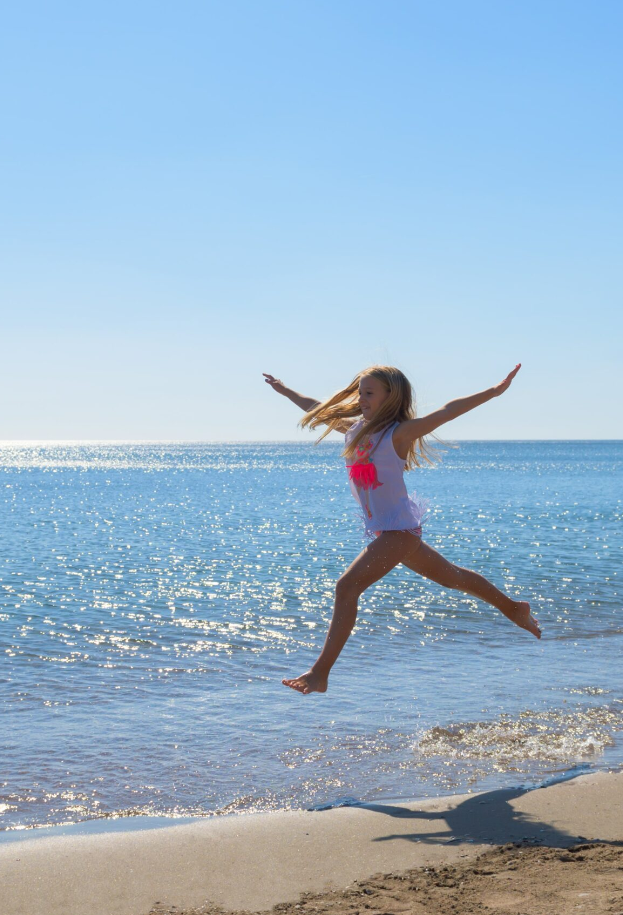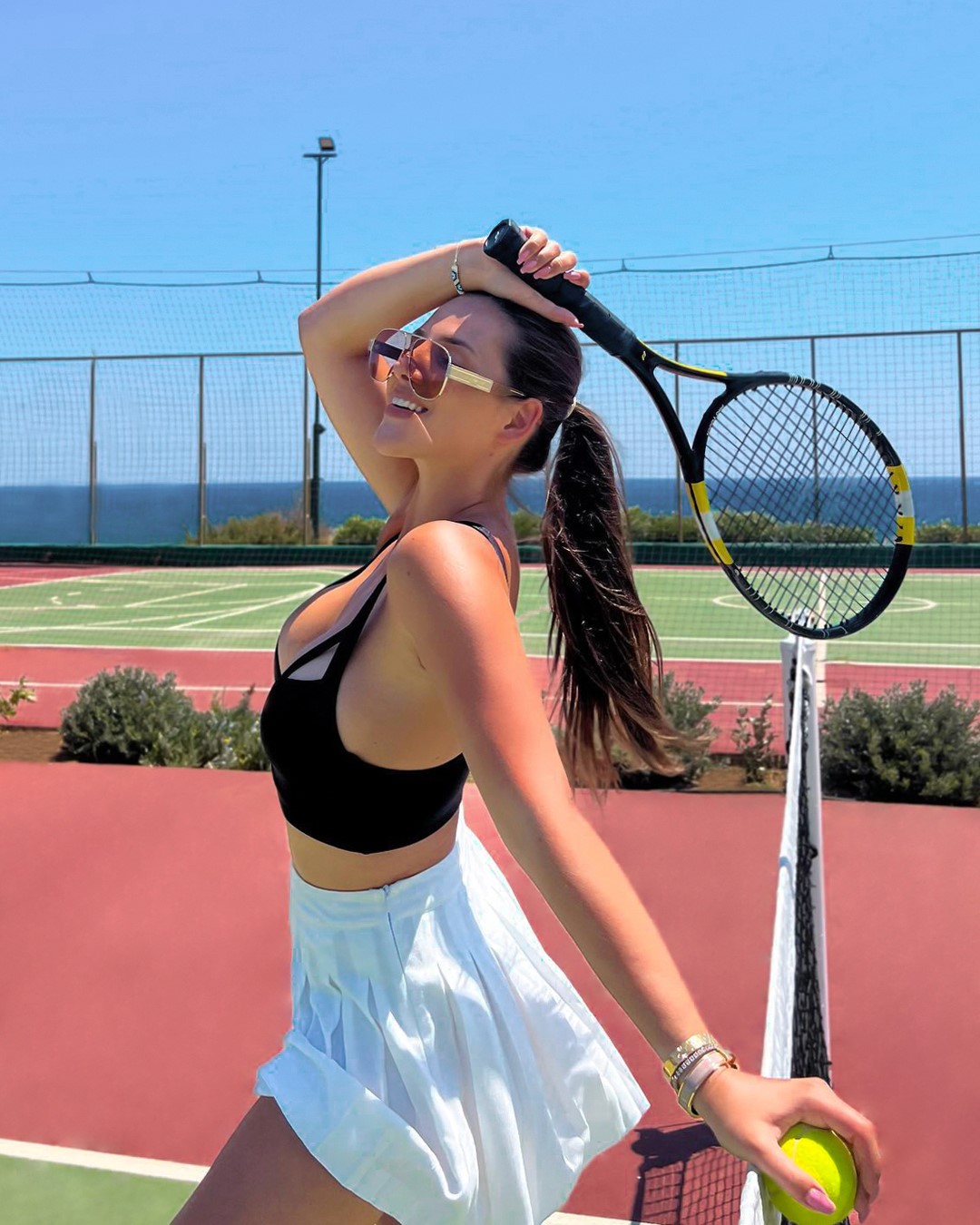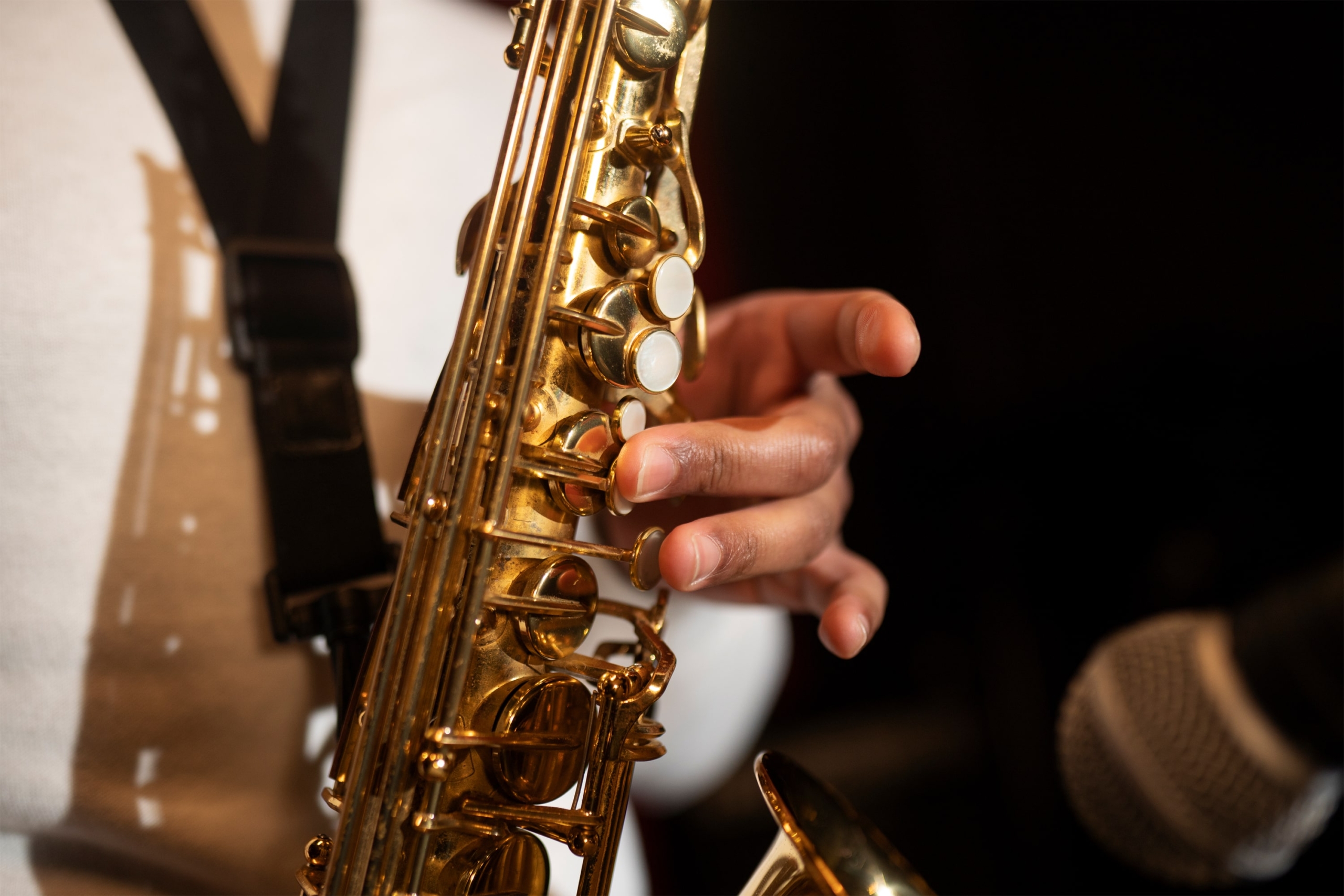 Destination South Rhodes
Destination South Rhodes is a paradise for nature lovers and adventure seekers alike. Here, you'll find the captivating beauty of Prasonisi, where the Aegean and Mediterranean Seas converge. This unique natural wonder is a haven for windsurfers and kitesurfers, drawing enthusiasts from around the world to ride the waves. Beyond the exhilarating watersports, the area offers breathtaking landscapes, from windswept dunes to rugged cliffs, making it a haven for photographers and nature enthusiasts.
DISCOVER
Exclusive Offers
BOOK DIRECT AND BENEFIT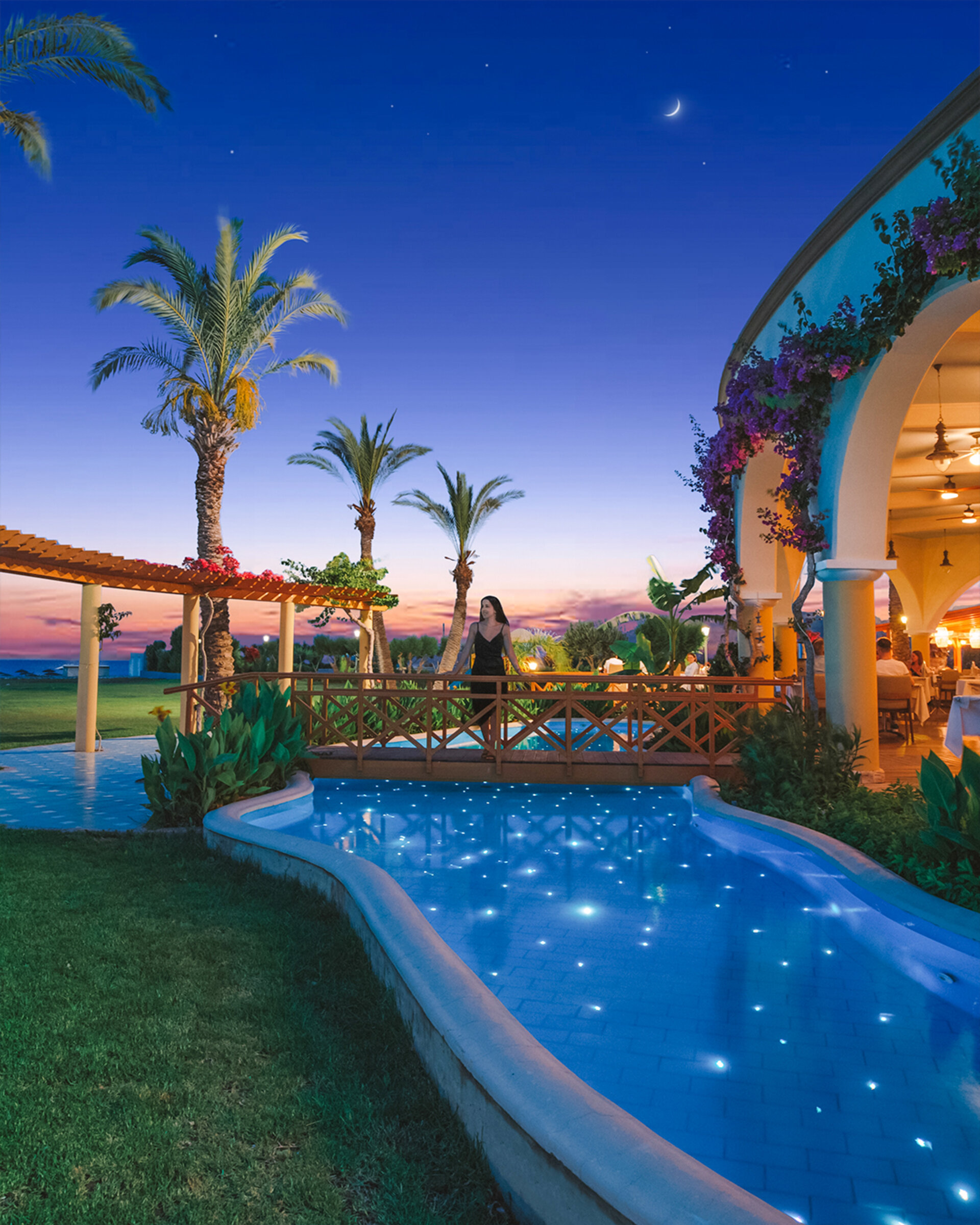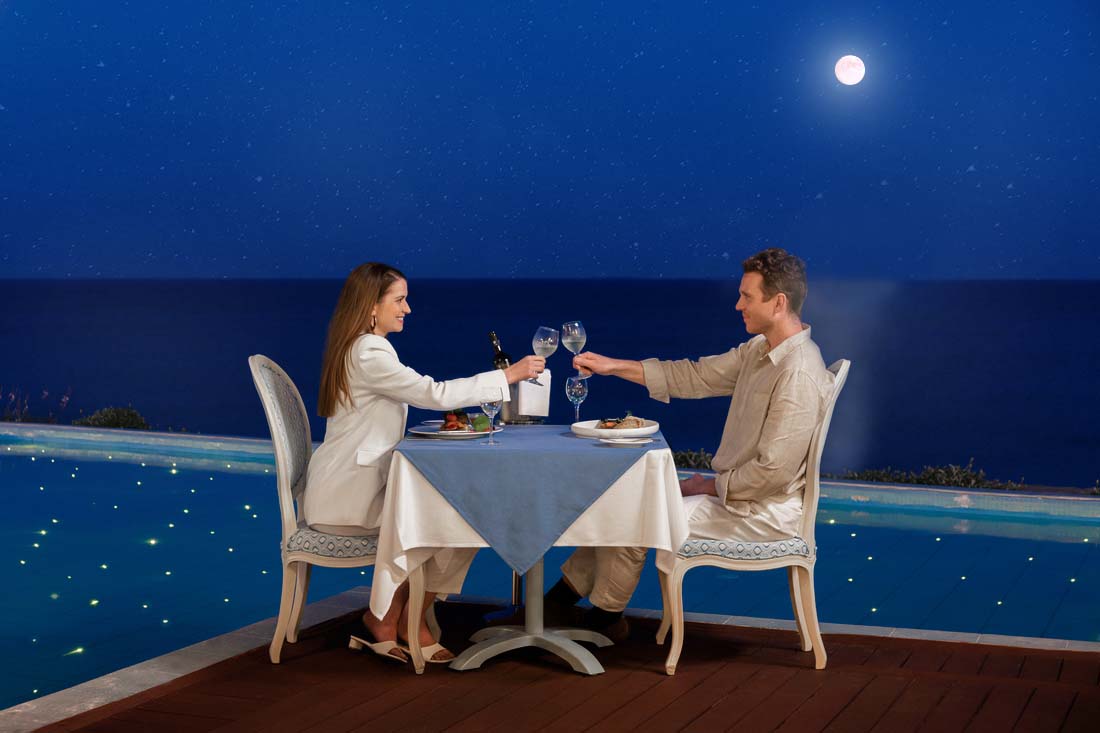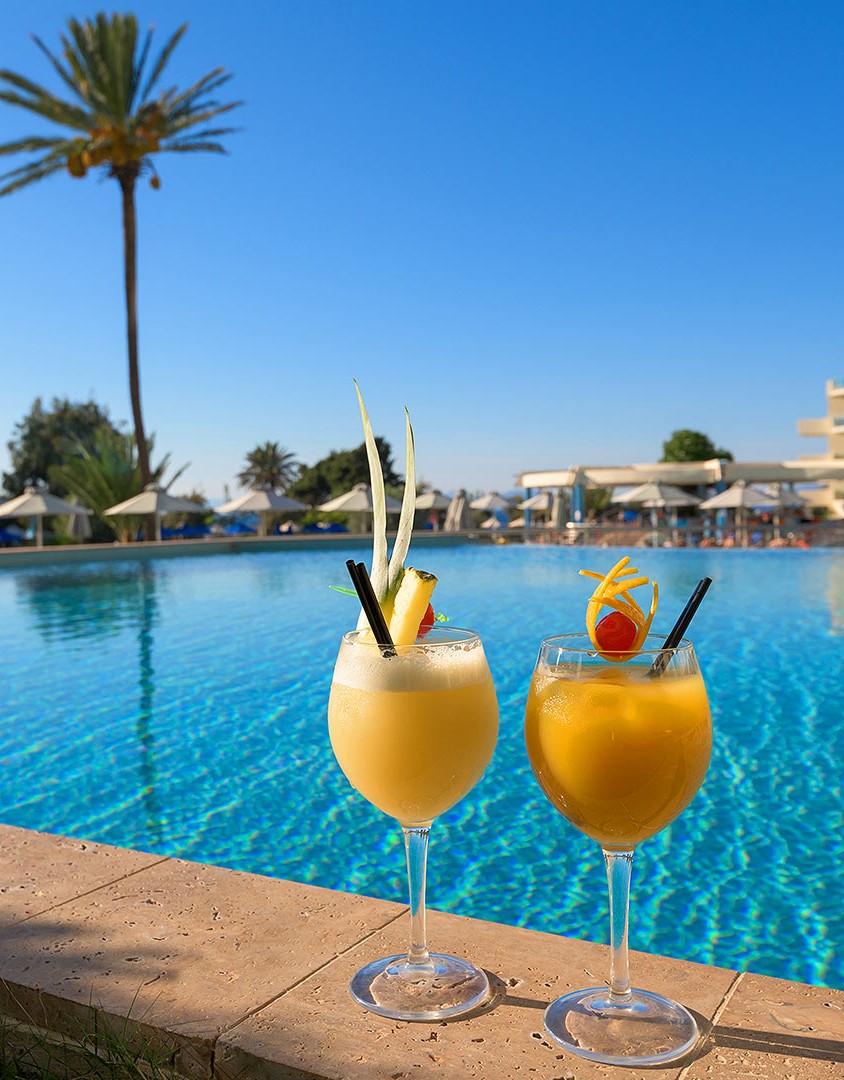 FEATURED OFFER
Premium All-Inclusive
Indulge in the pinnacle of luxury with our Premium All-Inclusive package. Elevate your experience to new heights as every desire is effortlessly catered to. Unwind and explore without limits, knowing that every element of your vacation has been curated to exceed your expectations. Embrace the extraordinary and redefine your notion of a perfect getaway with our unparalleled Premium All-Inclusive package.
DISCOVER
Book your Stay
Escape to your perfect retreat at Atrium Hotels & Resorts.