Porfyra Gourmet Restaurant
Rhodes City & Medieval Town
Echoing the vibrancy of ancient Greek dyes, our rooftop restaurant invites you on a culinary odyssey, blending the rich tapestry of Greek cuisine with global inspirations. Choose from a diverse à la carte menu or indulge in our themed culinary events, promising a dining experience that matches the awe-inspiring views.
Hours
Dinner
7:00 PM - 11:00 PM
---
Lobster Night with Live Music
Every Thursday 7:00 PM - 11:00 AM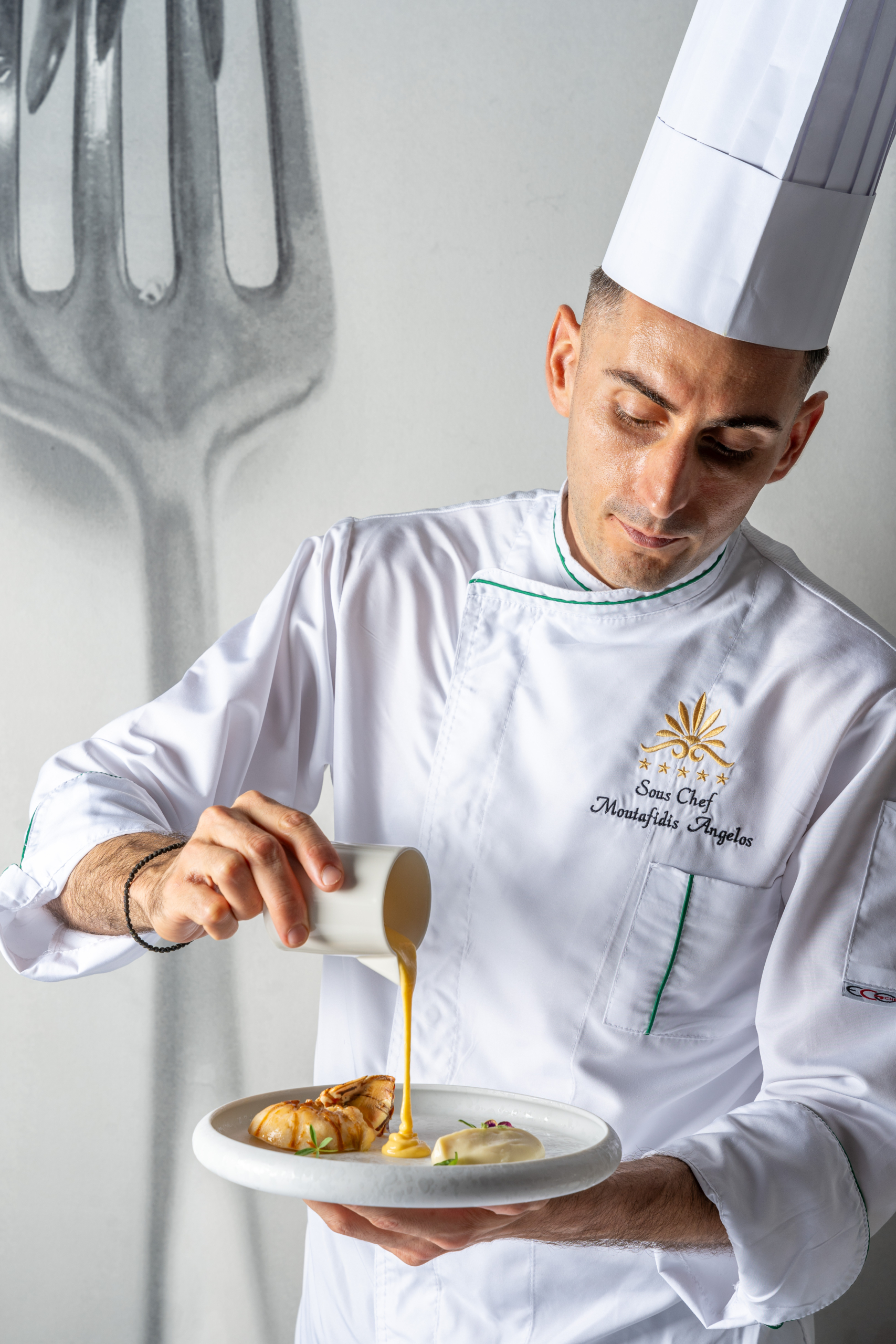 "
Our Chef
Fine Dining is an art that nourishes the spirit, fosters connections, and elevates life's most precious occasions.
Angelos Moutafidis
Sous Chef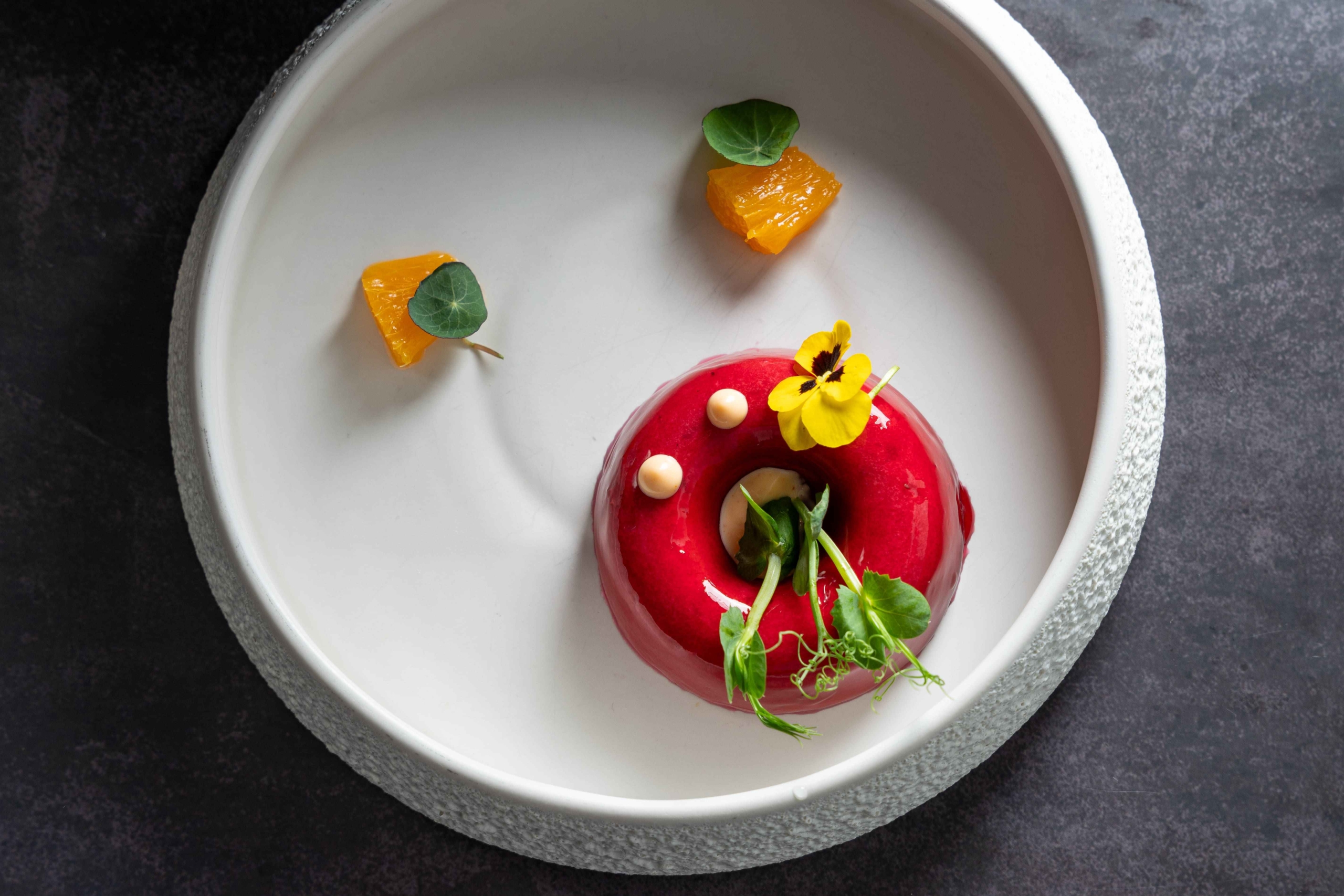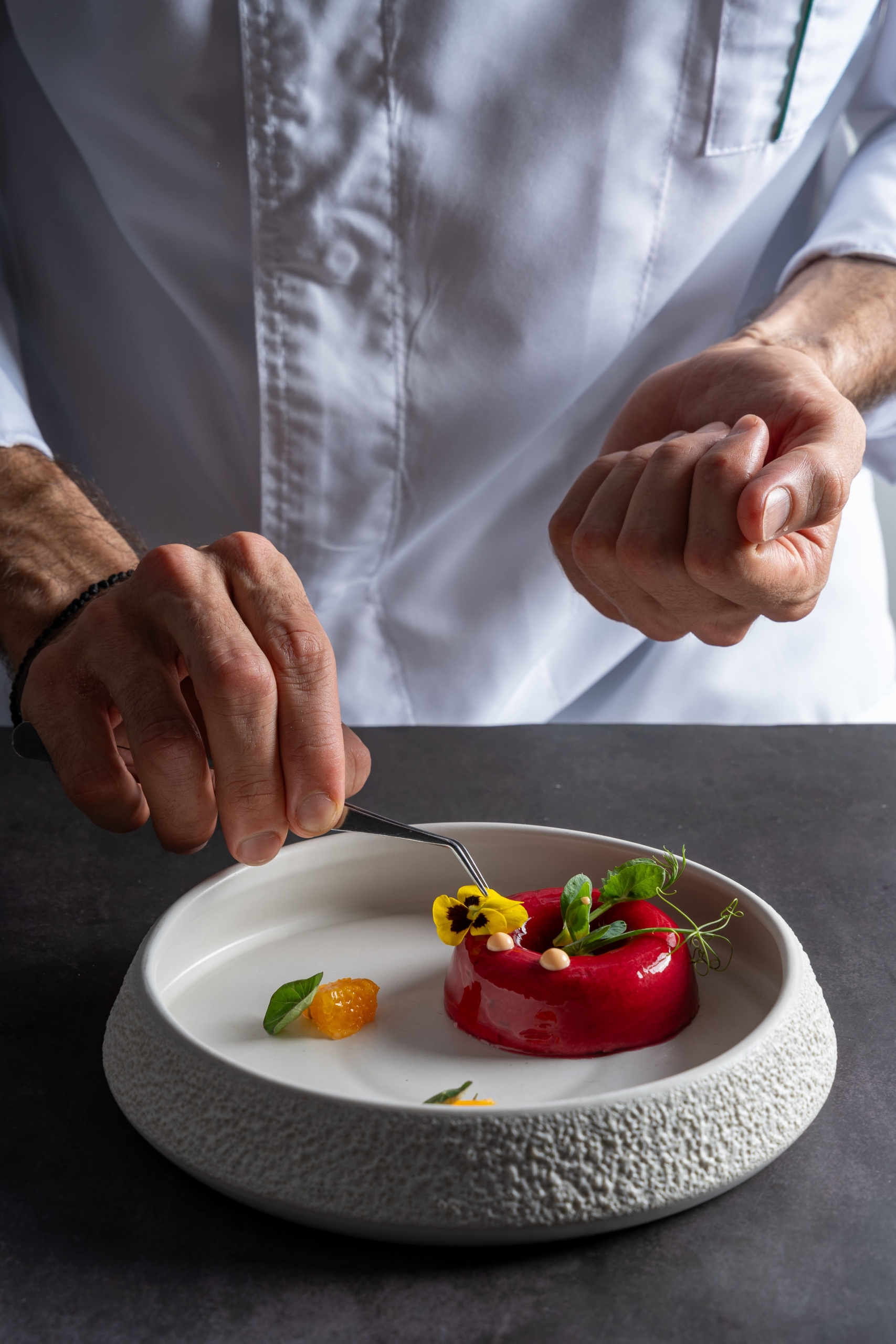 Signature Dish
Smoked Trout Mousse
A silky blend of cream cheese and smoked trout, elegantly adorned with a glaze of beetroot and raspberry, offering a harmonious marriage of savory and sweet flavors.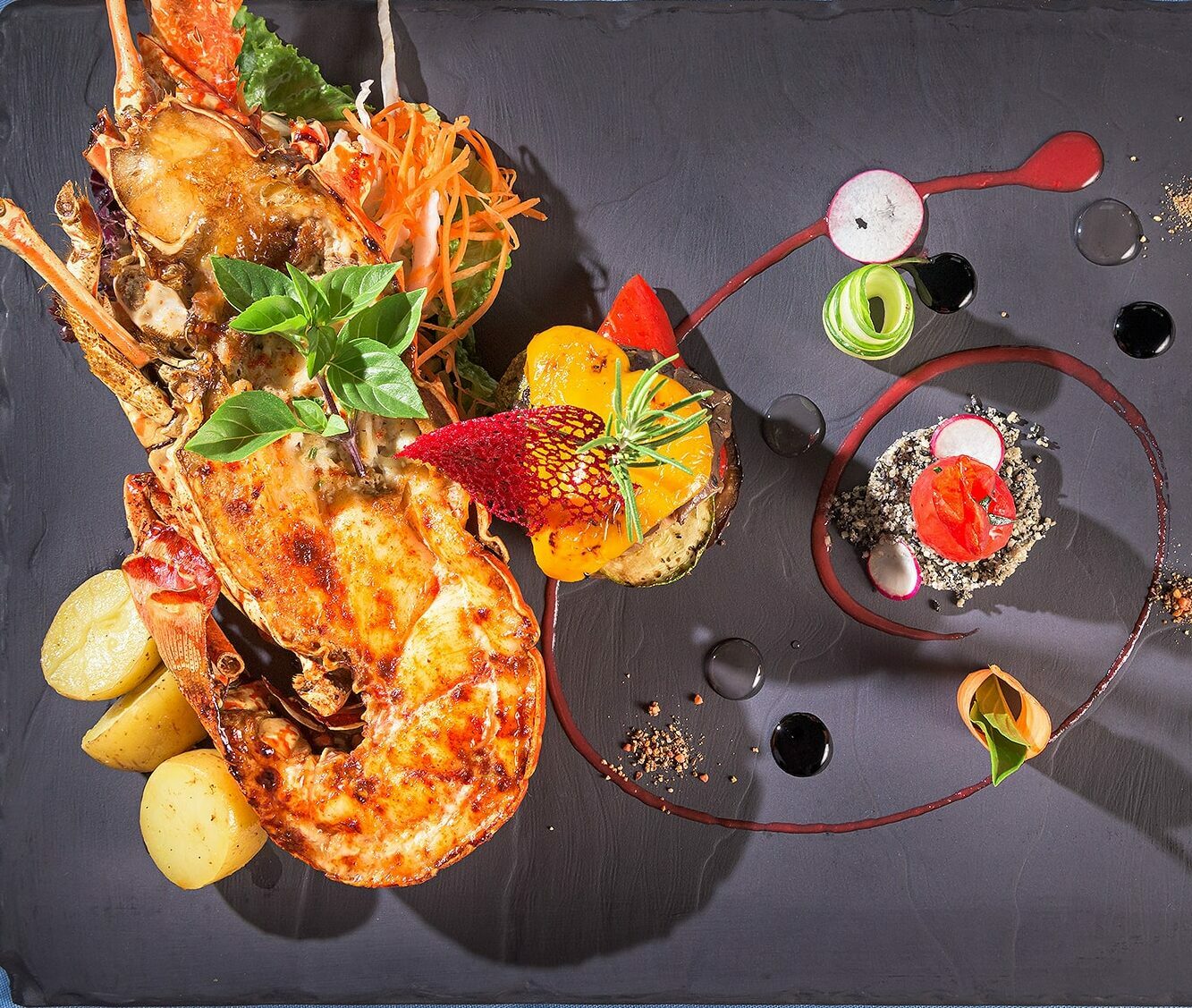 Featured Dining
Lobster Night
Join us for the ultimate culinary experience every Thursday at Porfyra Gourmet À la Carte Restaurant for our exclusive Lobster Night. Set against the backdrop of live music, this enchanting evening promises an indulgence of exquisite seafood dishes that will delight your senses.
All our valued guests with a PAI Board can savor the Lobster Night menu with a generous 20% reduction. Reservations required at least 1 day in advance and are subject to availability. Don't miss this weekly rendezvous with culinary excellence and music, at Porfyra Gourmet.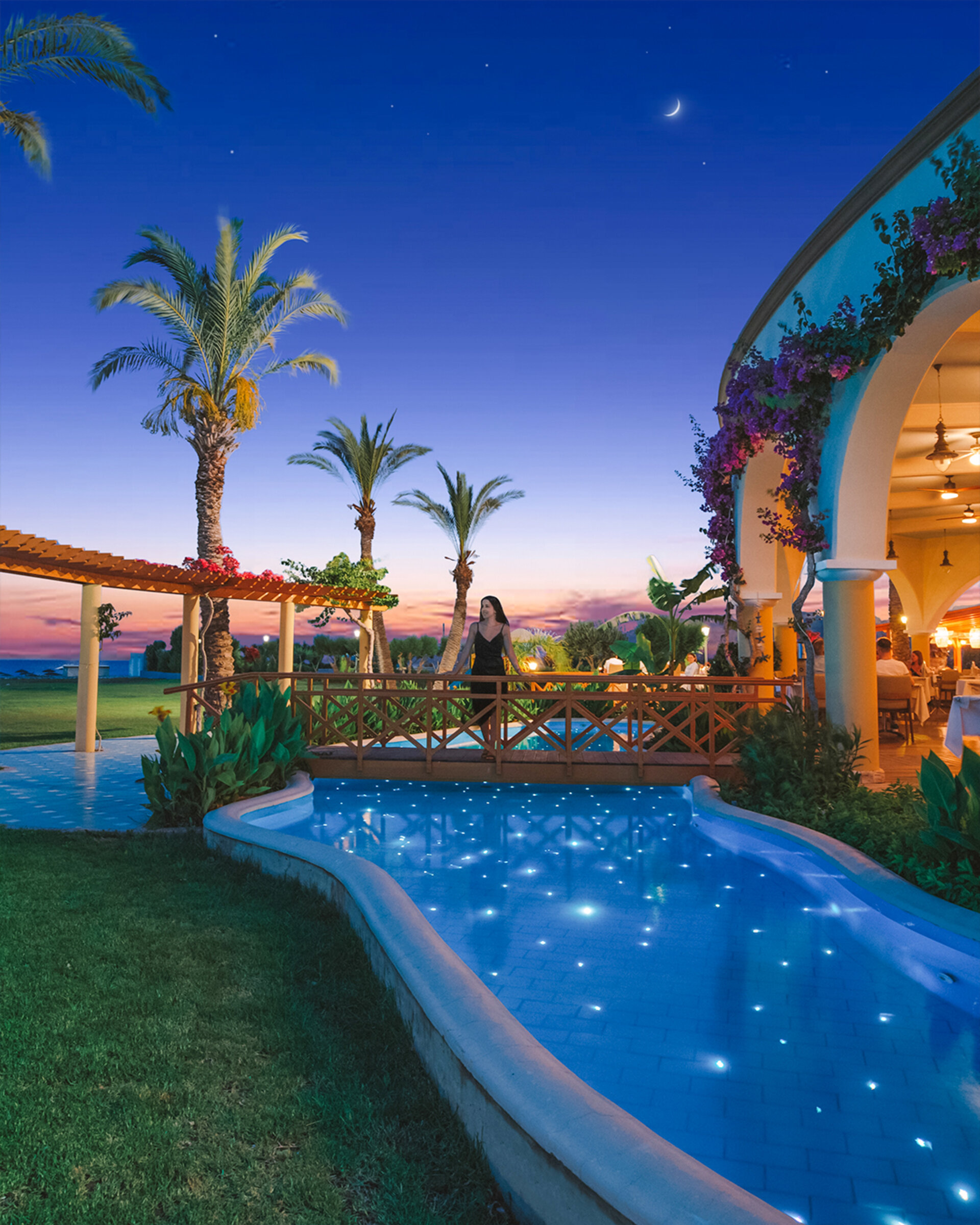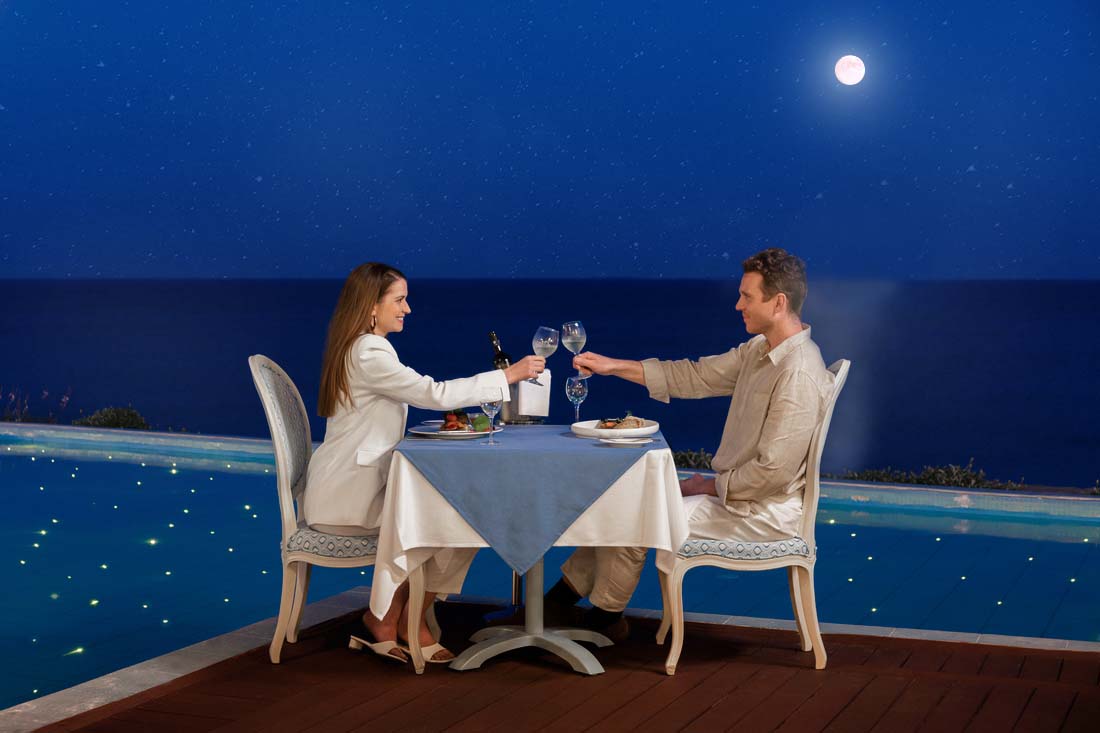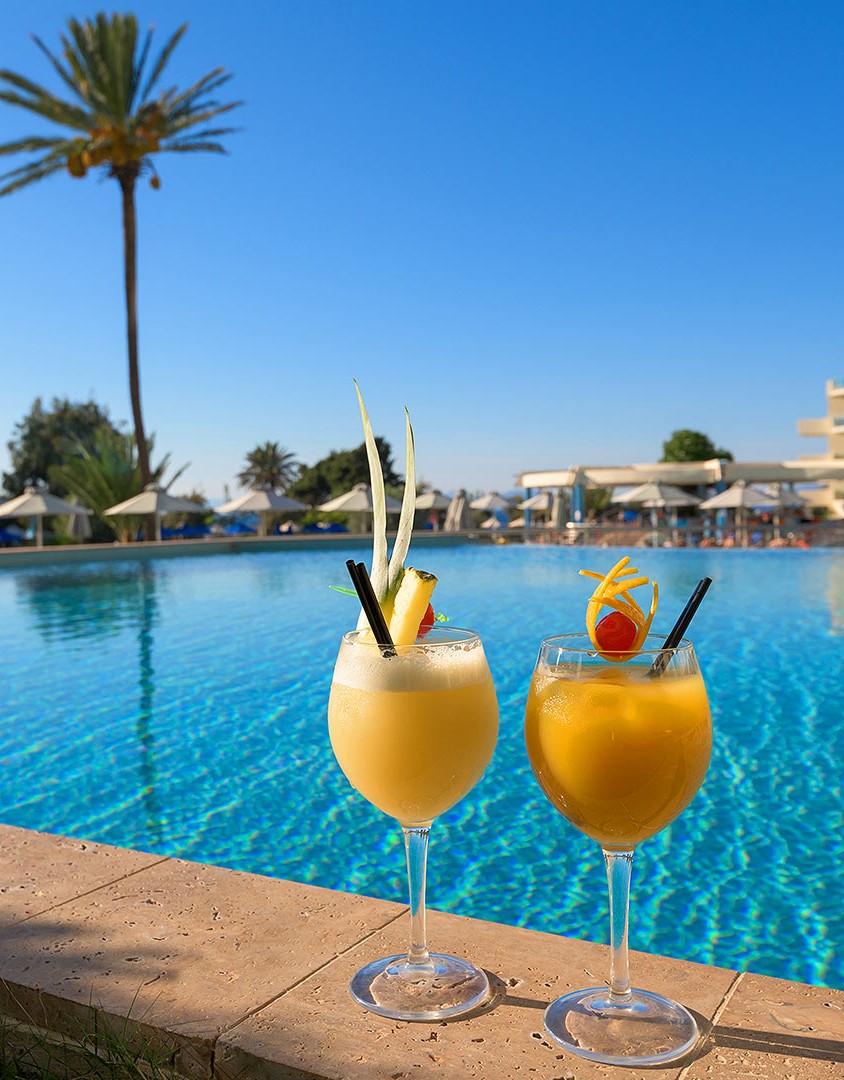 FEATURED OFFER
Premium All-Inclusive
Indulge in the pinnacle of luxury with our Premium All-Inclusive package. Elevate your experience to new heights as every desire is effortlessly catered to. Unwind and explore without limits, knowing that every element of your vacation has been curated to exceed your expectations. Embrace the extraordinary and redefine your notion of a perfect getaway with our unparalleled Premium All-Inclusive package.
DISCOVER