Fresco Pool Bar
Rhodes City & Medieval Town
Amidst the sun-soaked splendor of our poolside haven, Fresco pool bar awaits to quench your thirst and delight your taste buds. With an enticing array of handcrafted cocktails and delectable snacks, it provides the perfect blend of relaxation and refreshment for those basking in the poolside fun. Sip on a cocktail, savor a snack, and let the radiant sun and vibrant atmosphere enhance your poolside experience to new heights of enjoyment.
Hours
Drinks Menu
11:00 AM - 19:00 PM
---
Food Menu
12:30 PM - 16:30 AM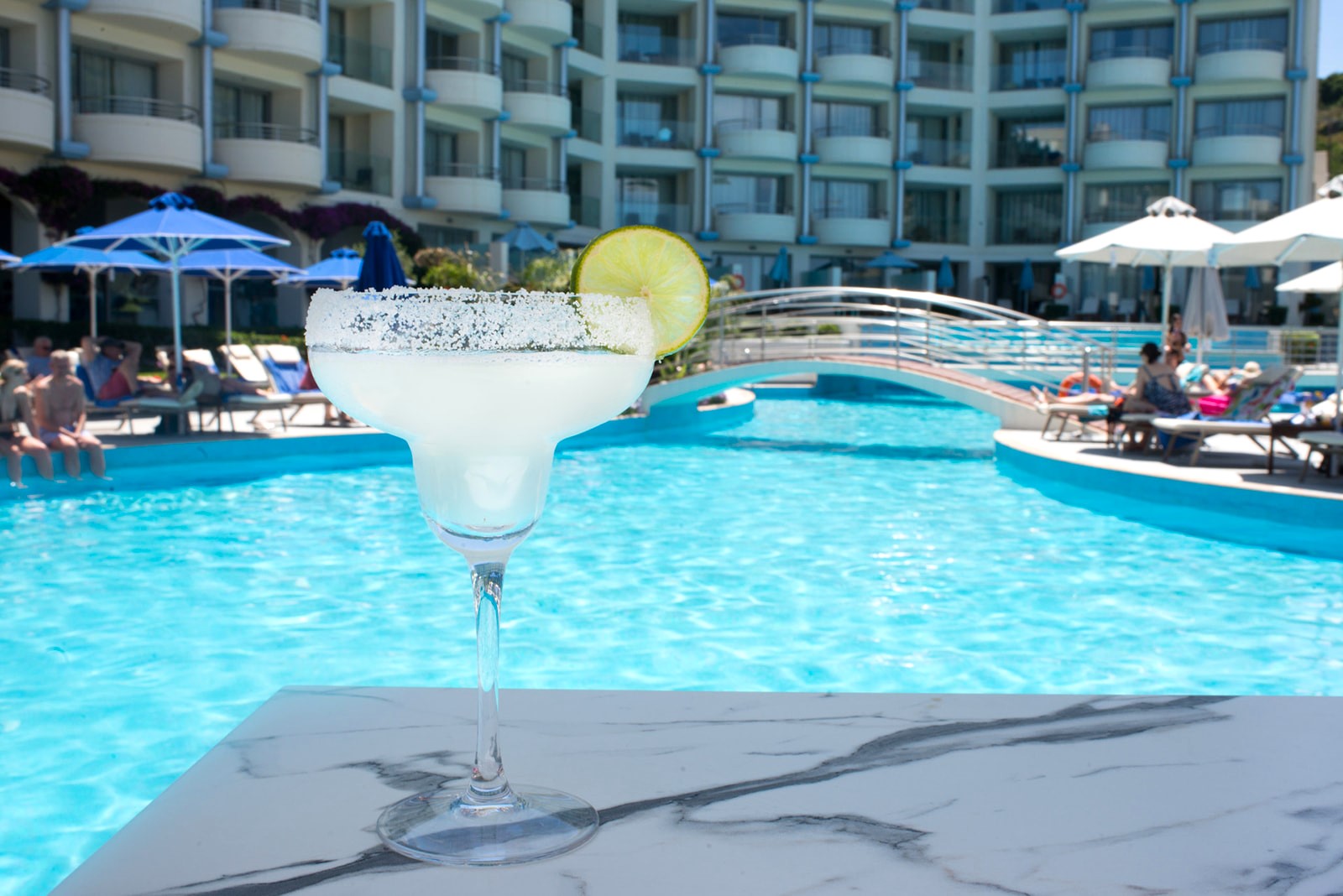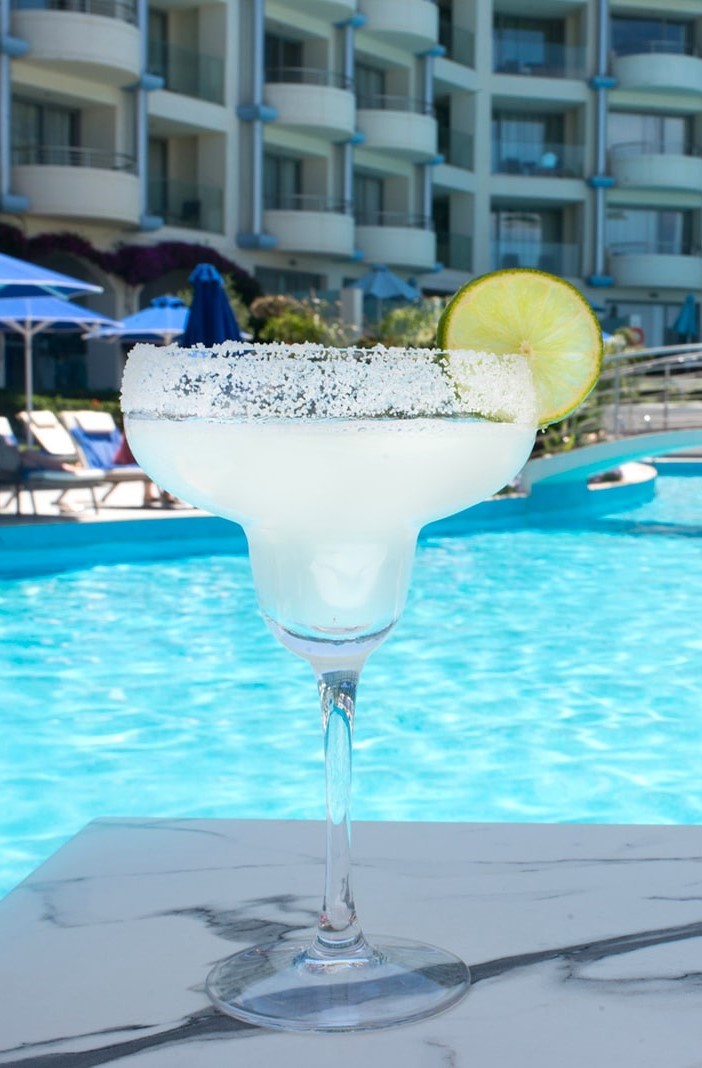 Signature Drink
DAQUIRI
Experience the timeless allure of our Daiquiri cocktail. Crafted with pure perfection, this classic blend of white rum, fresh lime juice, and a touch of simple syrup is a true testament to the art of mixology. Served ice-cold in a chilled glass, it's a refreshingly tangy and well-balanced libation that captures the essence of tropical elegance.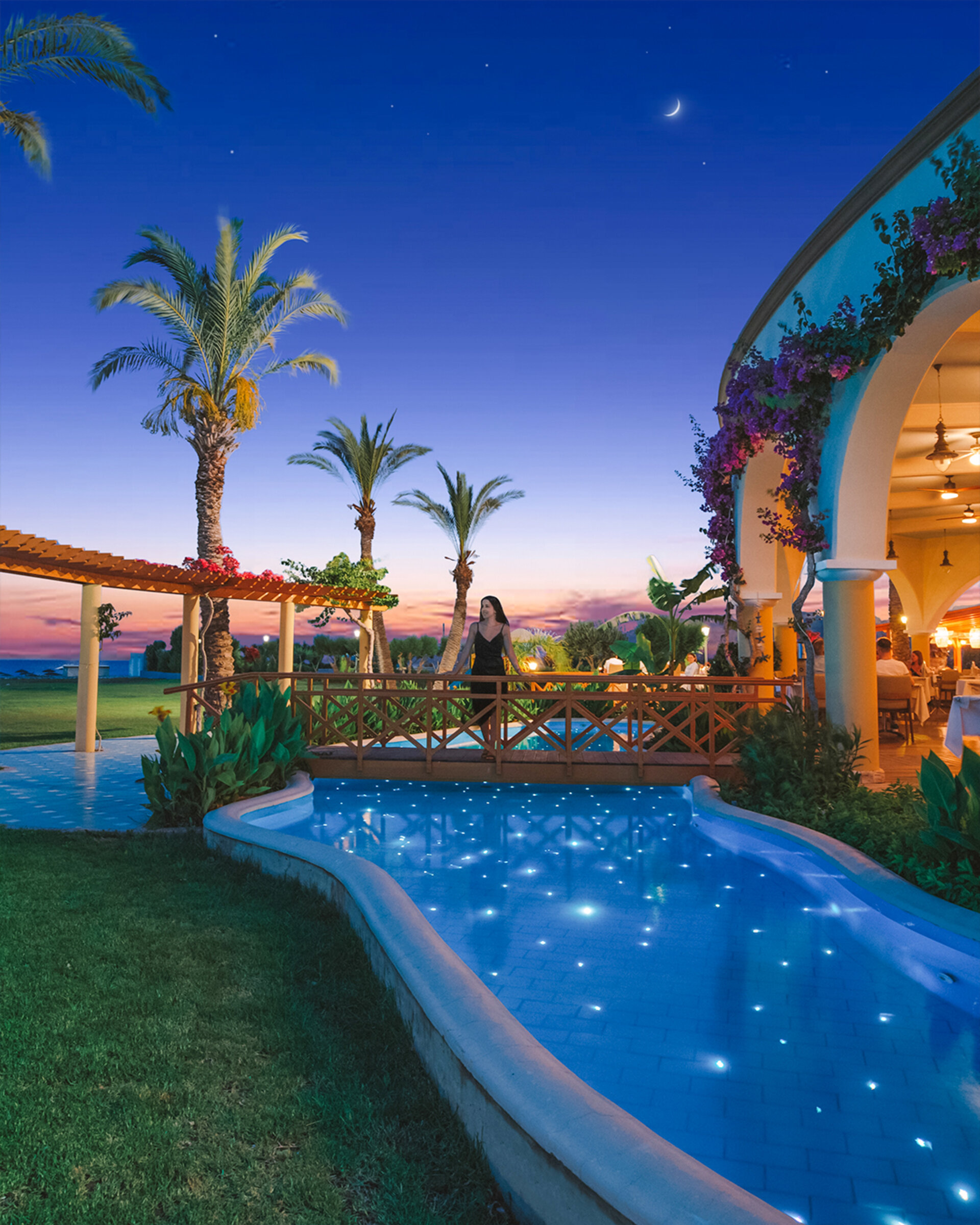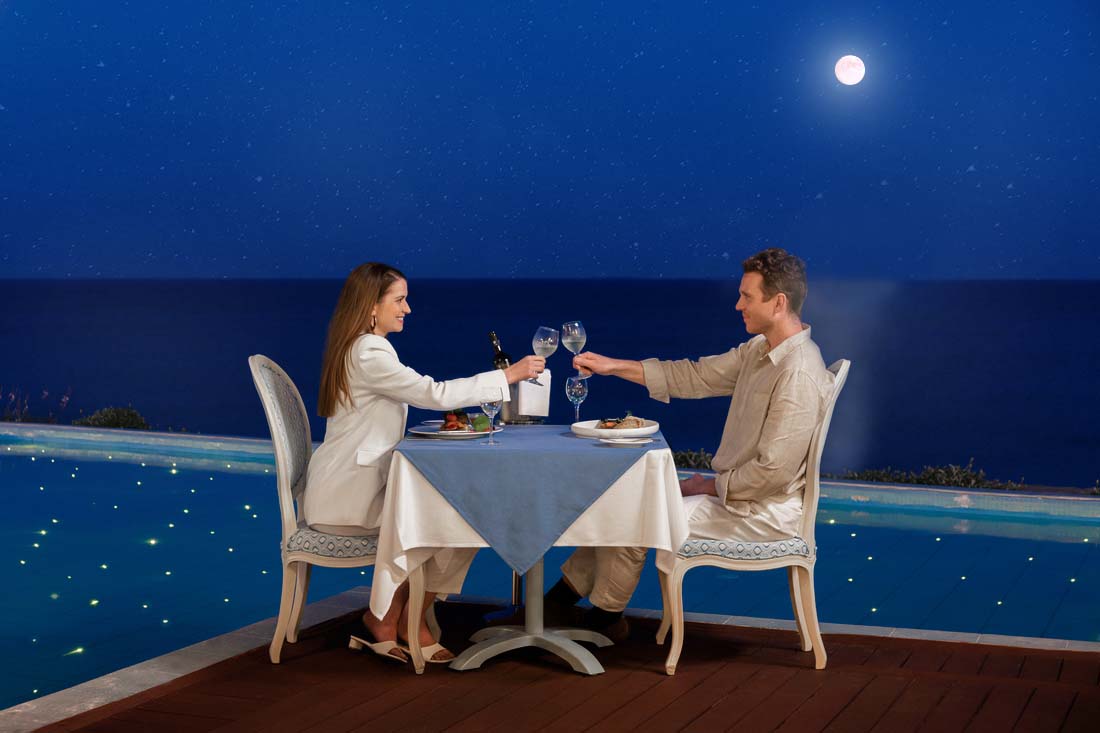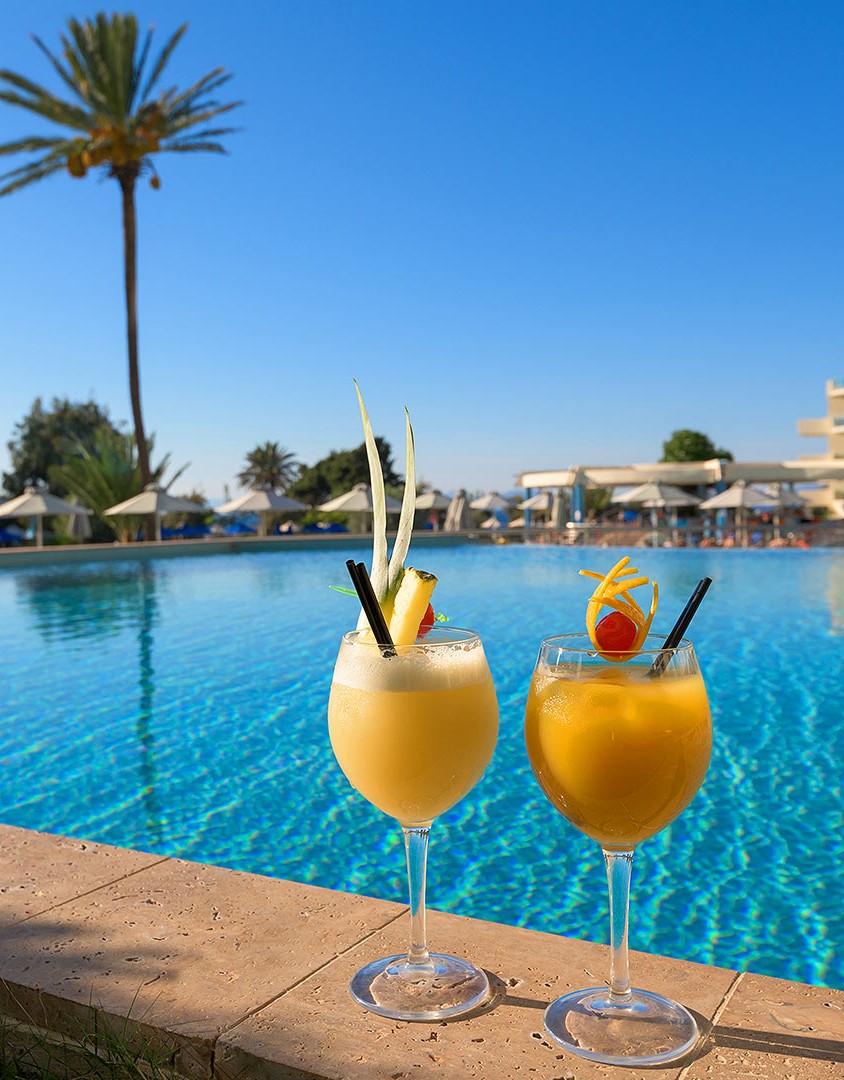 FEATURED OFFER
Premium All-Inclusive
Indulge in the pinnacle of luxury with our Premium All-Inclusive package. Elevate your experience to new heights as every desire is effortlessly catered to. Unwind and explore without limits, knowing that every element of your vacation has been curated to exceed your expectations. Embrace the extraordinary and redefine your notion of a perfect getaway with our unparalleled Premium All-Inclusive package.
DISCOVER