Chromata Main Bar
Rhodes City & Medieval Town
Inspired by the hues of the sunset, the natural surroundings and the endless sea, the Chromata Bar, meaning colors in the Greek language, offers a lively and chilled setting for all day lounging. Guests can pause their day, sipping a drink at this enchanting lobby bar and socialize with friends while gazing at the miraculous views of the sea and sunset. 
Hours
All Day Bar
9:00 AM - 1:00 AM
---
Evening Shows
9:00 PM - 10:30 PM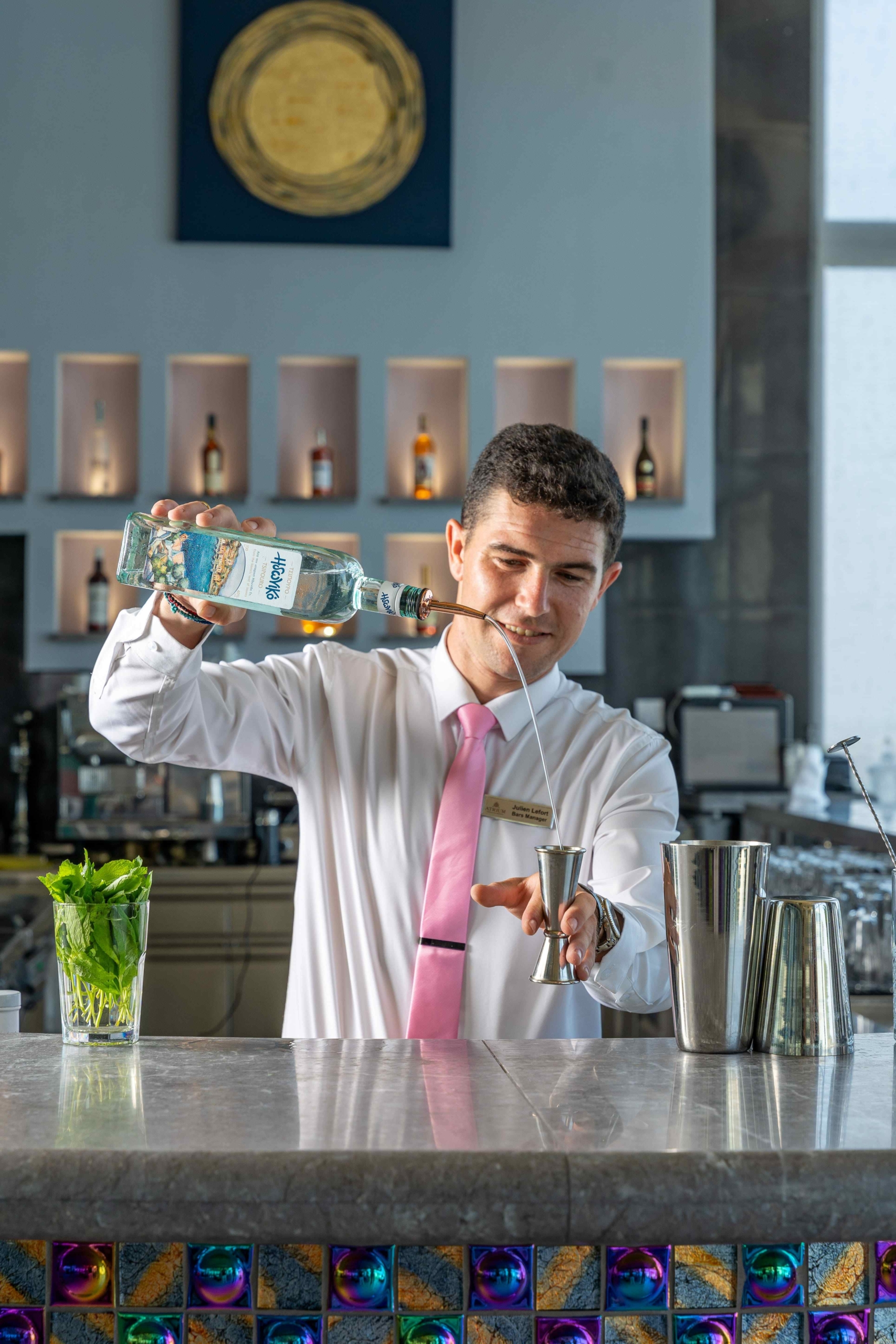 "
Our Bar Manager
Drinks are not just beverages; they're liquid expressions of joy and celebration, served in a glass.
Julien Lefort
Bar Manager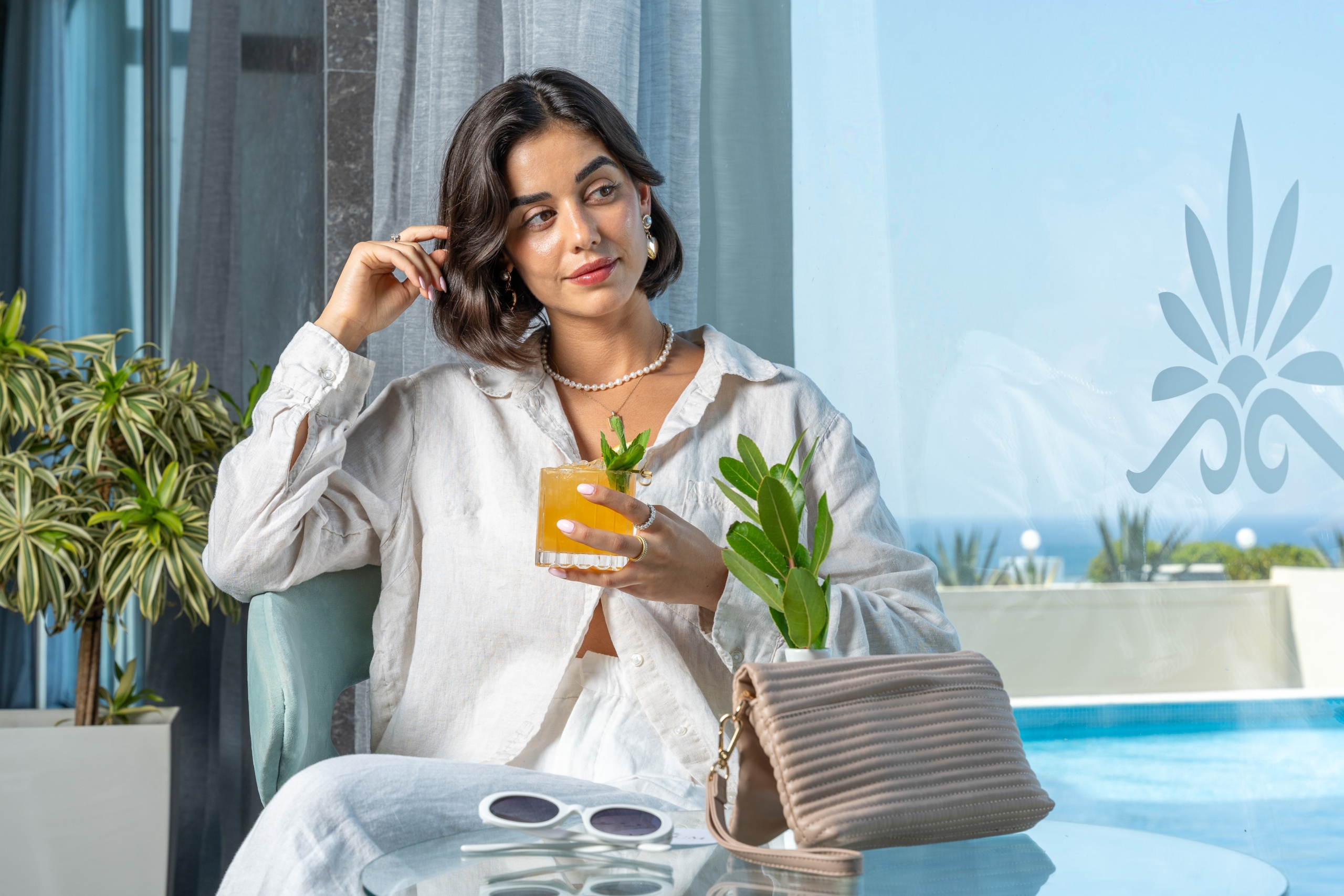 Signature Drink
'Ambrosia' Cocktail
Sip the divine elixir of Ambrosia, the nectar of the gods, where the ethereal blend of Greek digestif 'Tsipouro,' fresh lemon juice, exotic passion fruit, and a dash of angostura weaves together to create a taste of celestial indulgence in every drop.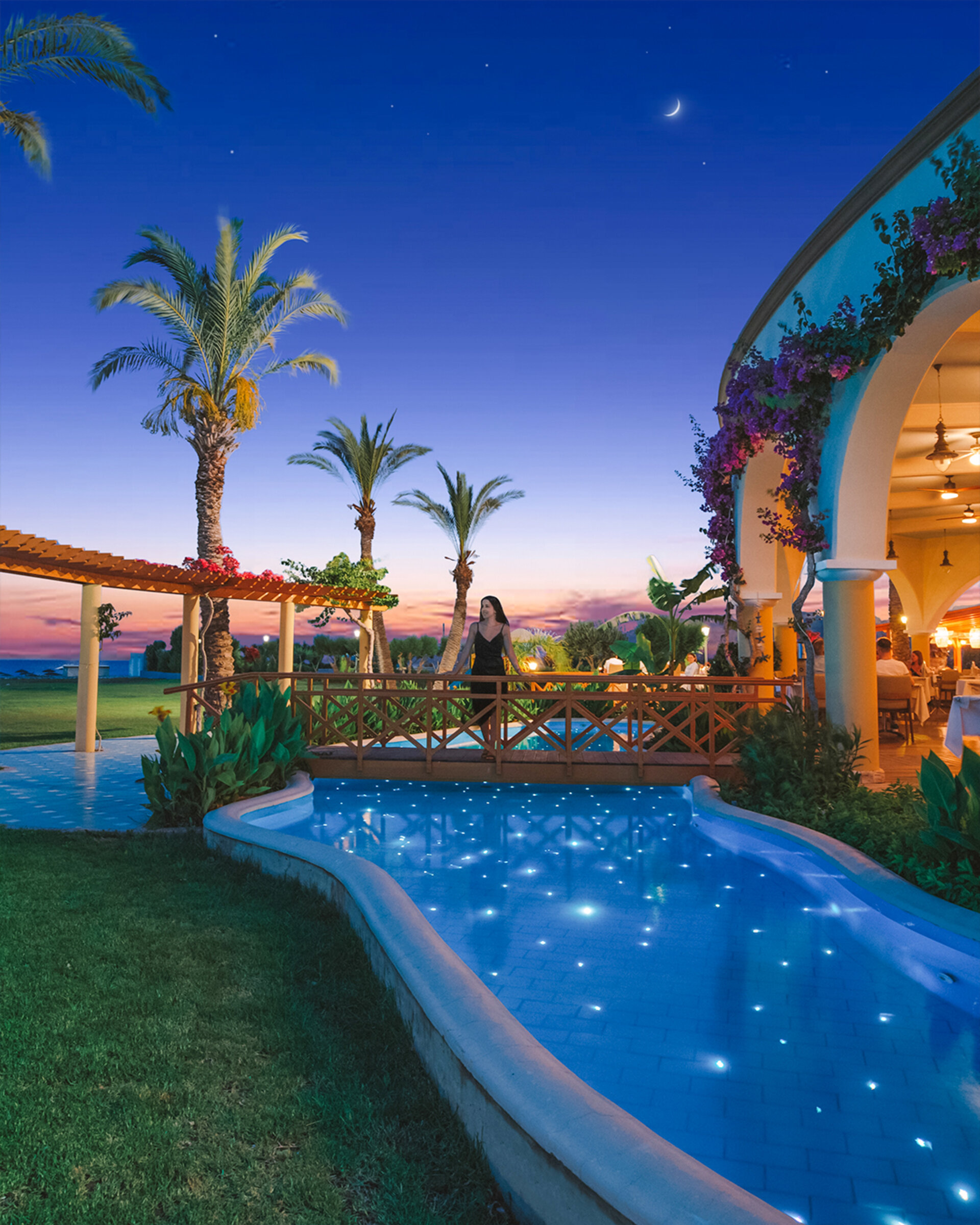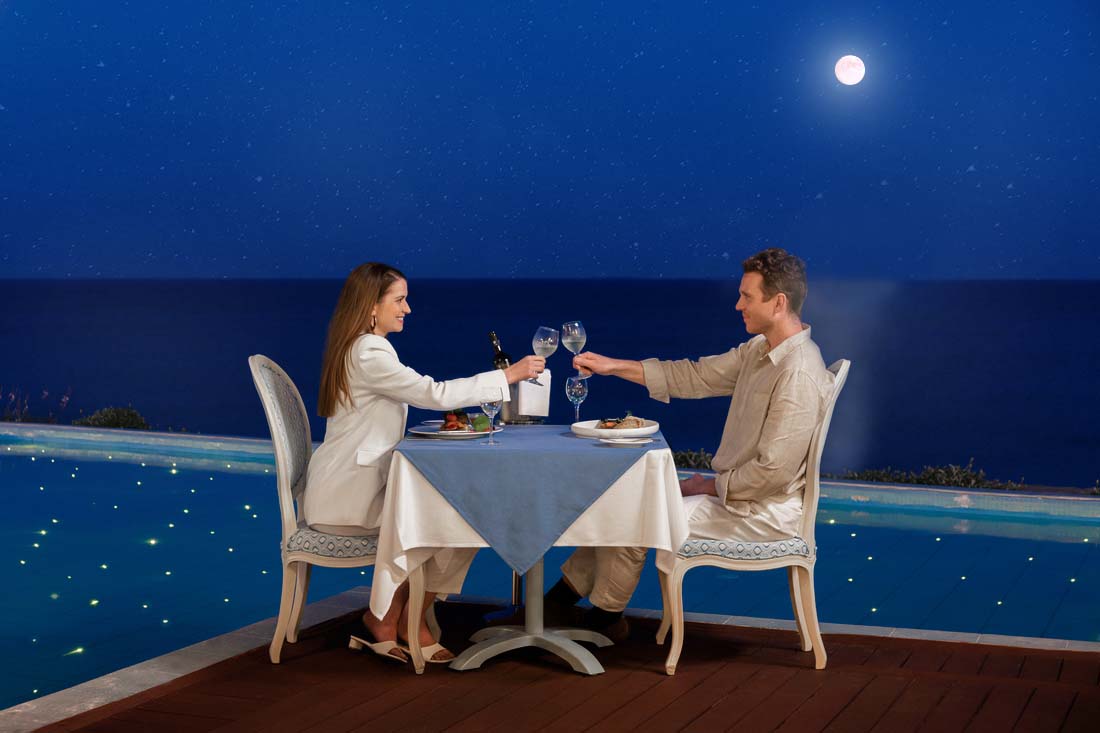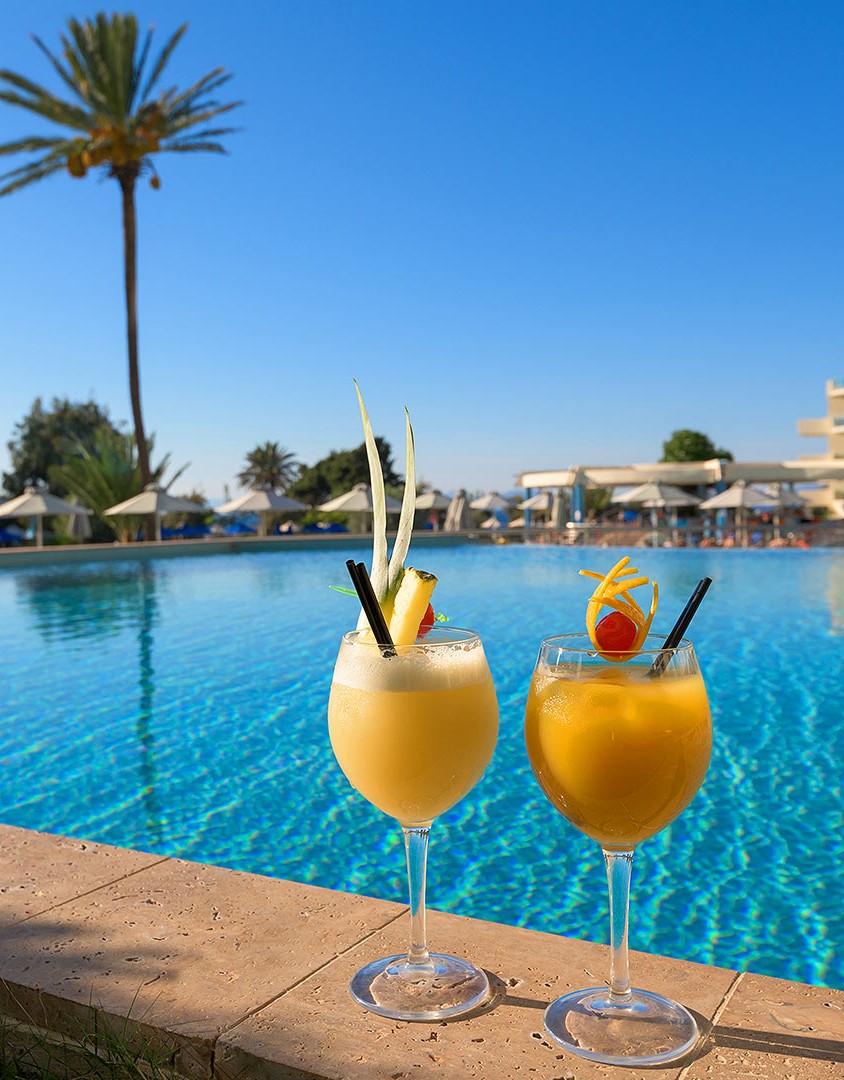 FEATURED OFFER
Premium All-Inclusive
Indulge in the pinnacle of luxury with our Premium All-Inclusive package. Elevate your experience to new heights as every desire is effortlessly catered to. Unwind and explore without limits, knowing that every element of your vacation has been curated to exceed your expectations. Embrace the extraordinary and redefine your notion of a perfect getaway with our unparalleled Premium All-Inclusive package.
DISCOVER