Zen Asian Fusion Gourmet
Embark on a culinary journey and immerse yourself in the captivating artistry of Asian Fusion cuisine at our brand-new À la carte Restaurant, "Zen". Here, we invite you to savor an extraordinary fusion of flavors, a symphony of aromas, and a vibrant palette of colors that seamlessly weave together the rich and diverse culinary tapestry of the East.
Hours
Dinner
7:00 PM - 11:00 PM
---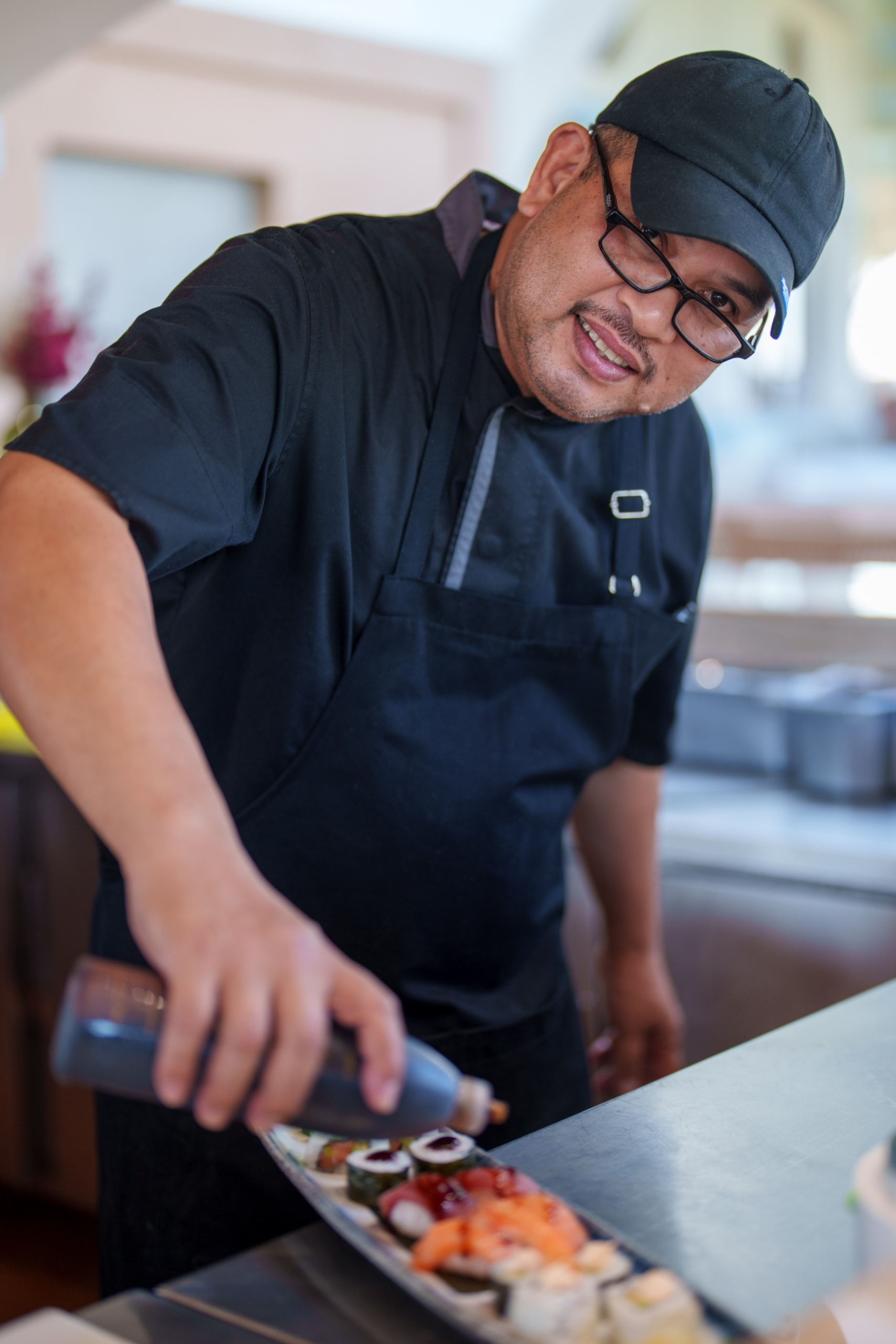 "
Our Chef
Asian fusion cuisine is a canvas, where the rich tapestry of Asian culinary traditions blend with a palette of global ingredients and techniques. Every dish is an expression of creativity, a journey that bridges cultures, and a celebration of the boundless possibilities in the world of flavors.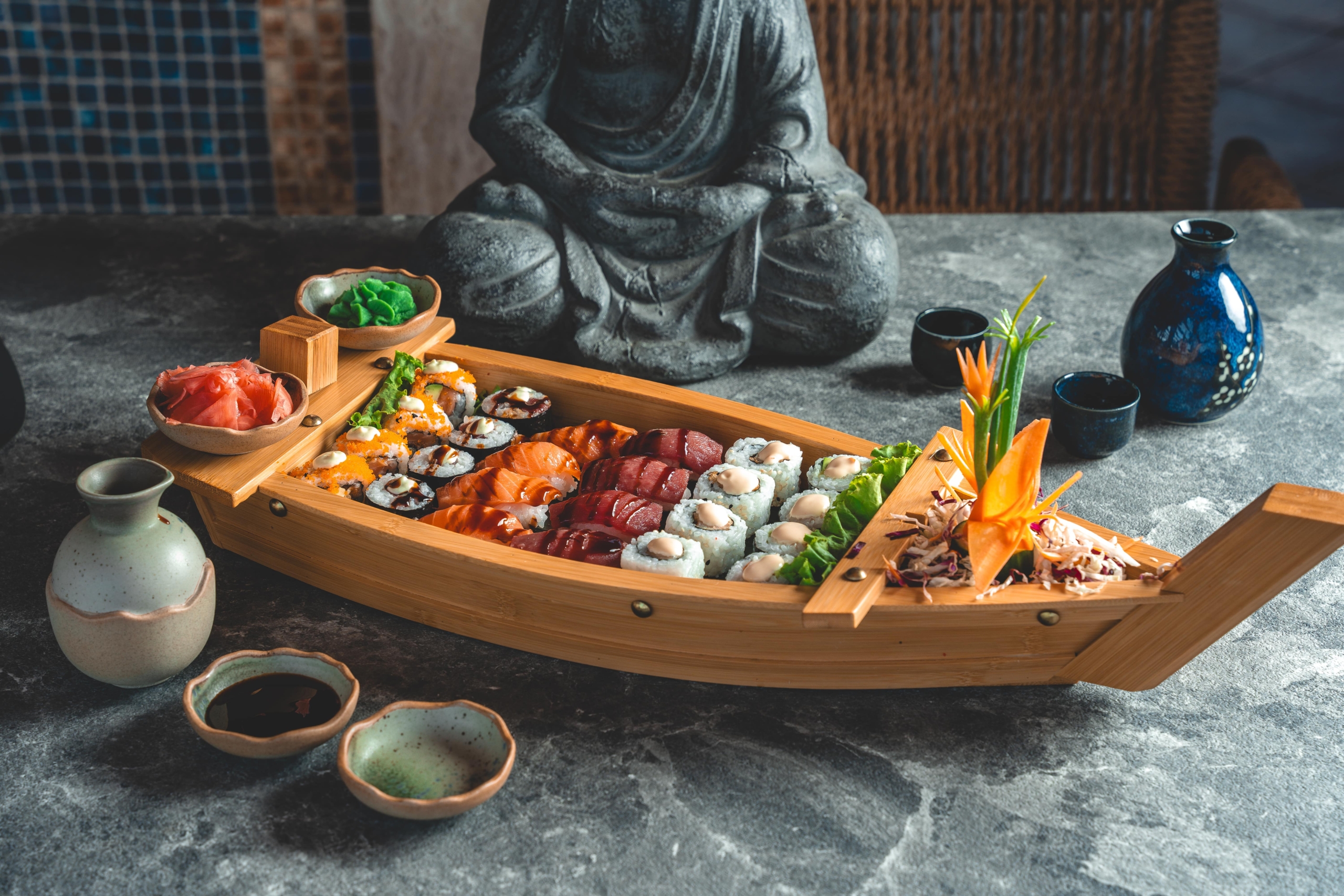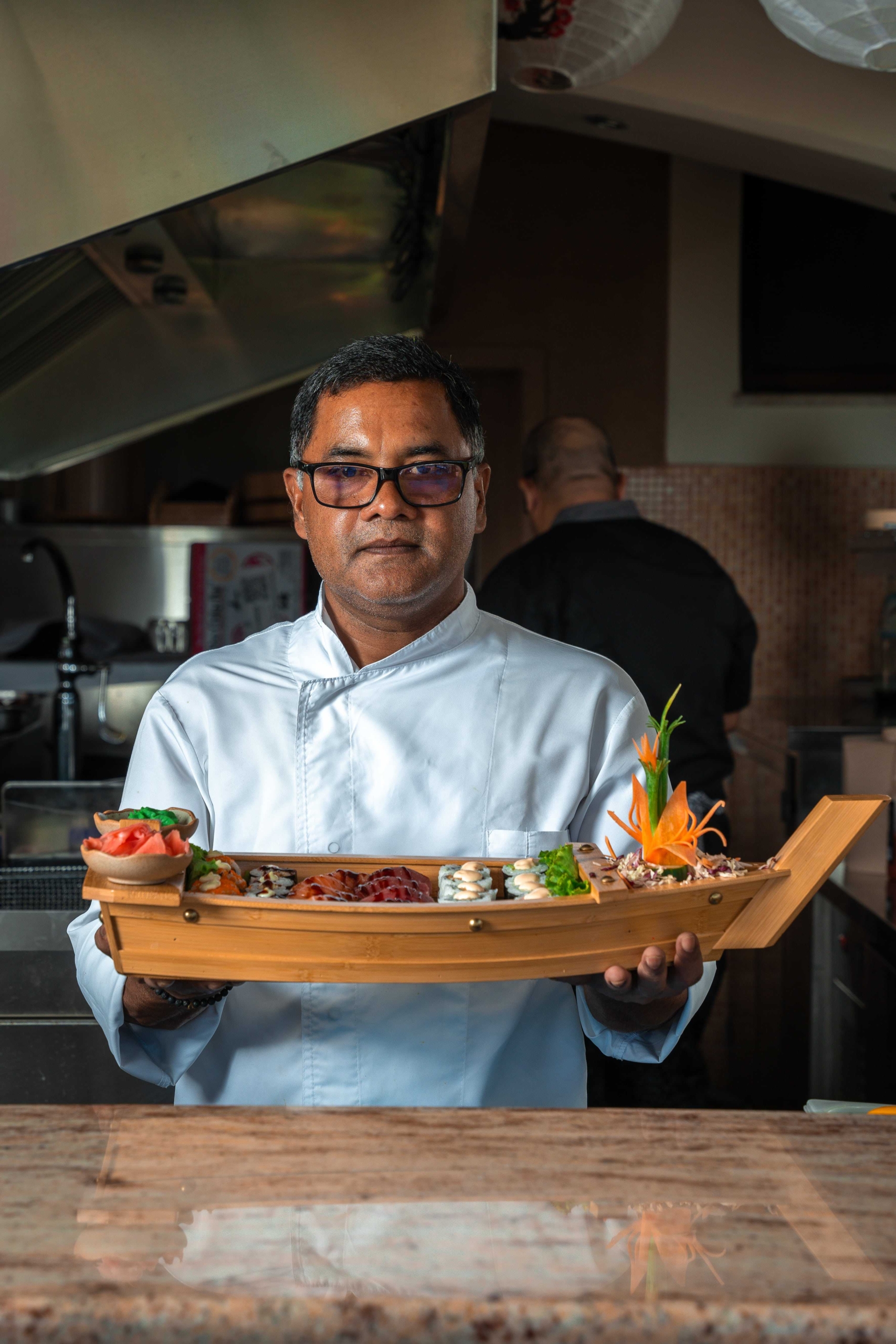 Signature Dish
SUSHI BOAT
An array of meticulously crafted sushi and sashimi, each piece a work of art in its own right. As it glides gracefully towards you, the boat carries an assortment of flavors and textures, from delicate slices of sashimi to intricately rolled maki and nigiri. The vibrant colors and exquisite arrangement make for not only a memorable meal but also a visual feast, transporting you to the heart of Japanese cuisine.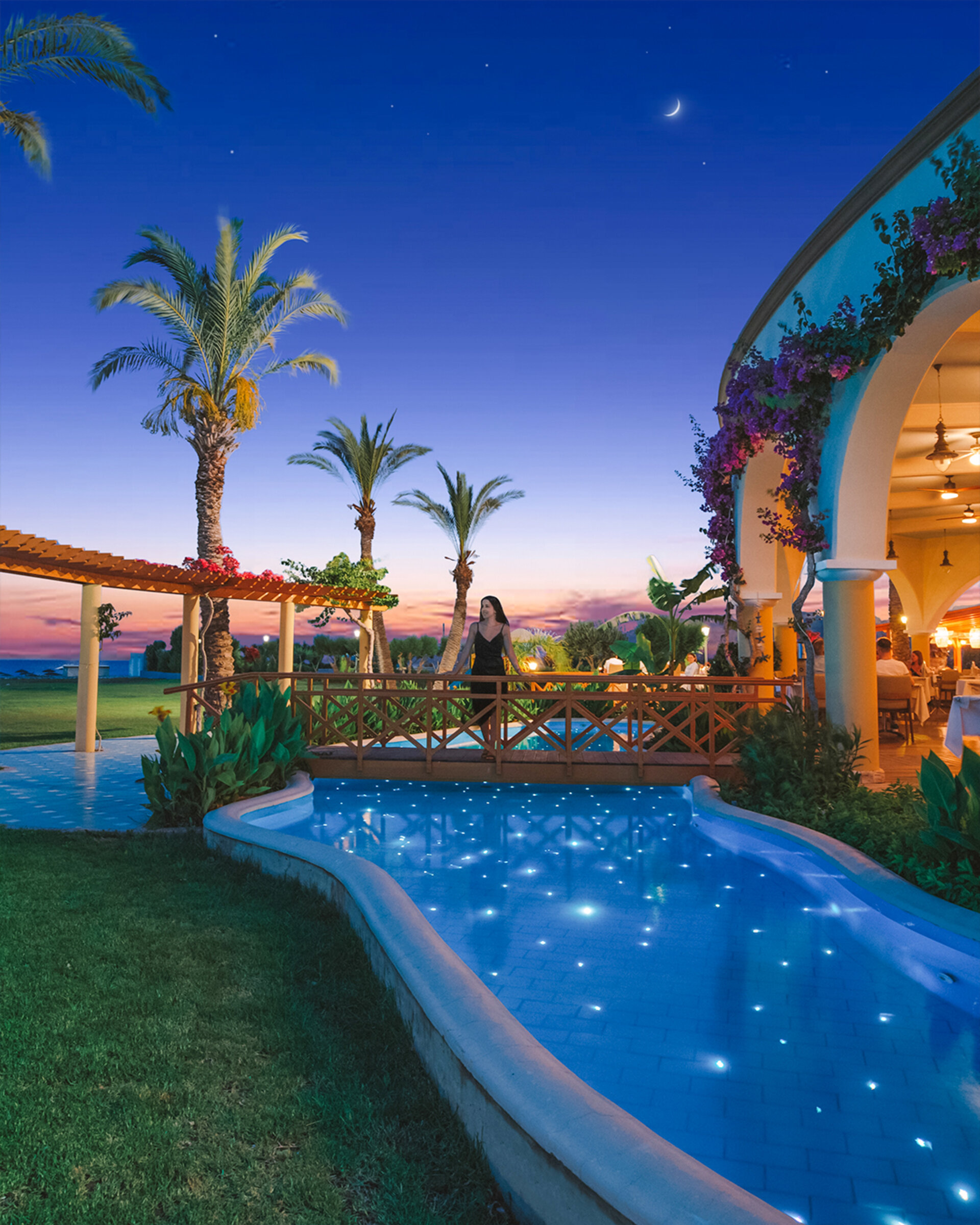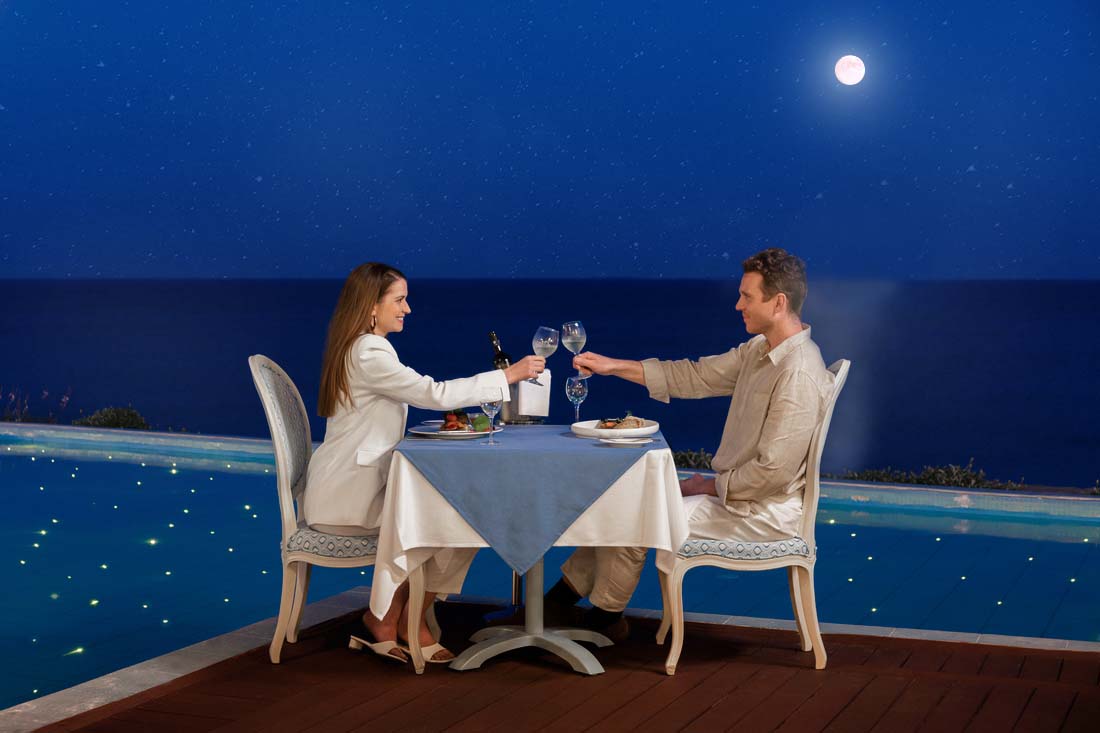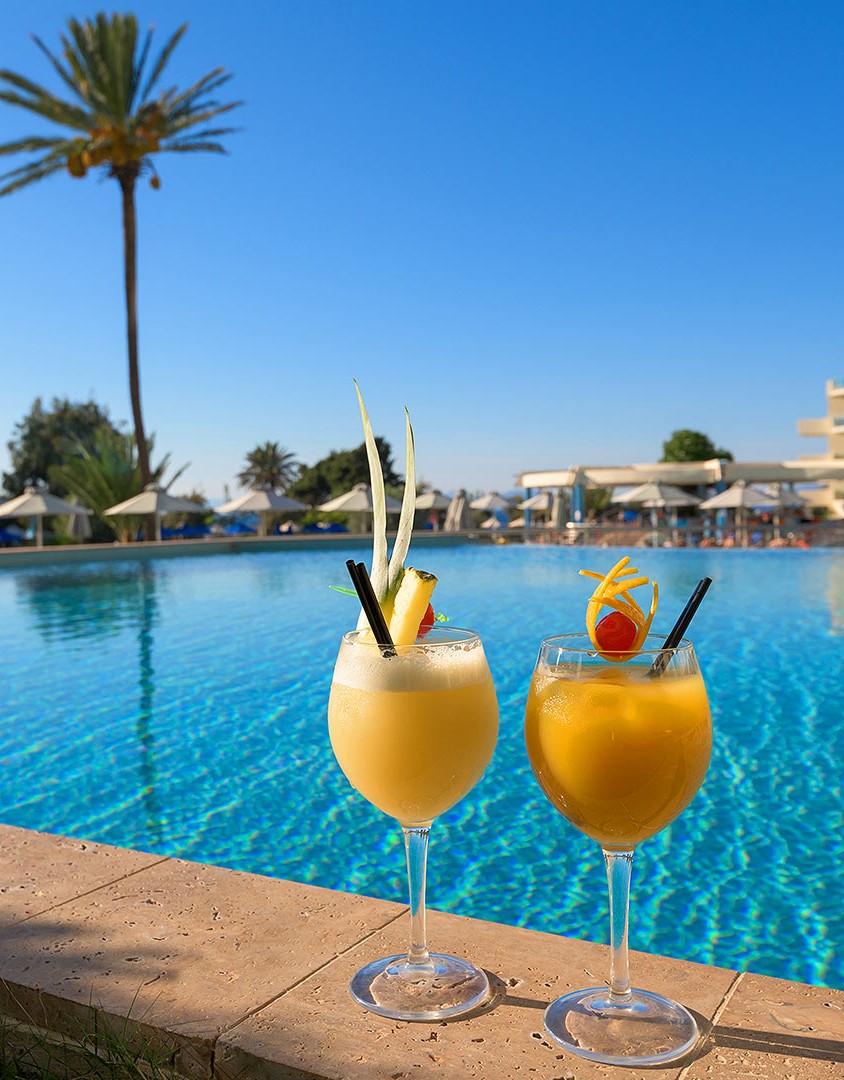 FEATURED OFFER
Premium All-Inclusive
Indulge in the pinnacle of luxury with our Premium All-Inclusive package. Elevate your experience to new heights as every desire is effortlessly catered to. Unwind and explore without limits, knowing that every element of your vacation has been curated to exceed your expectations. Embrace the extraordinary and redefine your notion of a perfect getaway with our unparalleled Premium All-Inclusive package.
DISCOVER