Symposium Main Restaurant
Indulge in a culinary journey with our breakfast, lunch & dinner buffets, featuring an array of hot and cold dishes, made-to-order pancakes and omelettes, fresh salads, and tempting desserts, ensuring a delightful meal any time of the day.
In the evening, our attentive staff presents a choice of five diverse dishes, promising a memorable dining experience. Don't miss our theme nights, where you can enjoy complimentary aperitifs in a vibrant atmosphere. Our themes include Greek, Italian, Mexican, Asian, and International cuisines, adding an exciting culinary dimension to your stay.
Hours
Breakfast
7:00 AM - 11:00 AM
---
Lunch
12:30 PM - 03:00 PM
---
Dinner
7:00 PM - 09:00 PM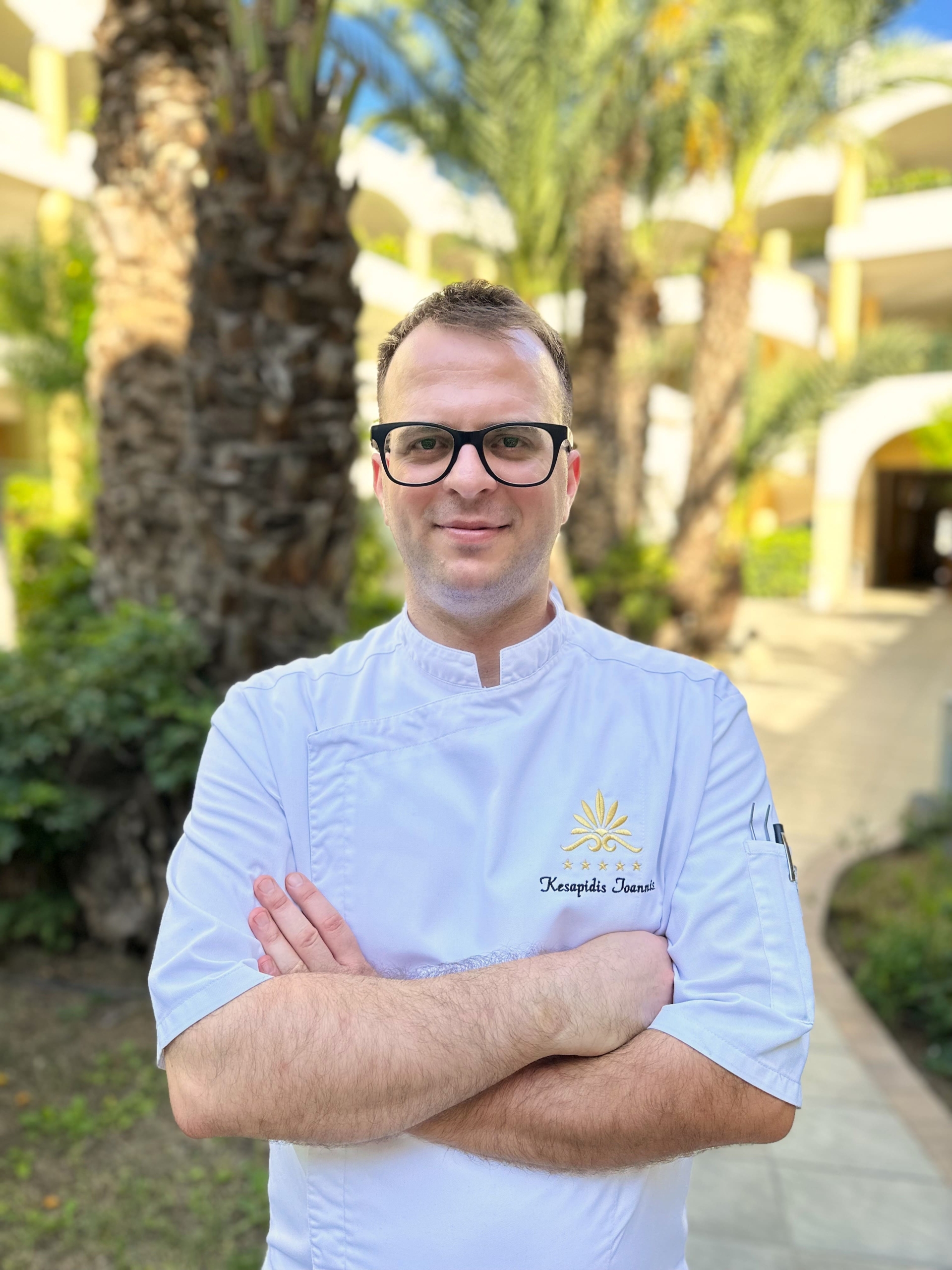 "
Our Chef
Symposium is about celebrating and sharing great food with each other. The flavors, music, wine, and people are what makes our place unique.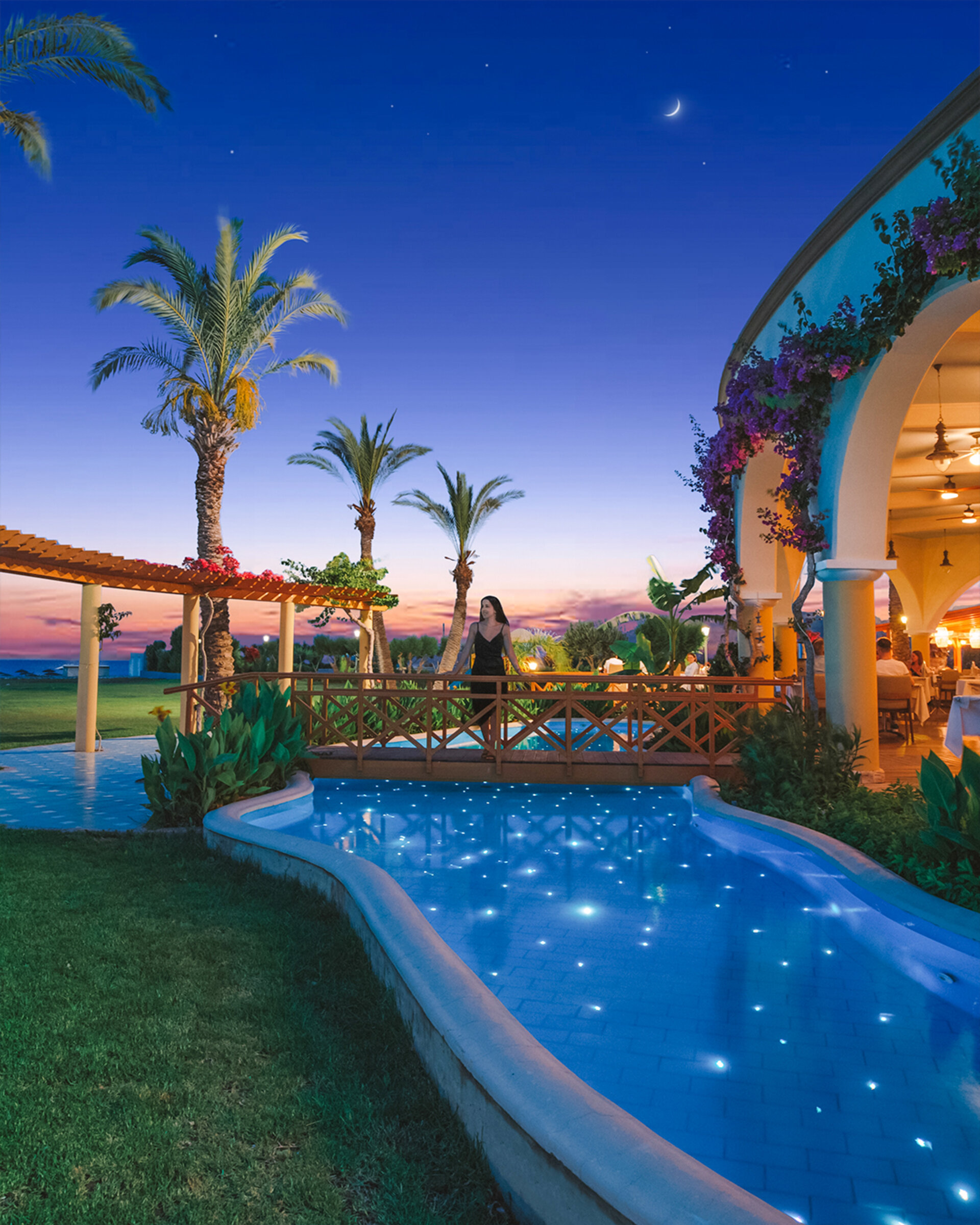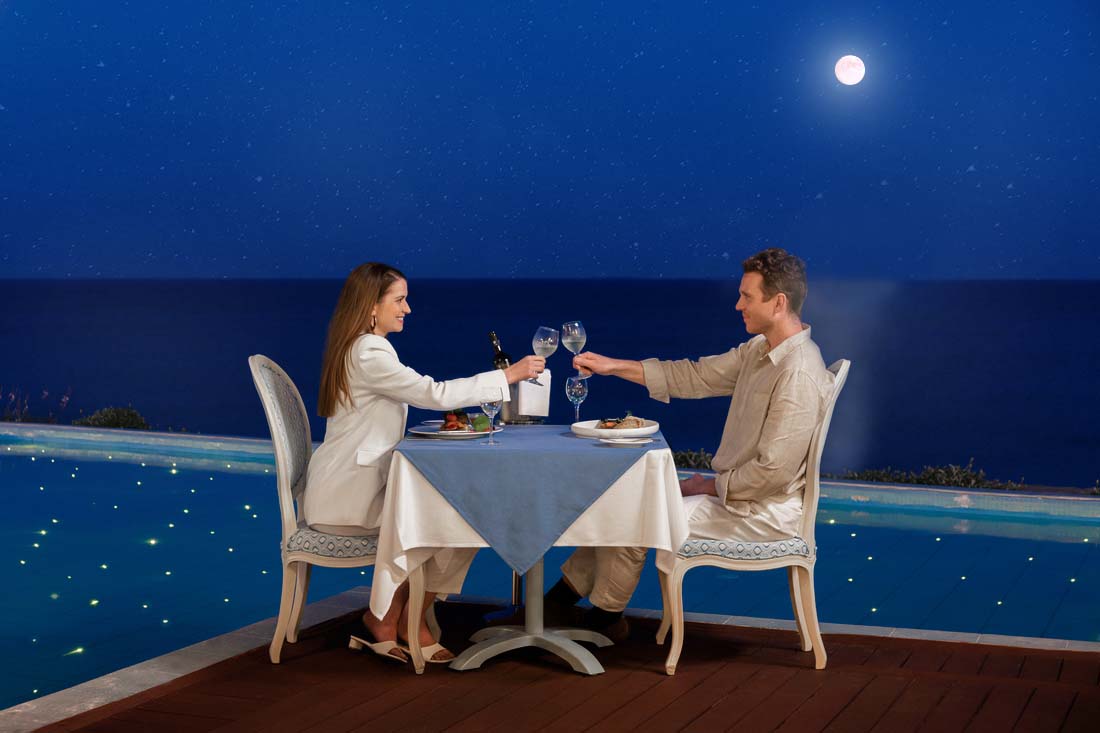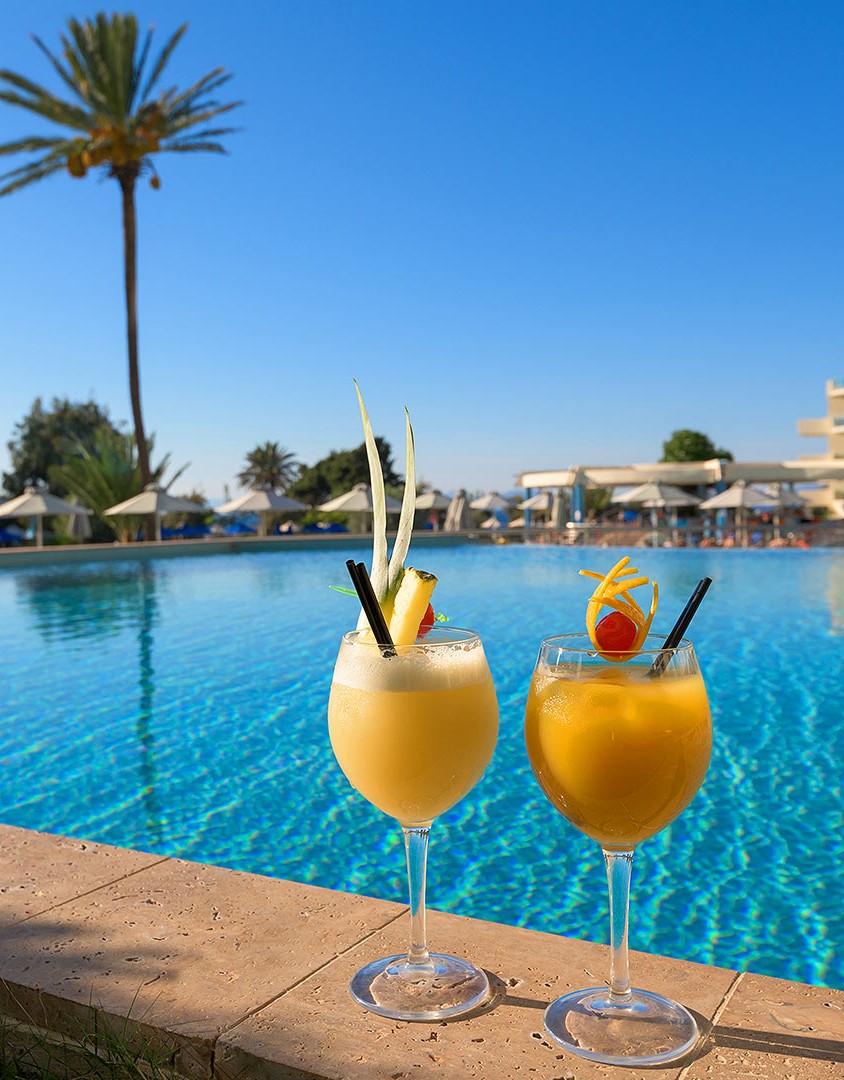 FEATURED OFFER
Premium All-Inclusive
Indulge in the pinnacle of luxury with our Premium All-Inclusive package. Elevate your experience to new heights as every desire is effortlessly catered to. Unwind and explore without limits, knowing that every element of your vacation has been curated to exceed your expectations. Embrace the extraordinary and redefine your notion of a perfect getaway with our unparalleled Premium All-Inclusive package.
DISCOVER