Kalathos Beach Bar
Nestled along the shore of Kalathos Bay, our beach bar is a unique oasis where the soothing sounds of pebbles meeting the sea provide a tranquil backdrop to your seaside escape. With your toes nestled amidst the smooth pebbles and a refreshing drink in hand, savor the distinctive charm of our beachfront bar. Whether you're basking in the sun or strolling along the shoreline, our beach bar offers a one-of-a-kind coastal experience that's both serene and picturesque.
Hours
Drinks Menu
09:30 AM - 18:00 PM
---
Food Menu
12:30 PM - 16:30 PM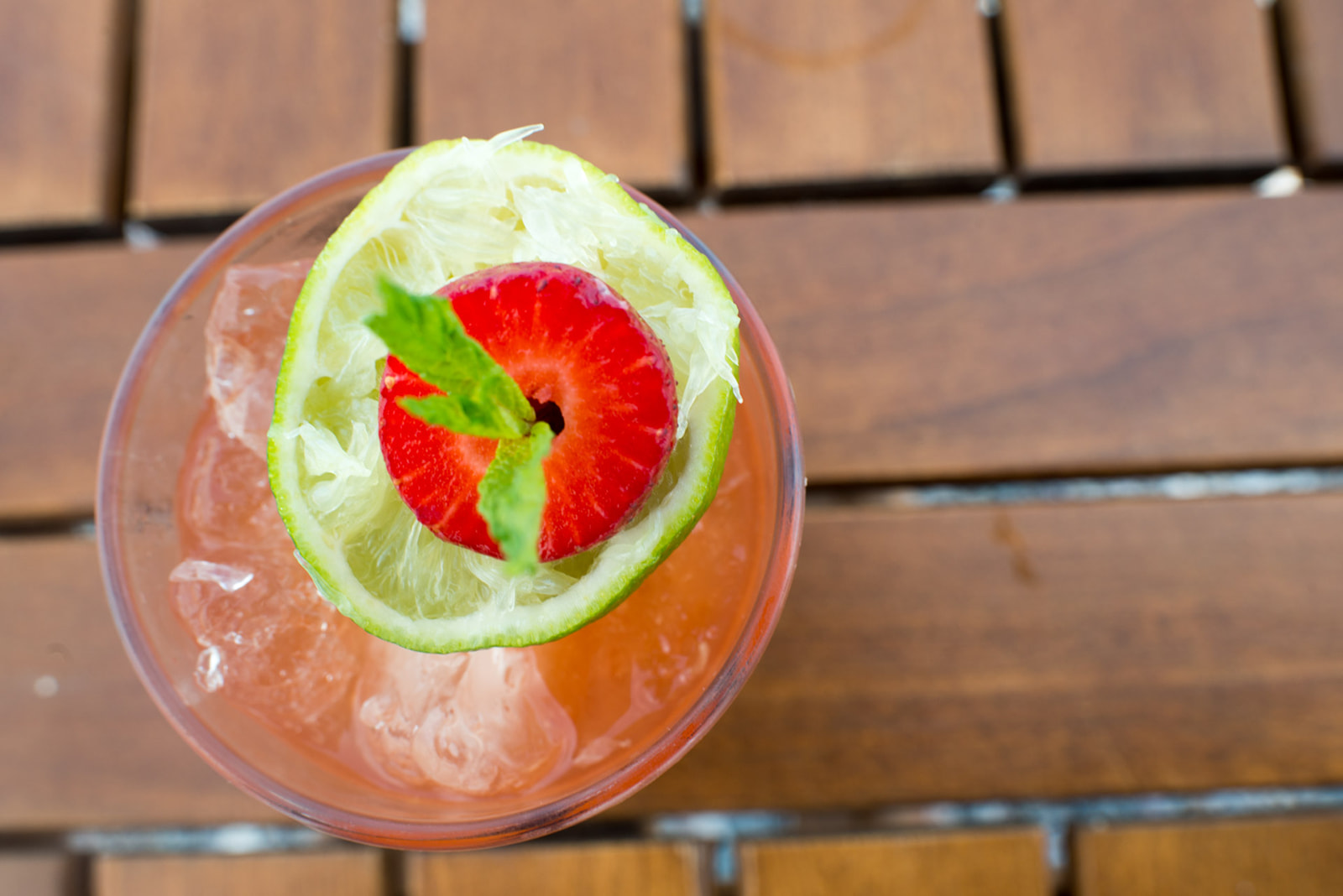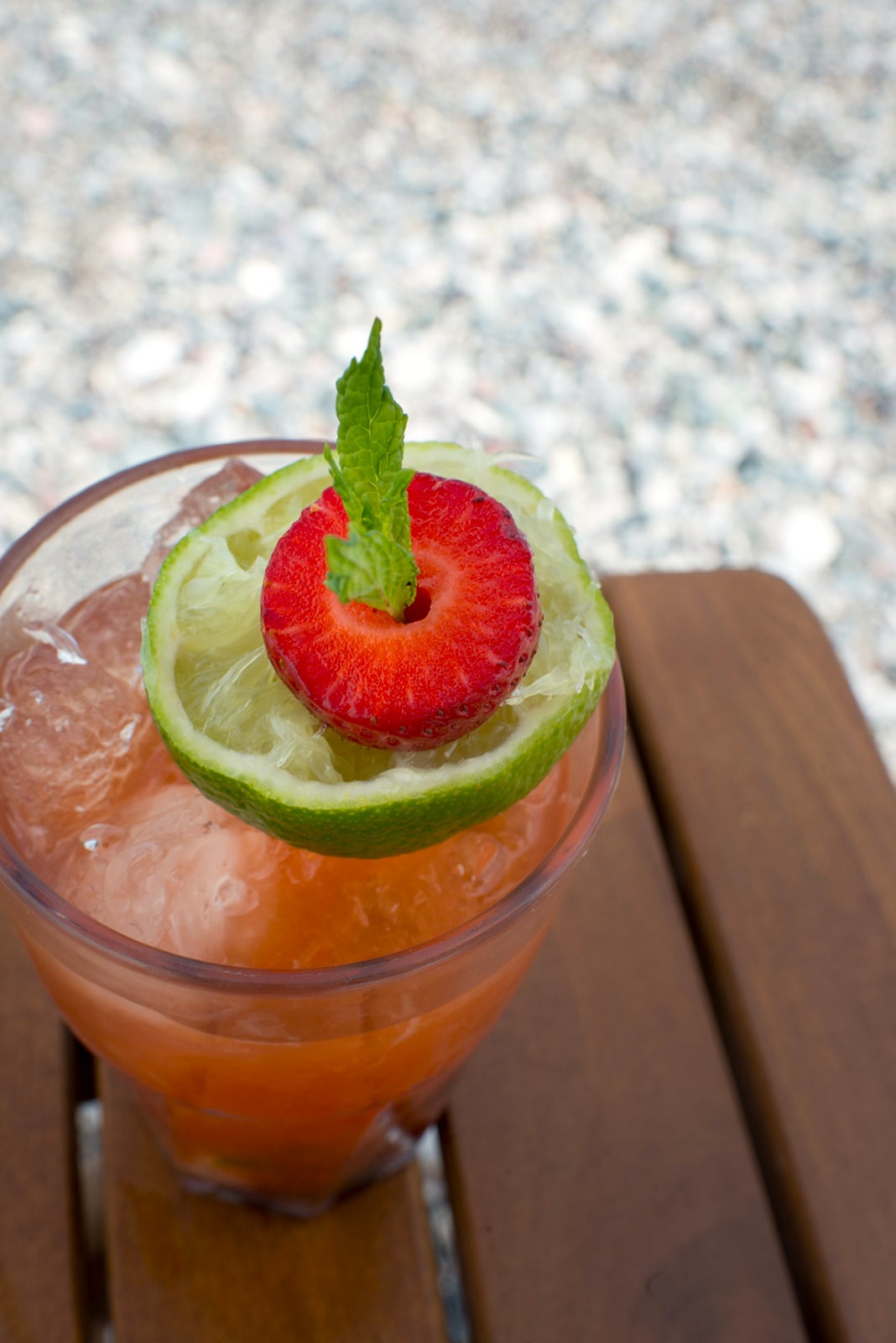 Signature Drink
PINK LEMON
Sip on the refreshing allure of our Pink Lemon Mocktail—a delightful blend of zesty lemon and the subtle sweetness of ripe pink fruit. This invigorating non-alcoholic concoction is a burst of citrusy goodness, with a hint of berry-like flavors that dance on your taste buds. Garnished with a twist of lemon and a sprig of mint, it's a visually appealing and thirst-quenching choice for those seeking a taste of summer in every sip.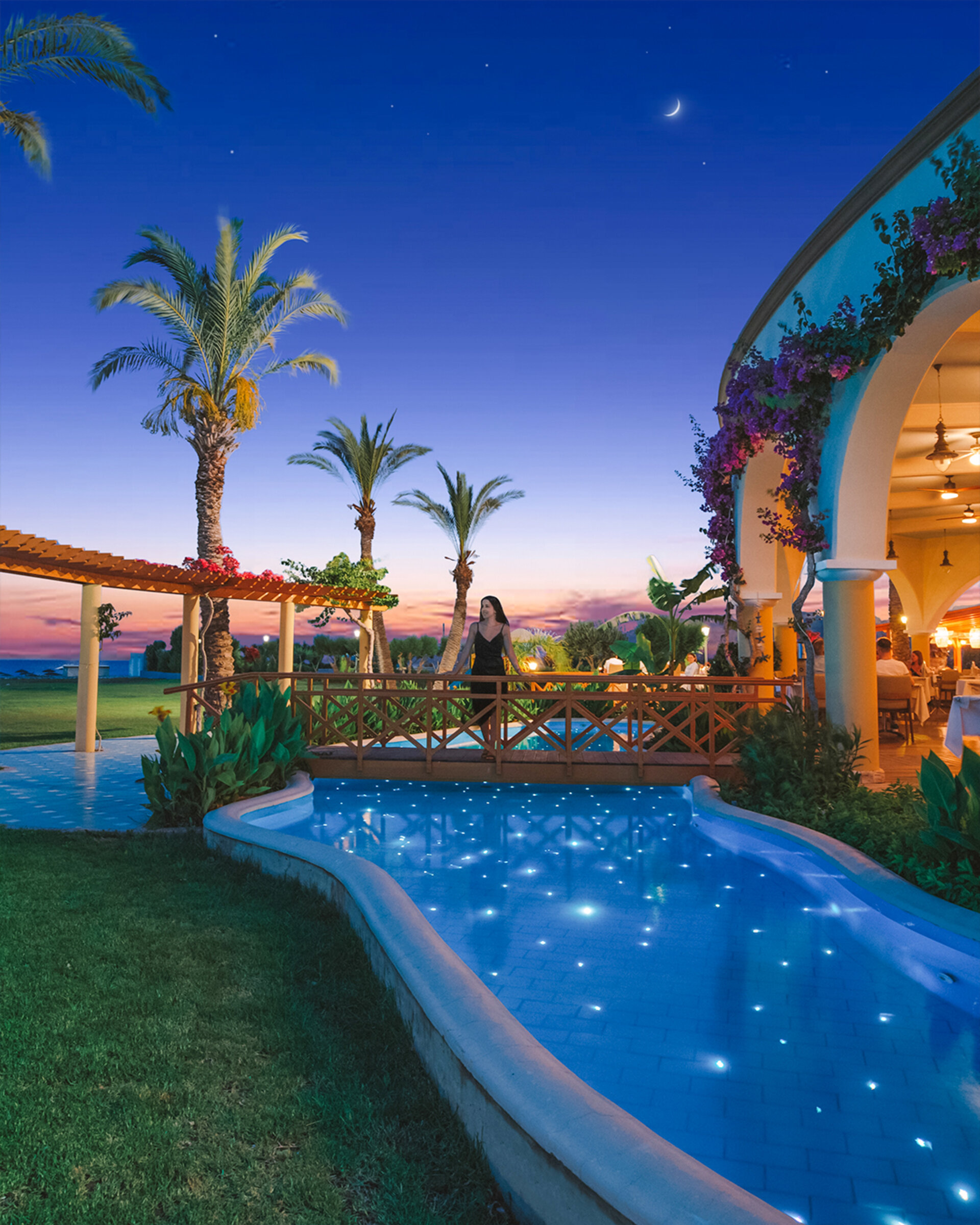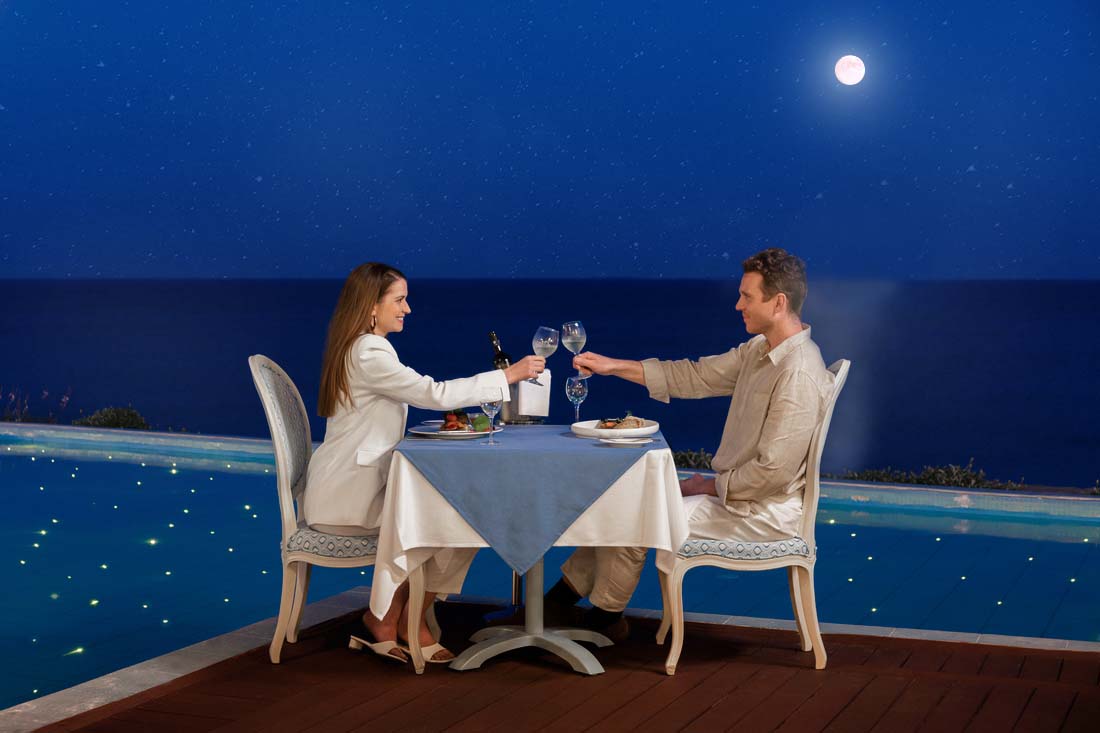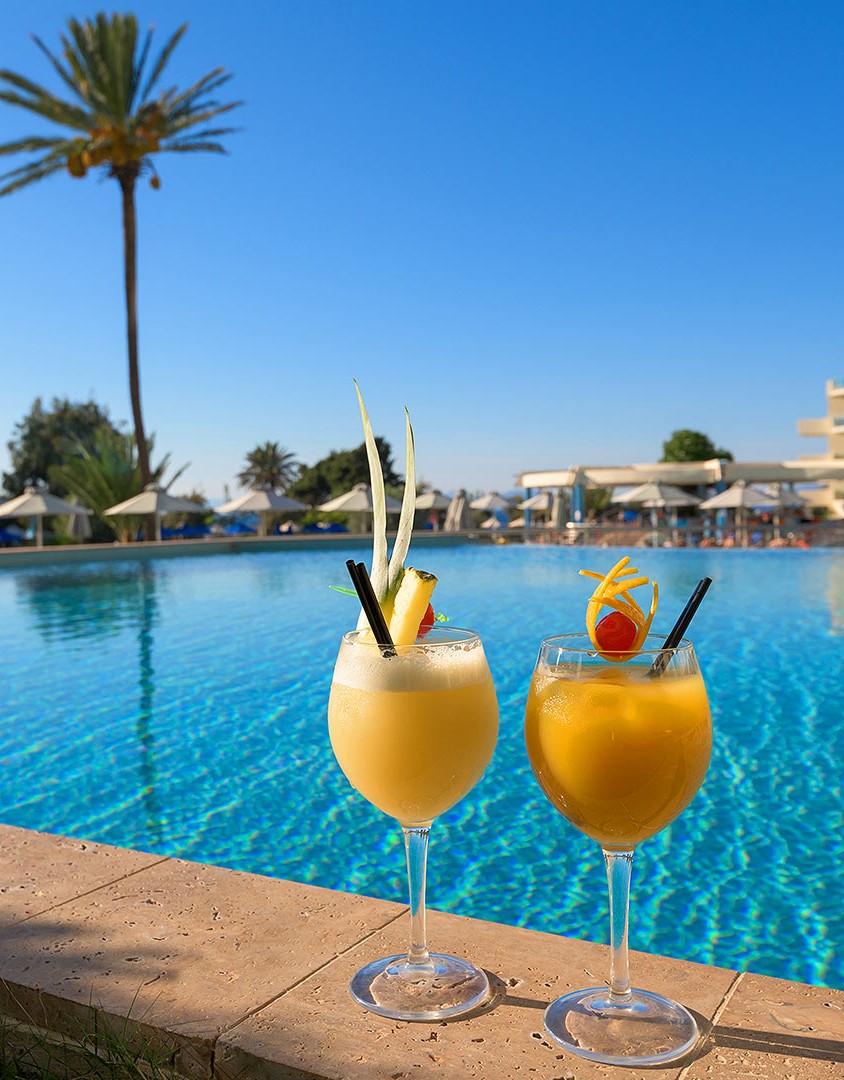 FEATURED OFFER
Premium All-Inclusive
Indulge in the pinnacle of luxury with our Premium All-Inclusive package. Elevate your experience to new heights as every desire is effortlessly catered to. Unwind and explore without limits, knowing that every element of your vacation has been curated to exceed your expectations. Embrace the extraordinary and redefine your notion of a perfect getaway with our unparalleled Premium All-Inclusive package.
DISCOVER