Il Cavaliere Piano Main Bar
Step back in time to the medieval era and experience the charm of The Il Cavaliere Main Bar, where our commitment to impeccable service extends throughout the entire day. Within the confines of this rustic yet elegant establishment, you'll find an extensive array of beverages, coffees and cocktails. As the sun begins its descent, the enchantment of this piano bar truly comes to life. Each evening, our carefully orchestrated entertainment program takes center stage, captivating our cherished guests with a captivating repertoire of performances.
Hours
All-day Bar
9:00 AM - 1:00 AM
---
Evening Shows
9:00 PM - 10:30 PM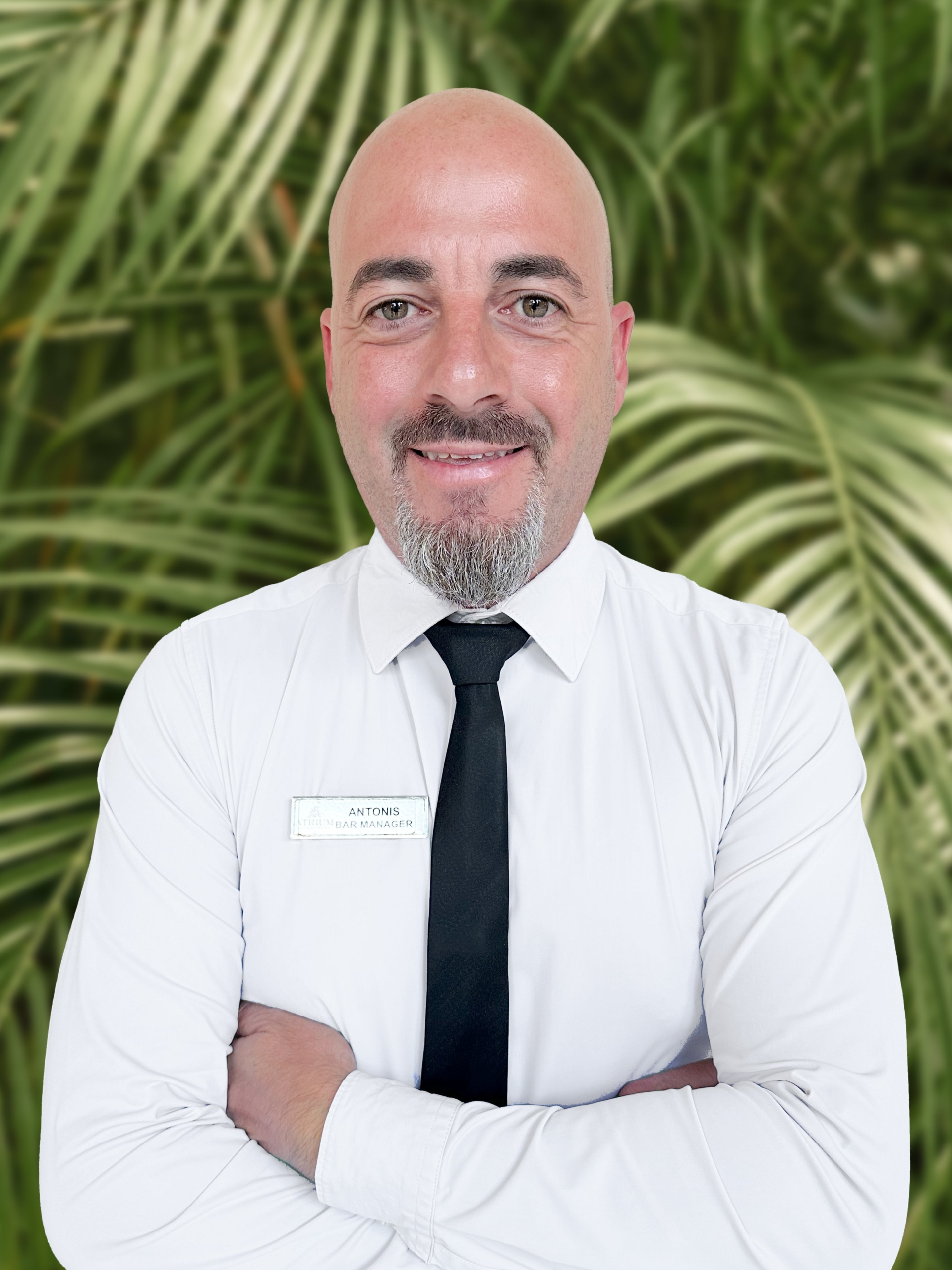 "
Our Bar Manager
From the first sip to the last, we stir up memories, we create moments, and we raise spirits.
Antonios Valeougas
Bar Manager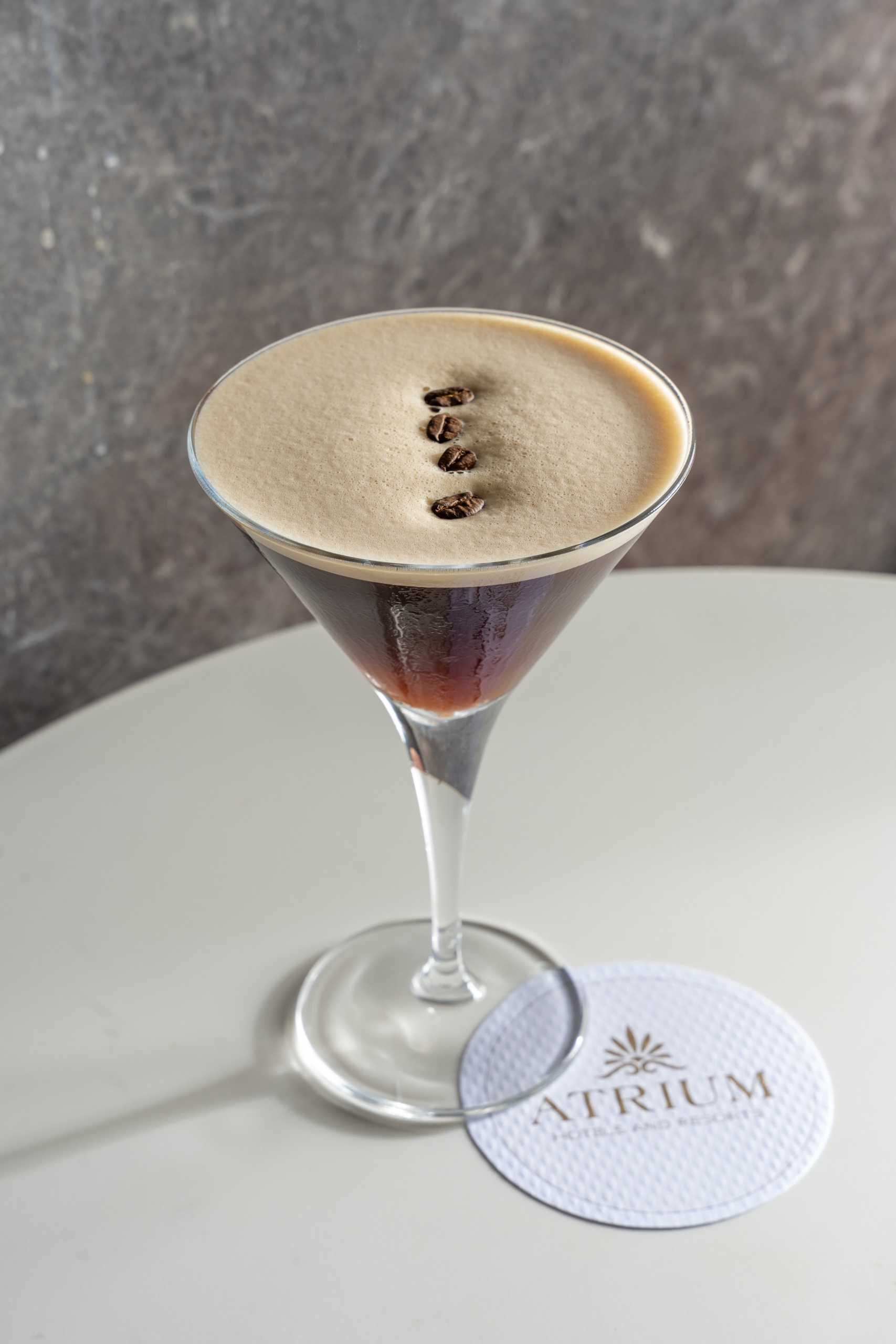 Signature Drink
ESPRESSO MARTINI
A bold and invigorating cocktail that combines the rich intensity of cold espresso with the smooth sophistication of vodka and the sweet complexity of Kahlua. It's the perfect blend of coffee and cocktail, a caffeinated delight in every sip.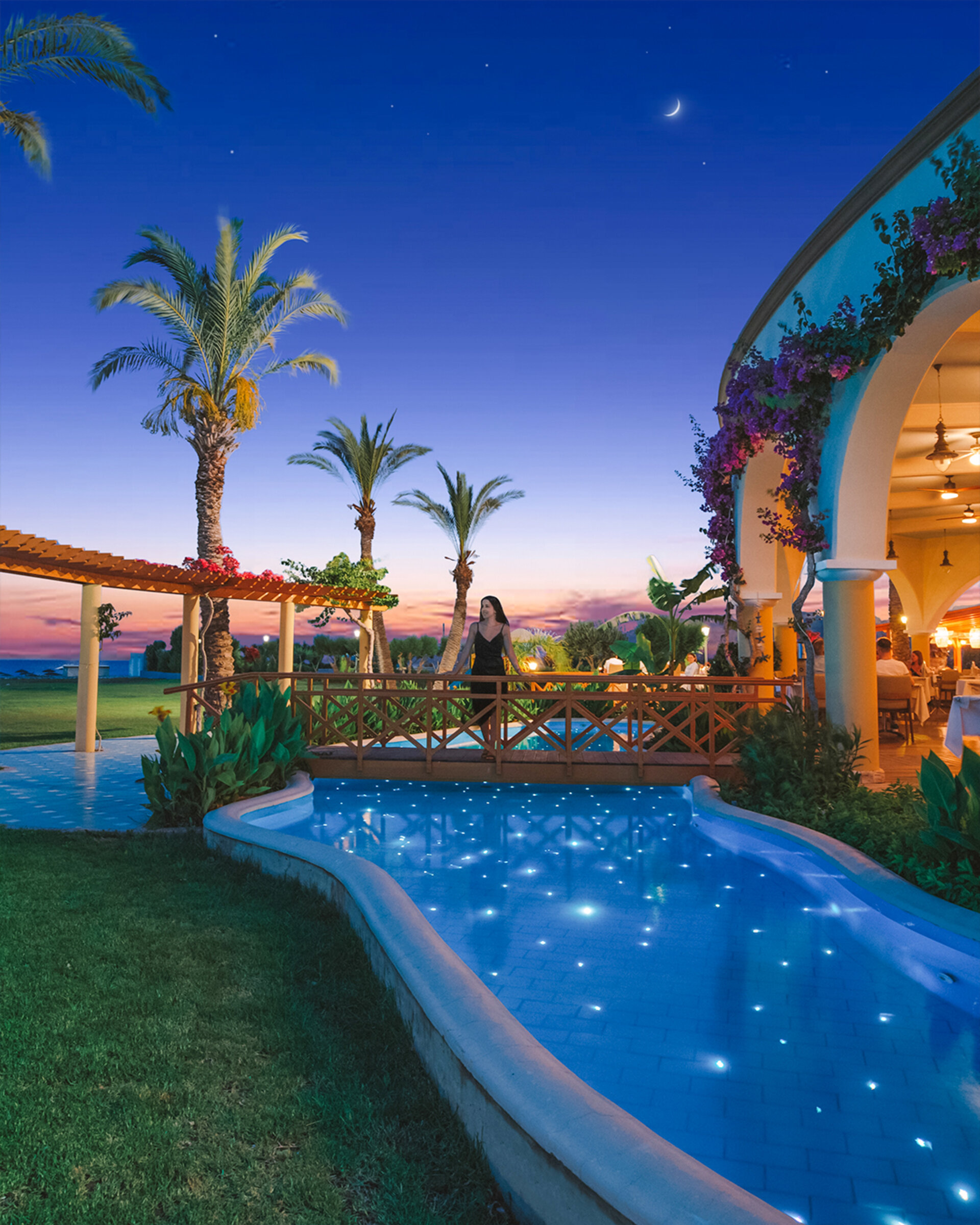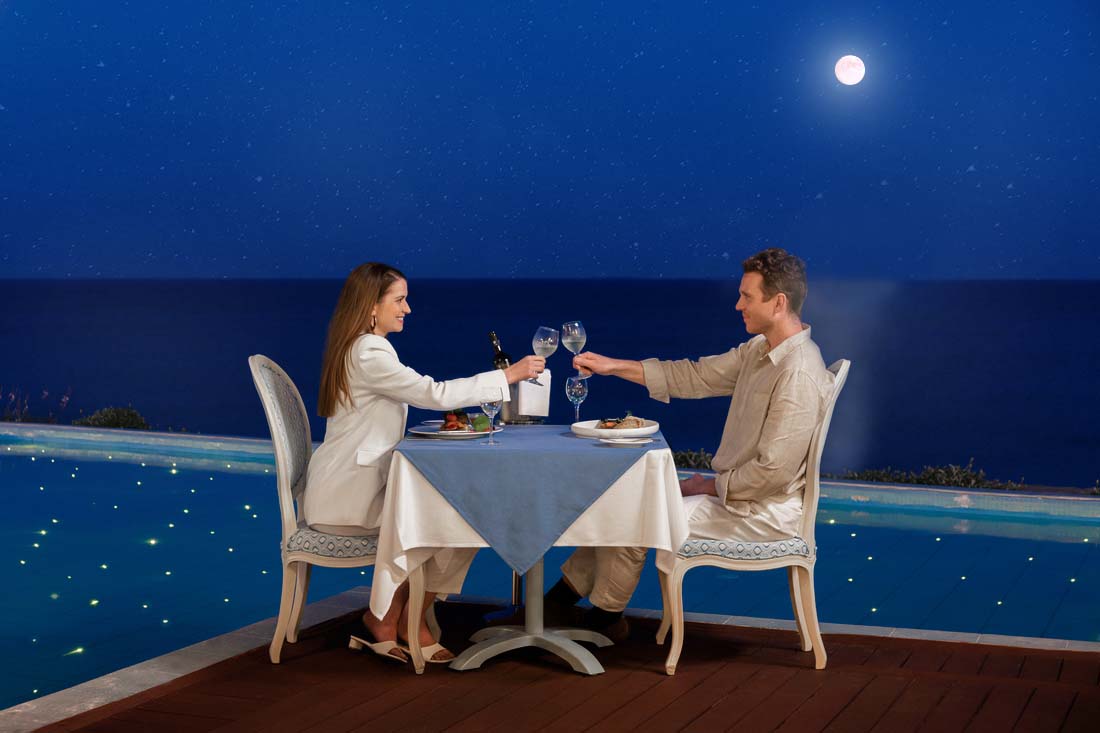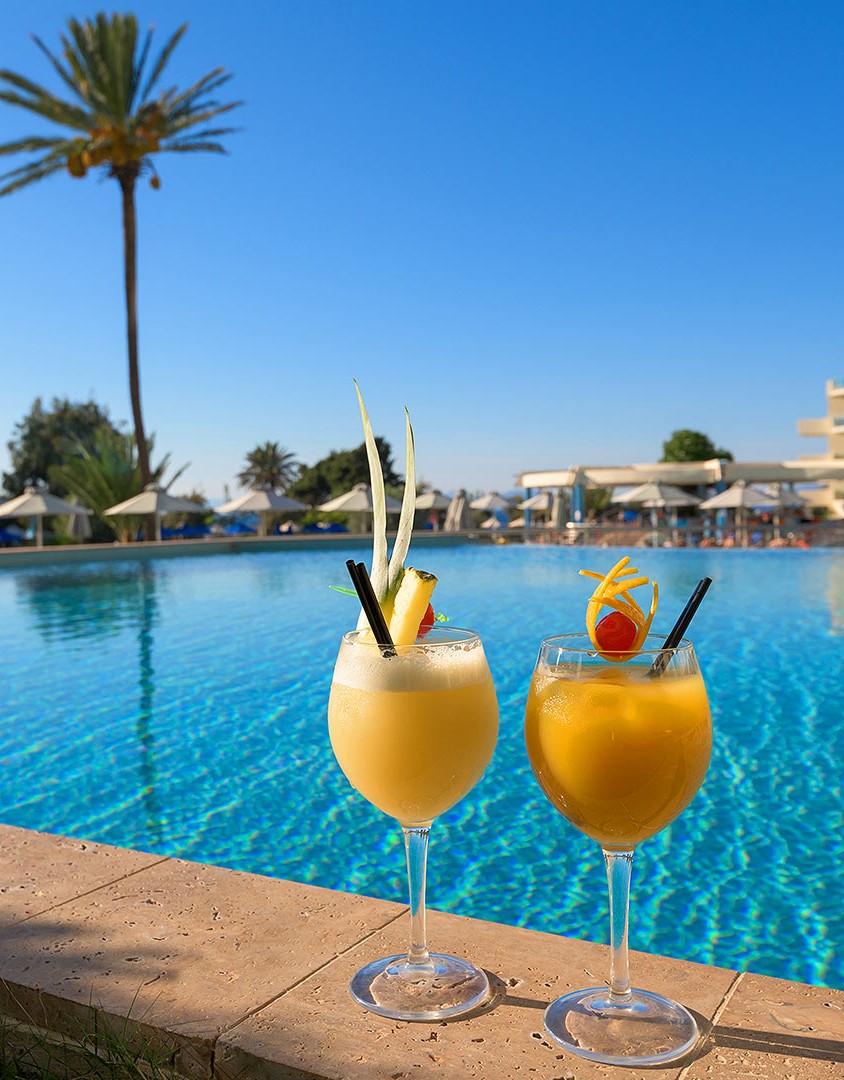 FEATURED OFFER
Premium All-Inclusive
Indulge in the pinnacle of luxury with our Premium All-Inclusive package. Elevate your experience to new heights as every desire is effortlessly catered to. Unwind and explore without limits, knowing that every element of your vacation has been curated to exceed your expectations. Embrace the extraordinary and redefine your notion of a perfect getaway with our unparalleled Premium All-Inclusive package.
DISCOVER