Destination Lindos
Places to Visit
Lindos, a charming village nestled on the picturesque island of Rhodes, is a destination steeped in history and natural beauty. At its heart lies the iconic Lindos Acropolis, a historic citadel perched atop a hill, showcasing ancient ruins that tell the story of civilizations long past. Visitors can explore the remnants of temples, fortifications, and Hellenistic stonework, all while enjoying breathtaking panoramic views of the Aegean Sea. Below, the enchanting Saint Paul's Bay beckons with its crystal-clear waters and a tranquil atmosphere, making it a serene spot to relax and swim. The village itself is a labyrinth of whitewashed buildings, narrow cobblestone streets, and vibrant bougainvillea, exuding a traditional Greek charm that captivates travelers. Lindos seamlessly combines history, natural beauty, and village charm, making it a must-visit destination for those seeking an authentic Greek experience.
Things to do
Explore our handpicked recommendations to ensure an enriching and memorable experience in Rhodes.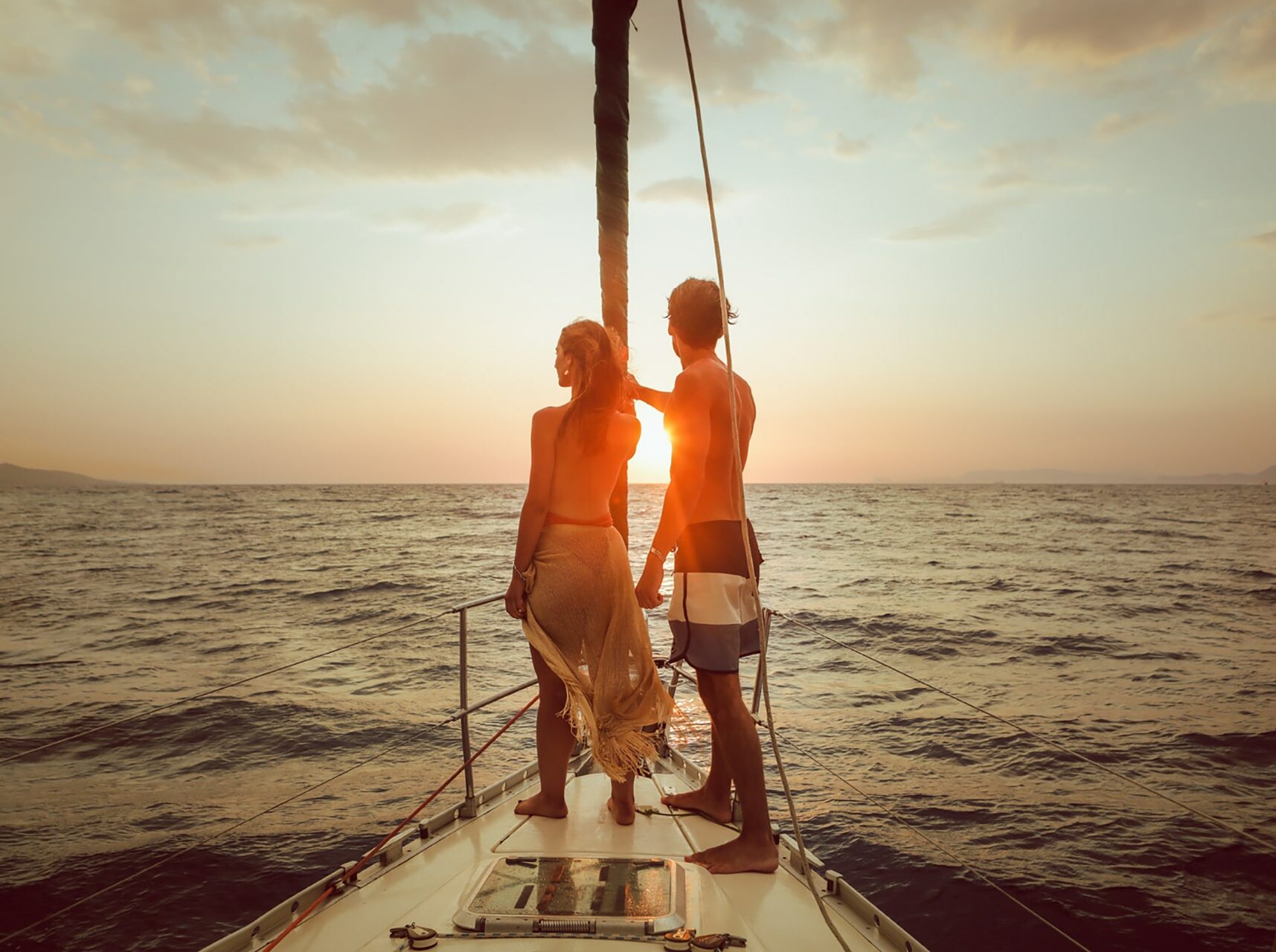 Boat Tours
A unique way to explore lindos and the surrounding areas, providing travelers with the opportunity to discover hidden coves, pristine beaches, and captivating marine life.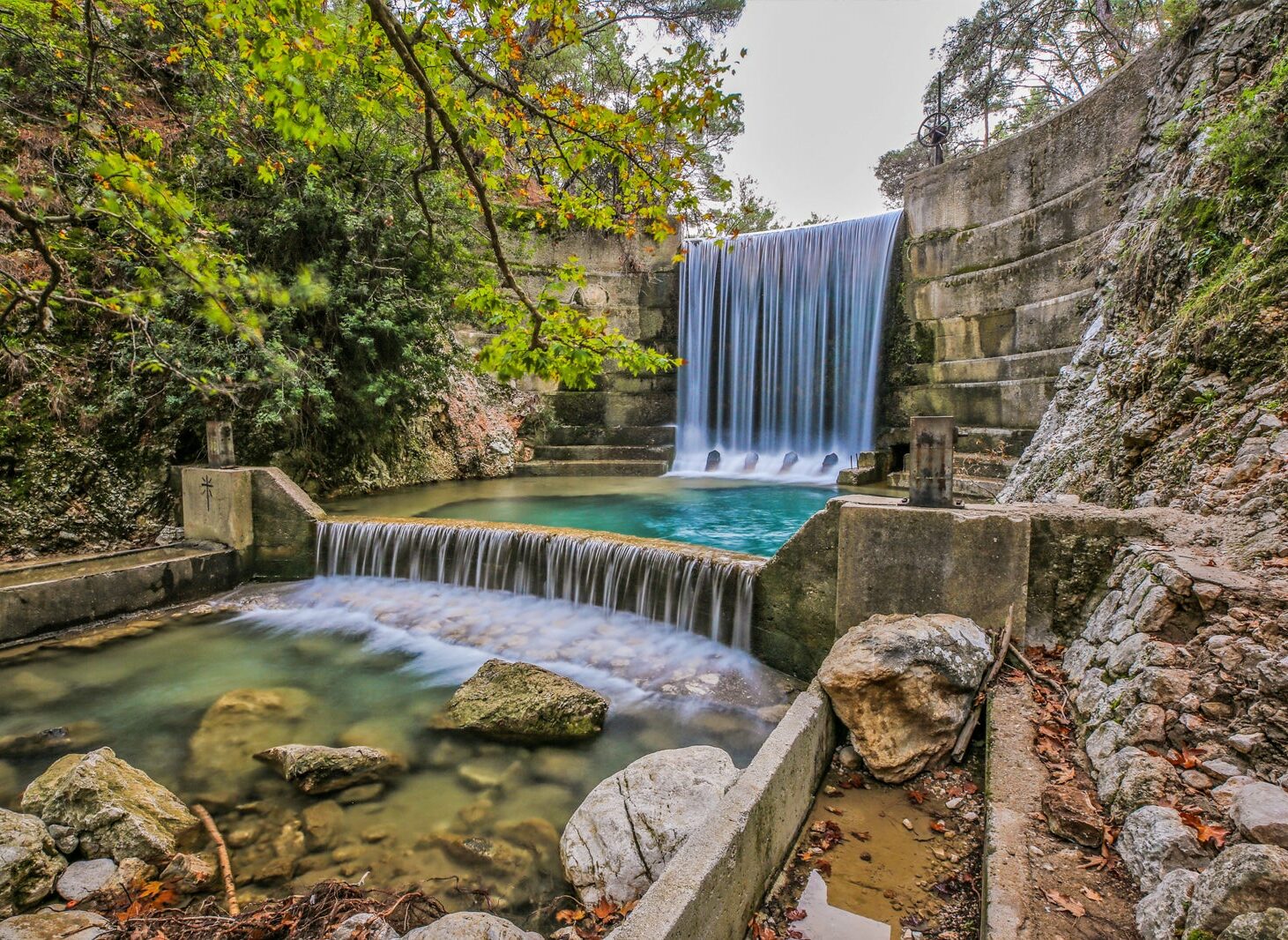 Seven Springs
A natural oasis nestled in a lush forested area. Explore the enchanting landscape, where crystal-clear springs converge to create a small lake surrounded by dense vegetation, making it a serene and refreshing escape from the warm sun.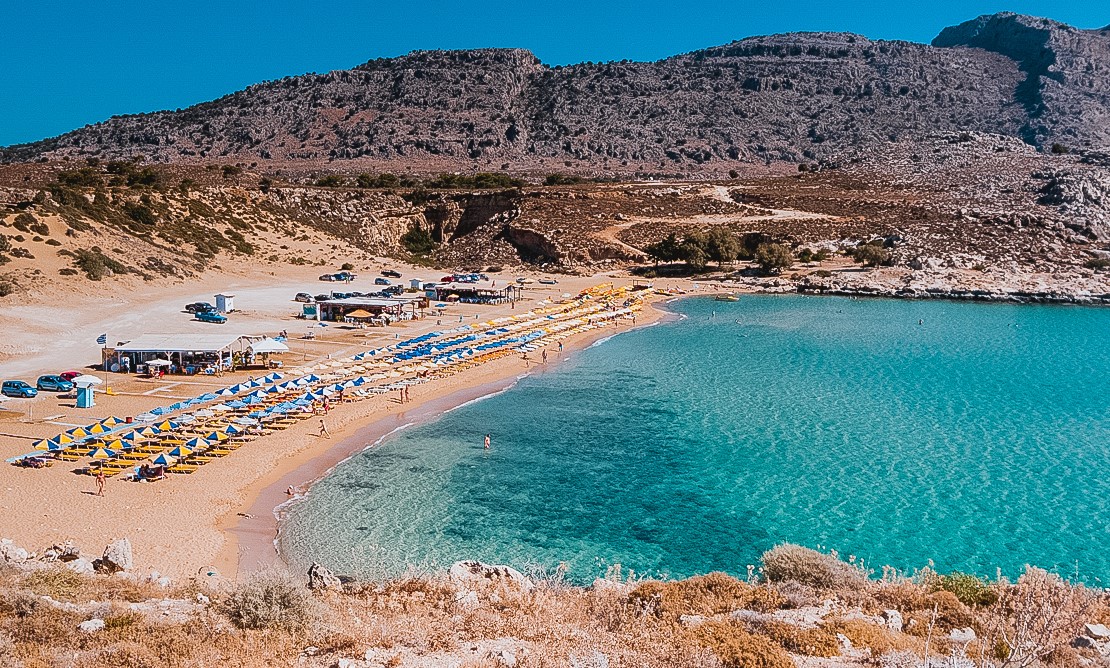 Agathi Beach
Discover this stunning, tranquil stretch of golden sand framed by clear blue waters and rolling hills. This idyllic beach is a hidden gem, perfect for sunbathing, swimming, and enjoying the peaceful ambiance of the Aegean Sea.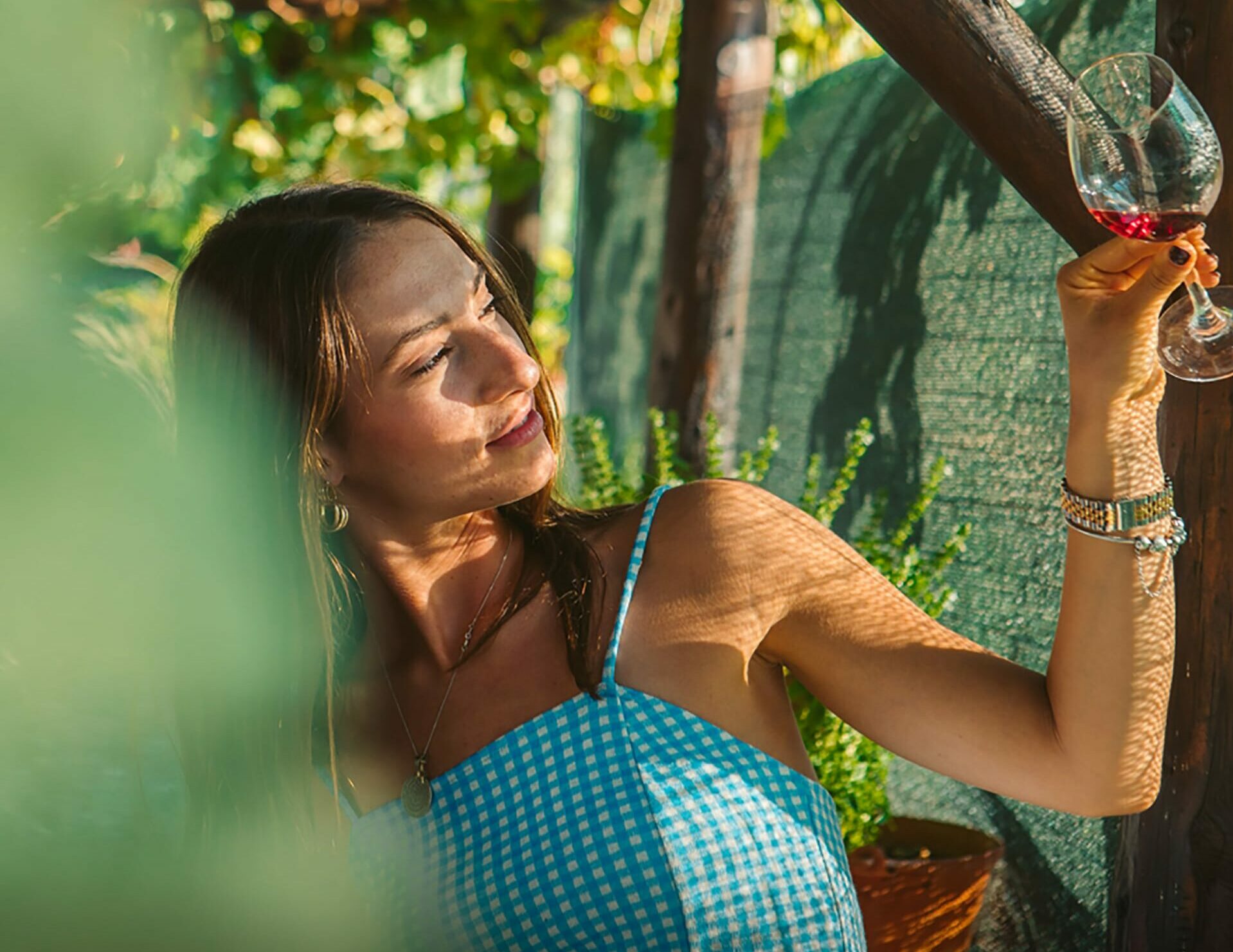 Local Events
Become a local and learn the traditions of Rhodes and Lindos by visiting our summer events. See the history come alive through the medieval festivals, taste the local gastronomy and dance to the traditional songs of the Greek islands.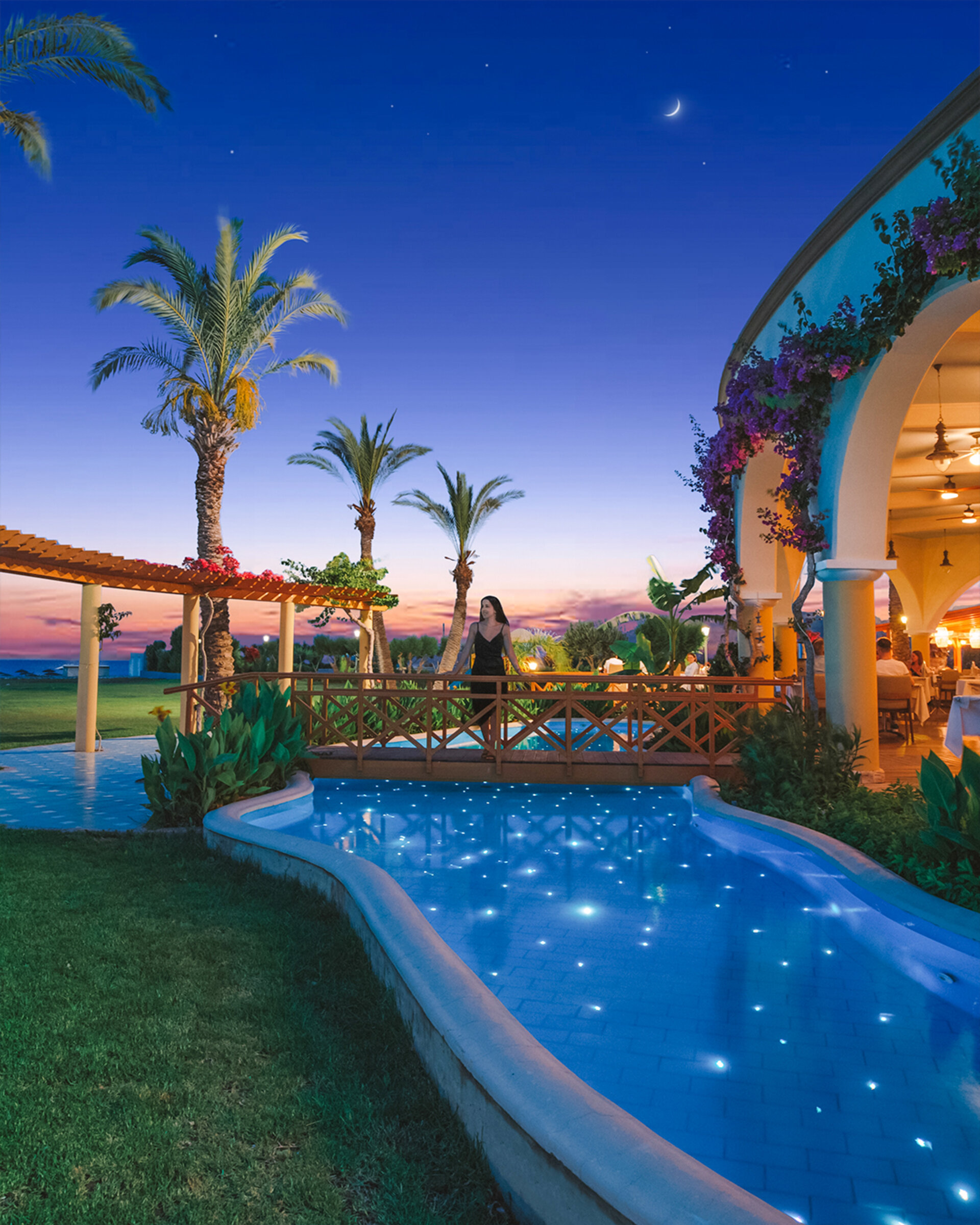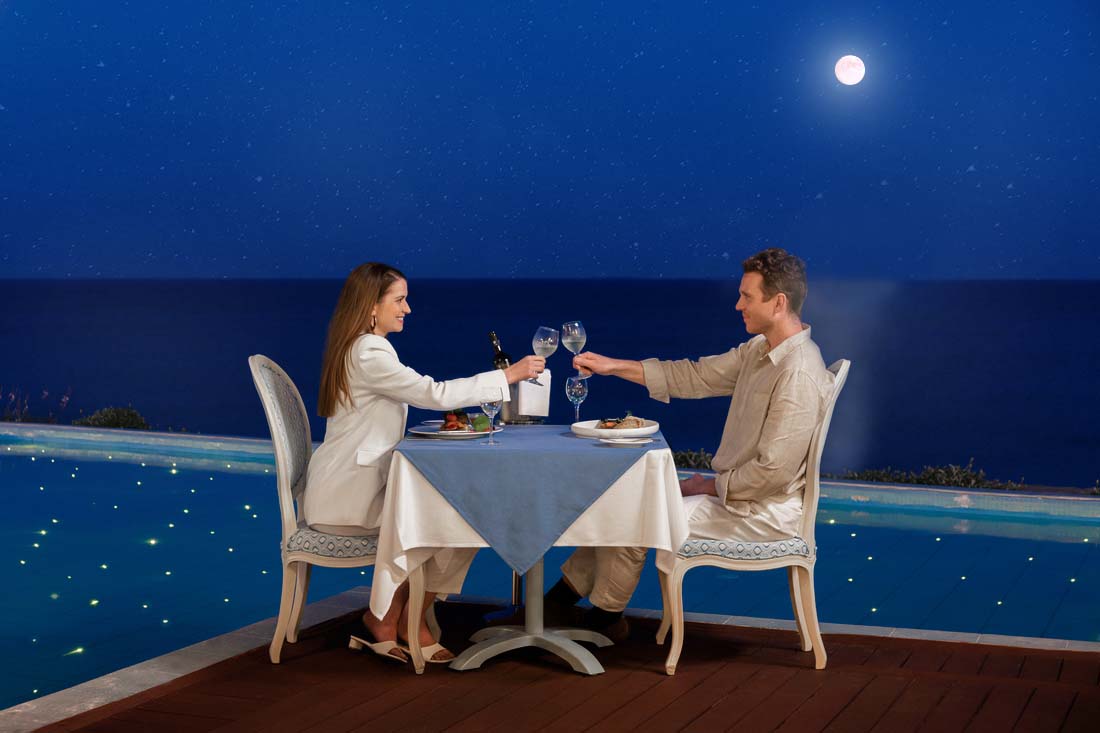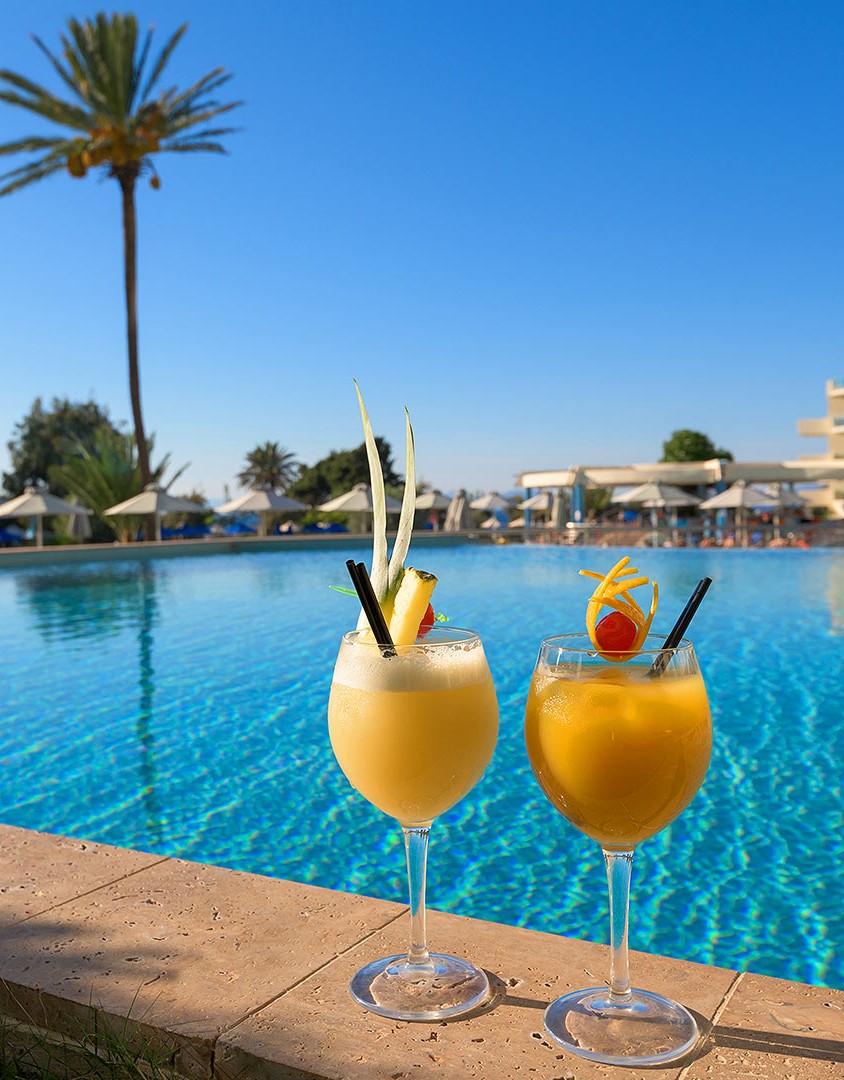 FEATURED OFFER
Premium All-Inclusive
Indulge in the pinnacle of luxury with our Premium All-Inclusive package. Elevate your experience to new heights as every desire is effortlessly catered to. Unwind and explore without limits, knowing that every element of your vacation has been curated to exceed your expectations. Embrace the extraordinary and redefine your notion of a perfect getaway with our unparalleled Premium All-Inclusive package.
DISCOVER