For Our Young Guests
Explore a wide array of kids' activities
The laughter of children is truly priceless, and we hold it in the highest regard. Revel in quality time with your kids in our state-of-the-art facilities, or entrust our skilled team to lead your children on unforgettable adventures while you savor some well-deserved moments of solitude.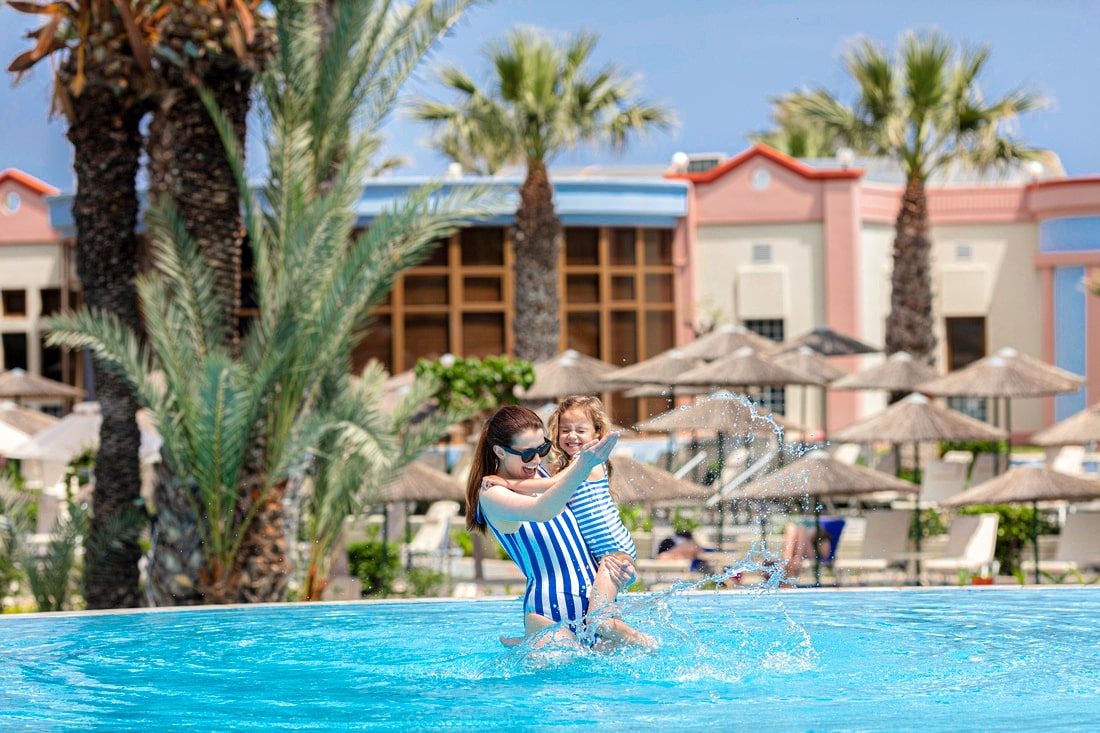 Endless Possibilities
Your little ones and teenagers can indulge in a fantastic array of organized activities at Atrium Palace's Kids' Club, overseen by highly qualified professionals. Our young guests can partake in various sports activities by the pool or on the beach, dance with enthusiasm at our daily Mini Disco show, or engage in playtime at our playgrounds.
Activities for Children
We've designed an exceptional array of kids' activities to ensure that your children have the time of their lives. Our Mini Club is a hub of creativity and fun, offering engaging board games, arts and crafts, and supervised adventures. When the sun is shining, our beach and pool activities keep the excitement flowing, from building sandcastles on the shore to poolside games that make a splash. As the day turns to night, our Mini Disco lights up the dance floor, allowing your little ones to show off their moves. For outdoor play, our playground provides a safe and enjoyable space. And if your kids love a mental challenge, our giant chess game is the perfect way for them to exercise their strategic skills.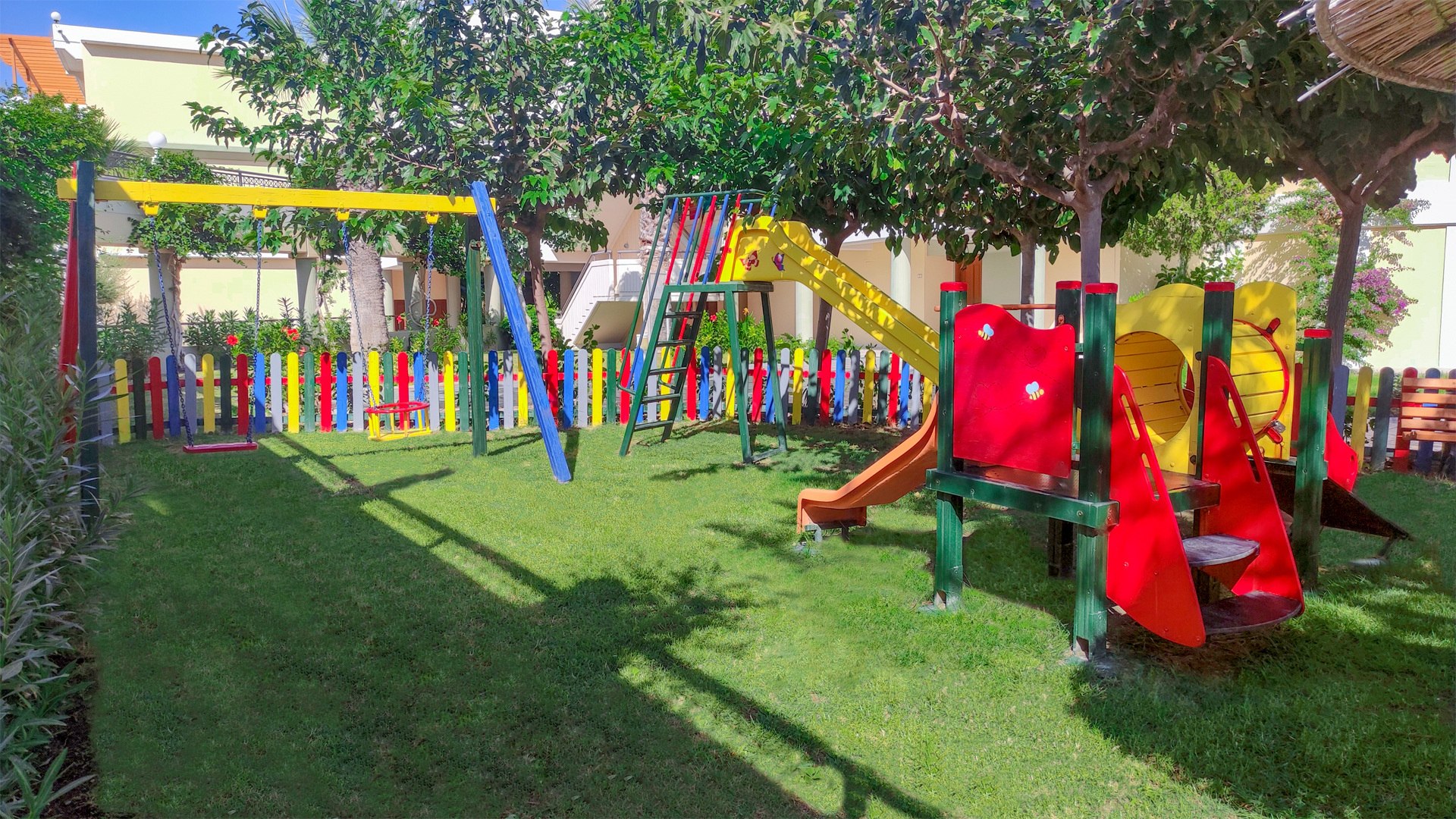 Playground
Where Playtime Becomes Adventure Time: Our Playground Fun Zone!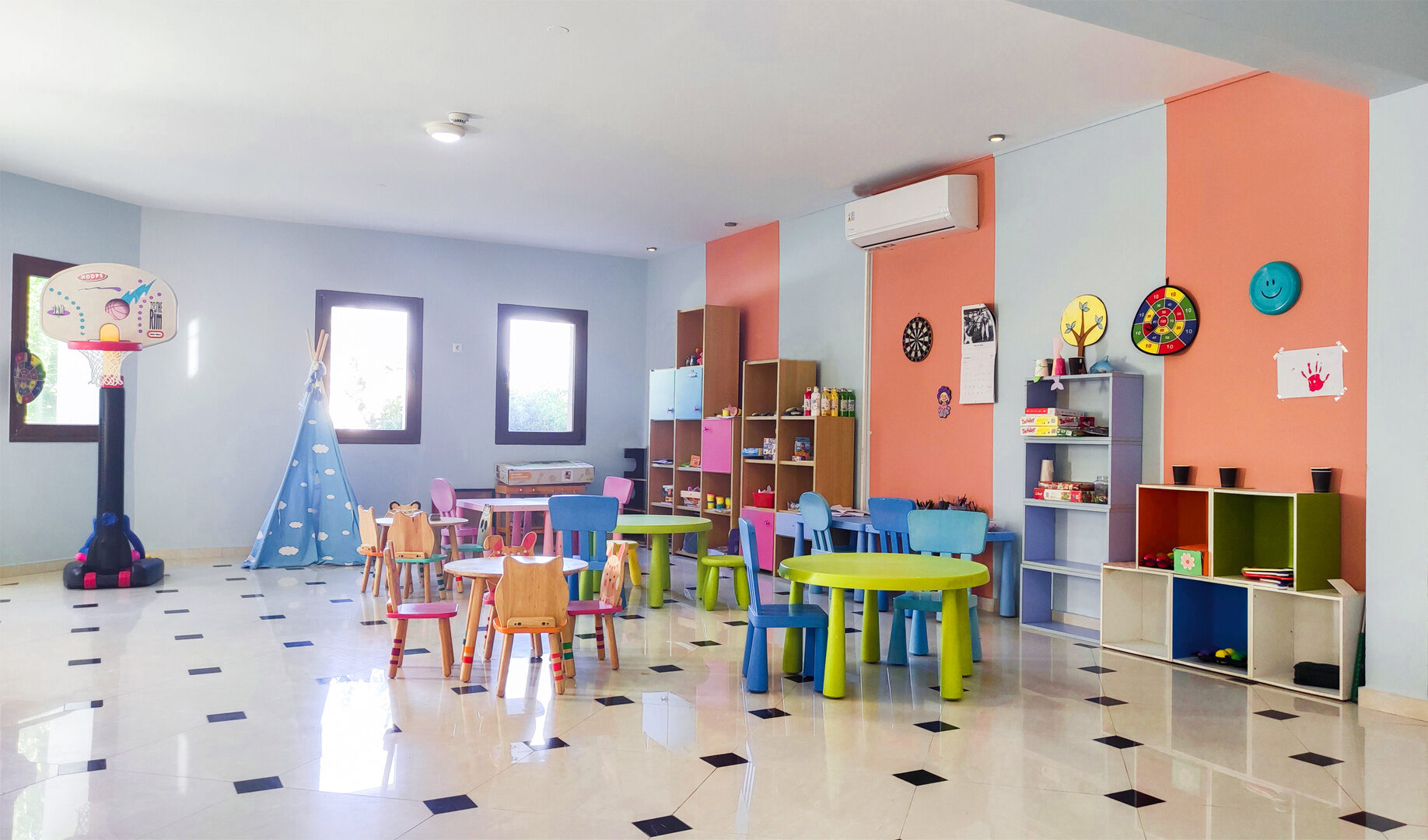 Mini club
Unlocking Imagination and Fun: Welcome to our Mini Club where creativity blossoms through board games and artistry!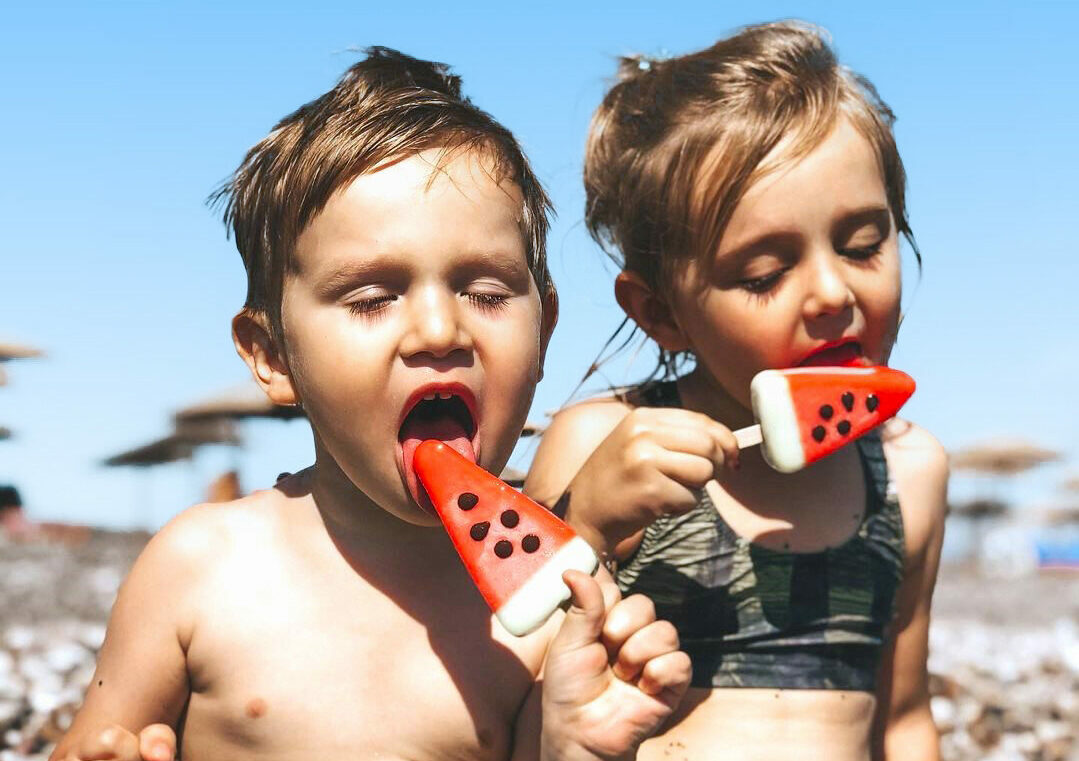 Beach & Pool Activities
Sun-Kissed Smiles: Beach & pool activities that make every day a splash for kids!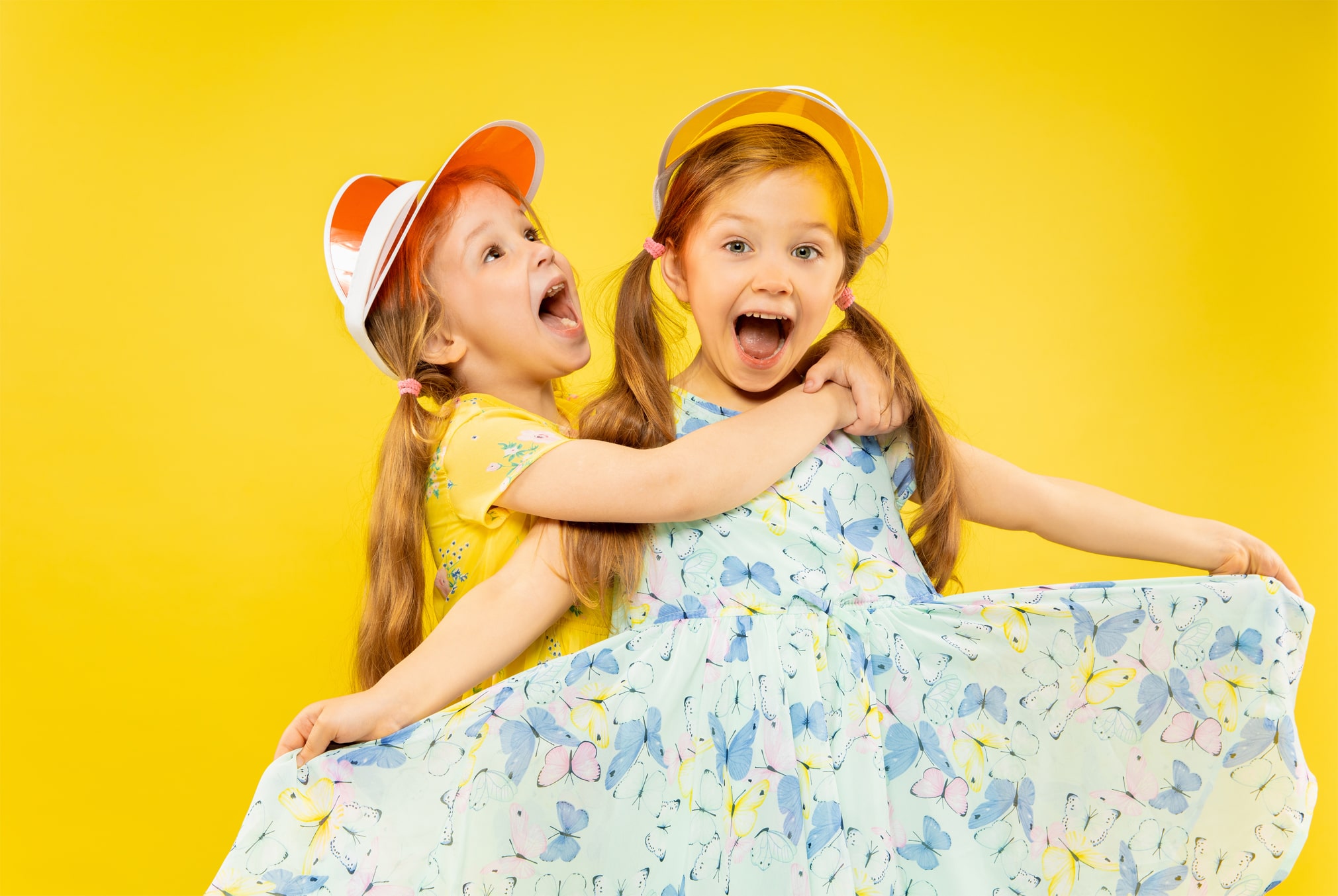 Mini Disco
Little Feet, Big Moves: Mini Disco Nights to Remember!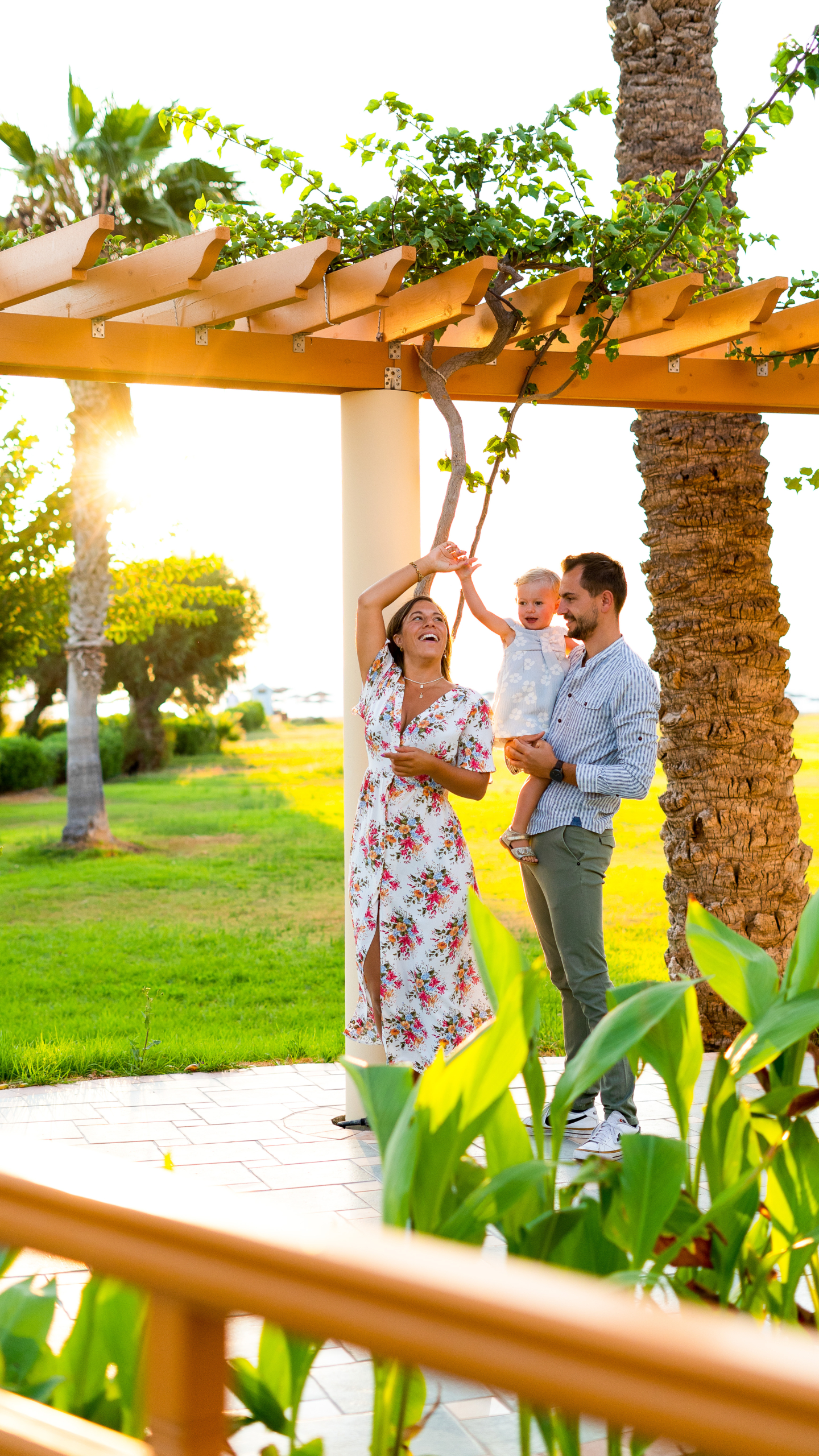 Special Offer for Families
1st Child stays Free!
Atrium Hotels & Resorts loves families and our little guests hold a special place in our hearts! Benefit from FREE accommodation for first child below 12 years old and make the most of Meal Supplements for all children reduced by 50%!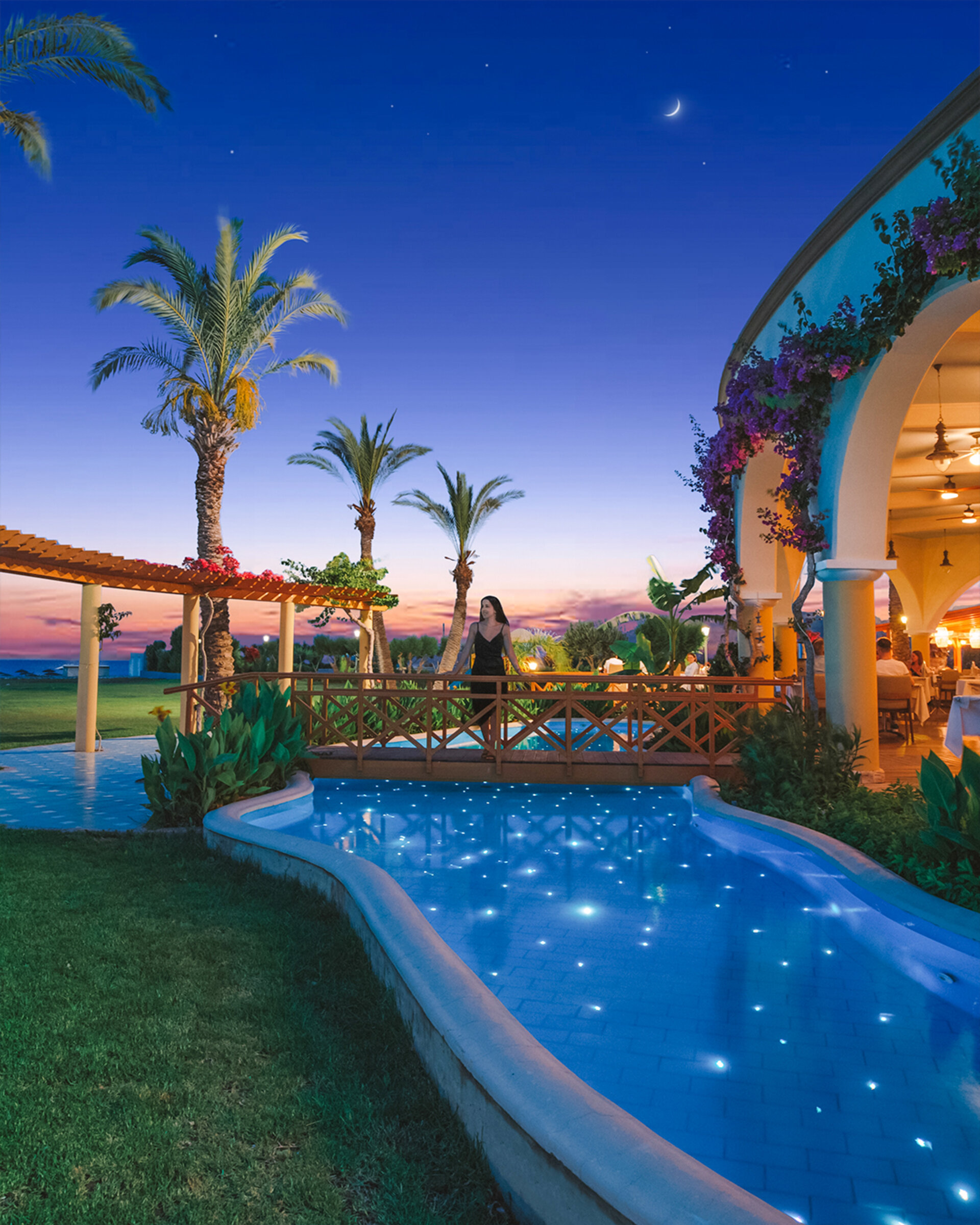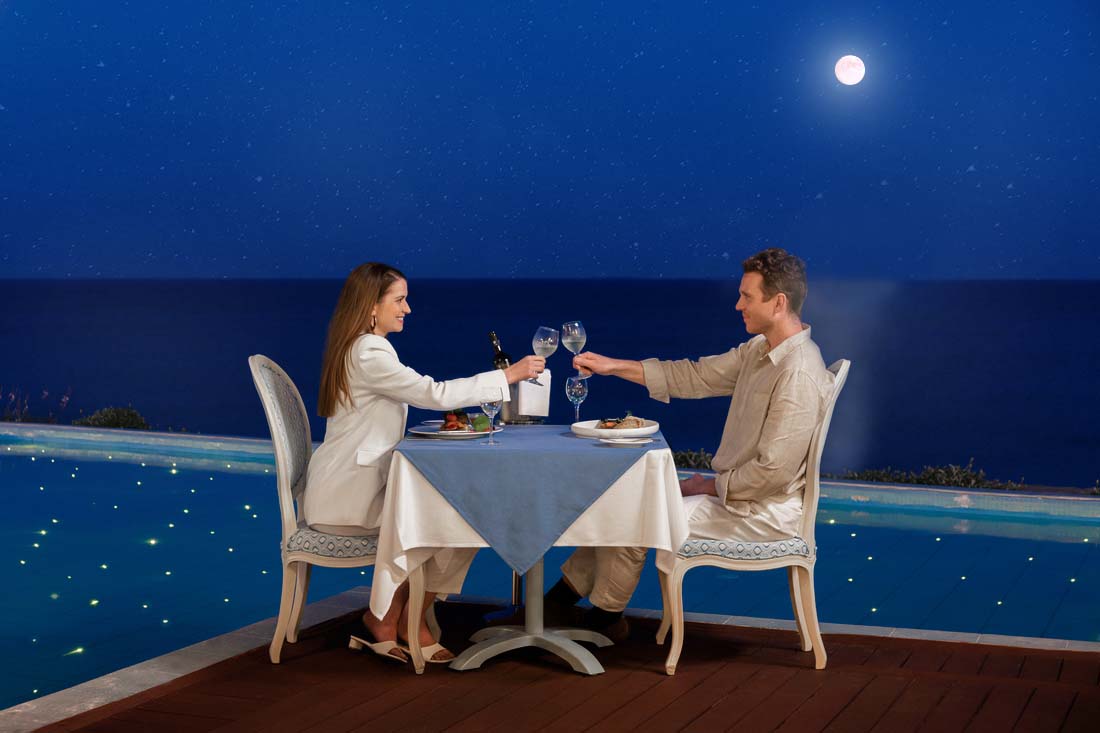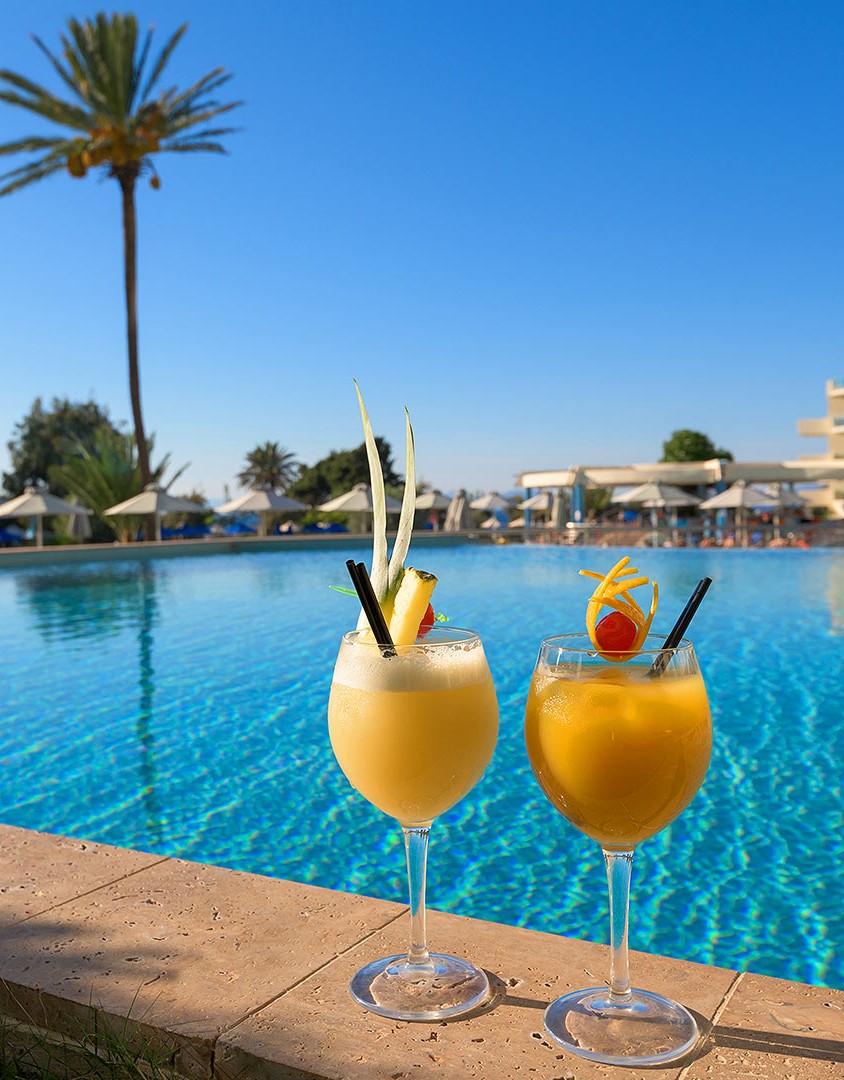 FEATURED OFFER
Premium All-Inclusive
Indulge in the pinnacle of luxury with our Premium All-Inclusive package. Elevate your experience to new heights as every desire is effortlessly catered to. Unwind and explore without limits, knowing that every element of your vacation has been curated to exceed your expectations. Embrace the extraordinary and redefine your notion of a perfect getaway with our unparalleled Premium All-Inclusive package.
DISCOVER