Activities
Explore a family-friendly paradise at Atrium Palace resort, where a plethora of activities beckons. From fitness and sports to an engaging entertainment program, we cater to all ages, ensuring everyone discovers their ideal path to relaxation and enjoyment. Craft enduring memories with us. Whether you're a fitness buff, a sports aficionado, or in search of family amusement, our hotel offers something for everyone. Your vacation will overflow with joy and unity, forging memories that will endure through the years.
Fitness
At our hotel, we offer a comprehensive wellness experience, featuring revitalizing yoga classes and a state-of-the-art fitness center. You can also enjoy personalized training sessions for a customized approach to your health and well-being.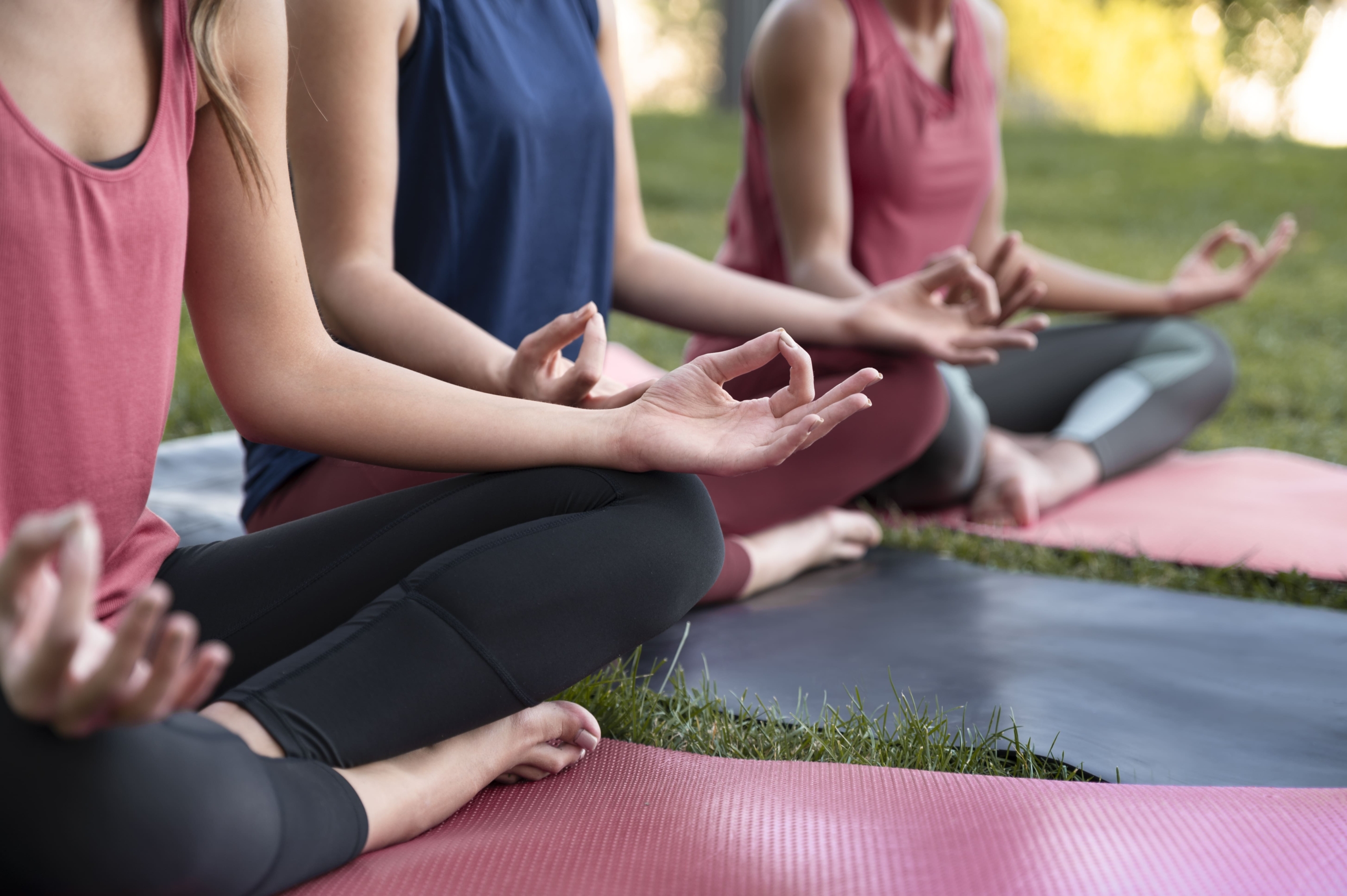 Fitness
Yoga Classes
Enhance your overall well-being through our yoga classes, where serenity and mindfulness come together in a tranquil setting, guiding you towards equilibrium and inner harmony.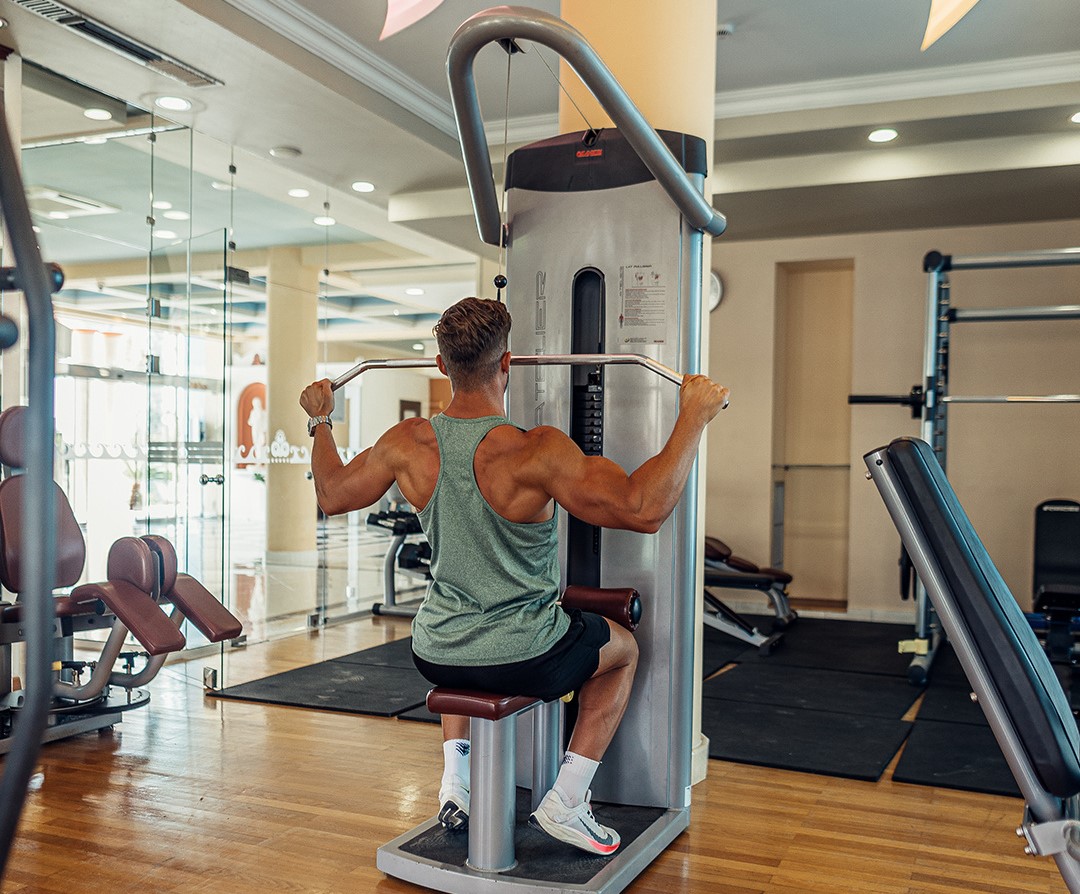 Fitness
Fitness Center
Sustain your daily fitness routine effortlessly at our Atrium Palace's fitness center, fully equipped to accommodate all your exercise requirements and aspirations. Keep your energy levels up and stay in great shape throughout your stay with us.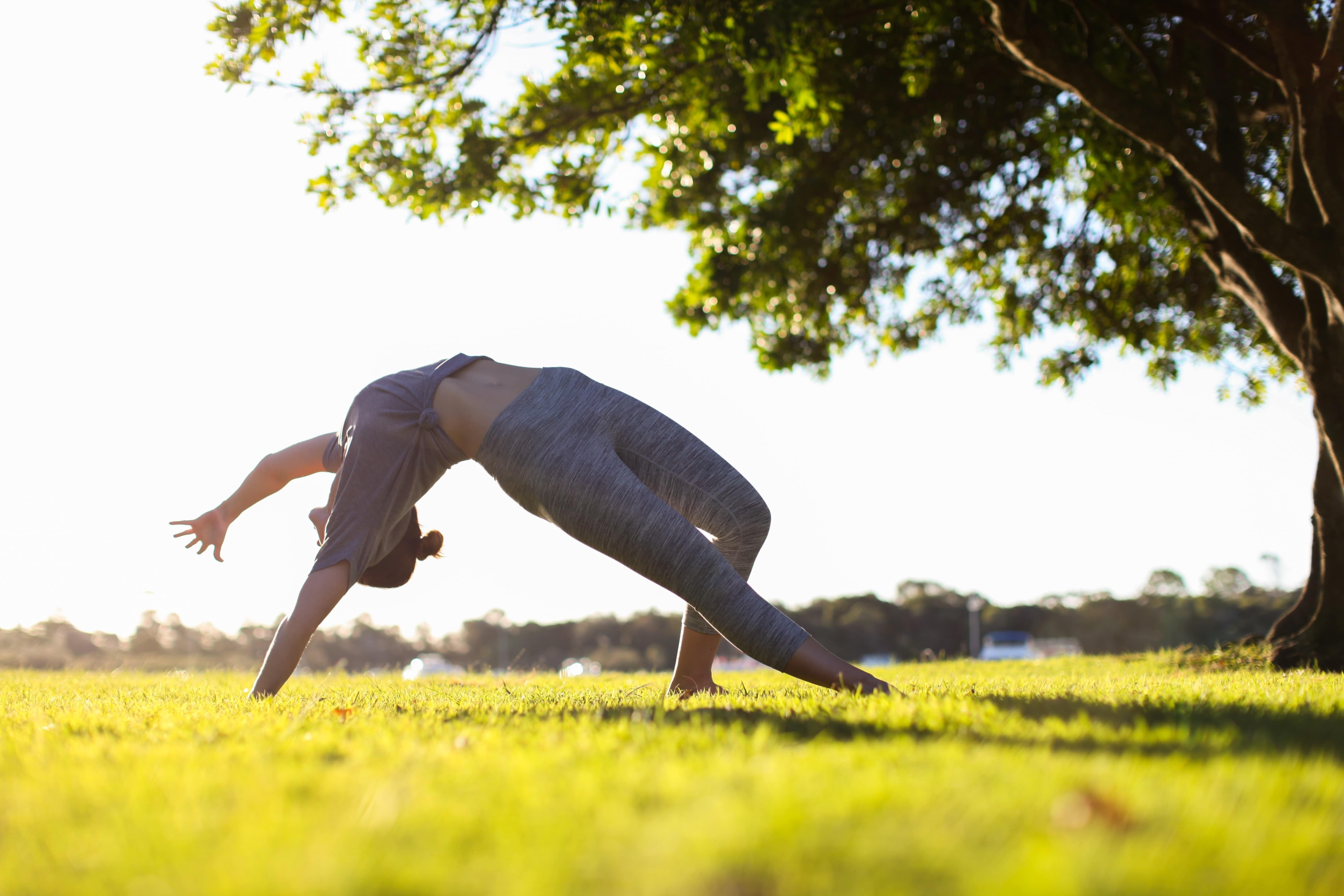 Fitness
Personal Classes
Enhance your fitness journey with private fitness classes designed to suit your schedule, cater to your goals, and led by expert instructors. These sessions guarantee a tailored and efficient workout experience throughout your stay.
Sports
Discover a diverse range of sporting options, with free access to equipment rentals, enhancing your experience and ensuring you have all the essentials for an active and enjoyable stay.
Other Activities
EMBARK ON EXCITING LEARNING & ADVENTUROUS EXPERIENCES
Embark on an array of adventures, from jet skiing and scuba diving to thrilling jeep safaris, engaging cooking classes and stargazing. Count on us to create a seamless and delightful experience ensuring your vacation is brimming with excitement and discovery!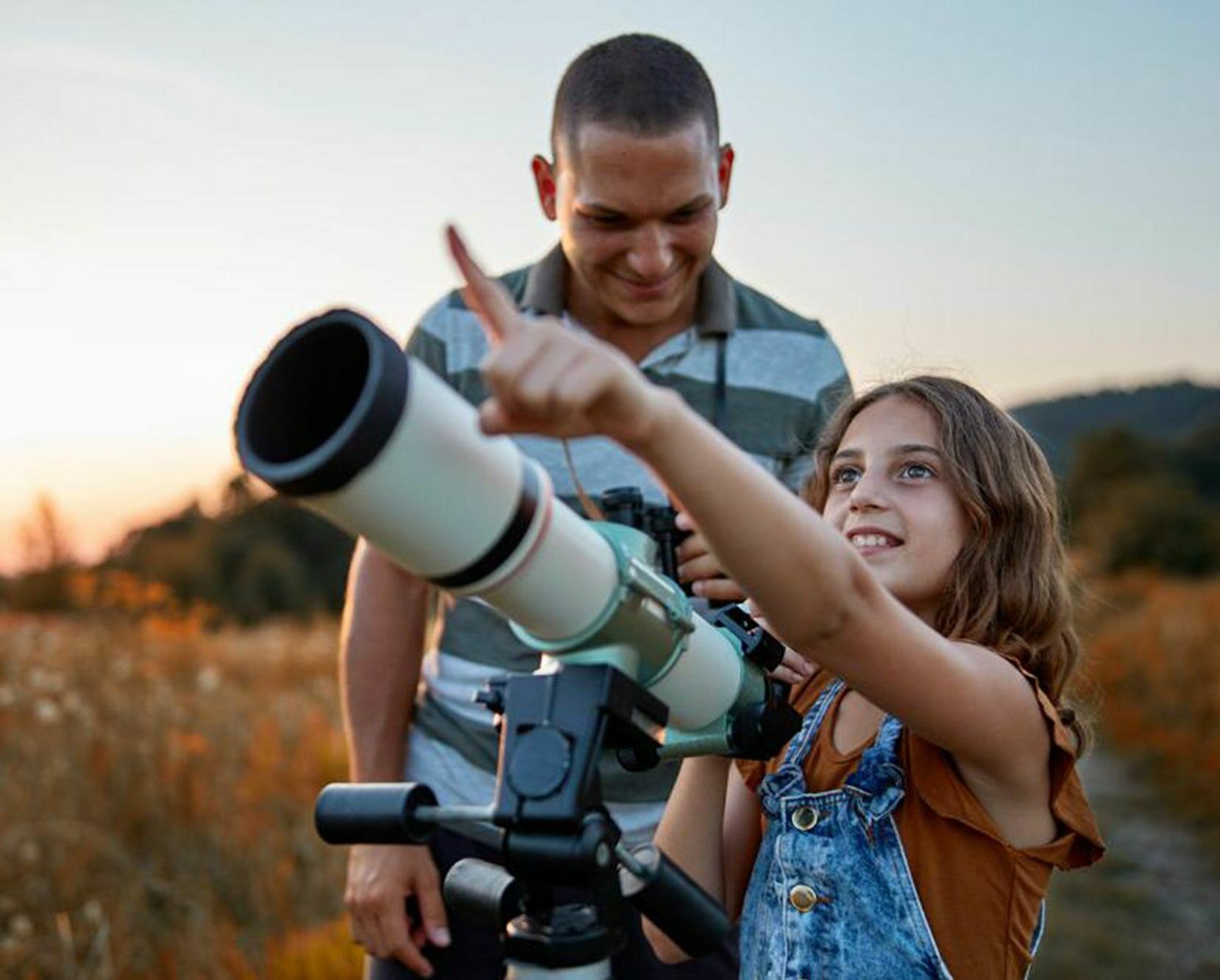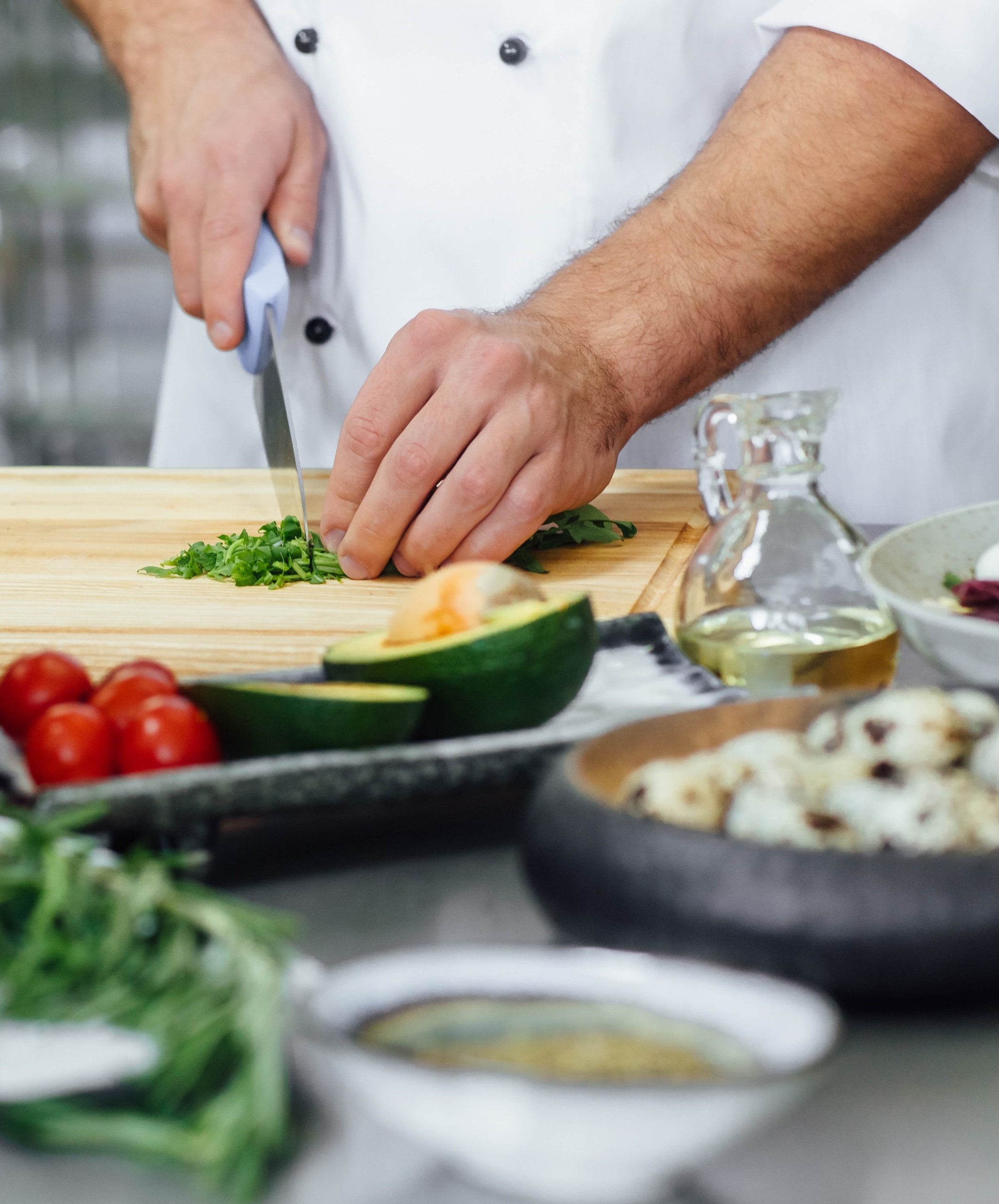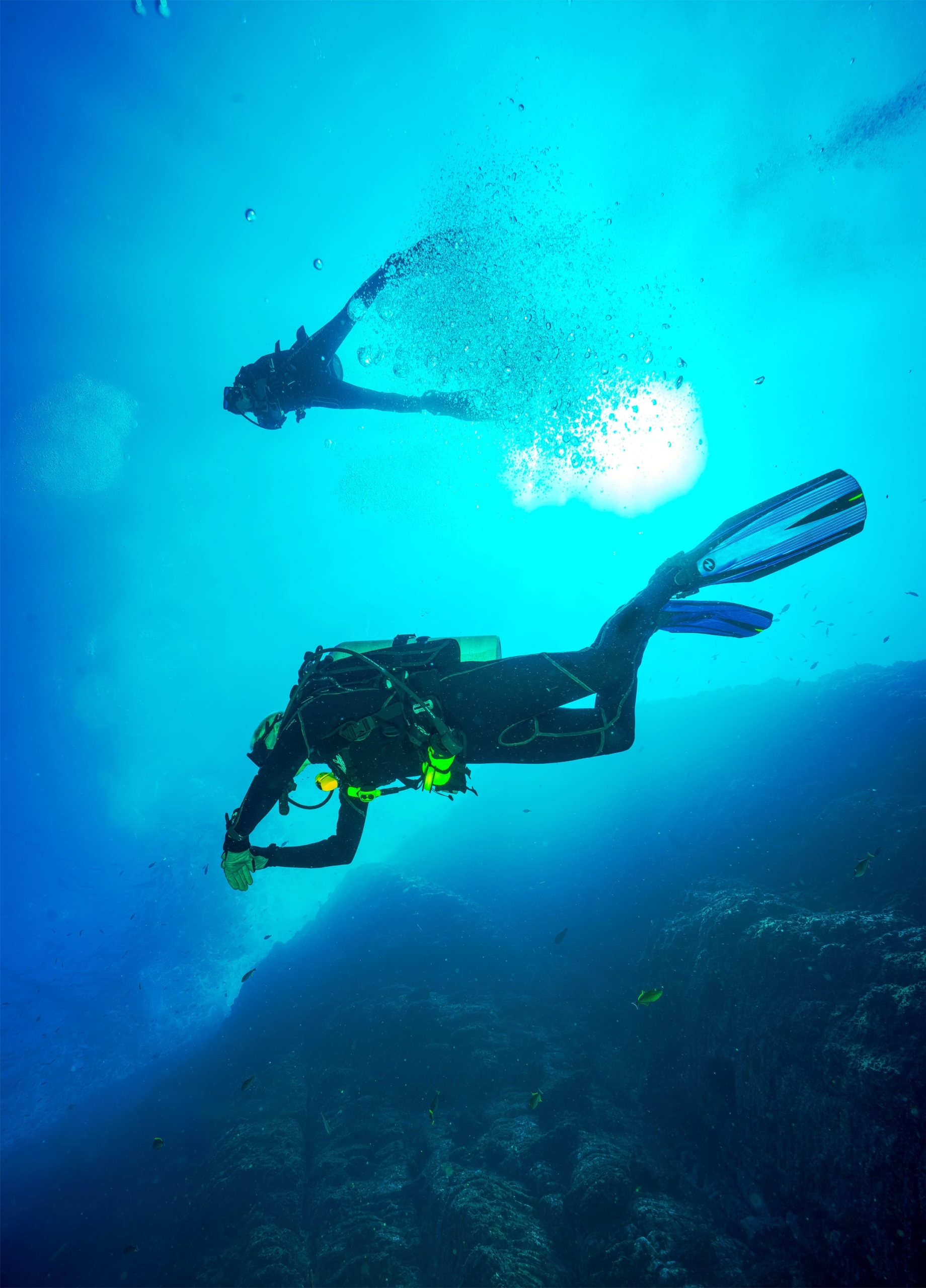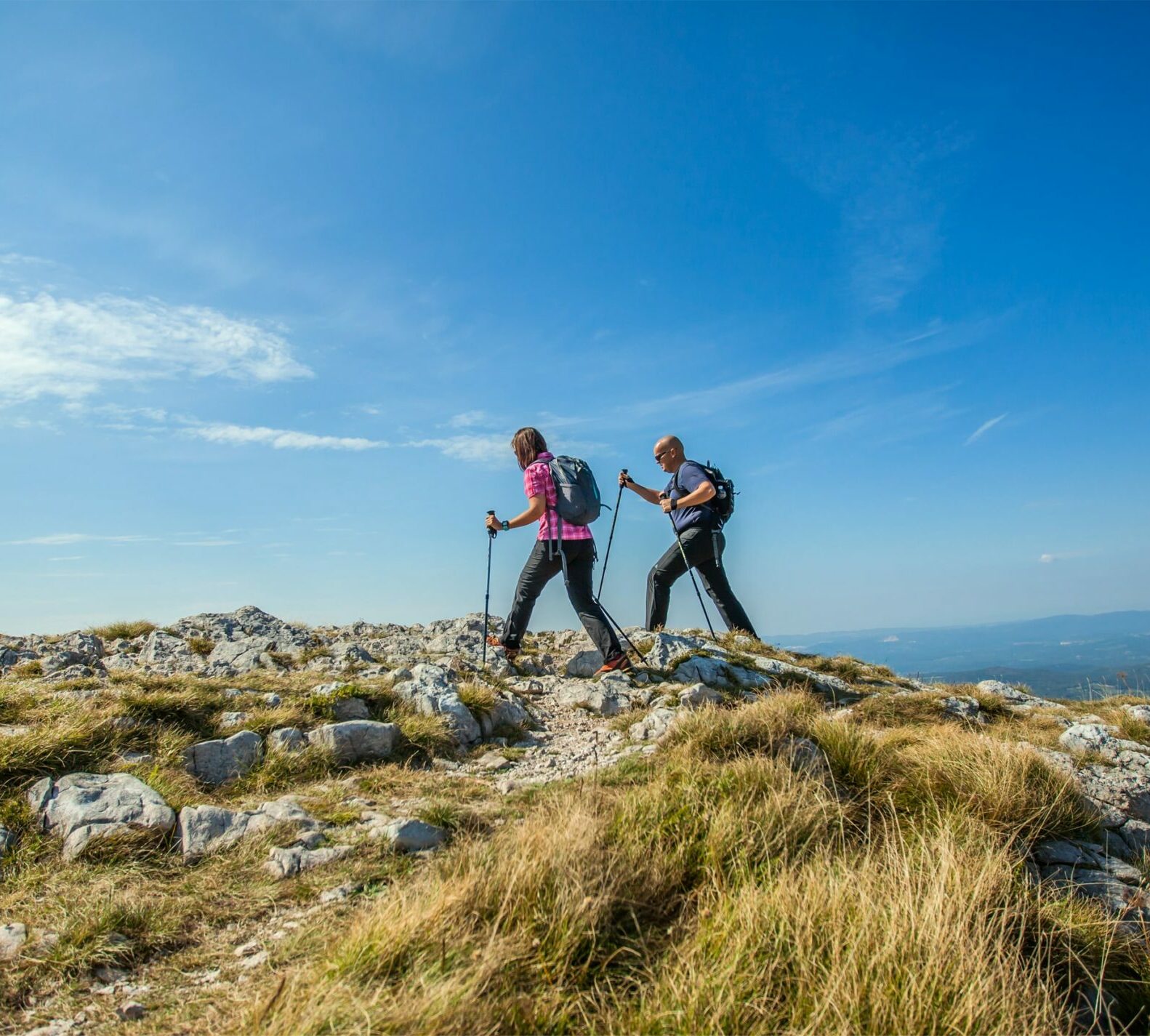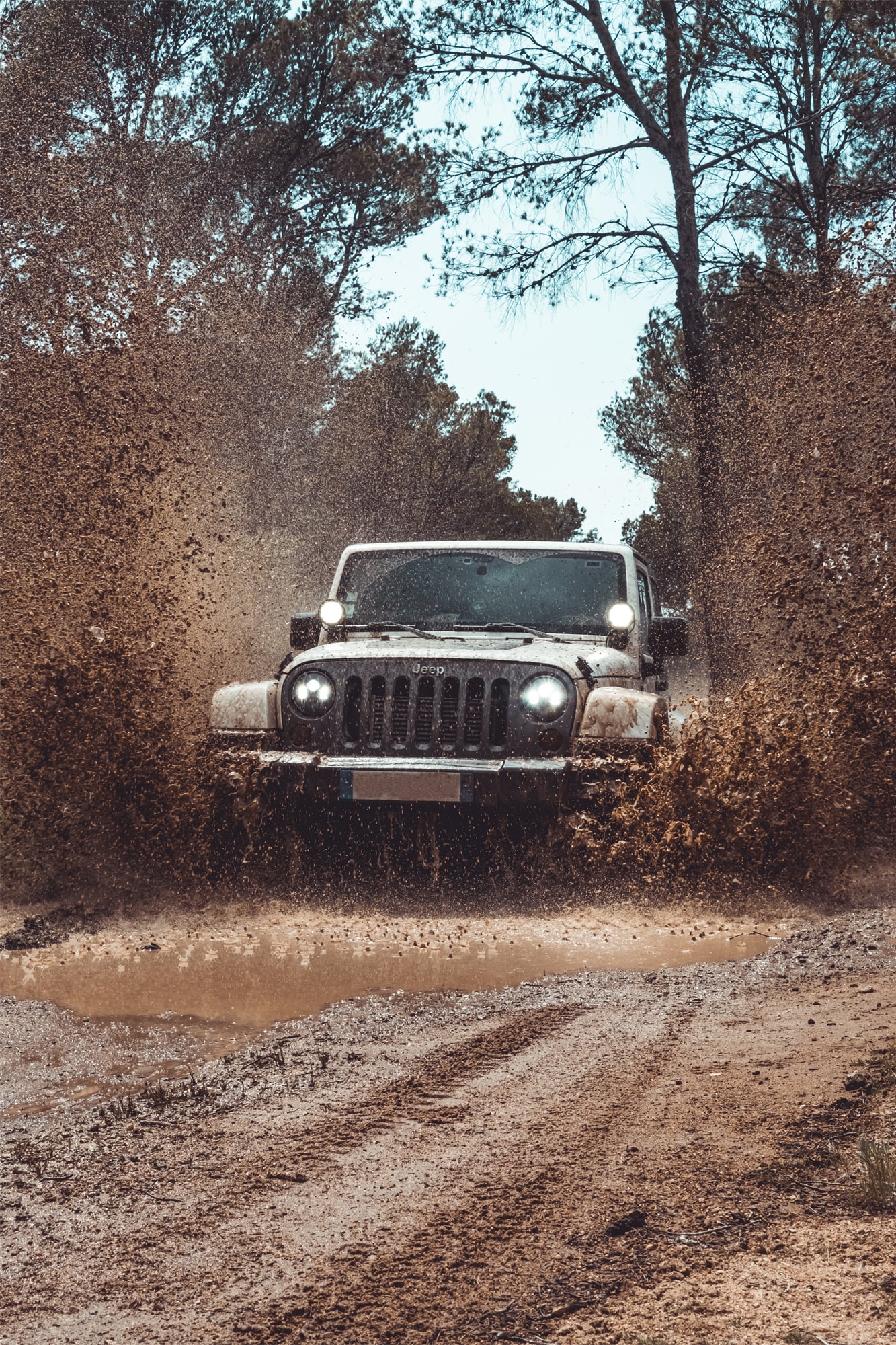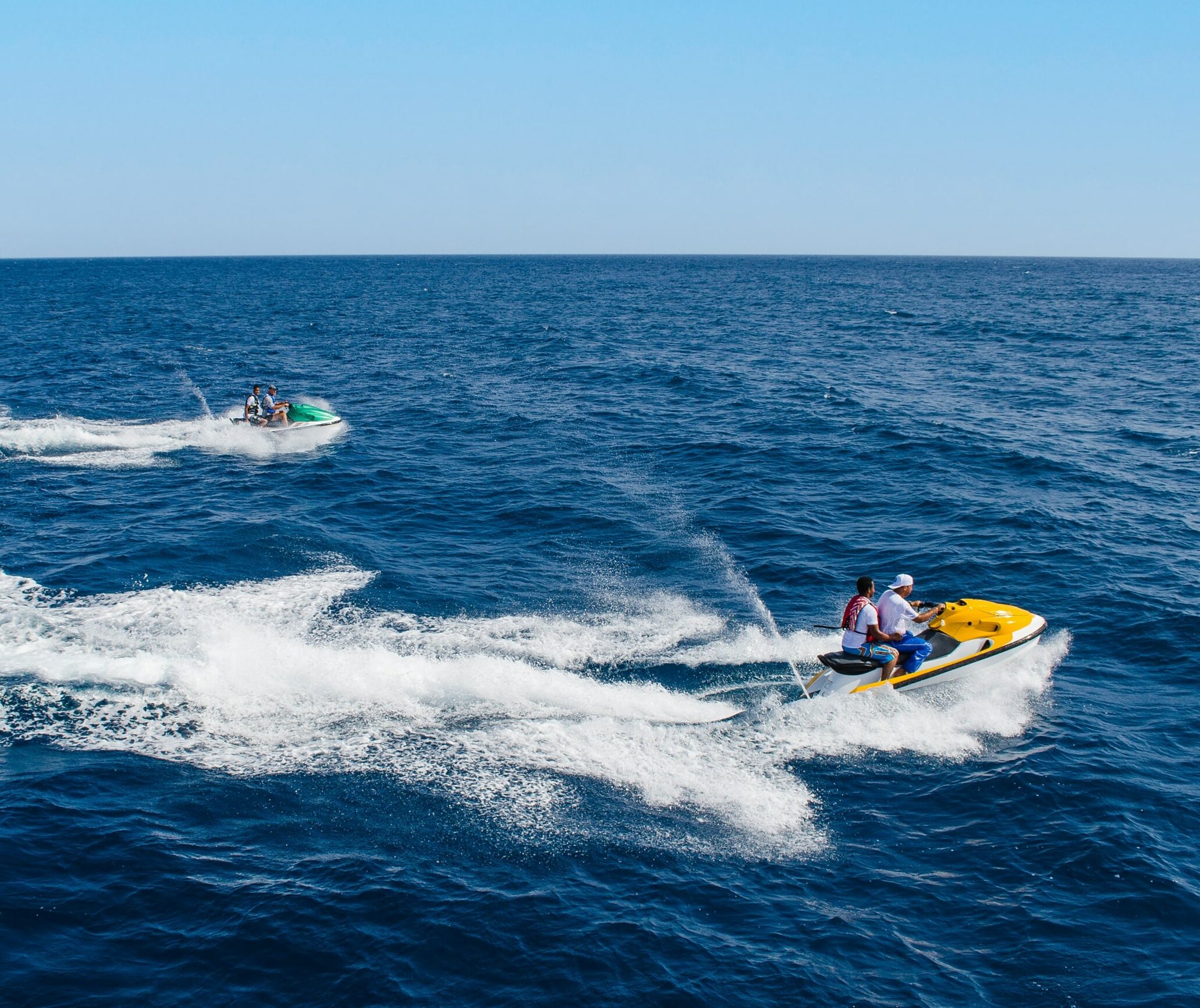 Journey to the Stars
Discover the rich history of astronomy of Rhodes Island, one of the pioneers in the study of ancient astronomy. Observe a variety of constellations and other stellar phenomena through a professional robotic telescope, and learn how to use 'Sky Scout' and a simple telescope yourself!
Cooking Classes
Join our sous chef for a culinary journey through the heart of Greece as you learn to craft traditional Greek dishes. Immerse yourself in the rich flavors and time-honored techniques, creating delectable dishes that bring the essence of Greece to your palate.
Scuba Diving
Embark and discover the underwater beauties with a diving session. Book through reception with Water Hoppers and their specially trained and certified staff will guide you on a quest. Intriguing areas of South Rhodes include a ship wreckage close to the area of Plymiri and other underwater caves and sea biotopes of the wider region.
Hiking
Rhodes offers a myriad of hiking trails that wind through its diverse landscapes, from lush forests and rugged mountains to picturesque coastal paths. Whether you're seeking a challenging trek or a leisurely stroll, the island's hiking opportunities are a nature lover's paradise.
Jeep Safari
Exploring Rhodes on a jeep safari is an exhilarating way to discover the island's hidden gems, from remote villages and ancient ruins to breathtaking mountain vistas. Buckle up for an off-road adventure that promises unforgettable sights and thrilling experiences.
Jet Ski
An adrenaline-pumping water sport that lets you feel the wind in your hair as you race across the shimmering waves, offering an exhilarating blend of speed and fun.
Animation
Indulge in our hotel's extensive animation program, designed to cater to the whole family, ensuring every member discovers their ideal source of fun and relaxation. Dive into an array of exciting activities, including boccia, mini club, ping pong, darts, and exhilarating aqua aerobic, tailoring your experience for the ultimate enjoyment during your stay with us.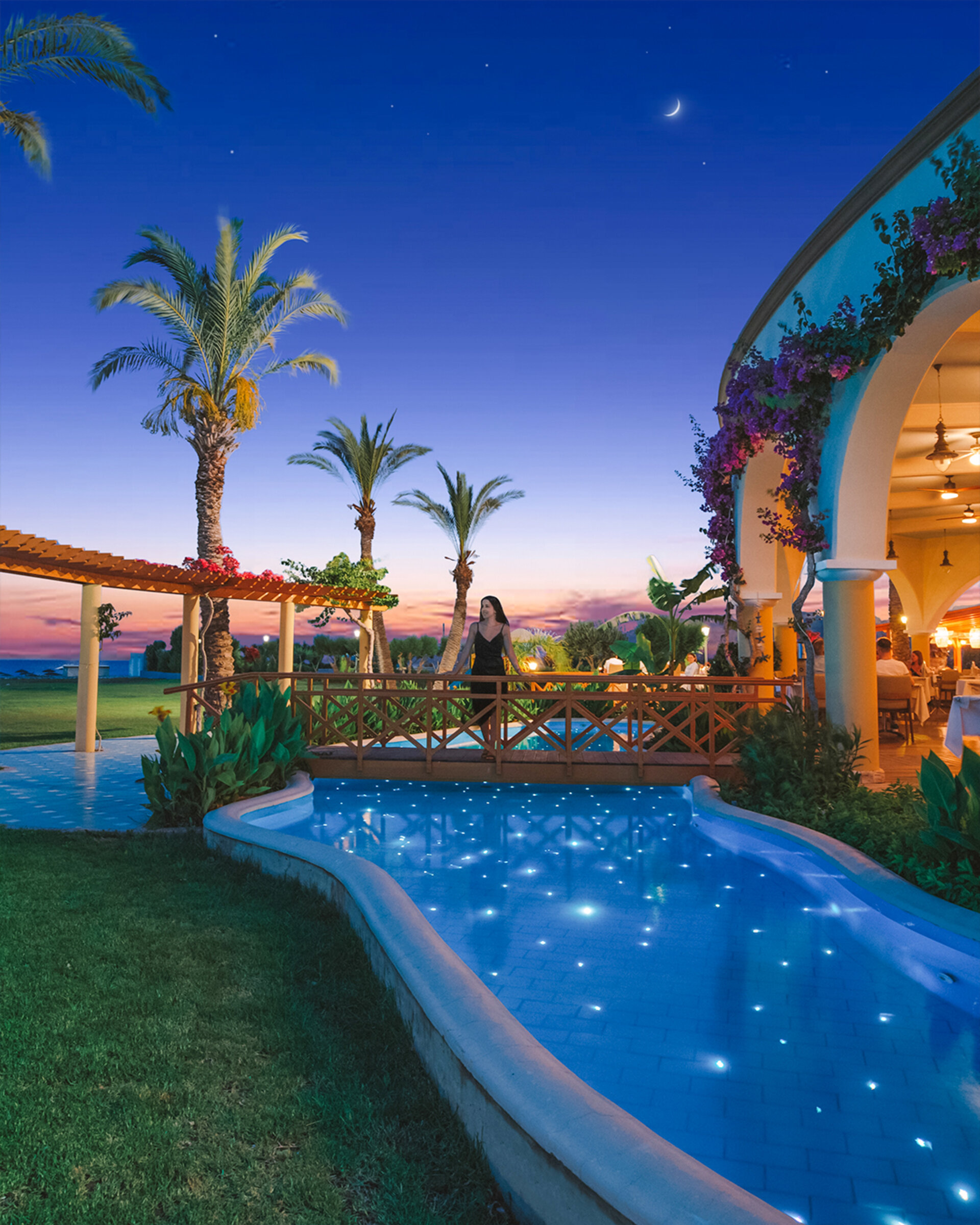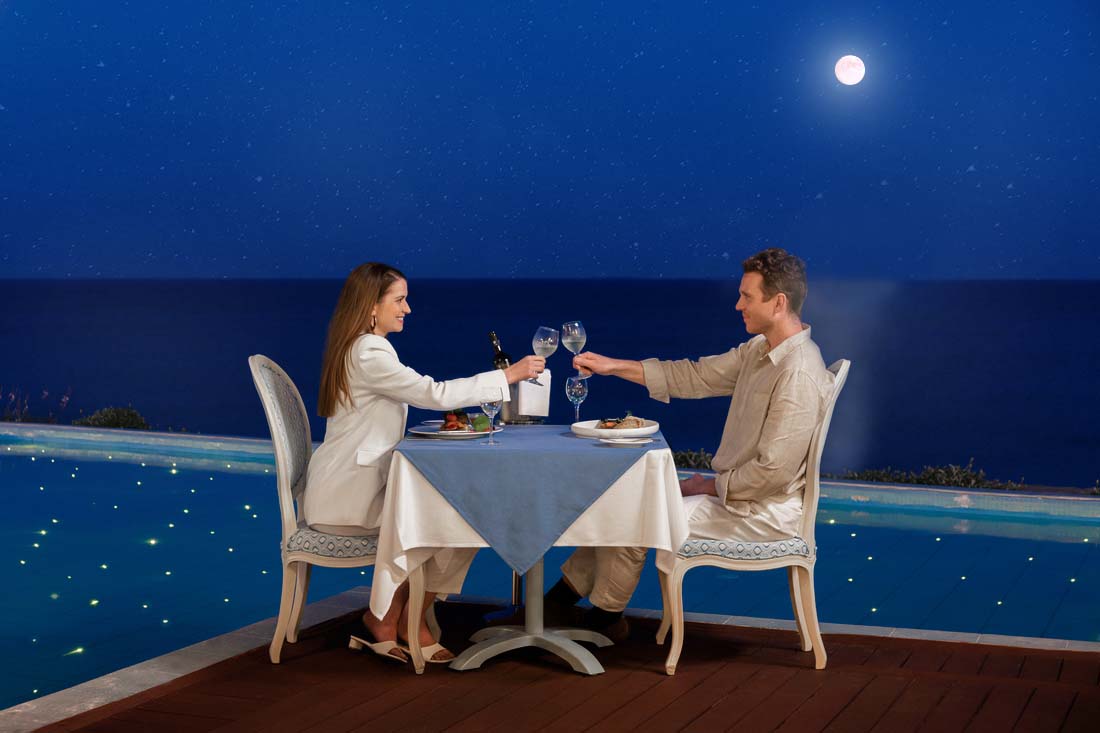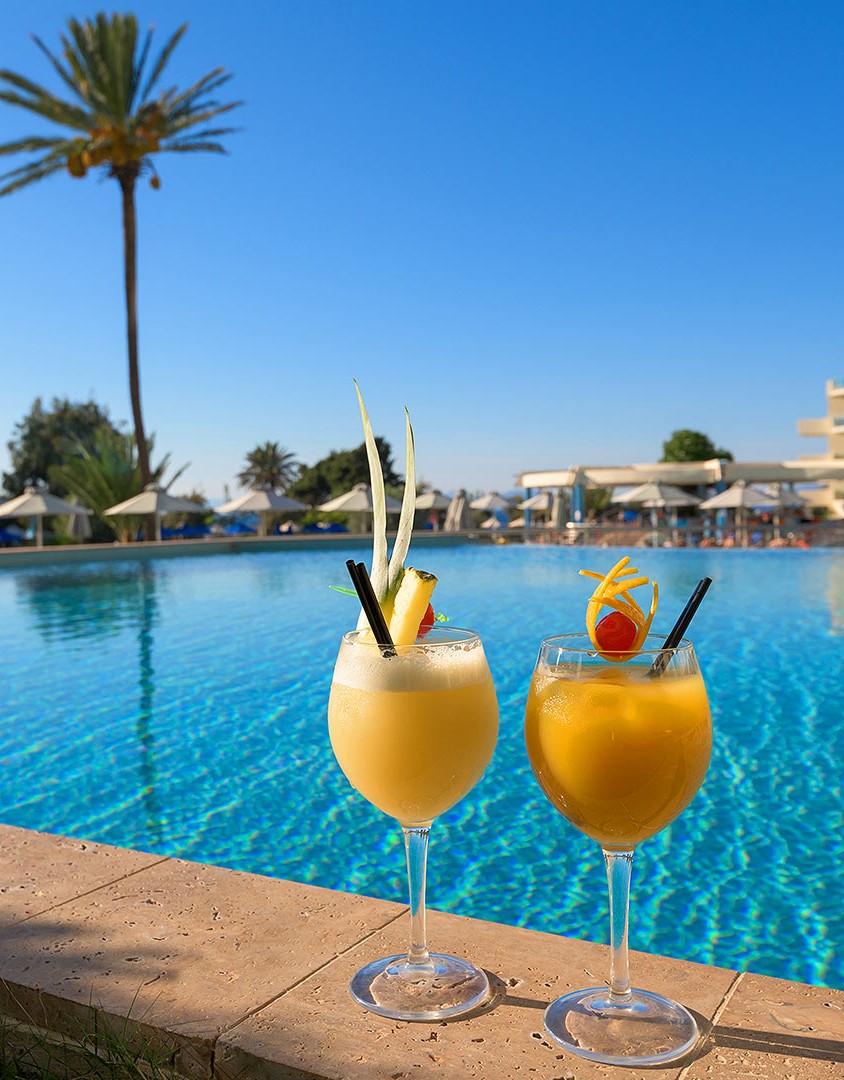 FEATURED OFFER
Premium All-Inclusive
Indulge in the pinnacle of luxury with our Premium All-Inclusive package. Elevate your experience to new heights as every desire is effortlessly catered to. Unwind and explore without limits, knowing that every element of your vacation has been curated to exceed your expectations. Embrace the extraordinary and redefine your notion of a perfect getaway with our unparalleled Premium All-Inclusive package.
DISCOVER