Accommodation
Luxury Living, Unparalleled Comfort
Indulge in opulent living at Atrium Palace's luxury accommodations, where meticulously appointed suites & villas offer breathtaking views and personalized service, creating an unforgettable escape in the lap of luxury. From sumptuous furnishings to private terraces with personal pools, every detail has been carefully crafted to ensure your stay is a haven of comfort and elegance.
Rooms
Indulge in Luxury, Unwind in Style
Suites
Where Luxury Meets Unparalleled Comfort
Premium Collection
Where Every Stay is Extraordinary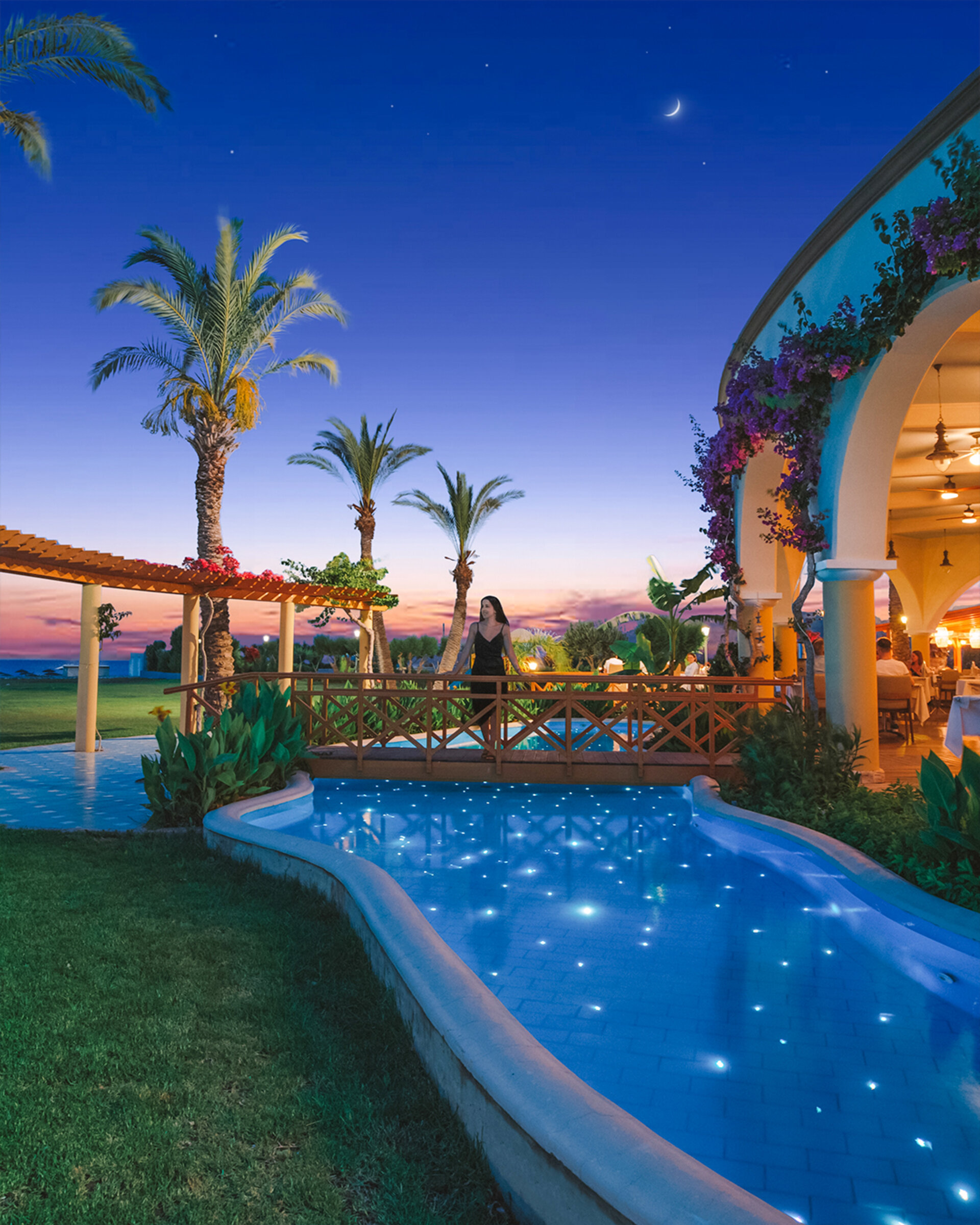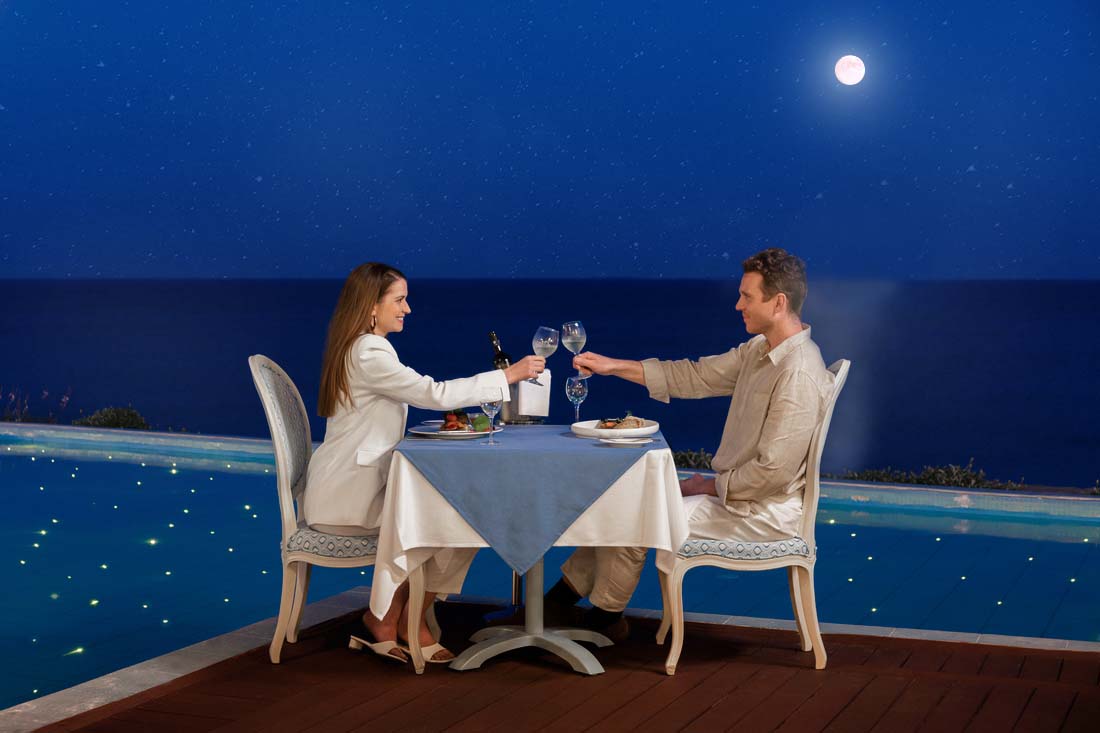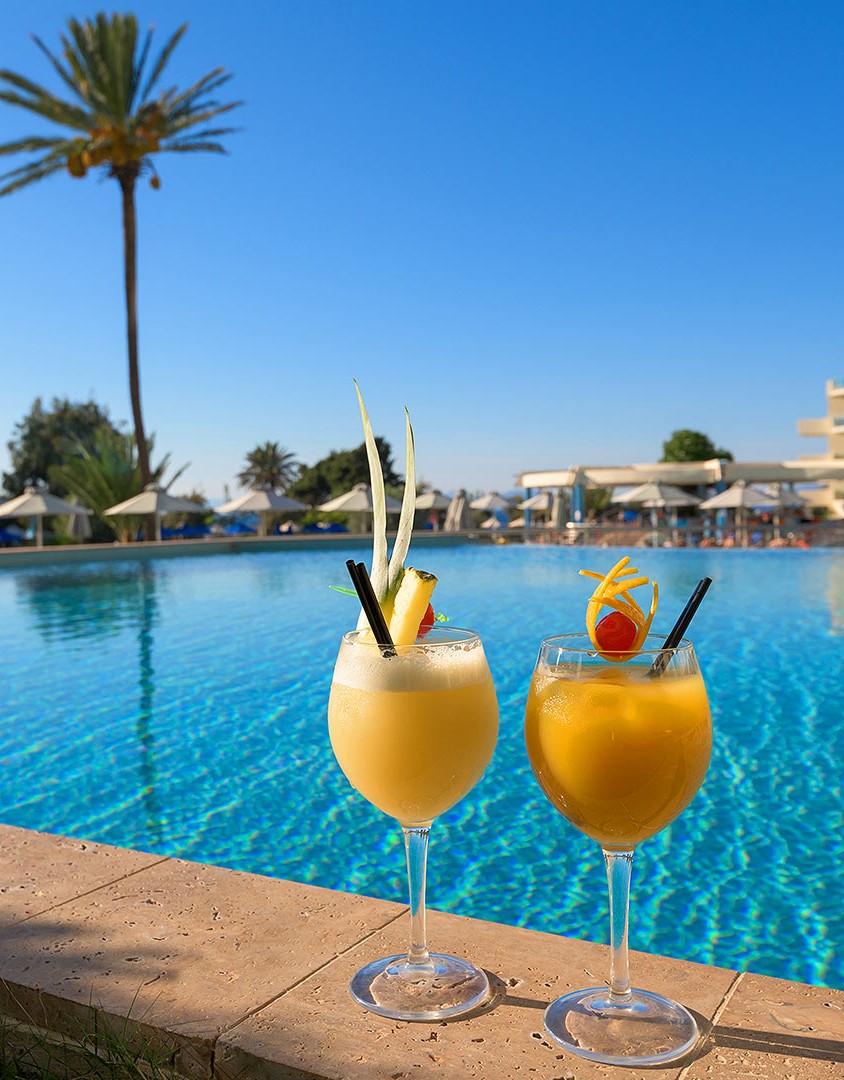 FEATURED OFFER
Premium All-Inclusive
Indulge in the pinnacle of luxury with our Premium All-Inclusive package. Elevate your experience to new heights as every desire is effortlessly catered to. Unwind and explore without limits, knowing that every element of your vacation has been curated to exceed your expectations. Embrace the extraordinary and redefine your notion of a perfect getaway with our unparalleled Premium All-Inclusive package.
DISCOVER