The Resort
An Oasis of Luxury
Set in the tranquil bay of Kalathos Village, 6km away from the picturesque village of Lindos and its breathtaking Acropolis, The Atrium Palace is where relaxation and exploration meet. Spend your days unwinding on the resort's Blue Flag awarded beach or exploring the vast natural beauty of Rhodes Island, nestled in the Atrium Palace, your second family.
Accommodation
Discover 320 newly renovated rooms, suites, and private villas, inspired by Greek architecture. Crafted with indigenous materials, hand-painted designs and modern marble-clad bathrooms with indulgent Jacuzzi baths, find the ideal room to relax and unwind. From the lush tranquility of a garden view, to mesmerizing sea vistas, or the exclusivity of your very own private pool, indulge in your perfect escape.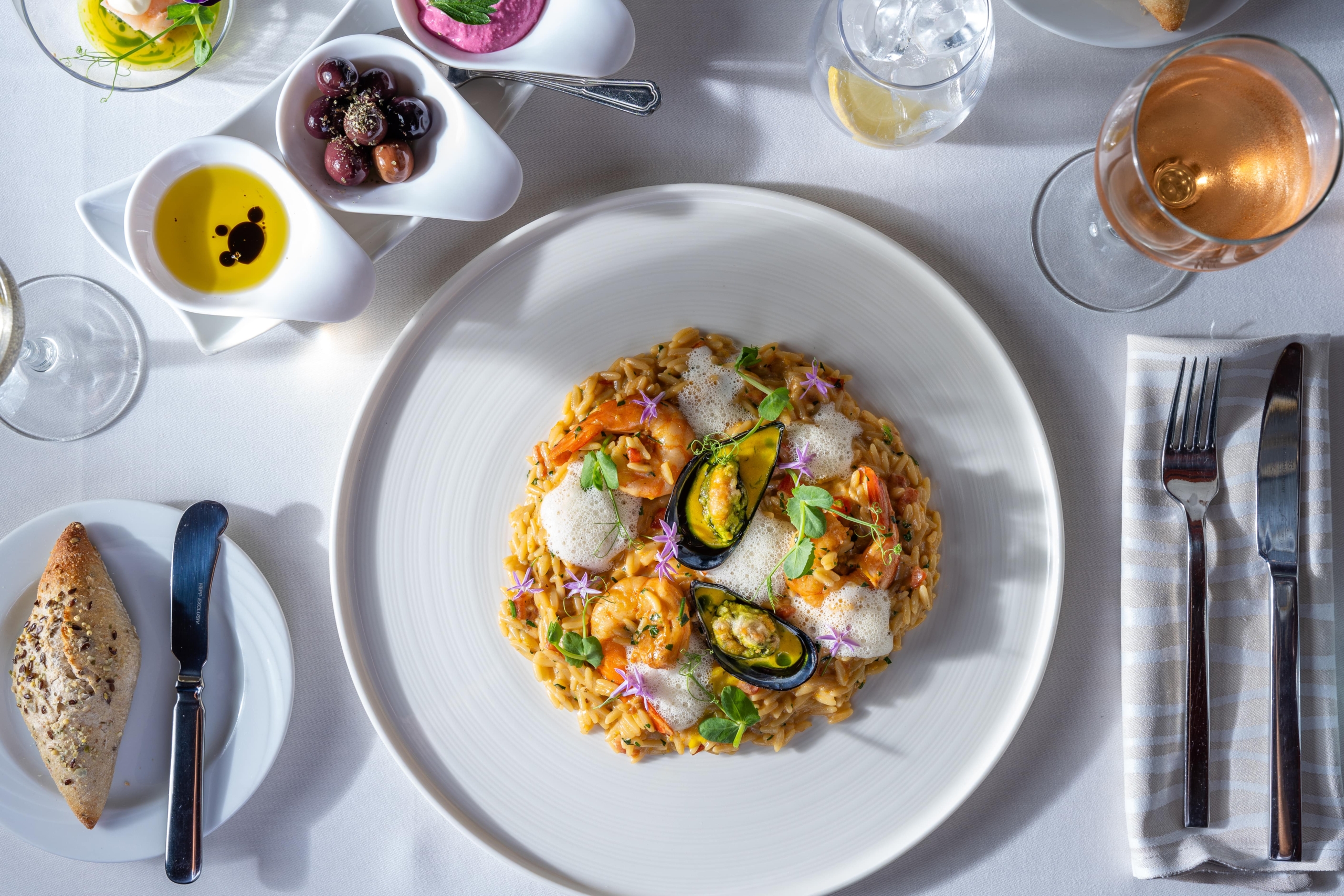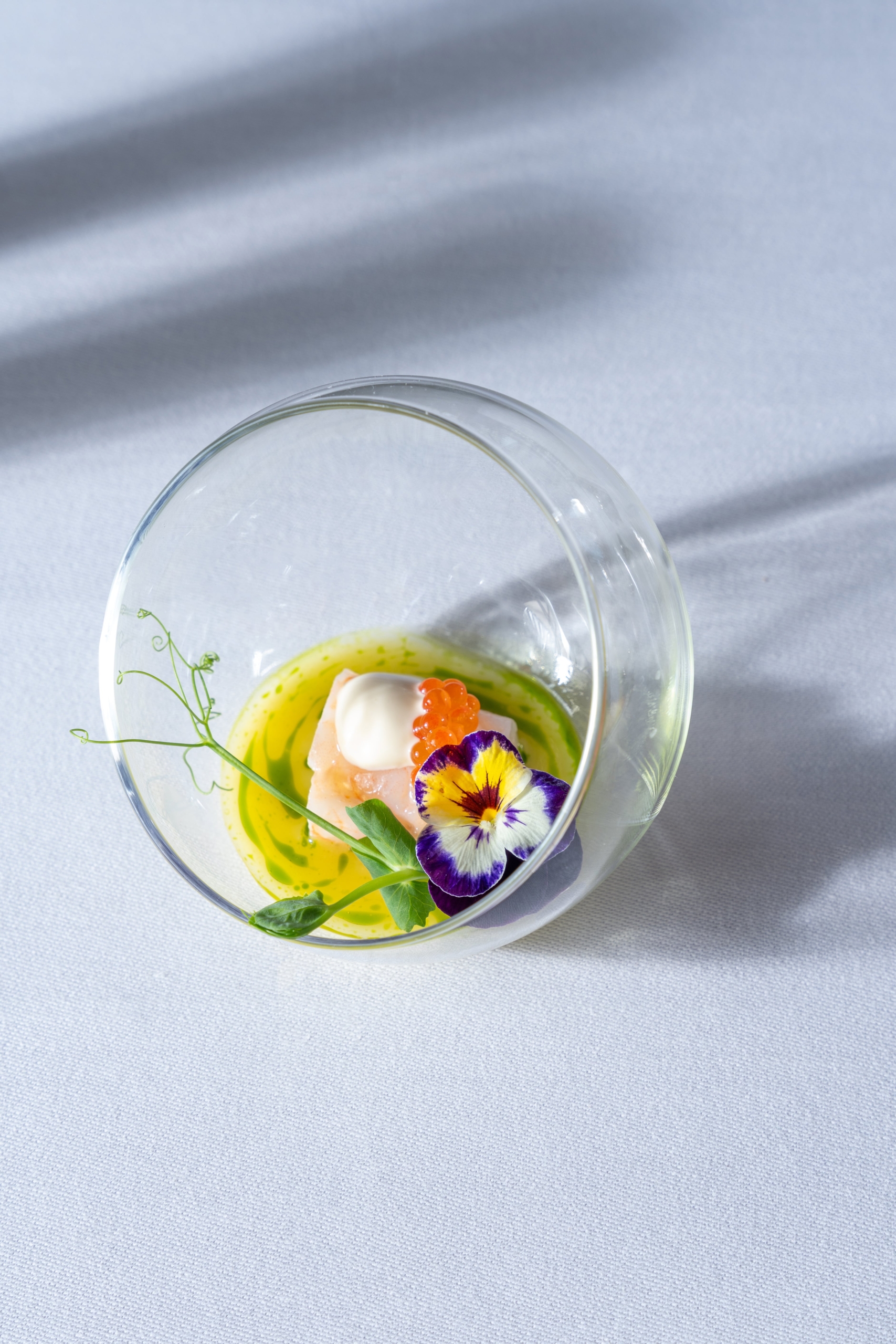 Dining
Restaurants & Bars
Upbeat bars, gourmet restaurants, poolside à la carte restaurants, and our main restaurant, invite you to taste Greek, Mediterranean, Asian, and Italian cuisines with an island flair.
DISCOVER
Experiences
ELEVATE YOUR MOMENTS OF BLISS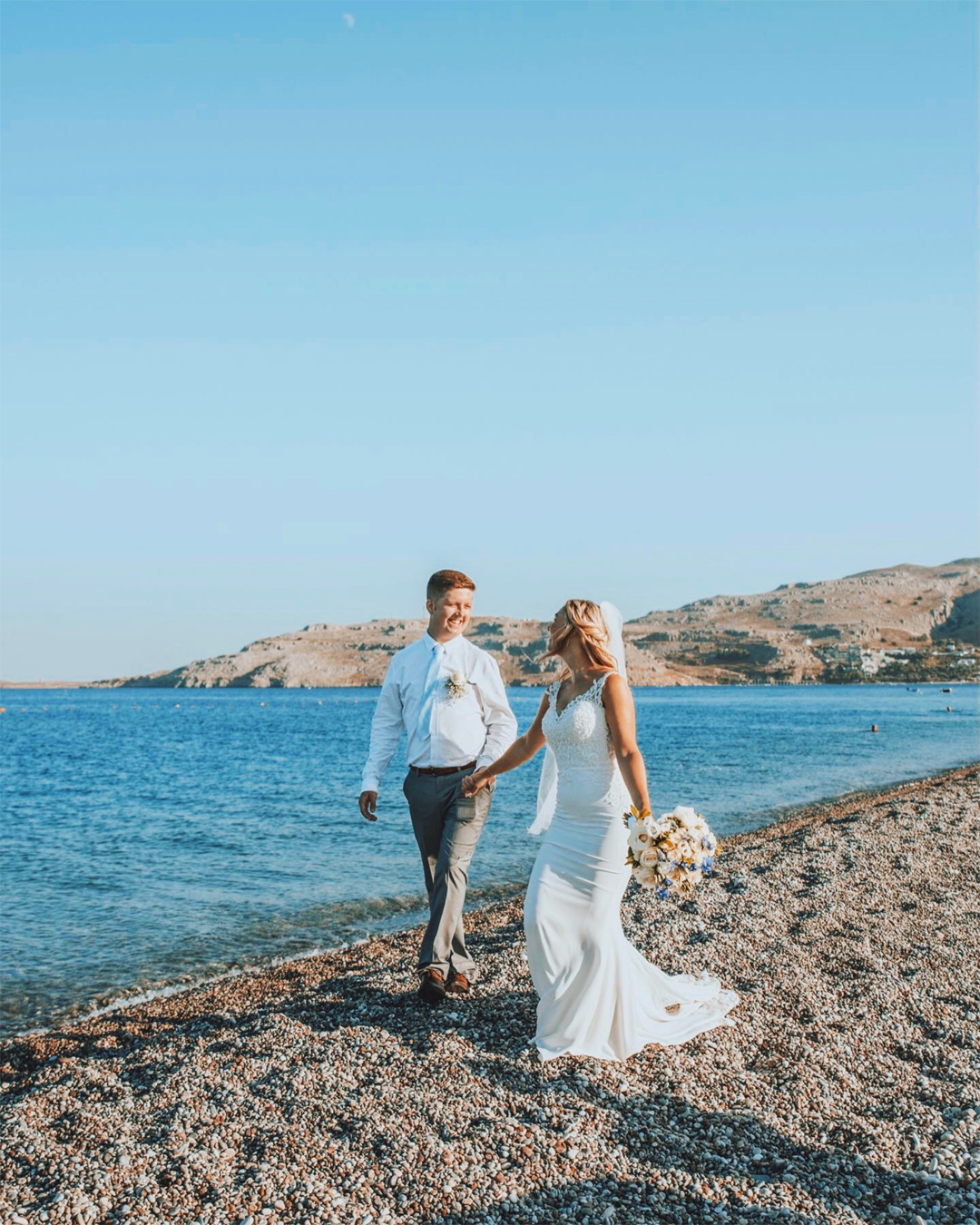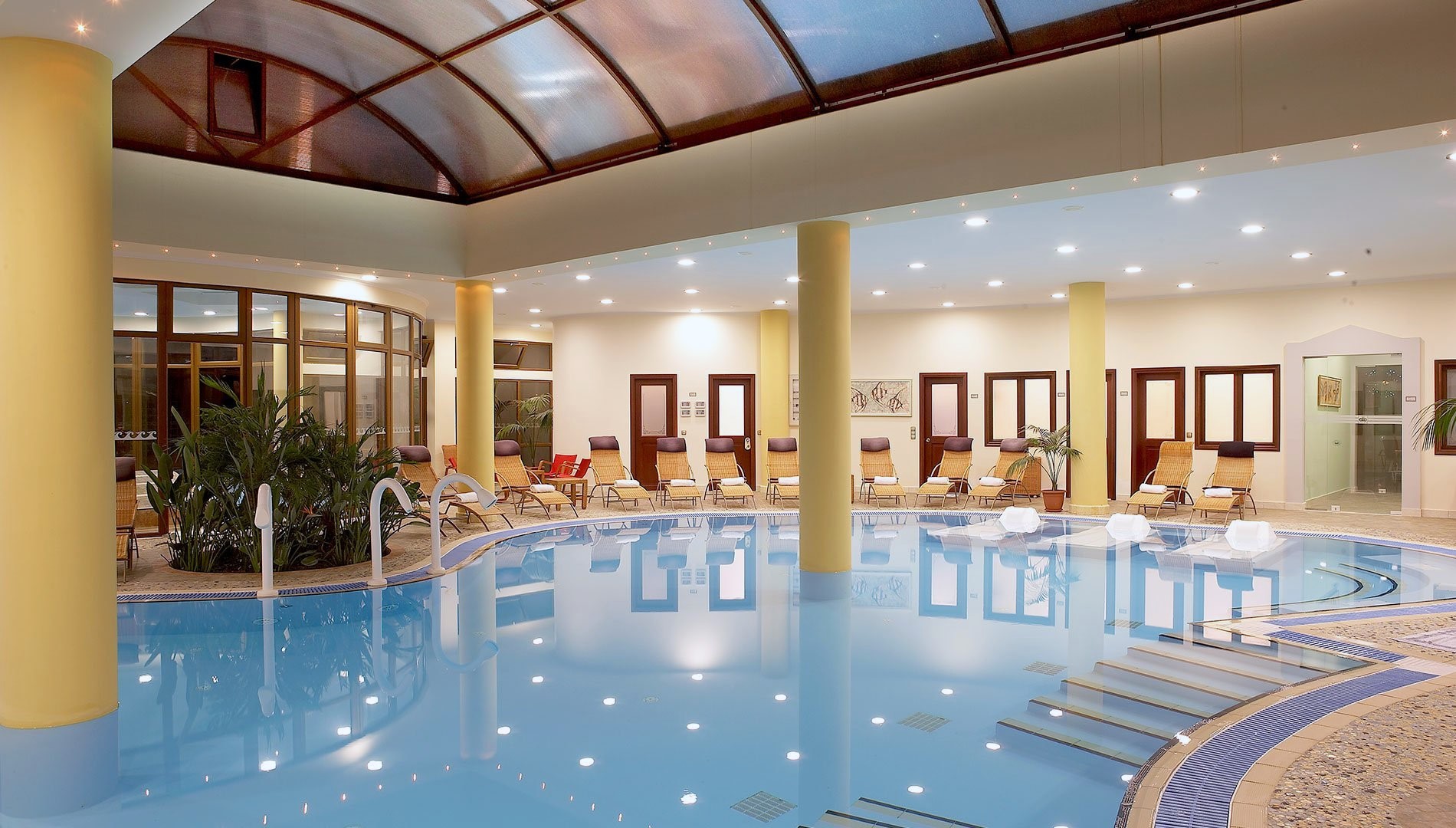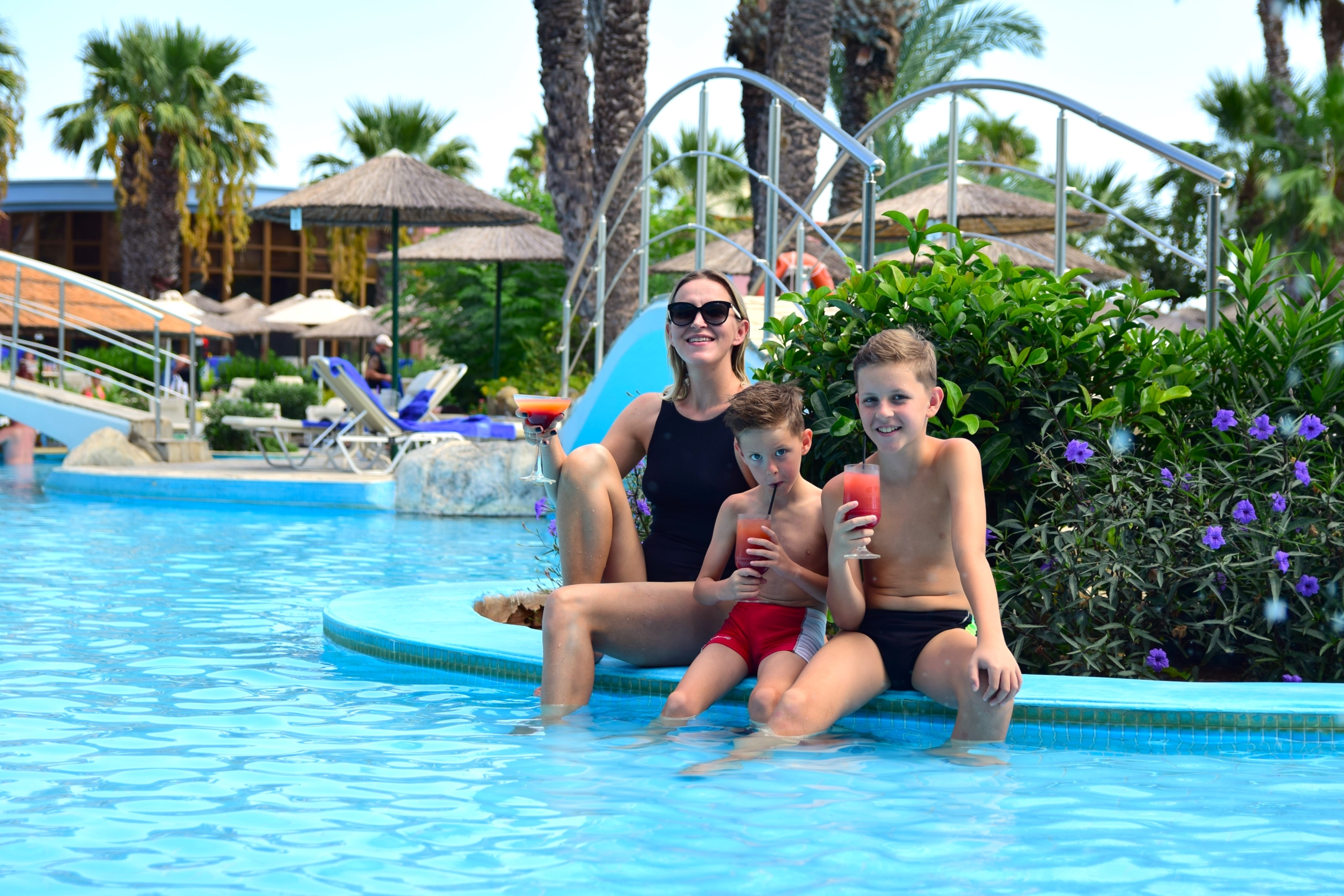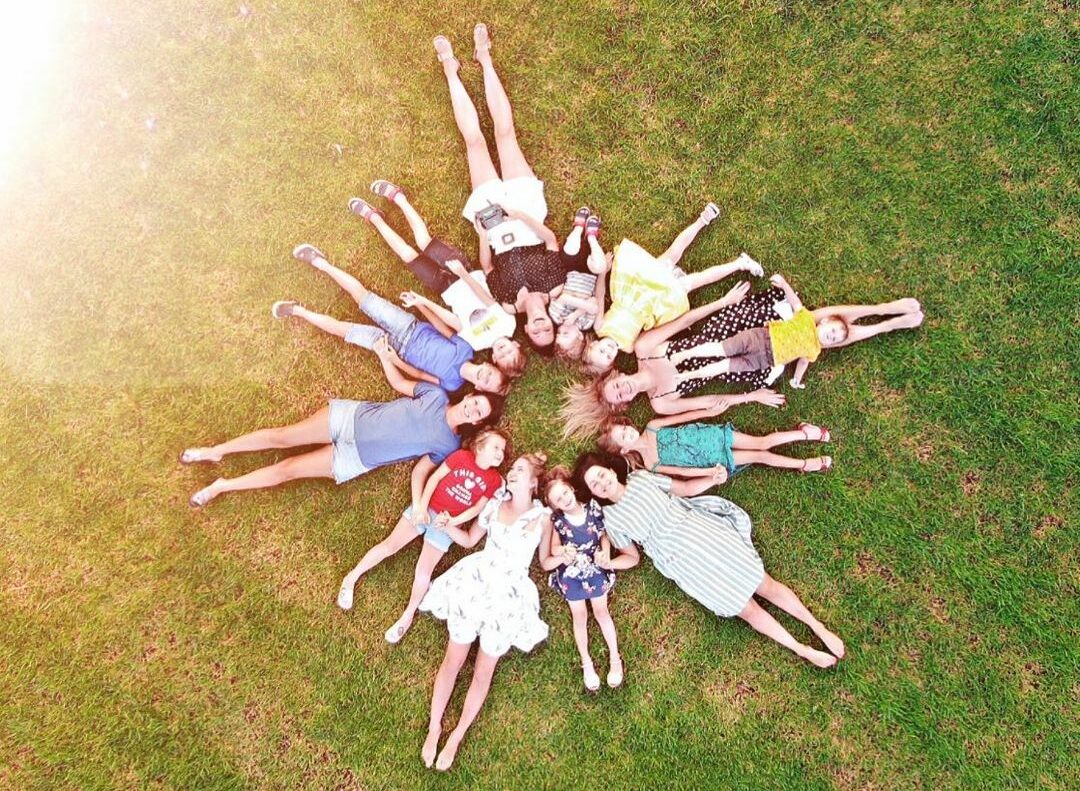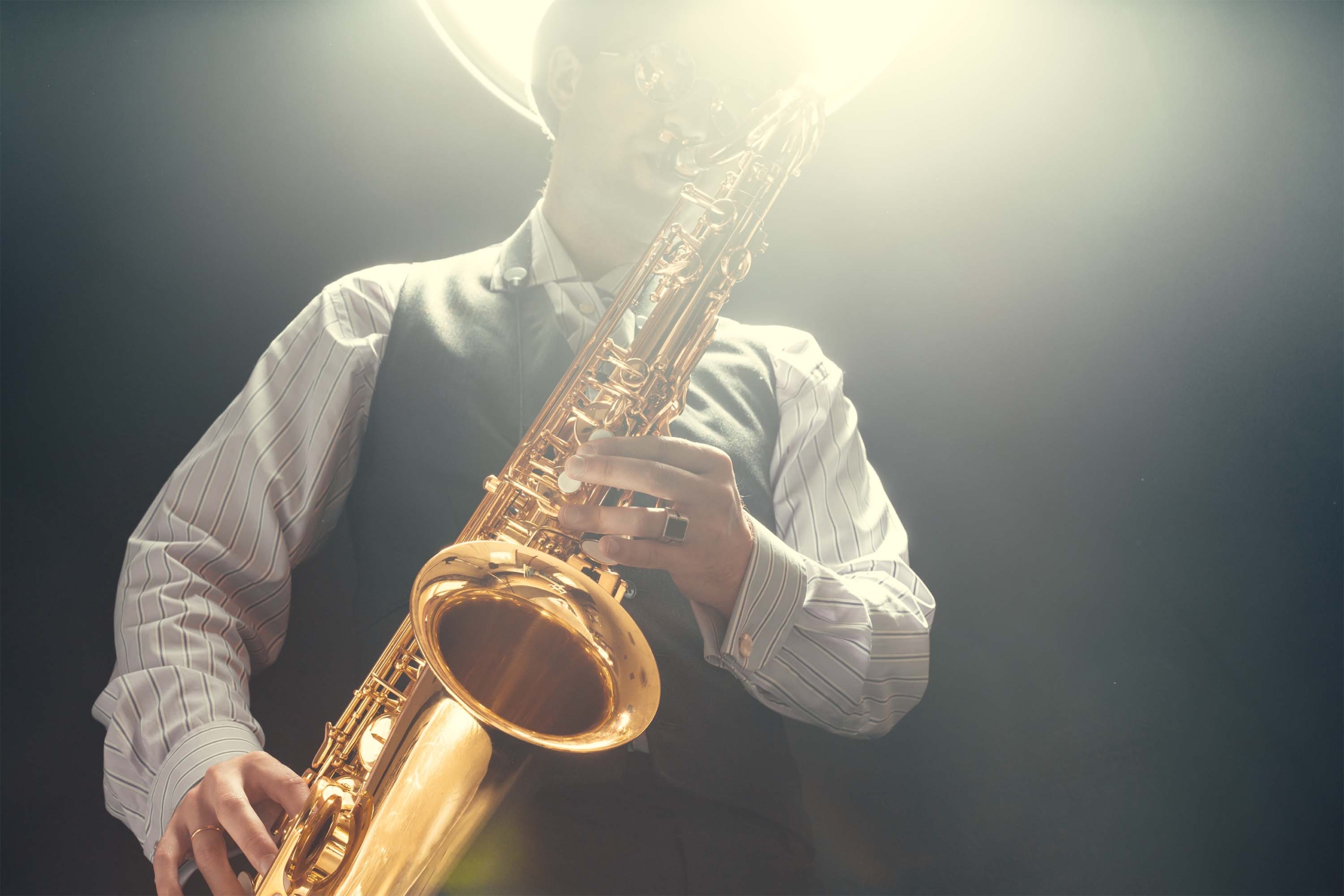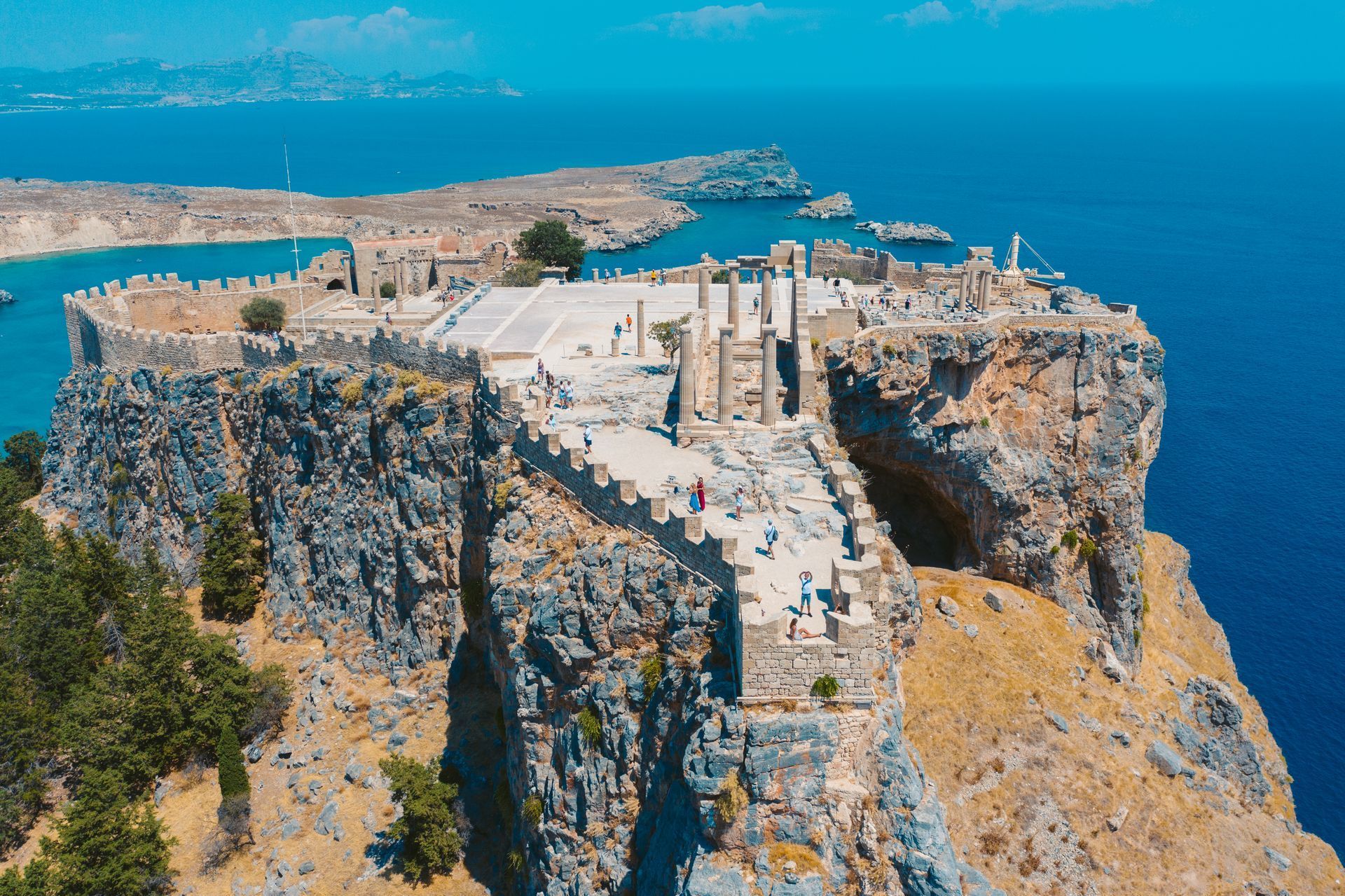 Destination Lindos
A mesmerizing destination that encapsulates the essence of Greek charm and history. Lindos is a postcard-perfect village with its crown jewel, the ancient Acropolis, perched atop a rocky hill, where visitors can explore the remnants of a once-great civilization while enjoying breathtaking panoramic views. Lindos effortlessly marries its historical significance with modern-day allure, making it a must-visit destination for those seeking a taste of Greece's timeless beauty.
DISCOVER
Exclusive Benefits
BOOK DIRECT AND BENEFIT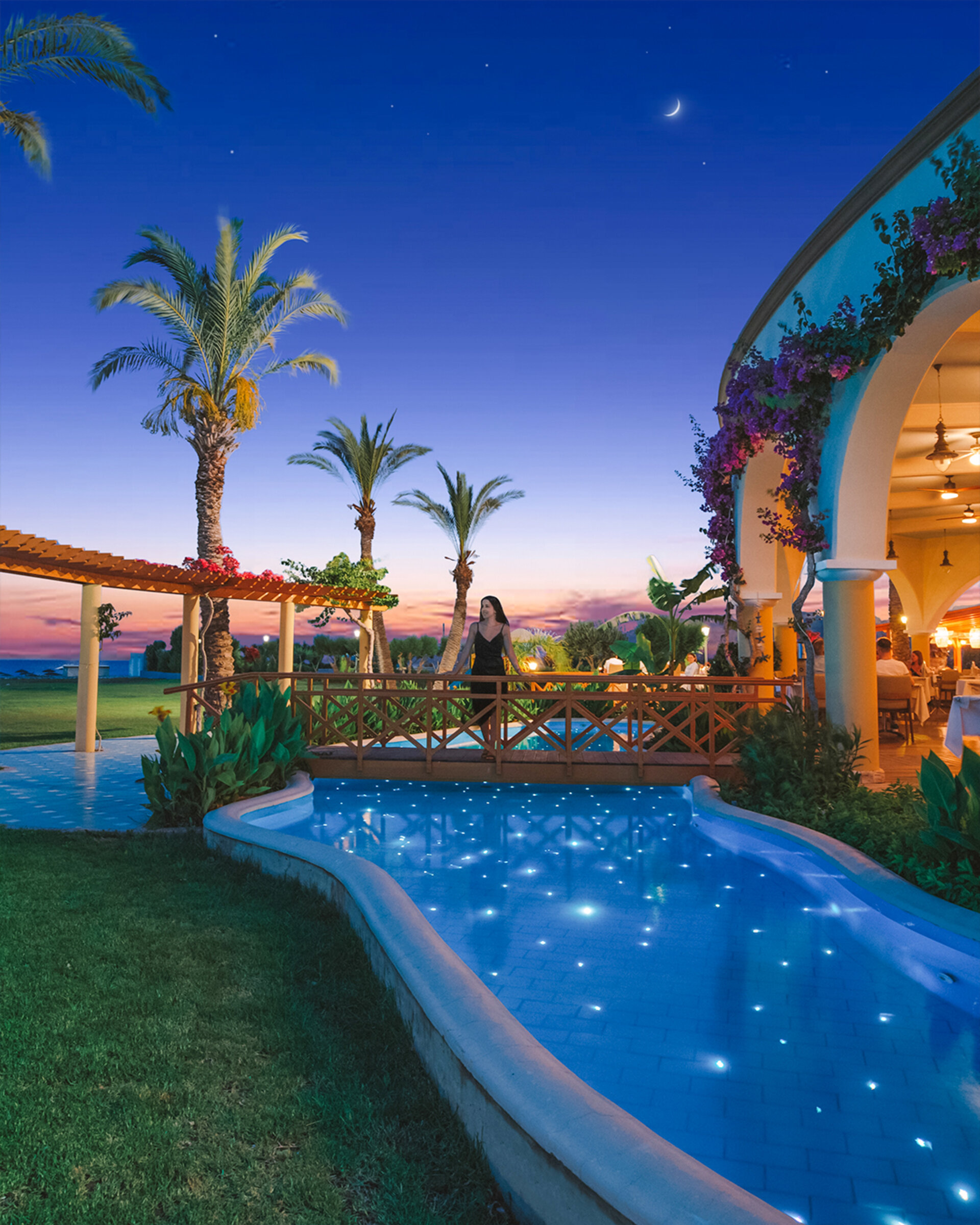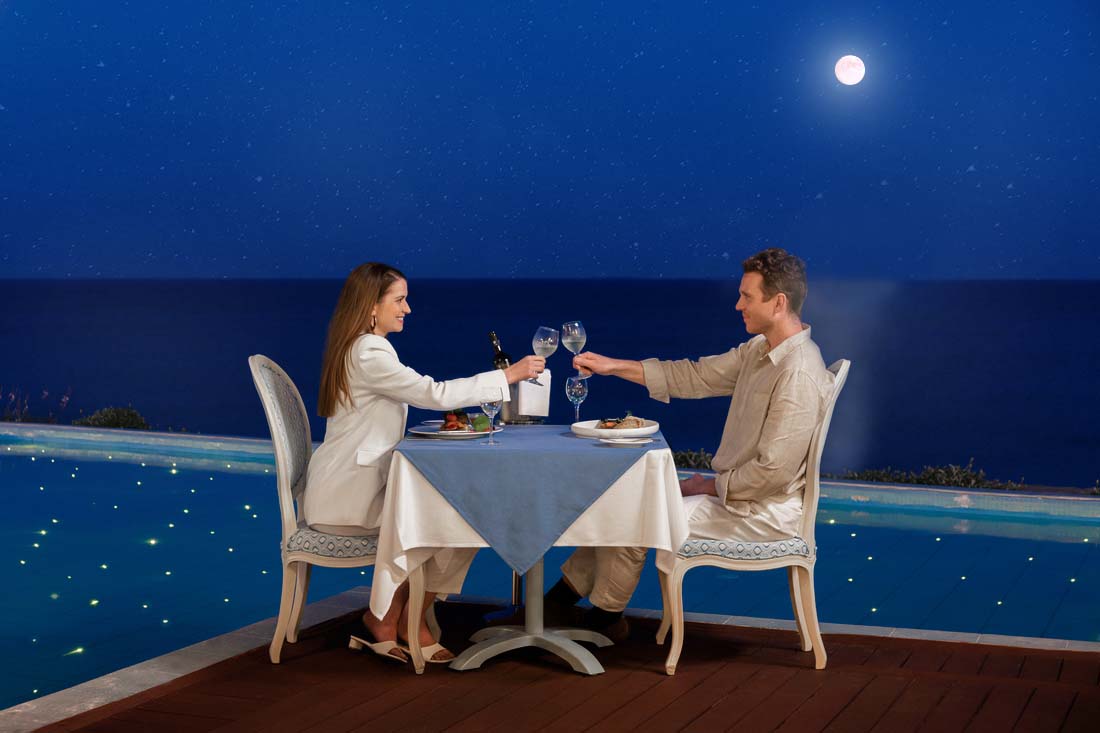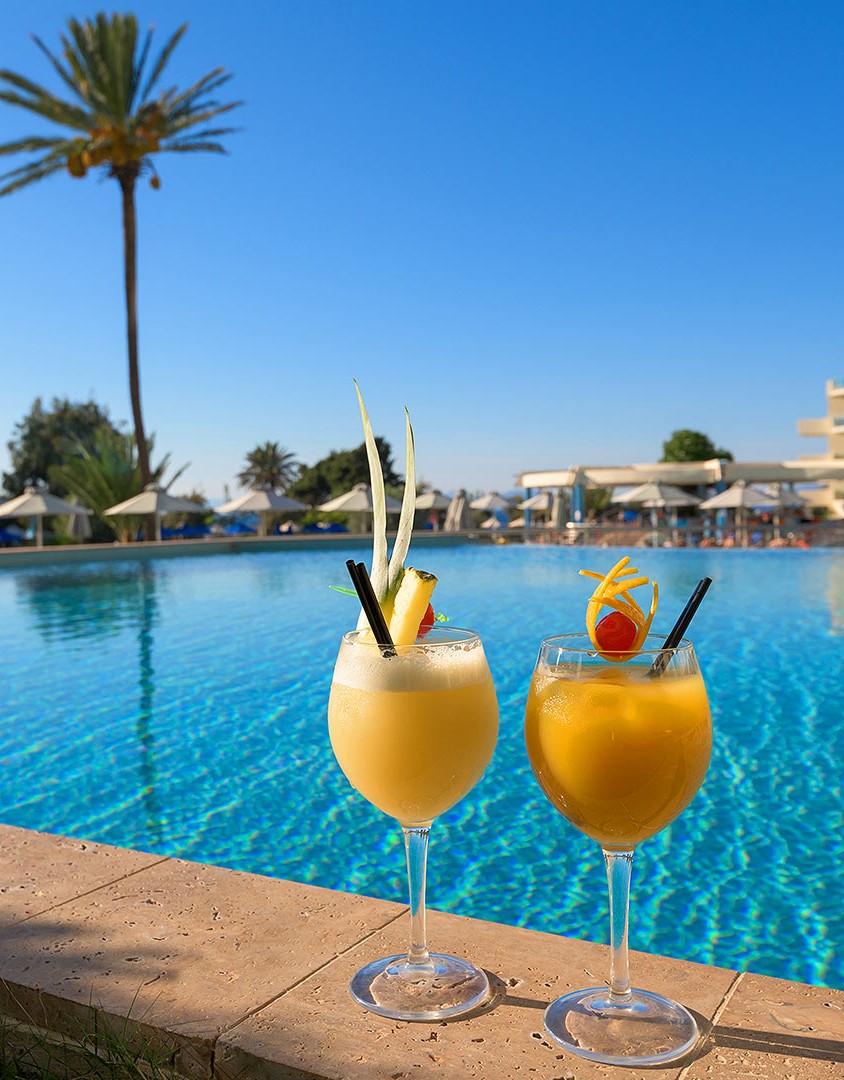 FEATURED OFFER
Premium All-Inclusive
Indulge in the pinnacle of luxury with our Premium All-Inclusive package. Elevate your experience to new heights as every desire is effortlessly catered to. Unwind and explore without limits, knowing that every element of your vacation has been curated to exceed your expectations. Embrace the extraordinary and redefine your notion of a perfect getaway with our unparalleled Premium All-Inclusive package.
DISCOVER
Book your Stay
Escape to your perfect retreat at Atrium Hotels & Resorts.