Experiences
EXQUISITELY CRAFTED MOMENTS EXCLUSIVELY FOR YOU
At Atrium Hotels & Resorts, we believe in curating a world of diverse experiences that cater to every guest's desires. Whether you seek rejuvenation and relaxation in our luxurious wellness and spa facilities, are eager to stay active with our sports and fitness offerings, wish to engage your little ones with exciting kids' activities, are planning a dream wedding or hosting important meetings and conferences, or wish to explore the local hidden treasures of Rhodes, we have carefully crafted an array of experiences to ensure your stay is nothing short of extraordinary. Your journey with us is not just a vacation; it's a collection of moments that will create lasting memories.
Wellness & Spa
Embark on a journey of pure relaxation at our exquisite spa facilities, where the very essence of wellness and tranquility is redefined. Atrium Palace and Atrium Prestige proudly feature Thalasso spas, harnessing the rejuvenating powers of seawater and marine elements to invigorate your body and soul, while the modern facilities of the Atrium Platinum's Spa promise the ultimate relaxing experience. Whether you opt for a Thalasso treatment or delve into our extensive array of holistic therapies and revitalizing massages, you'll be spoiled for choice as you pamper yourself and restore your inner balance.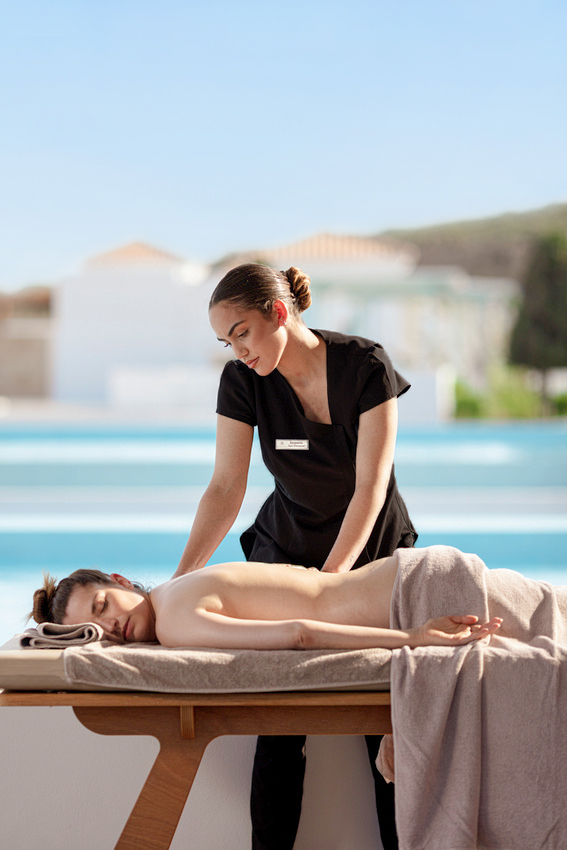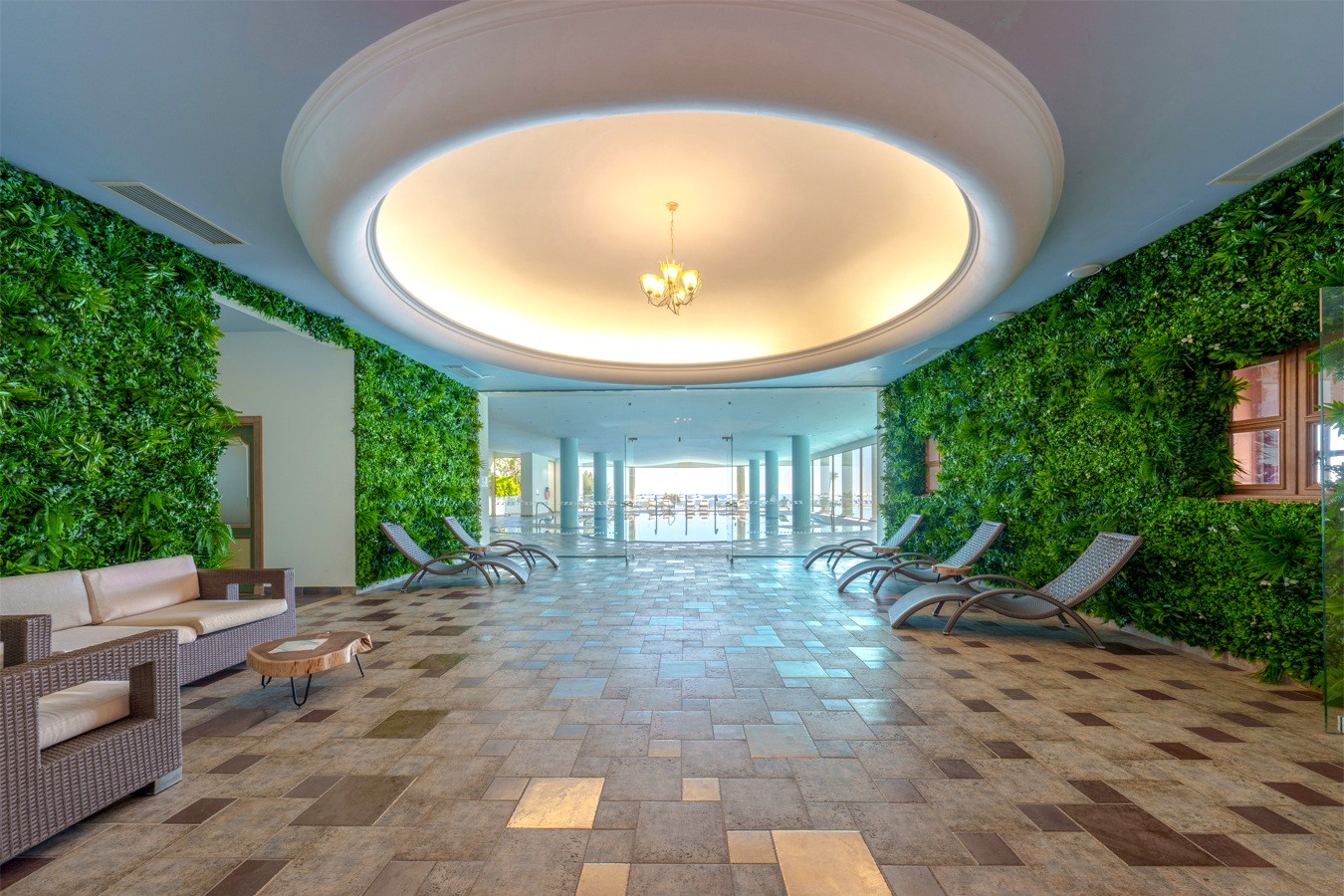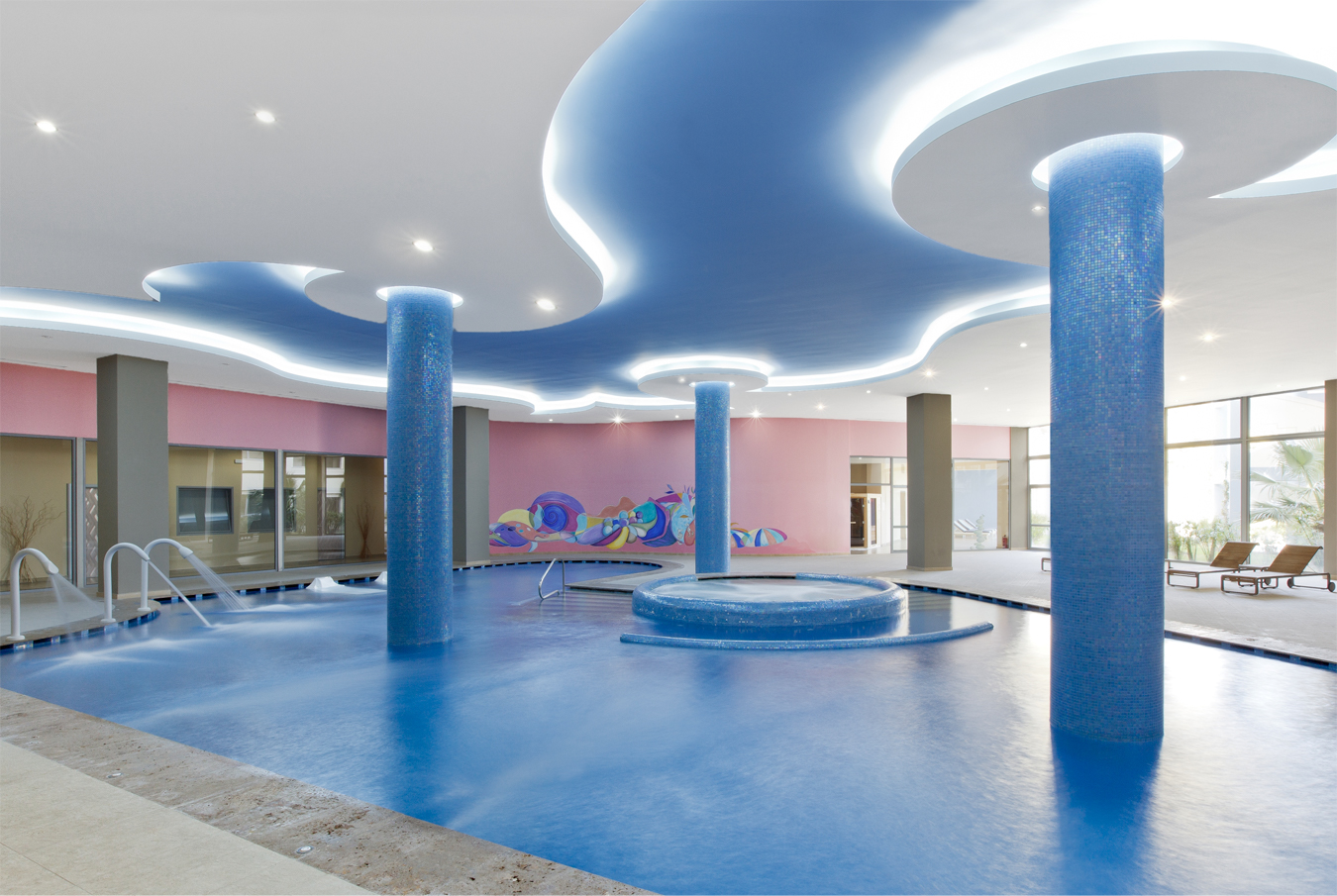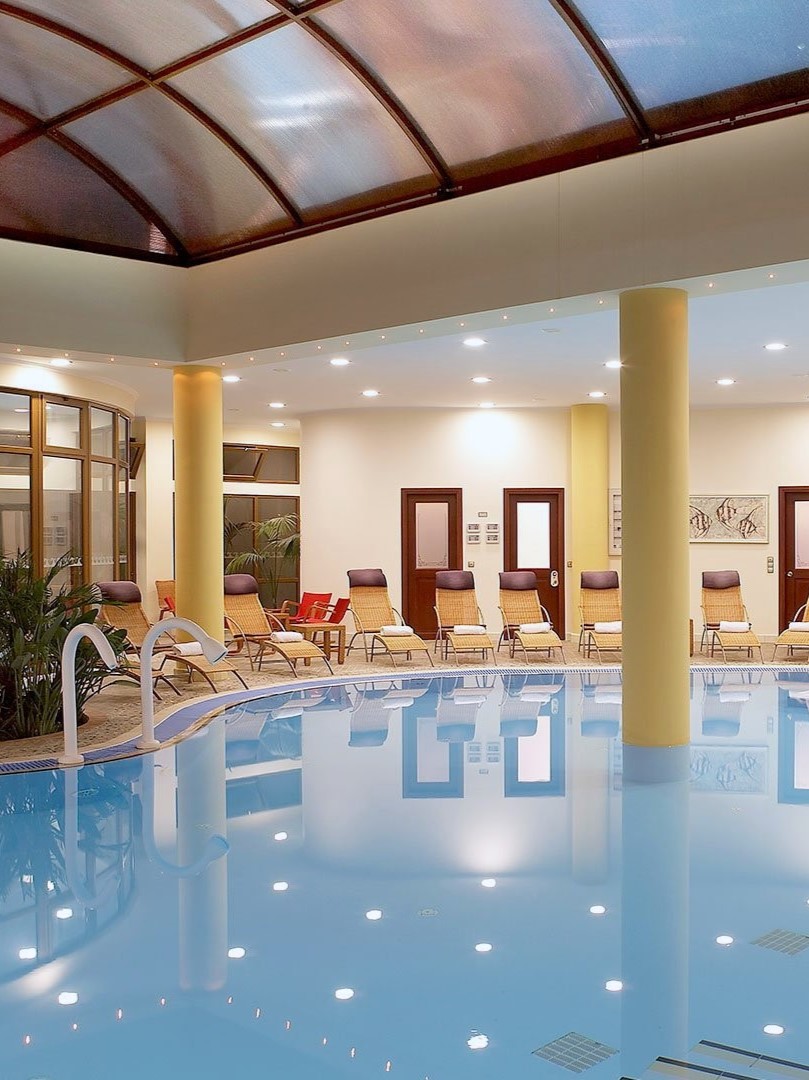 Sports & Fitness
Our state-of-the-art gyms are equipped with cutting-edge equipment, providing a perfect setting for guests to pursue their fitness goals. Whether you prefer a challenging workout in the gym or a serene yoga session overlooking breathtaking views, our resorts are designed to cater to all fitness enthusiasts, ensuring you have the opportunity to stay active and invigorated throughout your stay.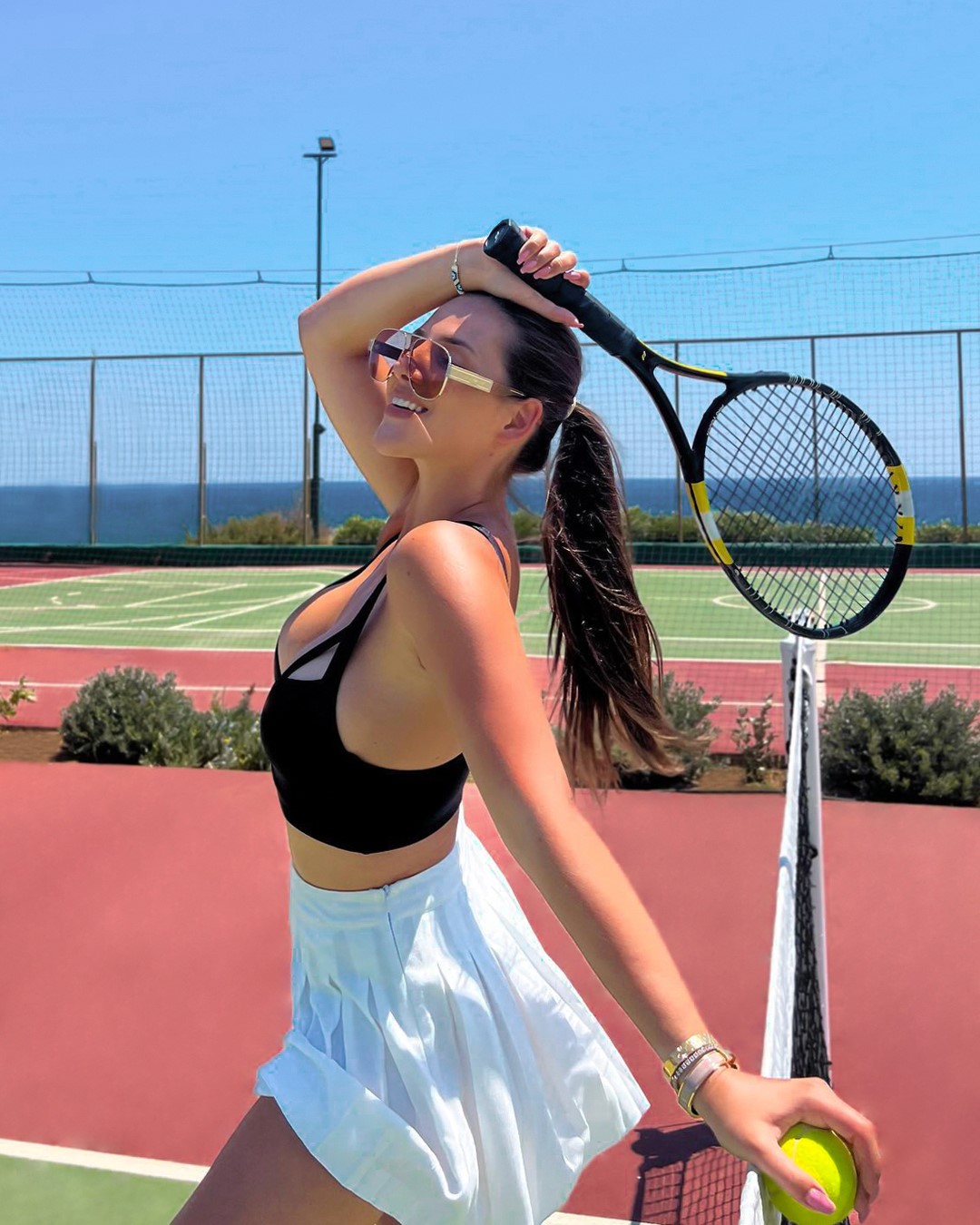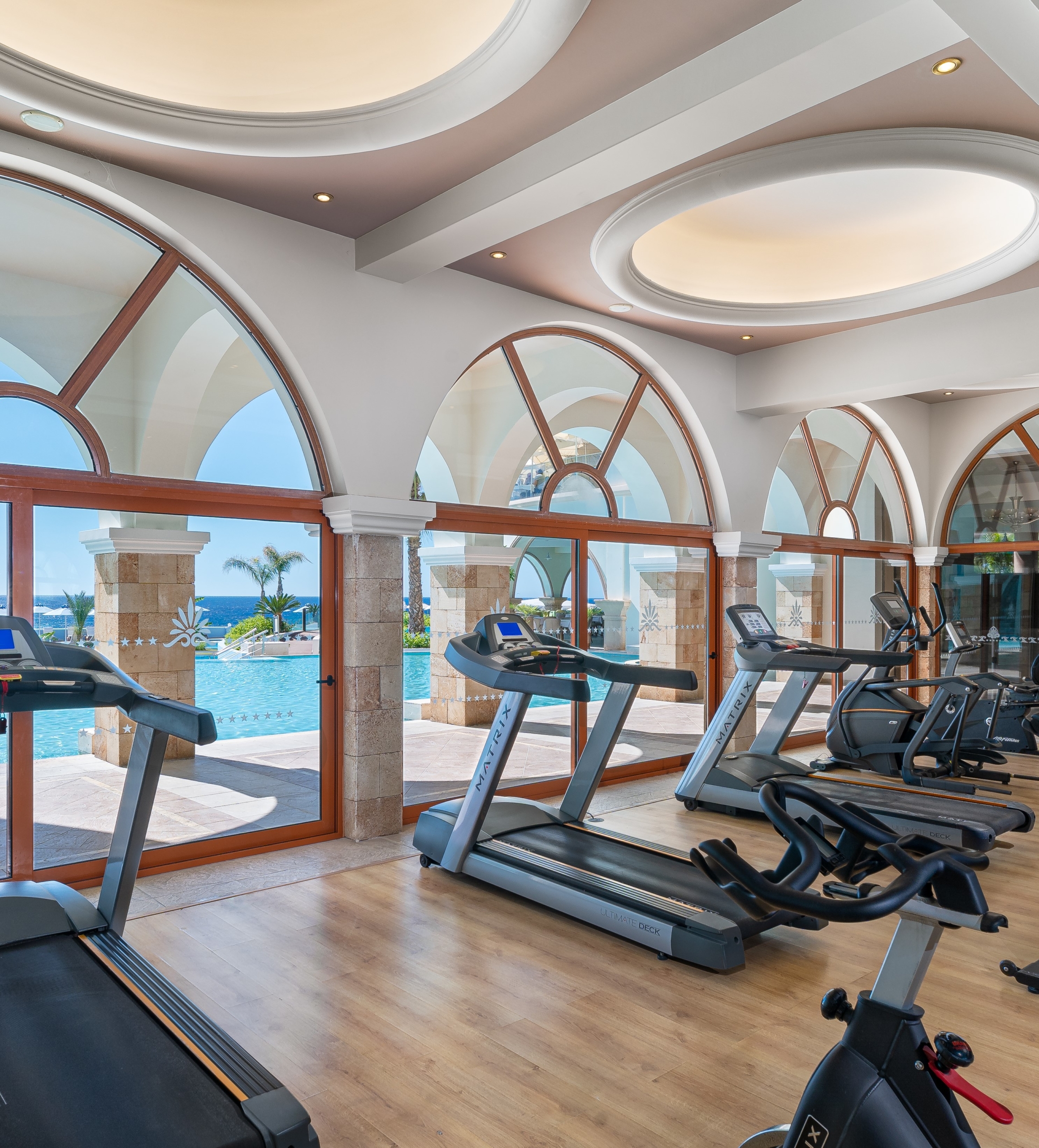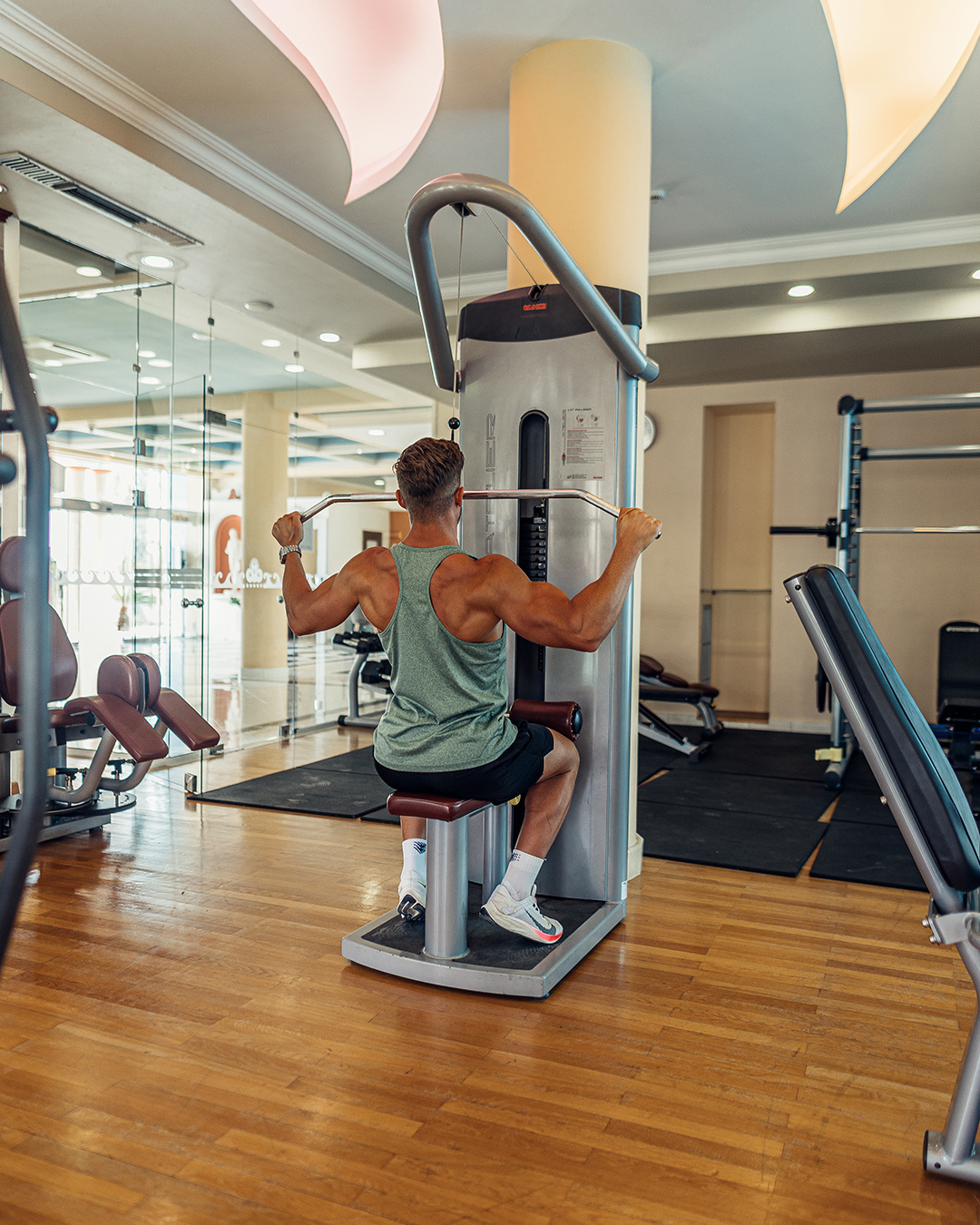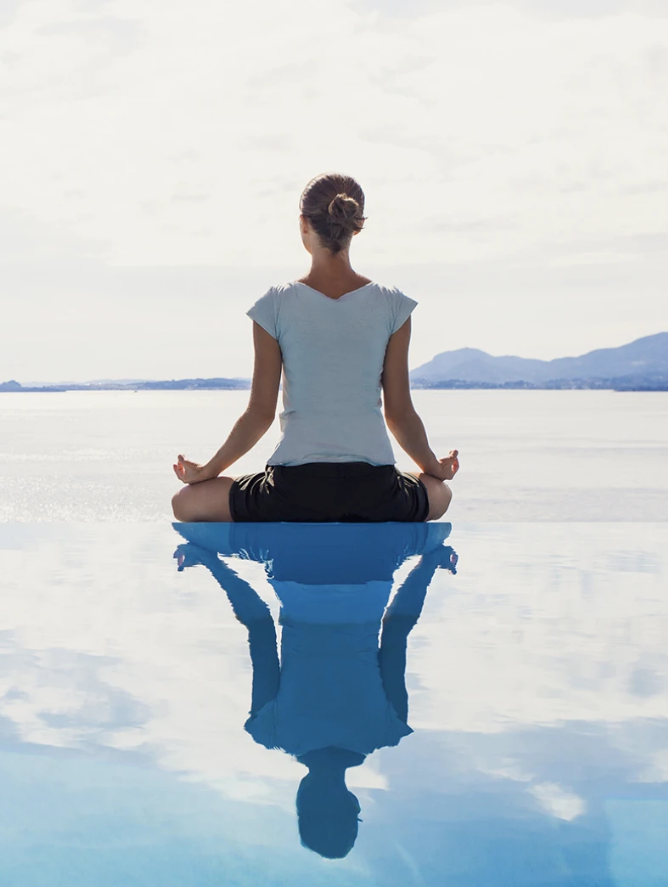 For Kids
The laughter of children is truly priceless, and we hold it in the highest regard. Revel in quality time with your kids in our welcoming facilities, or entrust our skilled team to lead your children on unforgettable adventures while you savor some well-deserved moments of solitude. Your little ones and teenagers can indulge in a fantastic array of organized activities at the Kids' Club, partake in various sports activities by the pool or on the beach, dance with enthusiasm at our daily Mini Disco show, or engage in playtime at our playgrounds.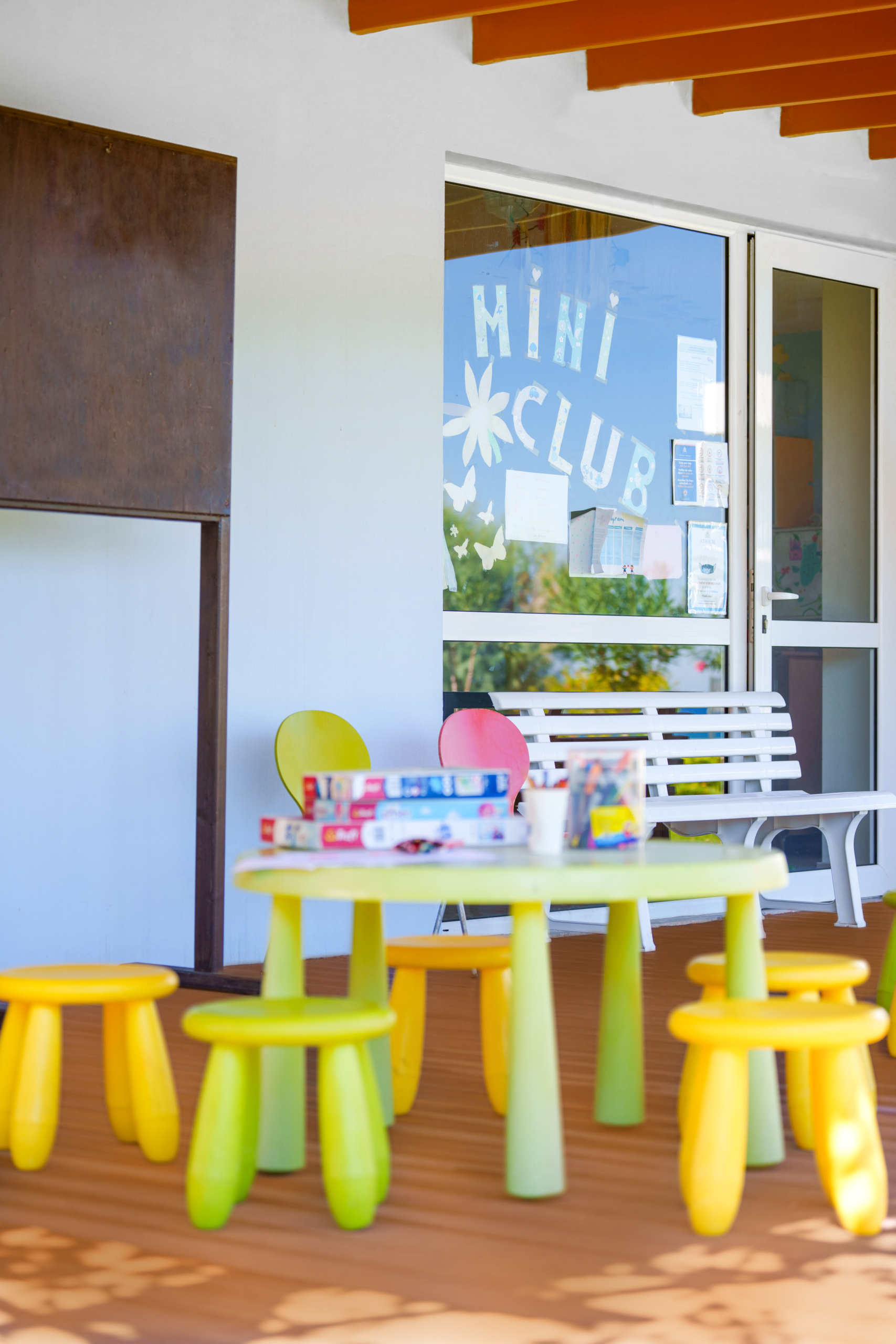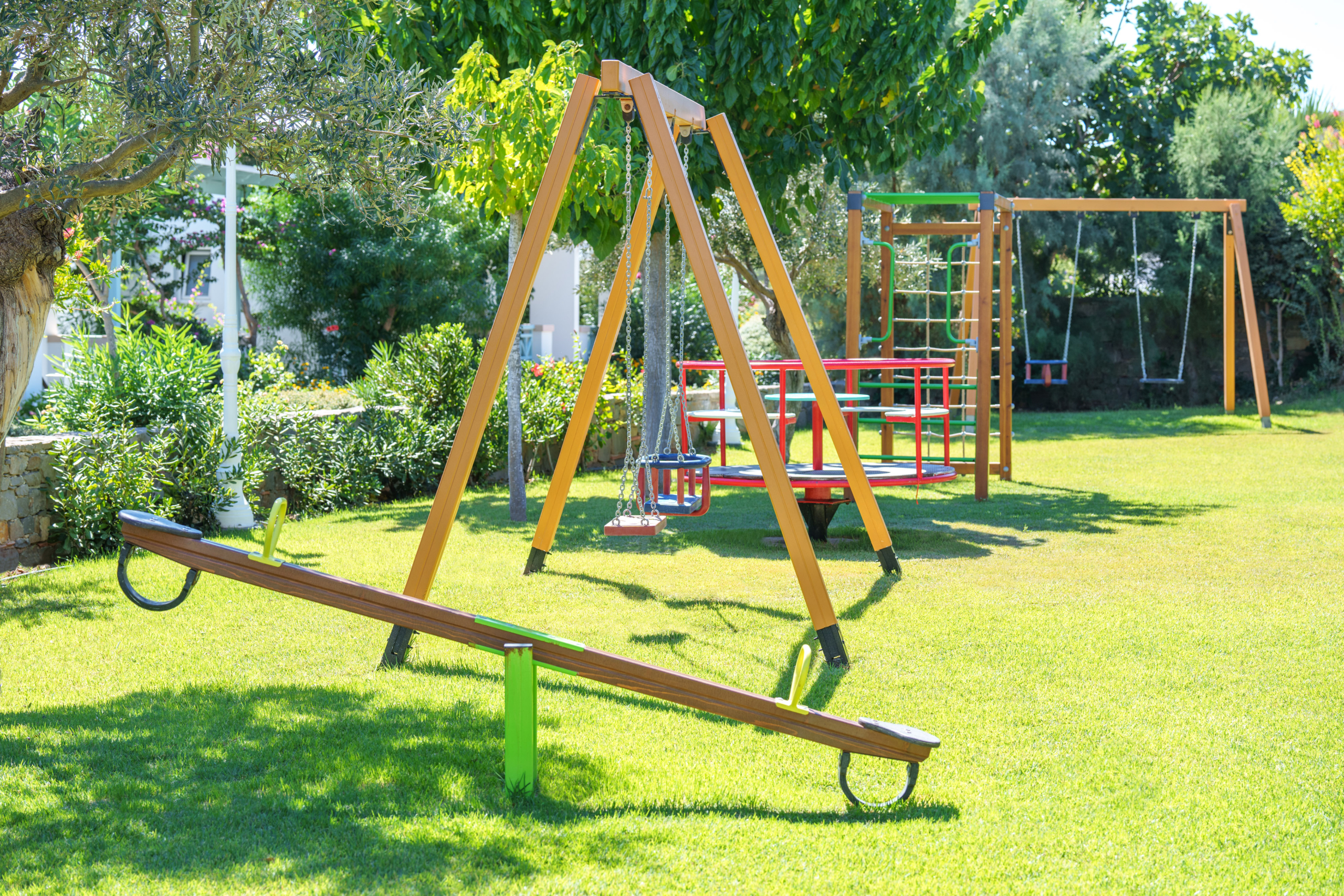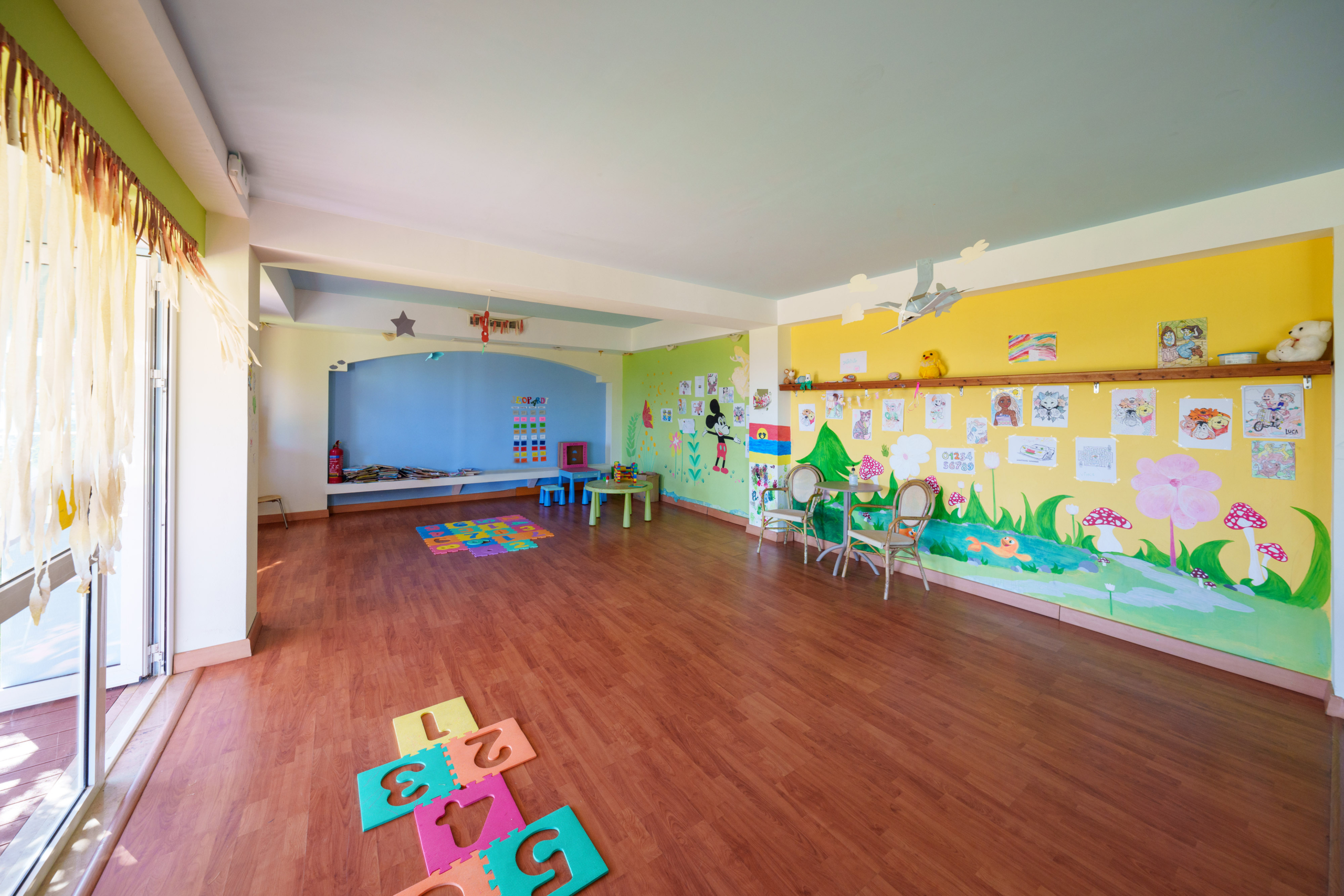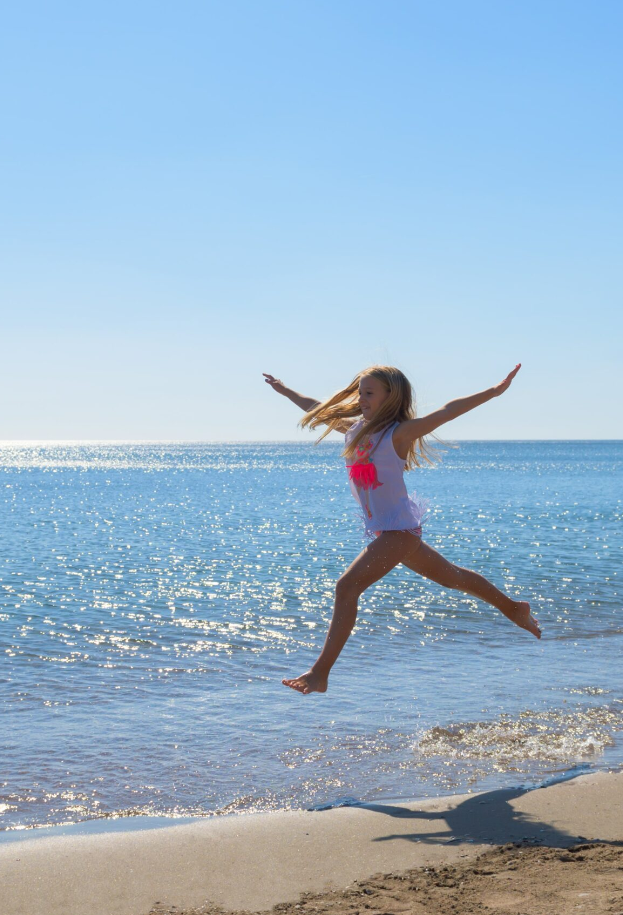 Meetings & Conferences
Elevate your business events to new heights with our exceptional meetings and conference offerings. Our well-appointed venues feature multiple conference rooms equipped with state-of-the-art technology, designed to cater to a range of event sizes and purposes. From intimate board meetings to grand corporate conferences, we have the perfect space for your needs. After a productive day of meetings, our exquisite restaurants provide the ideal setting for networking over world-class cuisine. Whether it's a coffee break, a working lunch, or a formal dinner, our culinary team is ready to exceed your expectations, ensuring that your meetings and conferences are not just successful but truly memorable.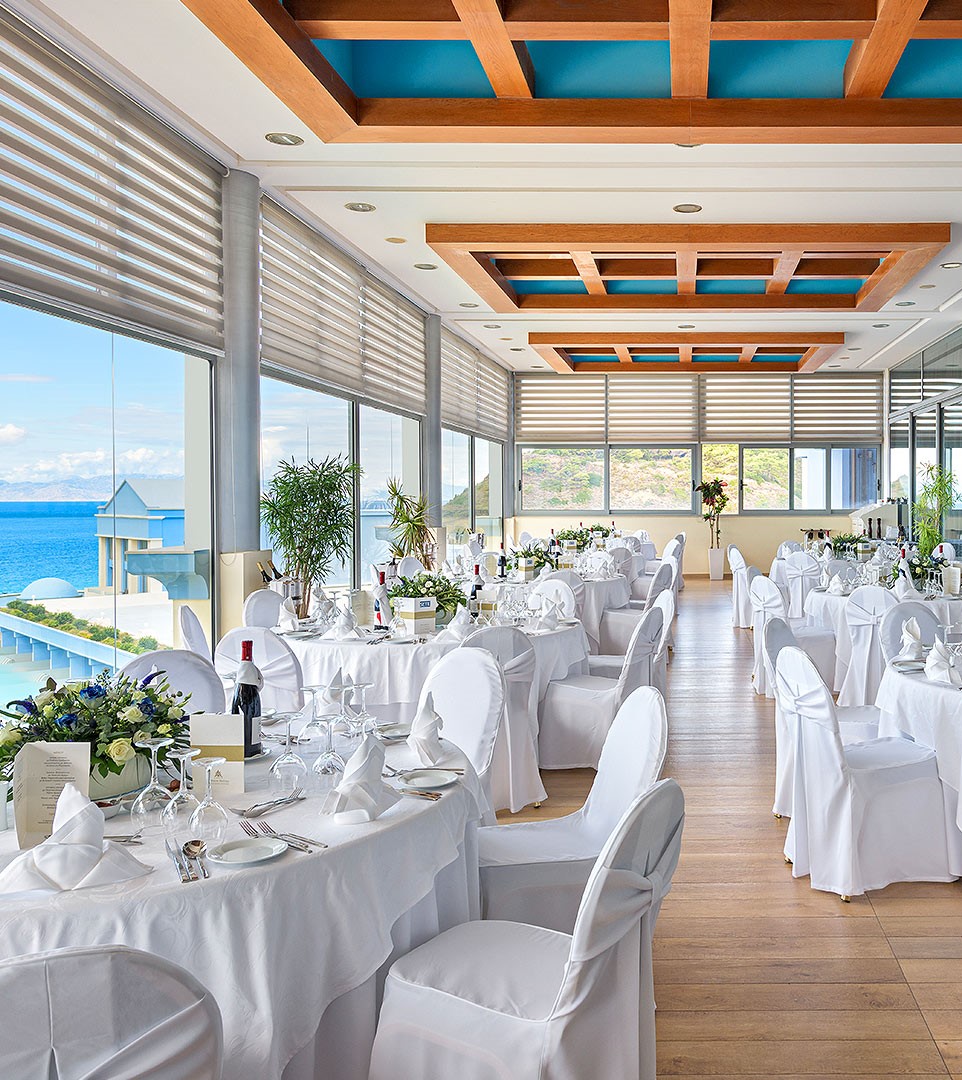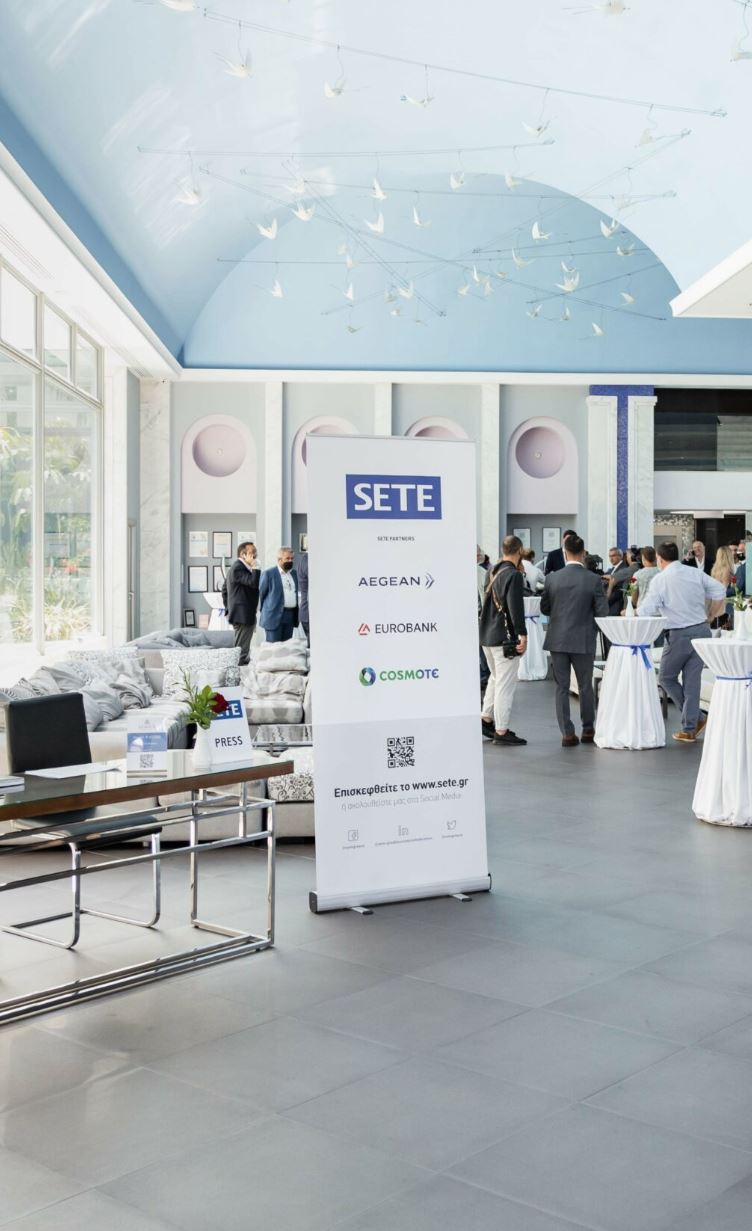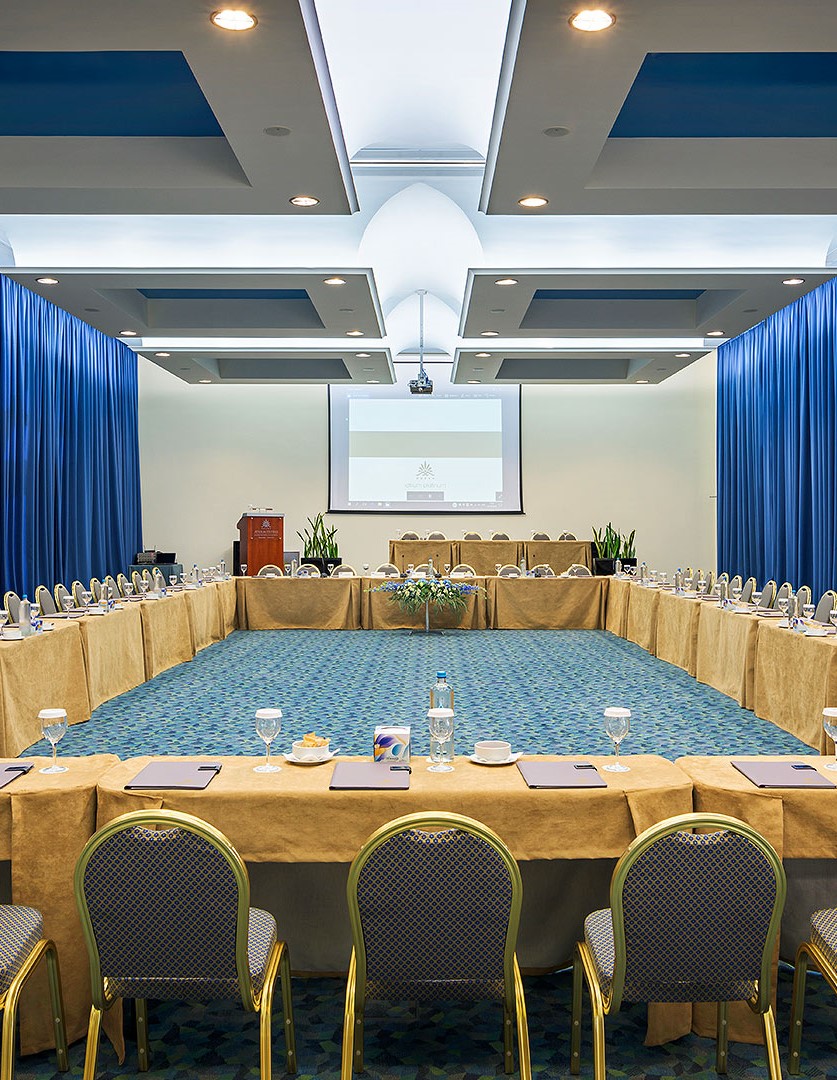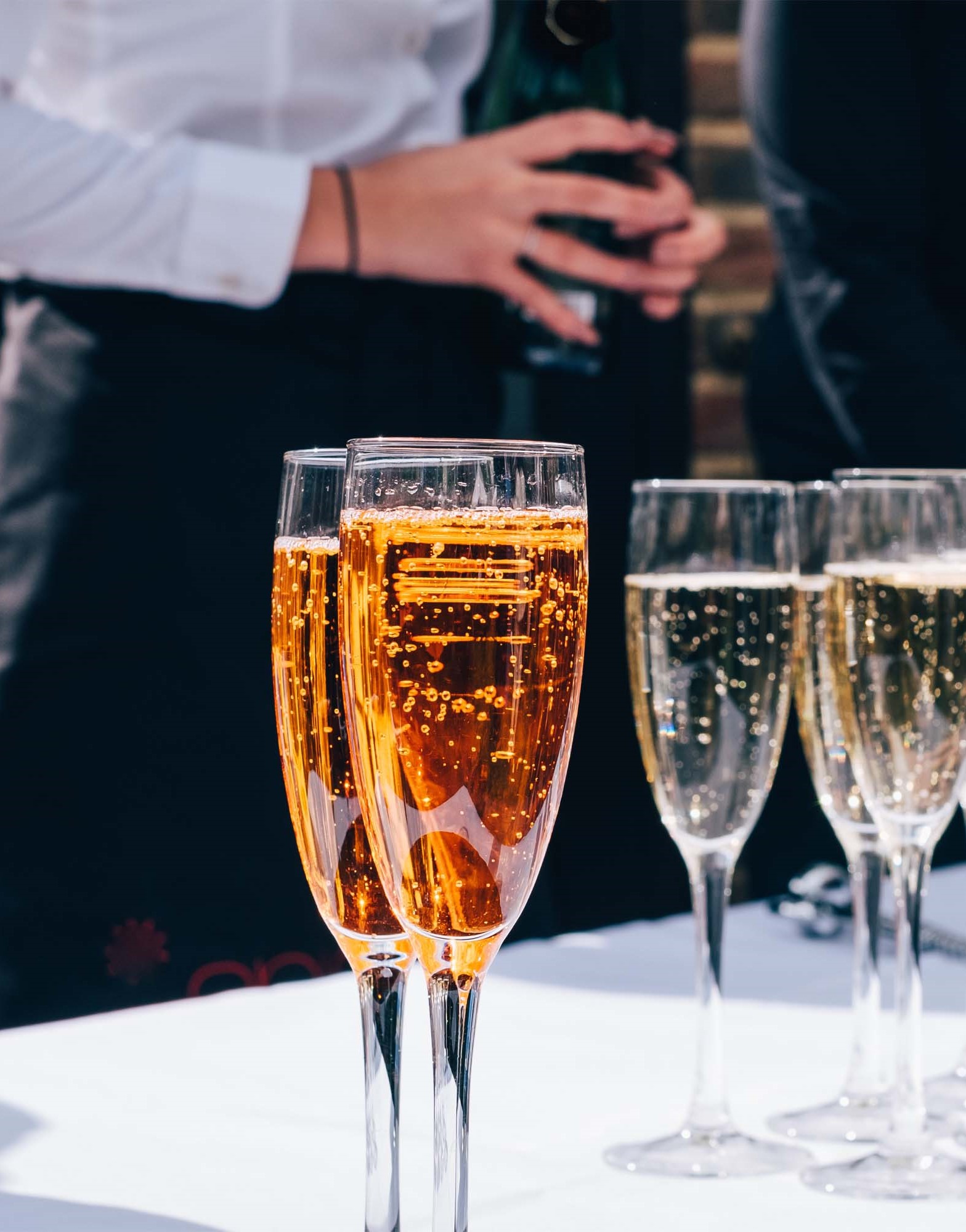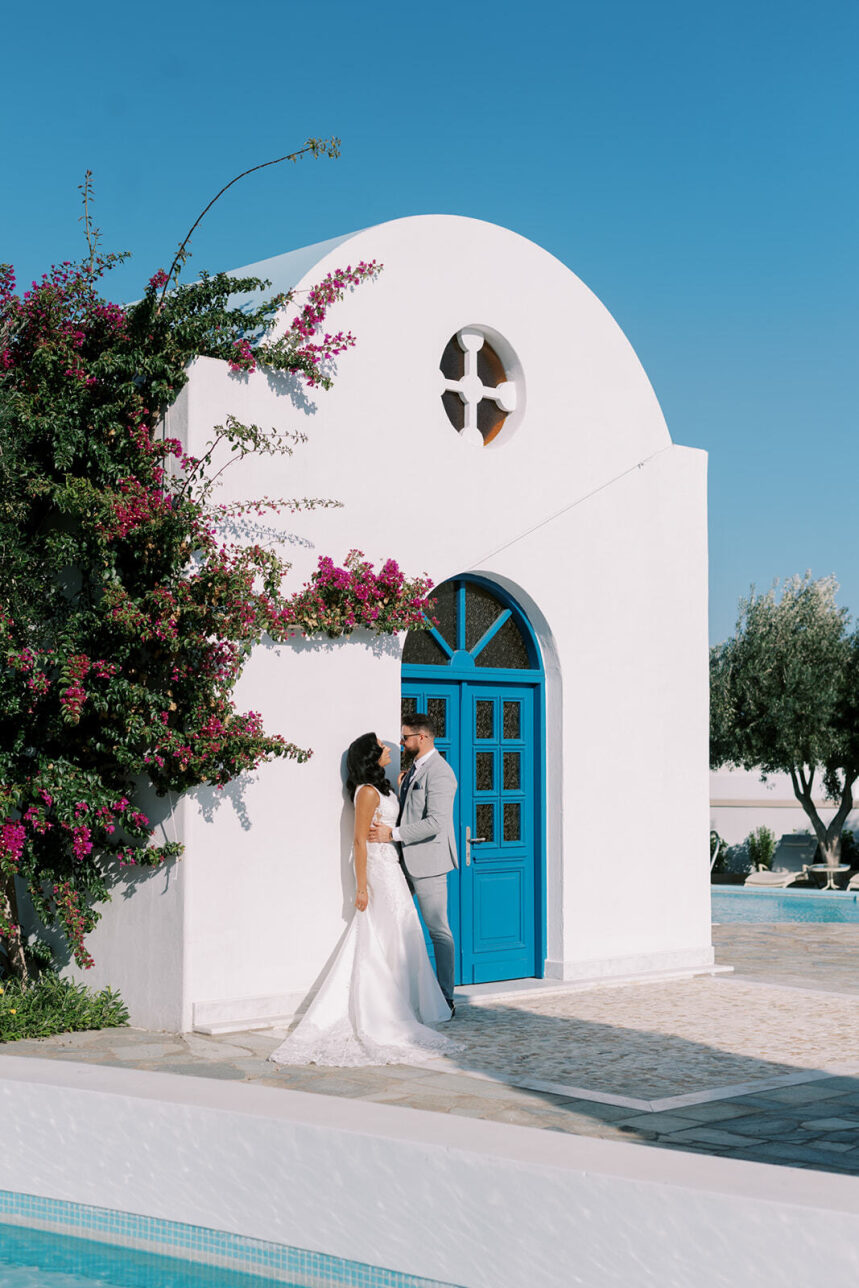 Weddings
With breathtaking backdrops, impeccable service, and meticulous attention to detail, we create the perfect setting for your special day. Whether you envision an intimate beachfront ceremony, a romantic garden wedding, or a grand ballroom celebration, our experienced wedding planners will work closely with you to bring your vision to life.
Read more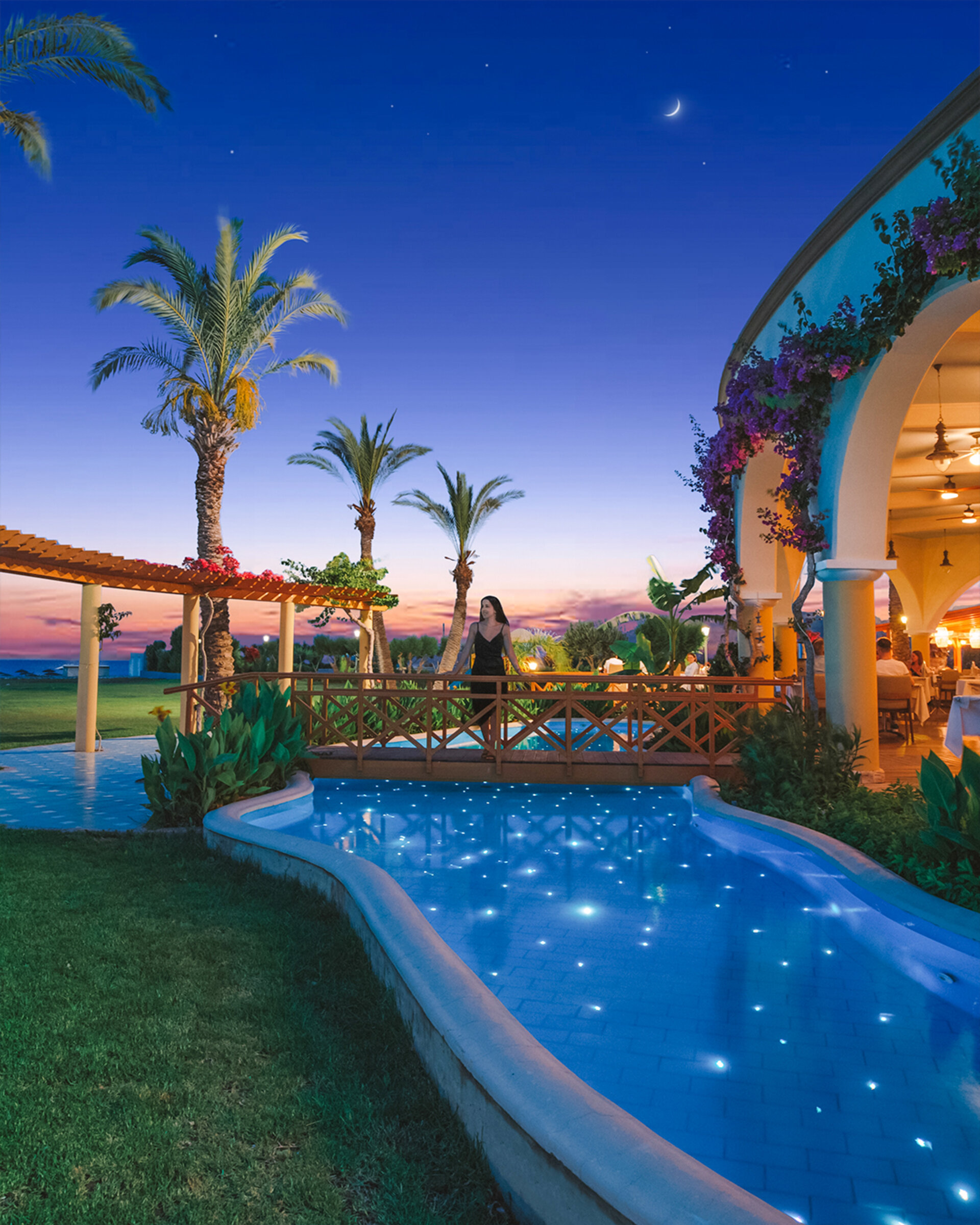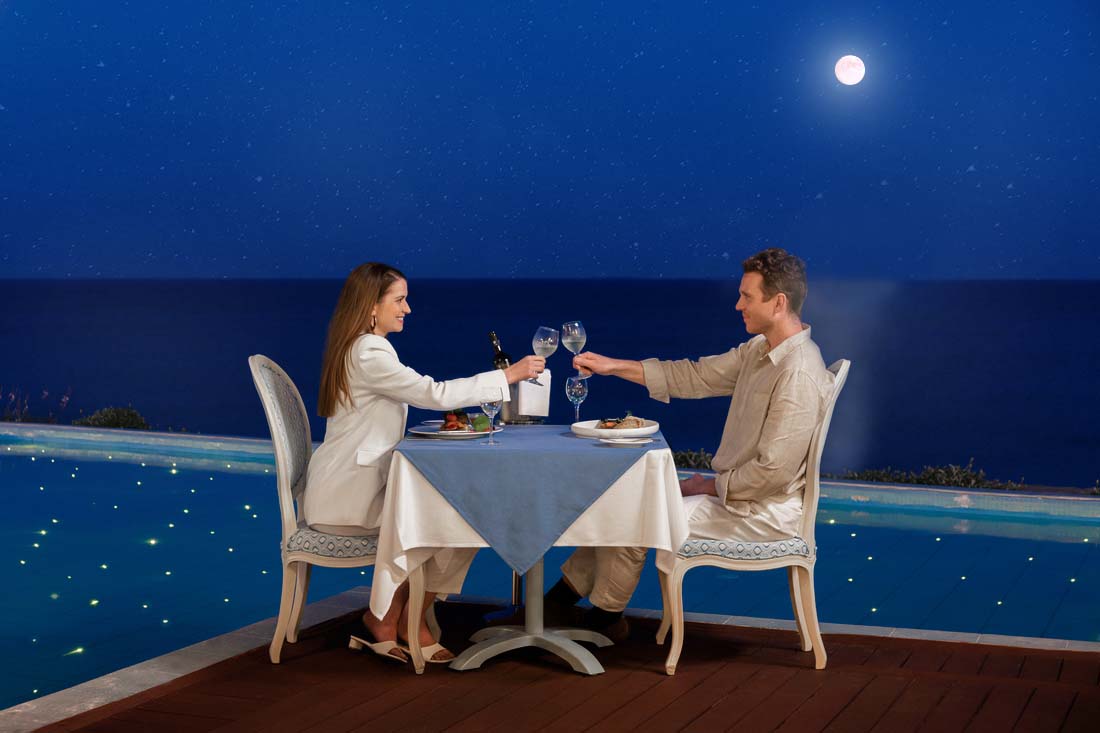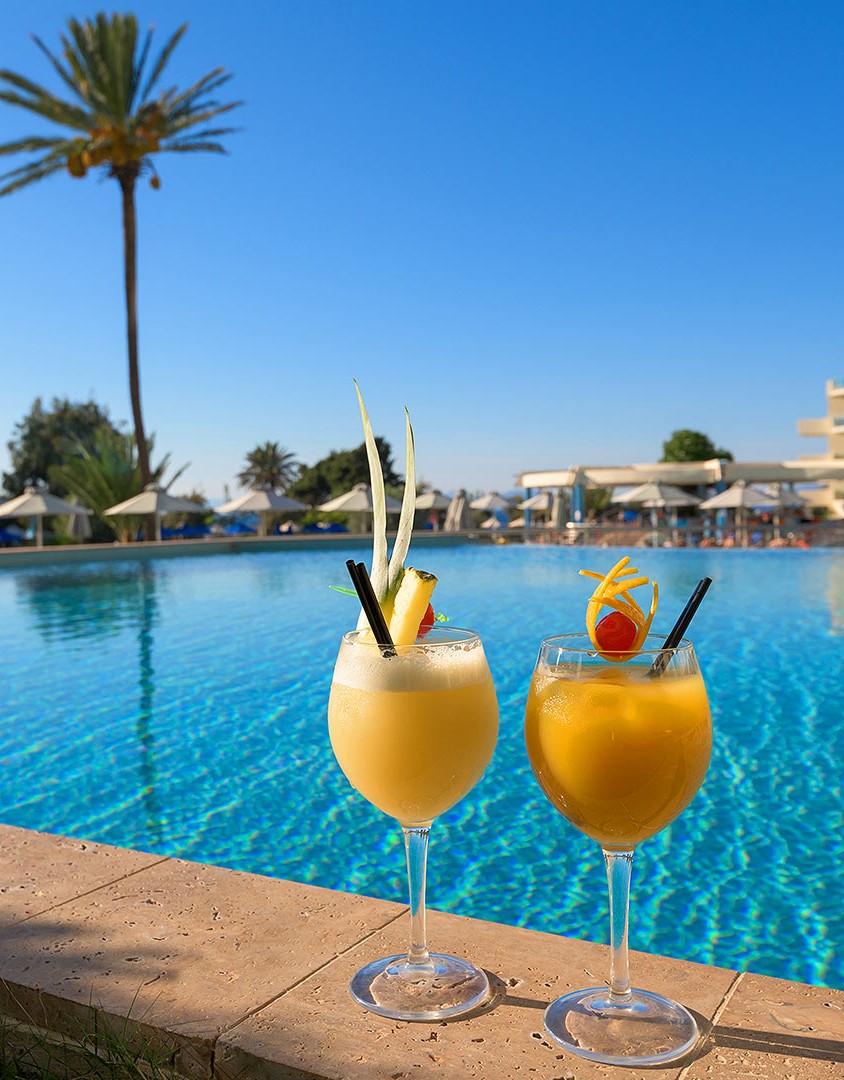 FEATURED OFFER
Premium All-Inclusive
Indulge in the pinnacle of luxury with our Premium All-Inclusive package. Elevate your experience to new heights as every desire is effortlessly catered to. Unwind and explore without limits, knowing that every element of your vacation has been curated to exceed your expectations. Embrace the extraordinary and redefine your notion of a perfect getaway with our unparalleled Premium All-Inclusive package.
DISCOVER