Destination Rhodes, Greece
One Island, Three Destinations
Rhodes is a captivating destination located in the southeastern Aegean Sea, steeped in history and natural beauty. The Atrium Hotels & Resorts are conveniently positioned at three prime locations across the island. First, Rhodes City & Medieval Town is a UNESCO World Heritage site, boasting well-preserved medieval architecture, ancient walls, and a labyrinthine of charming streets. Second, Lindos is a picturesque village, famous for its Acropolis perched atop a hill, offering breathtaking views of the Aegean Sea. Finally, South Rhodes & Prasonisi unveil a unique natural wonder where two seas converge, making it a haven for windsurfers and kitesurfers.
Rhodes City & Medieval Town
A BLEND OF ANCIENT CHARM & MODERN VITALITY
Lindos Area
THE JEWEL OF RHODES ISLAND
South Rhodes
NATURE'S CANVAS, SURFERS' PARADISE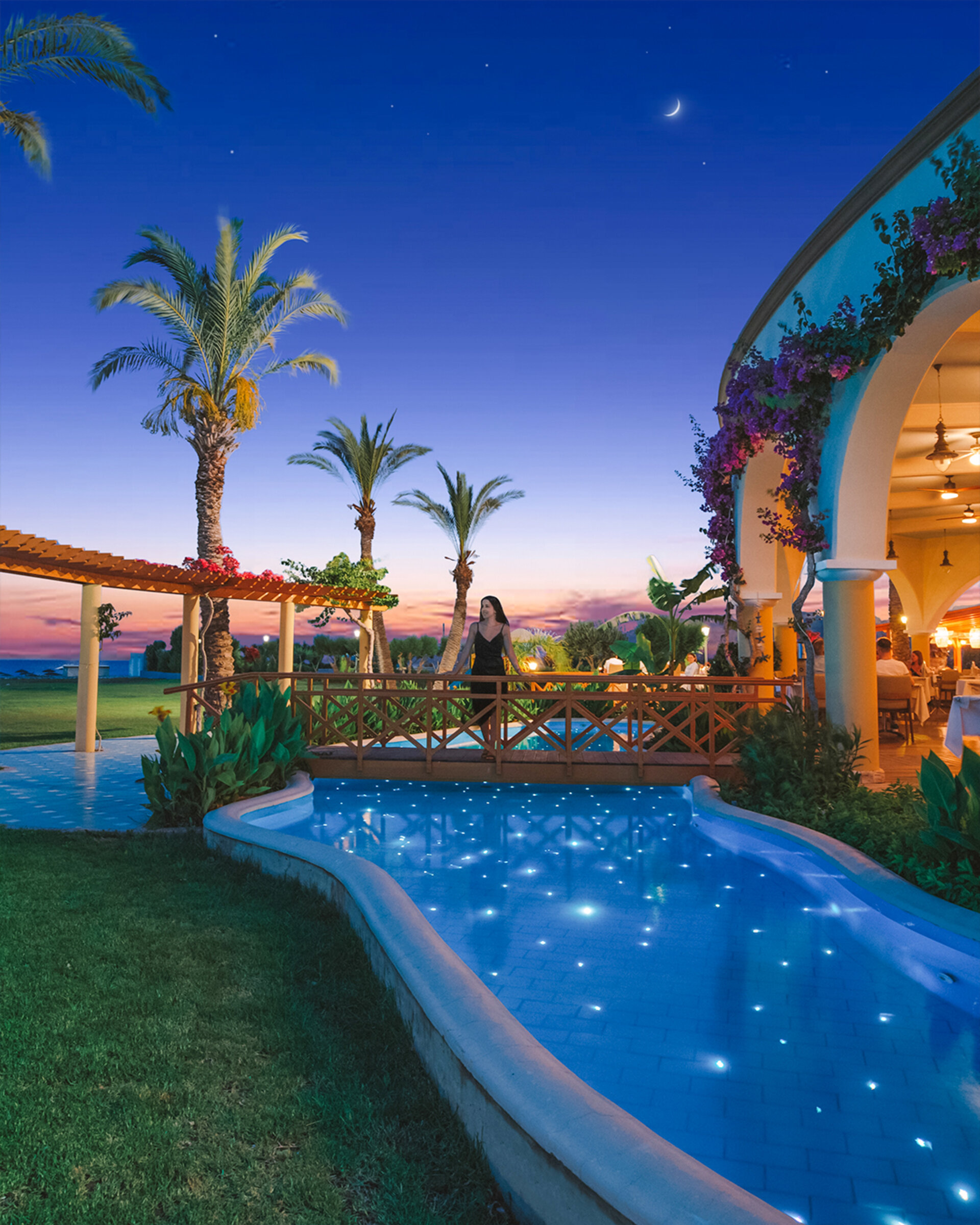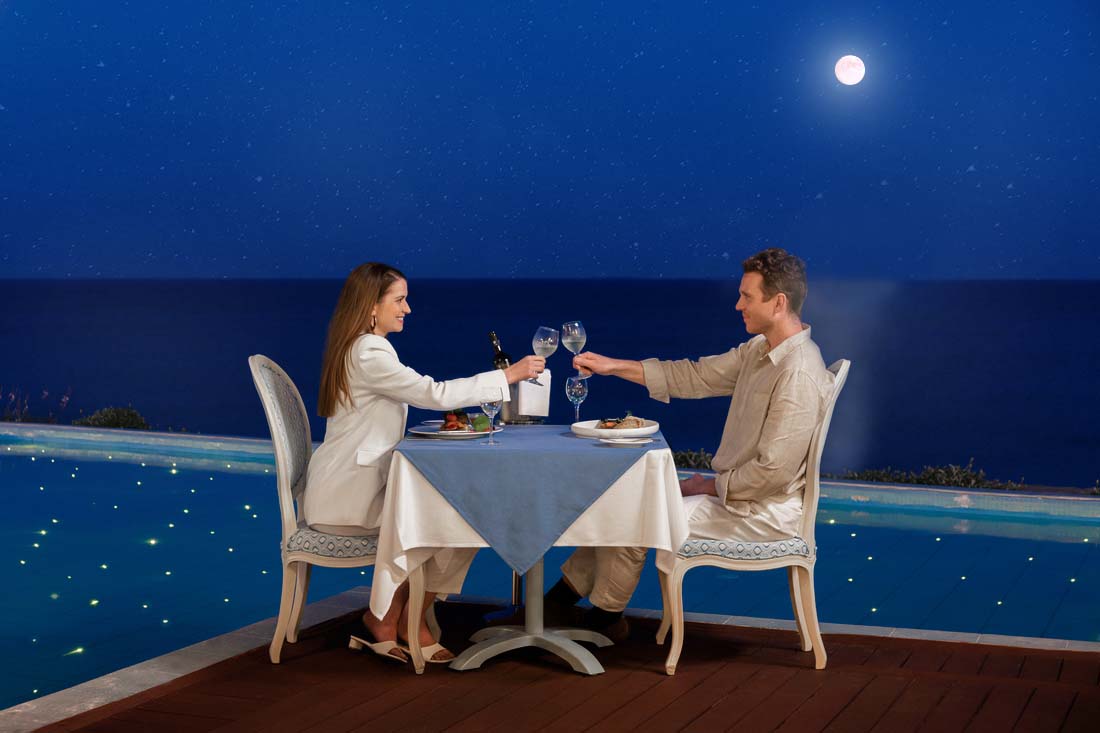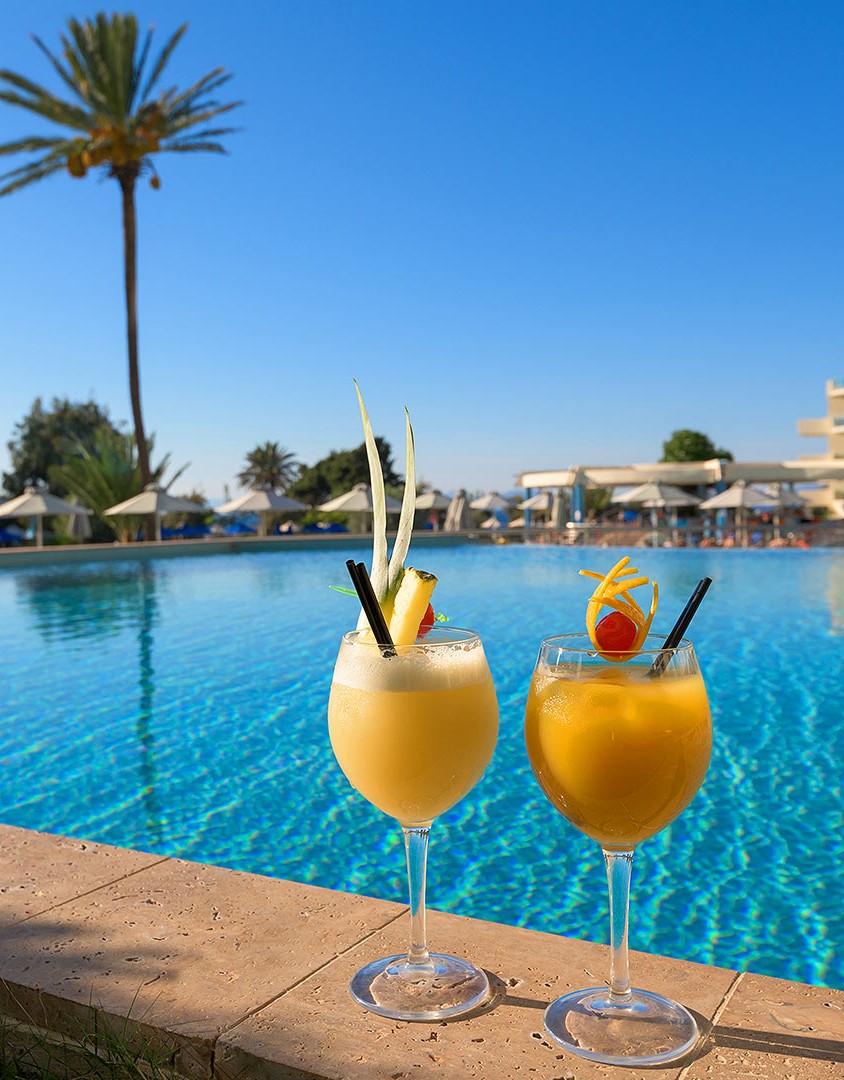 FEATURED OFFER
Premium All-Inclusive
Indulge in the pinnacle of luxury with our Premium All-Inclusive package. Elevate your experience to new heights as every desire is effortlessly catered to. Unwind and explore without limits, knowing that every element of your vacation has been curated to exceed your expectations. Embrace the extraordinary and redefine your notion of a perfect getaway with our unparalleled Premium All-Inclusive package.
DISCOVER