Careers
JOIN OUR TEAM
Join our team and explore a world of opportunity. At Atrium, we're constantly on the lookout for talented individuals to fill exciting job openings. Whether you're just starting your career or seeking a new path, you'll find a welcoming community that values your potential. Together, we'll write the next chapter of success and deliver exceptional experiences in the hospitality industry.
Contact us at [email protected]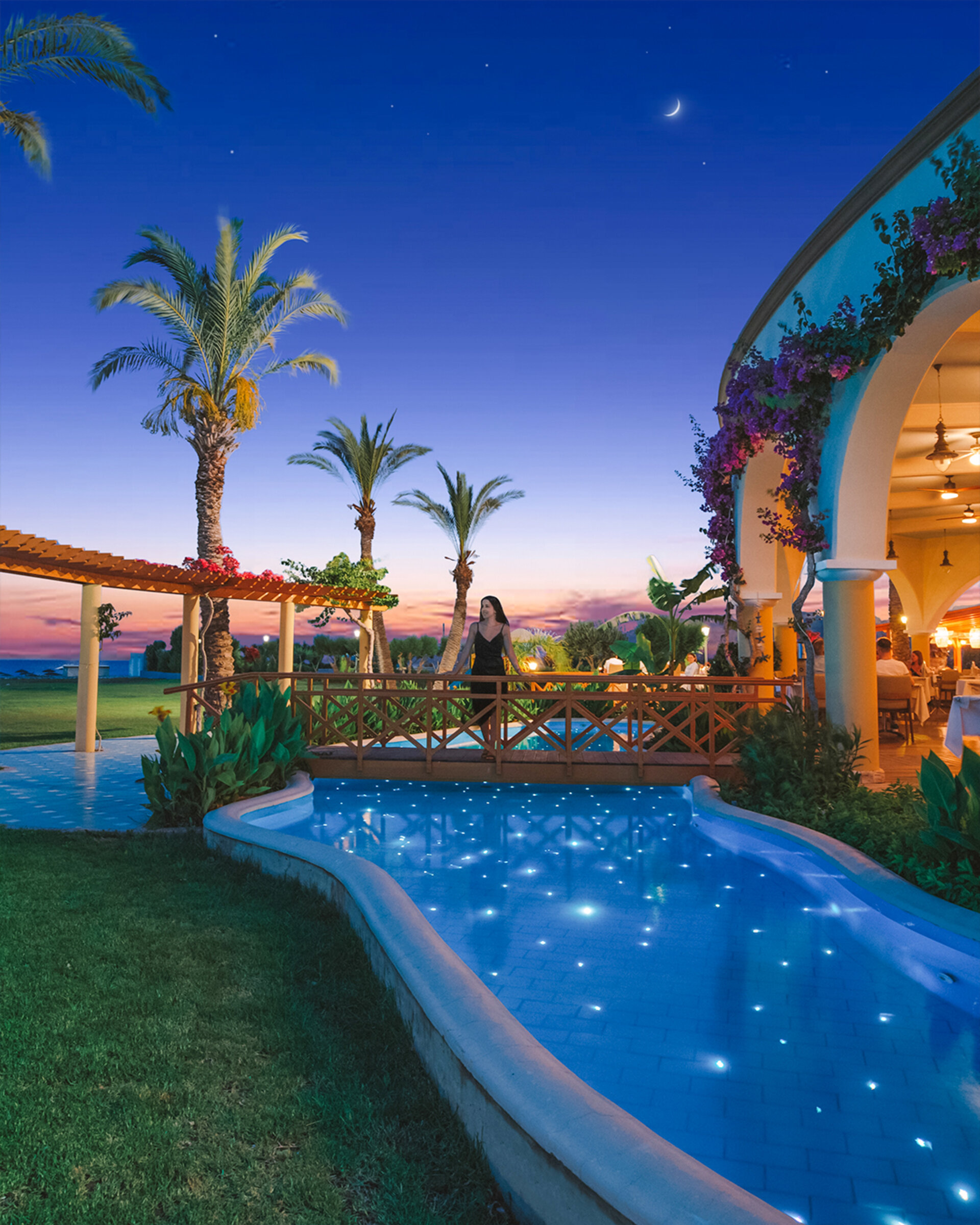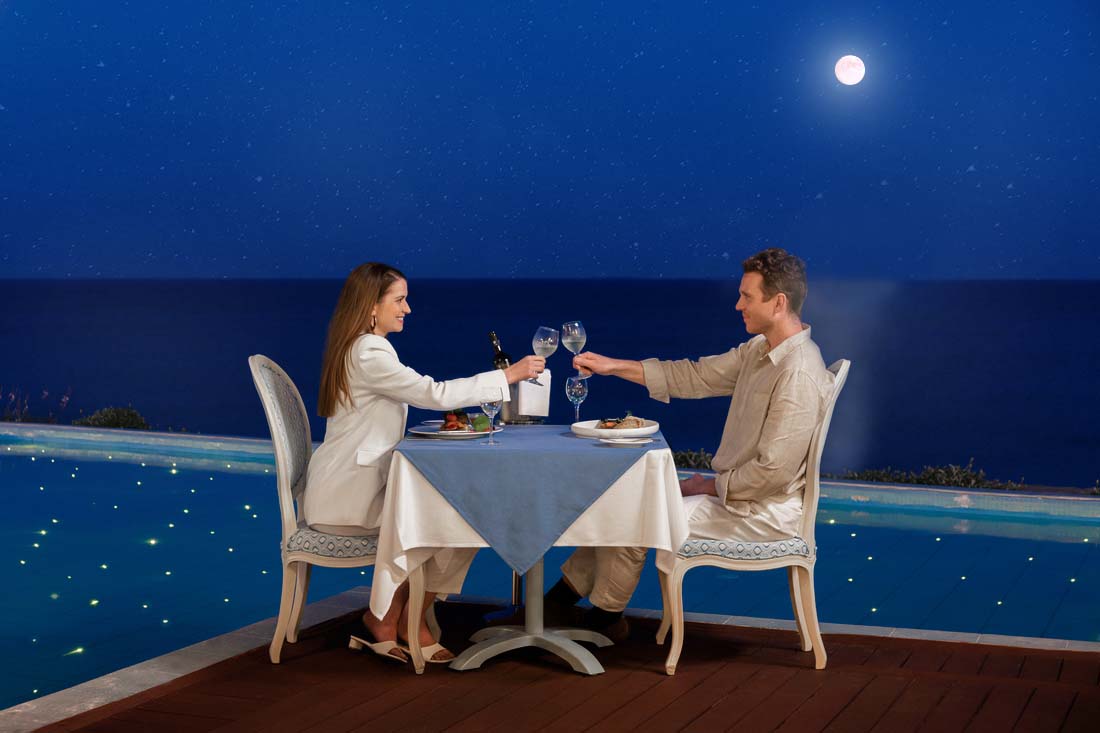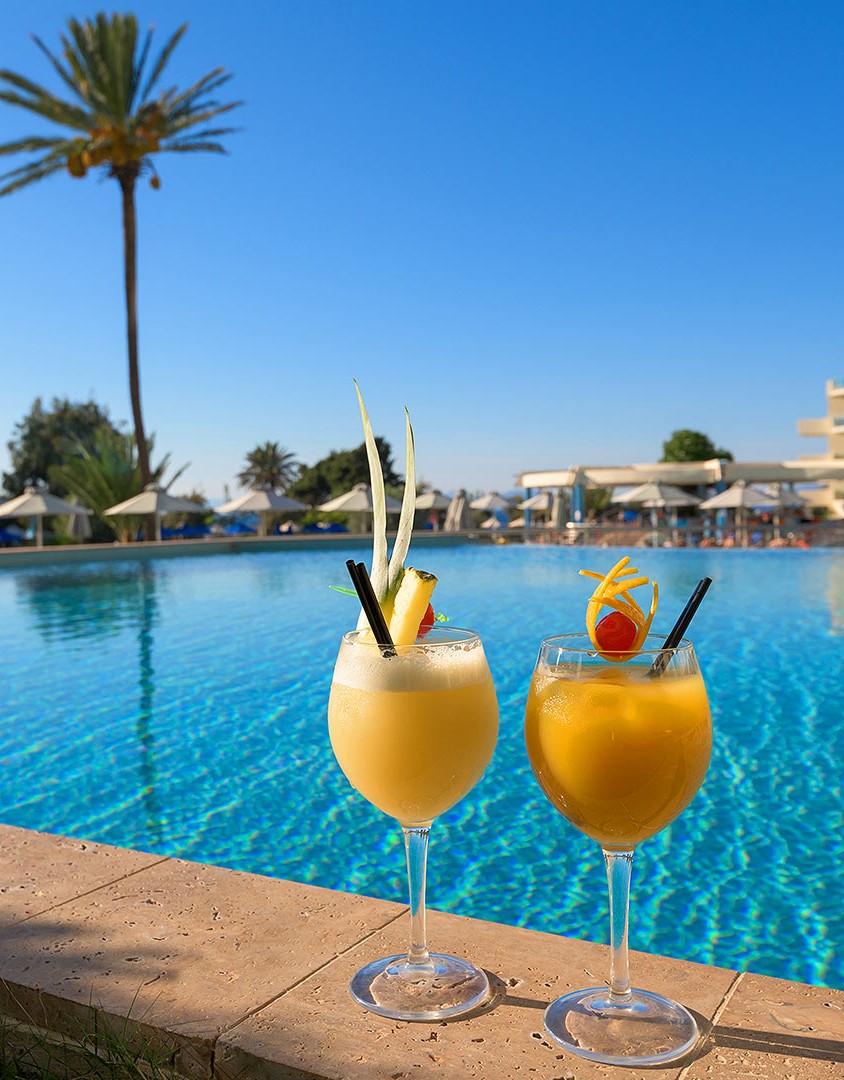 FEATURED OFFER
Premium All-Inclusive
Indulge in the pinnacle of luxury with our Premium All-Inclusive package. Elevate your experience to new heights as every desire is effortlessly catered to. Unwind and explore without limits, knowing that every element of your vacation has been curated to exceed your expectations. Embrace the extraordinary and redefine your notion of a perfect getaway with our unparalleled Premium All-Inclusive package.
DISCOVER