Sustainability Practices
PRESERVING OUR ISLAND, OUR HOME
Within the Atrium Hotels family, we are committed to following the principles set by the Global Code of Ethics for Tourism (GCET) which cover the economic, social, cultural and environmental components of travel and tourism. The GCET is a road map for tourism development based on the belief that tourism can make a meaningful contribution to people's lives and our planet.
With this commitment in mind, we have implemented a set of actions to minimize our environmental impact and footprint, to support and promote the local products and community and to help those in need via our corporate social responsibility program.
What we do
At Atrium Hotels & Resorts, we are deeply committed to reducing energy consumption and environmental impact. Our proactive efforts encompass a range of initiatives designed to enhance sustainability and conserve resources. From efficient lighting solutions and smart energy controls to renewable energy sources, we have implemented strategies that not only reduce our carbon footprint but also enhance the overall guest experience.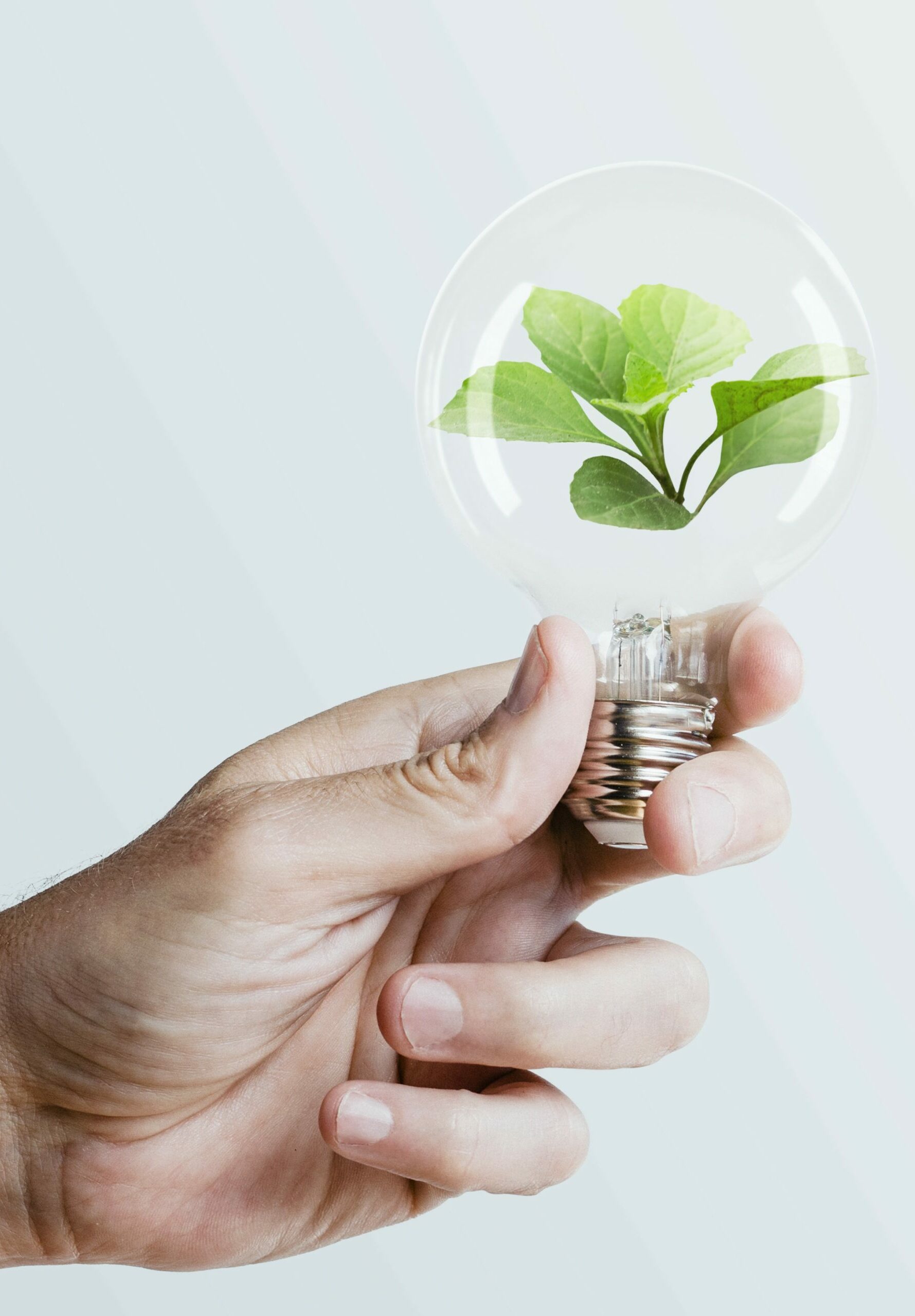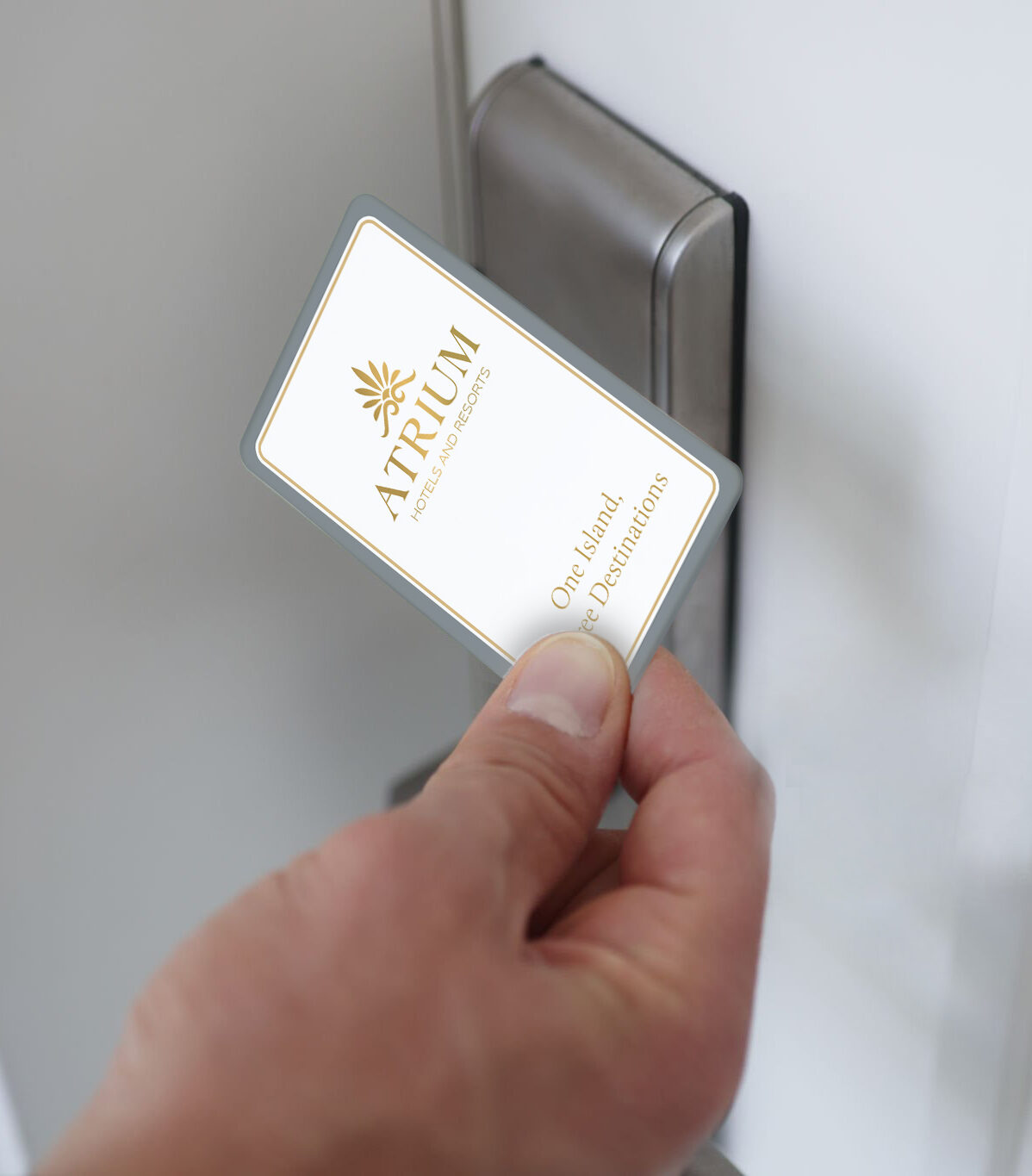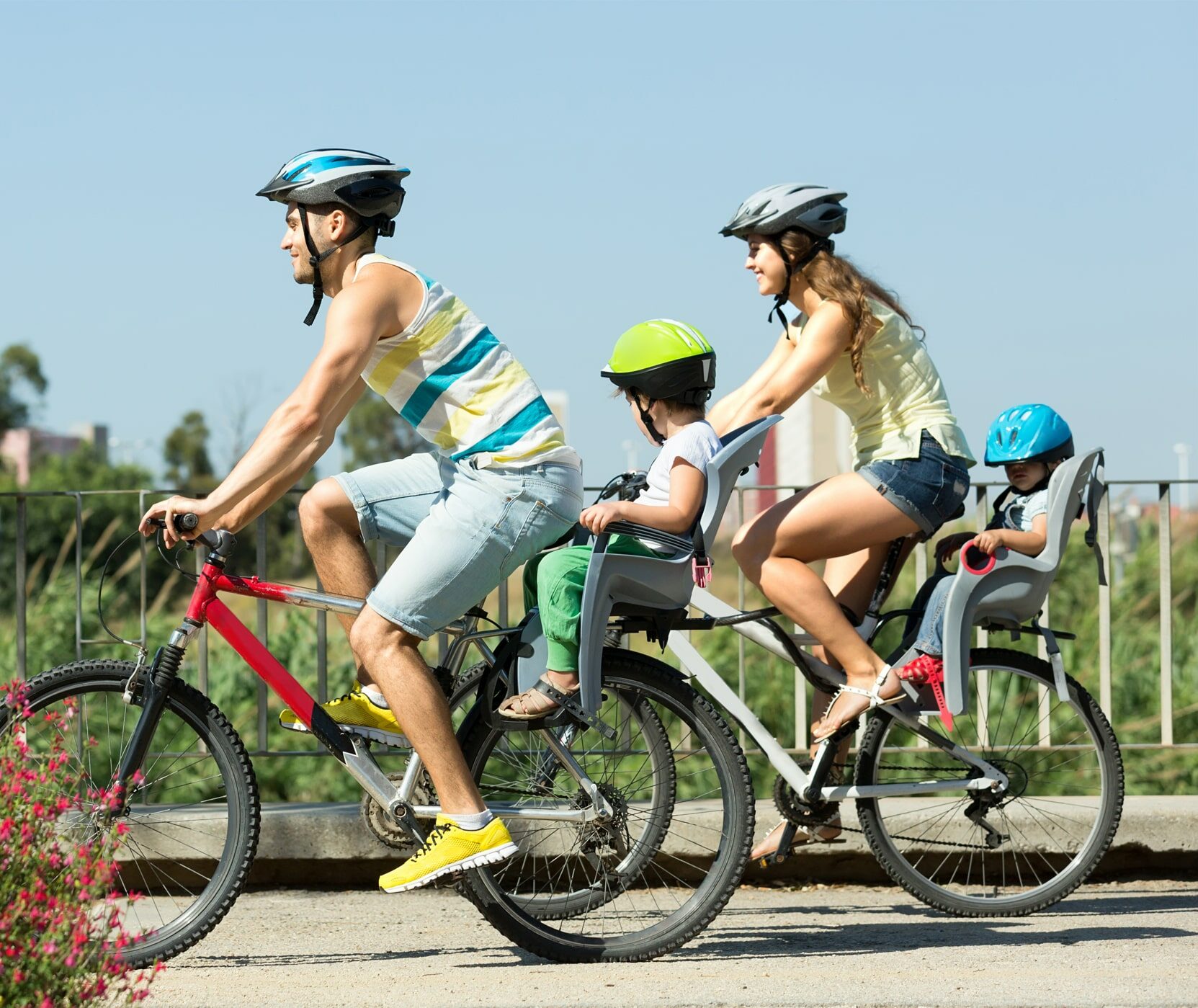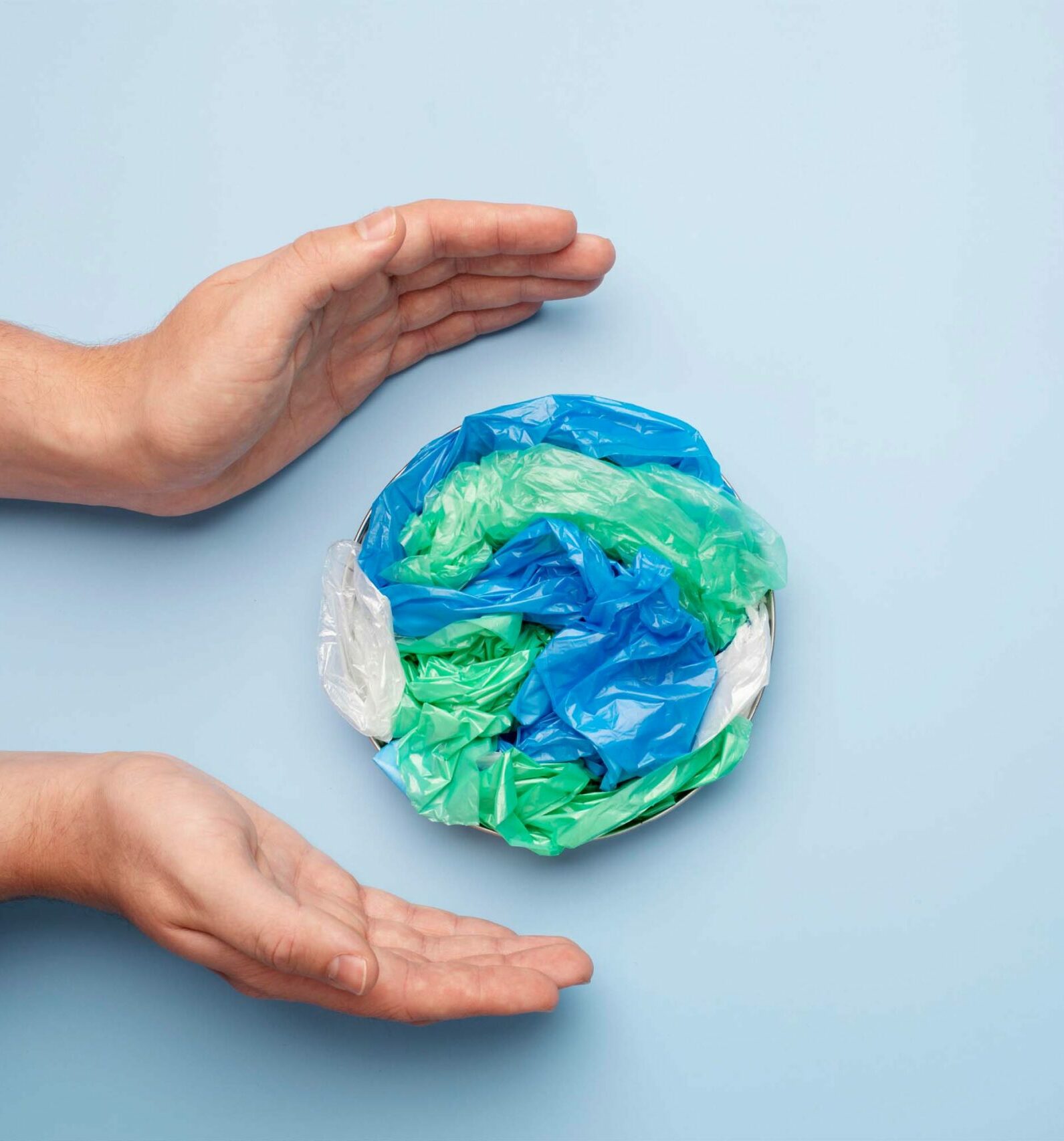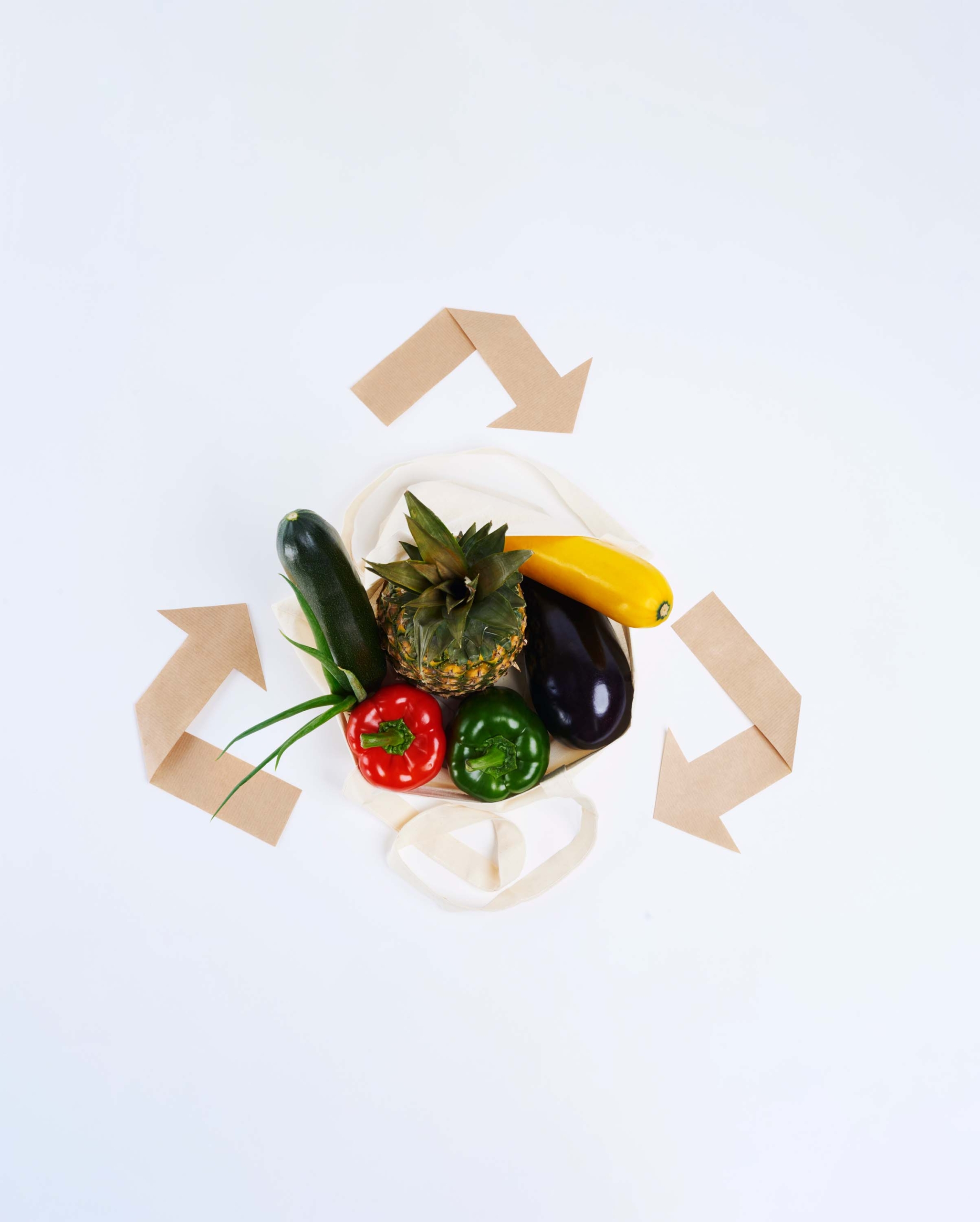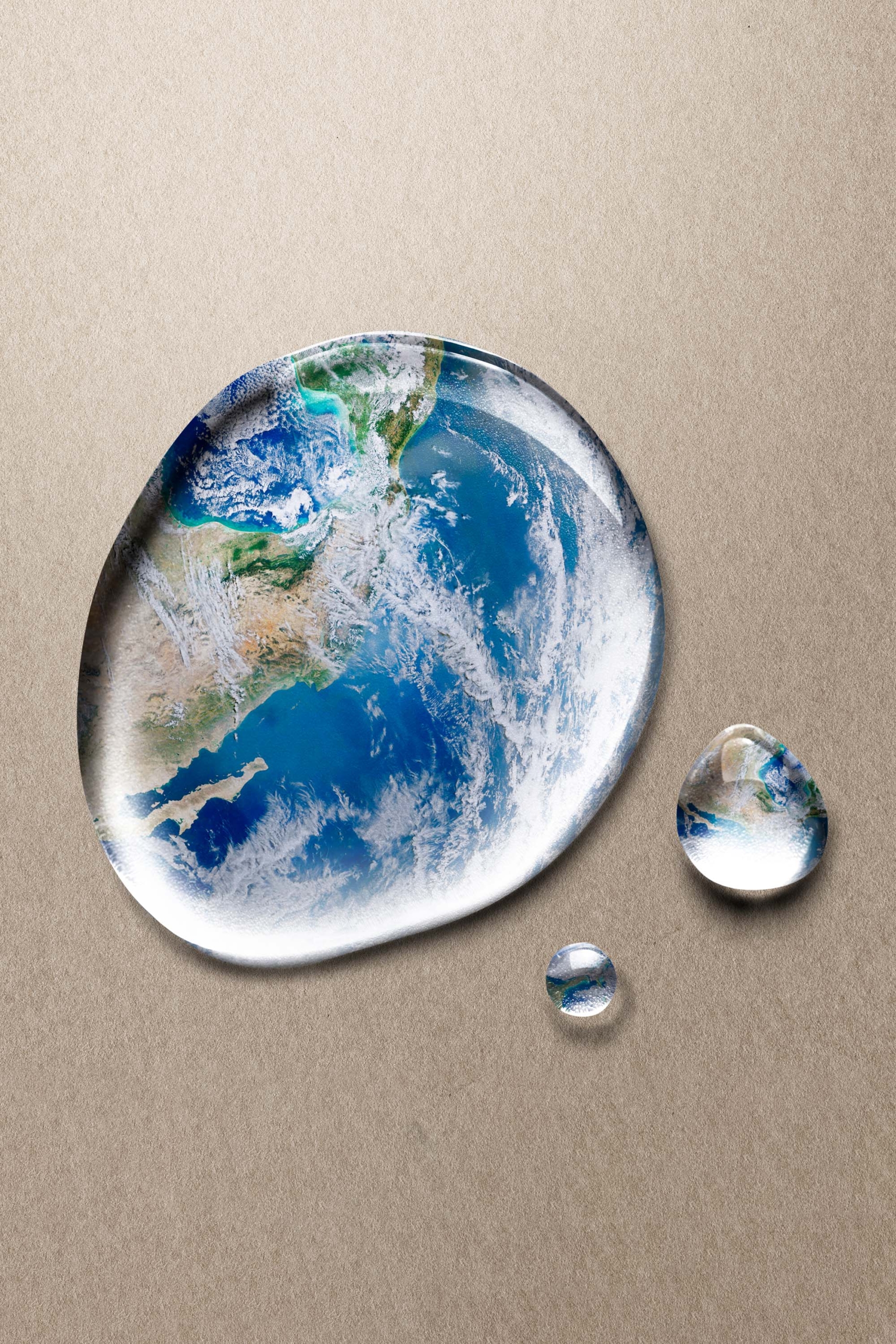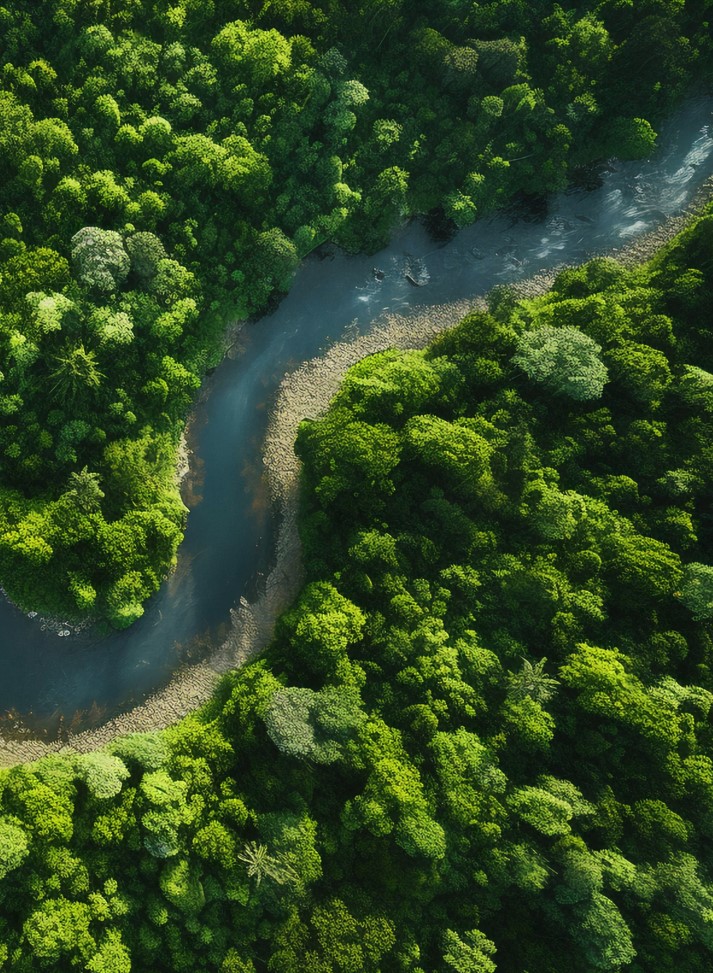 Local community support
Atrium Group is dedicated to supporting local communities and promoting Rhodes island. We actively engage with local communities, fostering positive relationships, and collaborating on various initiatives. This includes sourcing local products for our restaurants, partnering with neighboring businesses, and participating in community events. We also work hand-in-hand with local organizations to showcase the unique attractions and culture of our destination, enriching the experiences of our guests.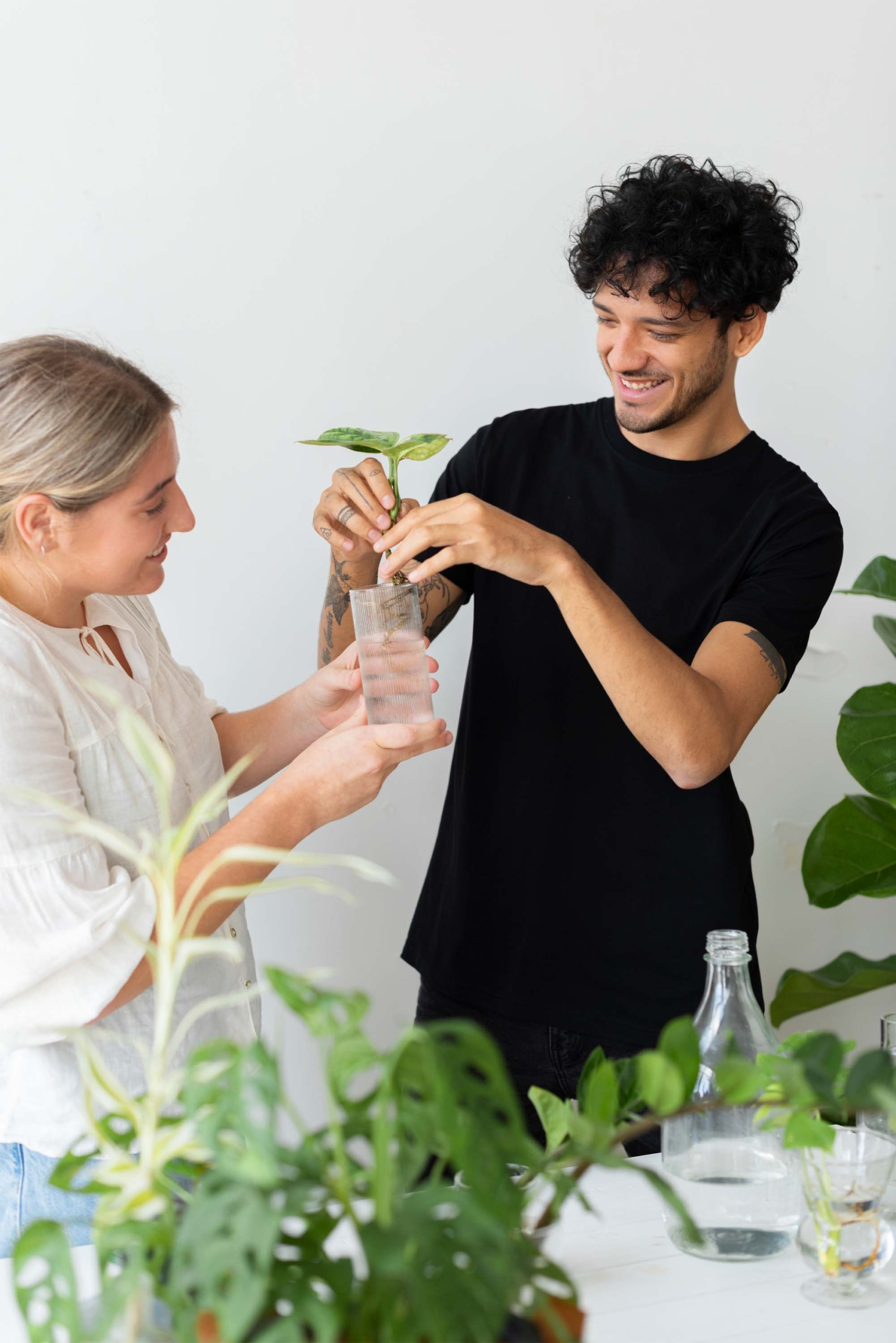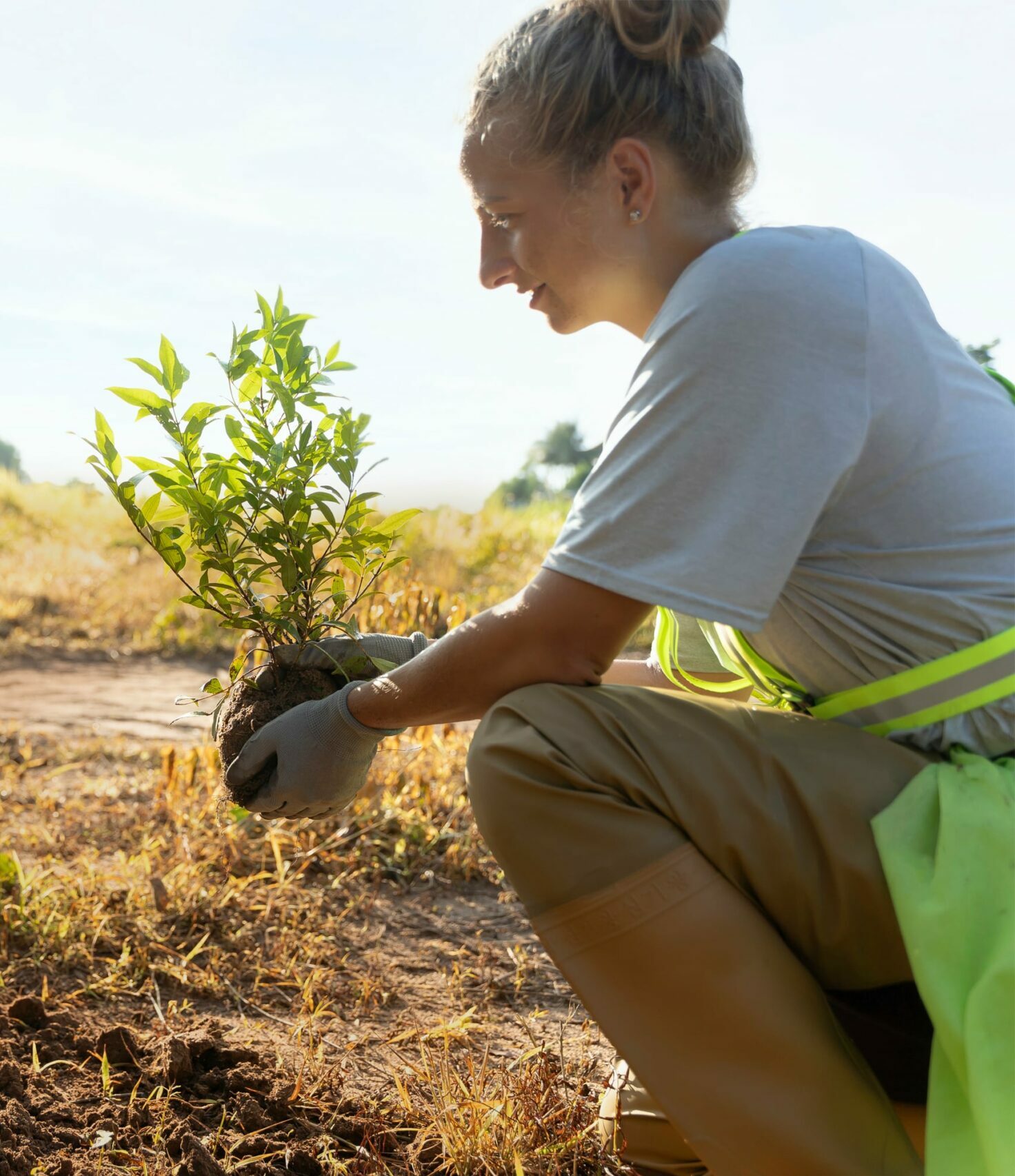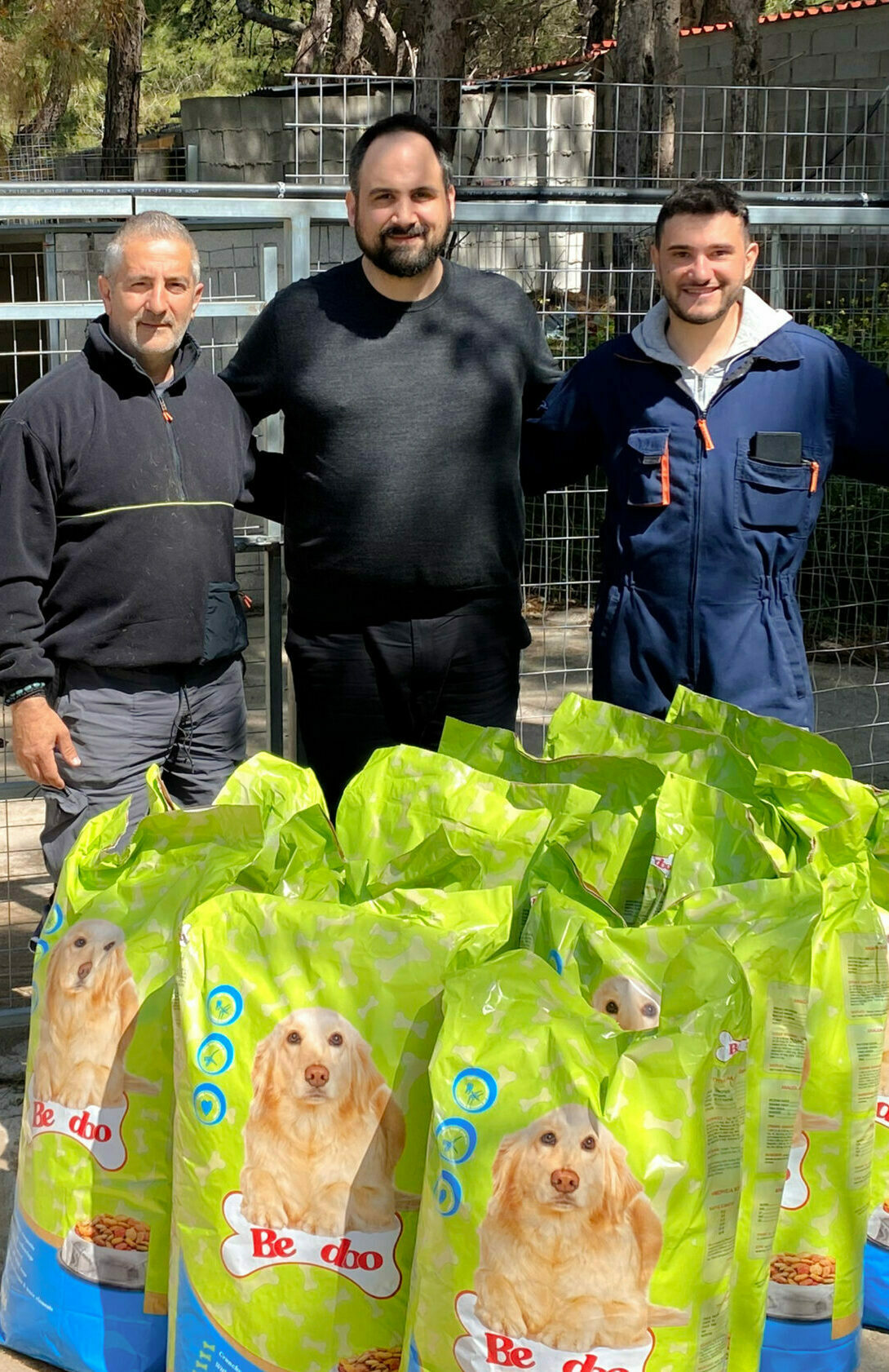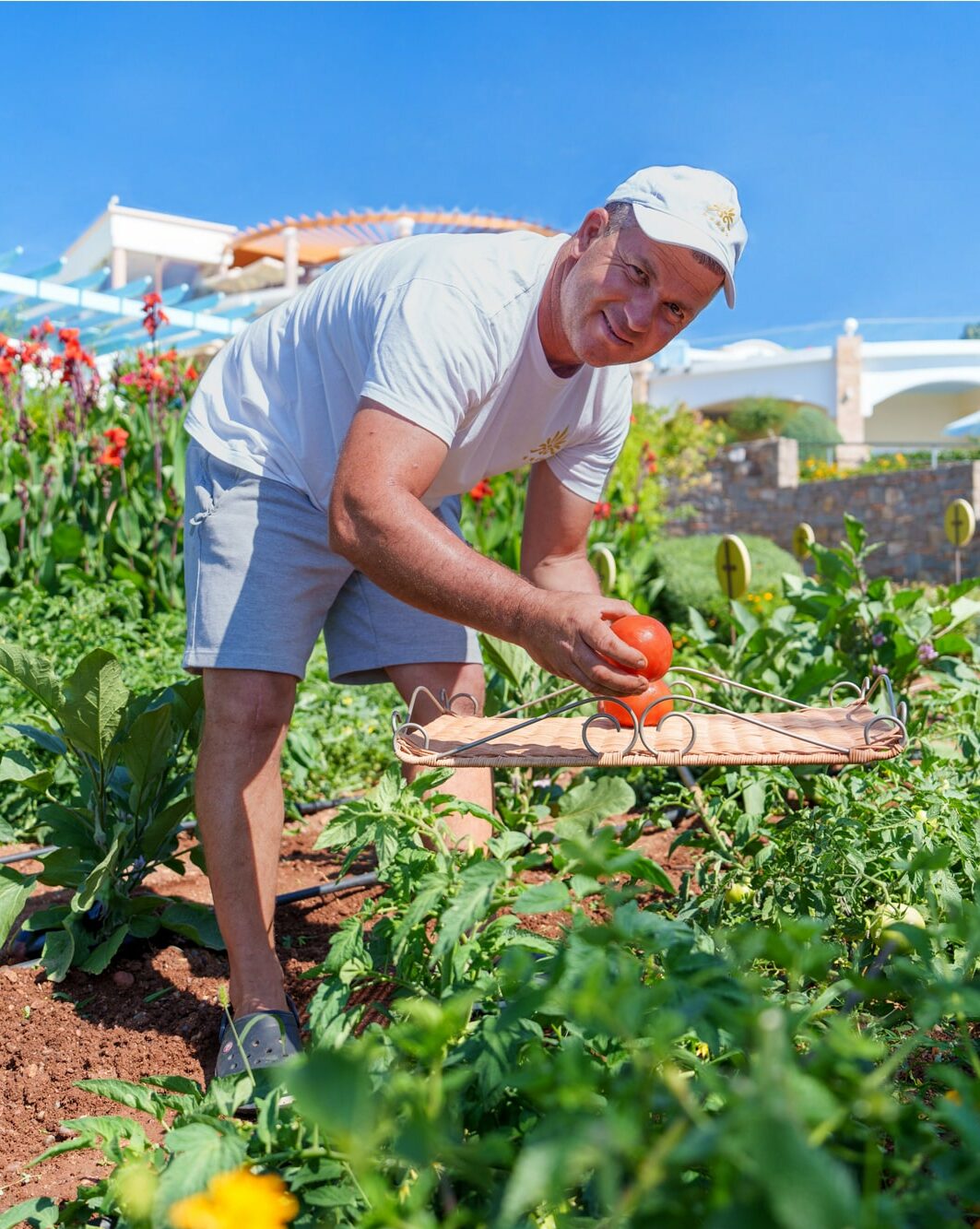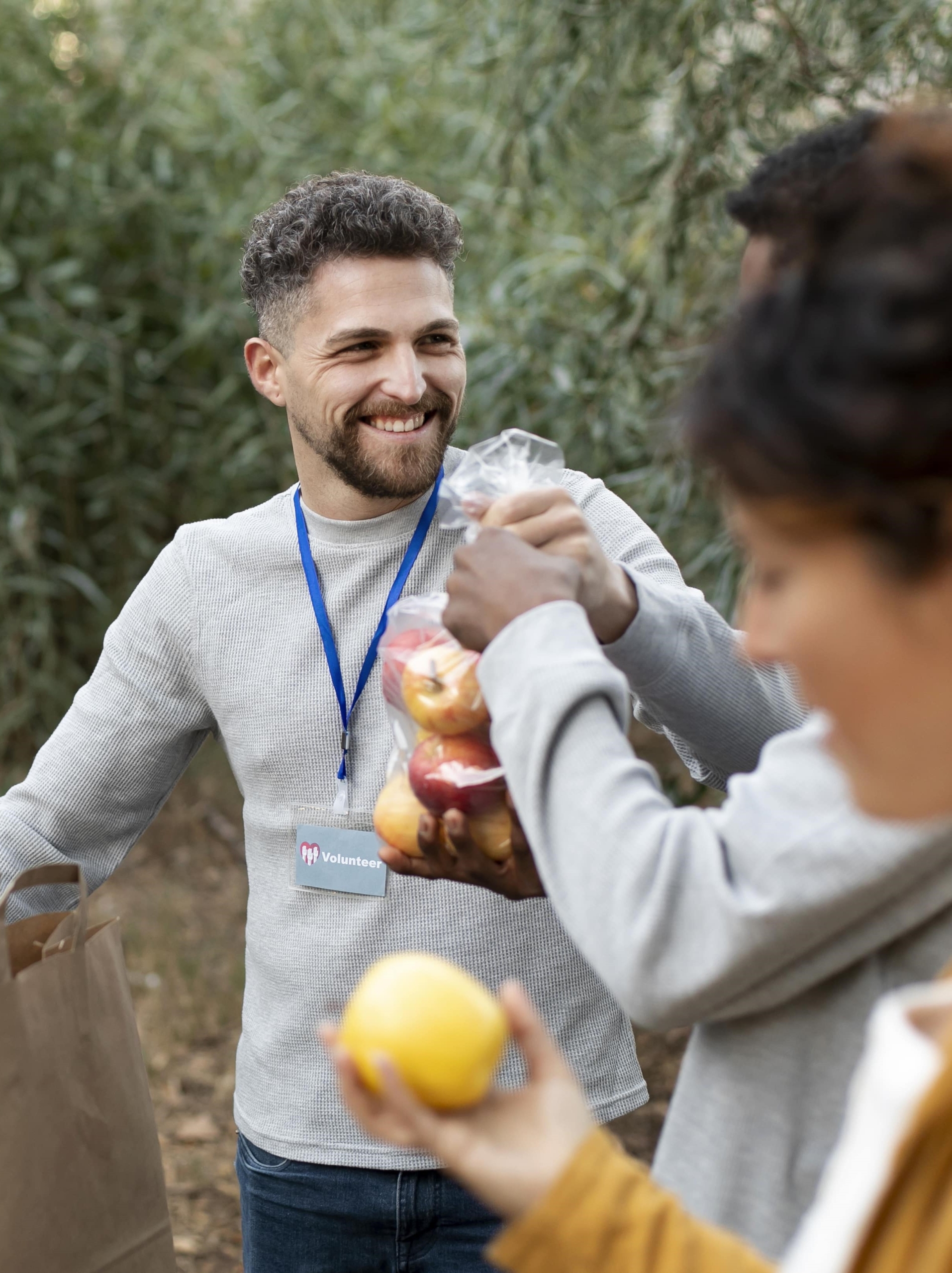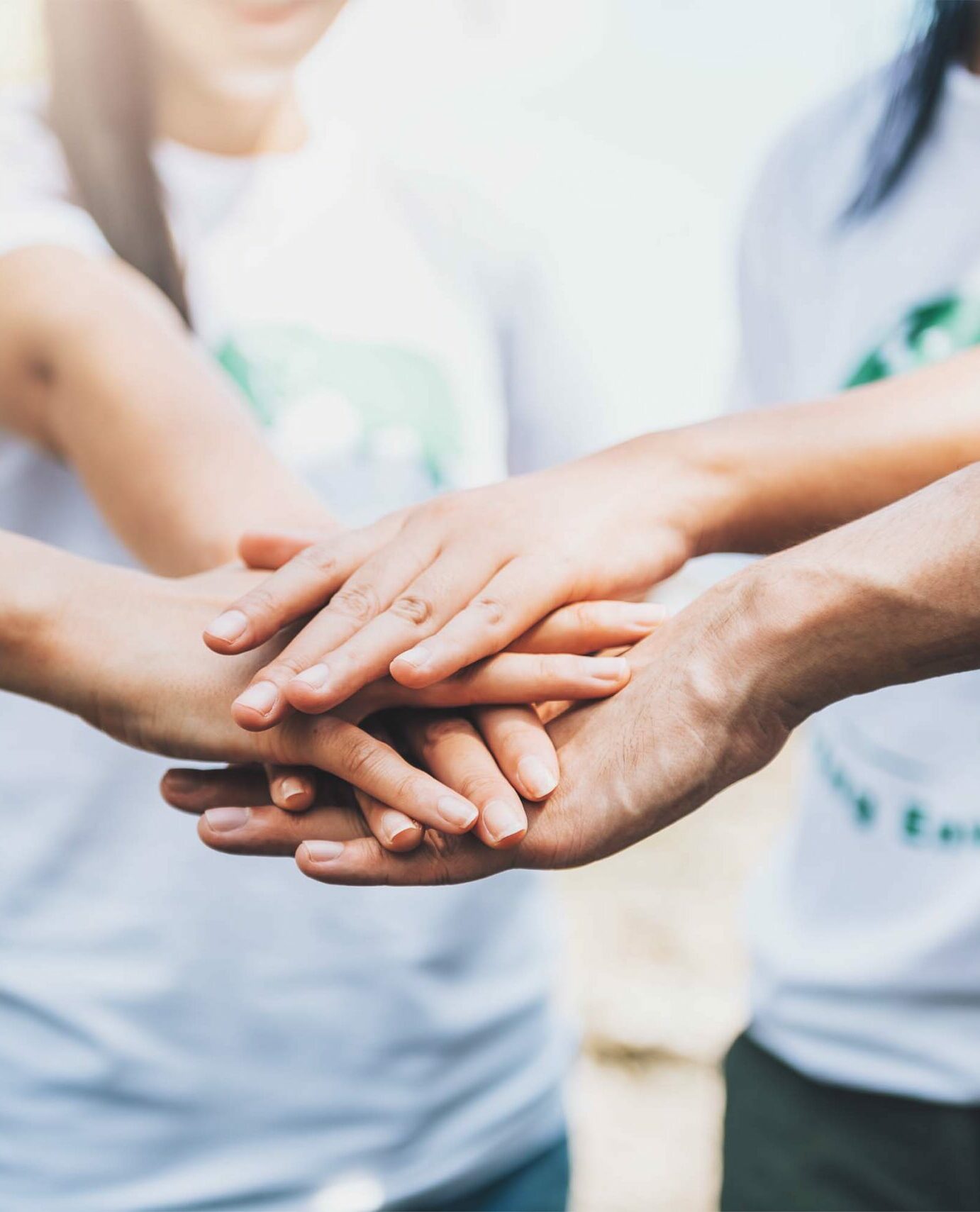 "
We have forgotten how to be good guests, how to walk lightly on the earth as its other creatures do.
Barbara Ward
British economist & writer interested in the problems of developing countries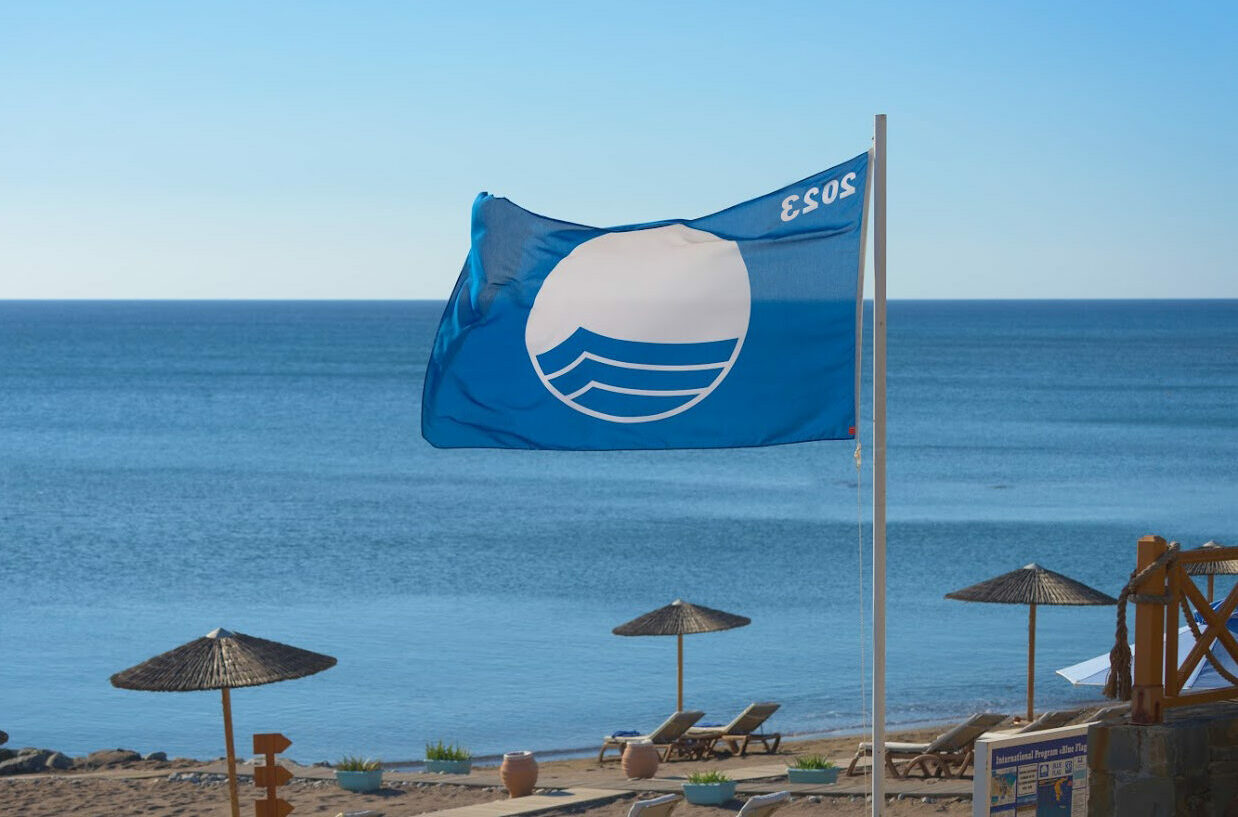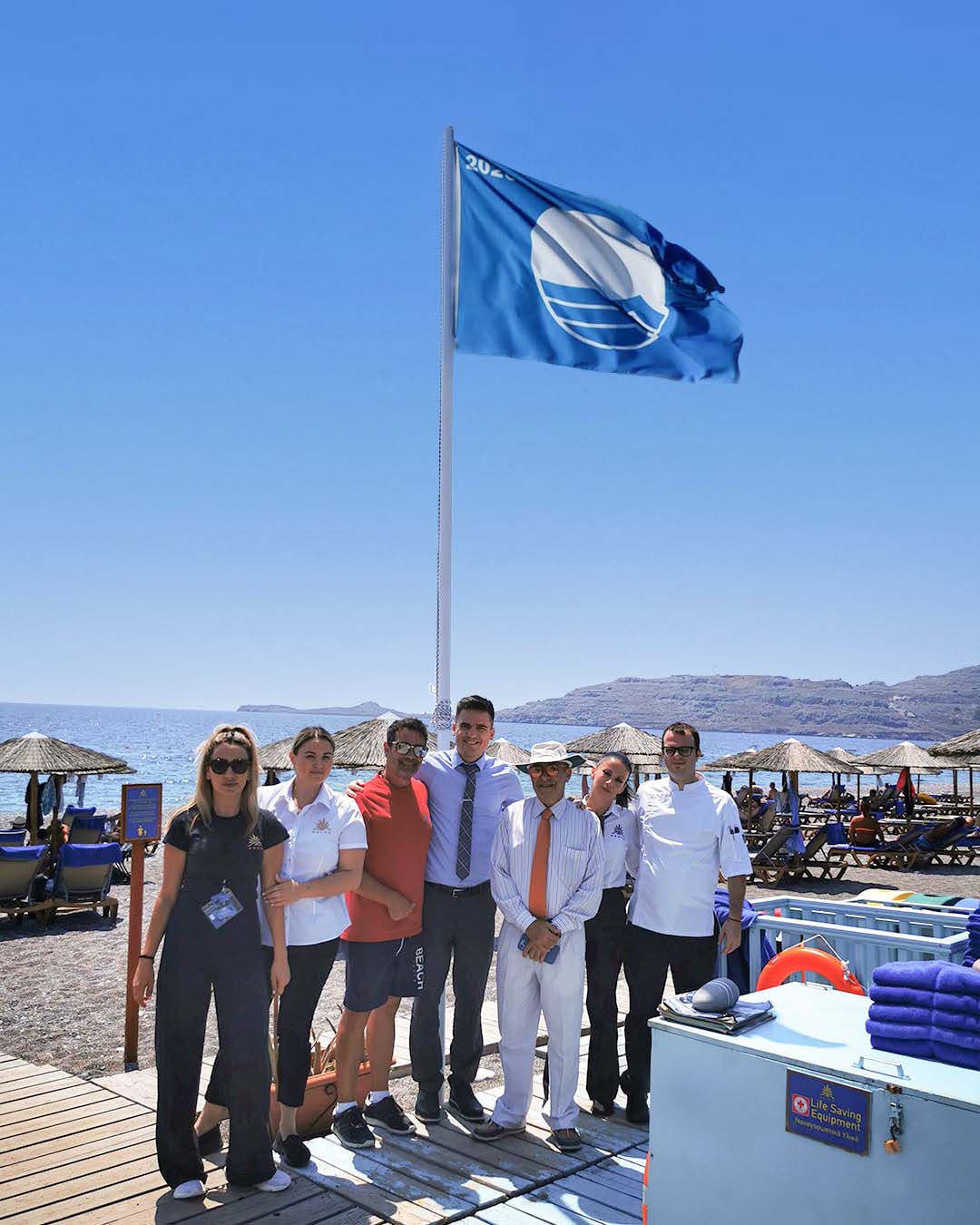 Awards & Recognitions
Our dedication to sustainability is exemplified through our prestigious achievements. Our properties have adopted an environmental management system and received certification from FEE's Green Key program. Atrium Palace and Atrium Prestige proudly possess Blue Flag certification, symbolizing our commitment to seawater quality. Additionally, all our resorts have earned numerous quality and sustainability awards, including TUI's Umwelt Champion Award, emphasizing our unwavering commitment to excellence in every facet of our operations.
VIEW OUR AWARDS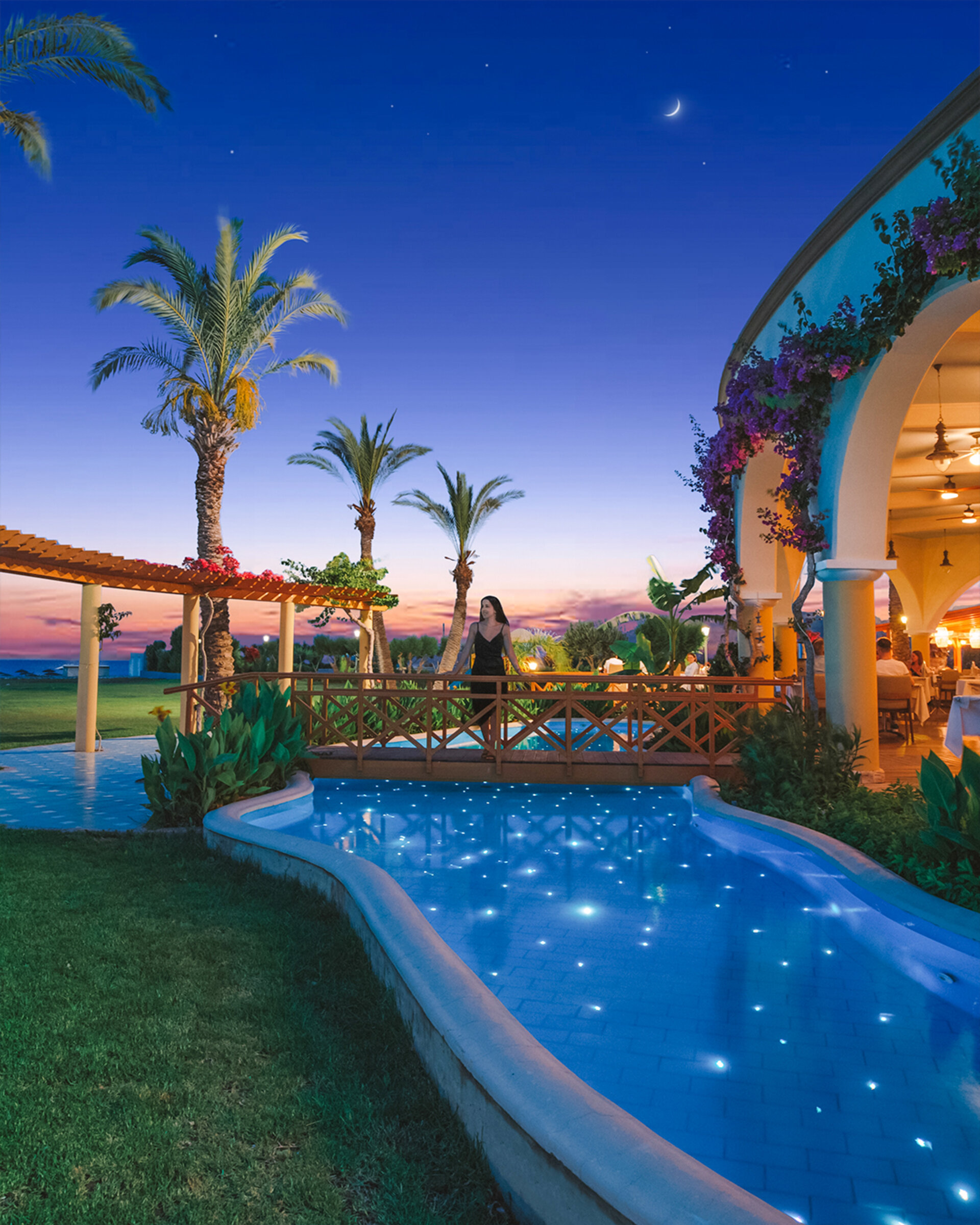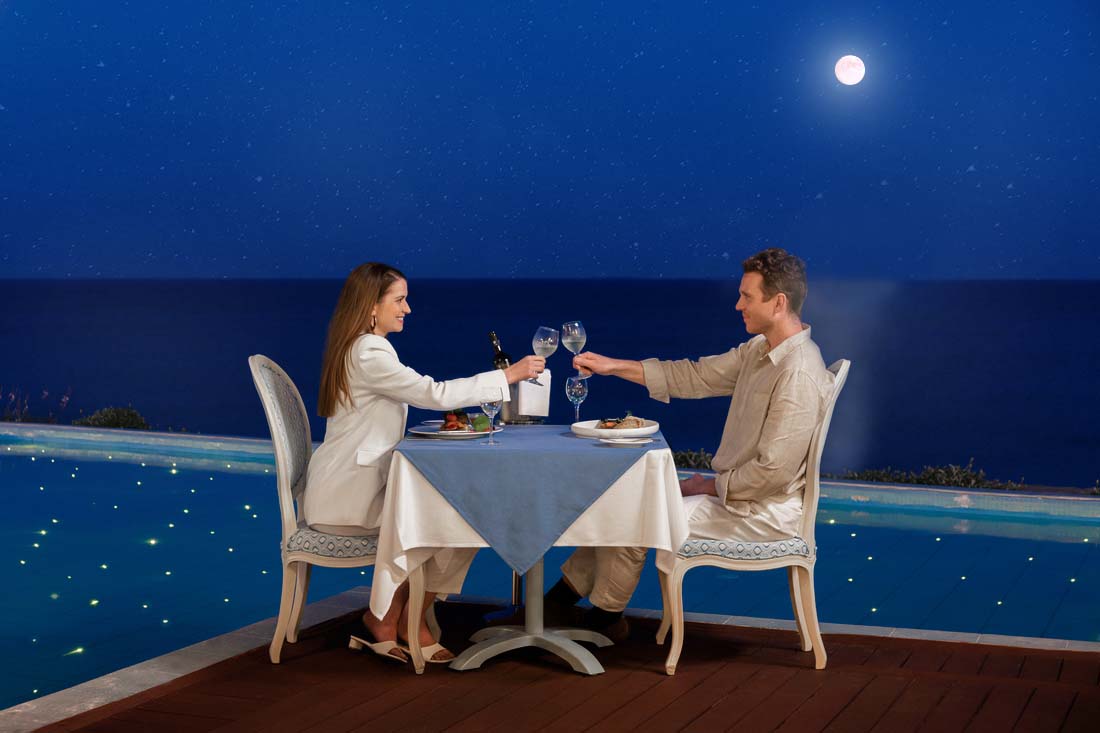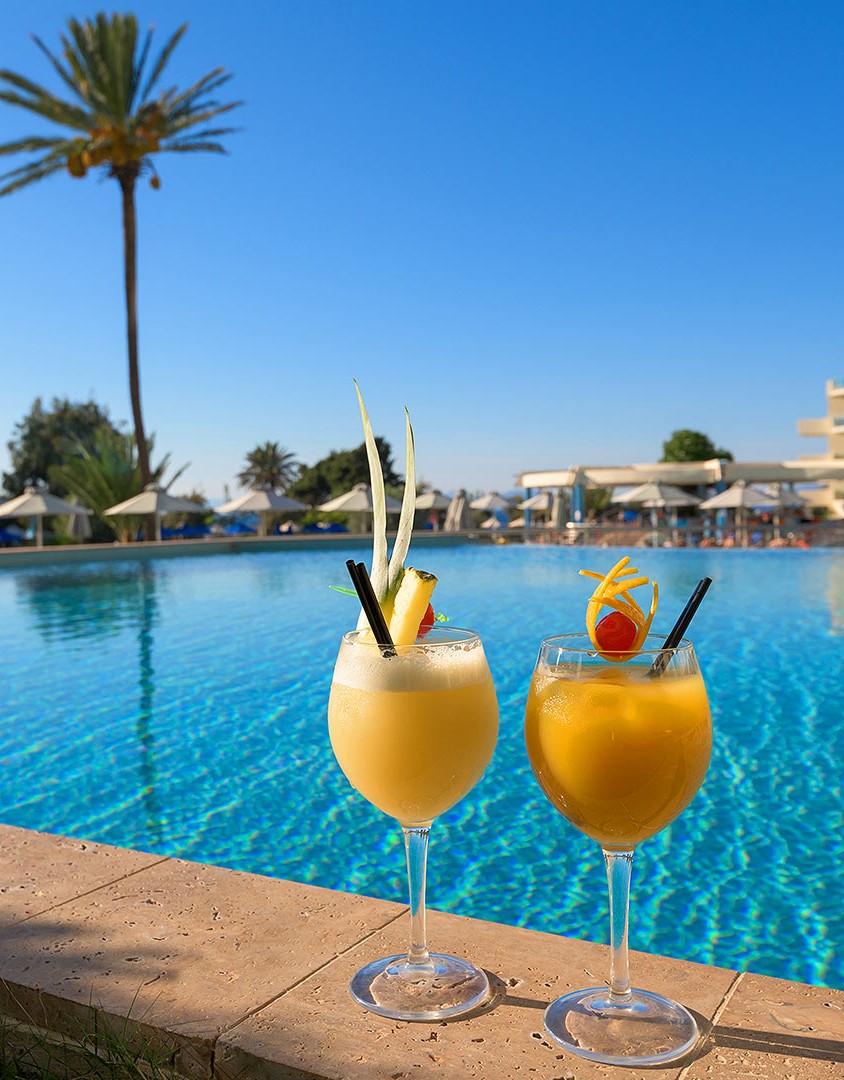 FEATURED OFFER
Premium All-Inclusive
Indulge in the pinnacle of luxury with our Premium All-Inclusive package. Elevate your experience to new heights as every desire is effortlessly catered to. Unwind and explore without limits, knowing that every element of your vacation has been curated to exceed your expectations. Embrace the extraordinary and redefine your notion of a perfect getaway with our unparalleled Premium All-Inclusive package.
DISCOVER