Our People
OUR TEAM, OUR FAMILY
Our people and the family we create together are what makes the Atrium experience truly unique. We trust every person to start from the heart, take initiatives and bring their own passion in everything they do. Raised with the values of Greek hospitality, we believe that every time we say "Kalimera" a new friendship begins.
Join our team! Contact us at [email protected]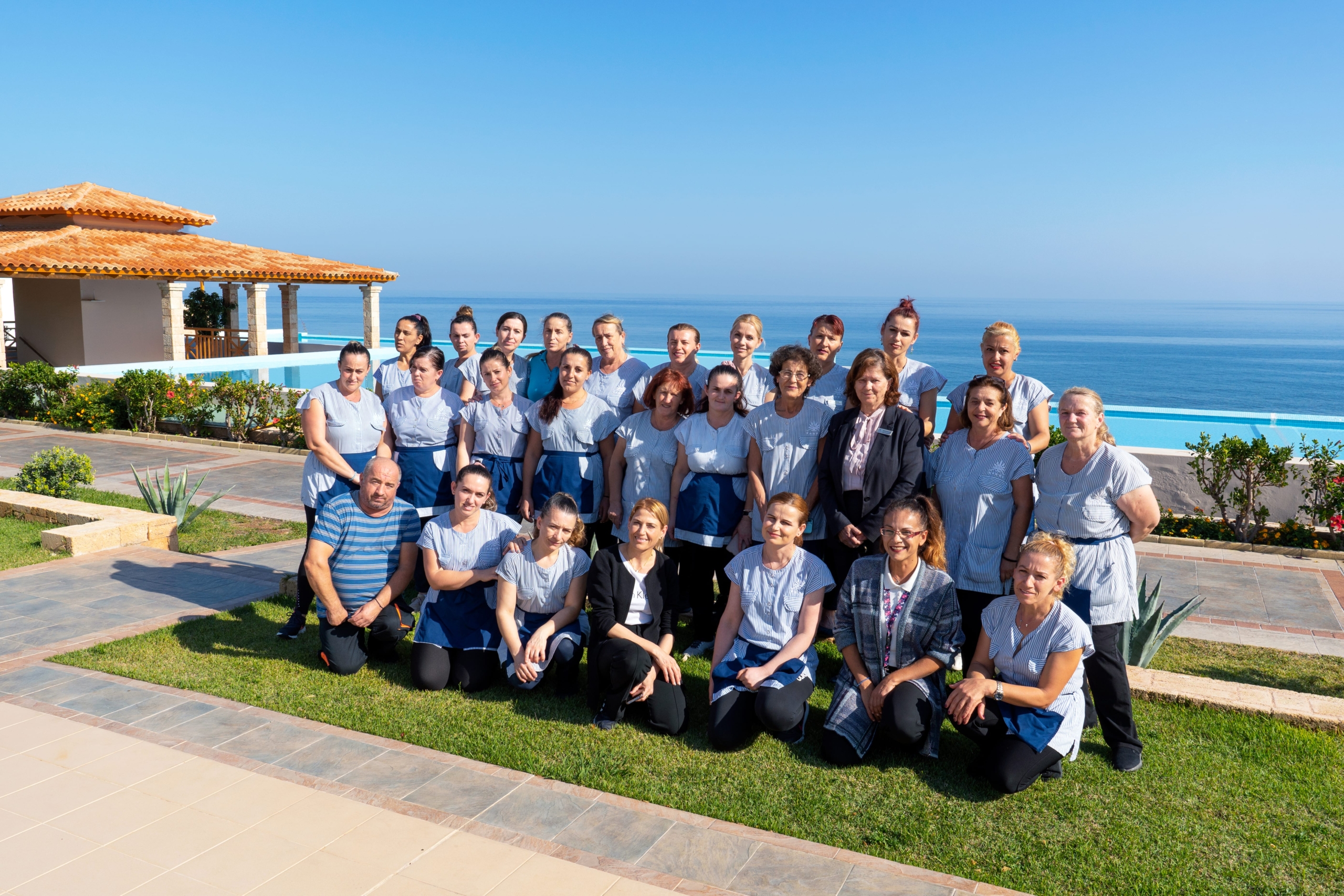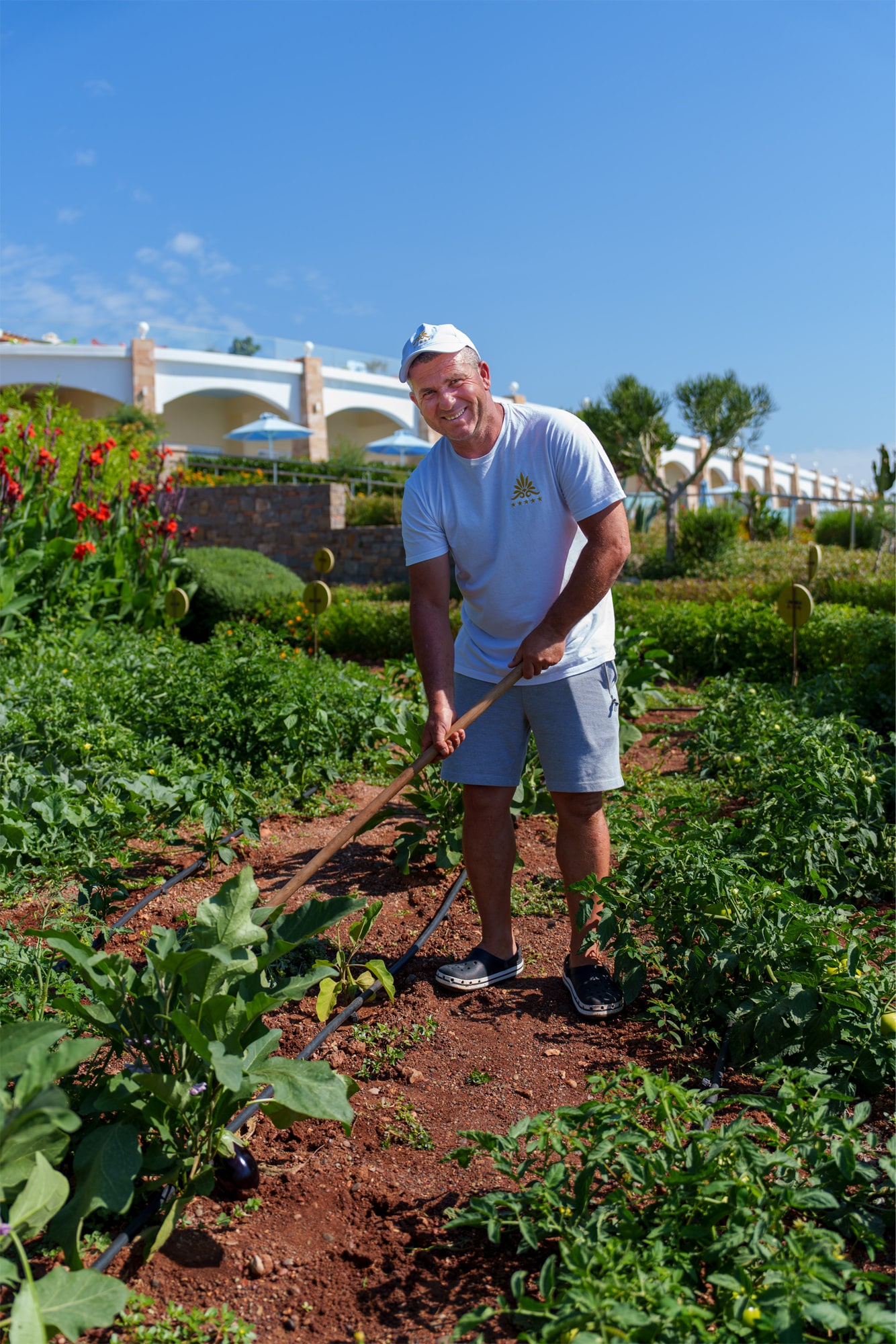 The power of local
AUTHENTIC GREEK HOSPITALITY
We pride ourselves in sourcing our team locally, with more than 90% of our team being Greek. Most of our people have been working with us for years and stay in Atrium up until retirement. We are committed to them as members of our local community and members of our close Atrium family.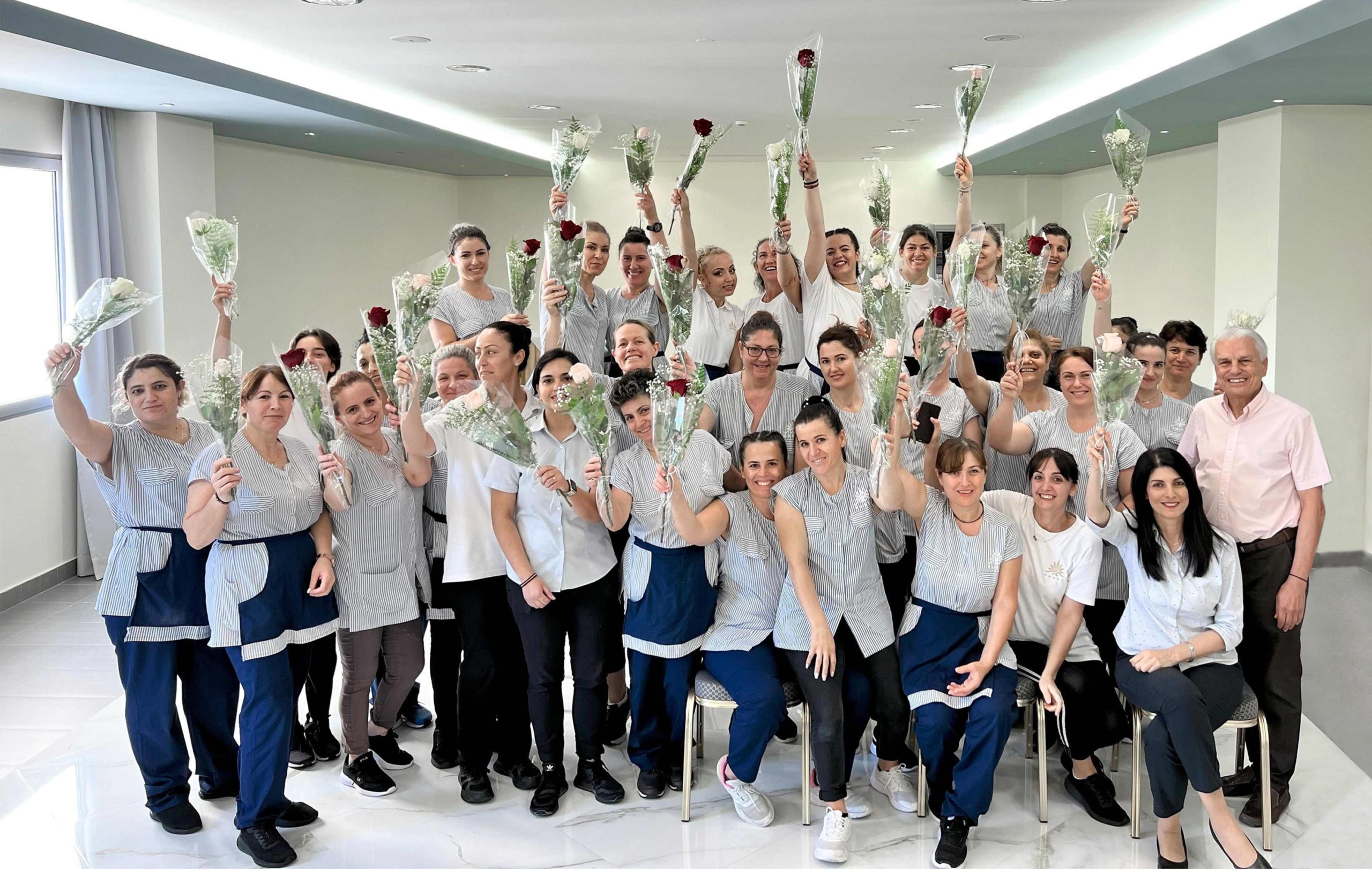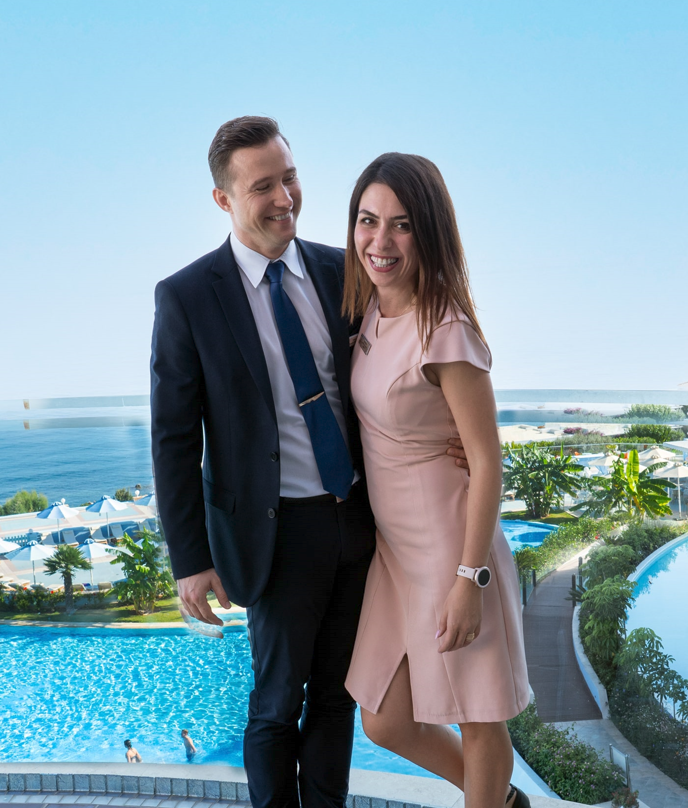 Atrium smile
MORE THAN JUST A FRIENDLY GREETING
In Atrium, we take pride in the warm, genuine smiles that adorn the faces of our team, a reflection of their passion for creating exceptional guest experiences. Their enthusiasm, commitment to professional growth, and dedication to our guests define the heartwarming "Atrium Smile" that sets us apart.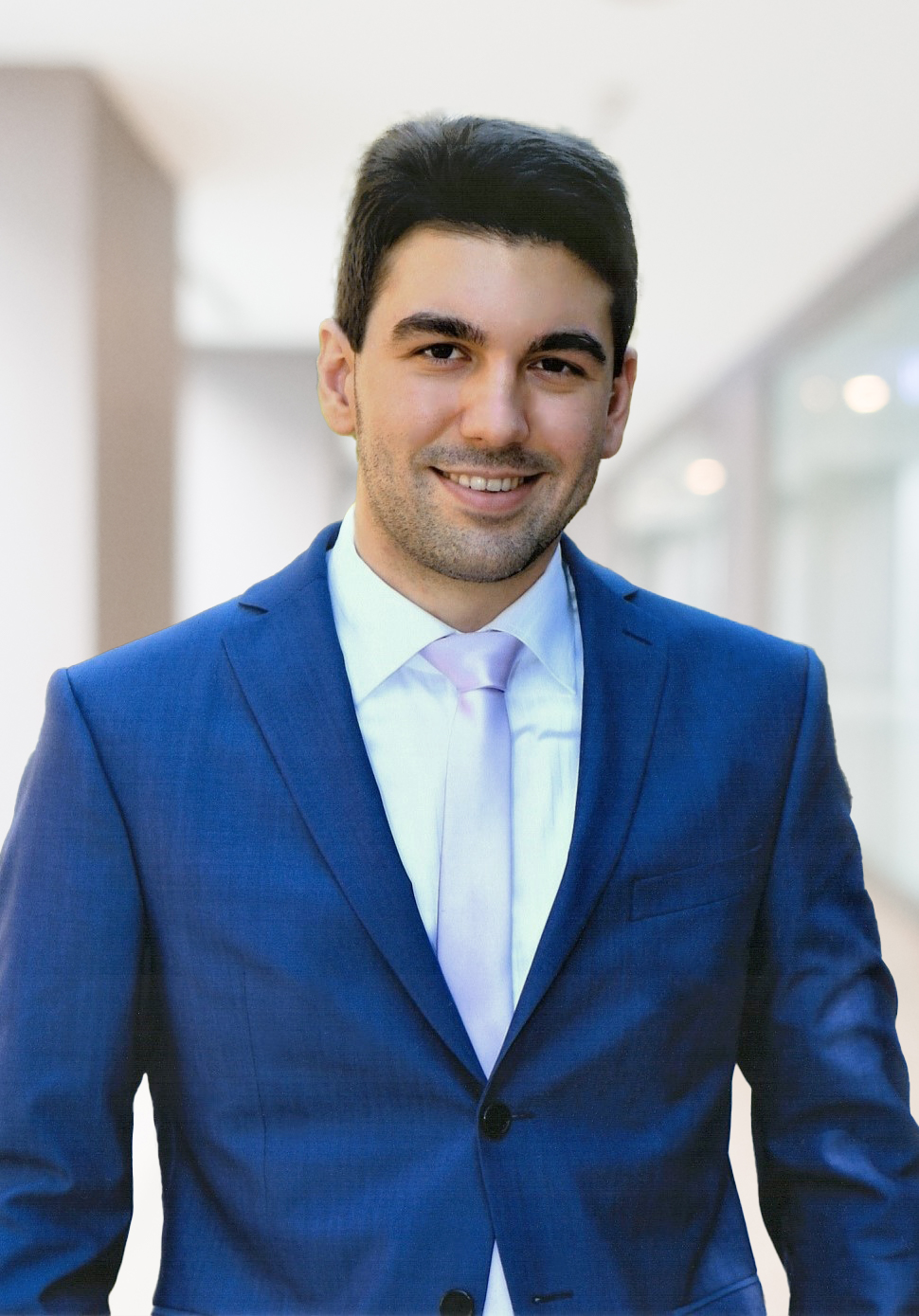 "
Atrium Careers
Our employees are our greatest asset. Nurturing their potential is our priority while establishing a culture of trust and respect is the foundation of a successful workplace at Atrium Hotels & Resorts.
Evangelos Kalokassis
Human Resources Manager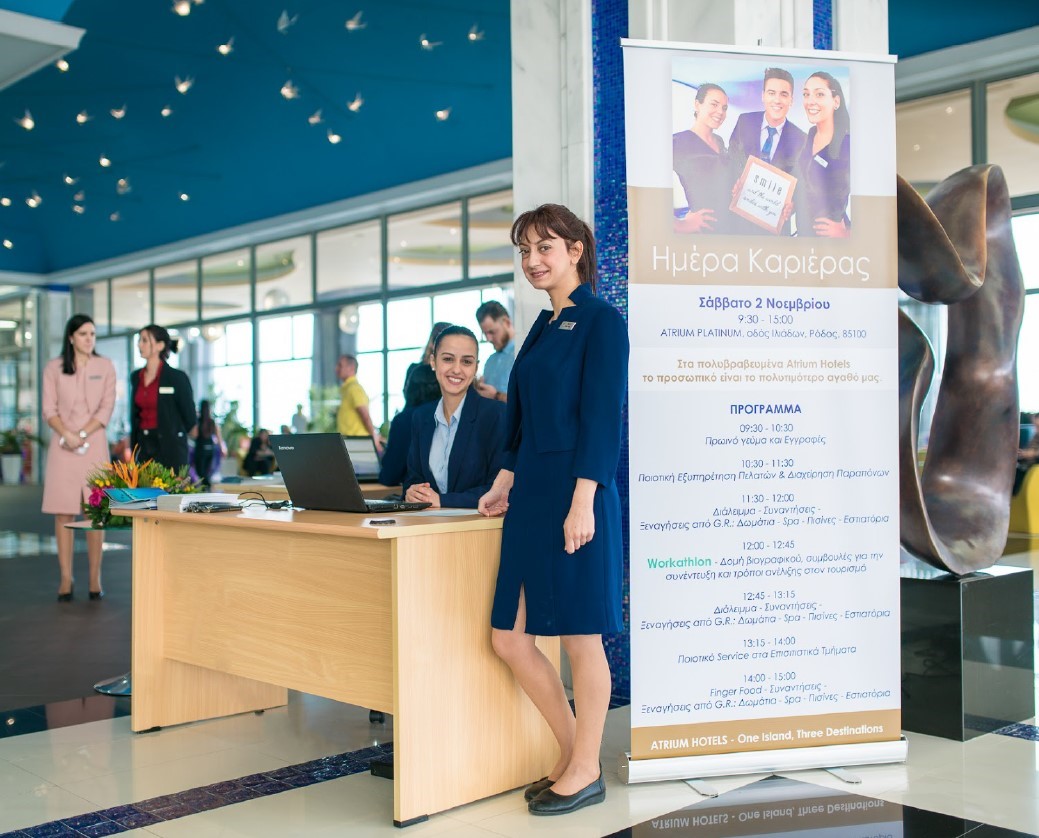 ATRIUM CAREERS
Join our team
We are dedicated to fostering professional growth opportunities for our team and are constantly expanding our family. At Atrium, we embrace a rich tapestry of cultures, backgrounds, and personalities.
Contact us at [email protected]
JOB OPENINGS
"
Every year in Atrium we support student interns coming from the best tourism schools in Greece such as Anko, Aster and Le Monde. In 2022 we had the opportunity to introduce 20 Greek students to the hospitality industry. This year, we are excited to welcome 40 new students to our family, coming not just from Greece, but also other European countries. Our aim is to keep growing our reach and be open to all nationalities and backgrounds.
Meet the team
OUR PEOPLE, OUR POWER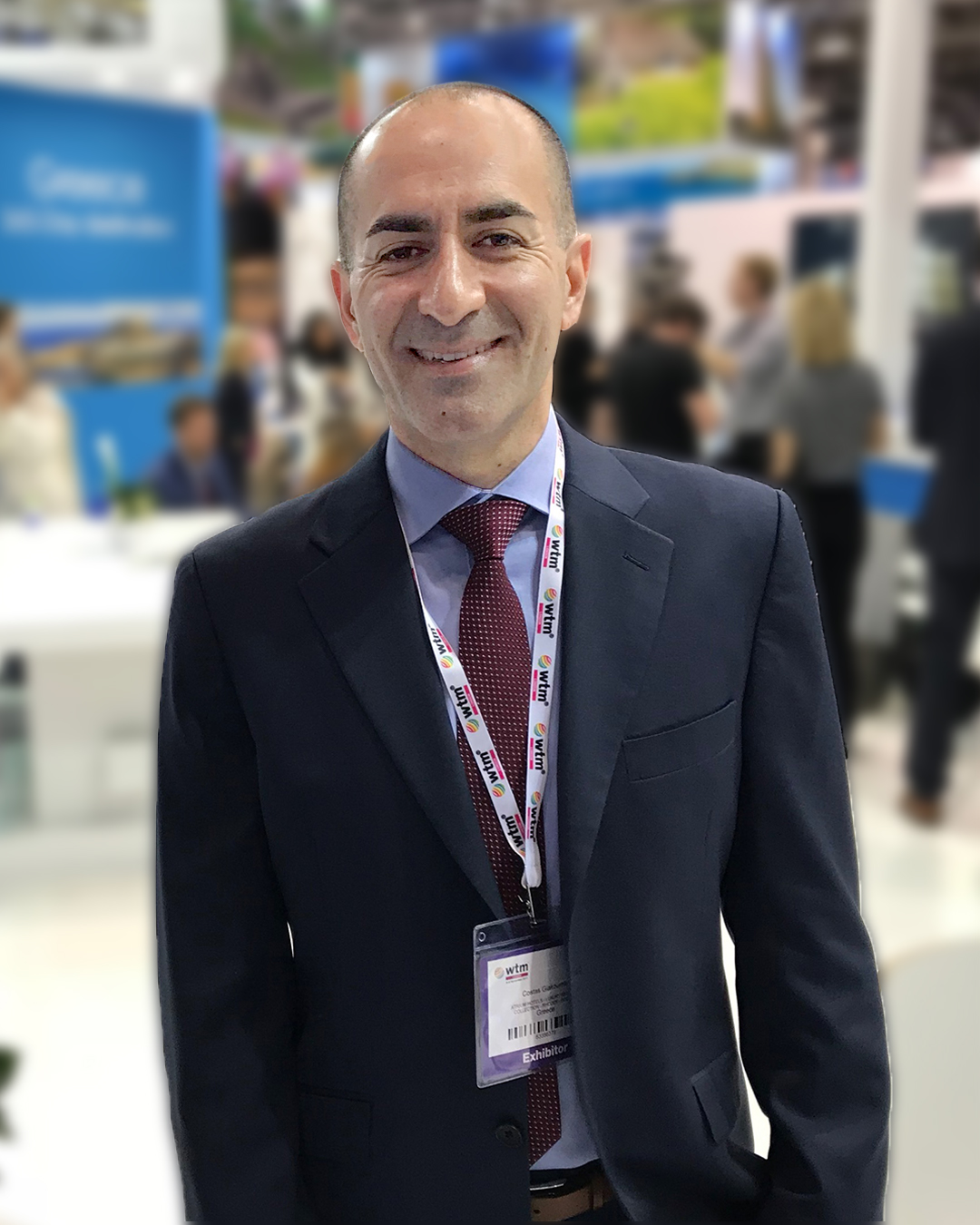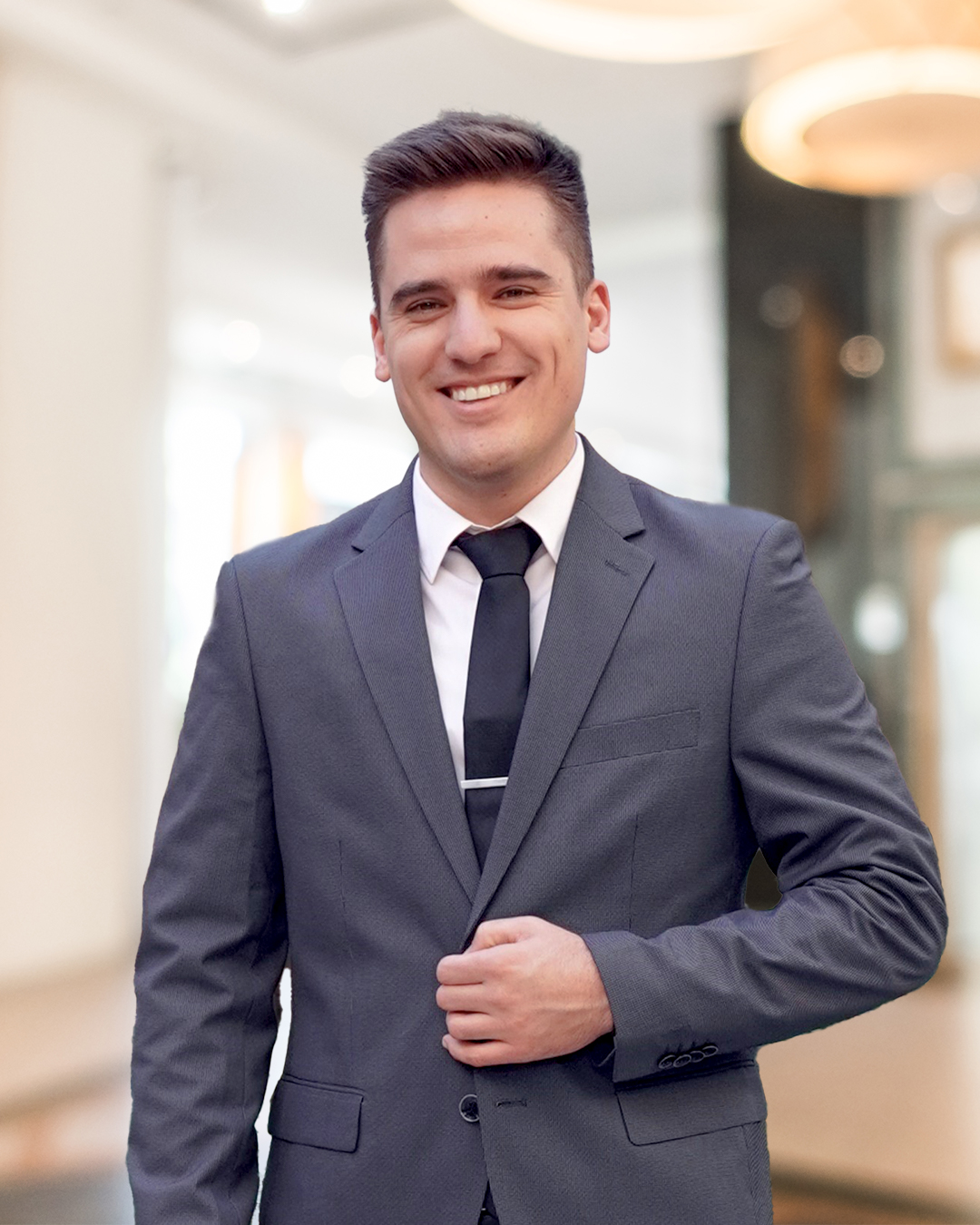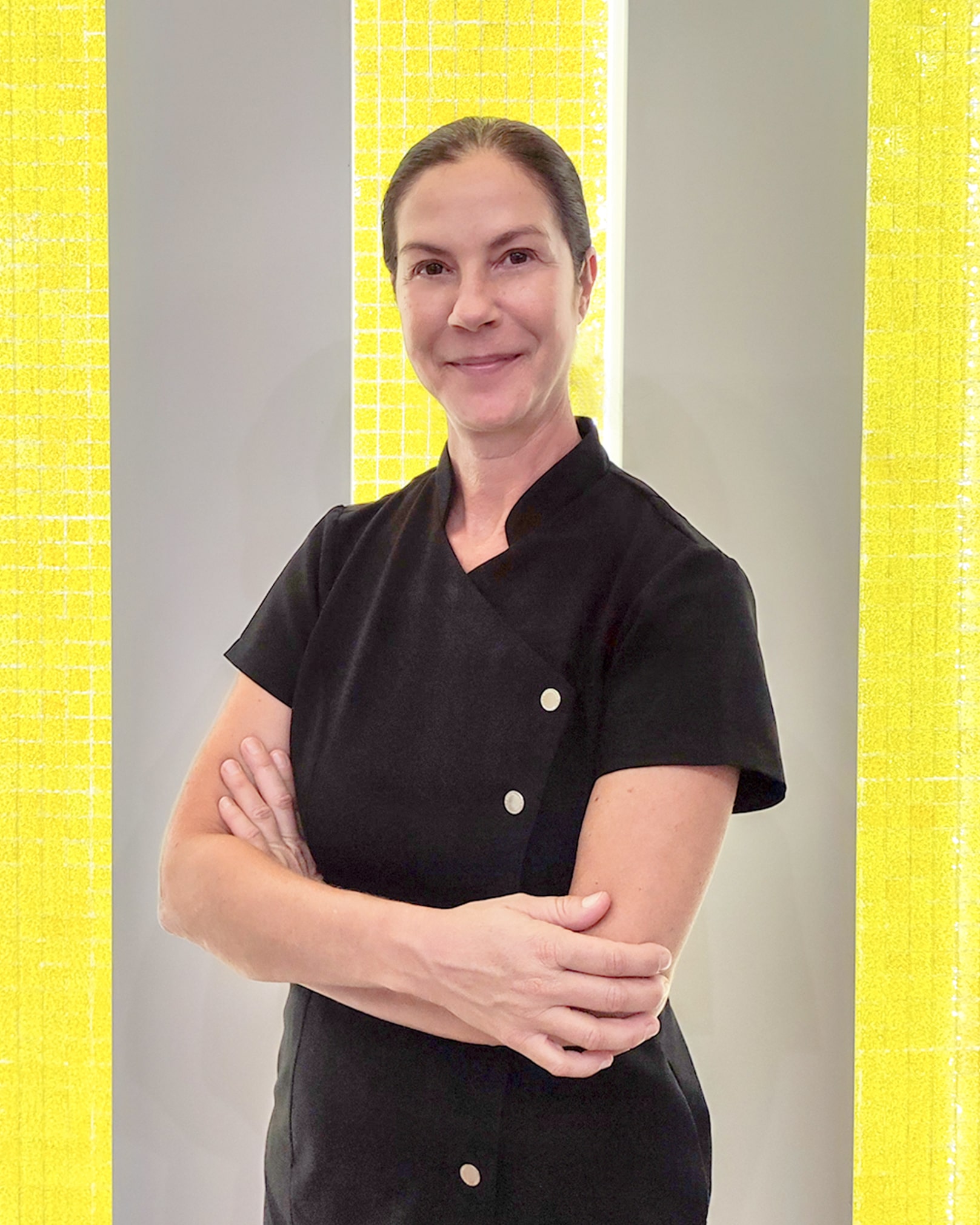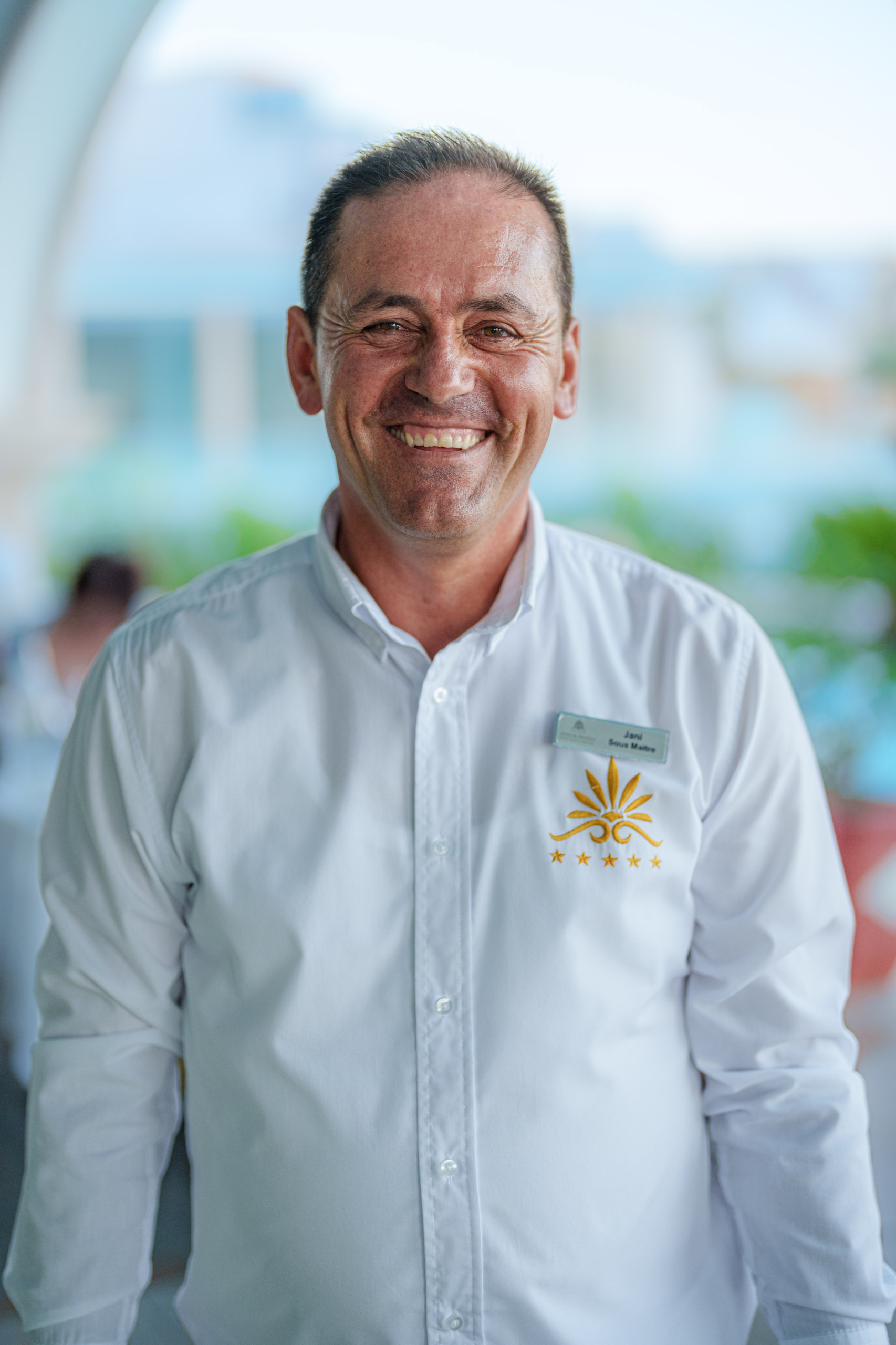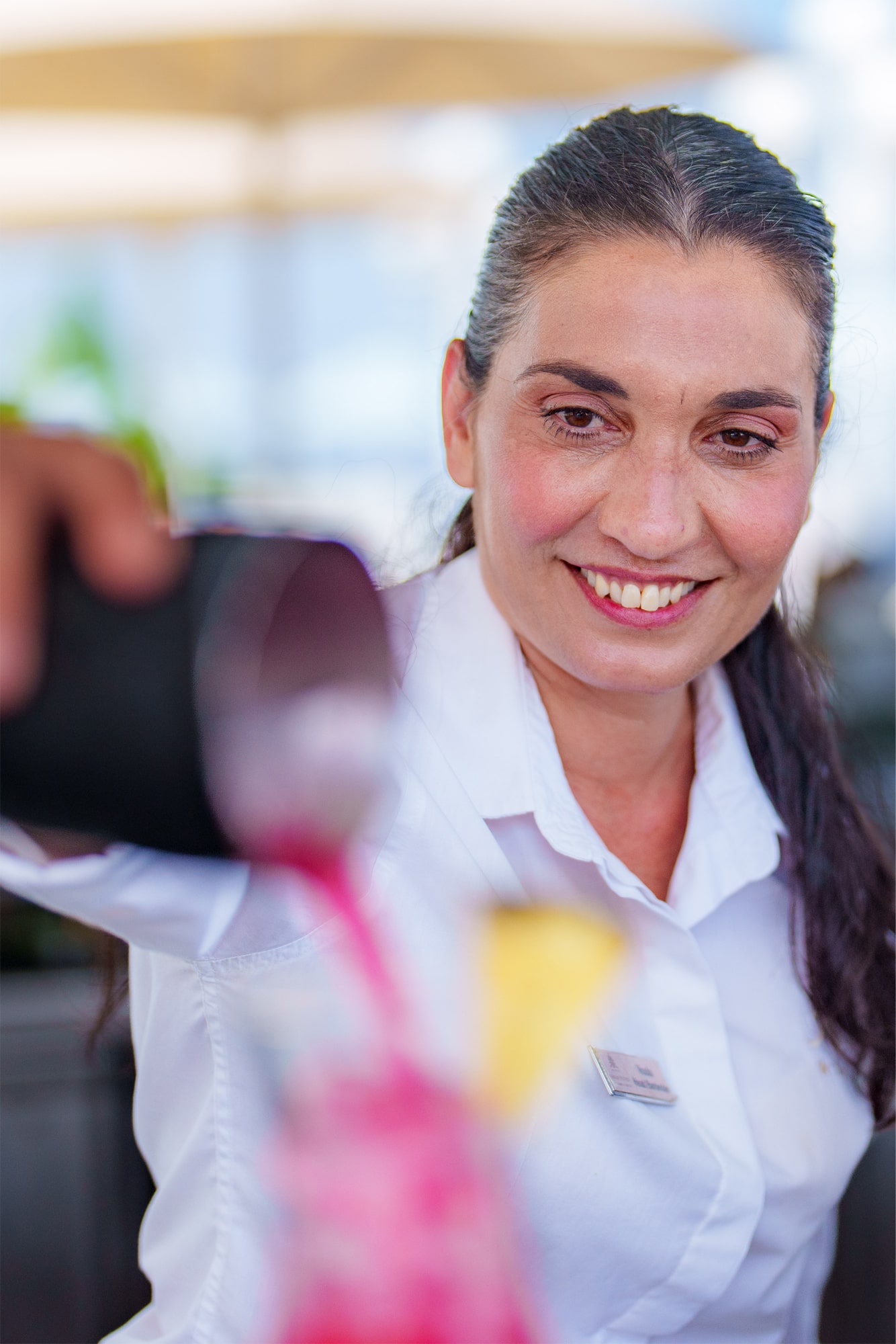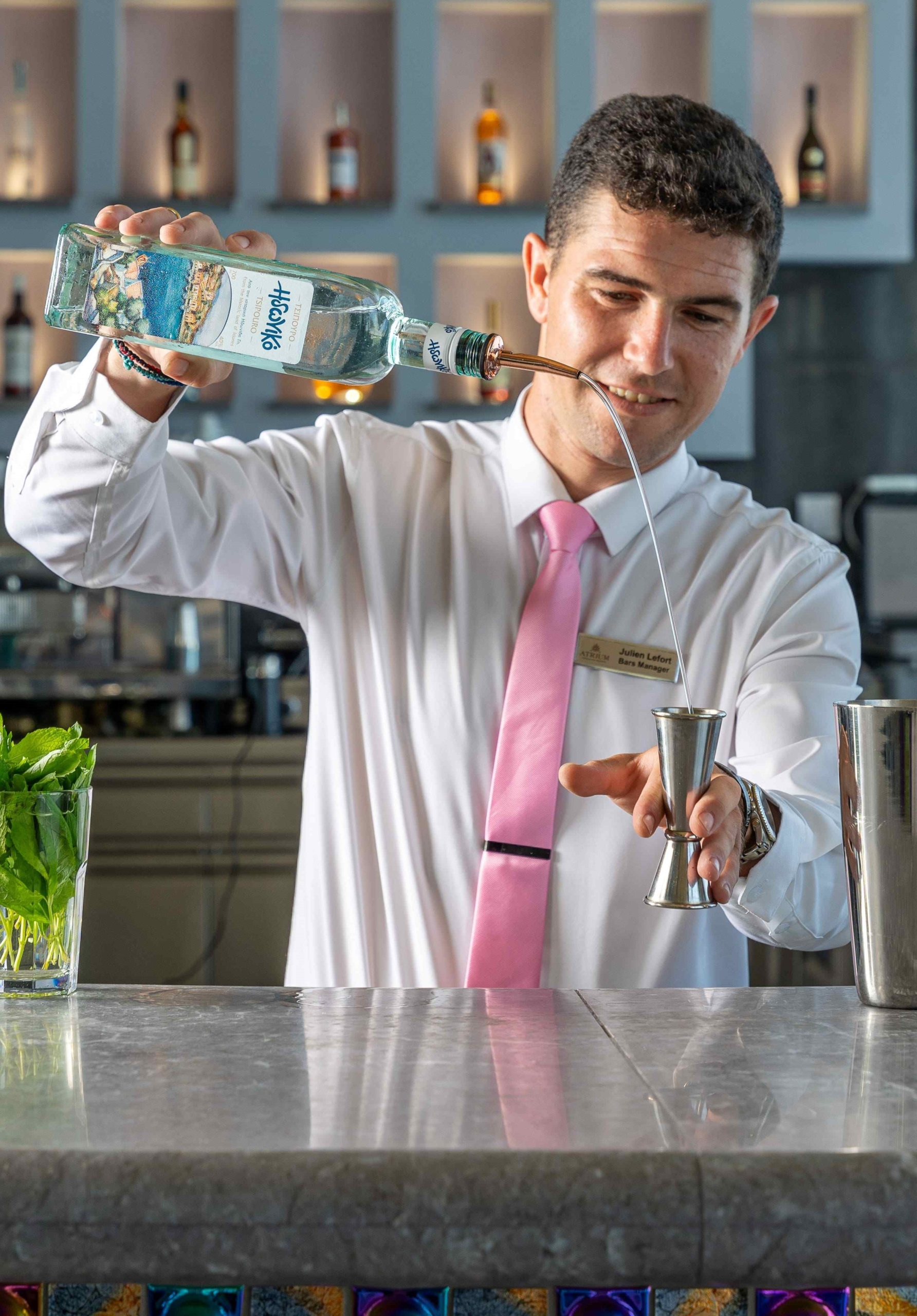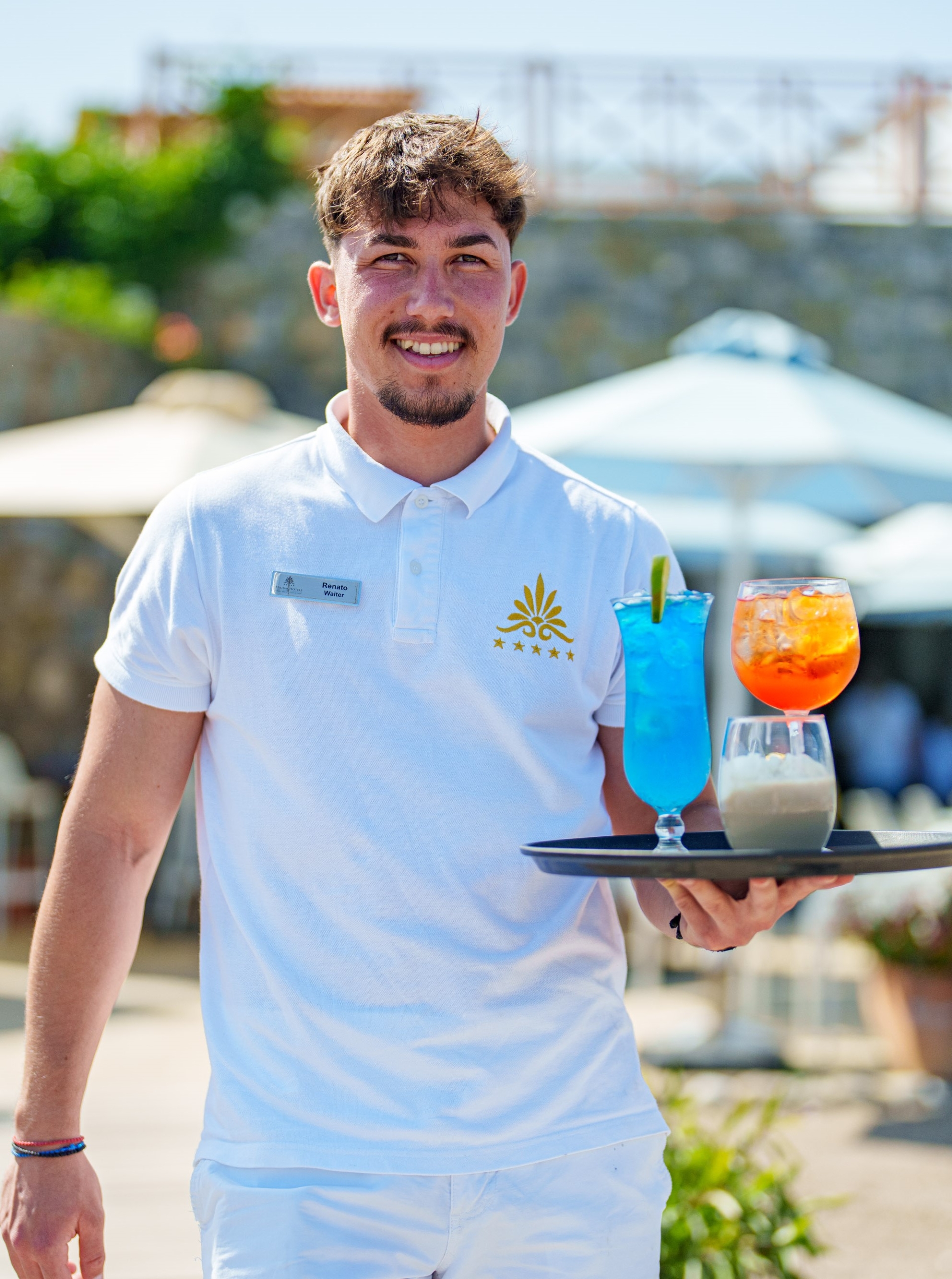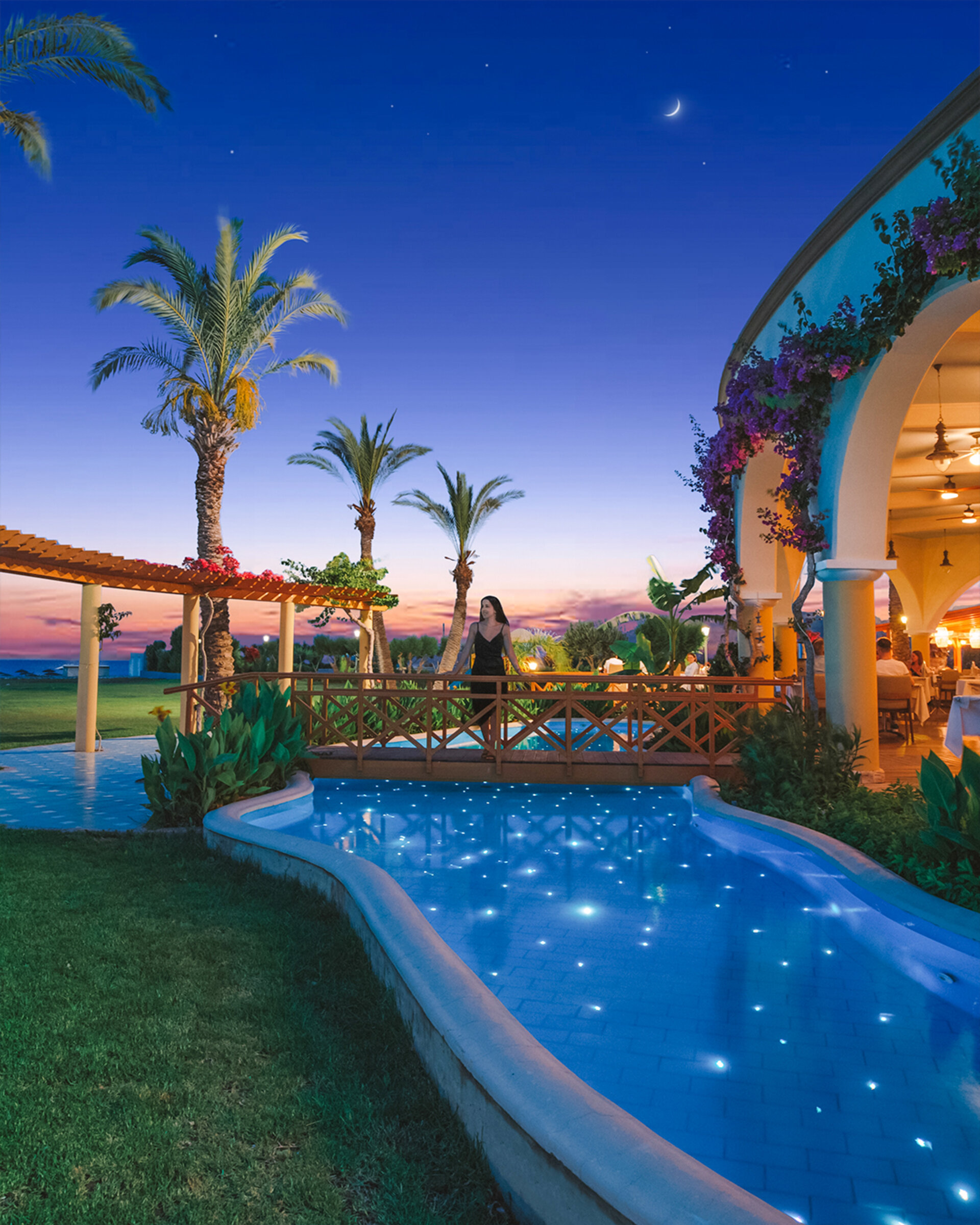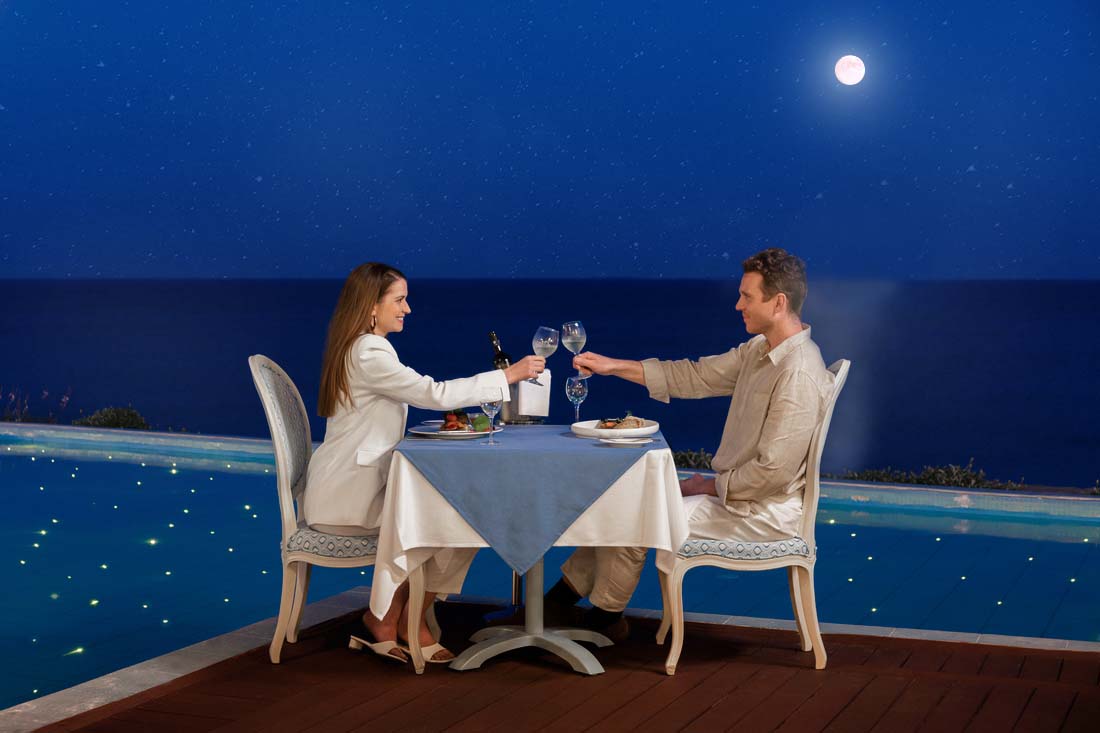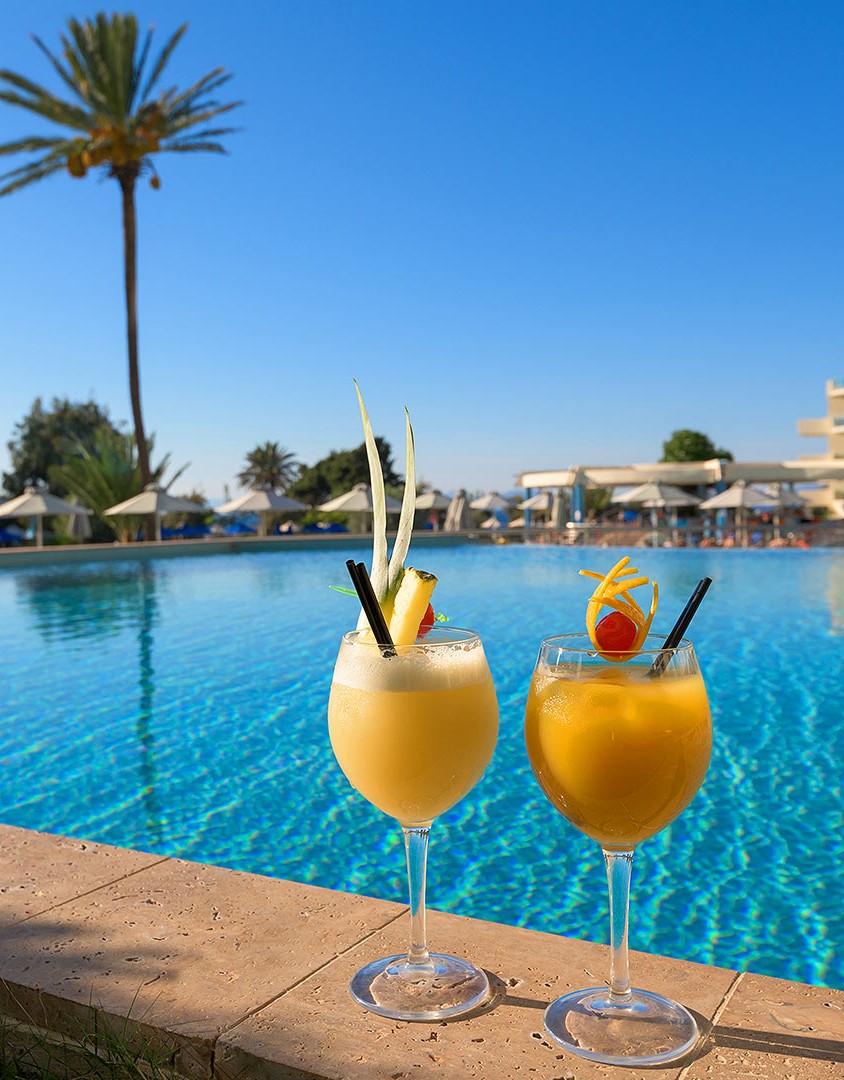 FEATURED OFFER
Premium All-Inclusive
Indulge in the pinnacle of luxury with our Premium All-Inclusive package. Elevate your experience to new heights as every desire is effortlessly catered to. Unwind and explore without limits, knowing that every element of your vacation has been curated to exceed your expectations. Embrace the extraordinary and redefine your notion of a perfect getaway with our unparalleled Premium All-Inclusive package.
DISCOVER